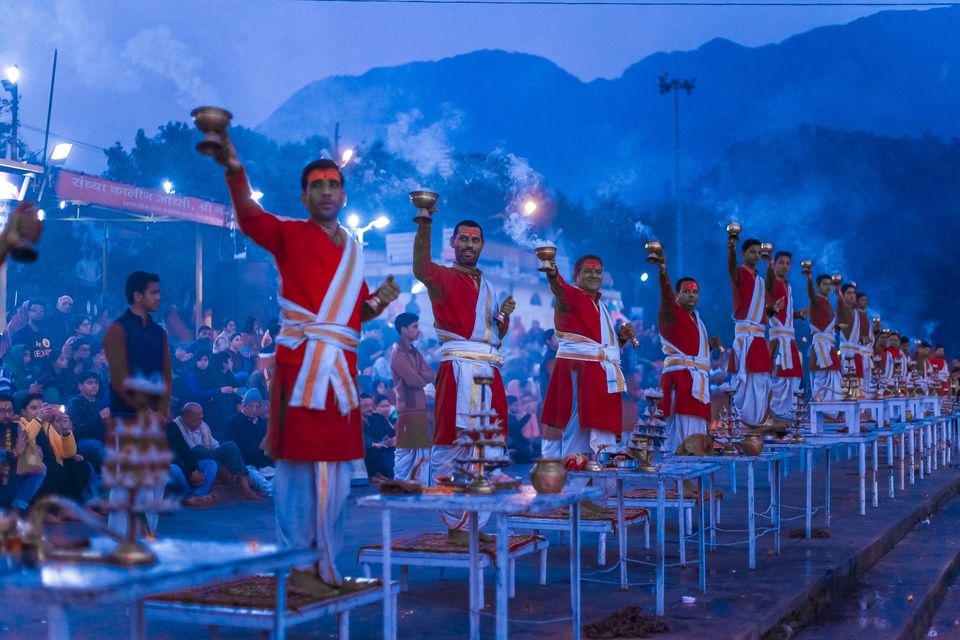 Uttarakhand; the Devbhoomi that offers panoramic views of the Himalayas, the land that hosts some of the highest peaks in India where every mountain is to be worshiped and every town is to be experienced. This diverse state with mesmerizing lakes and holy rivers satisfies the need of different kinds of travellers and tourists.
I had a week with me to explore Uttarakhand. In my plan I decided to visit the more famous places which included Haridwar, Rishikesh, Dehradun and Mussoorie. Once in Mussoorie I found out about the lesser known Landour and Dhanaulti and decided to explore them further.
With minimum budget and a zest to capture the life of the places I visit, I set out on this tour from Bangalore. Read below to know how I did it.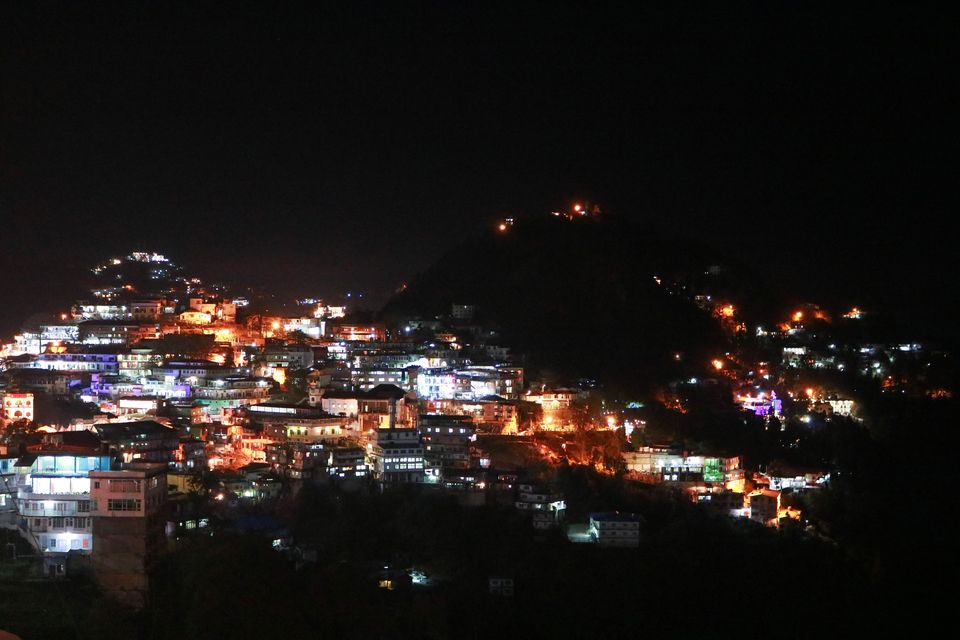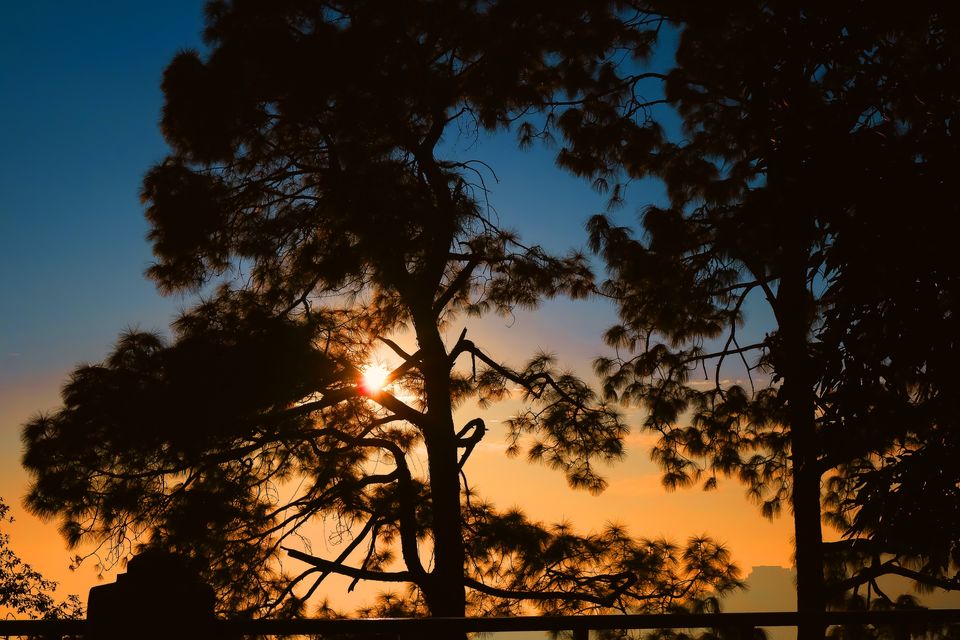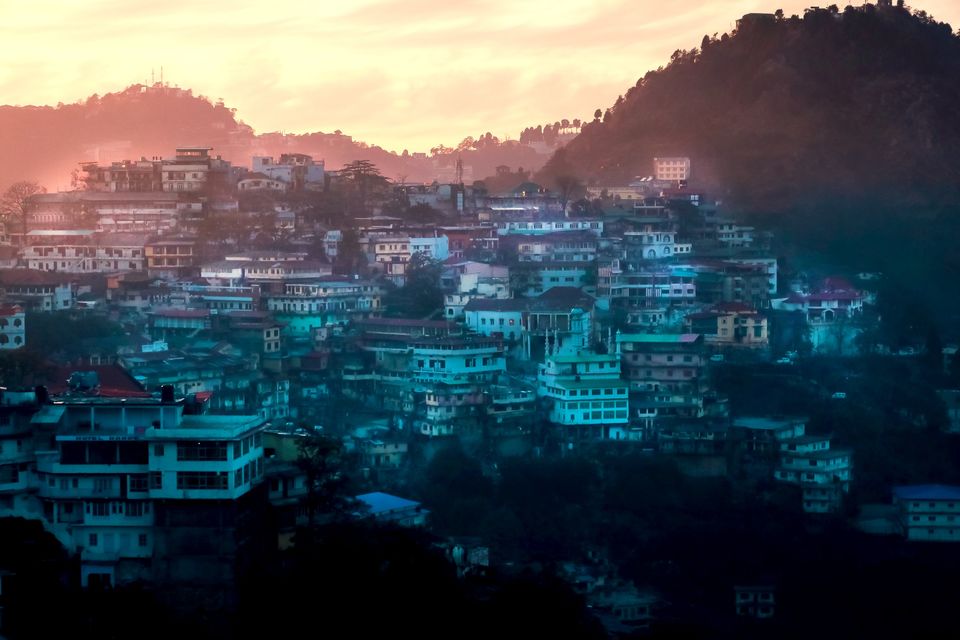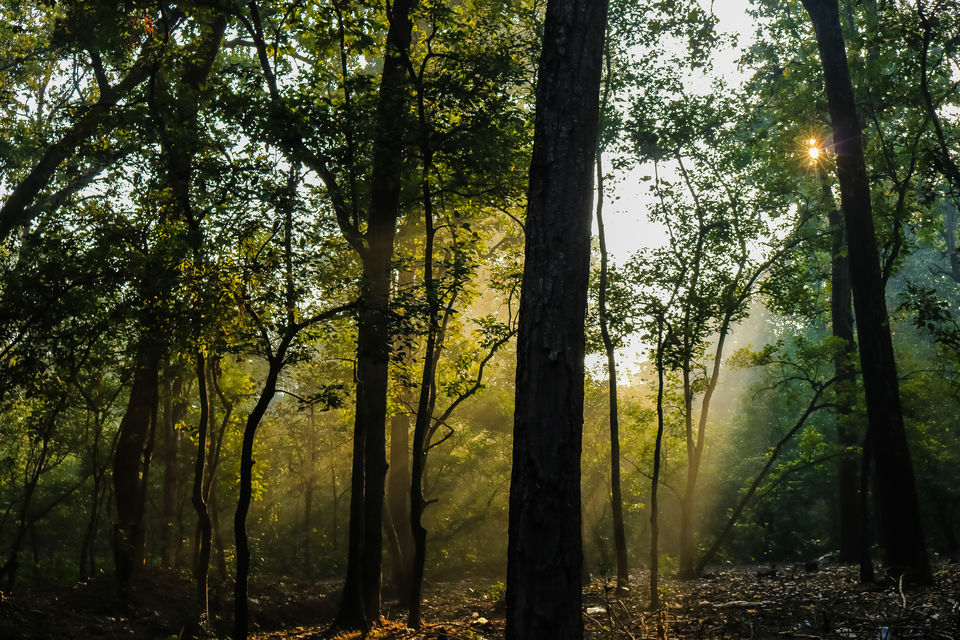 Getting there: My plan to reach Haridwar was to take the 6.30 am "Dehradun Shatabdi" from Delhi. Hence I boarded a flight to Delhi from Bangalore late previous night, so I could wait at the airport and not shell money on overnight stay. The train has a 2 minute stop at Hardiwar, which will be your destination.