I wondered what to write in the heading but then I was unable to get any words. Words are less to describe this trip. This was not just any trip, it was the trip wished by my mom and we had to fulfil her wish at any cost. My mom is not keeping well these days (she is suffering from stomach cancer) and one day while we all were sitting around her, she said that she wanted to do "Ganga Snan" (she wanted to go to Rishikesh). In half an hour I booked the taxi, driver and the resort and by 6 in evening we were on roads (my previous travelling experience helped me to do the bookings so quickly). It was Janmashtami and the roads of Haridwar and Rishikesh were well lit and full of festivity. We reached our Resort- The Divine Resort at exact 12 o'clock when the Guest Relation Officer was doing his Janmashtami pooja and got excited to see us and told us that Krishna comes at 12 o'clock. He offered us the bhog- the very tasty white butter and mishri.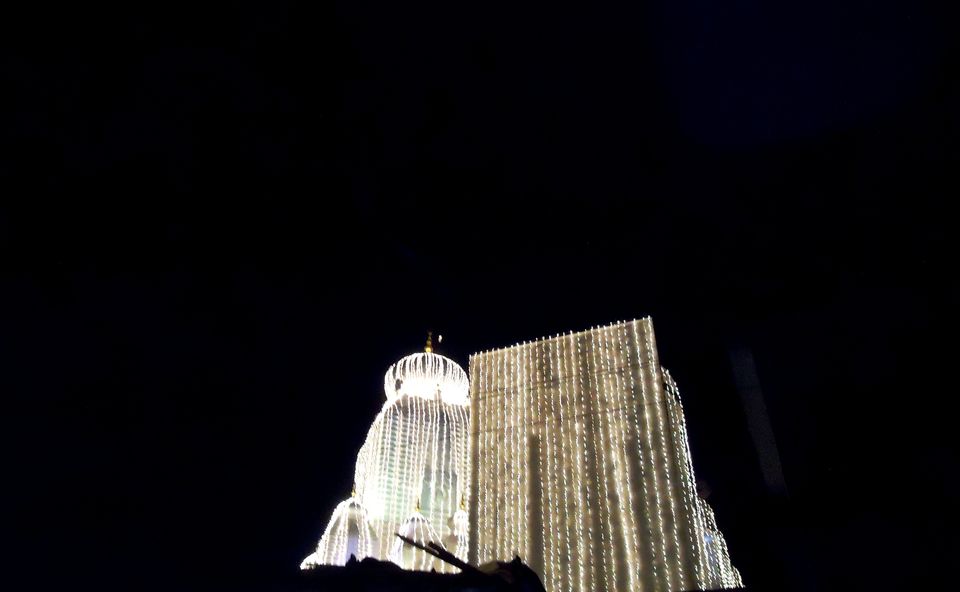 ISKCON Temple
TRIVENI GHAT
We entered the rappelling water of Triveni Ghat and the smile on my mother's face brought tears in my eyes- her smile was so peaceful and satisfactory. The first words which she uttered were "Mere bache mujhe Ganga le aye" (my kids have brought me to Ganges). She took three holy dips in the water and her smile keep widening. I wondered that faith has so much power in it. It was an achievement for her, an achievement for all of us- a victory.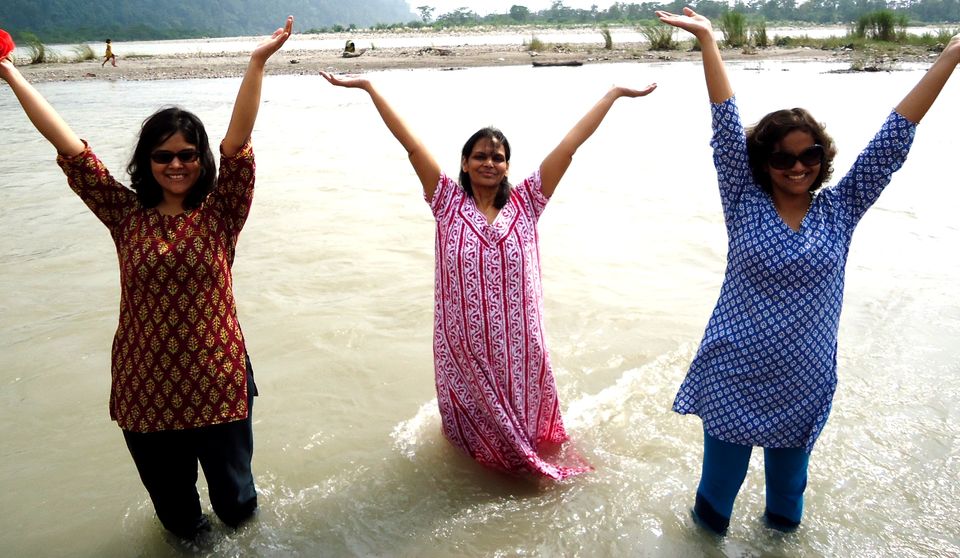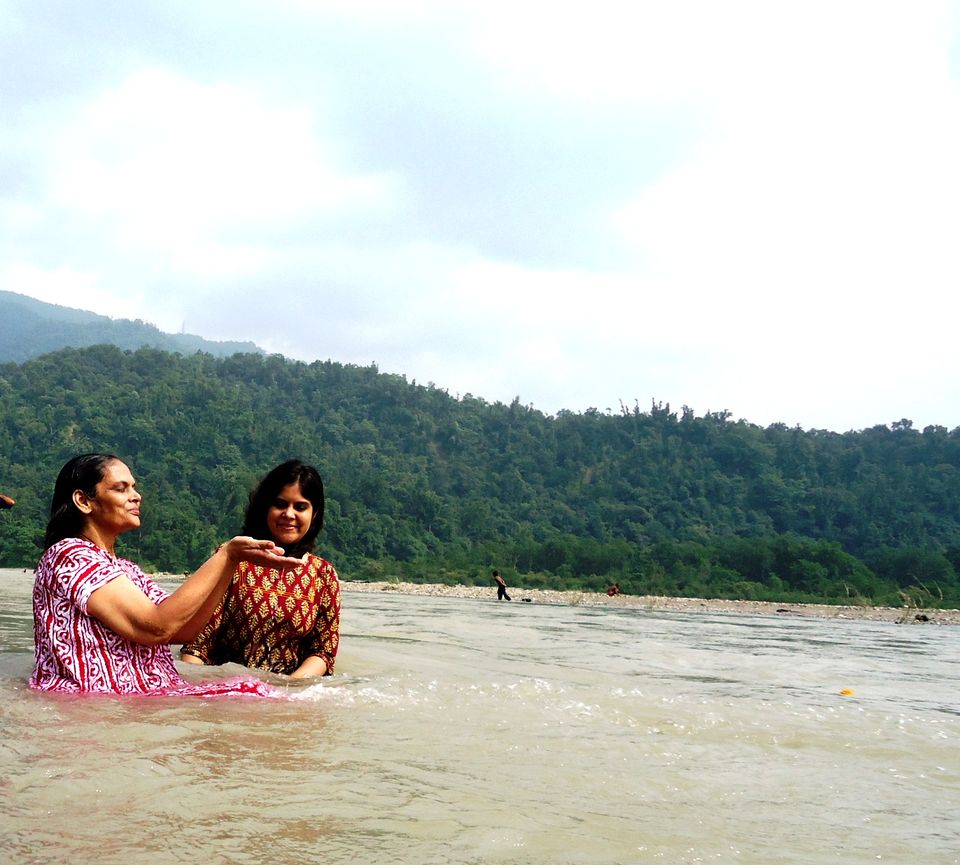 My mother doing Surya Namaskar
We attended the evening Aarti. Chants echoing in the air, devotional ringing of the bells and the light of the fire- It was both divine and human.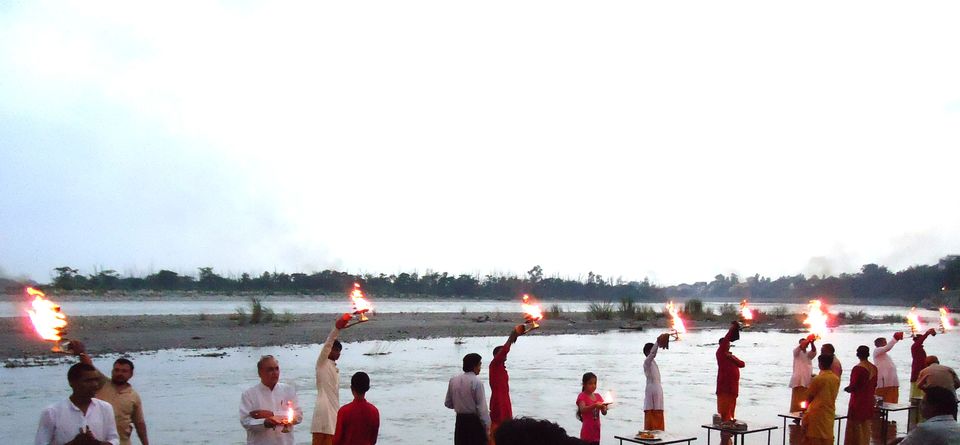 THE DIVINE RESORT
Our Divine Resort was indeed very divine. Sitting on terrace of our room, with river Ganga and the mountains in front of me, I saw a bird flying merrily and I wondered do these birds, flies, rivers and mountains experience the same emotional pain the way we humans do, do they experience the same sorrows of cycle of life and death- my questions remain unanswered and that bird went and joined the flock of other birds.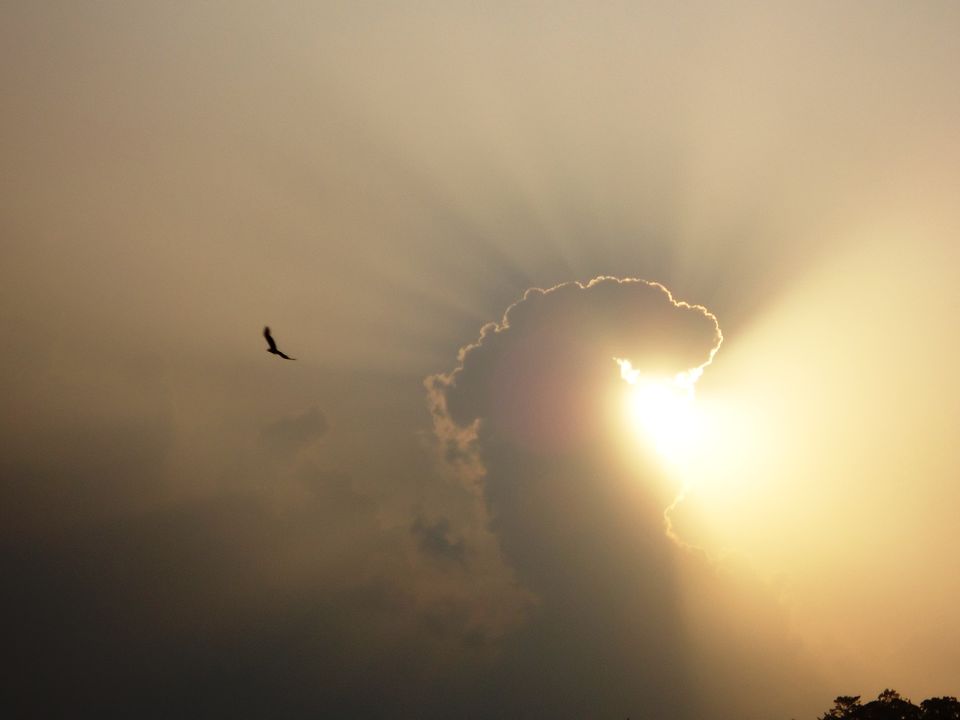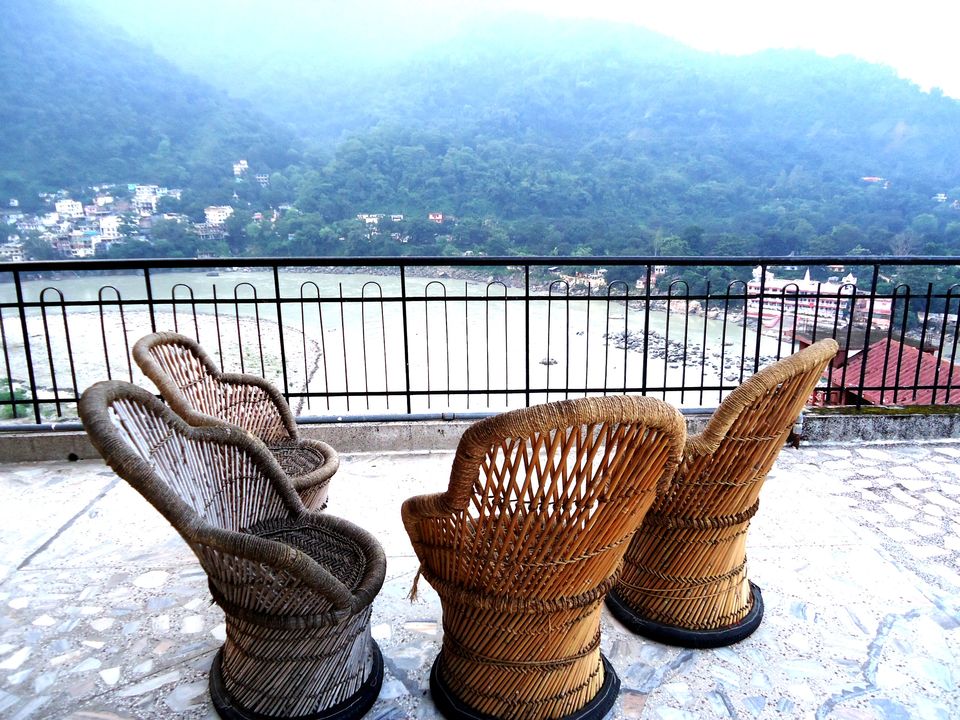 View from our terrace

The Private Ghat of the Resort with crystal clear water
SAHASTRADHARA
Sahastradhara is some 50 kms away from Rishikesh towards Dehradun. Though we didn't like the place much but the road journey to Sahastradhara via Raipur was mesmerizing. The road was passing through the forest and the river with warning boards coming all the way stating "beware of wild elephants".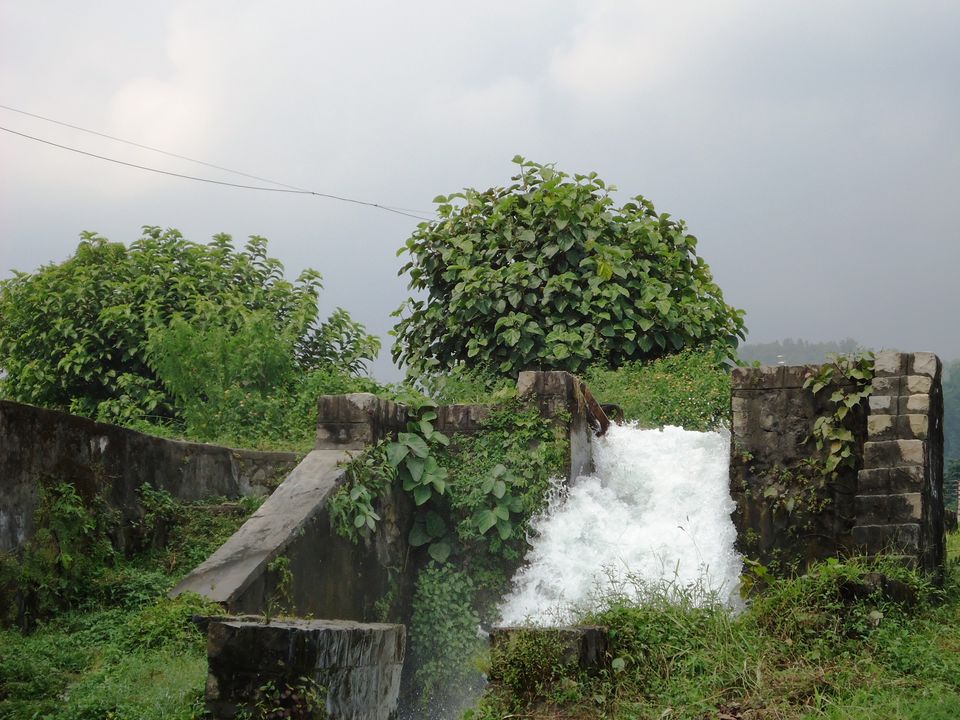 Spring water at the roadside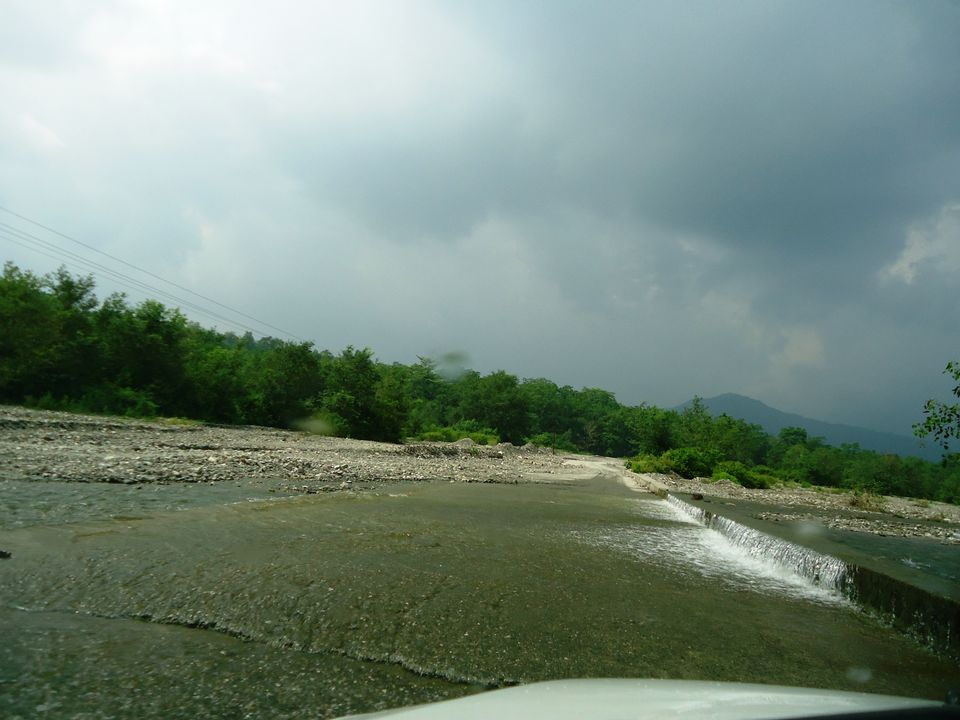 Crossing the shallow river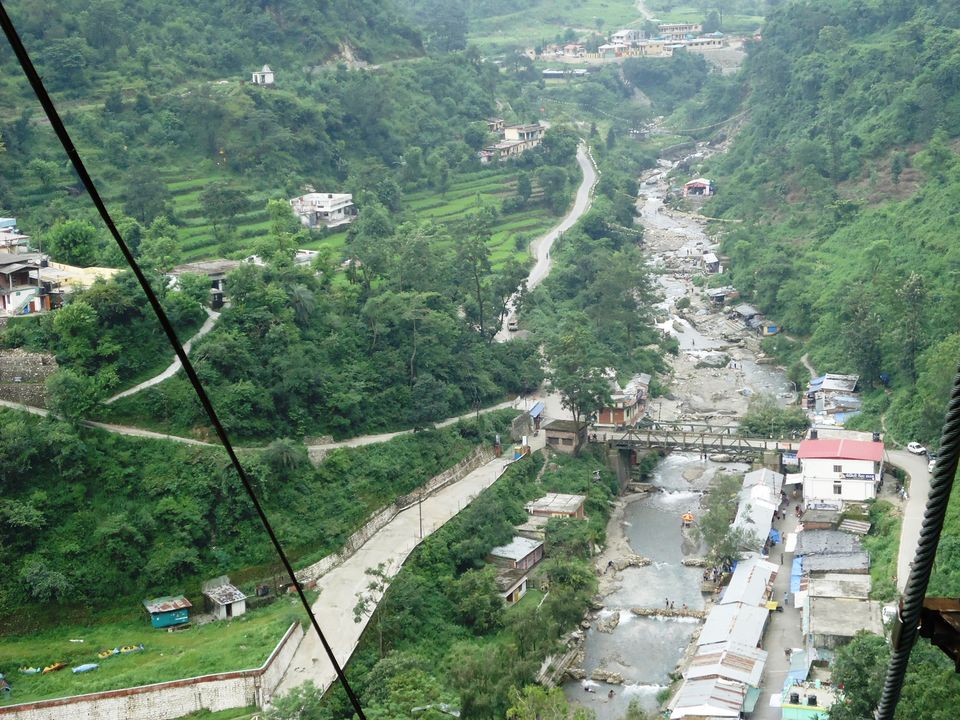 View from Rope-way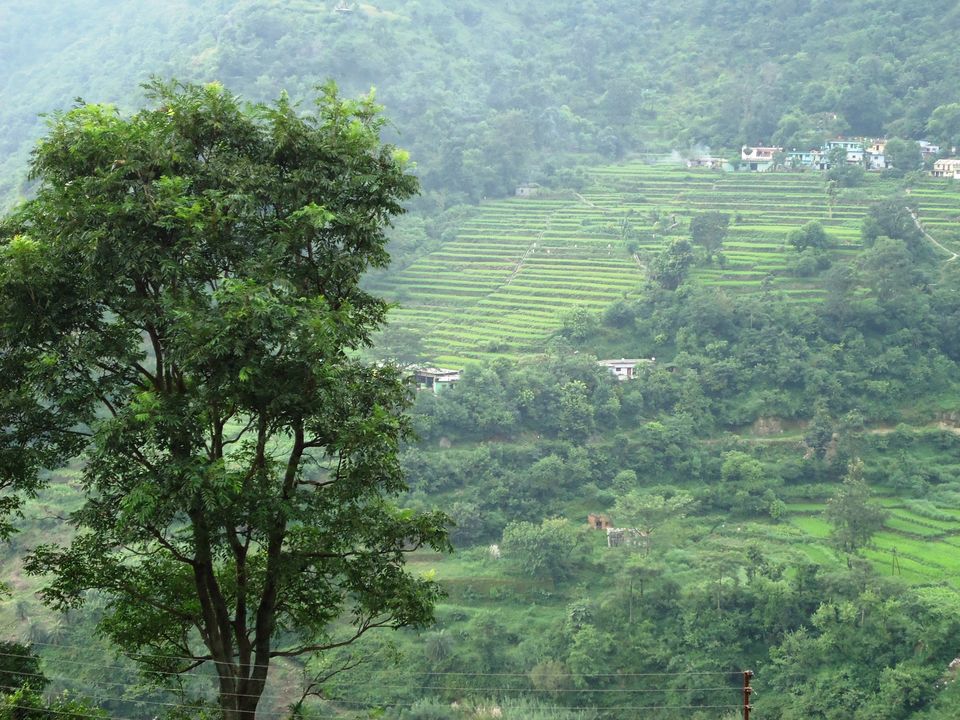 View from Rope-way
This trip was full of fun and hidden tears. The only wish which I have now is to go to many such more trips with my mom, the only wish which I have now is to fulfil all my mom's wishes.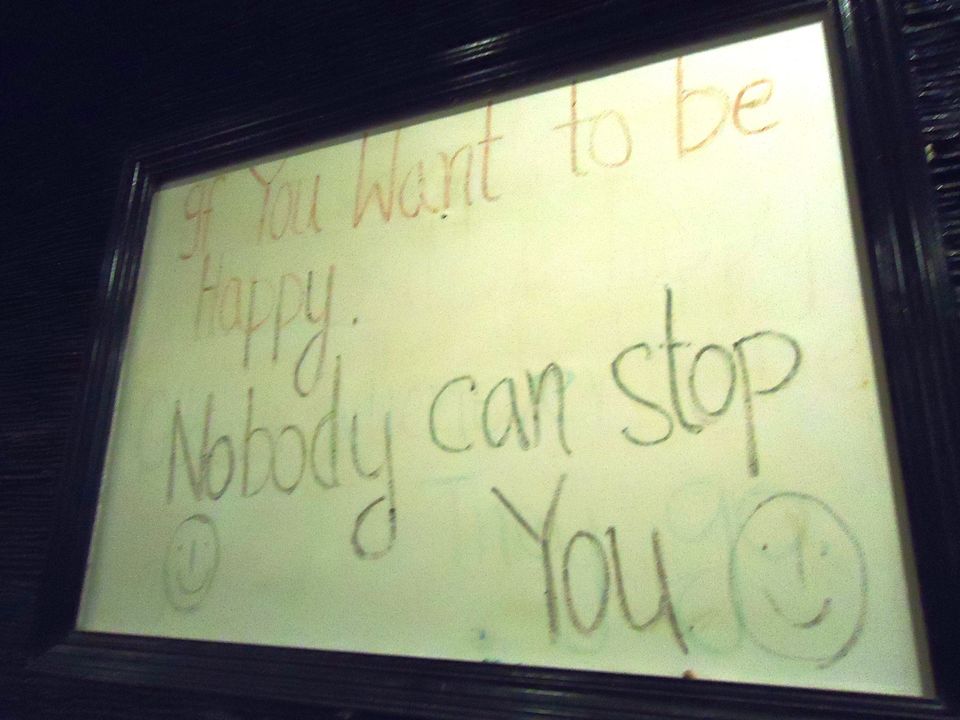 Quotation in Madras Cafe