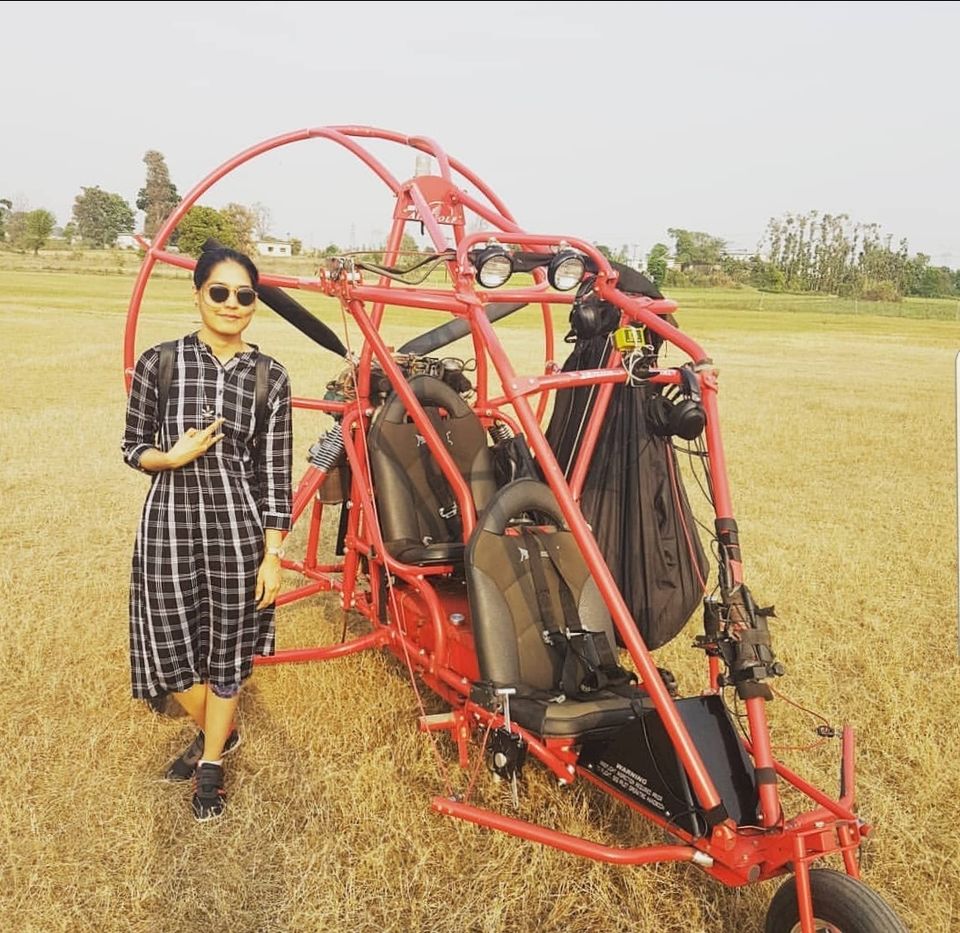 I did my first solo travelling to Rishikesh in April 2018
I never thought I would travel solo. It kind of just…happened. And I'm glad it did, because it changed my life.Yes, traveling by yourself can be frightening, but it can also be empowering. Traveling by yourself teaches you how to rely on yourself, which builds confidence and shows you that you're stronger than you thought you were!!
P.s I would like to express my gratitude towards the people who made my journey safe and memorable..
I would love to continue my solo travelling in future too I know I'm a novice solo traveller but if I get support from expert traveller I can do better.
Thank you
need support ????