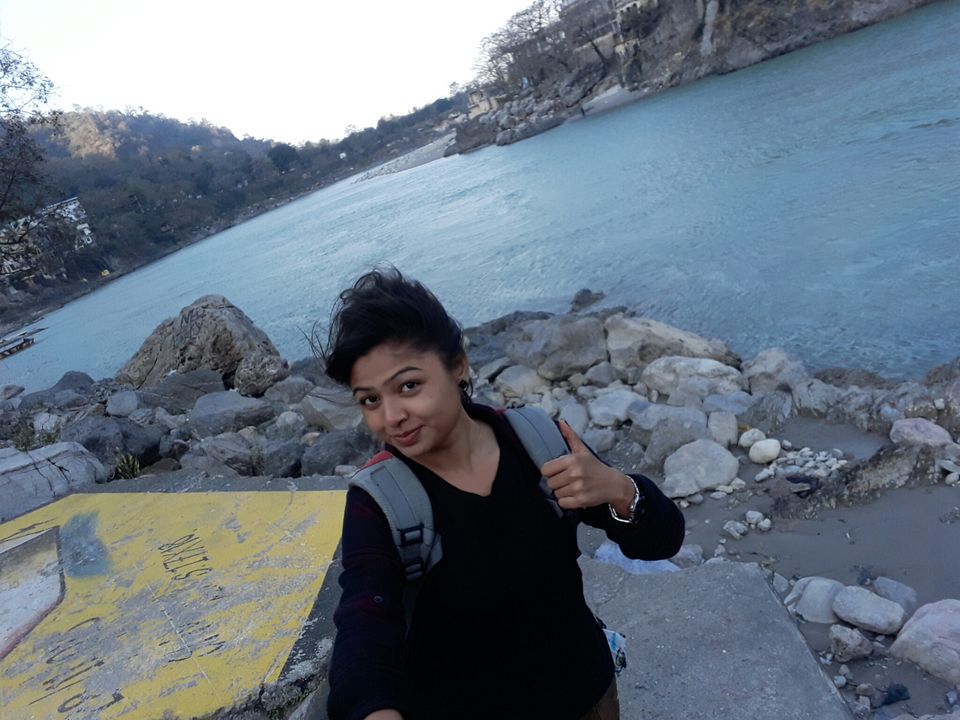 "If you don't get out of the box you've been raised in, you won't understand how much bigger the world is."
Someone ever said "Traveling solo does not always mean you're alone. Most often, you meet marvelous people along the way and make connections that last a lifetime"
Traveling is a magical feeling. Getting up, packing your bag and heading towards your destination; there is a rush of sudden excitement or happiness, as I can say. But there is one thing that you have to decide for yourself – Are you a tourist or a traveller? well, I am a traveller..
Reached Rishikesh, Uttrakhand
I reached Rishikesh around 7 AM in the morning after overnight travel from Delhi to Rishikesh. When i reached, i really had no idea where i have to go as it was a totally unplanned trip so i decided to go to explore local places there and spoke to some local people.
It took almost one and a half hours for me to reach there, and finally I was standing on the one end of the Laxman Jhula. If you want to enjoy the beauty around this majestic place, i would advice to cover the distance between local places by walking instead of taking any transport.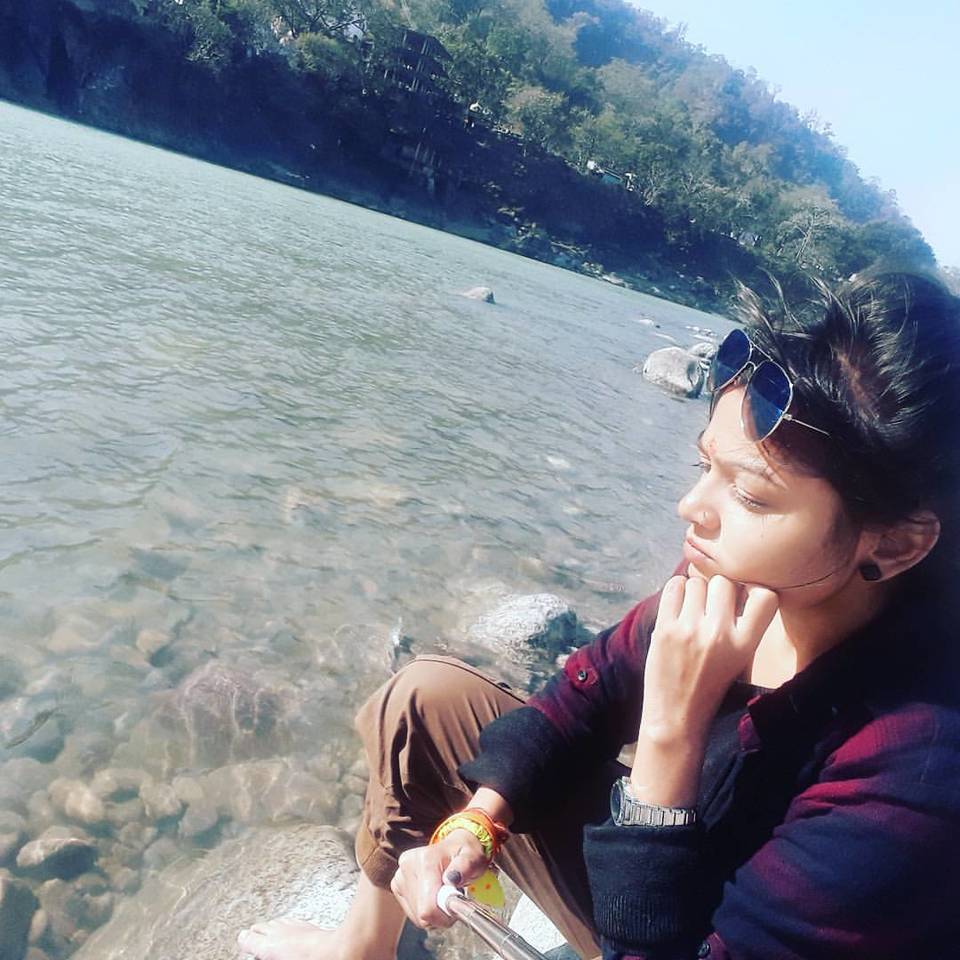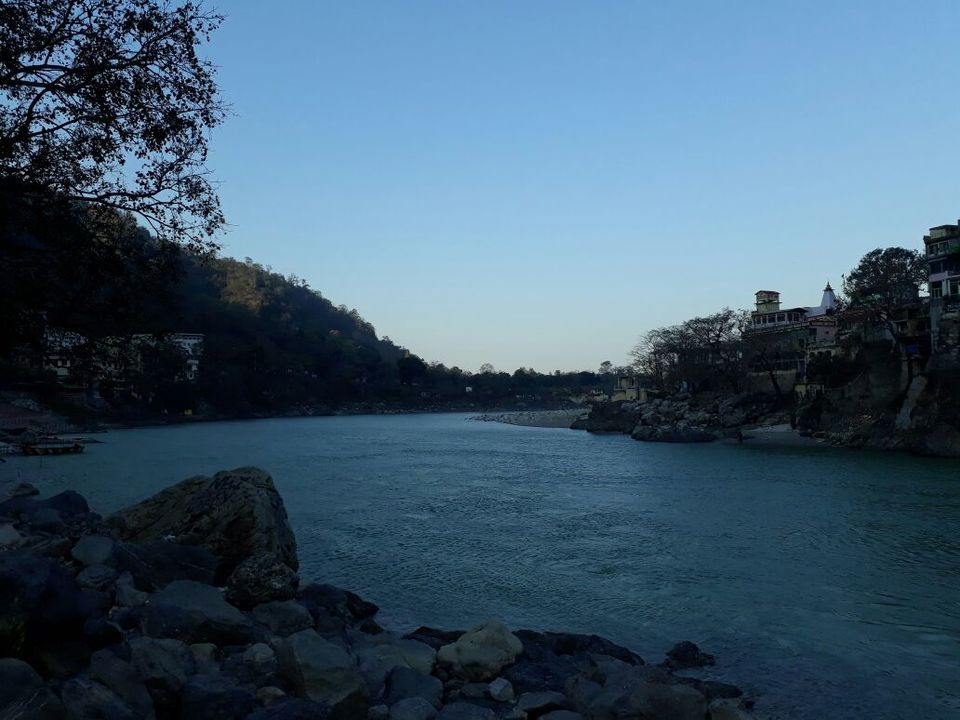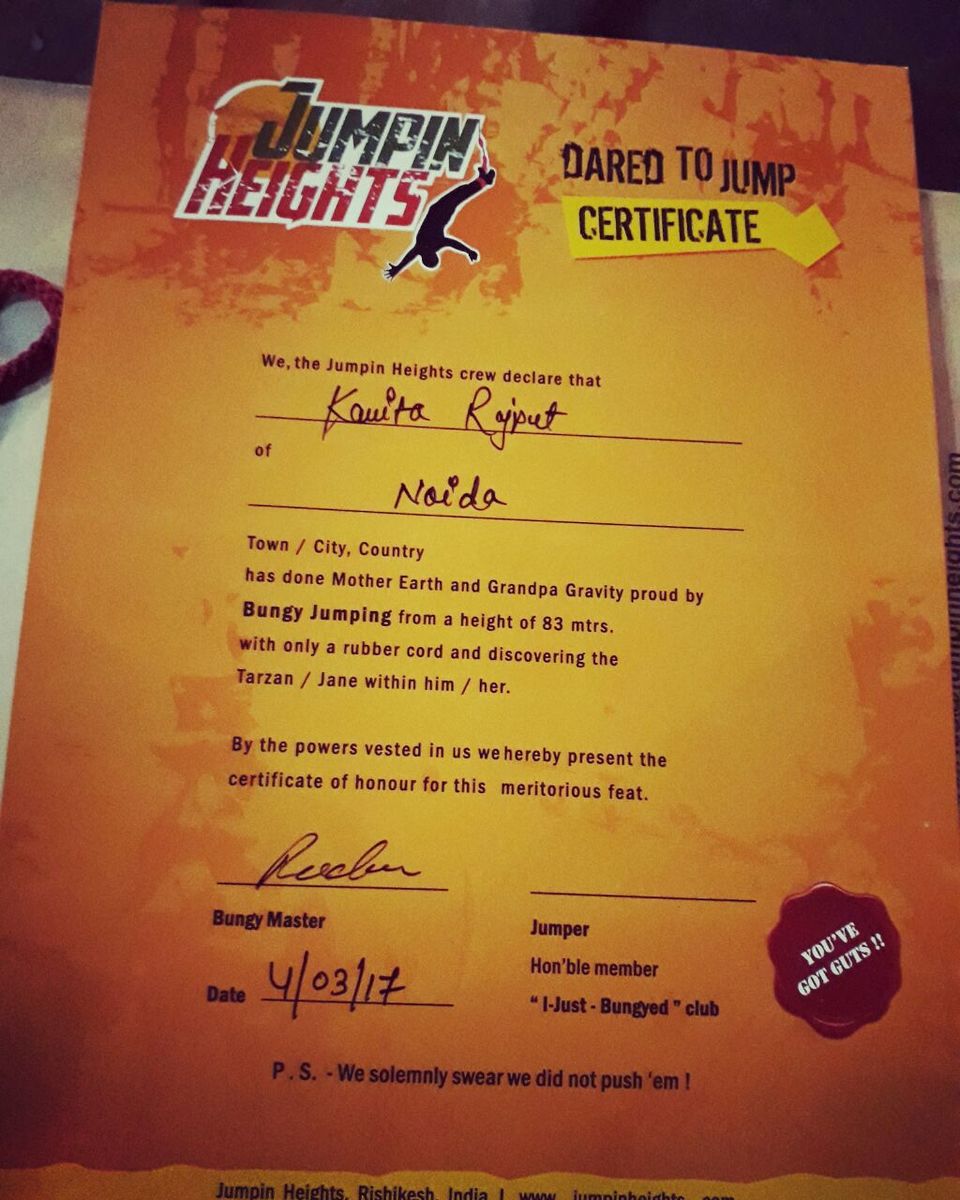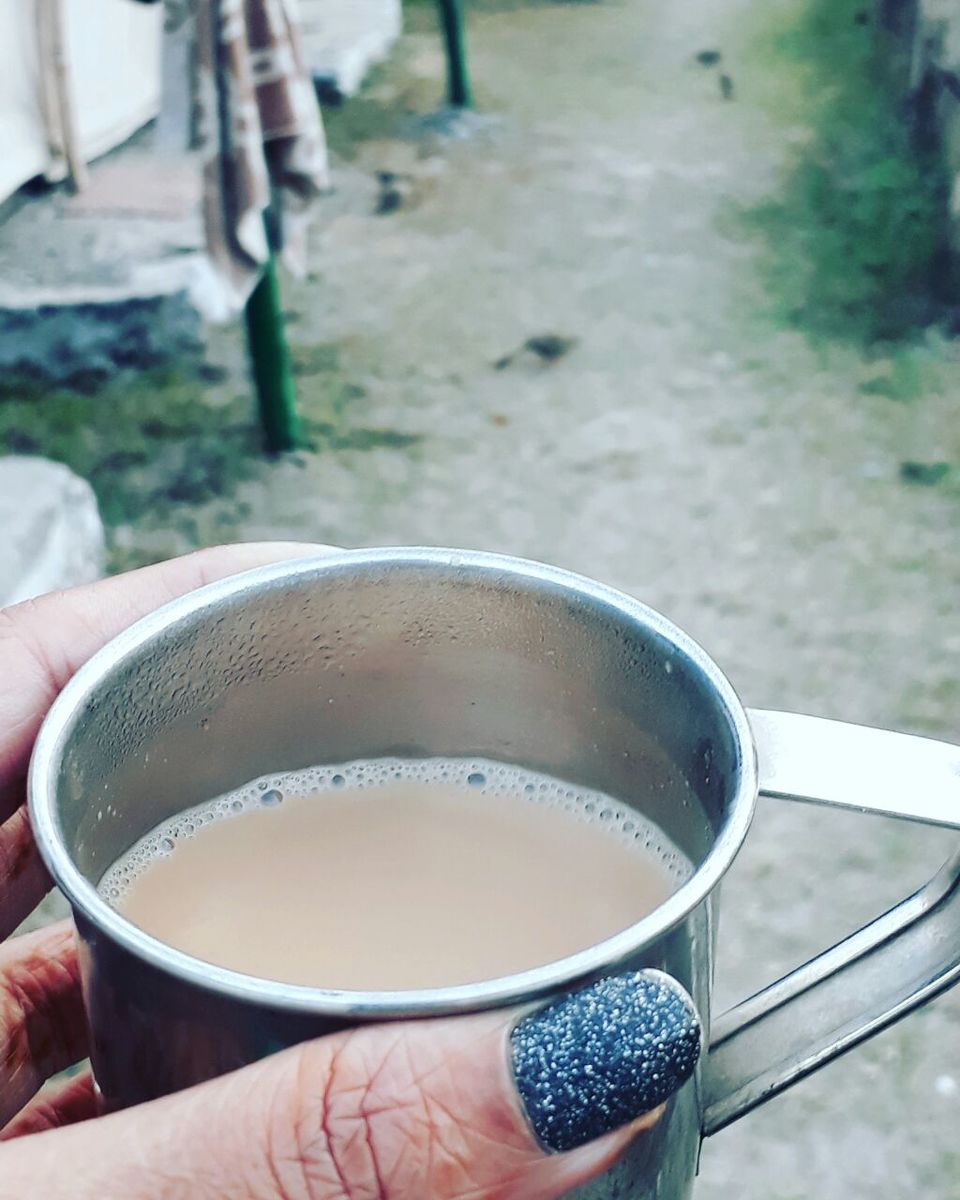 I reached laxman jhula and there was wind blowing my hair, a beautiful view in front of me and water flowing under the bridge which was awesome. It sounds normal but for a traveller like me its not less than standing in heaven.
After eating gobhi ka paratha near laxman jhula i went to my next fantasy which was bungee jumping. Near tapovan police chowki, there is an office of jumpin heights which is the only agency that provides bungee jumping, flying fox and giant swing. I choose bungee jumping as i am scared of heights so i wanted to win my fears. After the travelling of almost 1 hour from the personalized cab of jumpin heights i reached Mohan chatti village which is the main site for bungee jumping. The jumping masters of jumpin heights are from new Zealand and they are very nice and friendly people. Bungee jumping was out of the world experience. You must do bungee jumping when visit rishikesh. After my fantasy i went to shivpuri and found some good and affordable camp to stay.
After having bonfire, dance and some alcohol at night i did not know when i slept. My morning started with a hot cup of tea or i can say pahadi tea as it was the best tea i have ever had in my life. Sun was about to rise behind the mountains, a beautiful view was there in front of me. I had breakfast at the house of camp wale bhaiya as he was also my friend now. I did not have a lot of time as i planned rafting for that day. I started rafting from marine drive along with 5 camp wale friends. We started in afternoon at 2 and ended it around 7 pm. In rafting u must try body surfing as much as possible and cliff jumping also. I did cliff jumping 5 times as it was fun. At cliff jumping there is a maggi point. During rafting never forget to eat maggi from maggi point as its very yummy.
After rafting i visited some temples near laxman jhula and returned to Rishikesh as i had to catch my bus to Delhi at 10 pm.
The trip ended here but as every end has a new beginning. That solo trip helped me to build confidence in me and now i can visit anywhere in the world alone.
TOTAL BUDGET:
Bungee jumping- 3500 rs
Camping prices- 750 rs
Rafting price- 600 rs for rafting from marine drive
In the whole trip I made some good friends who are still in contact with me. Travelling alone may scare u sometimes but as we all know that this world never made a girl queen who stays in boundaries at home.. keep travelling to know who u really r..
Follow my journey on insta @a_boho_girl
Frequent Searches Leading To This Page:-
girls trip to rishikesh, solo trip to rishikesh, weekend solo travel to rishikesh, weekend getaways from delhi, solo trip to rishikesh