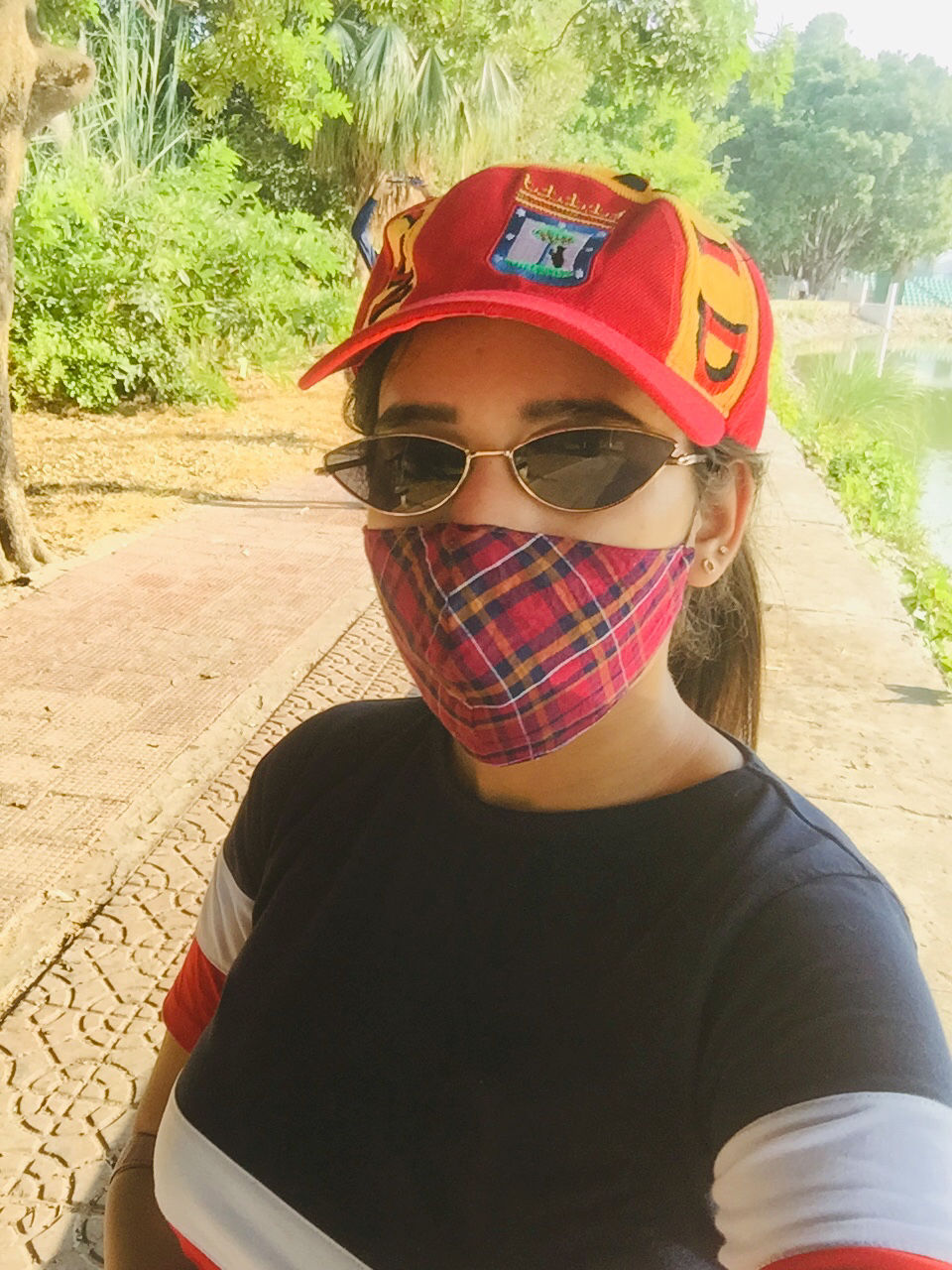 Watch my trip 👇🏻
https://youtu.be/tS03vD5eSyA
@traveltemptationss
Just 72kms /1.30hrs drive away from Delhi, is a crocodile lake in Haryana. Located in the small town of Rohtak is the TILYAR LAKE. Just drive straight to Peeragarhi chowk then to Bahadurgarh and there it is on Delhi -Rohtak highway.
The lake is a good option to spend a day with your family. We packed our lunch and some games and went there a day out. The drive is convenient and very refreshing. The open fields, fresh air is a blessing in this time when all of us are jailed in our homes.
Spread over 132 acres its quite big and is perfect for a long walk. You can take a walk around the lake, it is nearly 3 kms. You would really like it as it's very quiet and you can enjoy time with the nature adorning the chirping of birds and chattering of monkeys. There are a few ducks as well who will give you company. Beware of the monkeys n don't carry any eatables. We saw a young crocodile in the lake. After talking to locals we came to know that he has been living here since 2 years.
There is provision for boating as well but because of COVID-19 it is closed right now. A small zoo is there as well but that is also closed right now. From the shopkeeper we came to know that there are some tigers, deers n few other animals.
Enjoy your day out to Tilyar lake.