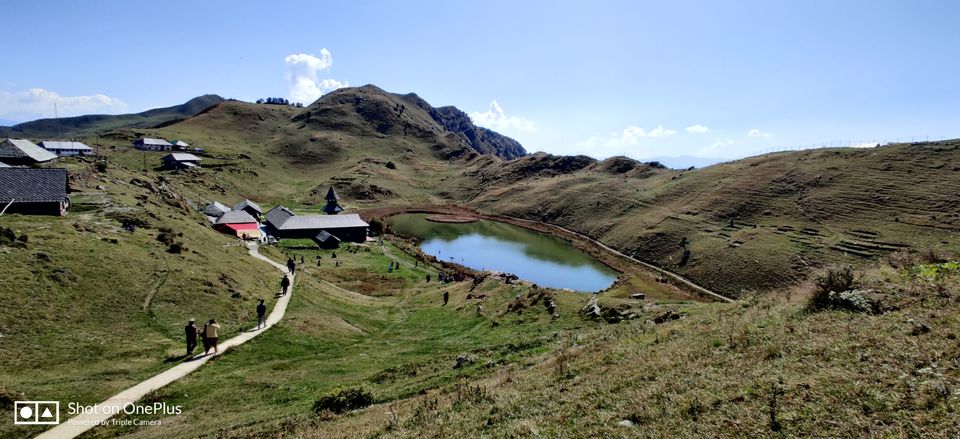 Rohtak-Panchkula (220kms)
Have you ever come across a feeling that you need to get out of your daily routine once in every two months or three so that you can be with yourself. Well that's the case with me. I keep on searching new places (of course mountains) and this time, I hit the jackpot (Parashar Lake). 🤠🤠
So I took the baby (My four-wheels) out along with my friend and we left our hometown at 6 in the evening for Chandigarh (The City Beautiful). We reached there by 10. And now the biggest question arises that What should we do.😅😅. Well after a big healthy discussion, we searched for THEKA (A wine shop) and we got one in Sector-5, Panchkula. Now we were three species (Me, my friend and our Corona Beer😅). We enjoyed the party and went to our Hotel (The Fort Ramgarh, Panchkula) and slept after set up ourselves on high mood.
Hey!!! Wait🖐️ But why I have chosen Parashar Lake this time?? Well Here is the answer🙃
There are some mysteries related to this sacred lake. One is that, the lake was created by Bhim (one of five Pandava Brothers). He rammed his elbow in one of the mountain and a dent created (dent is now the lake).
Secondly, no one is able to find the depth of the lake.
Third, there is a floating island in the lake that moves in all directions inside the lake.( One can see the island in the pictures I added with this post)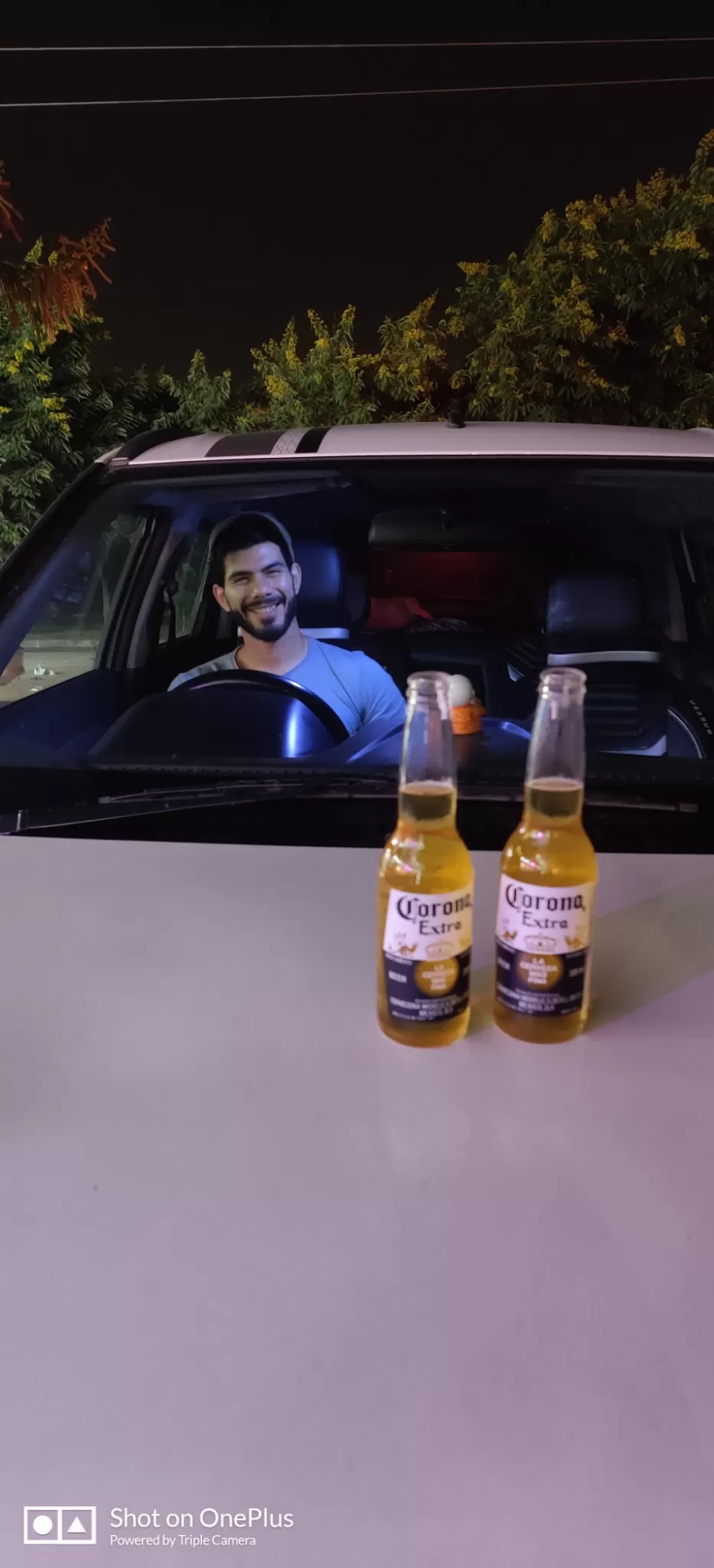 Panchkula- Mandi- Bagi- Parashar (270km)
Well Day 2 kicks in, We got up at 7 in the morning (Thanks to the Hotel Staff). We have our breakfast and we left Panchkula at 9am and headed for Mandi (Himachal Pradesh). Its 180-190Kms drive to Mandi and it took 6-7 hours to reach there. We enjoyed our ride We got chilled Red Bull, pretty Sad songs😅, and yes sometime coin toss (that whose gona drive the car)🥴🥴. We reach Mandi by 3pm.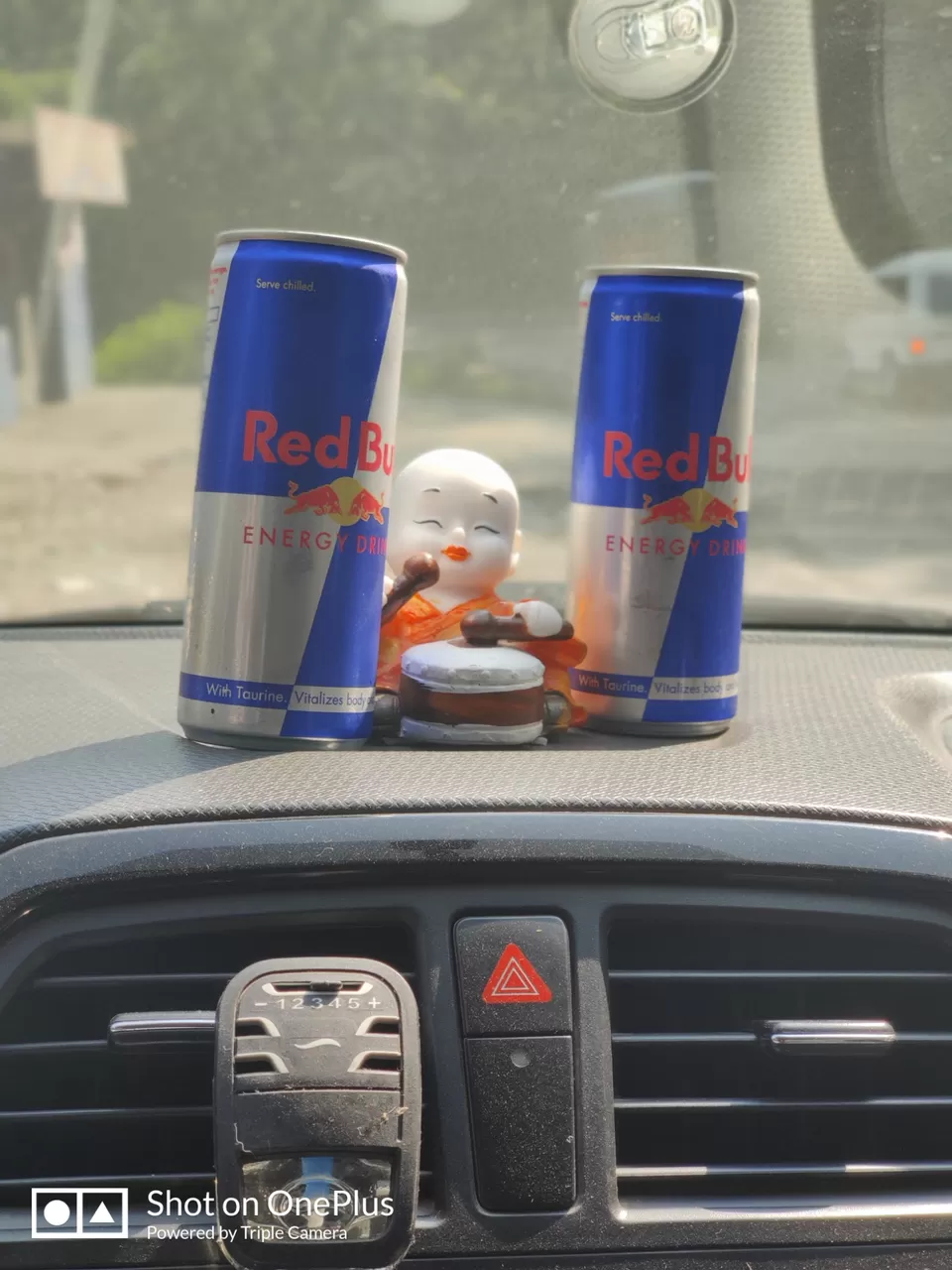 From Mandi, we took the Mandi- Bagi Road. Mandi to Bagi is 60kms (2hrs drive) and this time I lost the toss to my friend and I have to drive the car now. The road to Bagi passes through IIT Mandi Campus (Scholars we found on the way😊) and is in good condition. The scenic beauty was not less than a bliss (I was happy that I lost the toss🙃).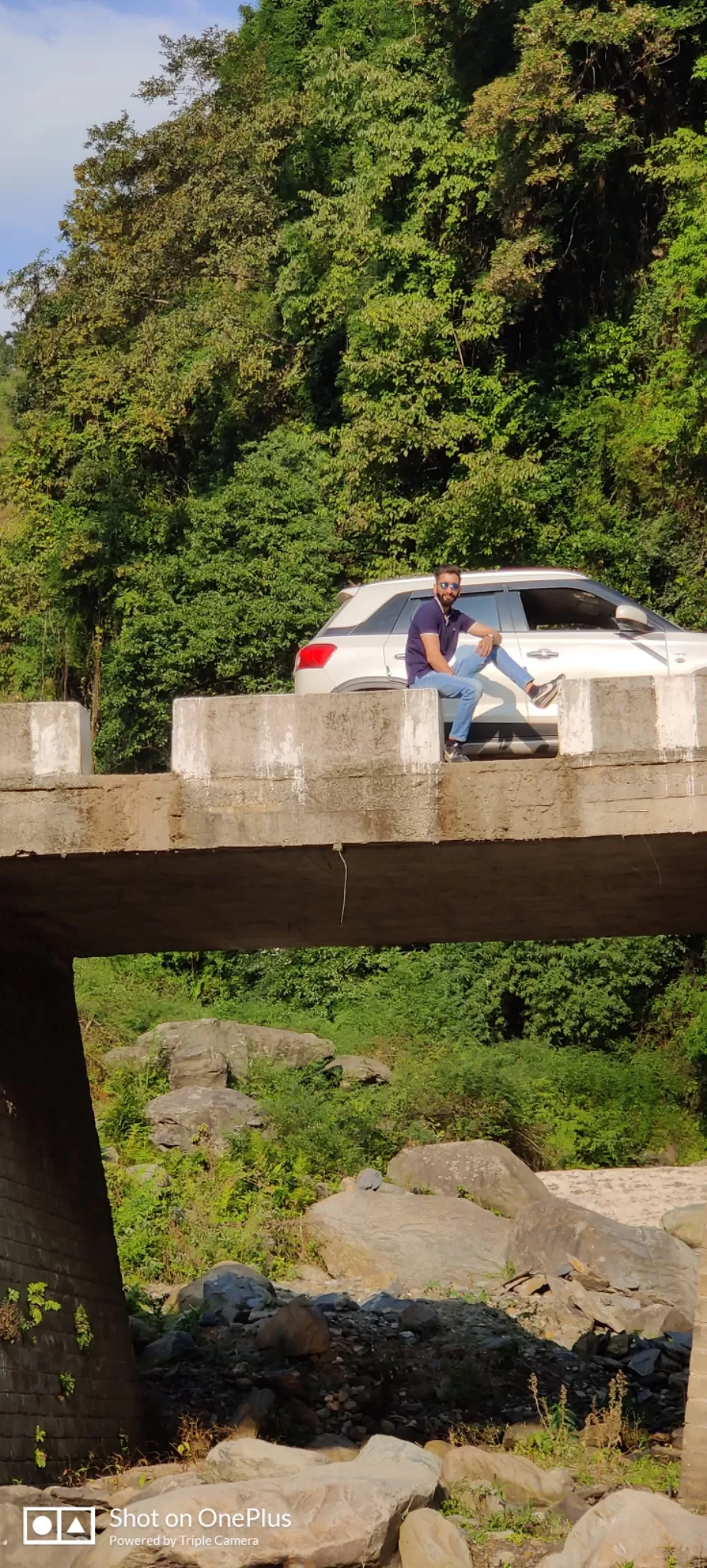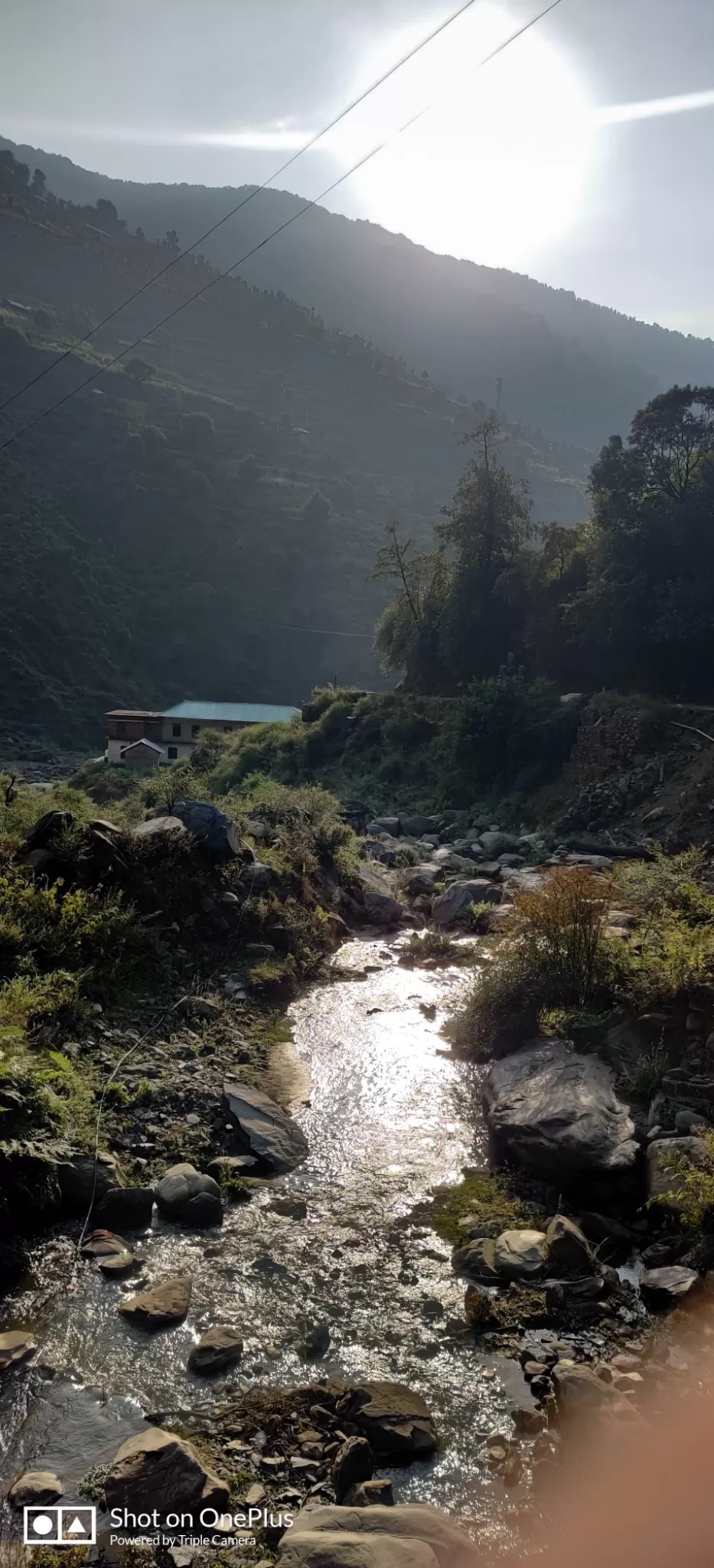 We reach Bagi by 5pm.Bagi is a small village with 4-5 shops and 10-12 houses. Bagi is a base camp for those who wish to take a trek to Parashar Lake (8KM one side). By road, its a 12km ride to Parashar Lake.Here we met Kishna who is running a Kishna Cafe in Bagi (Its the first shop as soon as you enter Bagi). He is also having Camping Facility at Parashar for adventure lovers ( And Yeah I am one of those✌️).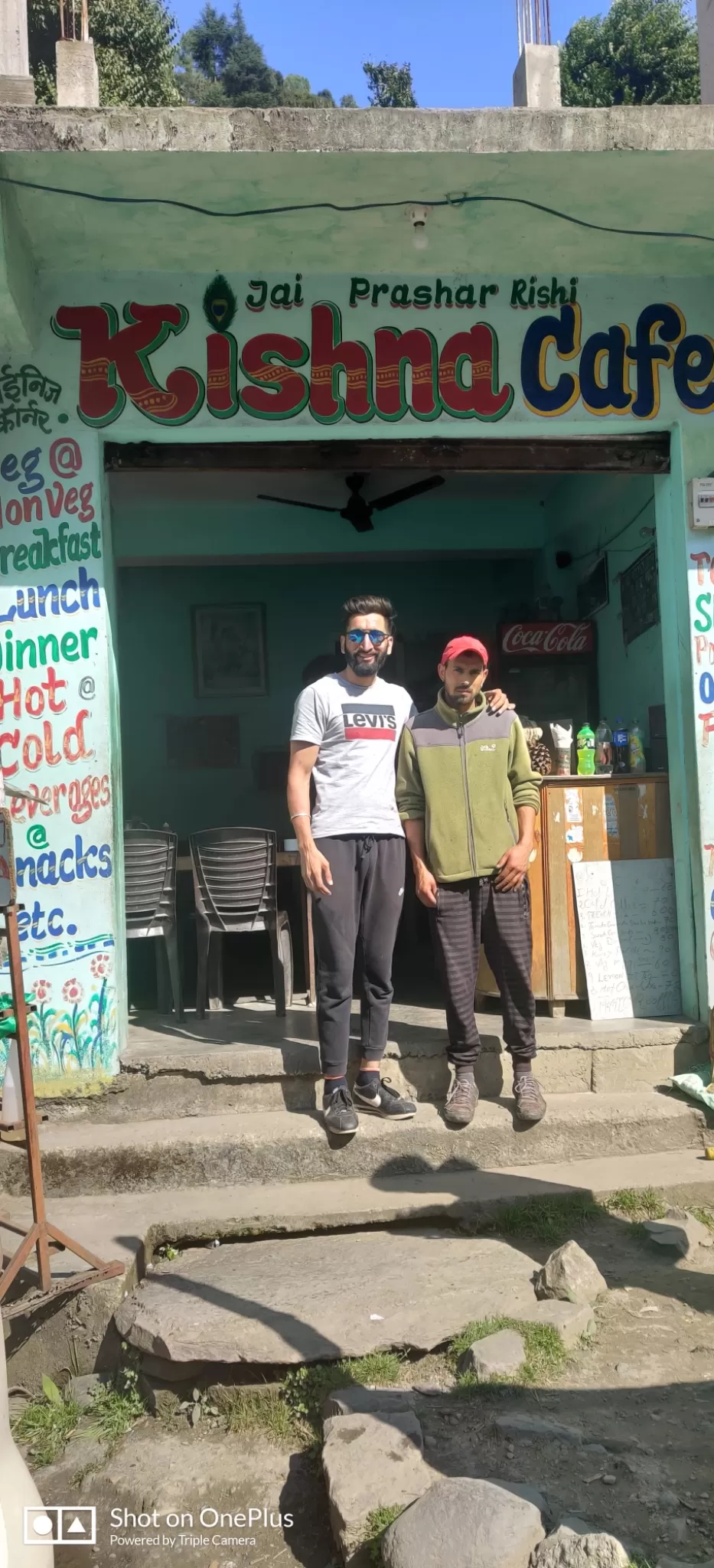 The food quality at his cafe is nice. Try out the Veg Momos along with Spicy Sauce (it gona burn a fire inside you🤣🤣). We left the Bagi after booking for his camp facility at Parashar (only for food as we have our own Tent).
"Having a Quechua Tent, Sleeping Bag, A Mattress and a Camp Light in your wardrobe is a Feel☺️".
There is a small stream passing by his cafe. I sat along its side and the sound of the water is like a music (Soulful and Sweet🎶).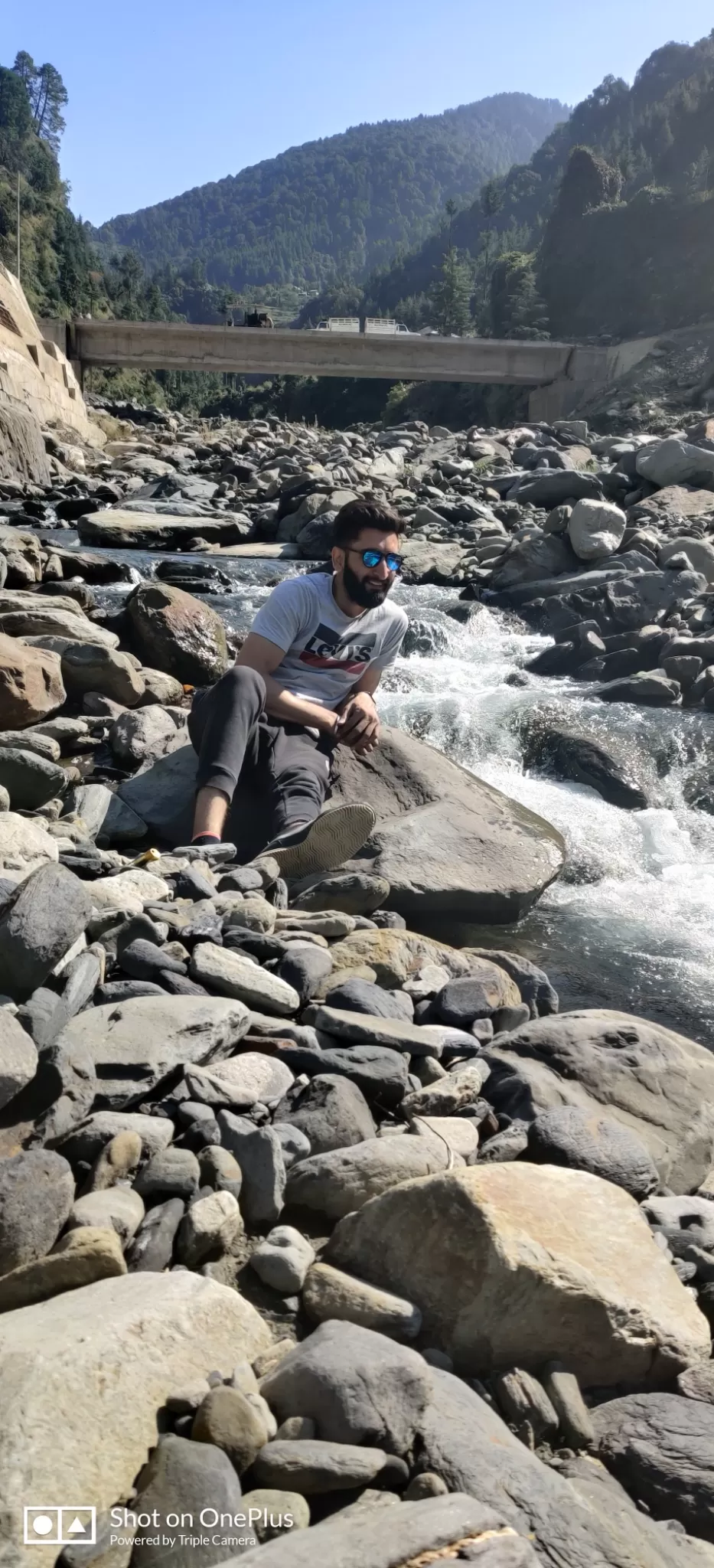 Road to Parashar from Bagi passes through Forest Area (Hell, its beautiful). Road condition is average and is narrow too (But riders gona enjoy the ride as it is the most beautiful part of entire journey)
"That forest road took my heart away into some woods😍".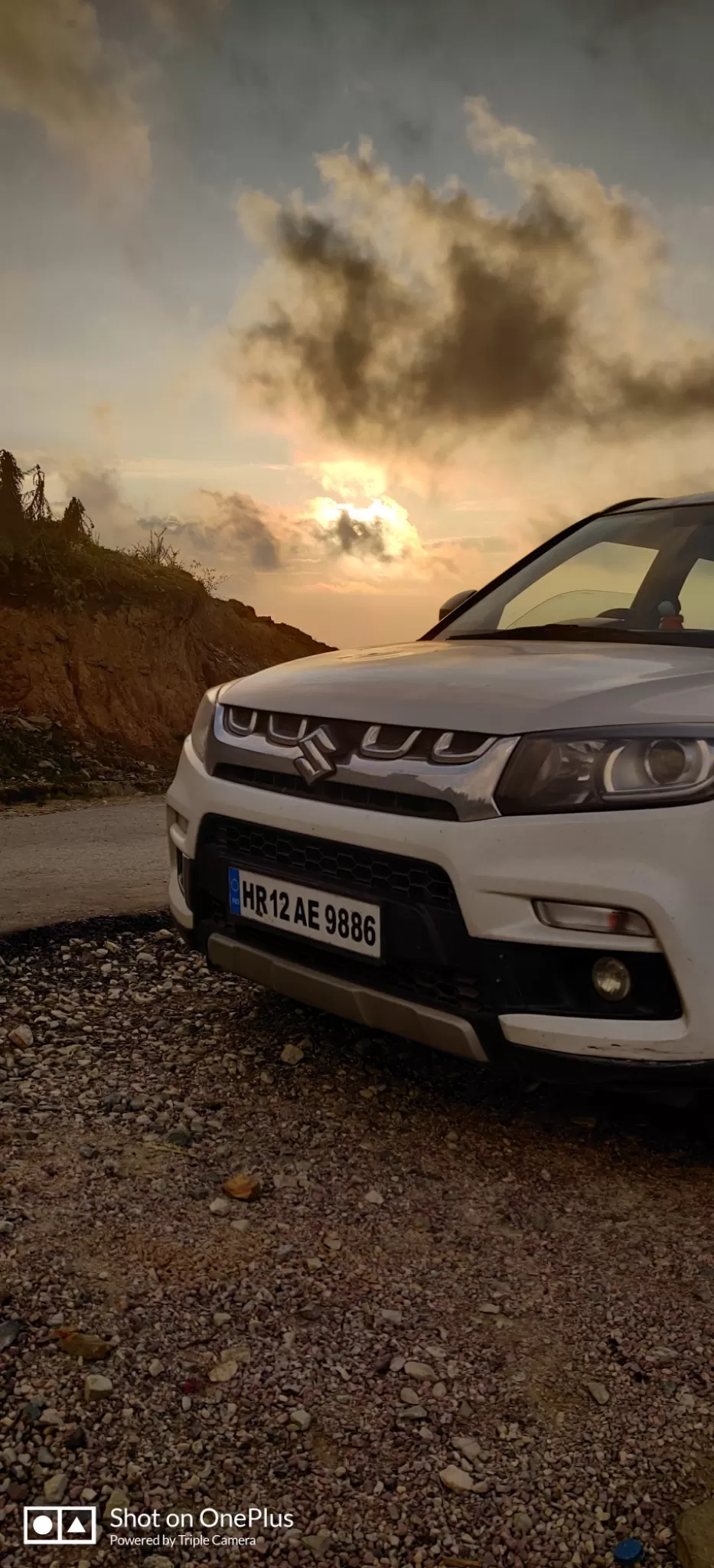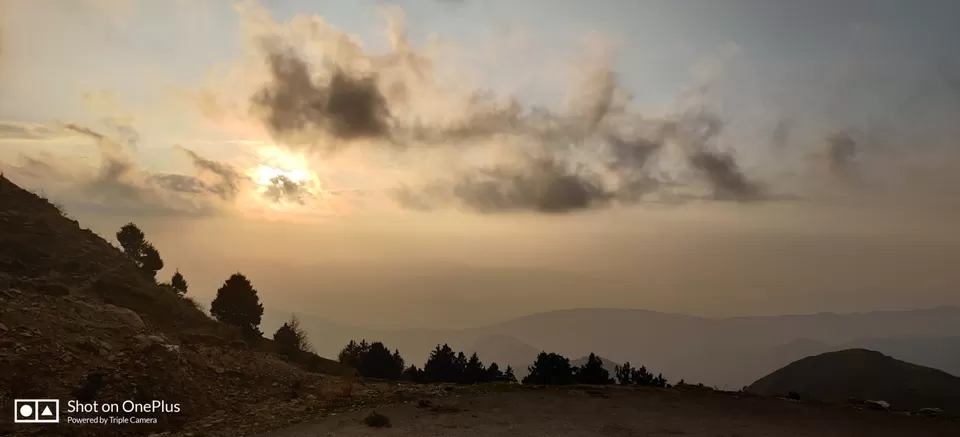 After passing through that beautiful 12km, we reach Parashar by 6pm. Parashar Lake is 3-4 mins walking distance from main road (There is a sign board also).
And, after those 3-4 mins walk, what I saw is truly a paradise. The lake was looking like a Green Bowl surrounded from all sides by the mother Nature. We stayed here only for 15mins and decided to explore Parashar Lake the next morning as it was getting dark.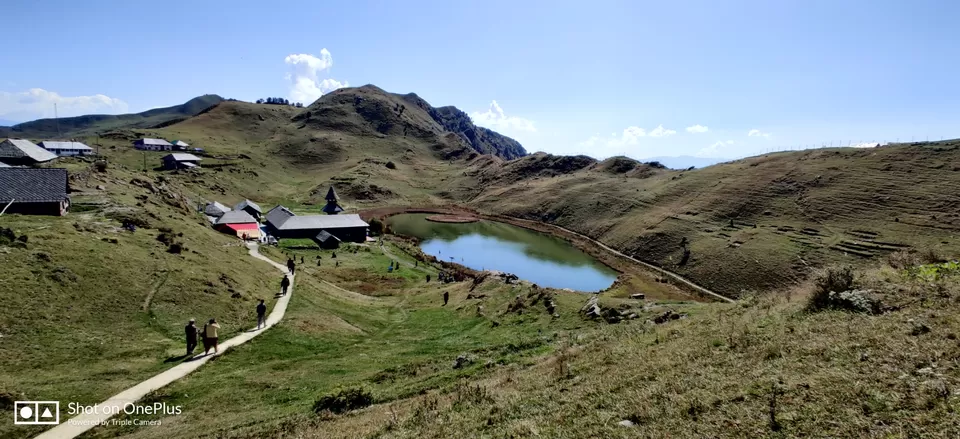 Kishna Camps is 3kms ahead of Parashar Lake. The road from Parashar to Kishna Camps is totally an Off-Road experience.
"A little Off-Road is good for the Soul💯".
Since we left Parashar at 6:30pm, it was already dark. So that off-road is no more an off-road and It became a totally scary and adventurous road for us. My friend played the track while I was driving the car- So Gaya Ye Jahan, So Gaya Aasmaan
(Enjoy the little things☝🏾).
We reached Kishna Camps within 15 mins. There were already 20-25 people in the Camps. We parked our car and set up our Camp along the side of other camps.

After setting up our camp, we gathered around the campfire.
"We all are like a Camp-fire, I mean, We could burn ourselves for days before turning into ashes"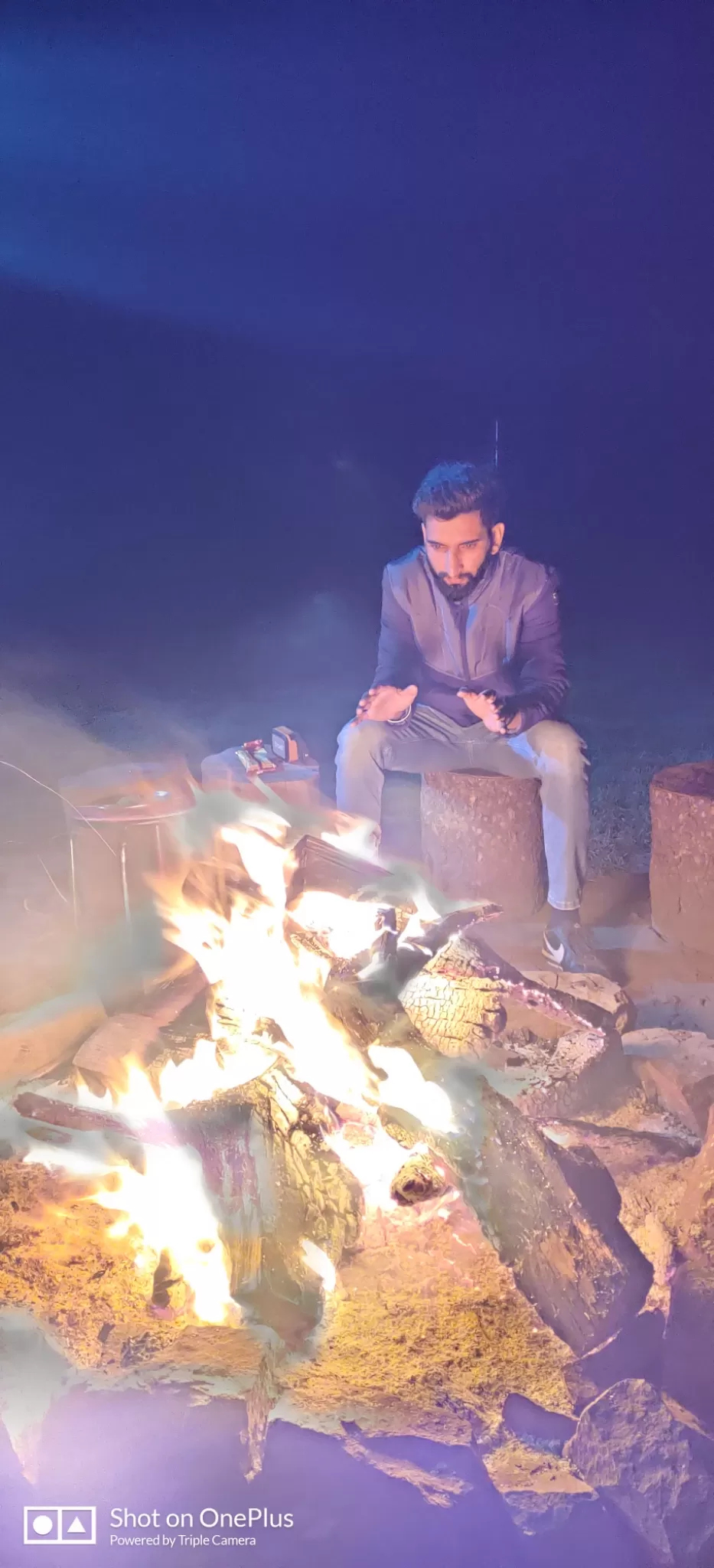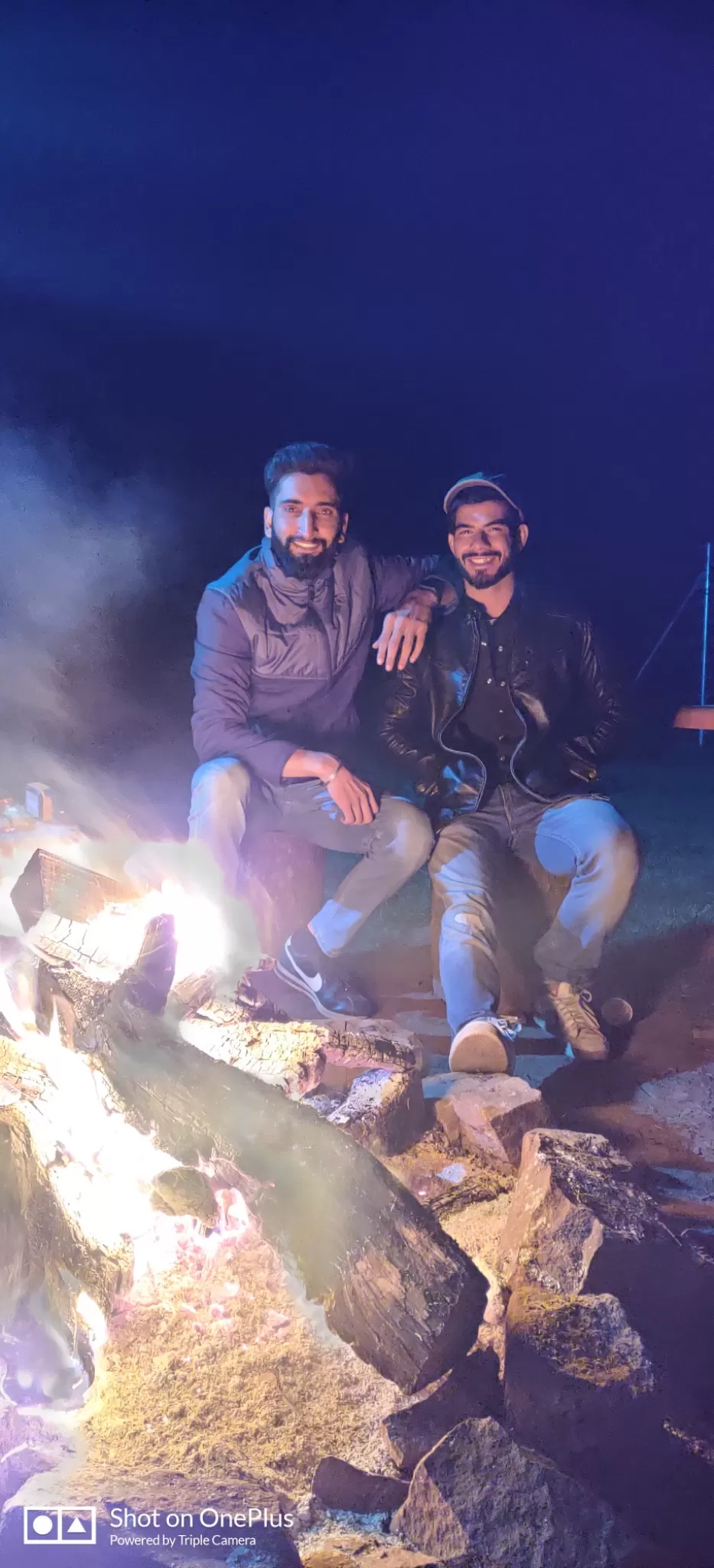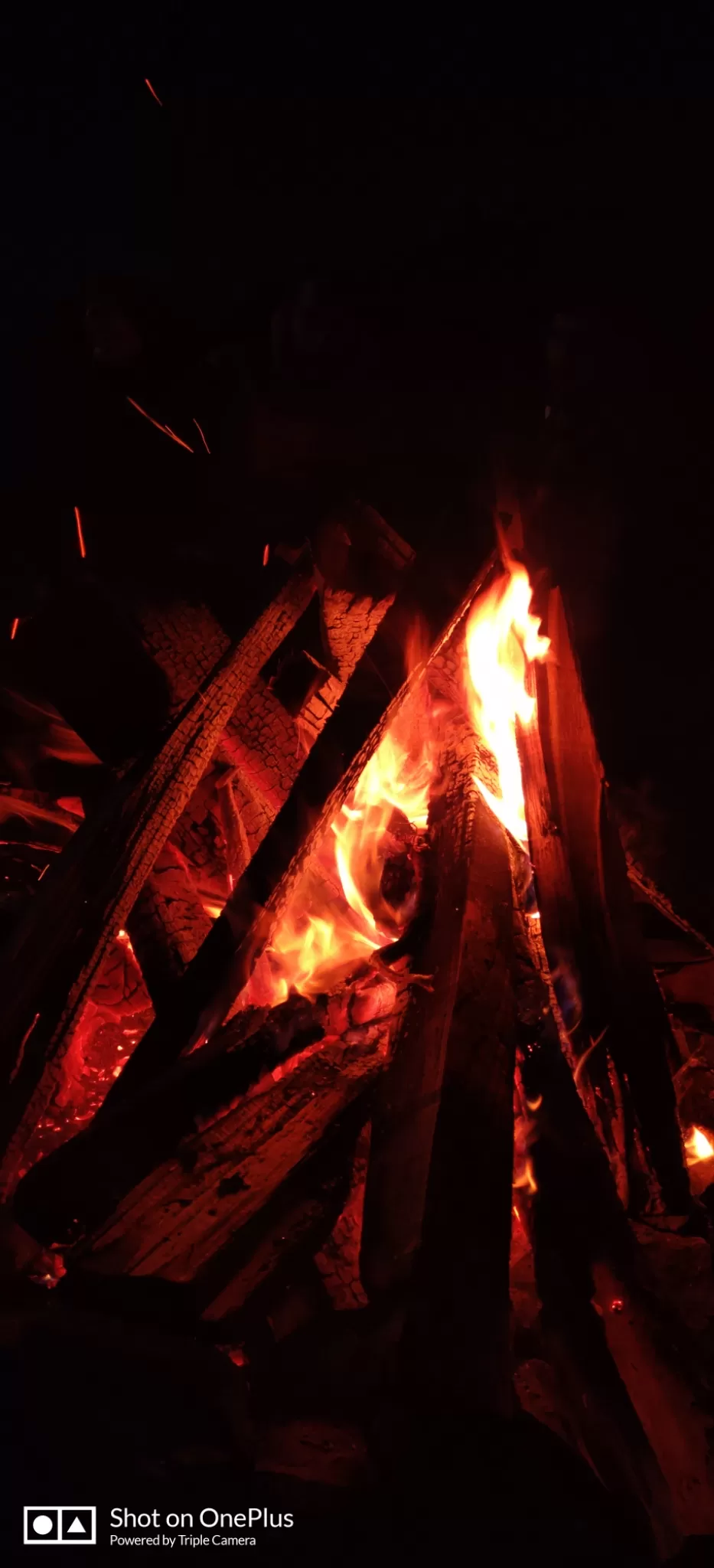 After having a perfect duo of Scotch and Weed, we were hungry like never before (In this particular moment, I got to know that I am a born appetite😅😅). And, when you are high enough in a Campsite that is located in a Forest Area, You should do only one thing and that is
Sleep Well😴😴😴😴😴😴😴😴
The next morning, the Camp operator, our Dear uncle woke me up at 9am.
A very good morning from My Camp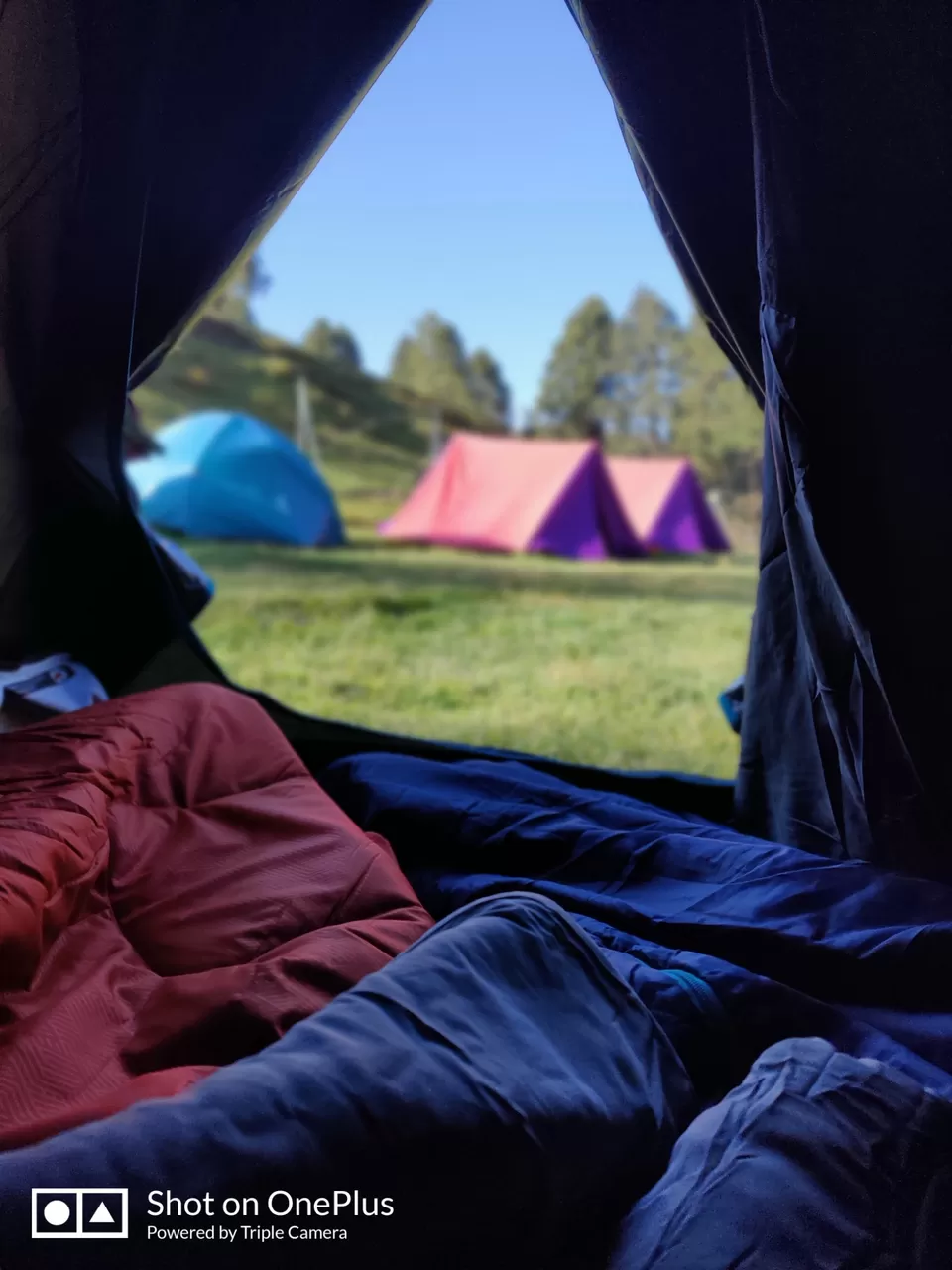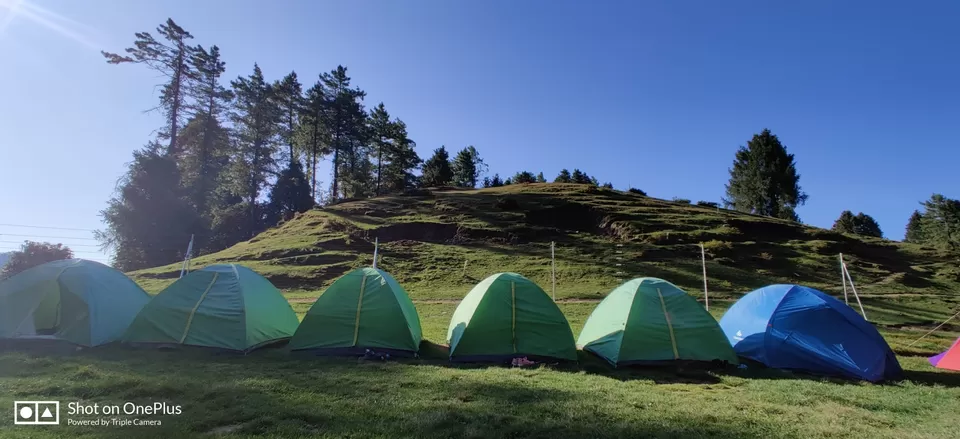 Our breakfast was ready and so did we. After having Egg Omlete and Aloo Parantha, we explored the beauty around the Kishna Camps.
" Yeah, I know its easy going down the Hill but beautiful view awaits me at the Top"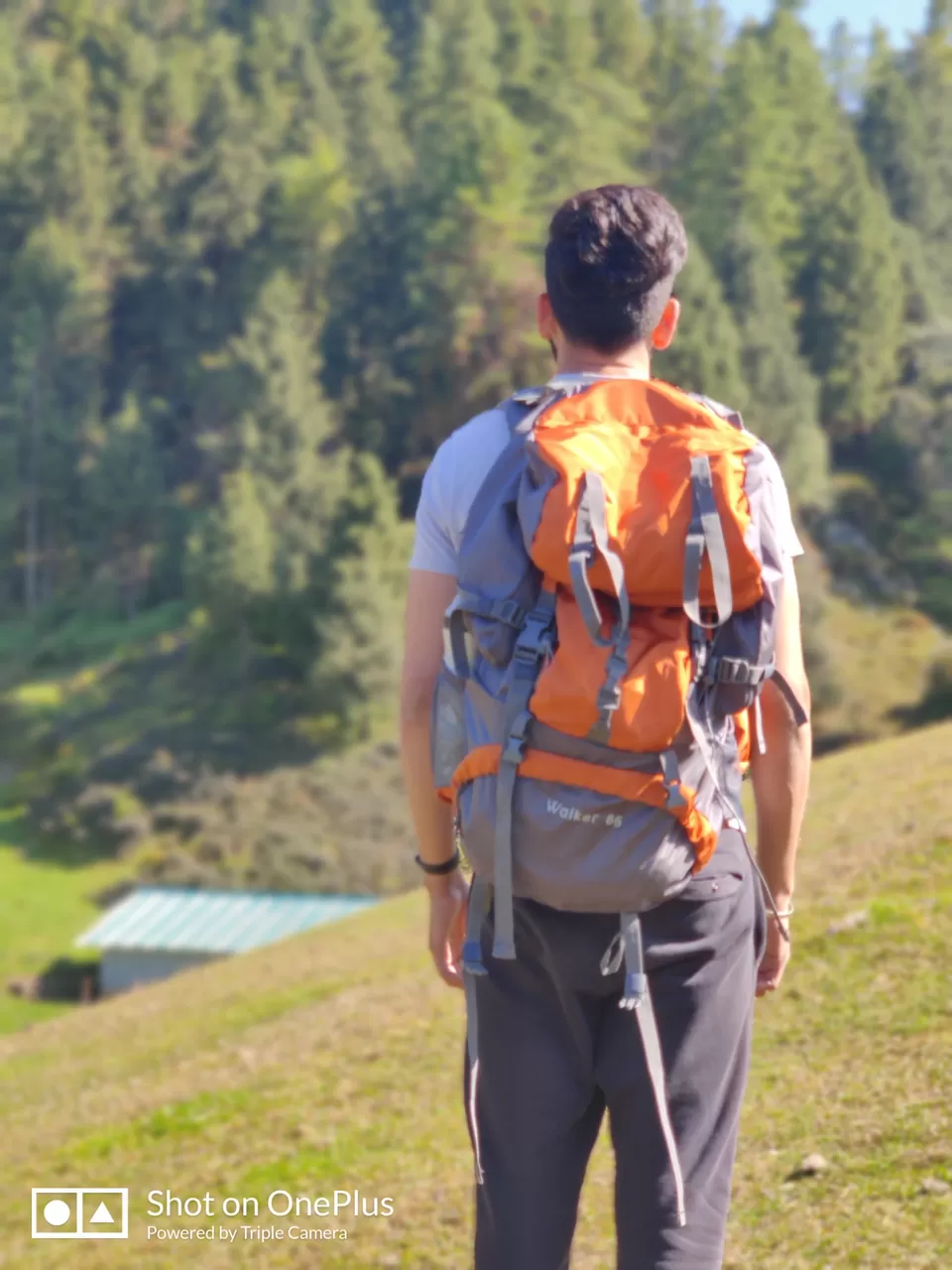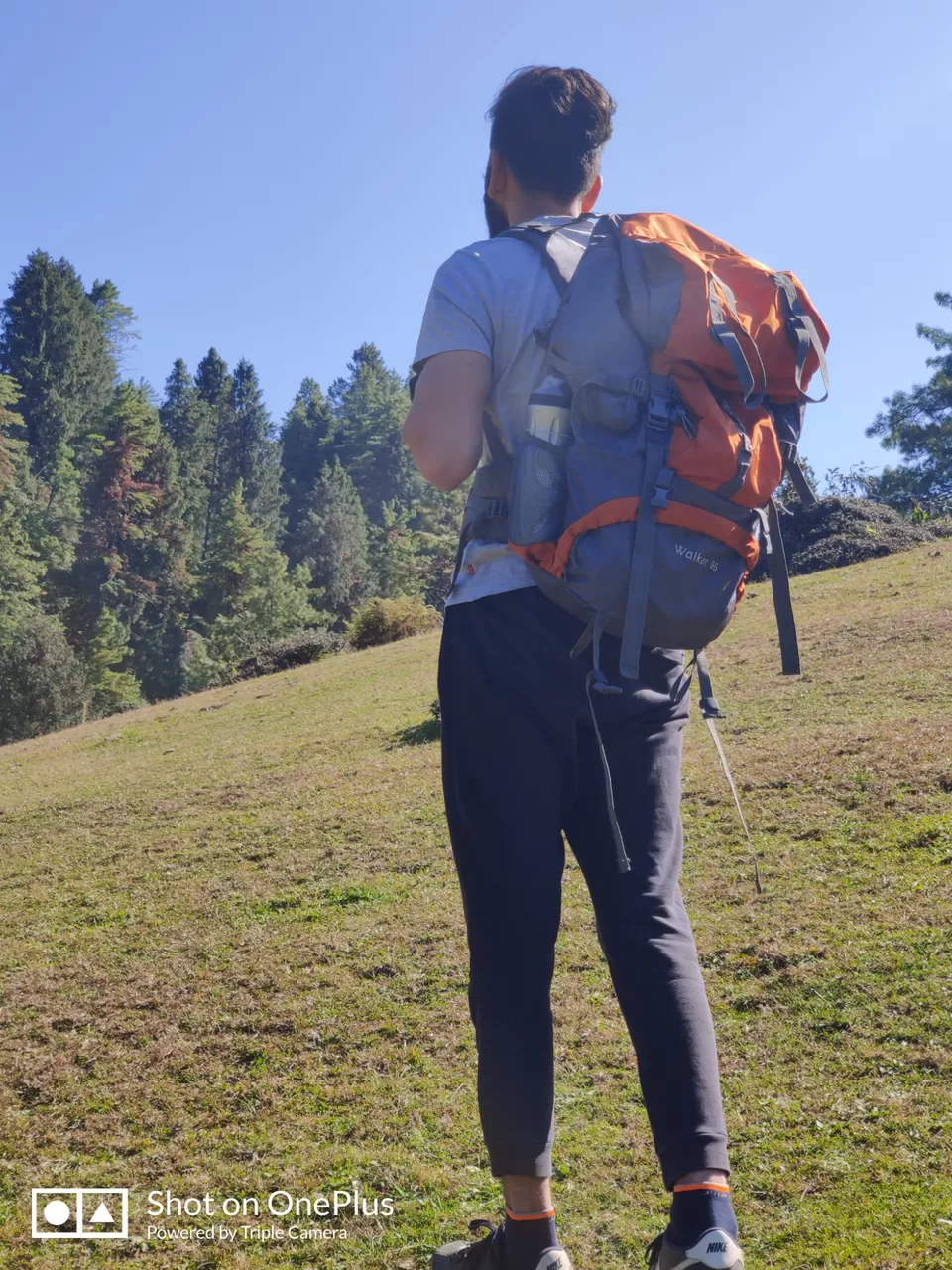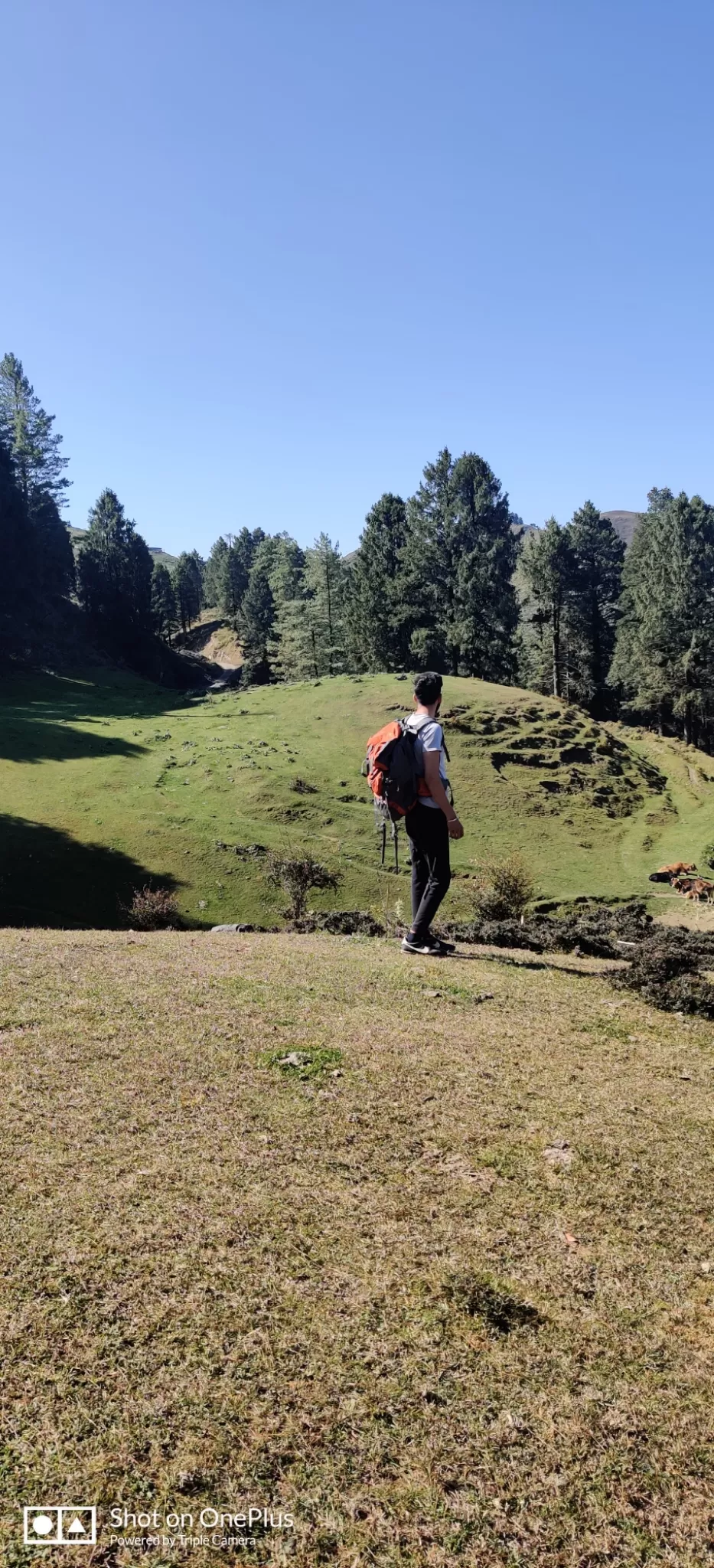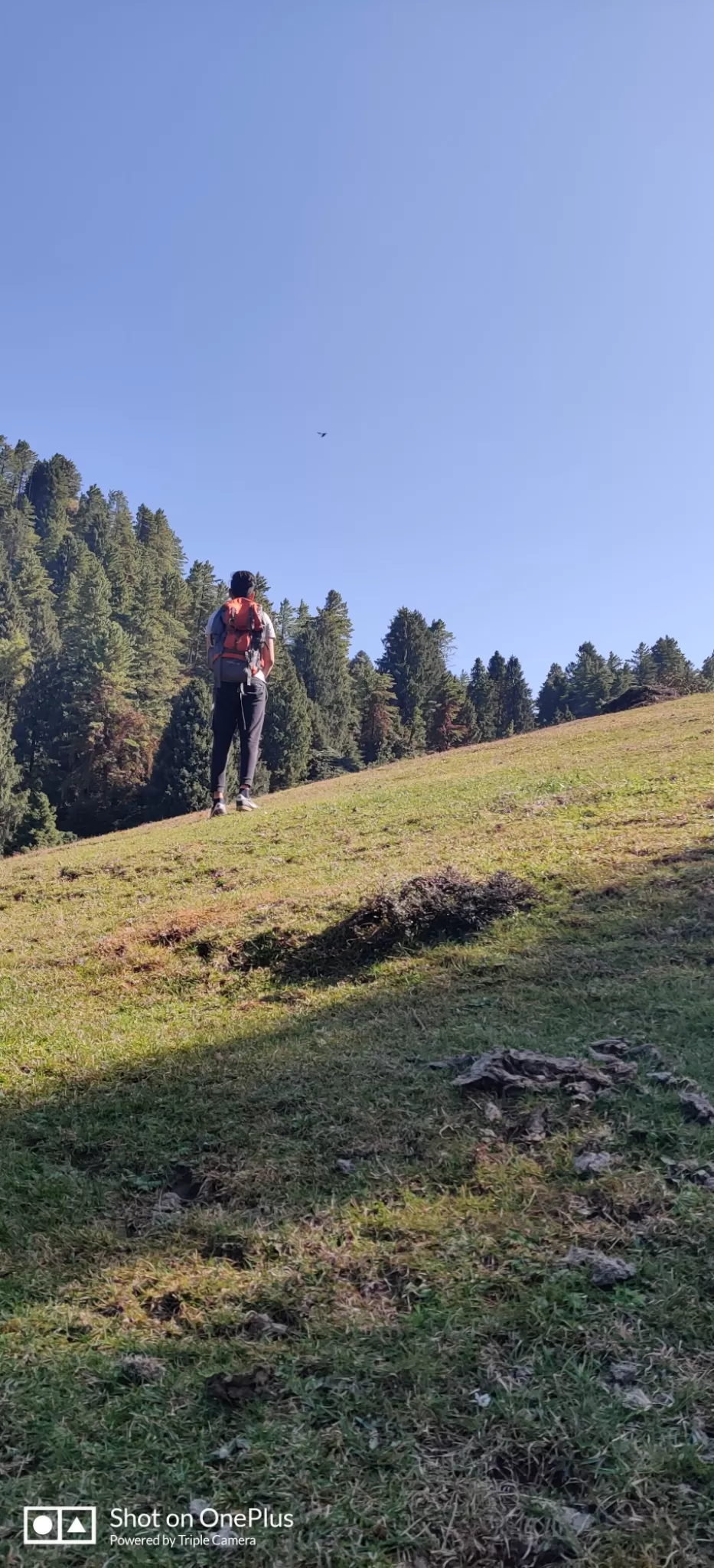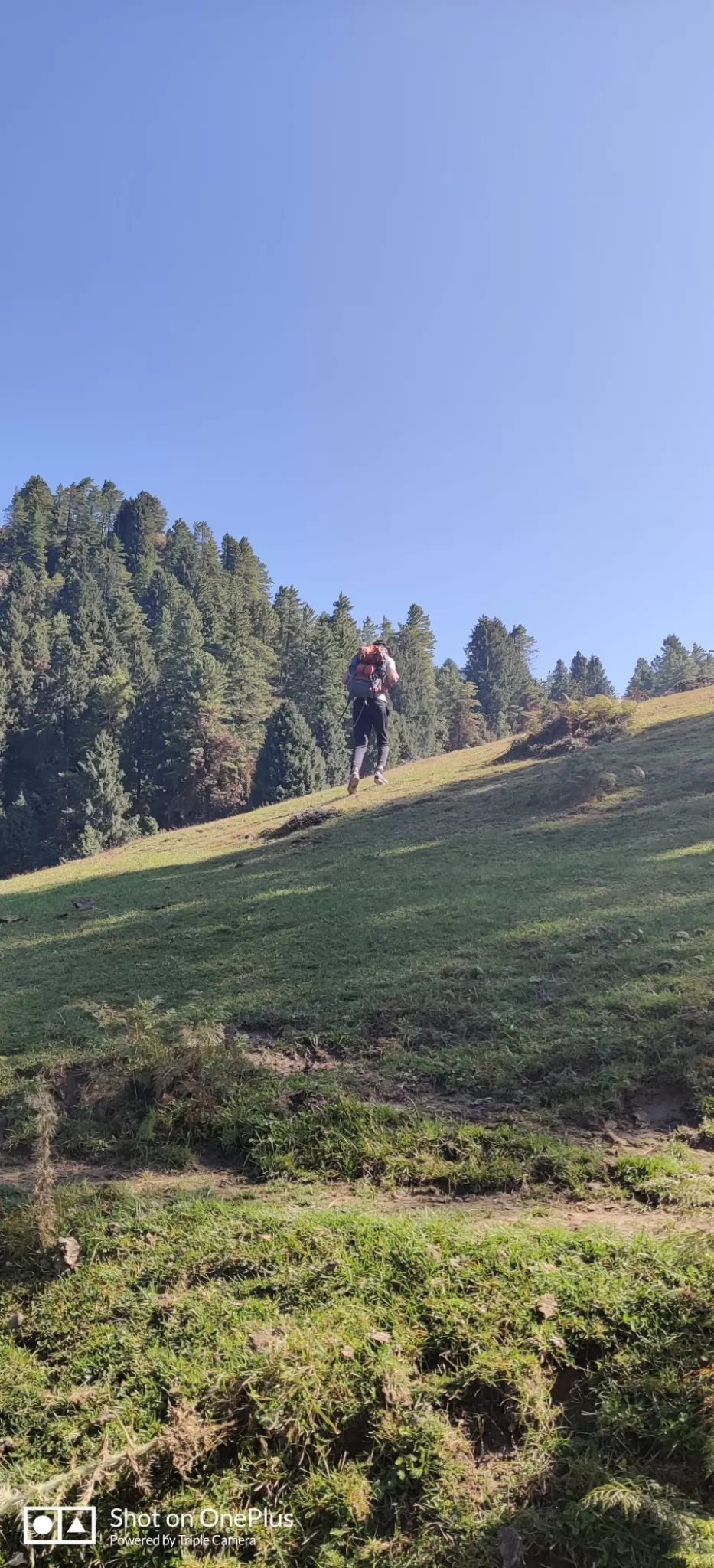 And we left for Parashar Lake after saying good-bye to our dear uncle and other staff members of the Camp.
Now we were back on that 3km off-road and this time we were ready to click some pics enroute to Parashar Lake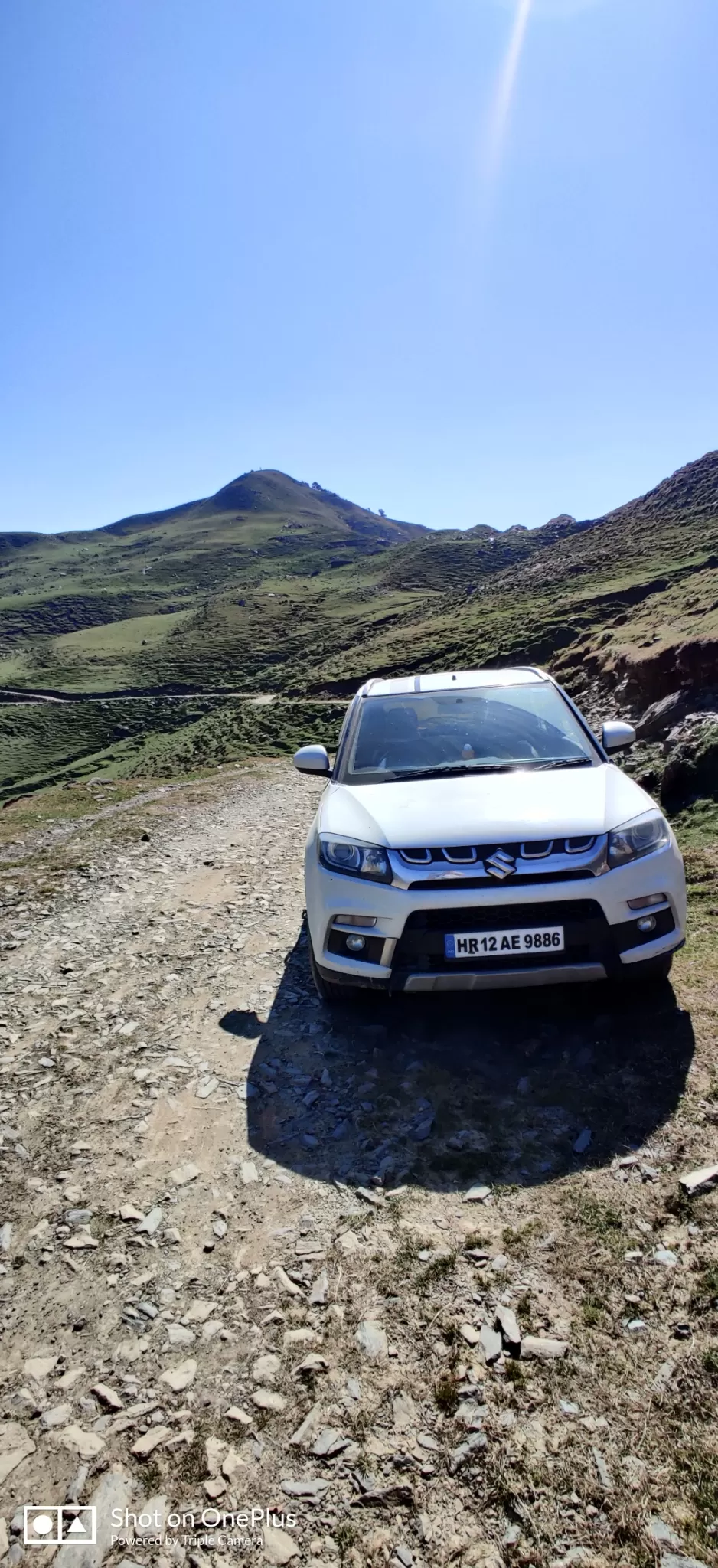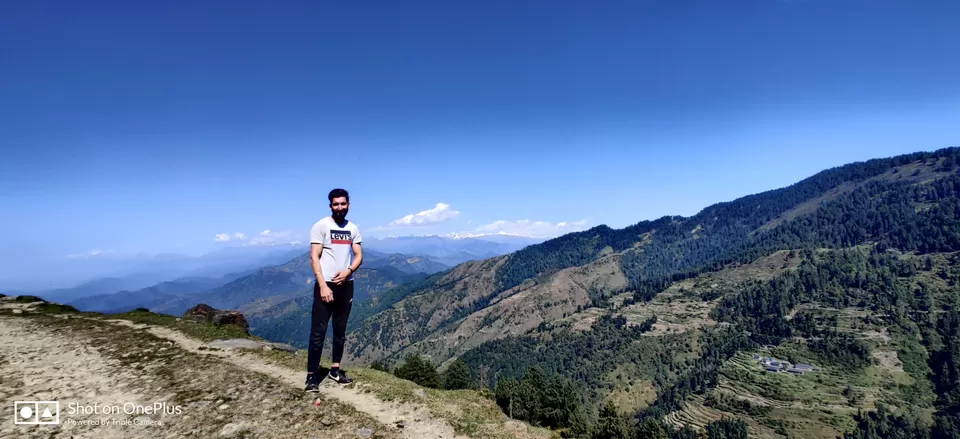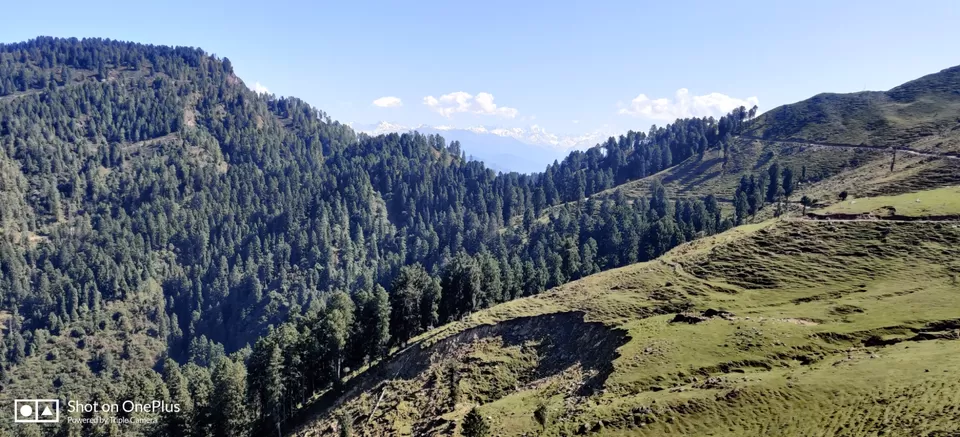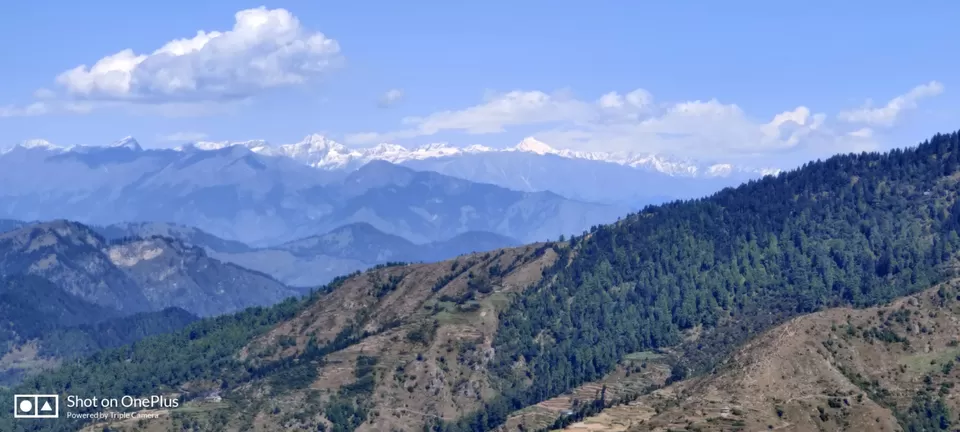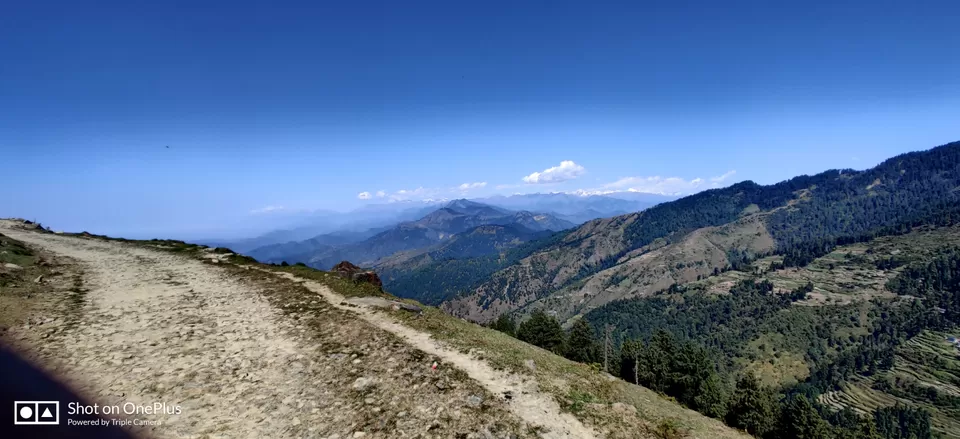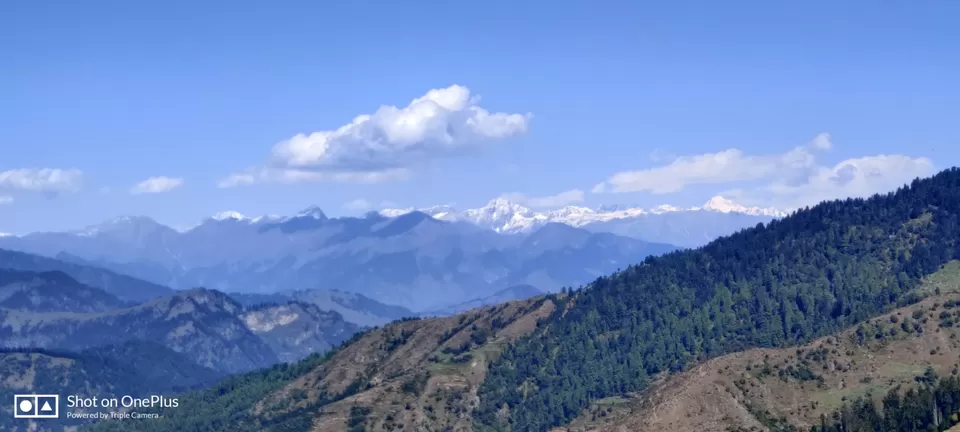 And we reach Parashar Lake by 11am. We visited the temple dedicated to Sage Parashar (this temple is adjacent to the Lake). and now the moment came which we were waiting for.
PHOTOGRAPHY TIME✌️✌️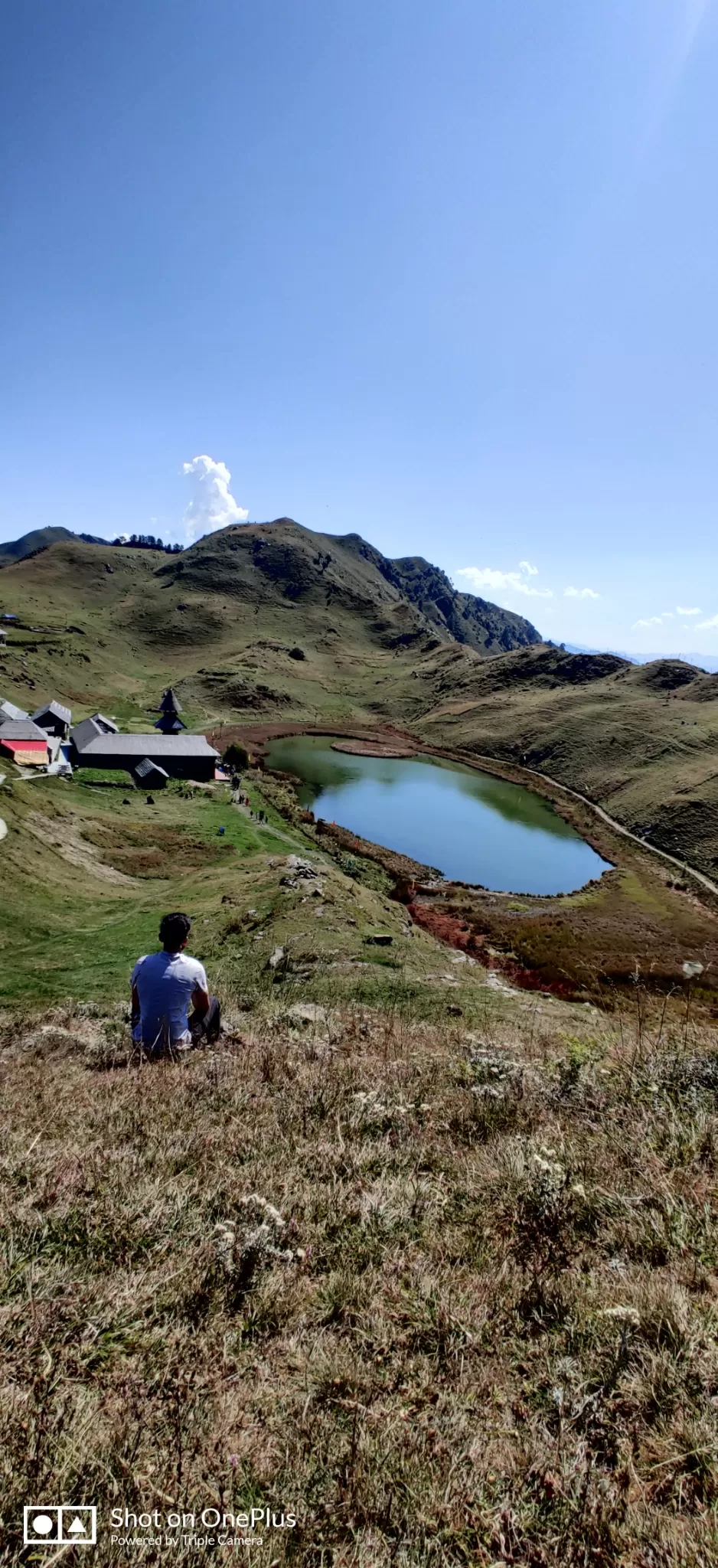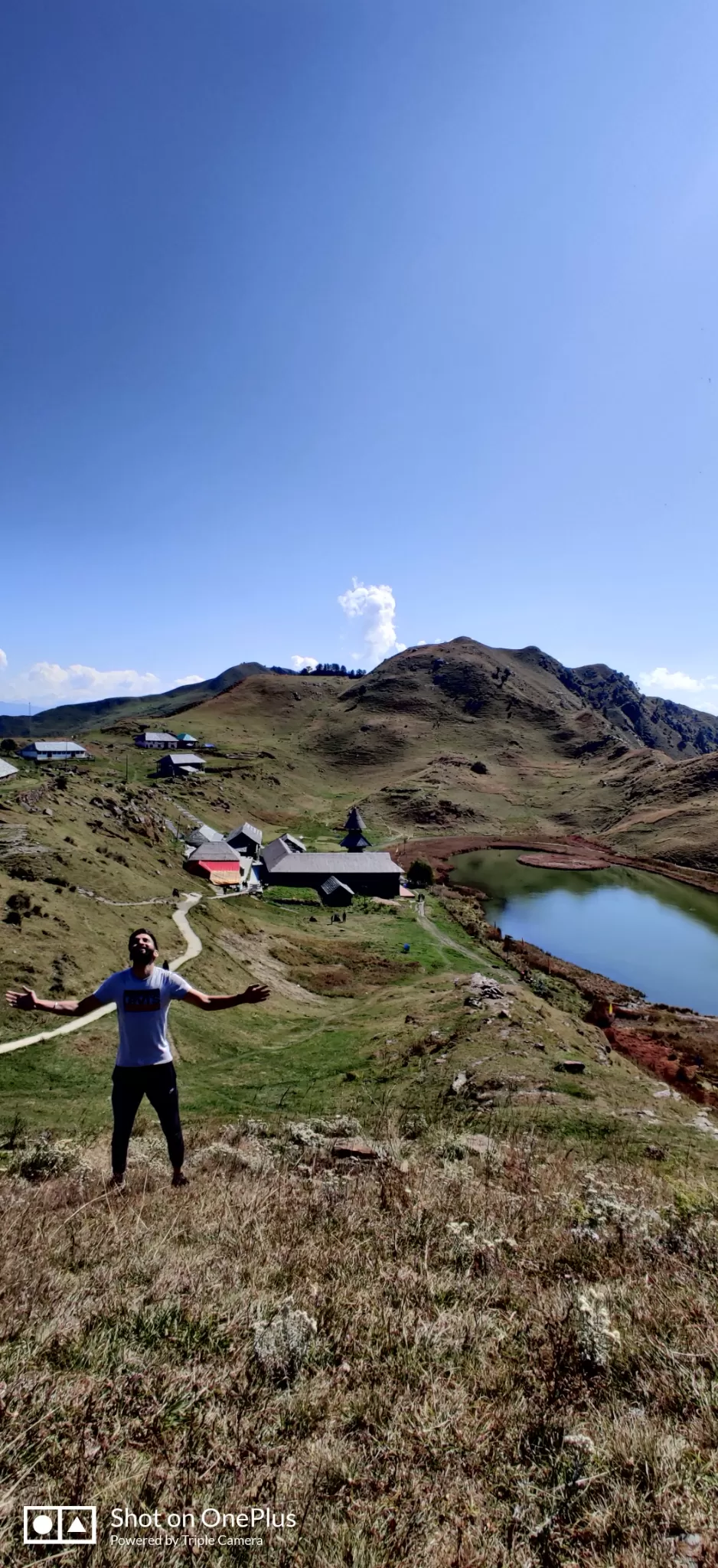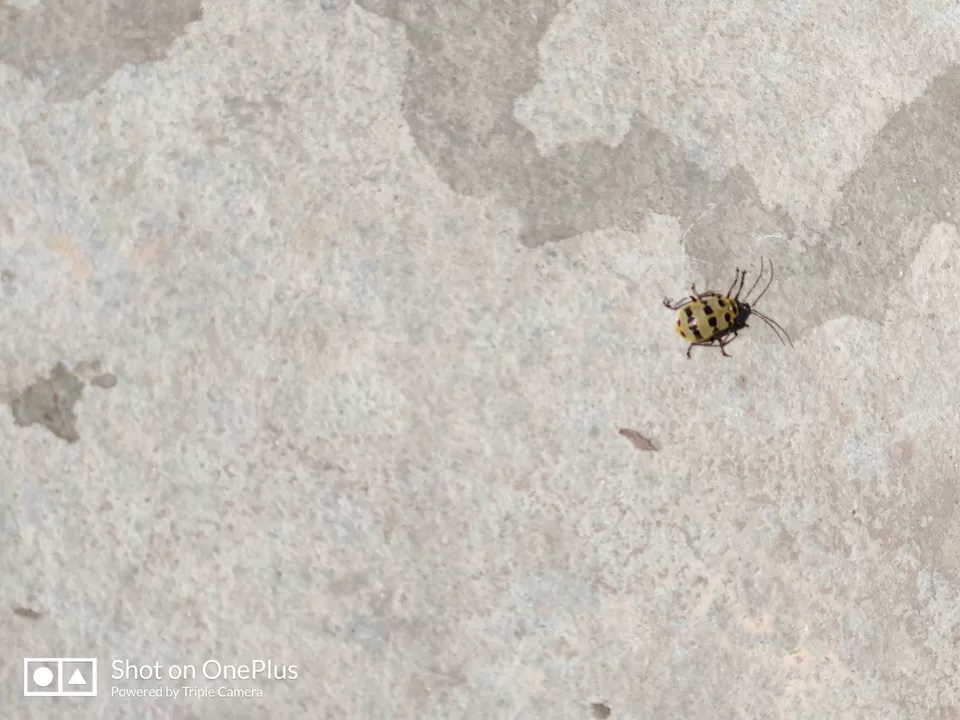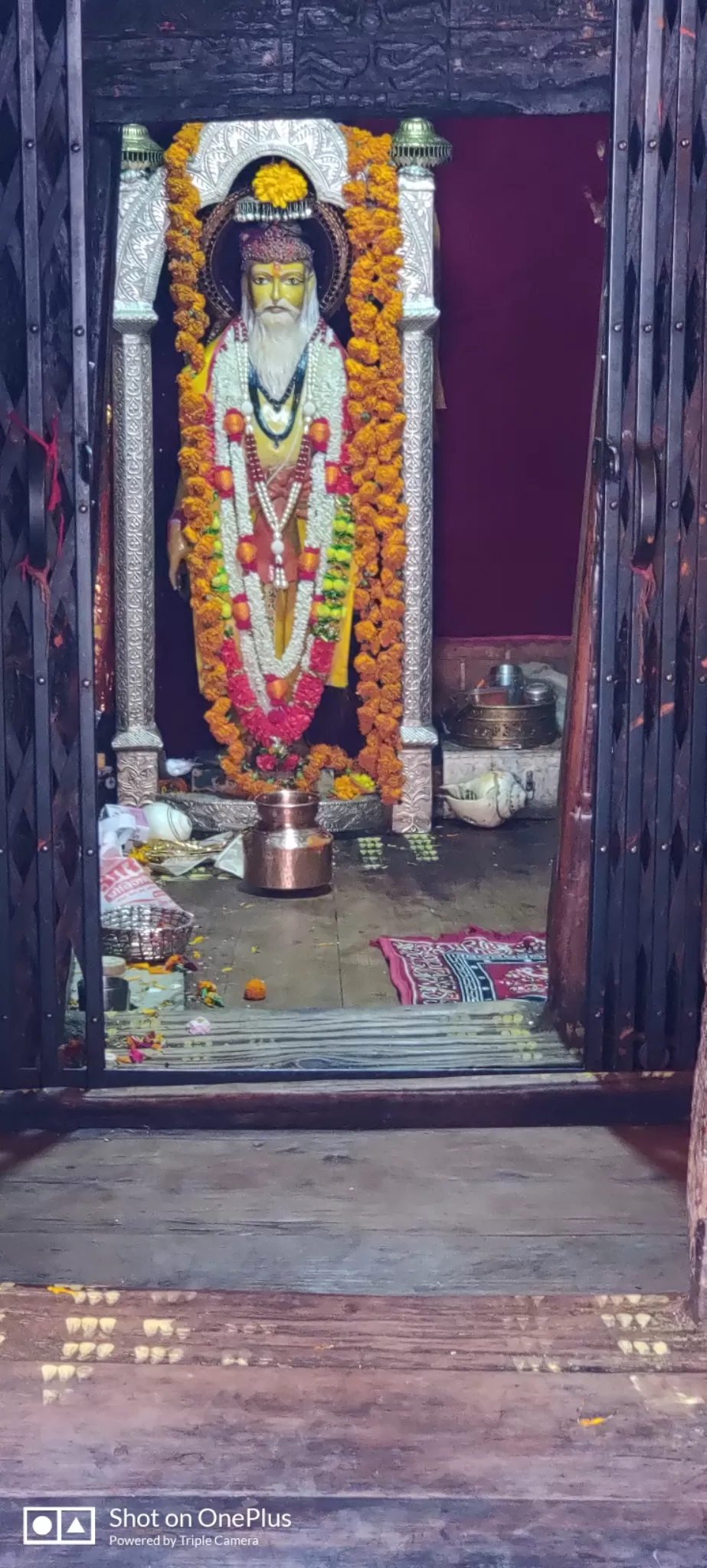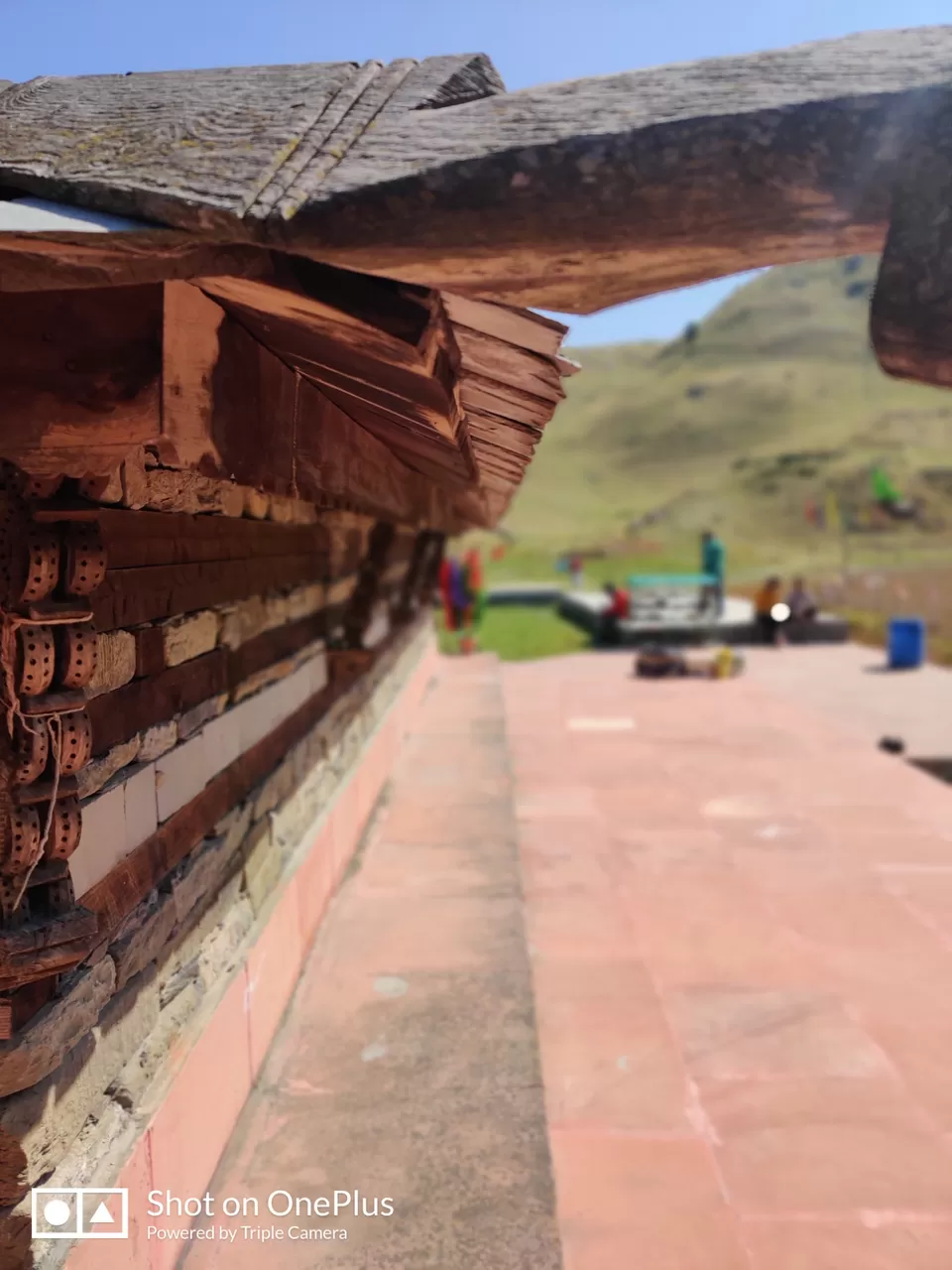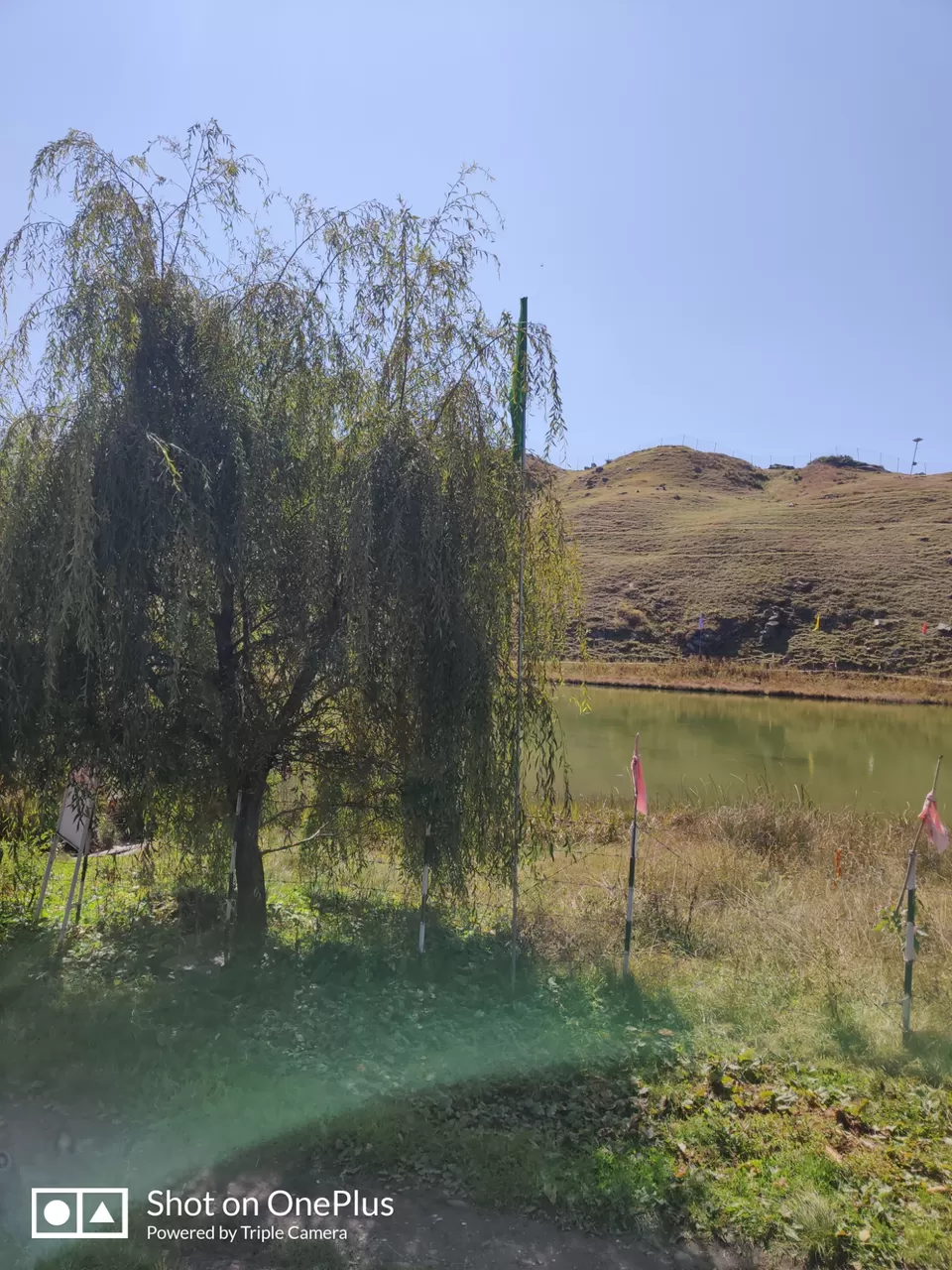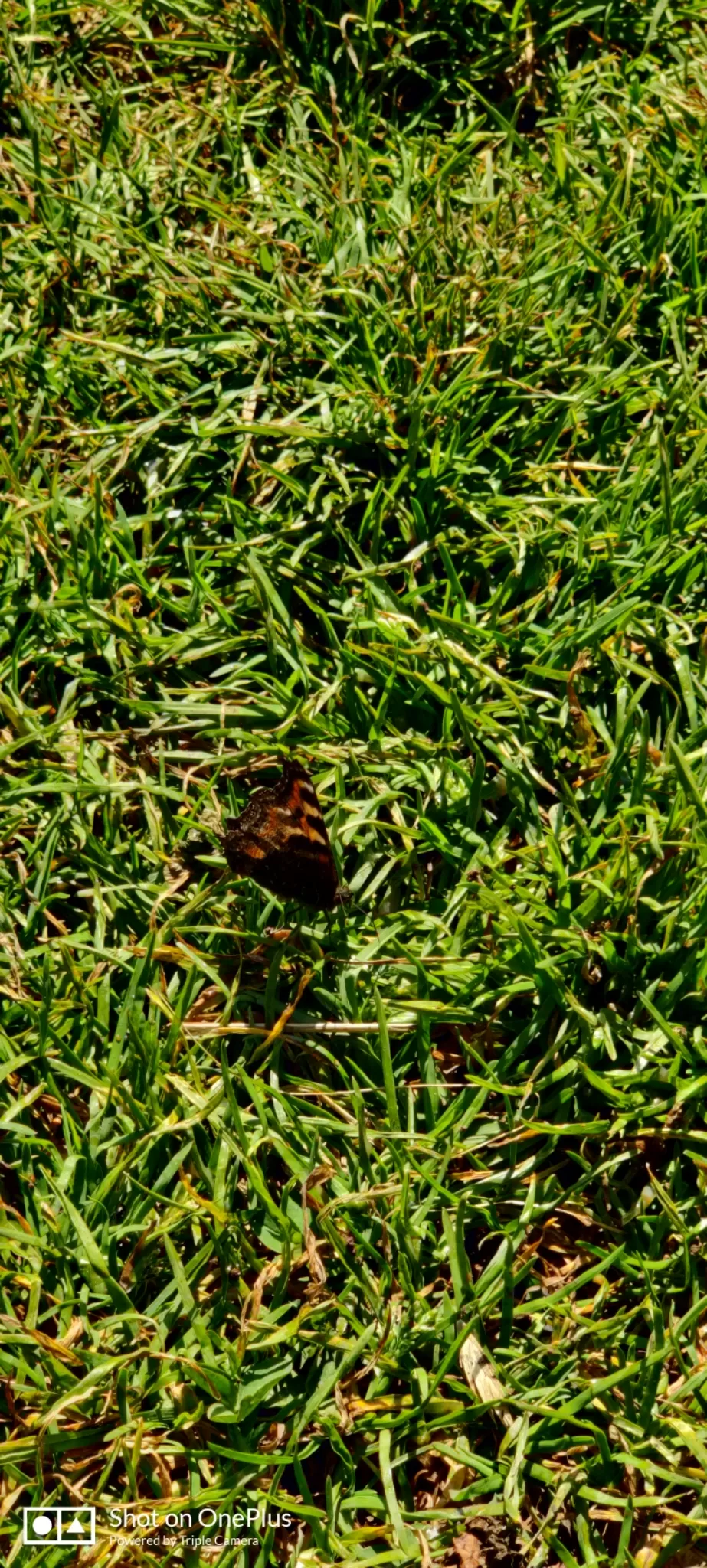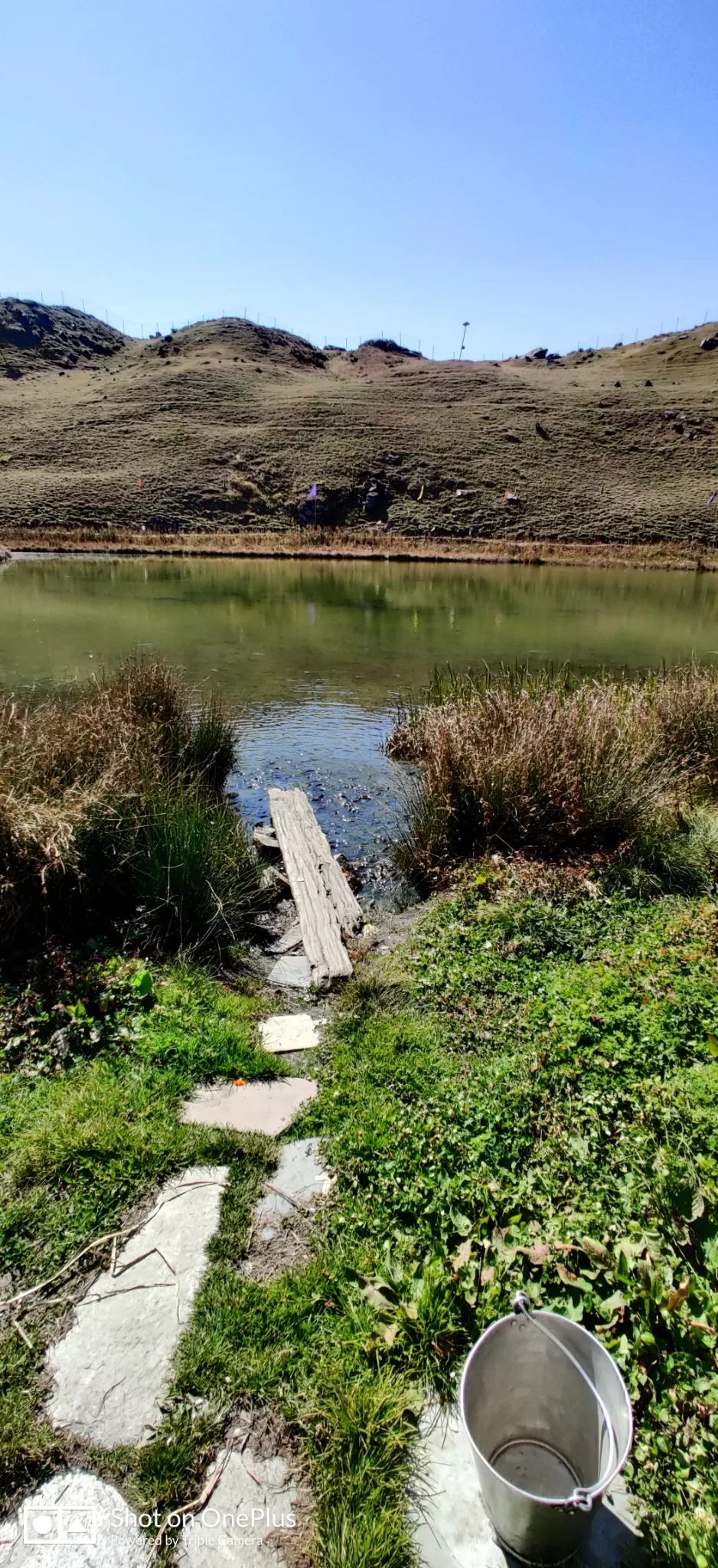 "Flowers too have stories that are told by the mother nature"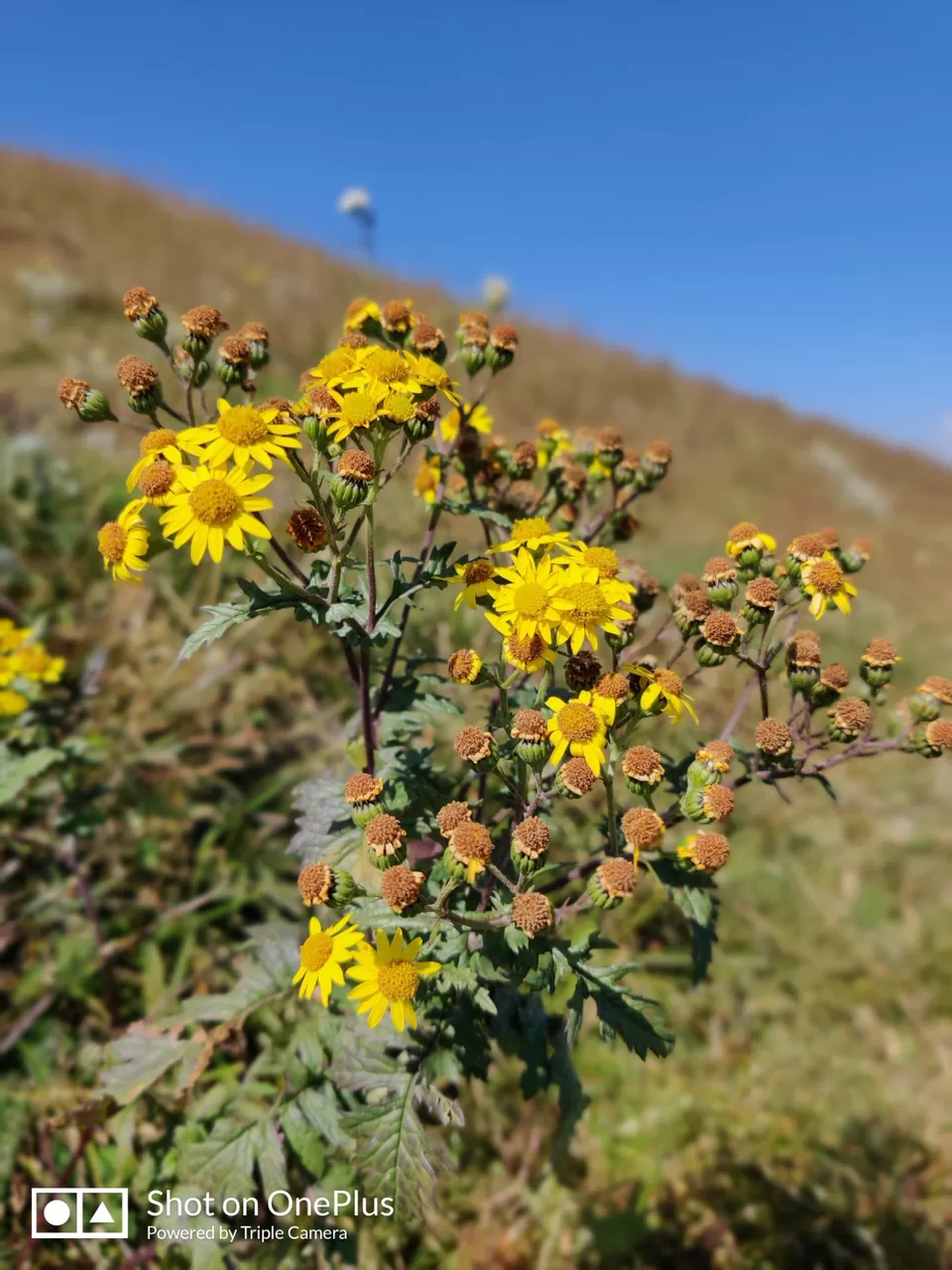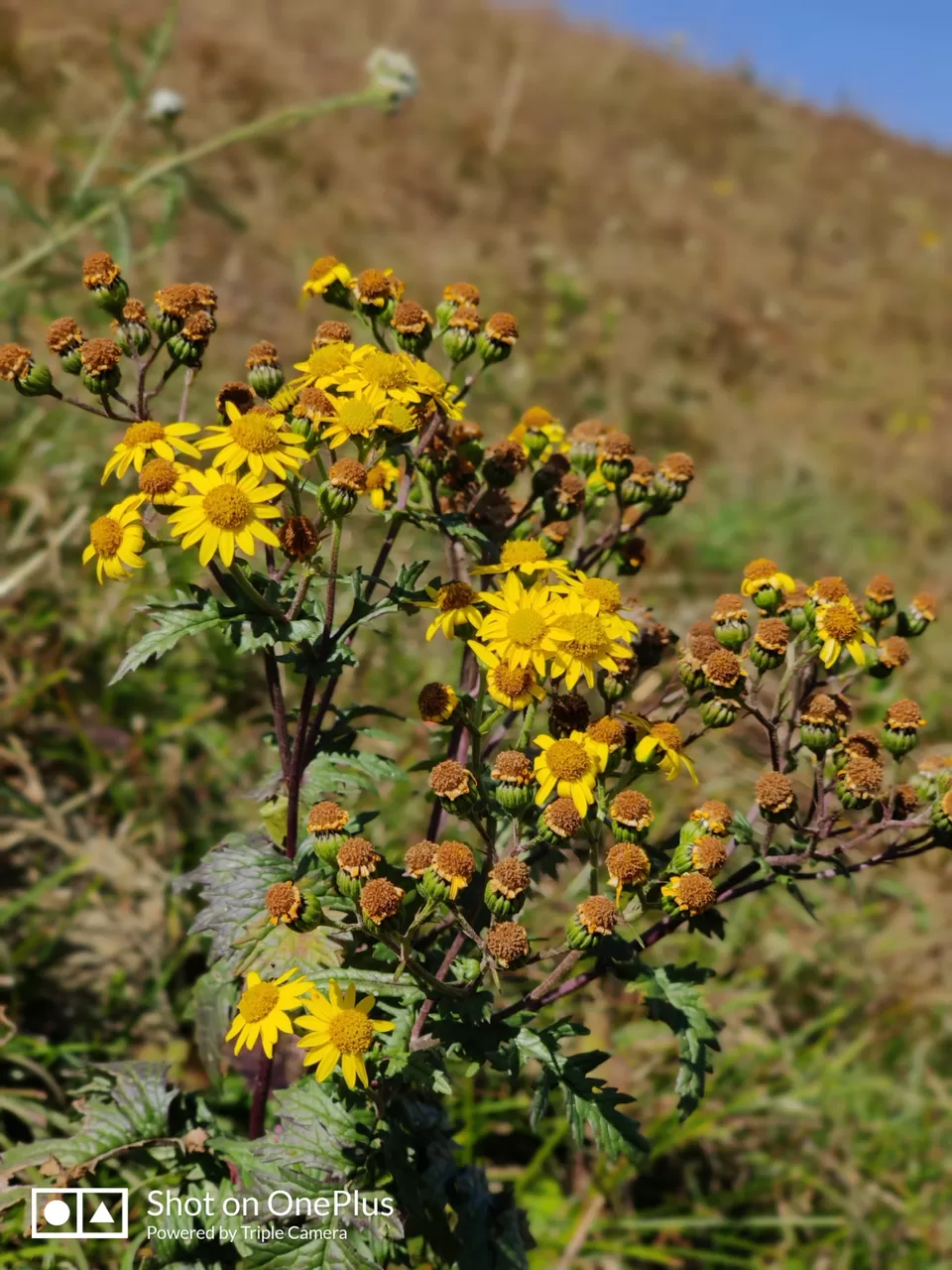 And after spending 2hrs at the lake, we left for our hometown.
Kishna Contact No- +917807090086
"Its not only the destination that we miss, its the journey we also miss"
Keep Exploring!!!!!!!!!
With Love
Mr.Grv