Rovaniemi is a very small town right next to the Arctic Circle; I'd say almost on the Arctic Circle, with a total population of just 60,000. The city centre of Rovaniemi is a very small area with a few shopping malls, and many restaurants spread around, offering a variety of cuisines. (To our surprise, we found three Indian restaurants in Rovaniemi.)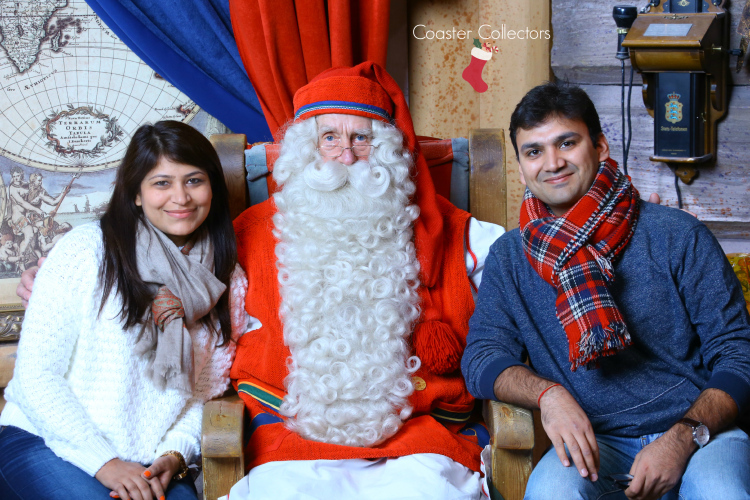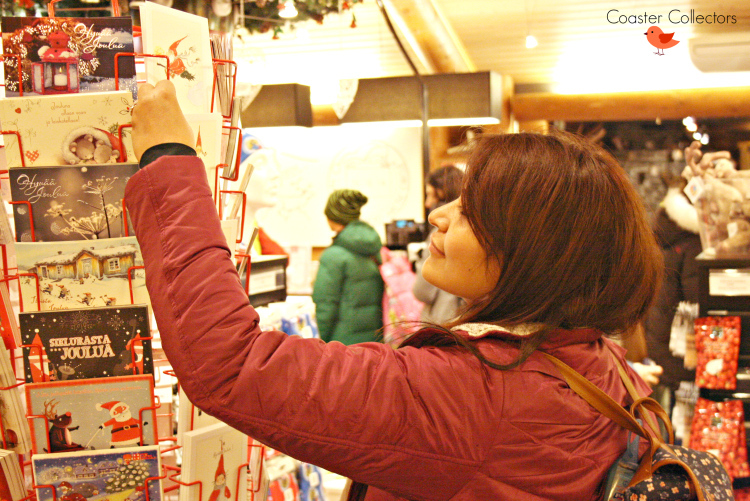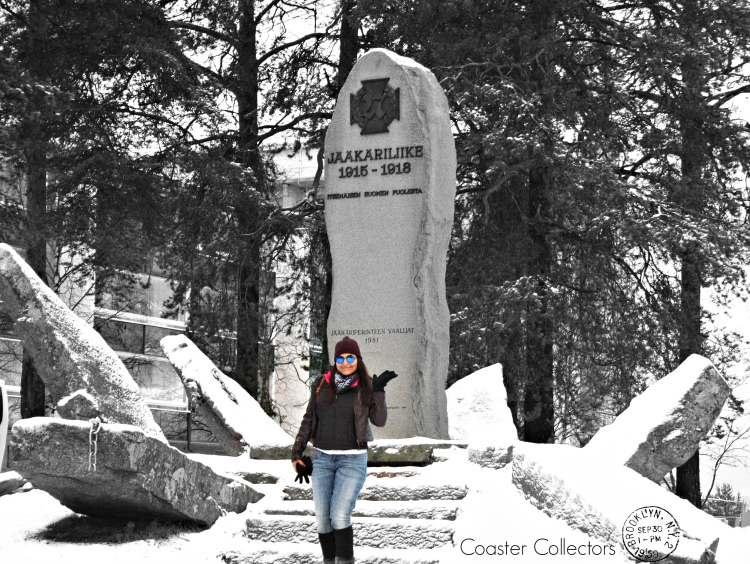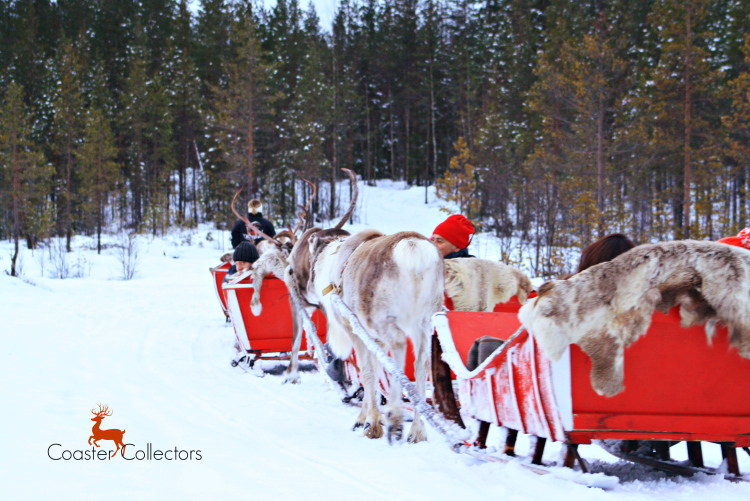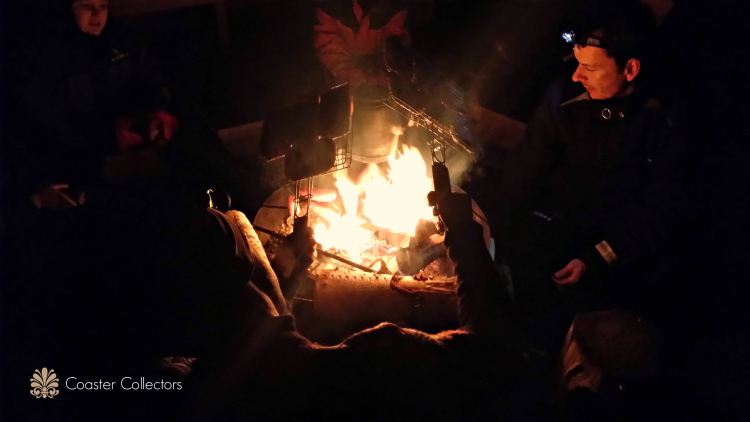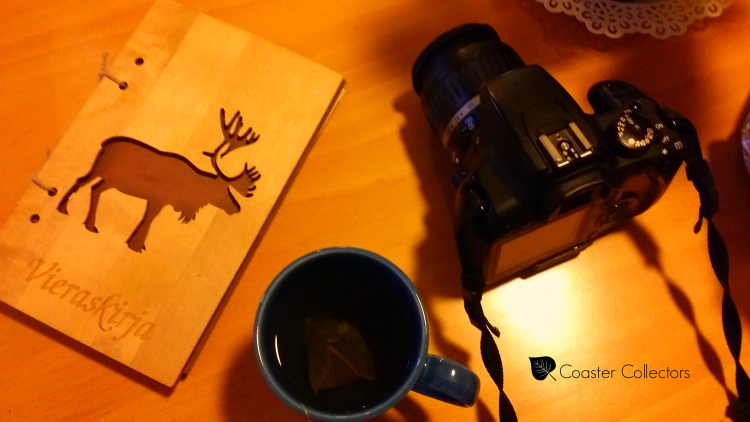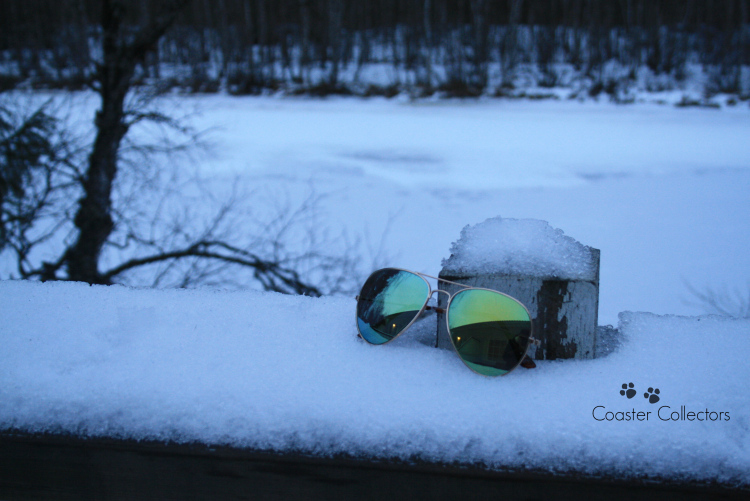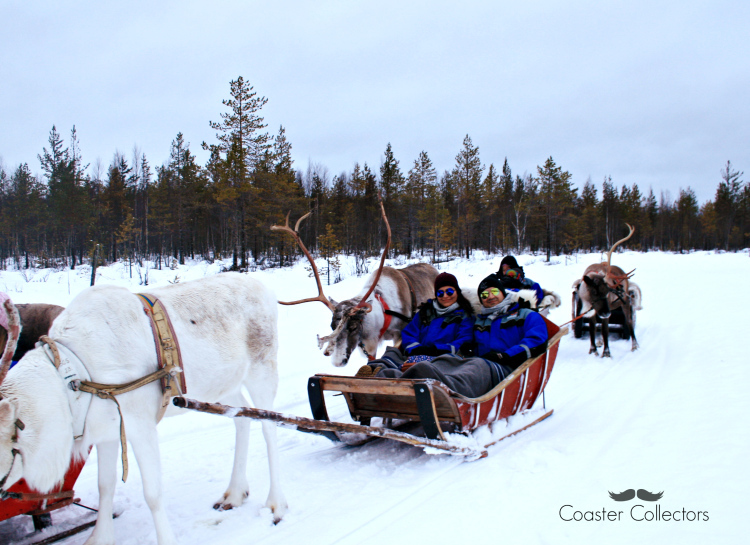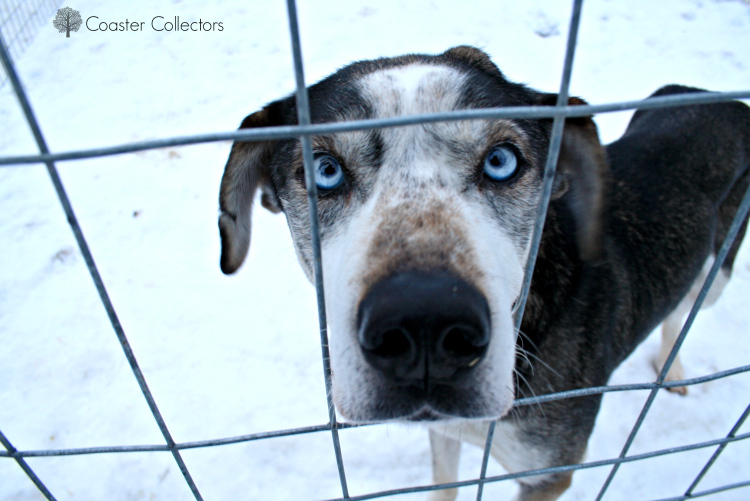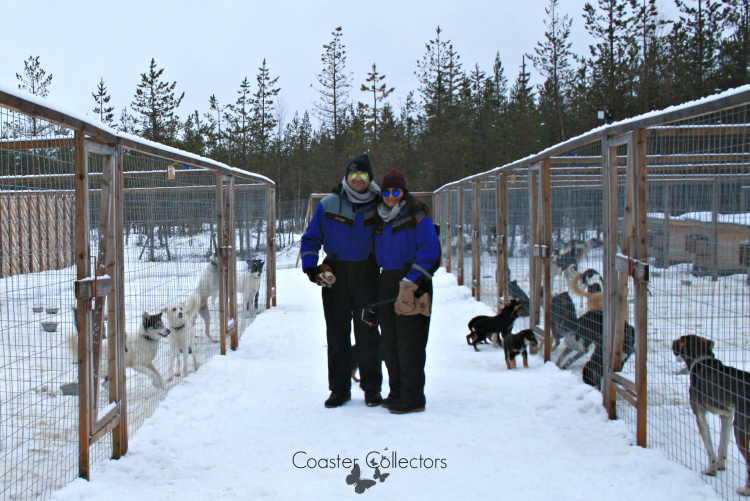 Besides being the capital city of the Finland part of Lapland, Rovaniemi is best known for its adventurous experience that it offers to the visitors. From a calm but scenic reindeer safari to a vibrant Santa Claus Village, and from exciting late-night snowmobile safari to fast-running husky safari, you are really spoiled for choices of things to do in Rovaniemi. If you are planning a trip to Rovaniemi, go straight to Safartica; they have the best people, very friendly and extremely helpful.
After being exhausted by the safaris, we planned to spend a day at leisure and just go around the town. That's when we visited the two most well-known museums of Rovaniemi - Arktikum and Pilke. While we didn't like Pilke that much, Arktikum did offer some exciting insights into the history of Lapland - their lifestyle, fight with Germans and the importance of Northern Lights in the local customs. We then went on to shop for some local souvenirs - berry juice, chocolates, magnets, wooden carvings, Marttinni knives, etc. <Check out the shopping blog for more>
I guess the best part of our stay in Rovaniemi was our apartment. Located on the outskirts of the town, the Lomavekarit apartments offer the best location for the season. It was surrounded with water from two sides, frozen at the time of our visit, and the snowfall just added to the charm. We could not have enjoyed our stay as much, had it not been for this place. 
This blog was originally published on Coaster Collectors.