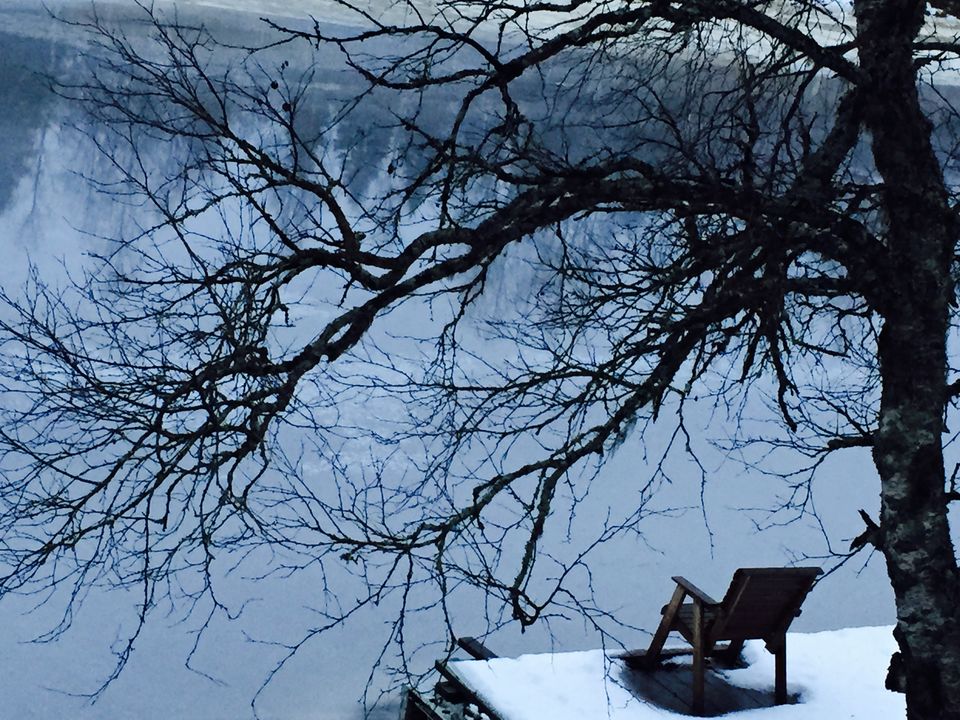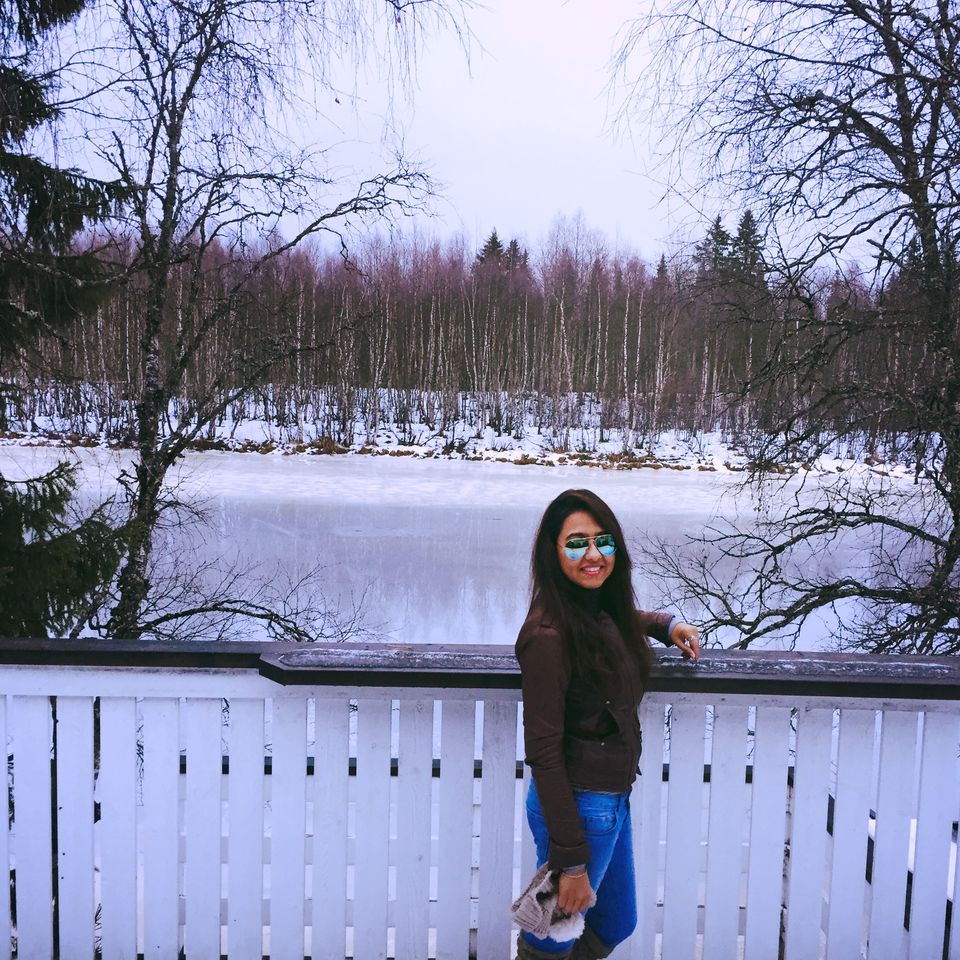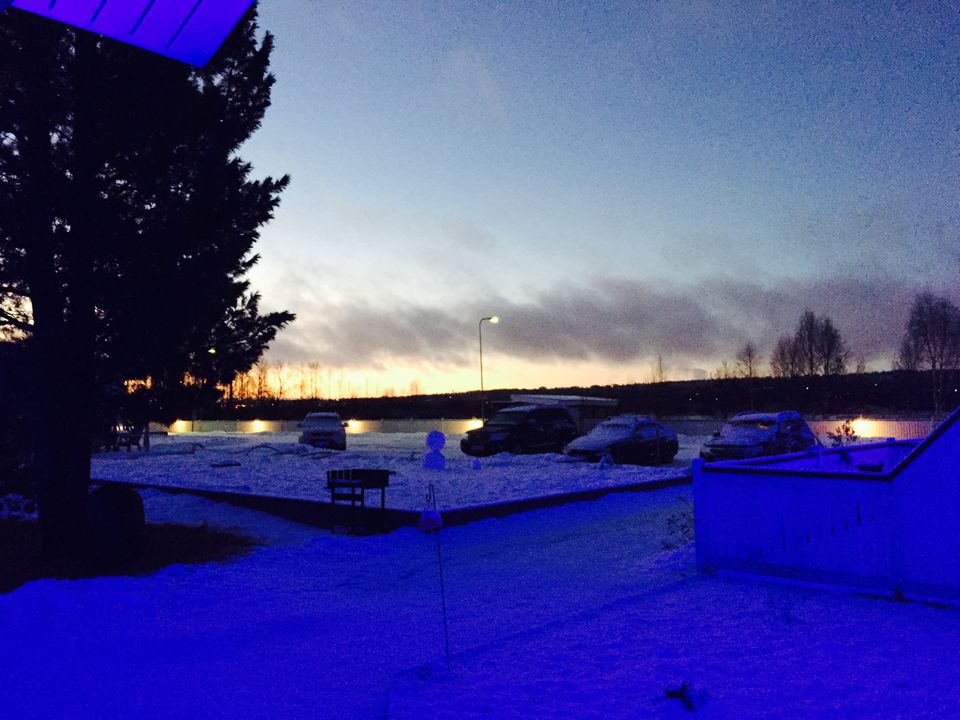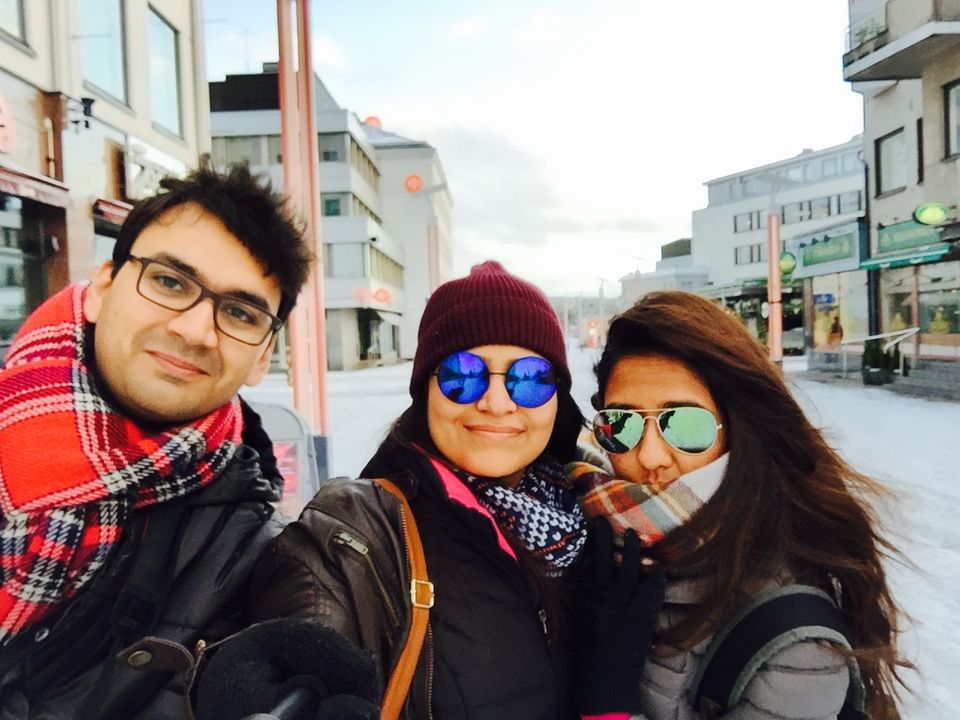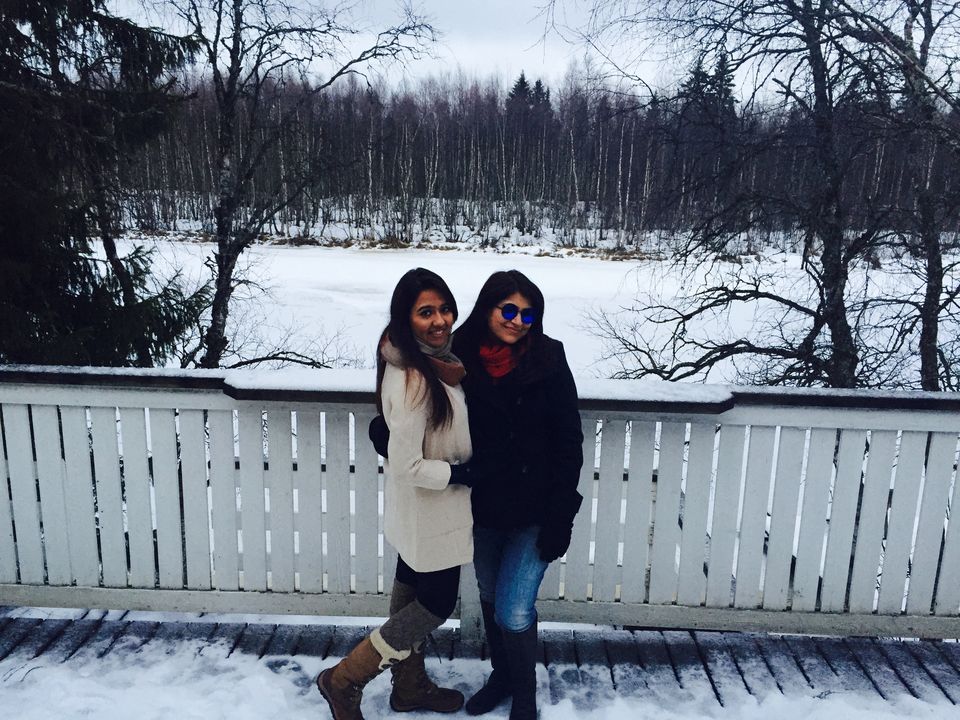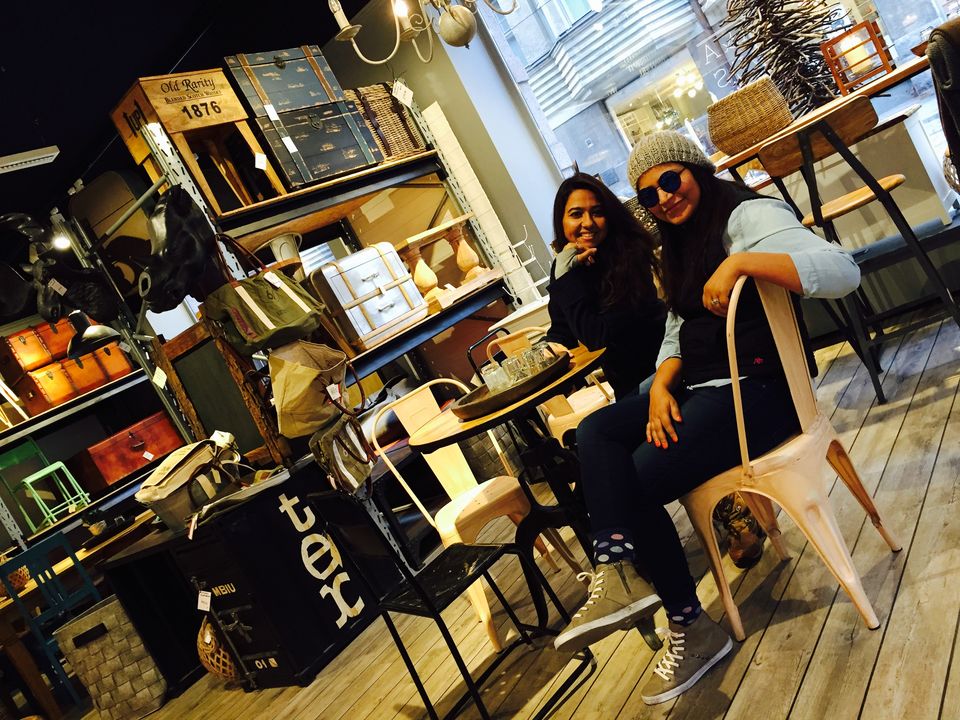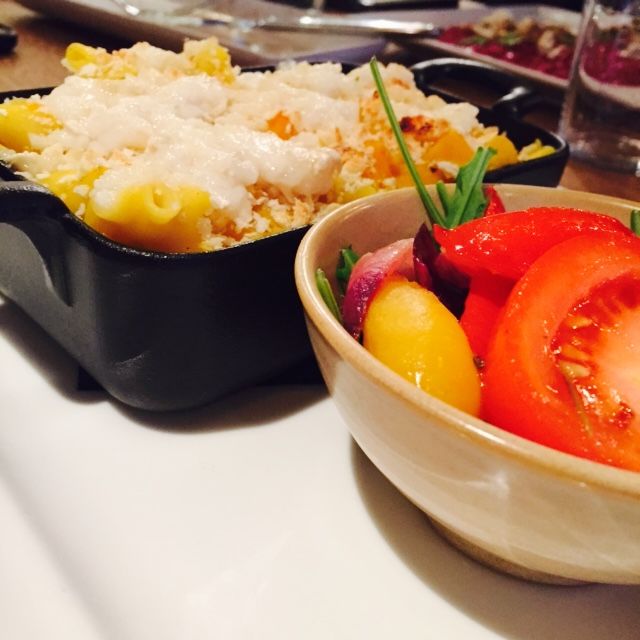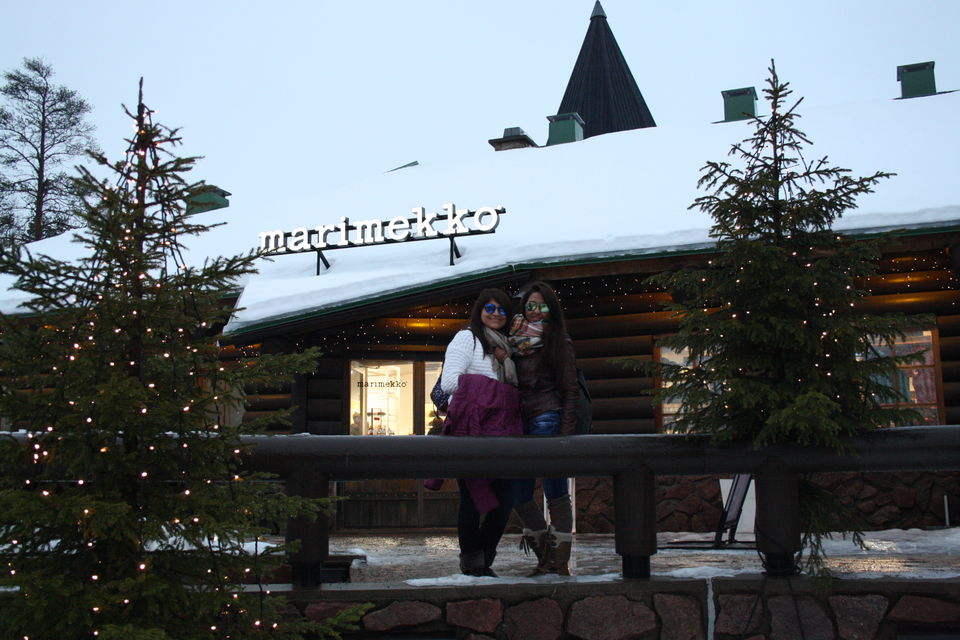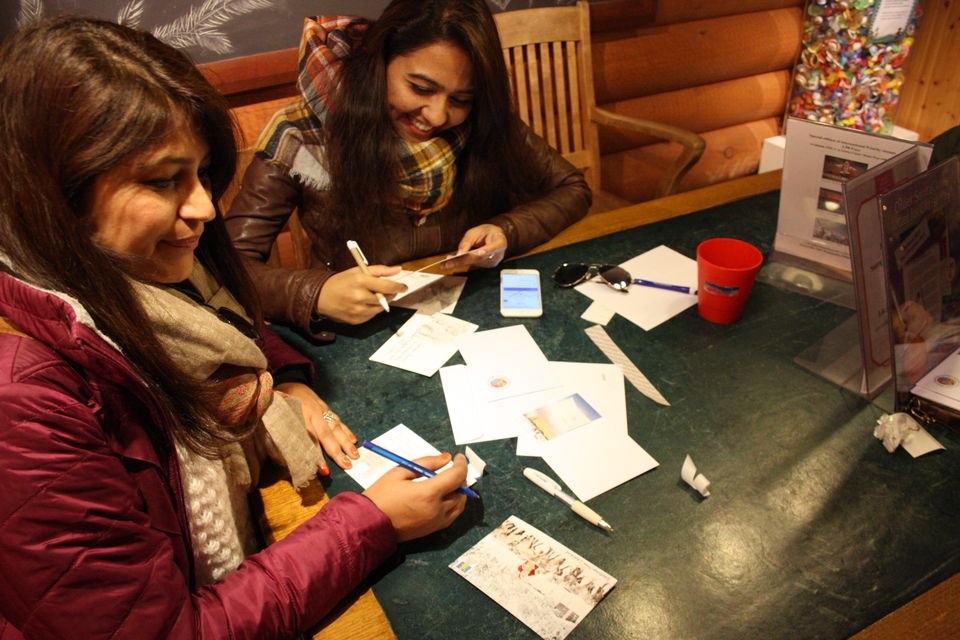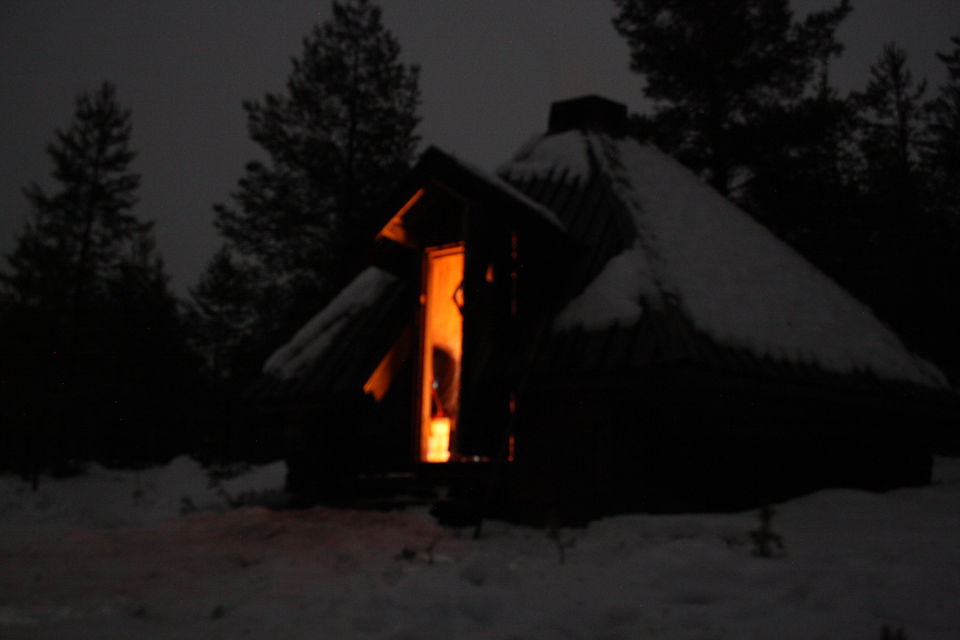 A tiny tale of first times and an enthralling curiosity to experience northern lights were the only things when I wanted to pen down this blog but it would be unfair to sum Finland in just two sentences. I am an over enthusiastic traveler ,I take hasty decision whenever I want to break the monotony. People plan their travel and I unplan it. Aurora Borealis - these were the words spinning in my head when I said yes to my Finland plan not knowing the fact that I might not be able to see it and this place has much more to offer.
So enough about the background ,7 days of Finnish experience started on 26th Nov'2015 on Norwegian Airlines priced (AED 1300) straight to Helsinki (Capital of Finland)from Dubai. Initial plan was to take a connecting flight to Rovaniemi (Highlight Santa Clause Village ,Husky Safari, Reindeer Safari, Chasing Northern Lights) but ended up taking a train(Oh!! you have to experience that sleeper class ) to Rovaniemi from Helsinki (12 Hours journey ) priced around (AED 800 ) Why did we do that because we missed our connecting flight :( .
Rovaniemi - 3 Days - 27th Nov'2015 -Temp -3 ; wind chill factor adds to it and what it really feels like -10 :)
* No need to hire a tour guide to go to Santa Claus Village*
Itinerary- A planned document (I pay least attention to it )
Santa Claus Village -15 minutes from City Center -prefer a cab
Snow covered beautiful town in Finland's north most province, Lapland and is considered as an official hometown of Santa Claus (Yes, he has his own post office -Posti) and not to forget you can cross the arctic circle too. We met official Santa Claus and as they say he is there for all 365 days and I am believer ;I believe it completely. It was a phenomenal experience to sit on official Santa Claus's lap in Lapland :). You can also write letters to your loved ones and post it through Santa Claus's post office to mark your presence. They say he receives 32000 approx. letters per day which is unbelievable and tries to reply it all (like cmon really ).
Ha!!! My favorite part - Chasing northern lights & Safaris -Evening Trip
*It is impossible to chase northern lights without a tour guide as you have to be really away from city lights to experience this natural phenomena*
Safartica (A very famous tour company in Rovaniemi) has one of the best safaris with an amazing customer service to offer (location city center - next to rock café ) .Unfortunately the weather condition didn't favor us at all and because of the dense clouds ya ya we were not able to seen the lights but hey!!!! so what I drove snow mobile :P (Snow mobile -not at all easy to drive - they say you need an international driving license but no need as long as you have enough masculine power :P)
Reindeer and Husky Safari - Go for Husky Safari (Don't choose reindeer please - so damn slow)
Huskies were furiously incredible ,they are eager to take you on a speed ride and that's what I like about them ,you can also play with little pups in Husky farm it comes with the package.
Best Cafe in Rovaniemi
Chocodaily - Brilliant handmade chocolates and intense coffee (Don't forget to buy some colorful chocolate for your #always #hungry #for #chocolate friends :)
12 hours journey to Helsinki - Same train
Helsinki - Take 3 days travel pass (Public transport including trams and fairies are covered)
If I'll call Helsinki an art capital, trust me I am not exaggerating.
A place for art & coffee lovers likeeeeeee meee
Design District - Trust me you don't want to get out of these small shops which has so much of creativity and unique things to offer, choose any shop which has black design district logo on it .
Sit back and enjoy authentic glogi (Finland's specialty with vodka or without vodka :P) or your latte in a café cum art gallery. Helsinki is a shopping paradise and an ultimate destination for shopaholics(Don't count me ).
A cruise from Helsinki to Estonia is a must experience too especially when you want to see what all people can do to buy cheap liquor :)
It was a day trip to Tallinn ,clear influence of Russian culture. Just a day trip is enough to explore the old town and beautiful red houses.
Saying goodbye to a country is heartbreaking but saying goodbye with a promise of hoping to come back again is beautiful.
So here we said Kiitos to Finland for offering the mesmerizing tranquility till we meet again :)
P.S - Color of the sky was green ,orange and purple most of the times so technically I didn't miss northern lights
Total Trip Cost (excluding shopping )- AED 7000 ($2000)
Including Shopping - Pleaseeeeeeeee don't ask :)