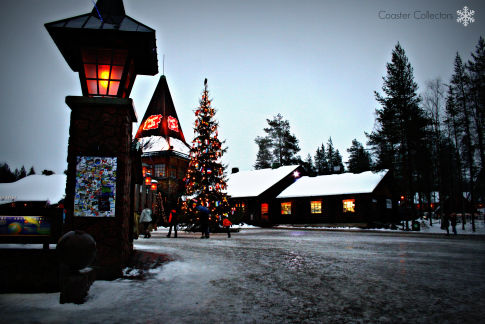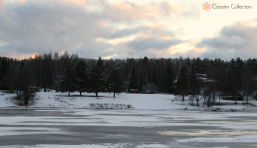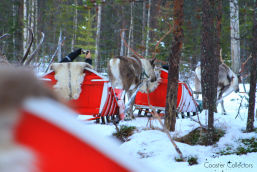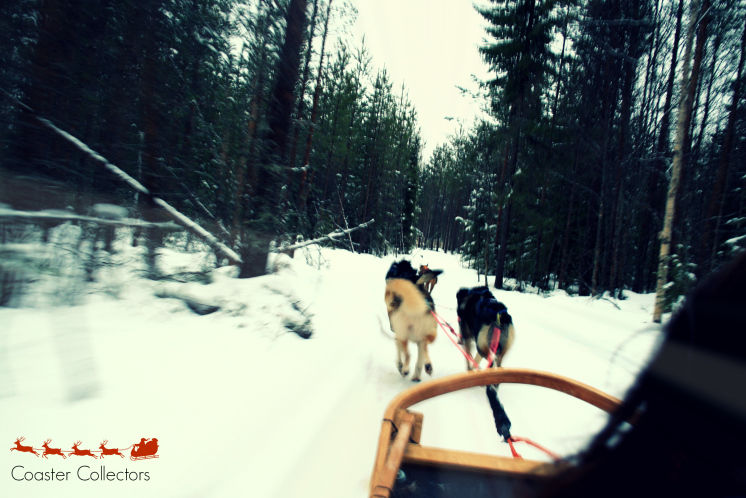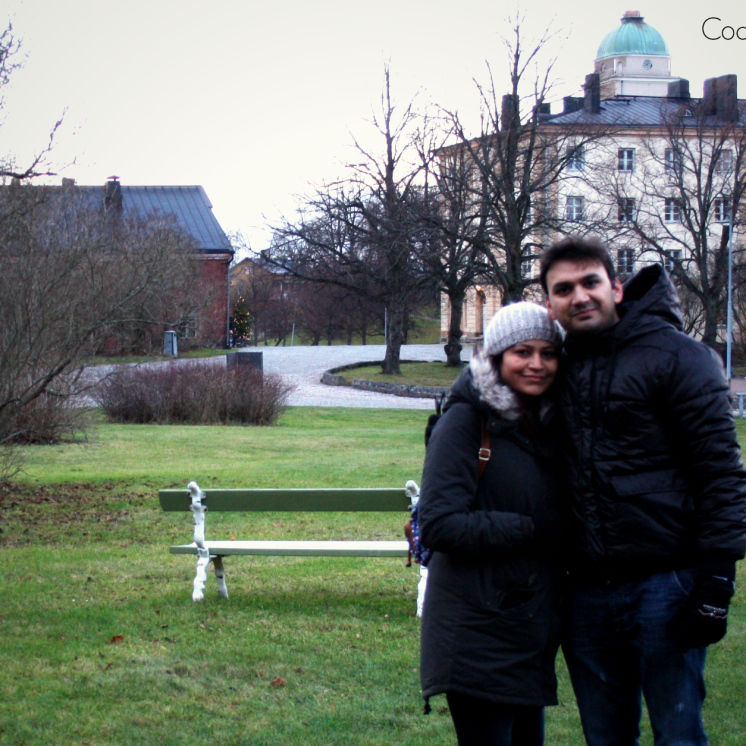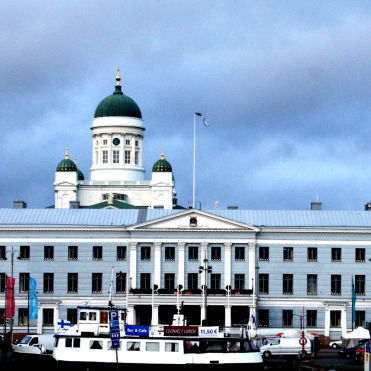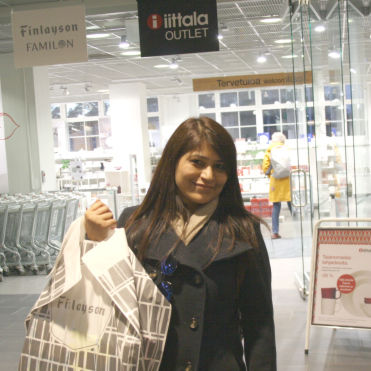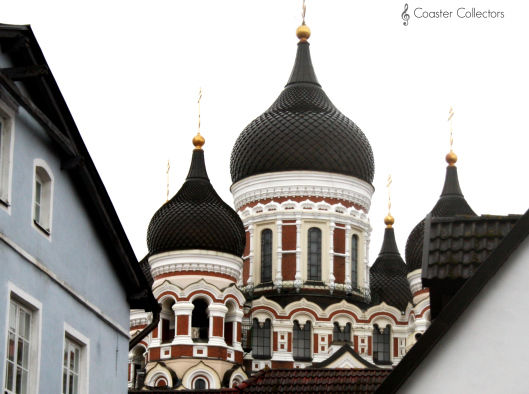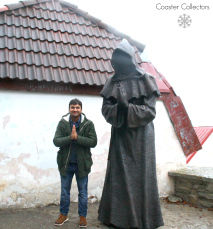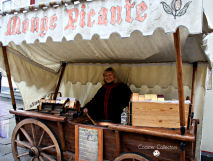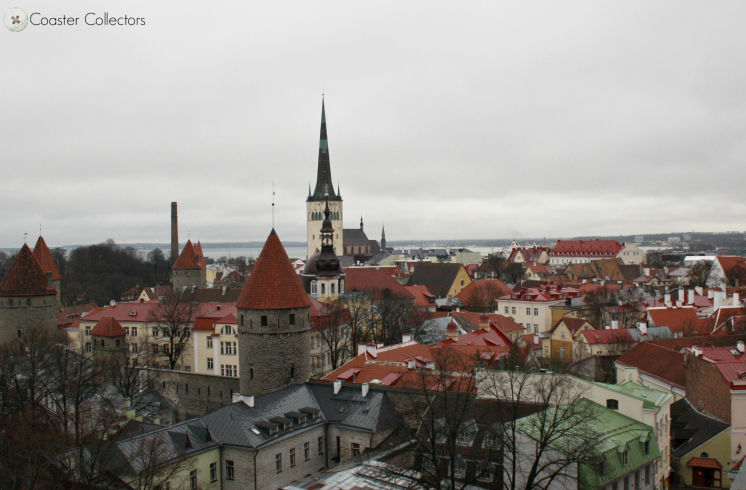 Finland offers so many destination choices that it's difficult to decide what to miss. After looking at the pictures, reading reviews and talking to travelers, you would want to visit every corner of this beautiful country. None of us have the luxury of unlimited time and money. We don't.
So, we decided to pick a few cities and spend some great time out there. And we zeroed in on Rovaniemi and Helsinki, with a day trip to Tallinn in Estonia.
Rovaniemi is a small little town near the Arctic Circle and is a part of the vast region called Lapland. The same Lapland that's famous for the mysterious Aurora Borealis (Northern Lights). Though we were not lucky enough to witness the Northern Lights activity, our stay was full of fun with reindeer, huskies, snowmobile and the Official Santa Claus.
Our next stop Helsinki turned out to be a shopping hub and a coffee haven. Every restaurant or cafe that we went to was unique in itself. The creativity of the people of Helsinki was depicted in the way they did their eating places, and we just wanted to absorb every bit of it. While the whole area around Stockmann gave us numerous shopping options, we were stuck in one place – the Design District. During our three days stay in Helsinki, we visited the place at least thrice (it's a different issue that we didn't buy anything there). The highlights from Helsinki include our first meal at a Michelin-recommended restaurant, a visit to the beautiful island of Suomenllina, long walks in the Design District and infinite cups of coffee with complimentary Karl Fazer chocolates.
And yes, how can we forget the cruise to Tallinn and the day spent in the old town of the Estonian capital city. This short trip wasn't only our first cruise experience, it was also our first experience of Christmas Market, and boy, I was ecstatic!. The castles, cathedrals and museums of Tallinn's old town are worth every minute that you can spend there. The Russian influence on the city clearly shows up in many forms including the souvenirs and vodka. But that doesn't steal the authentic Estonian charm of the place.
Our flight back to Dubai was one with a heavy heart while Finland bid us adieu with a shower. I wish we could spend more time exploring the place and visiting other parts of Finland. But then if we did, there would have been no excuse to come back to this beautiful country.
No promises, but you never know!!!
Kiittos Suomi!!!
This trip was originally published on Coaster Collectors