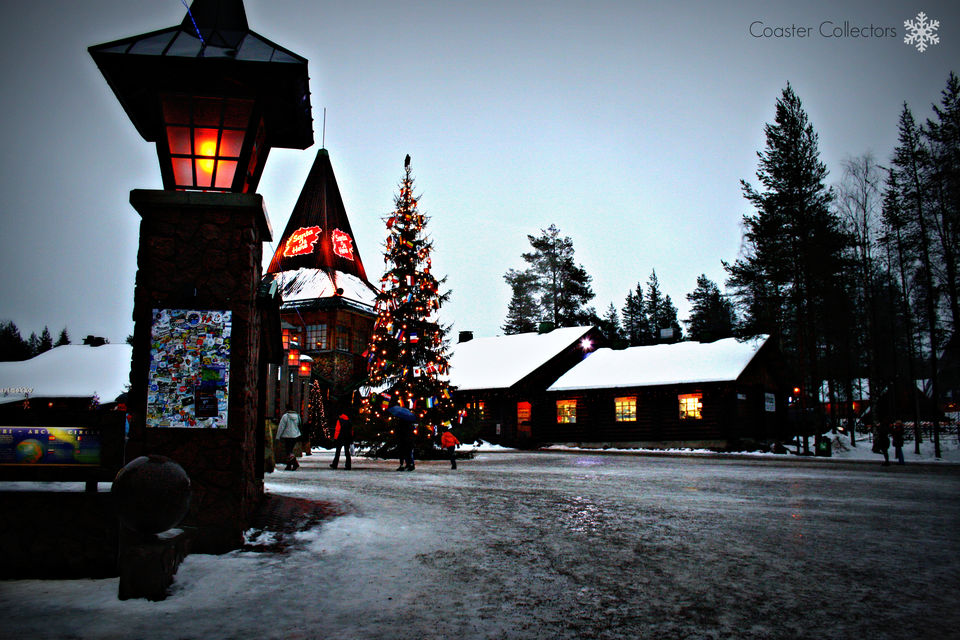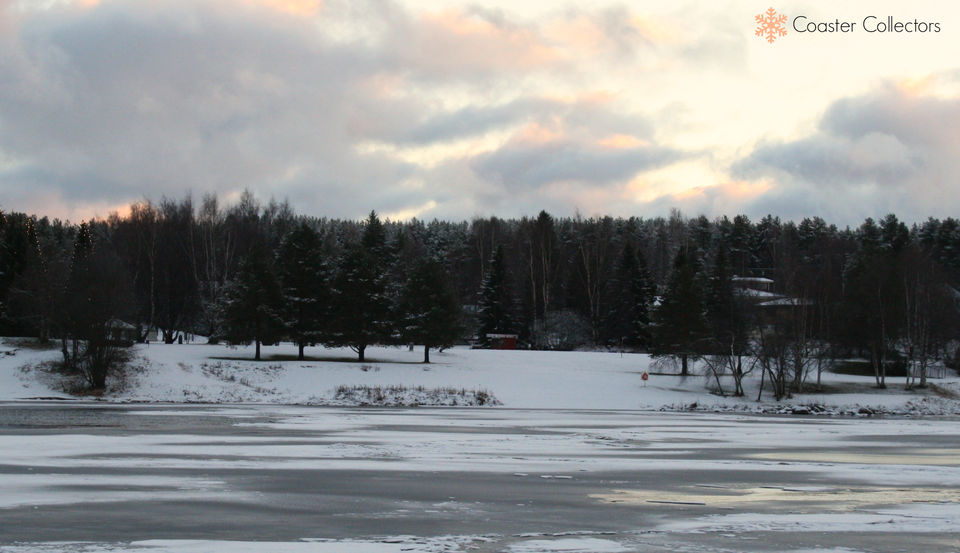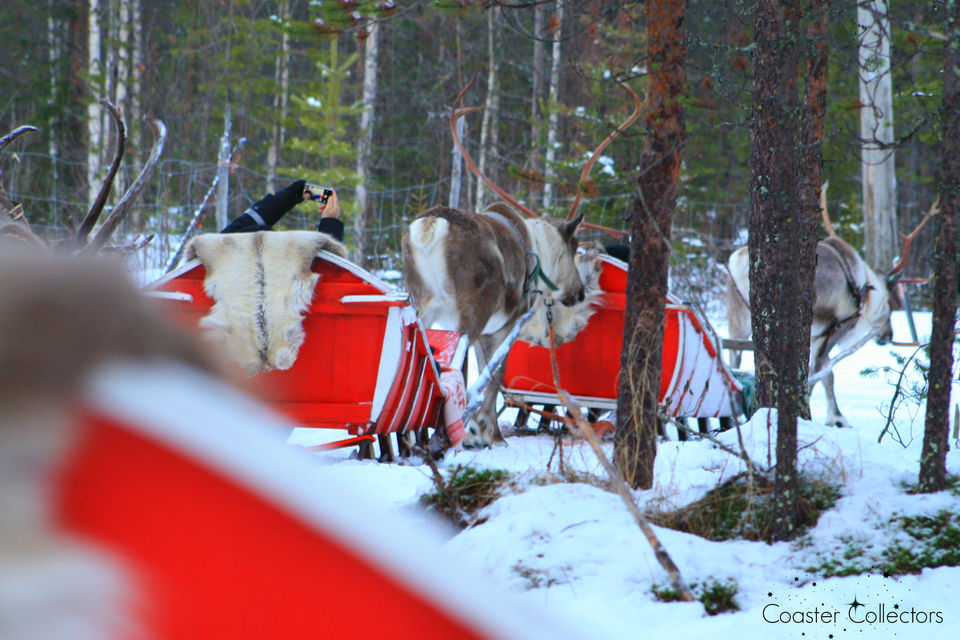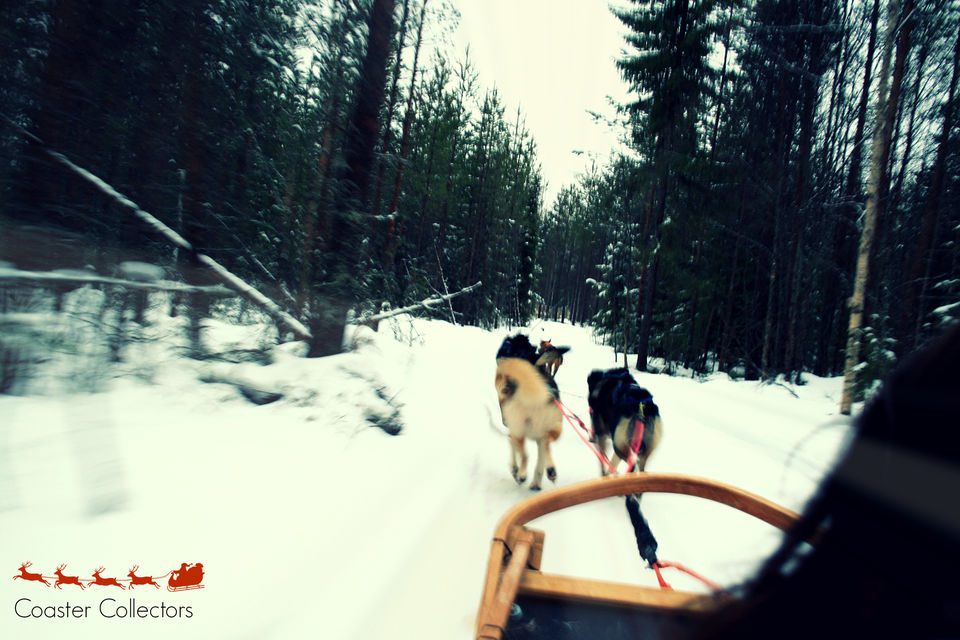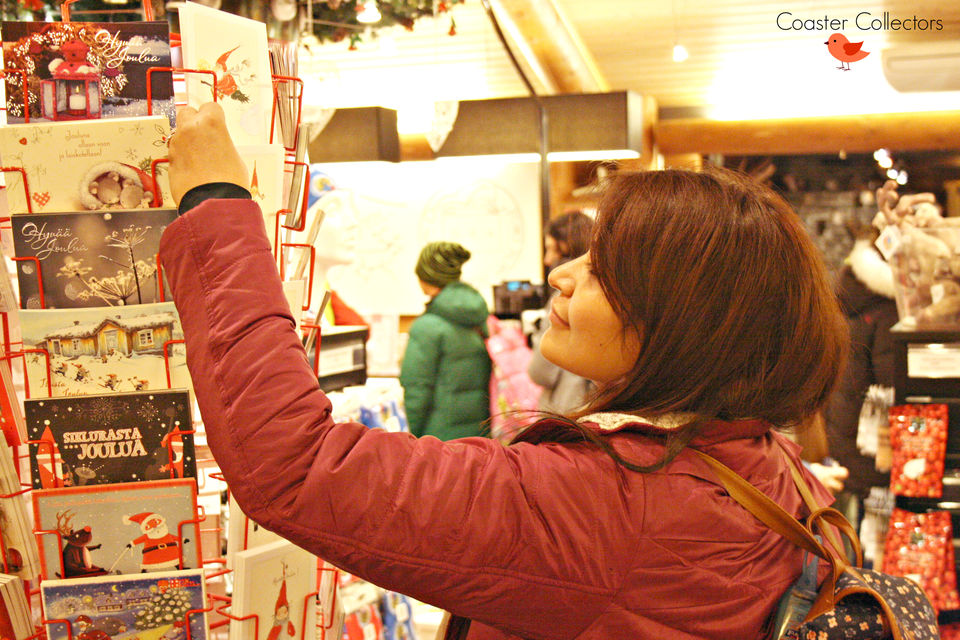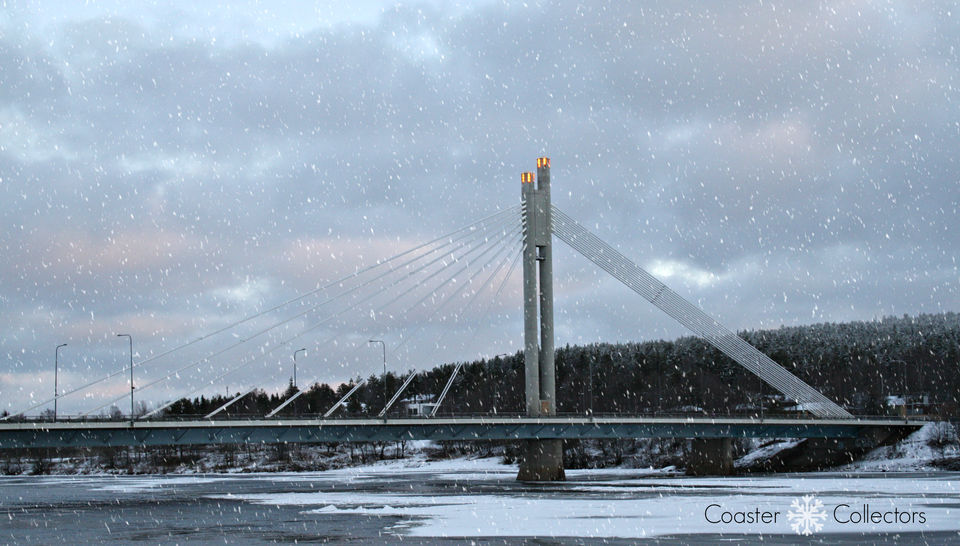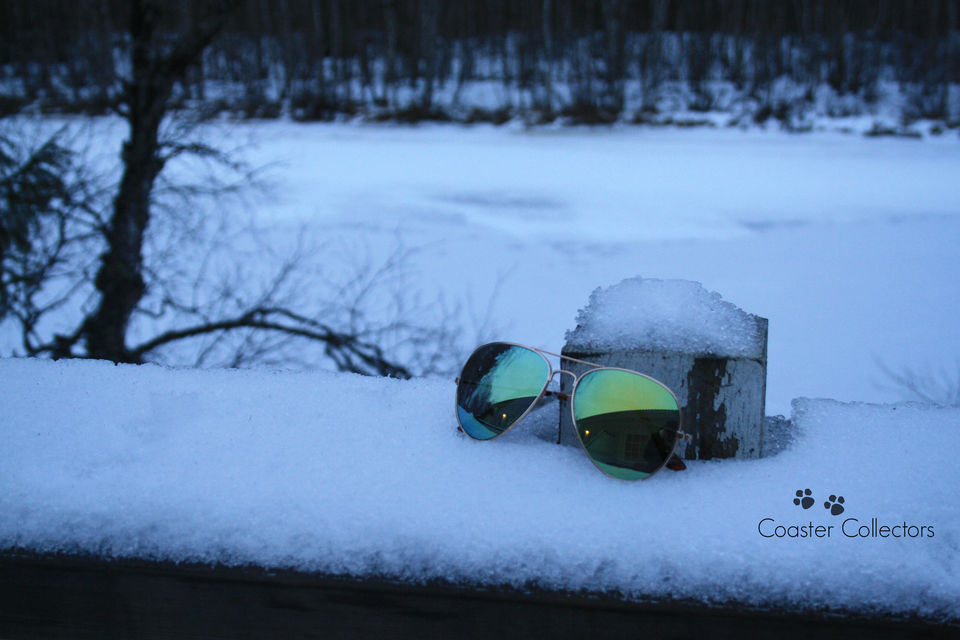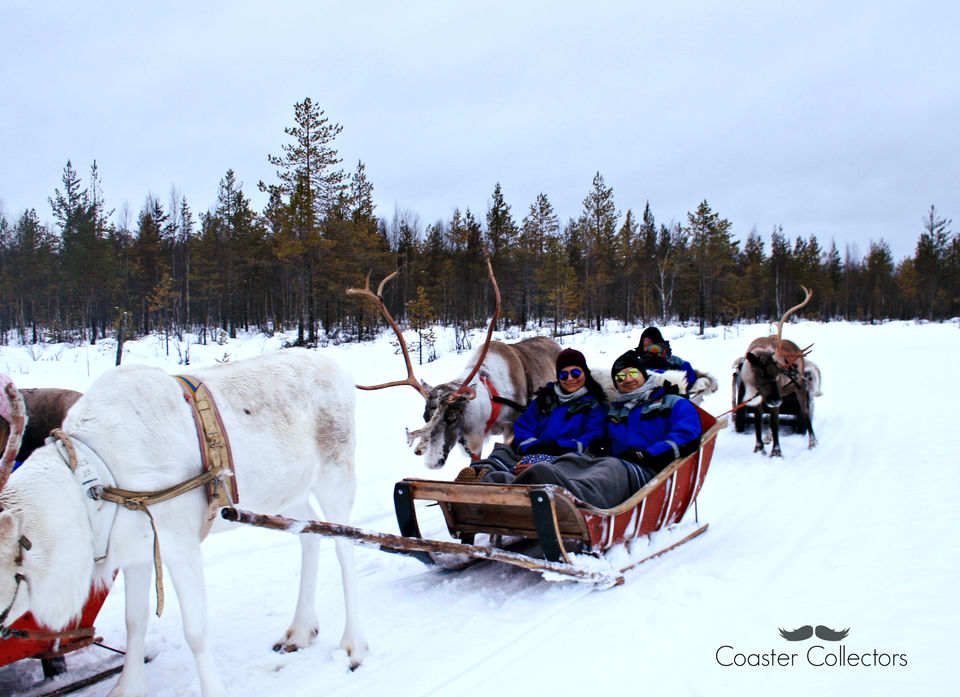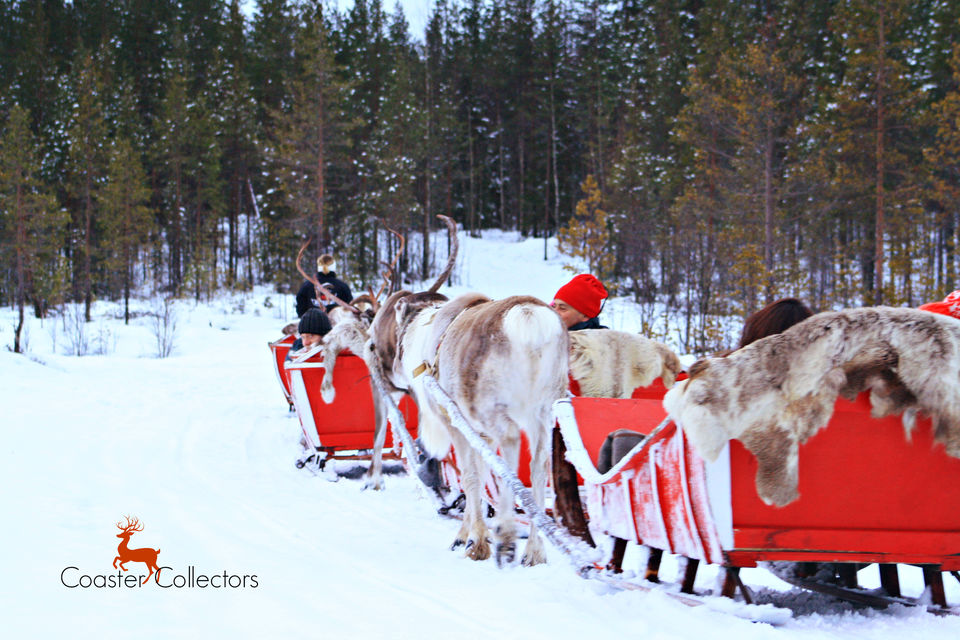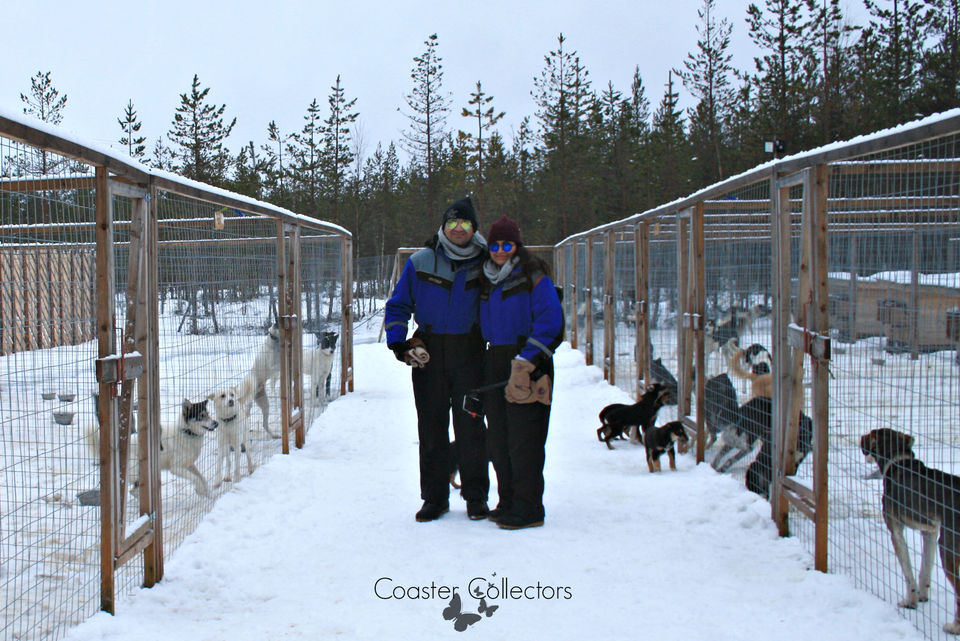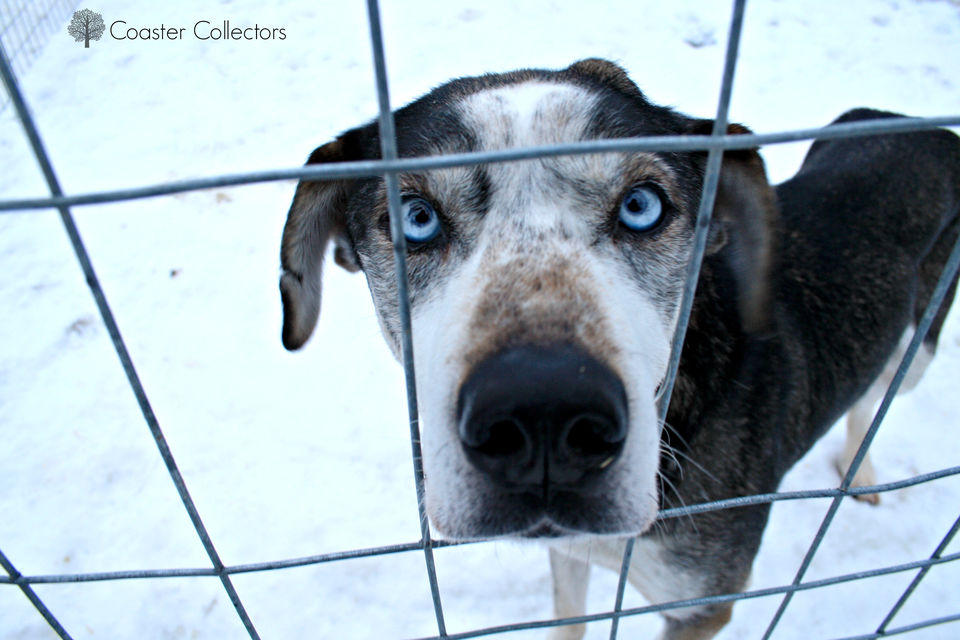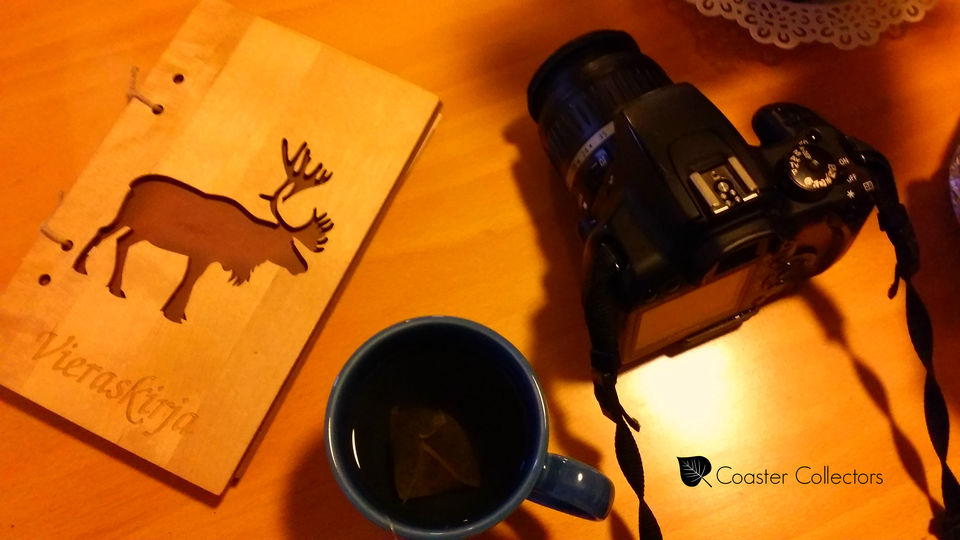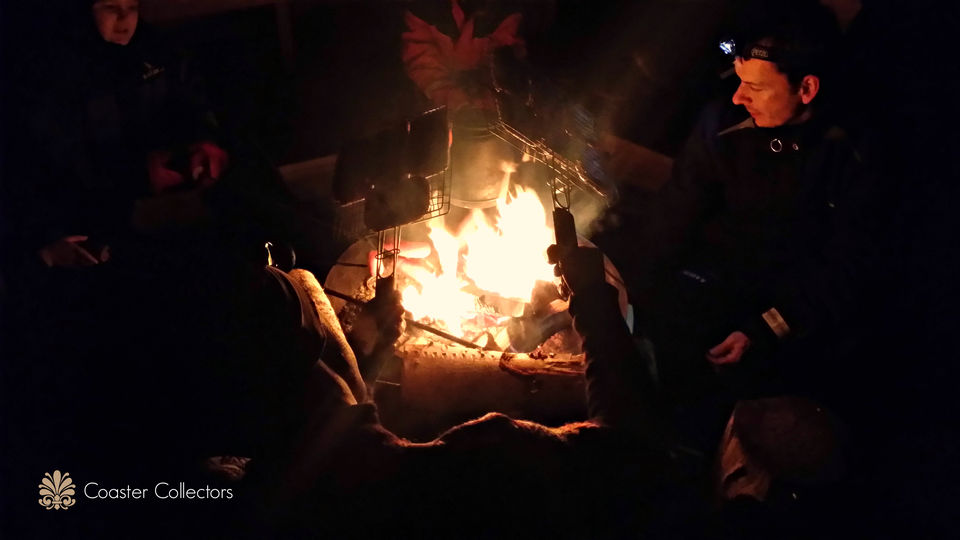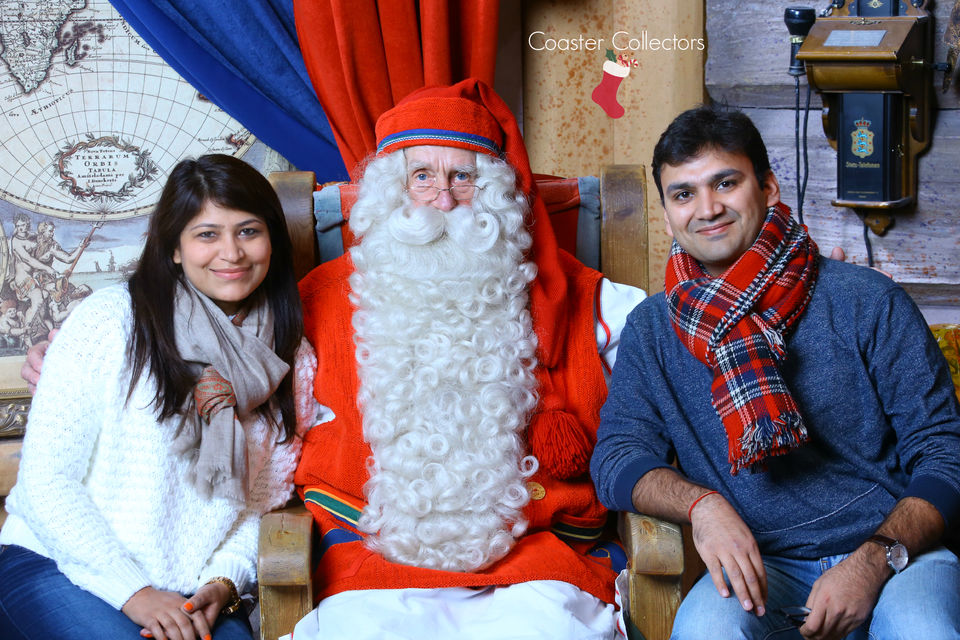 Duration: 4 days
Day 1: Departure from Dubai to Helsinki
We took the Dubai-Helsinki flight by Norwegian Airlines that, we assumed, will be great. But our plane was diverted to Budapest for refueling and caused a 3-hour delay, leading us to miss our connecting Finnair flight to Rovaniemi. Nevertheless, we made a quick move and went to the central railway station and booked ourselves on the overnight train. You can easily buy your tickets at the railway station or online at www.vr.fi. The 6 hours that we had at our disposal were all spent roaming around in the Christmas-ready streets of Helsinki, sipping hot coffees. We did not regret missing our flight at all.
Train journey from Helsinki to Rovaniemi
We had a wonderful 12-hour journey from Helsinki to Rovaniemi, and surprisingly, we hardly slept during the night. Trains in Finland are pretty comfortable, safe and tidy. They offer you two options – chair car and sleeper – we opted for sleeper and it was worth it. In case you don't feel like sleeping, like we did, make your way to the restaurant that offers a few options for alcoholic beverages and food, and you can catch up with some locals. We saw the sunrise from the window and the first hints of snow on our way to Rovaniemi. And before we knew, we were in Rovaniemi.
Day 2: Santa Claus Village and Snowmobile Safari
Rovaniemi welcomes us with a spread of snow spread all around. From brown sand to white snow and from 30C to 3C, it was quite a transition for us, one that we loved. We reached our apartment in Lomavekarit by taxi, and were just thrilled to find it at the edge of the a frozen river. (http://bit.ly/1NYChW5). We were scheduled to spend our day at Santa Claus Village – the official abode of Santa Claus. Our trip was booked through Viator (http://bit.ly/1NYCdFT) and we were pretty happy with the trip, except the inflexibility of the tour guide at some points.
DO NOT forget to get a picture clicked with the Official Santa Claus
DO NOT forget to collect your certificate of crossing the Arctic Circle
We were in the downtown Rovaniemi by around 4.30 and it was already pitch dark, but apparently not enough for our guides at Safartica (www.safartica.com) where we were booked for the snowmobile safari to chase the mysterious Northern Lights or Aurora Borealis. So we had an early dinner at an Indian restaurant – Rang Mahal. And the wait finally paid off with the tiring, but exciting and thrilling ride of snowmobiles in the forests of Rovaniemi. We loved the Safartica guides and staff so much that we booked our other trips with them without even giving it a second thought.
Day 3: Day at Leisure
We probably chose a wrong day to keep at leisure – a Sunday. Dubai has spoiled us so much that we never realised that work-life is so important in Europe that they close their markets when they could be making most money. Anyhow, we visited the two famour museums of Rovaniemi – Arktikum and Pilke – to understand the history of these beautiful place. We were more impressed by Arktikum that has a lot to tell about the history – political, social and economic – than Pilke, but that might be just our opinion. And then the rest of the day was spent roaming around the few open shops, but more importantly, hopping around different bars. The ones that we tried were Hemigway's, ZoomIt, Oliver's Corner and Paha Kurki Rockhouse. Personally, we like Hemingway's and Oliver's Corner the best. A nice dinner at a Mexican Restaurant – Comico – we headed back to the apartment to have a good night's sleep.
Day 4: Husky Safari and Reindeer Safari
Our last day in Rovaniemi was mostly spent doing the husky safari and reindeer safari – an experience that is very unique to the region and very memorable. Driven around by a white reindeer while sitting in a red sledge in snow-white background is nothing short of a fairy-tale story when you are experiencing it. And the huskies was just the opposite – high-speed, quick and loud. While the girl liked huskies more, I loved my reindeer ride better. After having some nice hot berry juice, a nice lunch and spending some time with reindeers and huskies, we were back in the town, shopping our hearts out. Chocolates, knives, berry juices, Christmas souvenirs – you name it and we had it.
Our train back to Helsinki was very different; we slept most of the time.
Watch this space for ' Itinerary: Helsinki'
Originally published at www.coastercollectors.wordpress.com