At 4.30am I reached Dehradun and the bus dropped me at parade ground from where I got another bus to joshimath.
PS- get tickets early from chunnabhatta 
2 of my local friends accompanied from there and we then we boarded the bus. Through previous travelling experience I was in contact with a very genuine person who lives in a village in rudraprayag (sungud). We were invited to stay at his place with his family.
Talk to locals they are really helpful and will help you without asking anything in return.
But as a good gesture help those who are helping you in any way.
So we got sweets for the host family and chocolates for kids staying there.
At around 2pm we reached to his village and was treated with delicious food made by his mother.
We stayed at his house ,rested and then in the evening had a good time with the host family.
Woke up early in the morning around 5am. Had breakfast at home and then headed to chopta via ukhimath by bike (perks of talking and befriending with locals)
Believe me,Taking help of locals will save thousands of money.
We reached chopta around 1pm. And then straight away headed from chopta to tungnath temple.
Would like to inform to carry at least 2 water bottles as sometimes shops are closed so you might end up being thirsty. Since We forgot to carry water bottle and unfortunately no shops were open so anyhow reached tungnath with no energy left to go further.
Got a water bottle but it was of no use as it was frozen. We tried shaking it but couldn't get enough water to calm our thirst.
We found a bottle with little water left by someone and it looked fine so drank that. (Please always smell and check if it's drinkable or not).
From tungnath we headed to chandrashila. Since it's steep and we hadn't had anything so took half an hour break and ate something.
Again after walking a little bit, it almost got difficult to walk and we gave up and just needed water.
With no options left we searched for fresh ice piece and sucked that.
Got little motivation by seeing the peak and headed there again.
After maybe half an hour we reached the peak and it was the happiest climb.
And fortunately we got a water bottle there (again left by someone ) and had water.
Stayed there for little while and then before it was dark headed down.
After reaching chopta, few shops were open and each one of us  purchased water from there.
Reached sungud again and spent the night enjoying with locals.
It was our last day in rudraprayag. So near sungud ,one more village - basukedar is there. It is believed that lord Shiva spent a night there while traveling to mount Kailash.
We happened to visit that lord Shiva temple there.
And it's Not at all crowed unlike any other temple in that area.
Hardly anyone visits that place except the locals.
We talked to pandit in that temple who is looking after that temple.
He is a very genuine and a highly educated man from Bangalore.
Came to our room and slept early as we had to catch a bus at 6:30 am.
It was time to return to Dehradun now so early morning we woke up but missed our bus. And in that route only 2 buses will come ,both between 6-8am.
We managed to get a taxi till Agastmuni.
We walked 4-5 Kms and then got a bus to Rishikesh.
From Rishikesh we headed to Dehradun.
And after reaching at friend's place at Dehradun I headed back to Delhi around 12am and reached Delhi around 6am.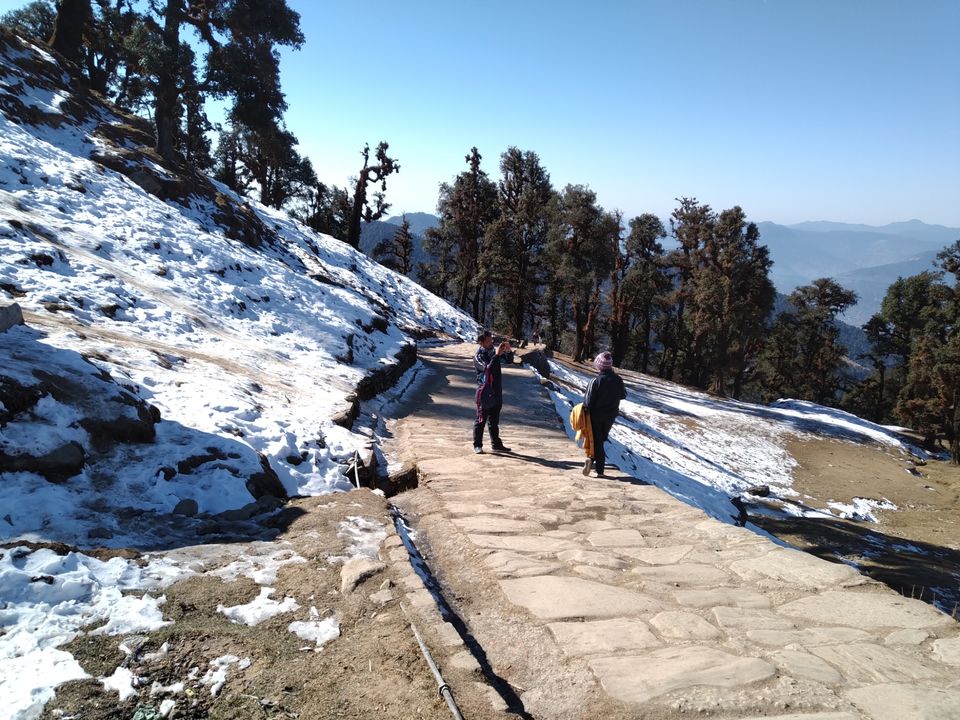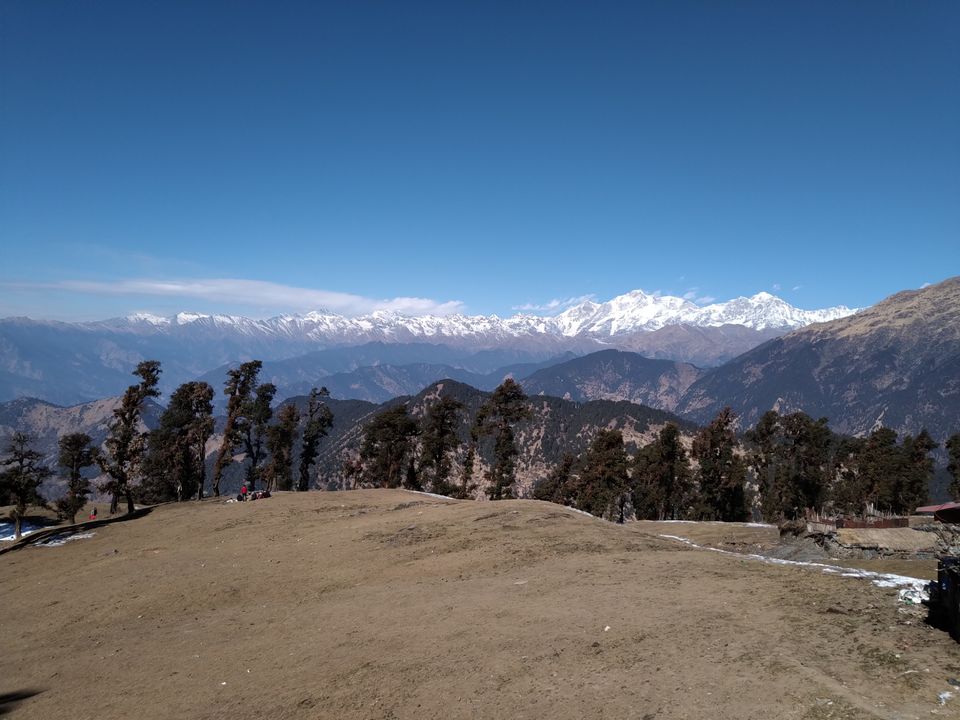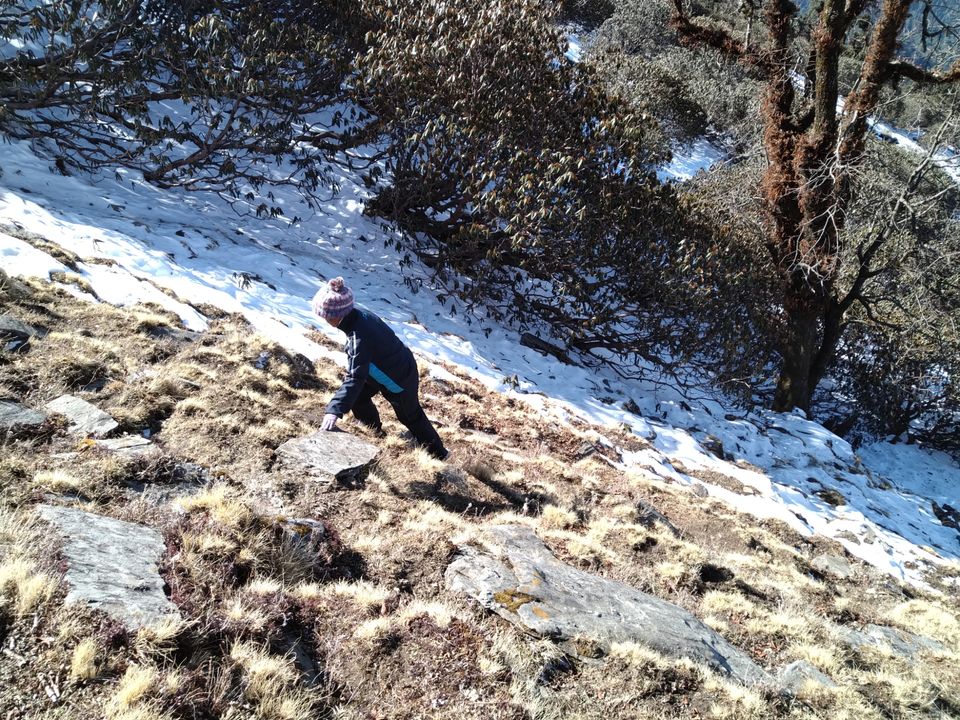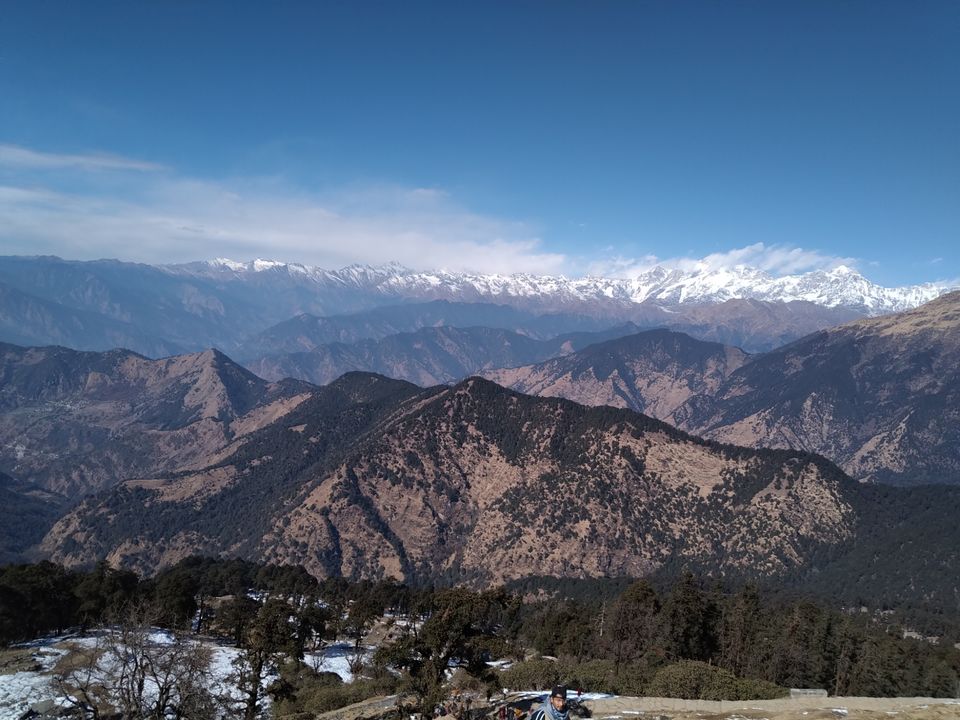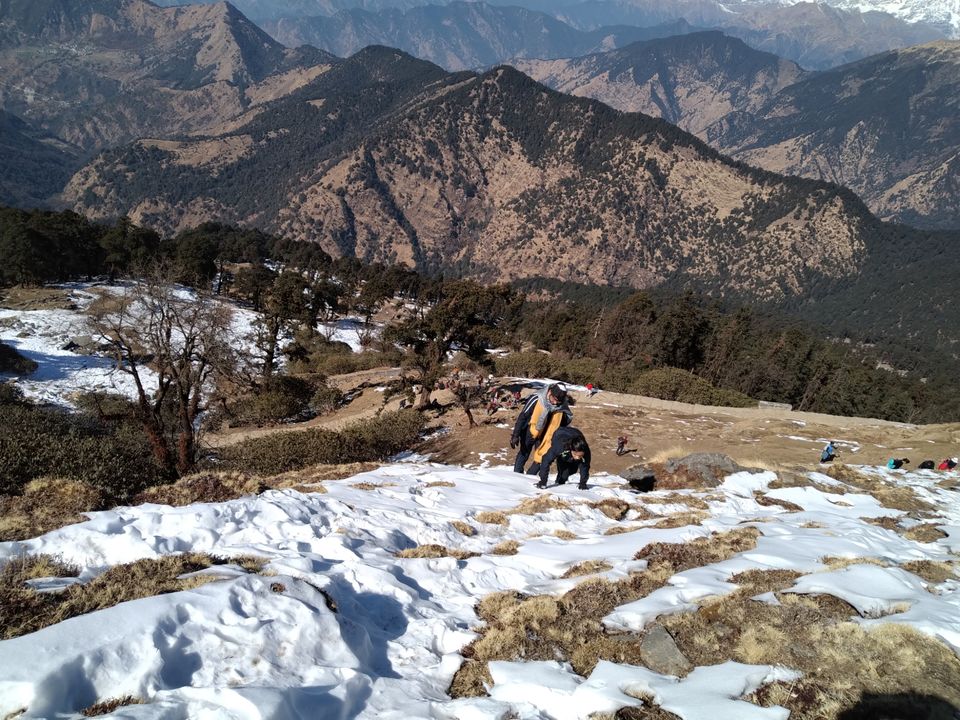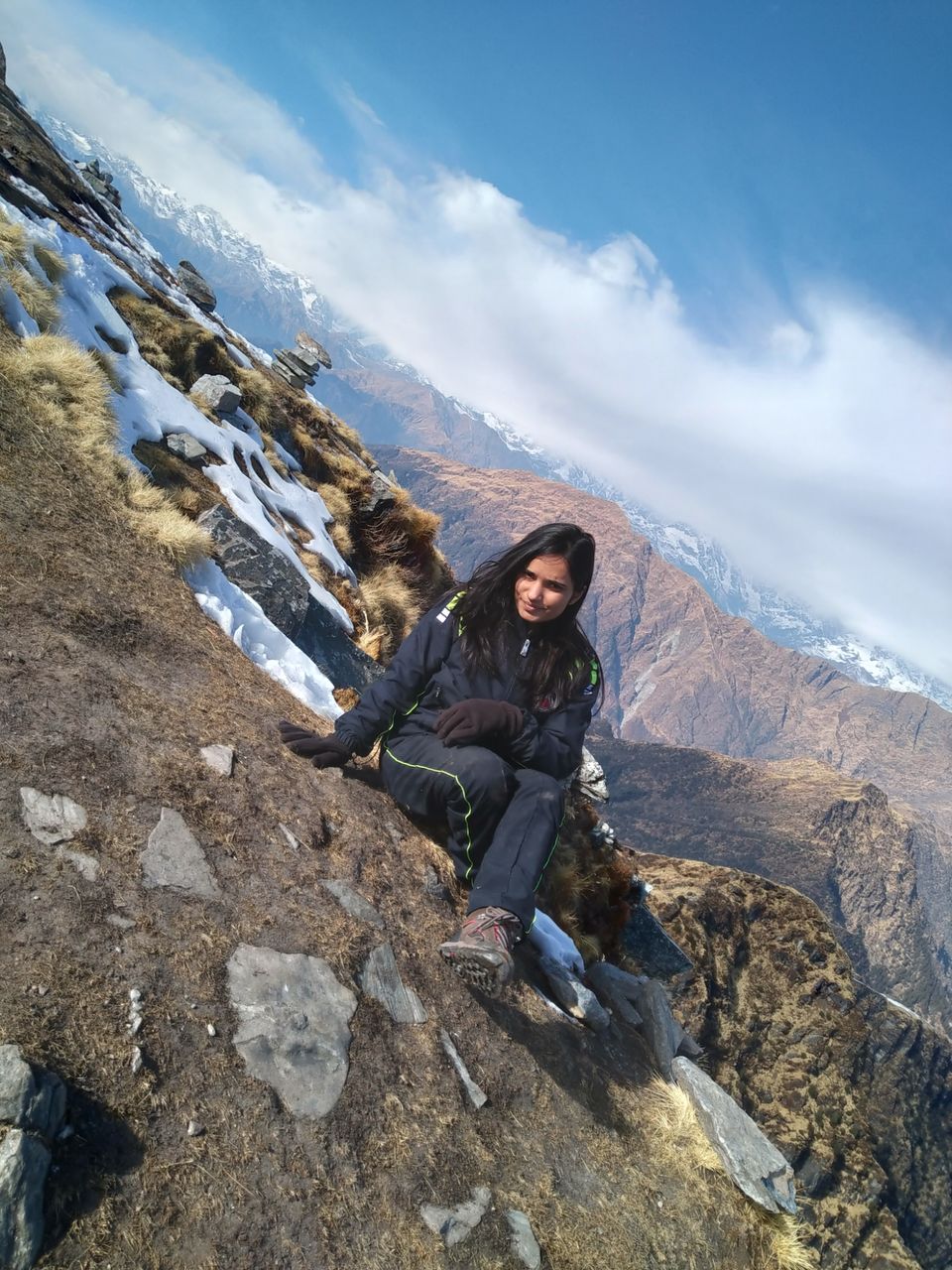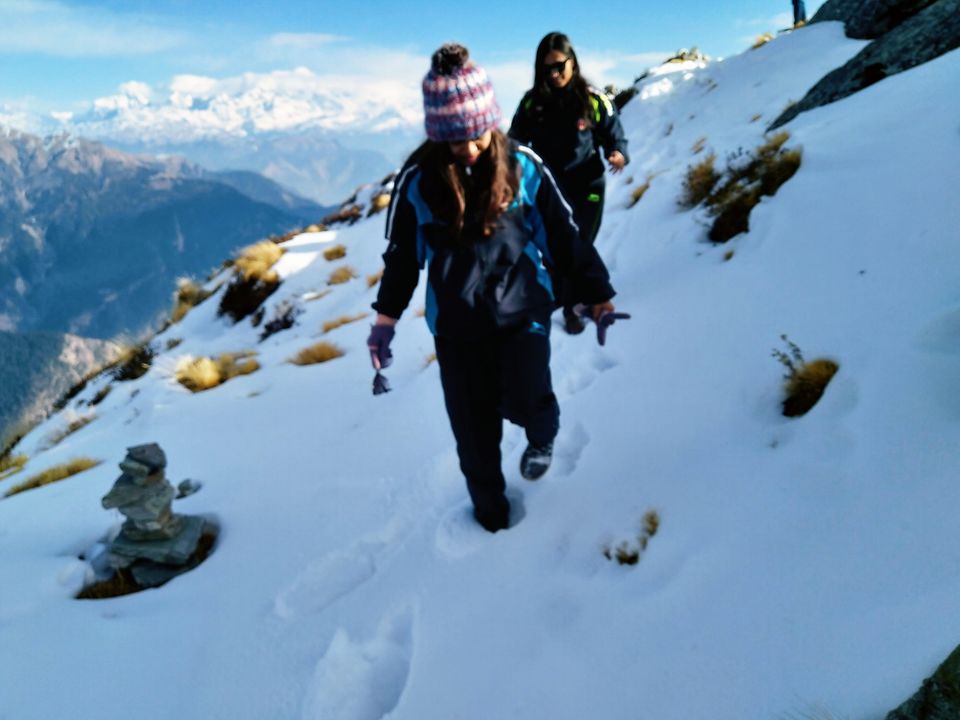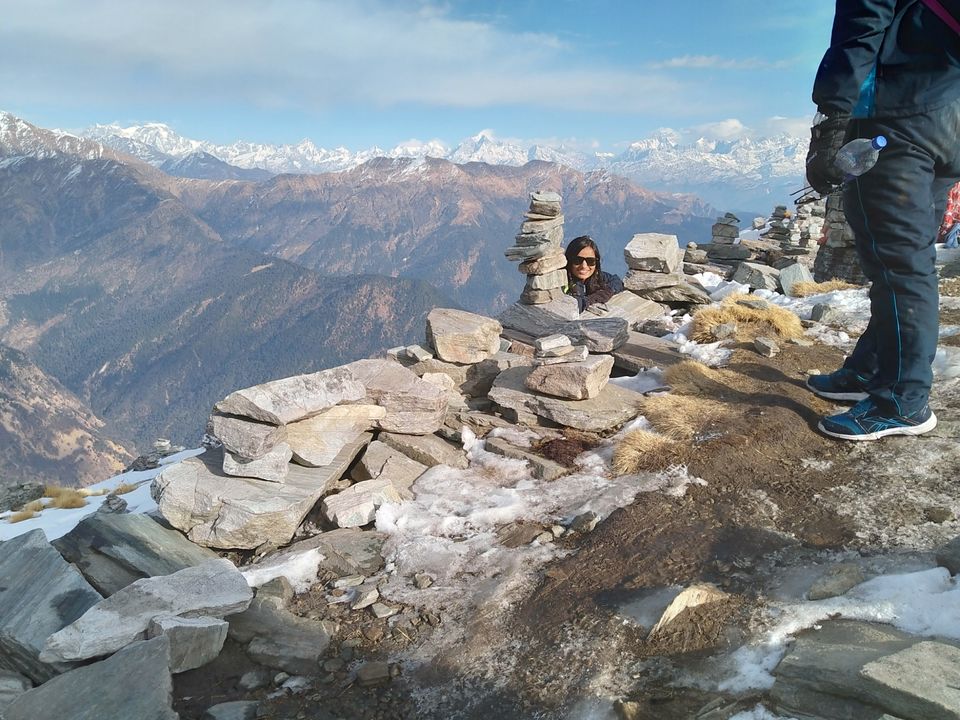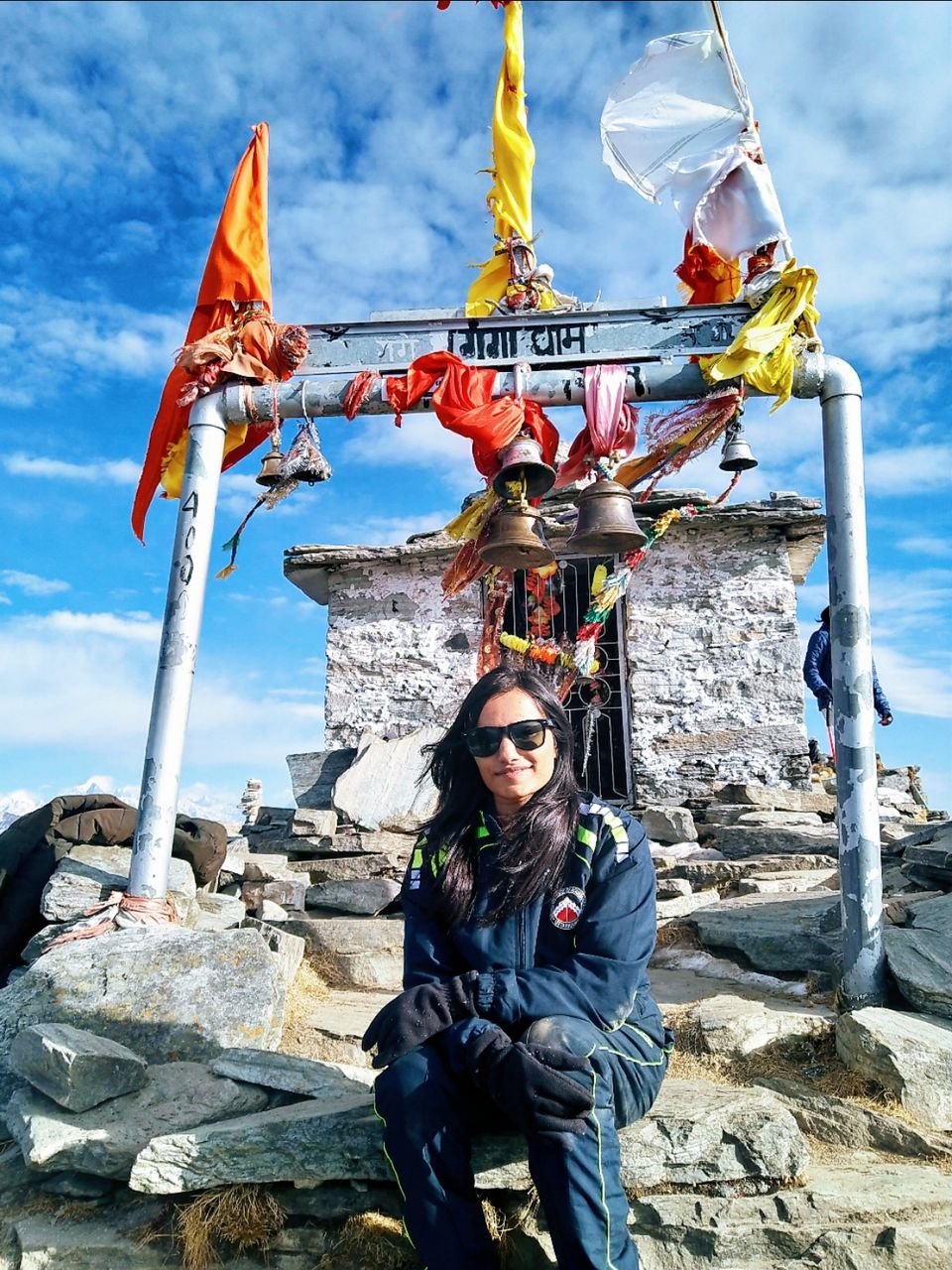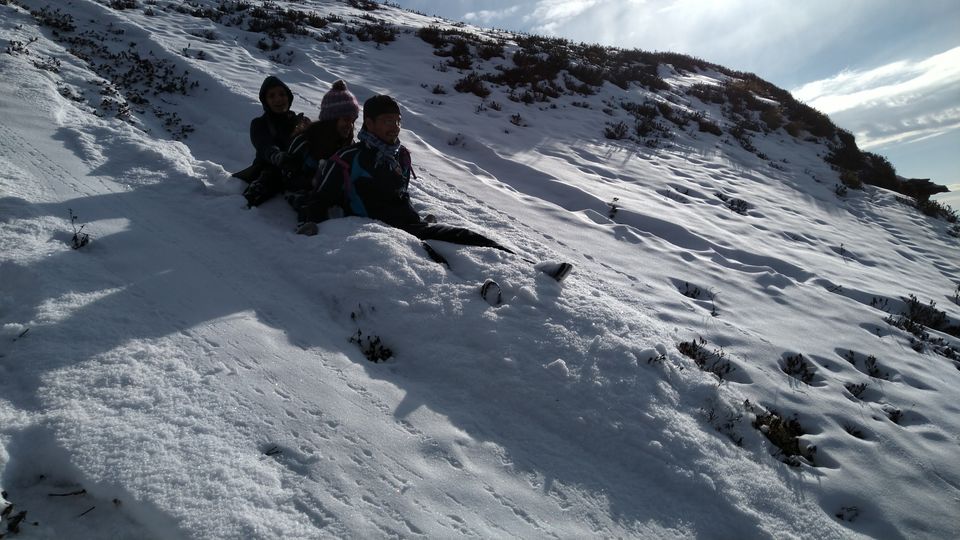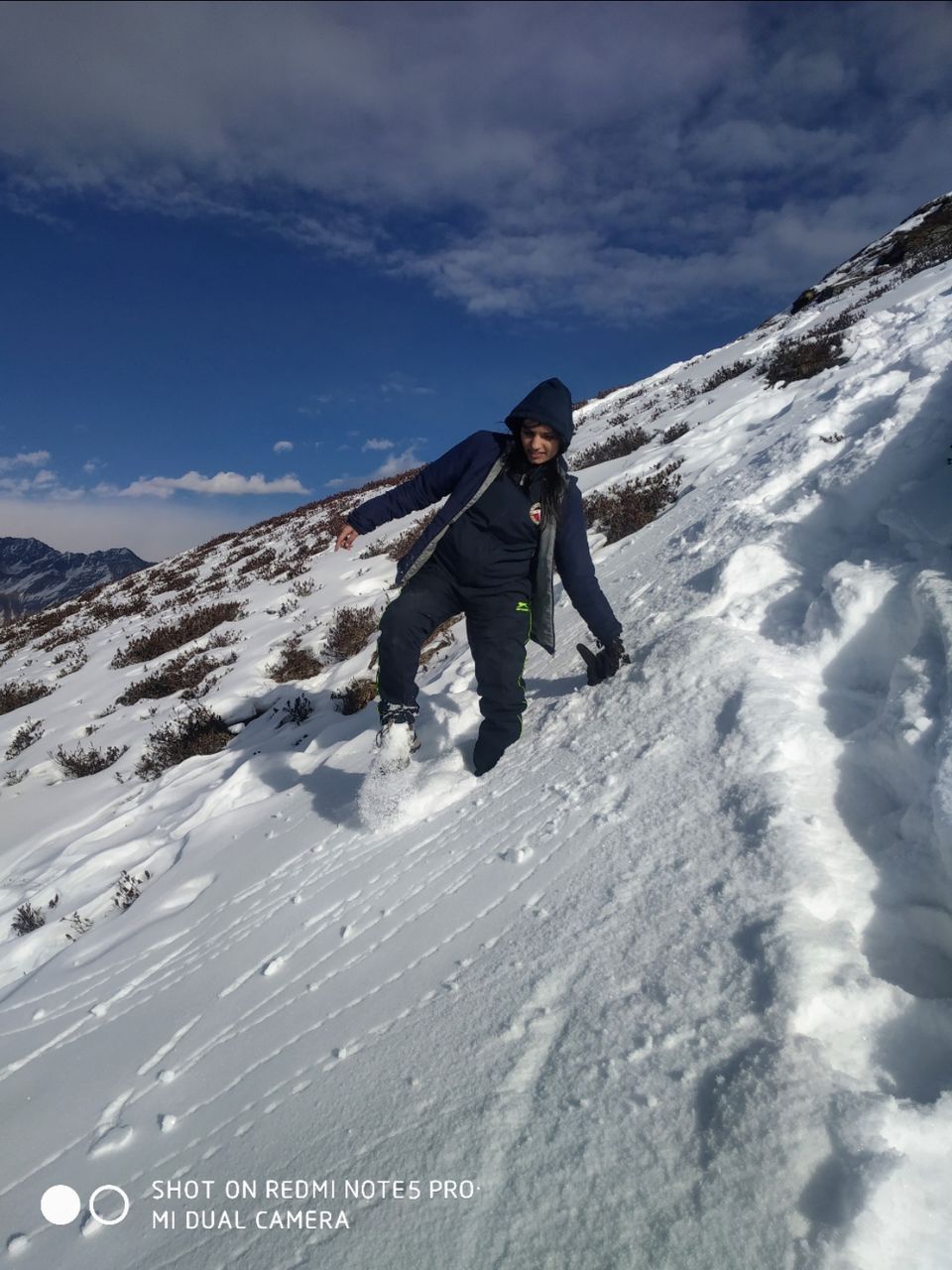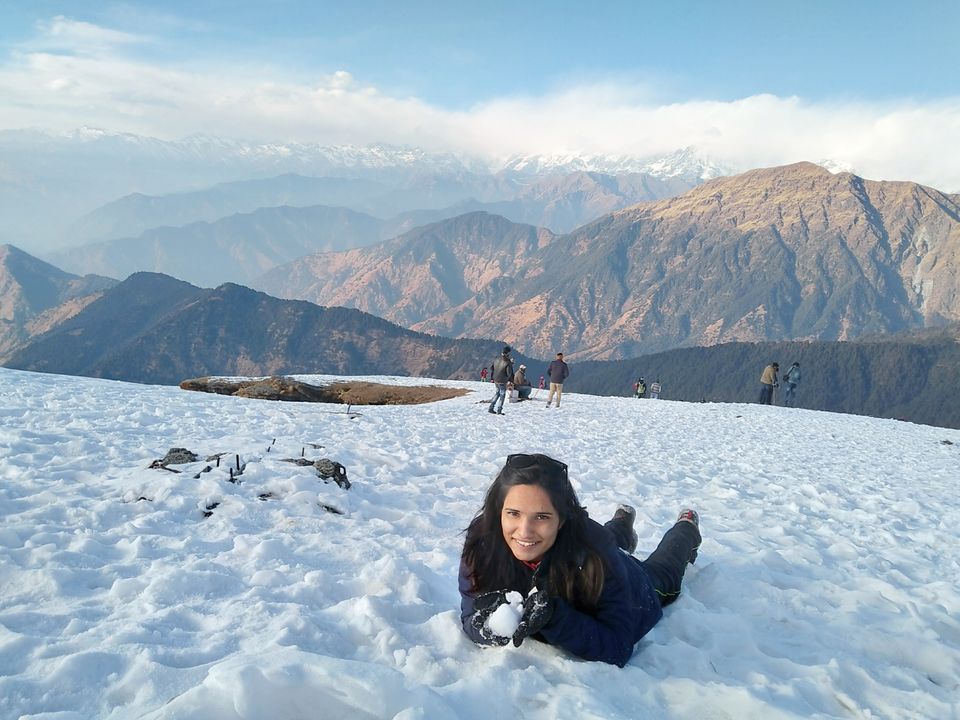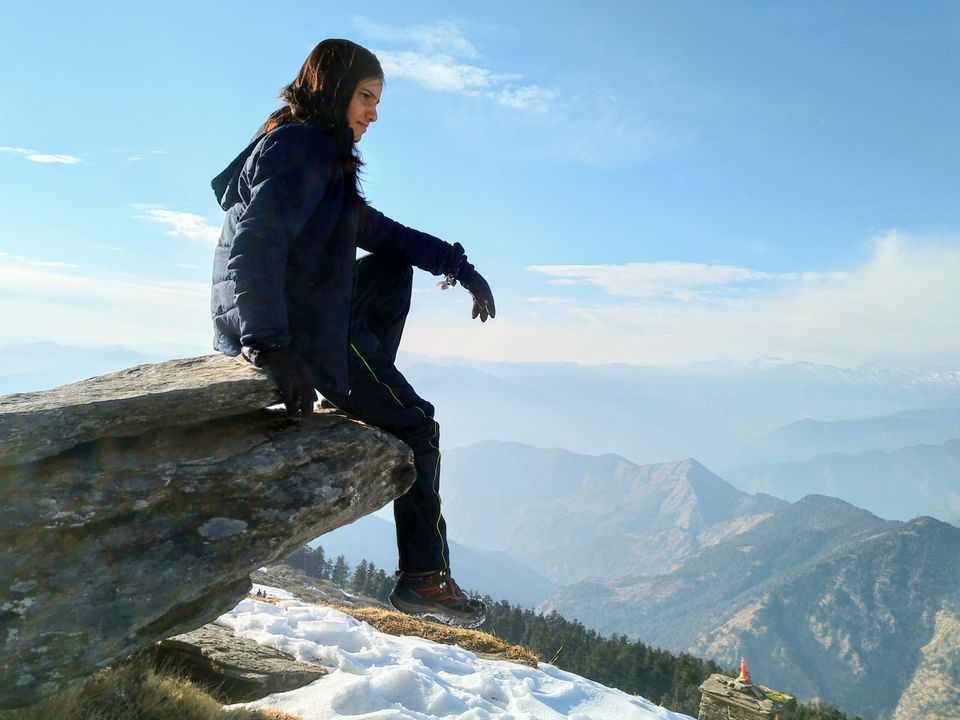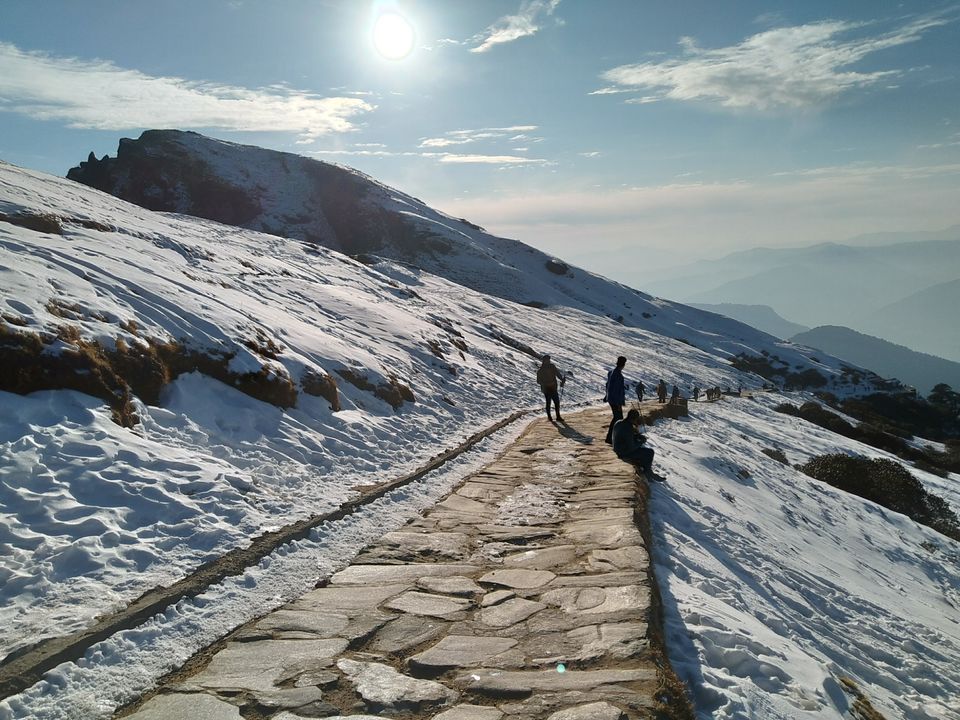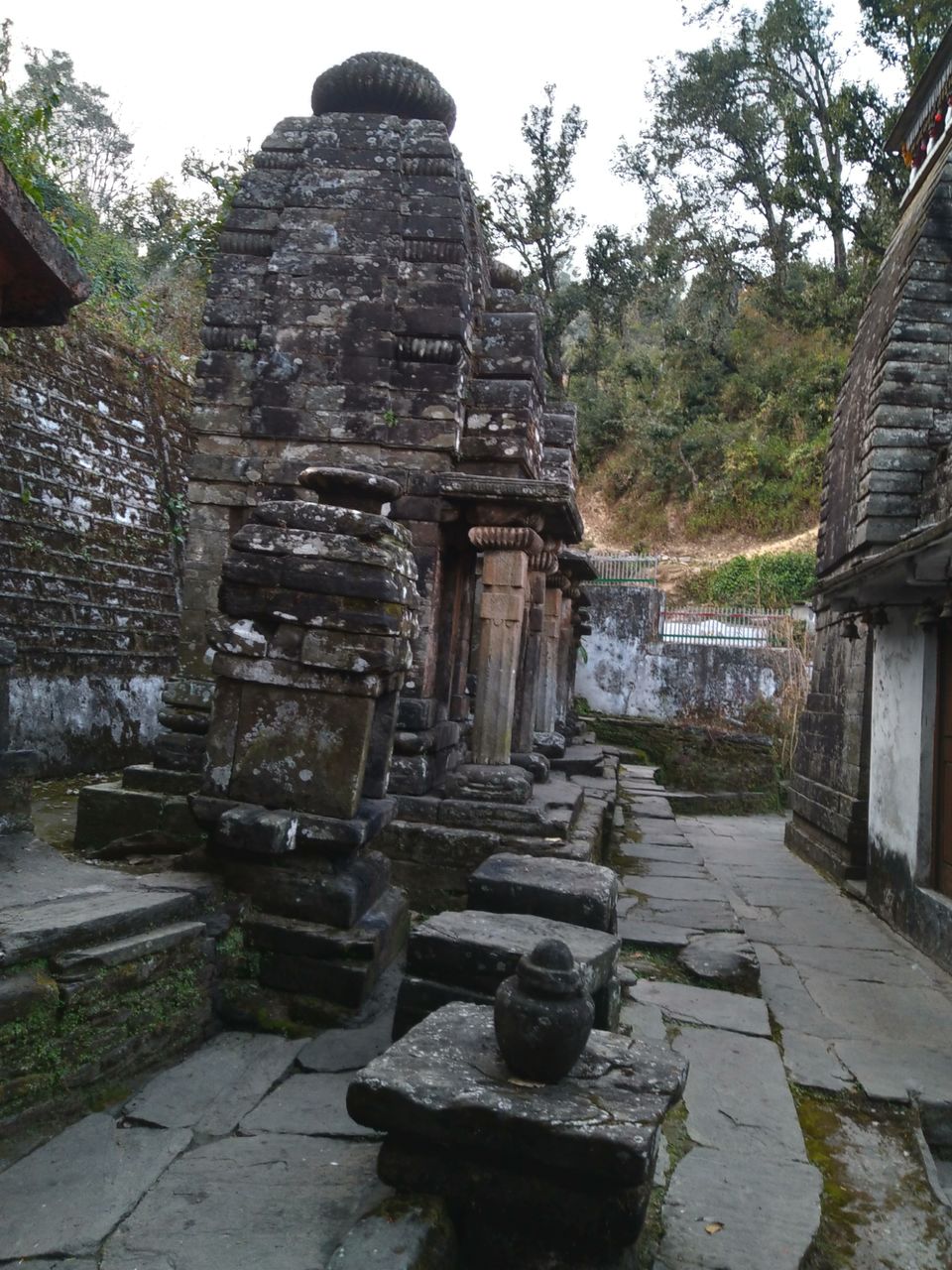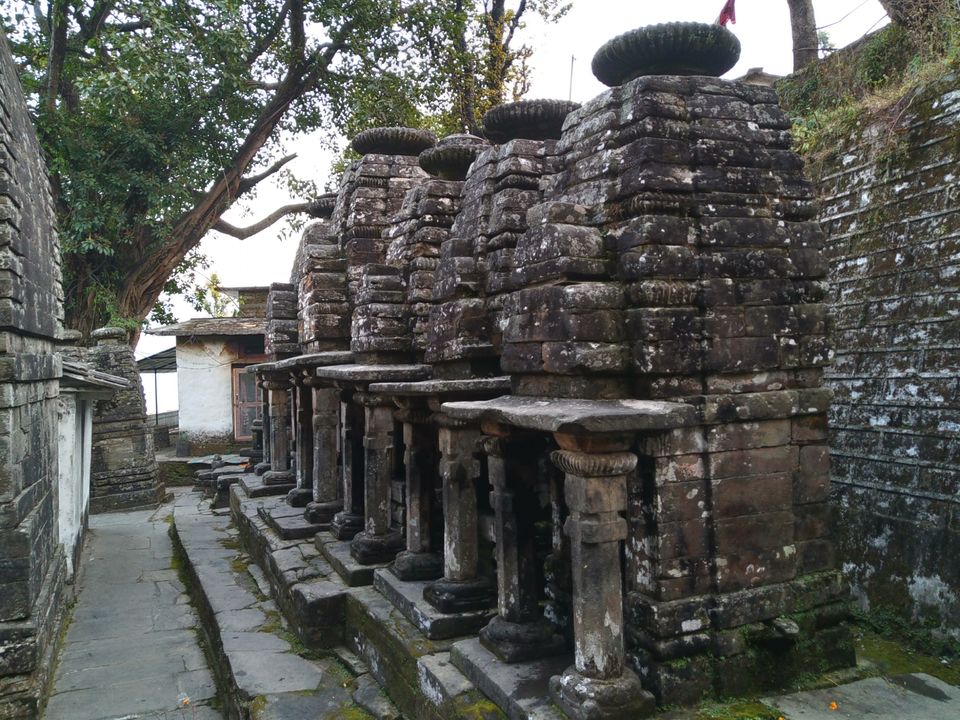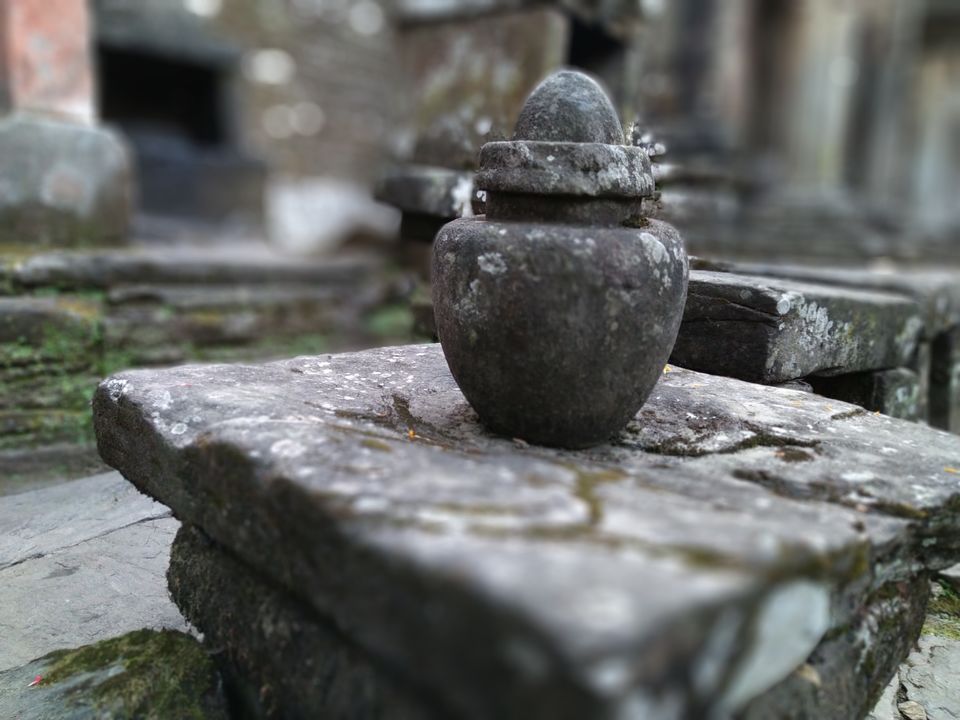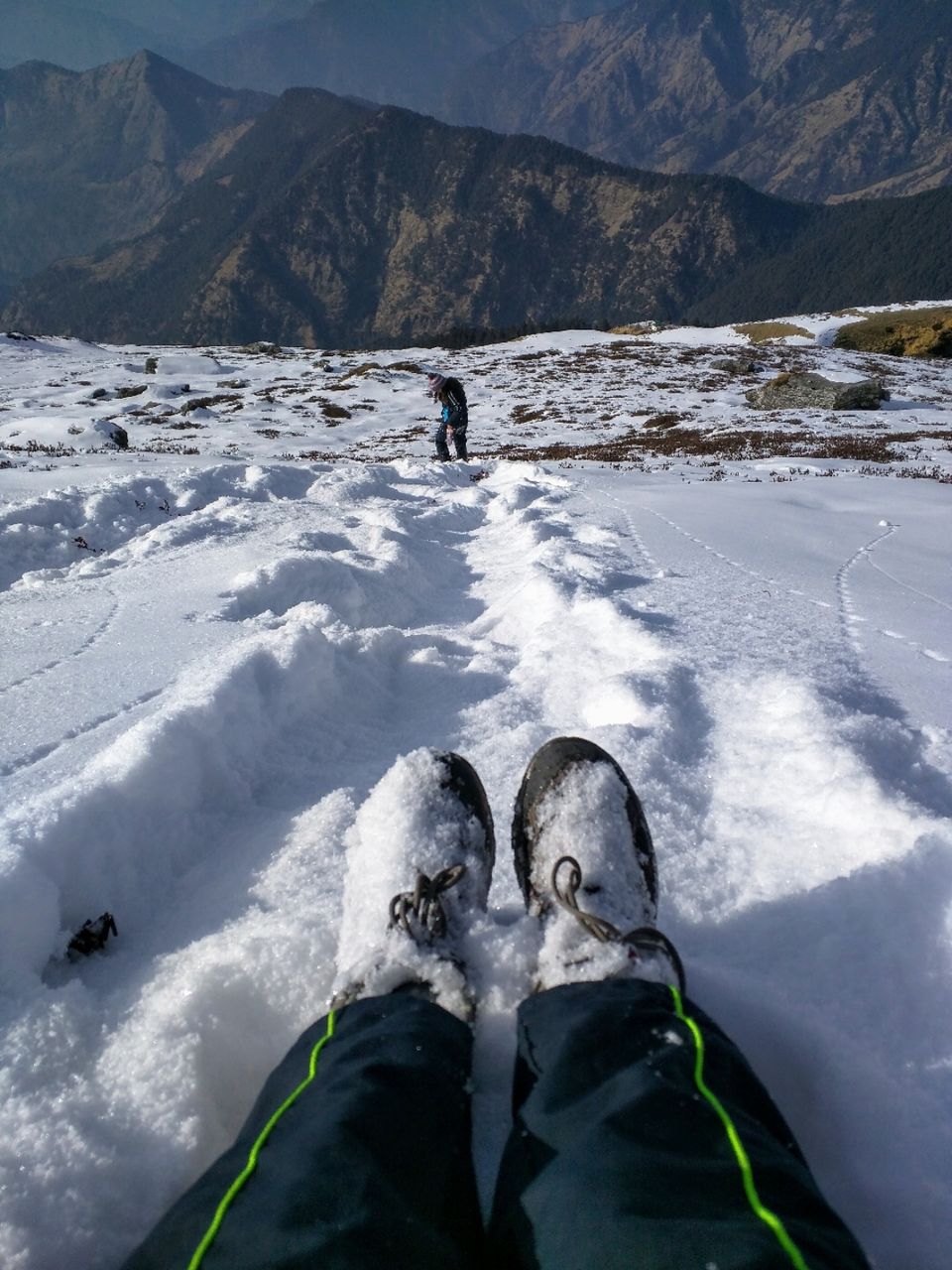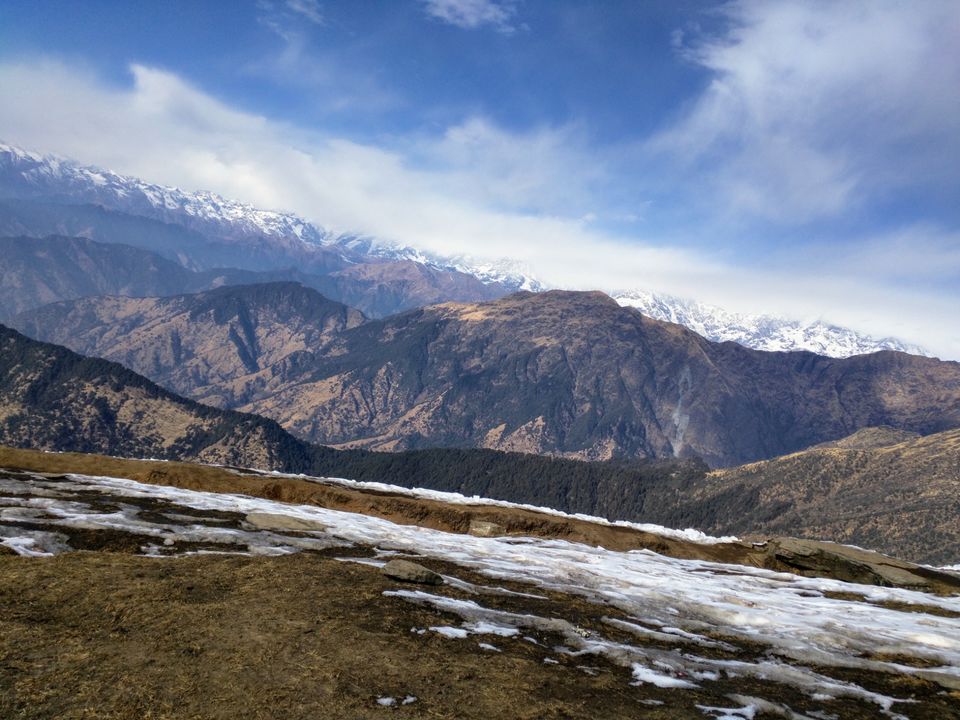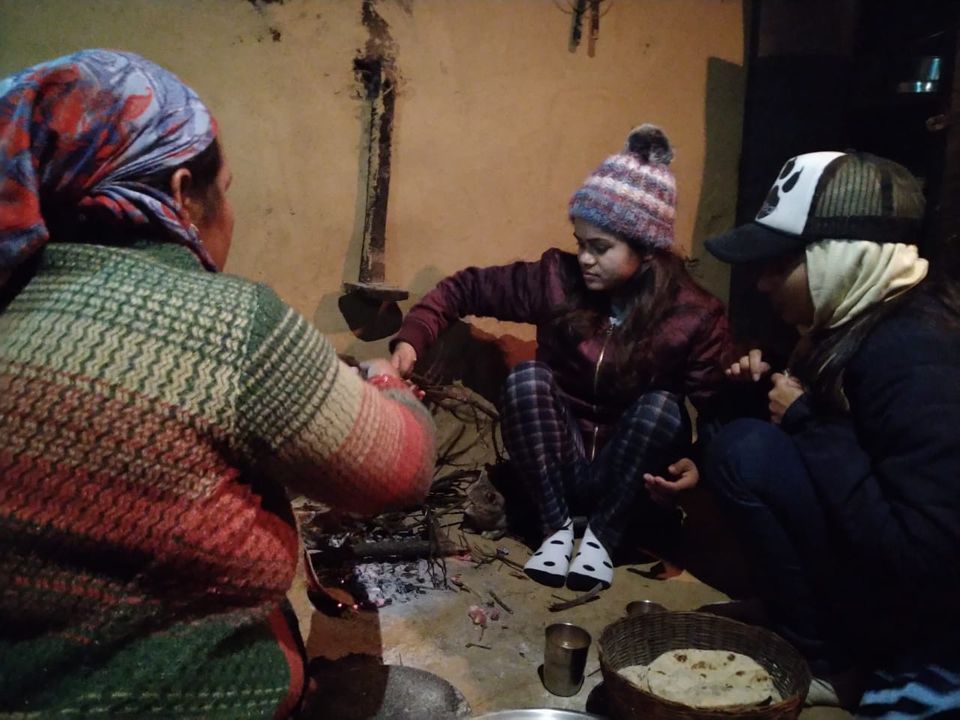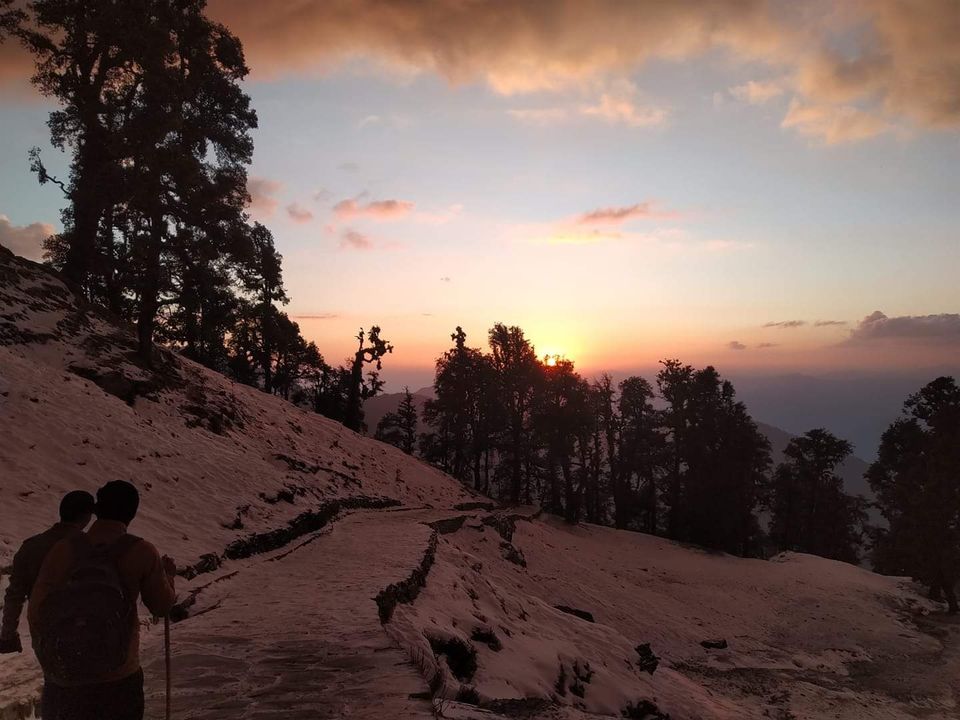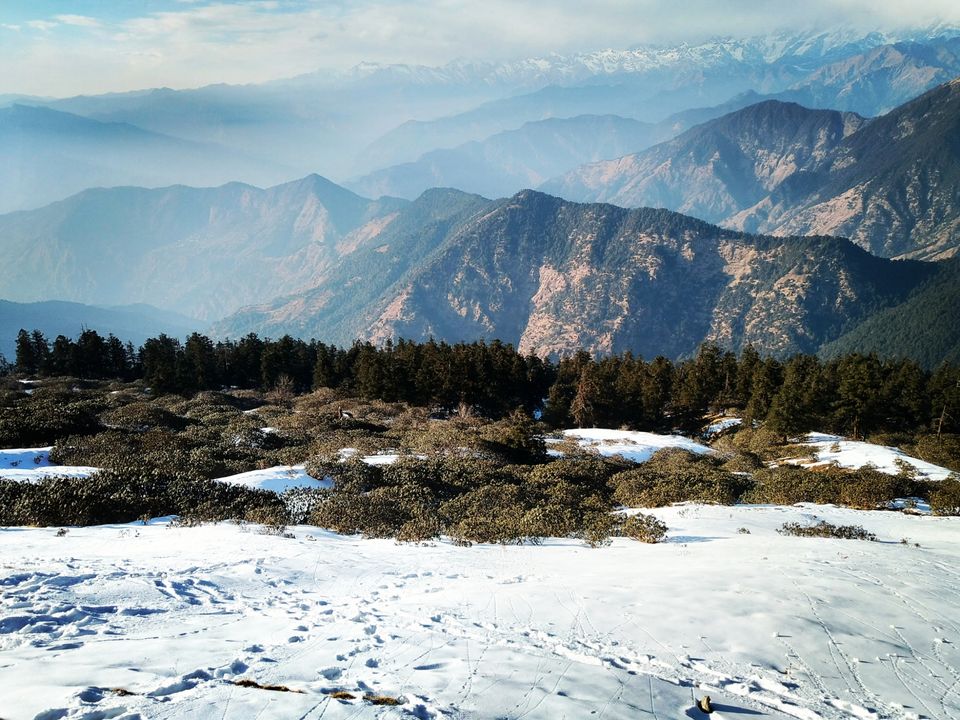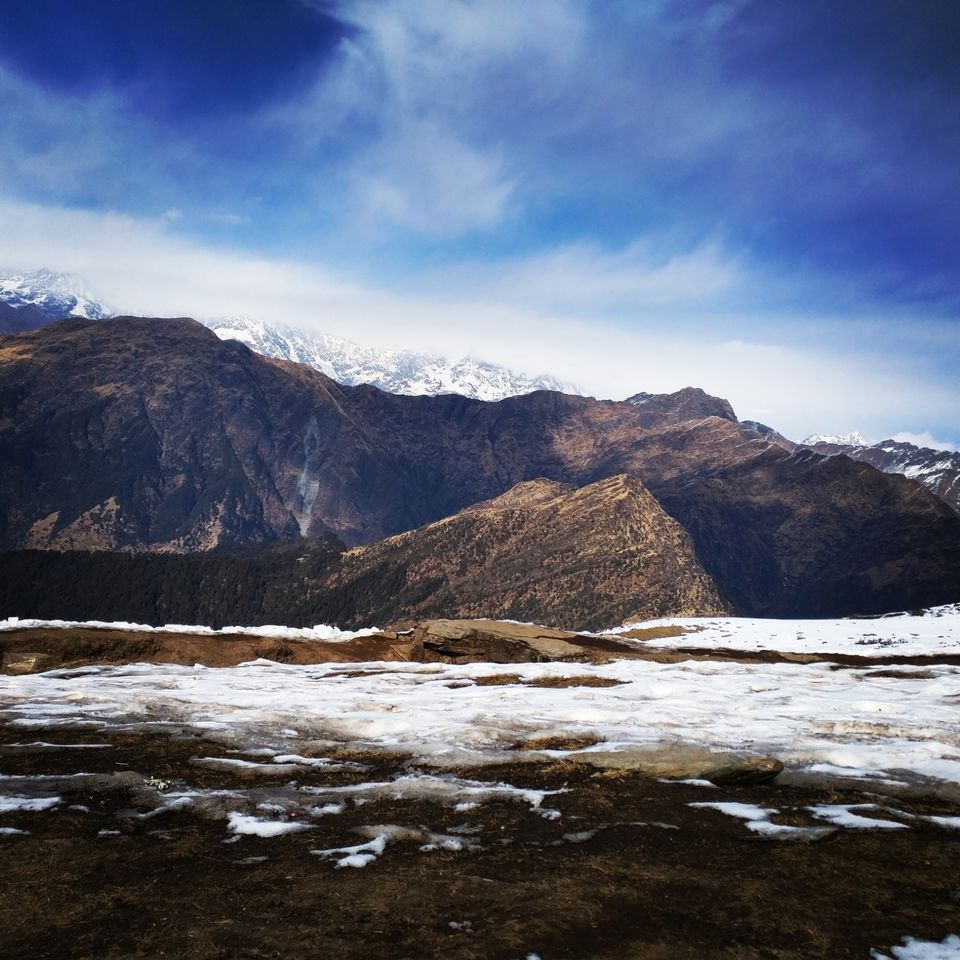 I went to Dehradun from Delhi by bus. I feel travelling at night is best as it saves a day. I departed from Delhi at around 10.00pm and reached Dehradun at 4.30am.
I always choose to travel at night as it saves time and there are hardly any views on the way from Delhi to Dehradun so I do not miss any scene as well.