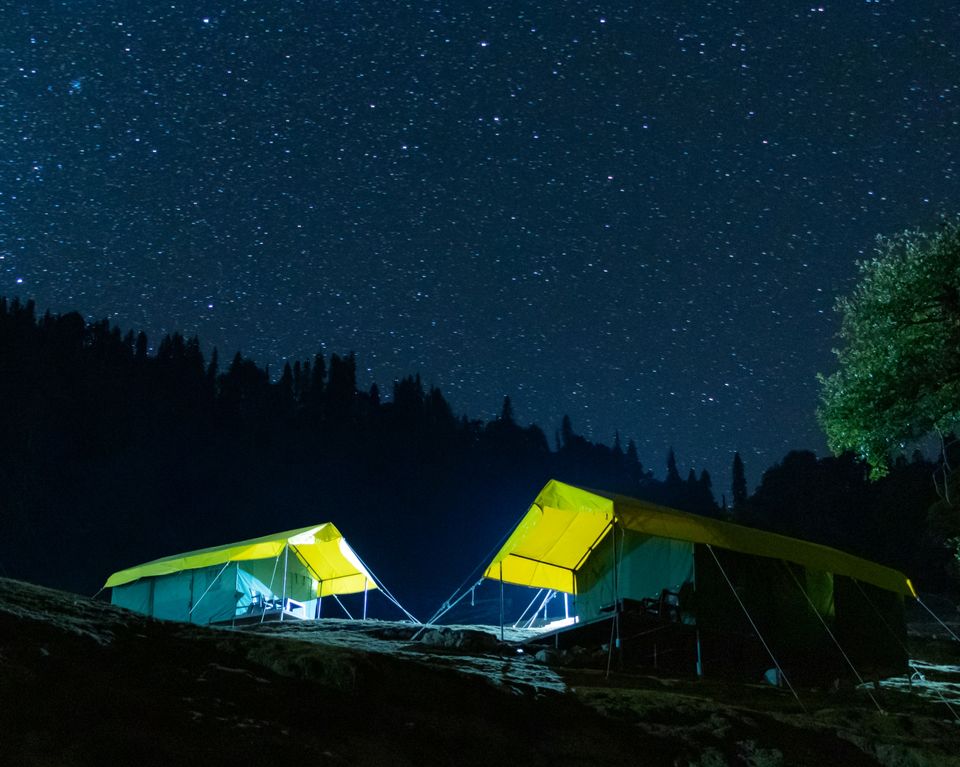 December 29, 2018:
The new year long weekend was ahead and as usual I had no plans. A friend called me to suggest a trip to Chandrashila listed on a travel website. The bus was supposed to leave at 7 pm and we got our booking done at around 4 pm. We did our packing in haste and left to the boarding point. We boarded the bus and started off with our journey at 10pm. It was a group of 23 people including me and my friend.
We were supposed to reach Chopta, our campsite, at around 11 am, but we had to take a diversion after Rudraprayag because of a road block and we ended up being lost and Google maps just made it worse and we reached there at 6pm.
The driver wasn't a very friendly guy at first, however when we thought he might be losing his patience and freak out since it was already too late, he just turned out to be one hell of a funny guy. He was asking passersby if the road would take us to Nainital. We asked what makes him ask for Nainital, he replied I don't think we will be reaching Chopta, so it's good to have a backup. He was just cracking random jokes and we all had a good extended ride.
Whist all the confusion that Google maps and the trip captian had to offer, somehow we reached Chopta at 6pm on Dec 30. One hell of 18hrs bus ride!! But that extra time of journey was when everybody got to know each other as everyone was awake and helping find our way.
I clicked a few pictures on my way to Chopta that I am sharing.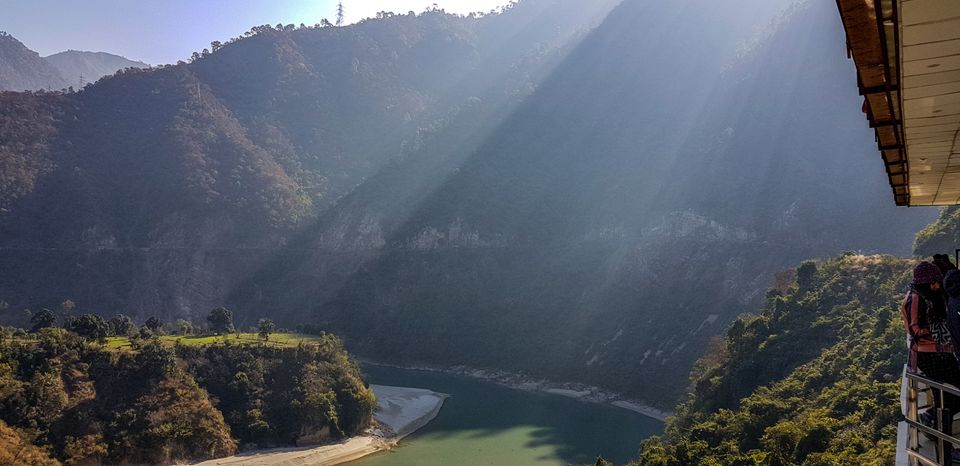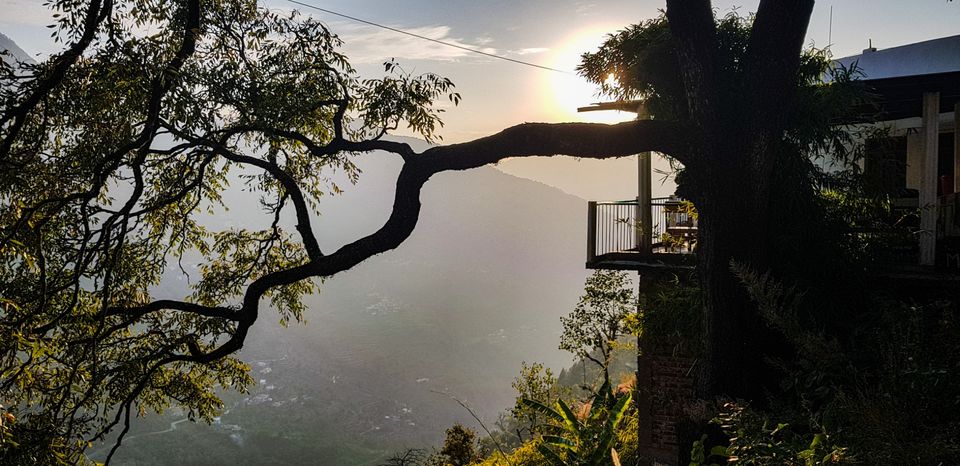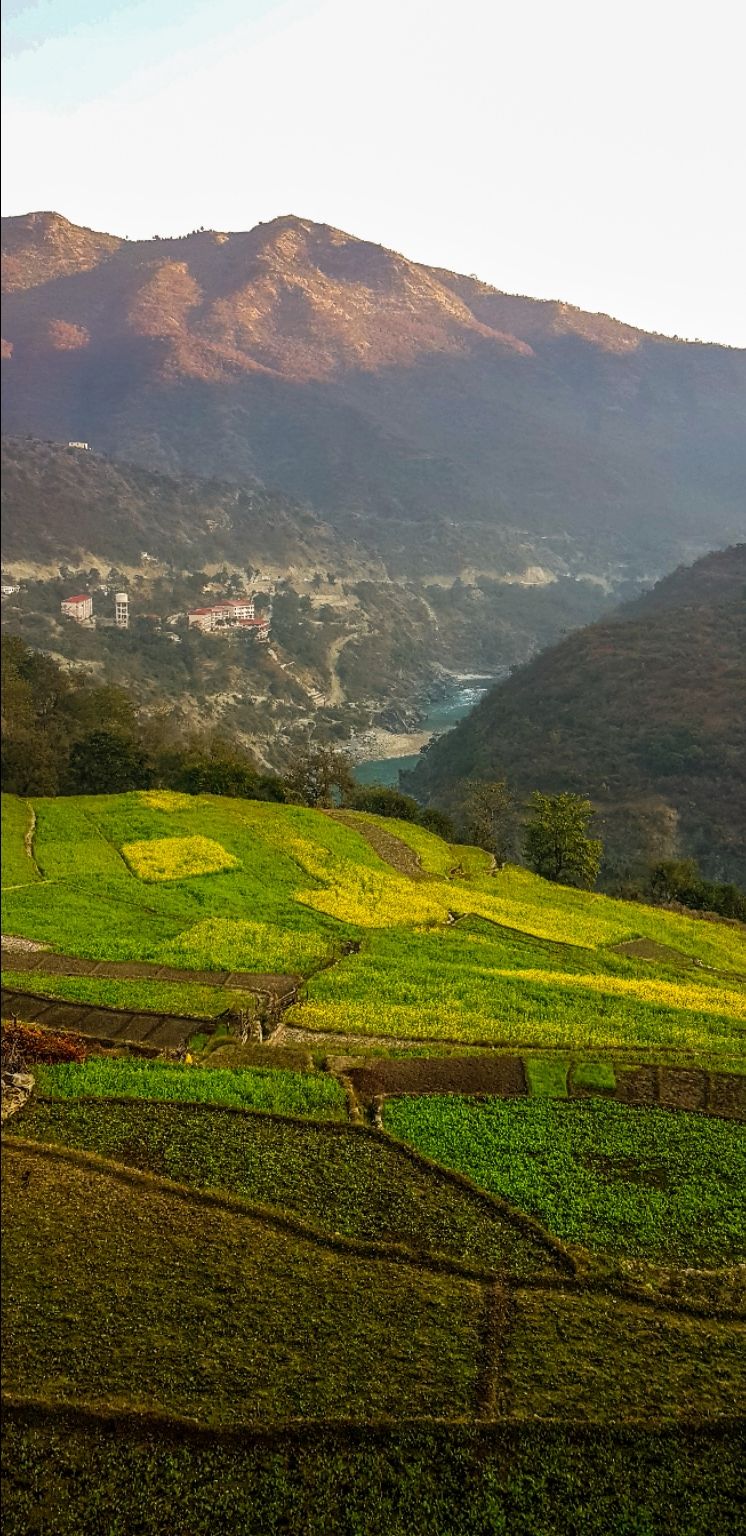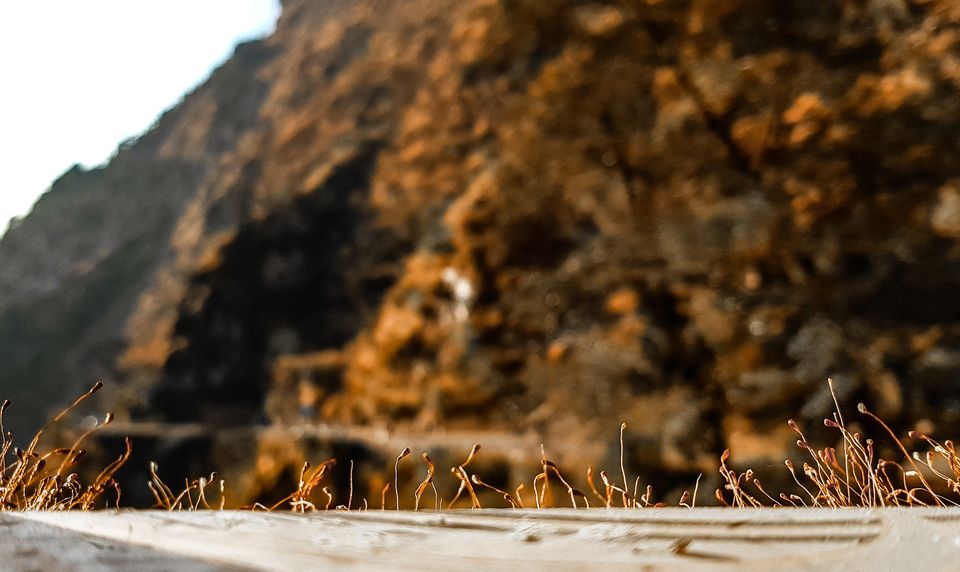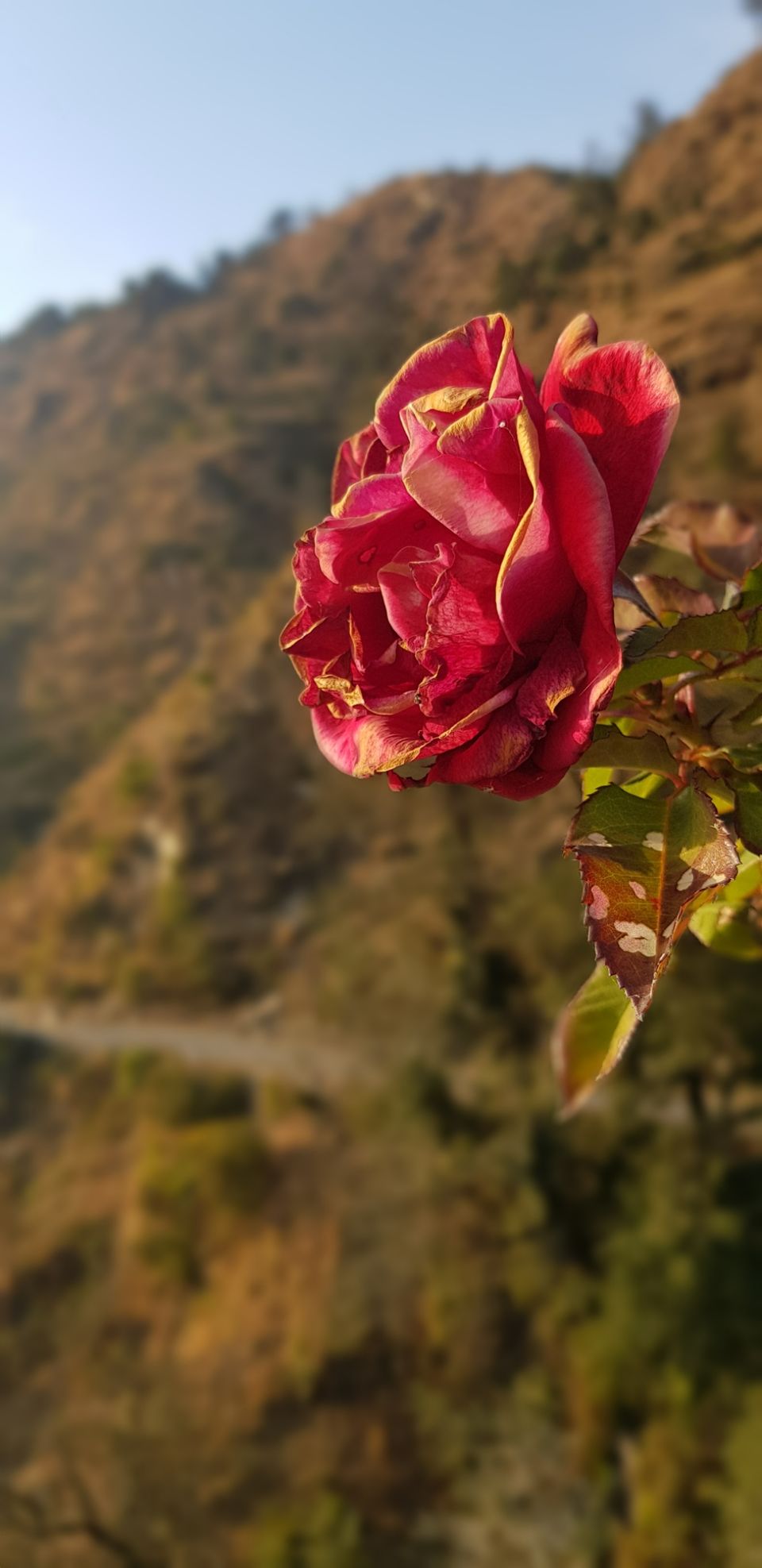 We reached the campsite in Chopta at around 6 pm. The camps were solar powered Swiss cottage camps with integrated washrooms. We checked into our camps, relaxed for a while and by 7:30 pm the bonfire was set. We sat by the bonfire had snacks, shared traveling experiences with the fellow travelers and had a good time when the temperature was nearing zero. By midnight the temperature was sub-zero and I stepped out with few fellow travelers to click pictures of the night sky.
Bizarre moment of this trip:
Being a crazy fan of nonsensical Bollywood movies, I was mimicking the shooting star scene from the movie "ZERO" while my camera was set for long exposure shot of the night sky. Suddenly we noticed a shooting star but we thought it was just our imagination. Later while reviewing my pictures, I found one in which the shooting star was captured and this coincidence left us awestruck. And that was for the first time when I witnessed the shooting star.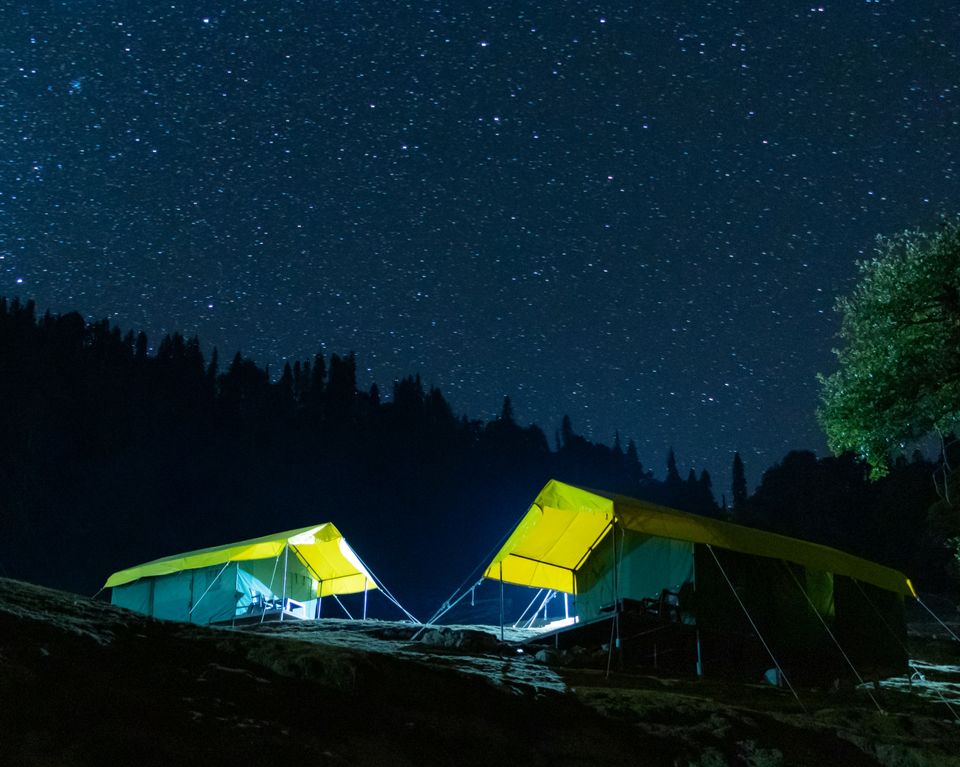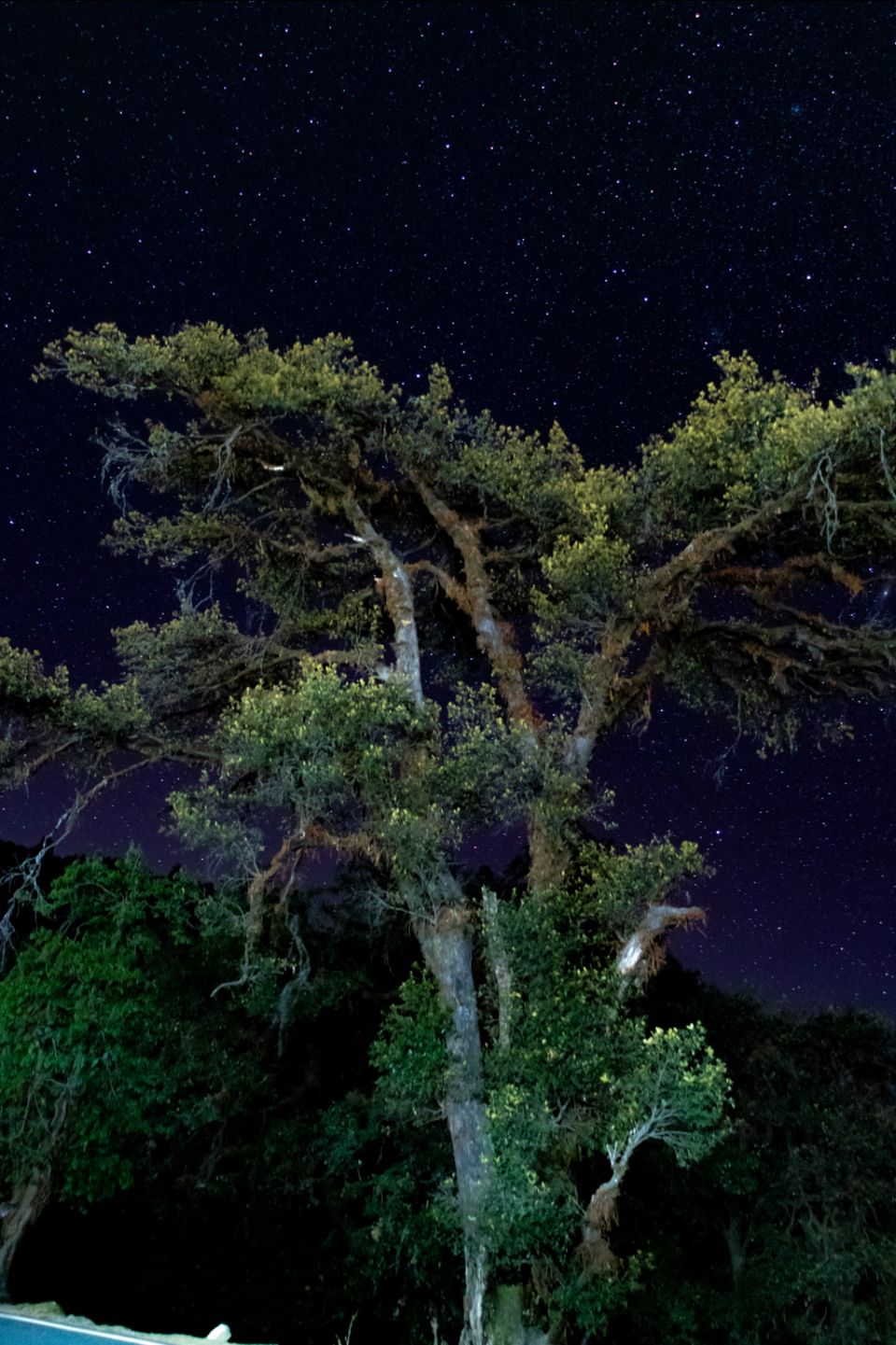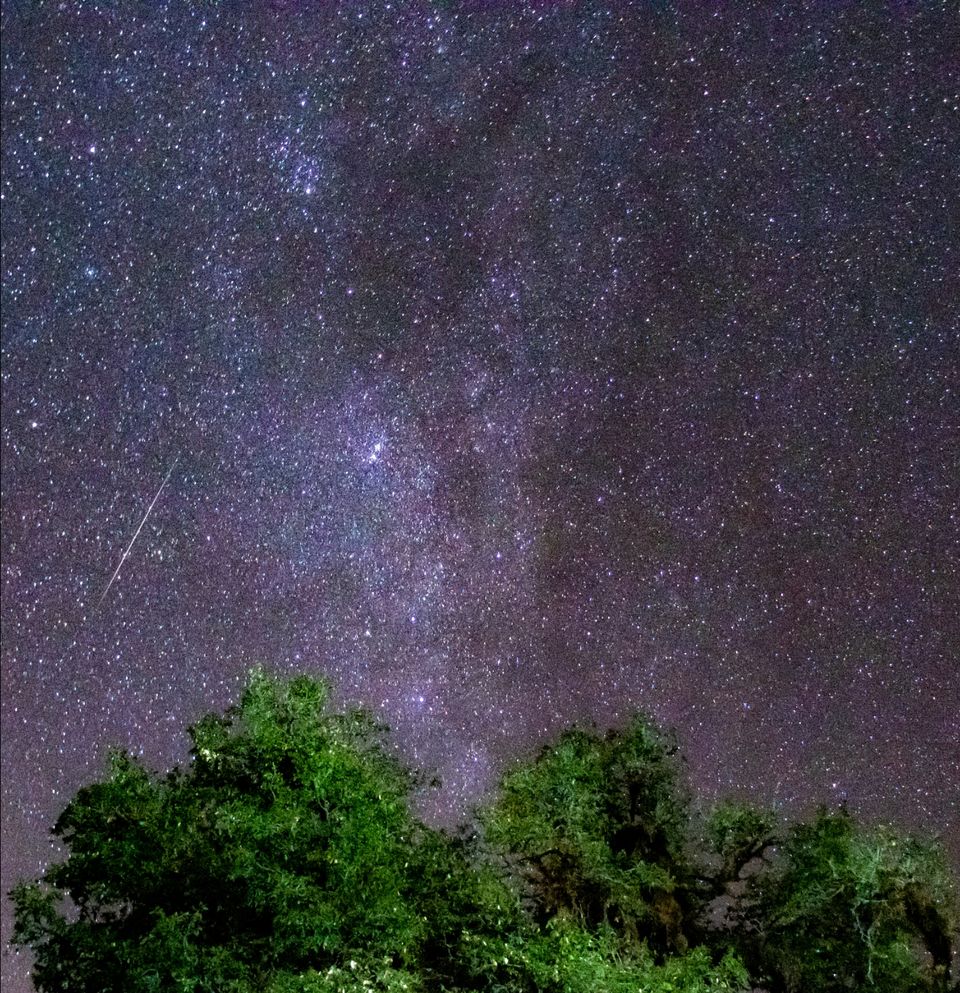 We got up early in the morning to get ready for the trek to Tungnath and Chandrashila. With temperatures reaching subzero, we couldn't get the water running through the taps, making it very difficult to deal with the morning rituals. We got ready and reached the starting point if trek at 10 am. We got our passes and started with the trek. The trek till Tungnath temple is a paved stone path. The entire trek was snow covered and the stones had thin layer of ice. Although my shoes were perfectly fine for trekking on rocky and snowy terrain but it was difficult to walk on the thin sheet of ice covering the paved path. Instead I chose to take shortcuts along the terrain that had snow and some grass on it as it was easy to get the firm grip. At around 2 pm we reached Tungnath temple which is one of the Panch Kedar and is the highest Shiva temple in the world. We stayed there for a while, clicked pictures, and then headed for Chandrashila. From Tungnath to Chandrashila the terrain was all snow covered with some rocky terrain covered in thin sheet of ice. We reached Chandrashila at around 3:30 pm and stayed there for a while, clicked pictures of the beautiful landscapes.
The entire trek boasts breathtaking views of the sorrounding landscapes. I couldn't resist taking pictures. The terrain was so slippery that everytime I wanted to click pictures I had to stop, take out my camera from bag and pack it back safely in the bag to avoid damaging it.
Although the trek is an easy one, the snow and ice made it really difficult to descend. While descending I slipped around 10 times, dropped my Fitbit on the way, and somehow managed to keep my camera safe from any damage. While descending, at some points in trek I preferred sliding along the snow rather than walking on it. We reached our campsite by 7 pm and sat by the bonfire to relax and share our trek experience. Later at midnight the trip captain had setup a mini DJ and we all danced our way to the new year 2019.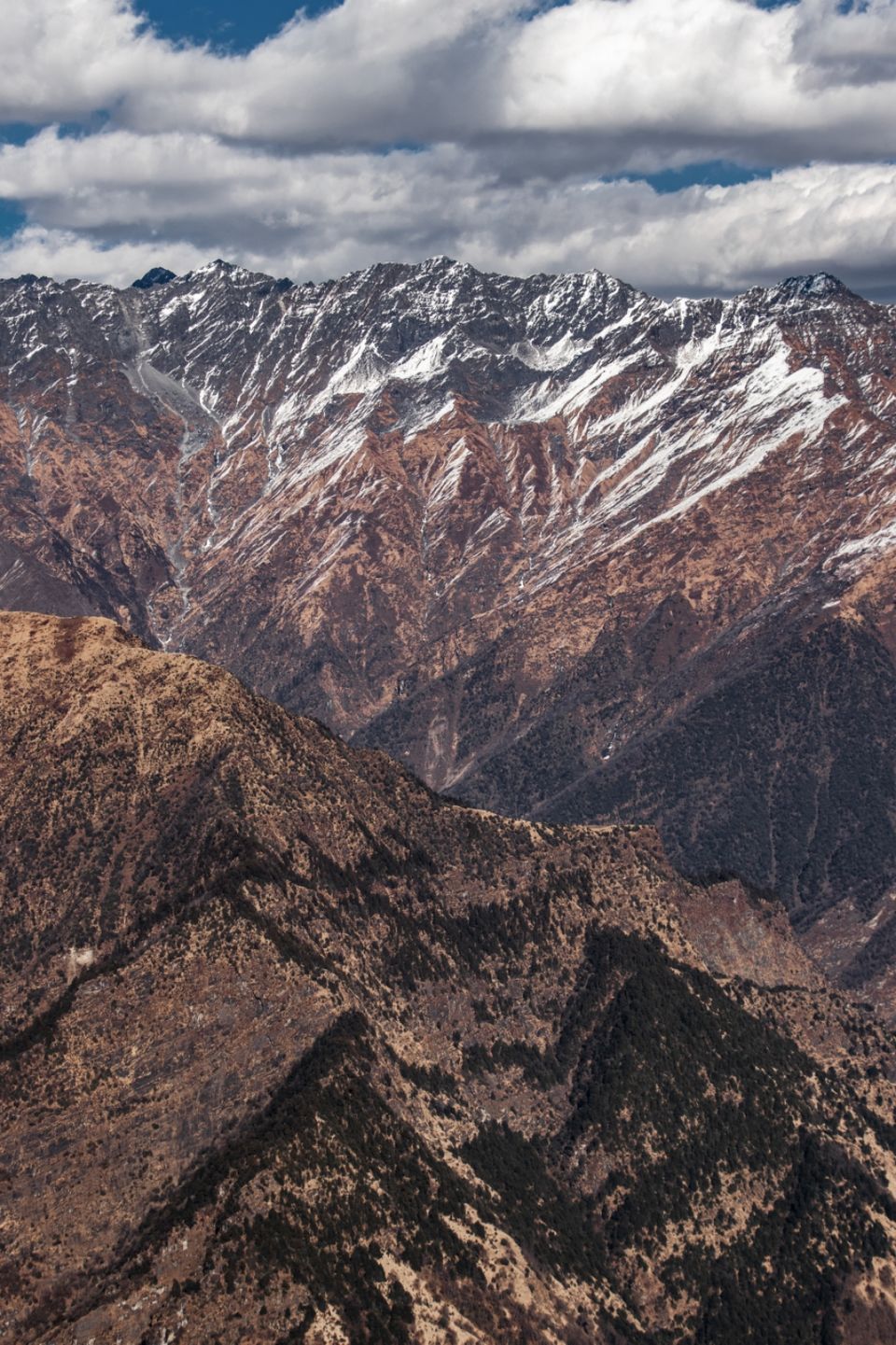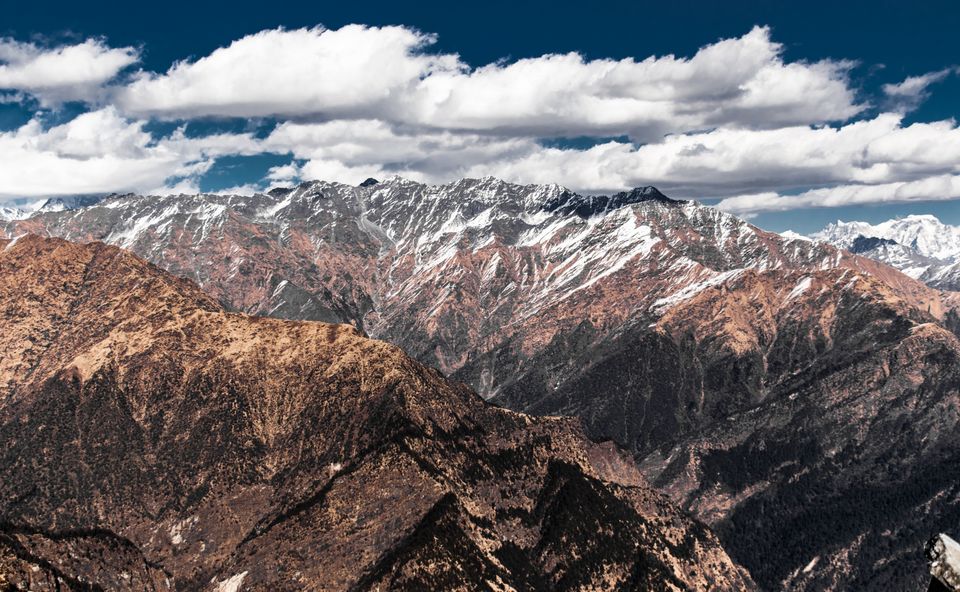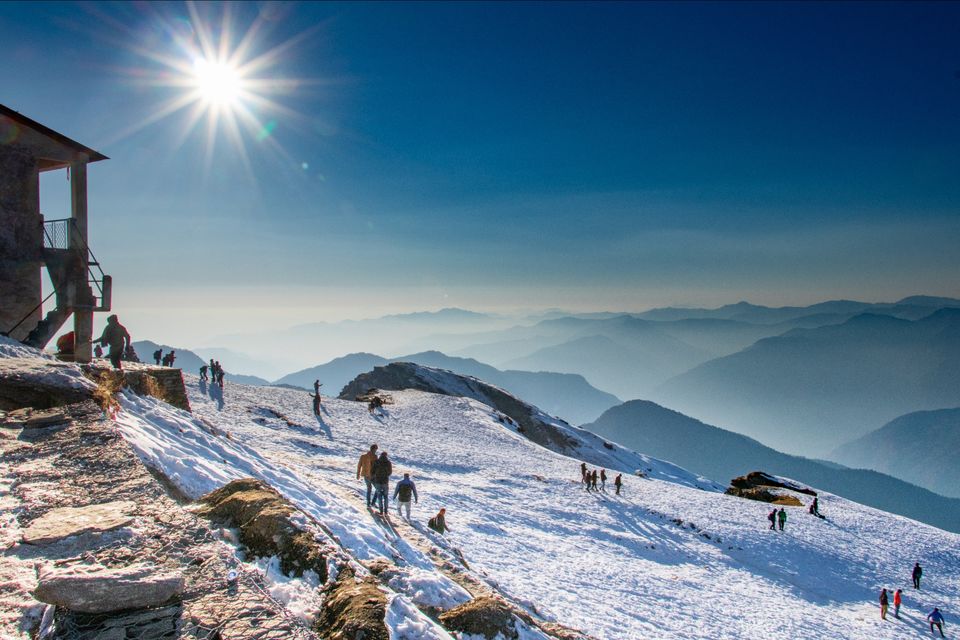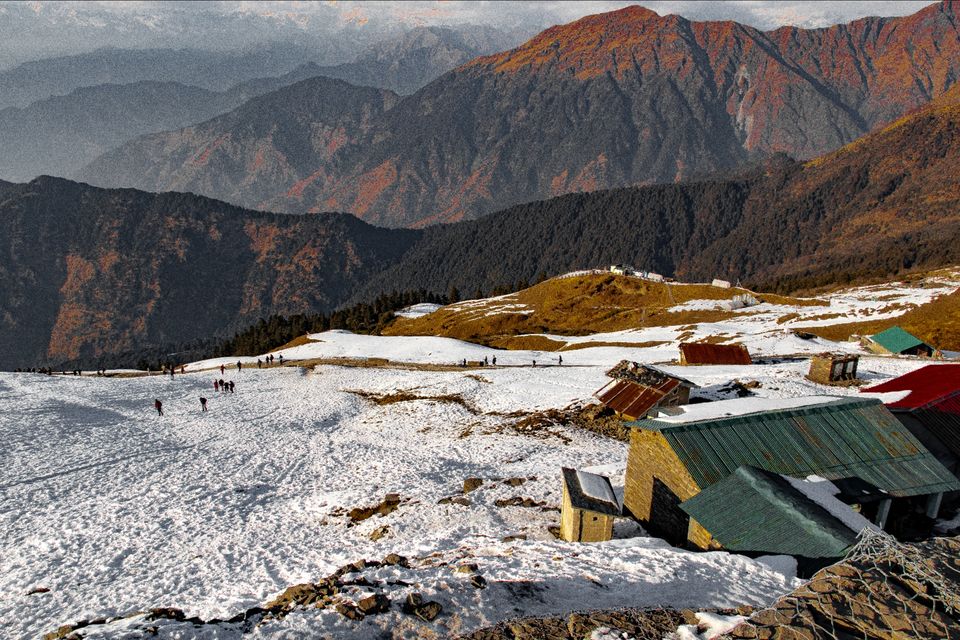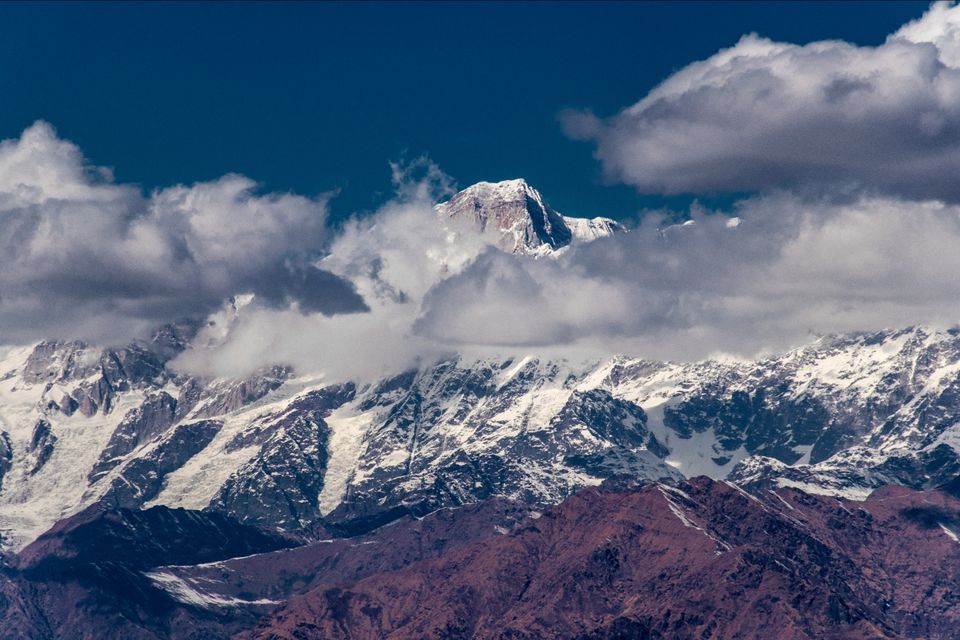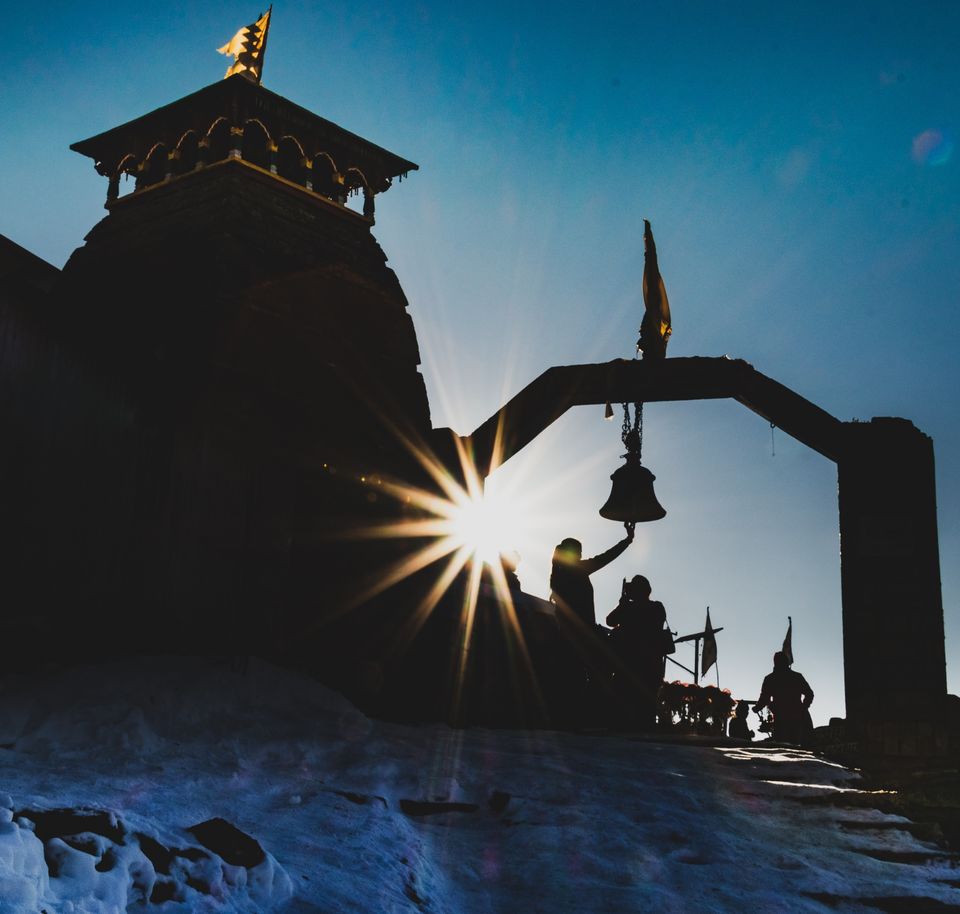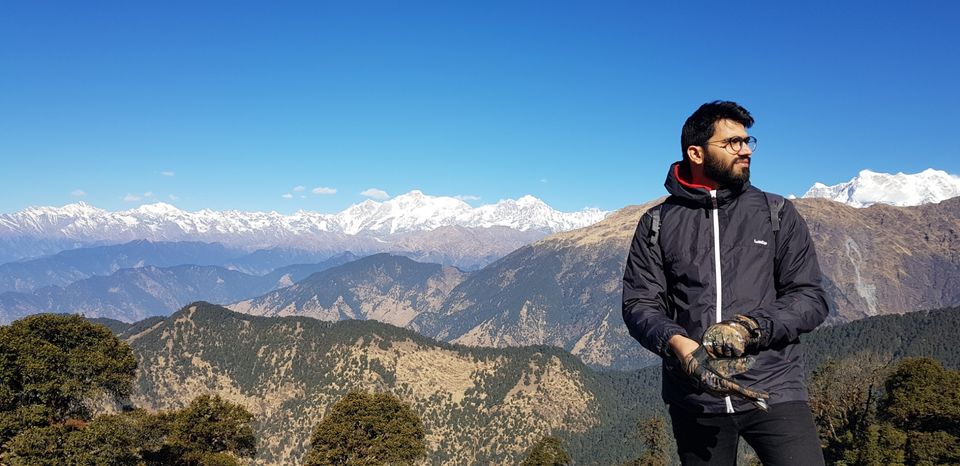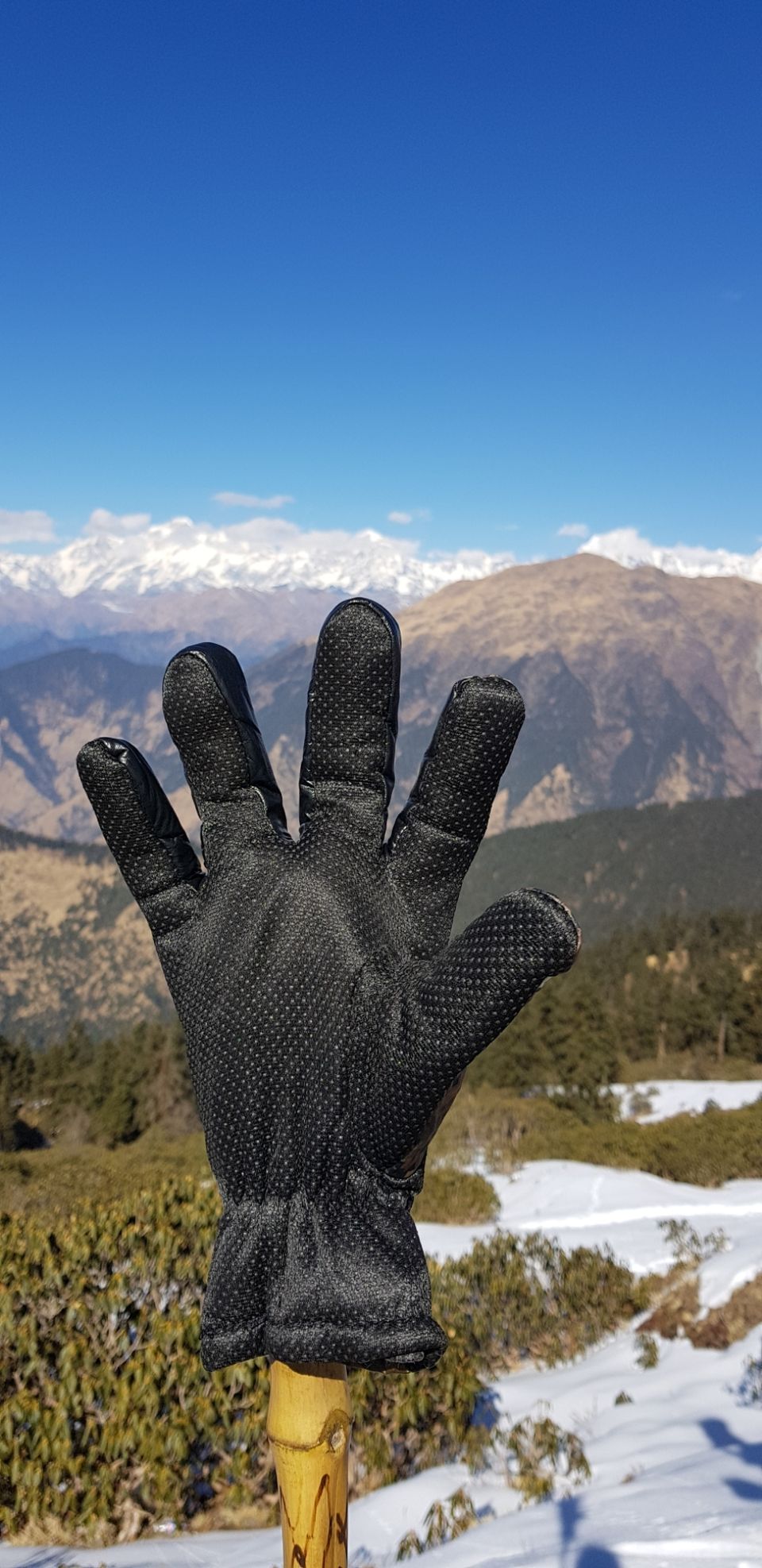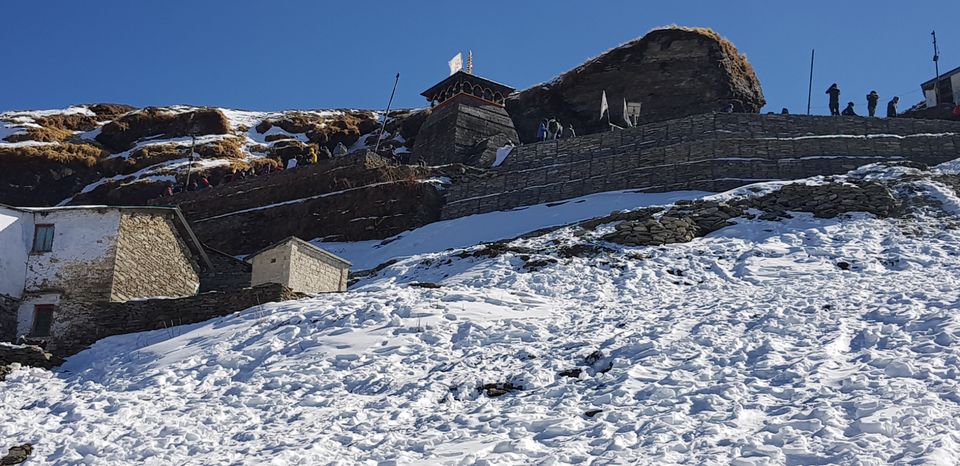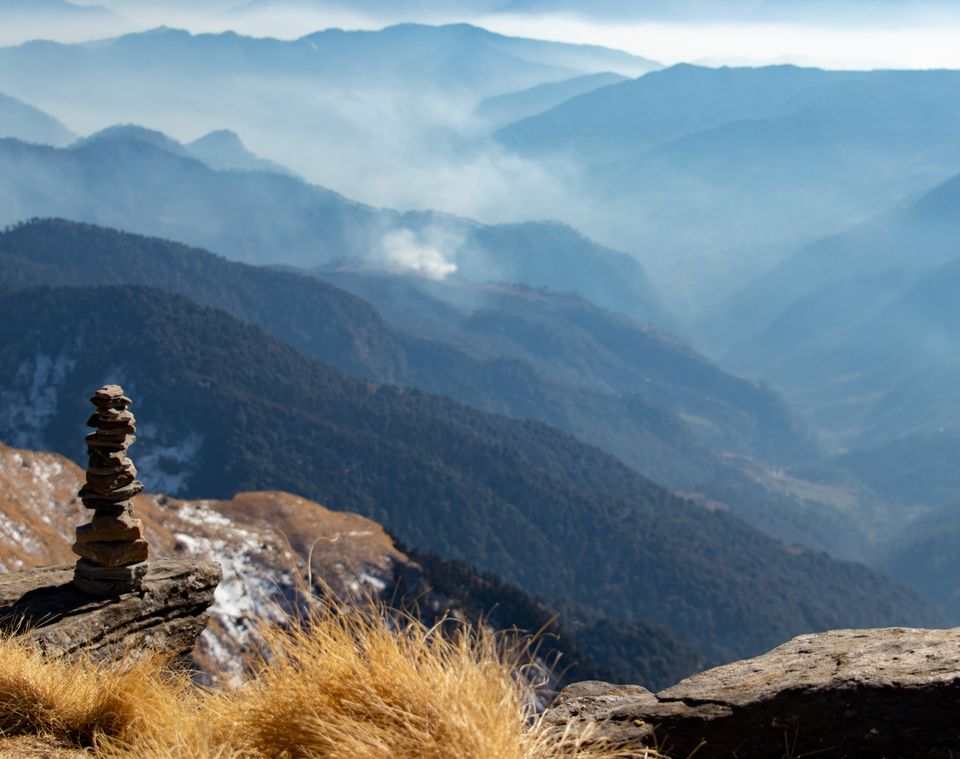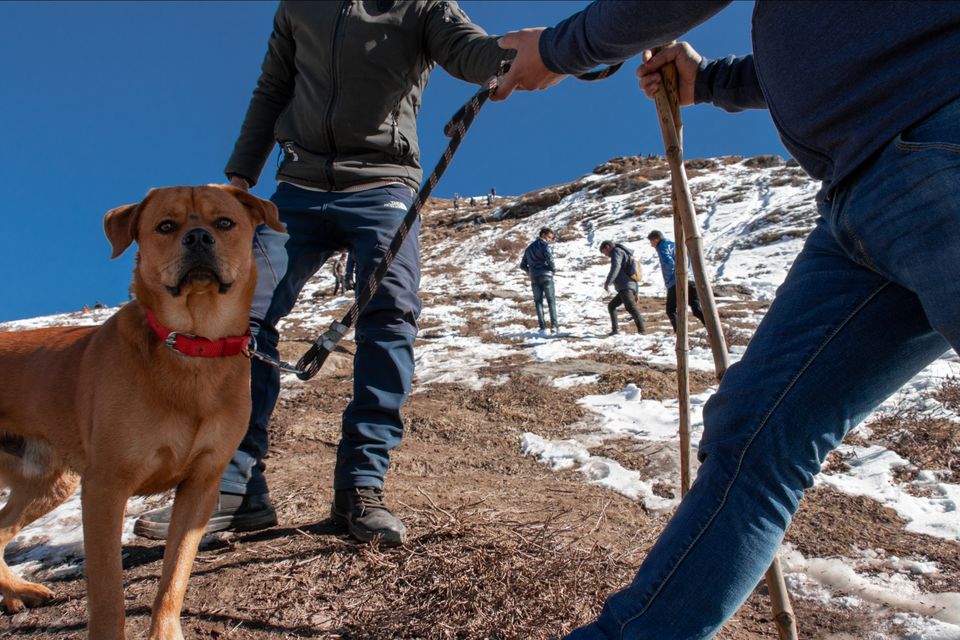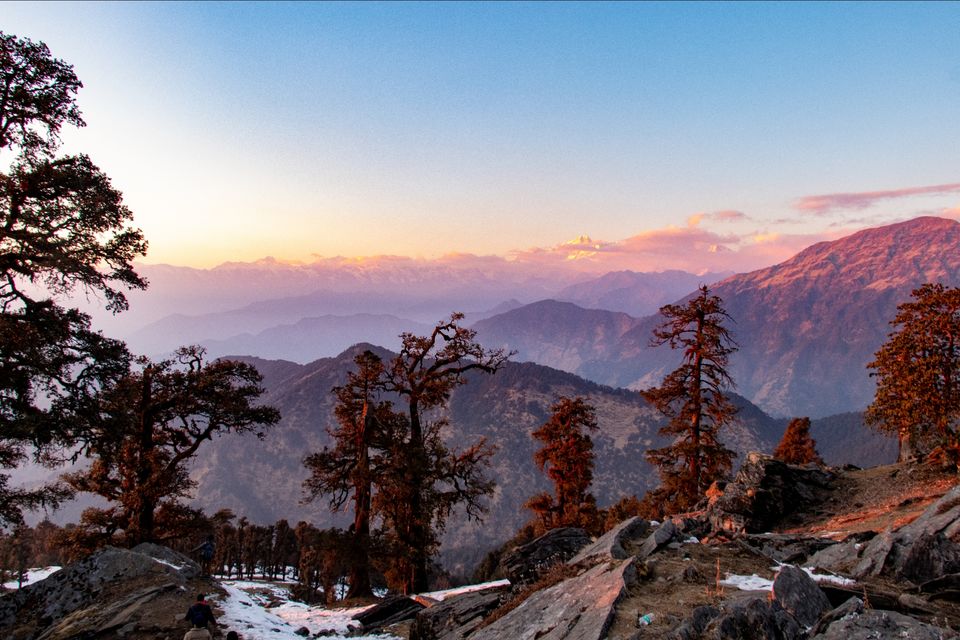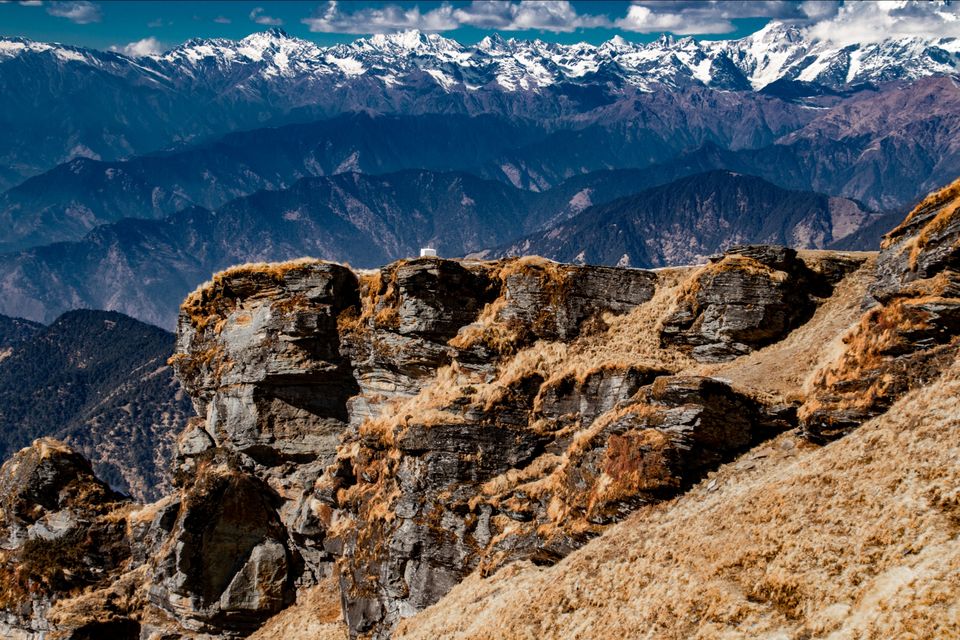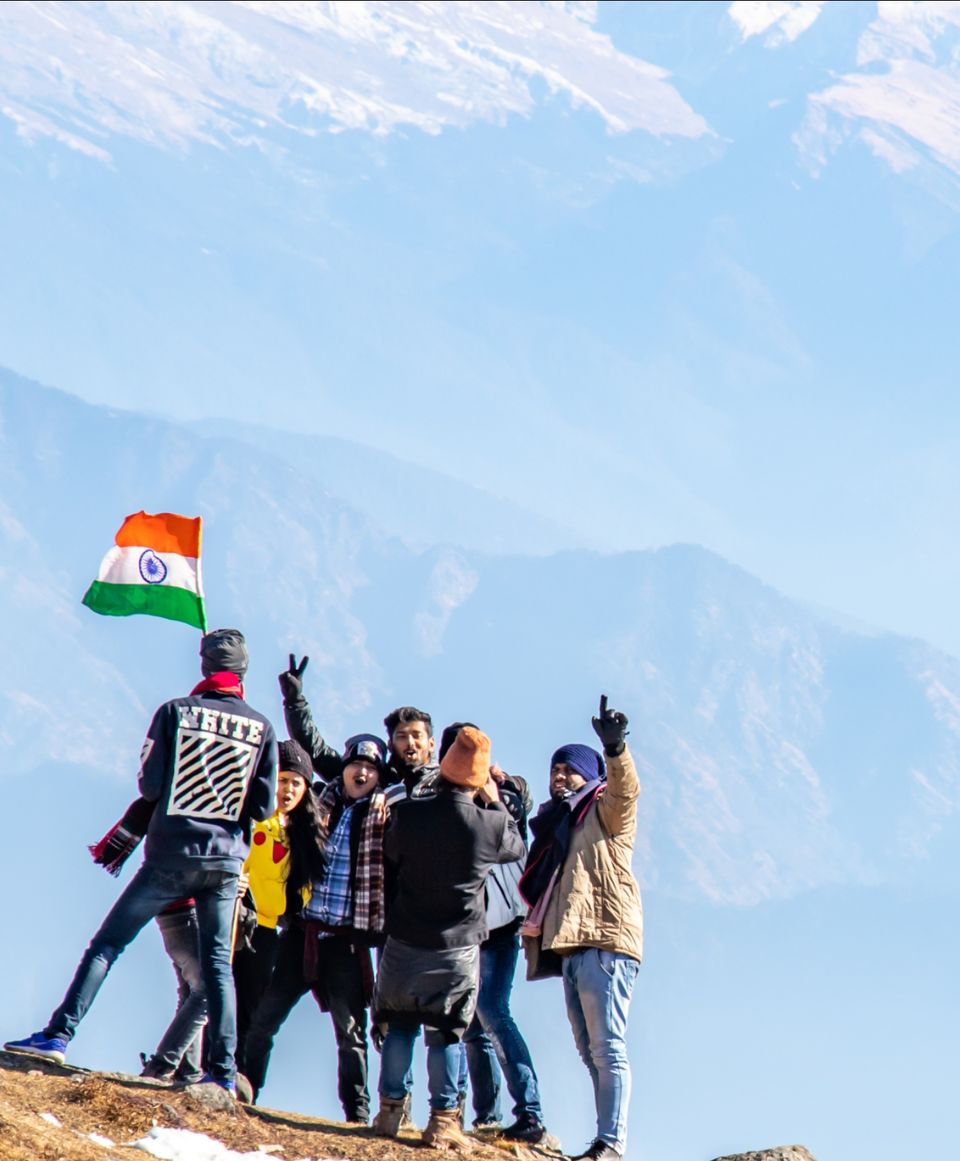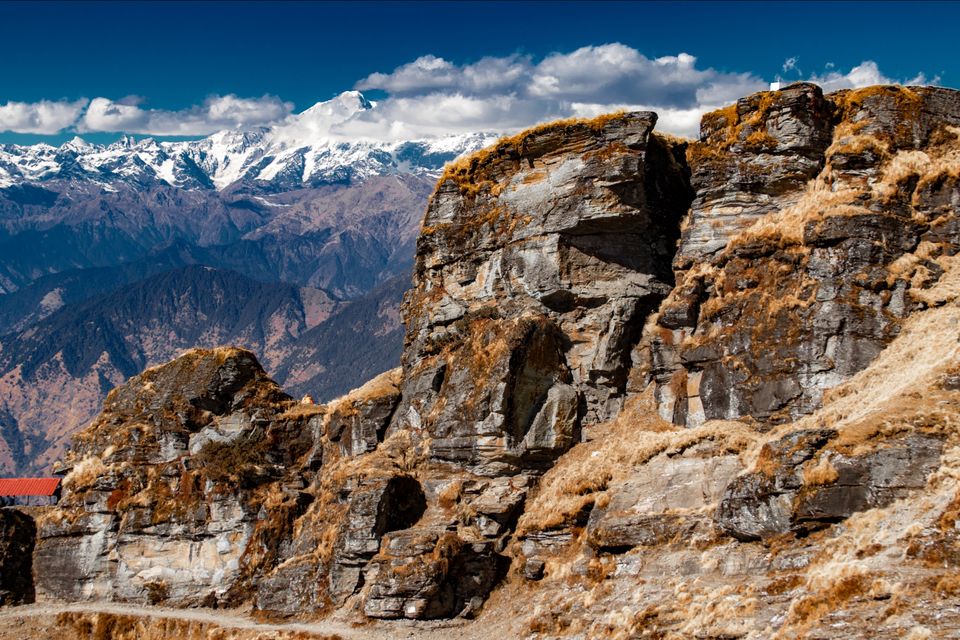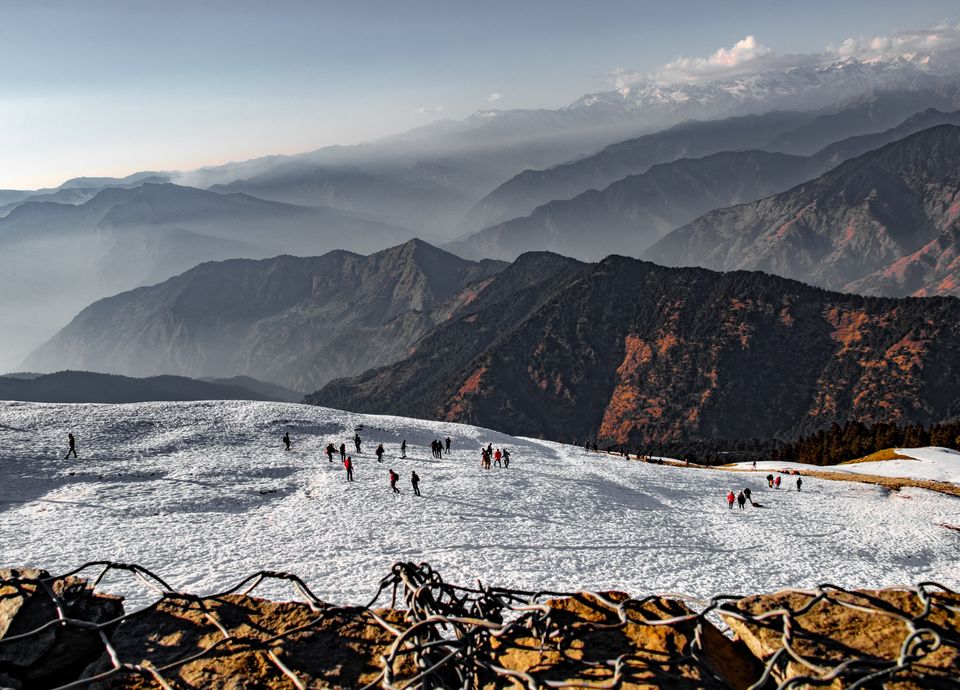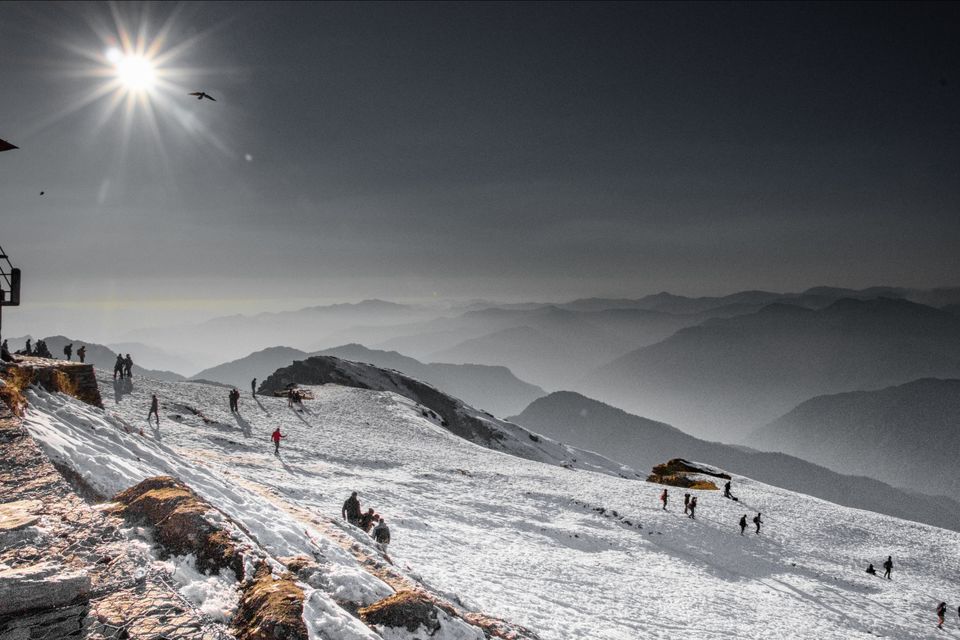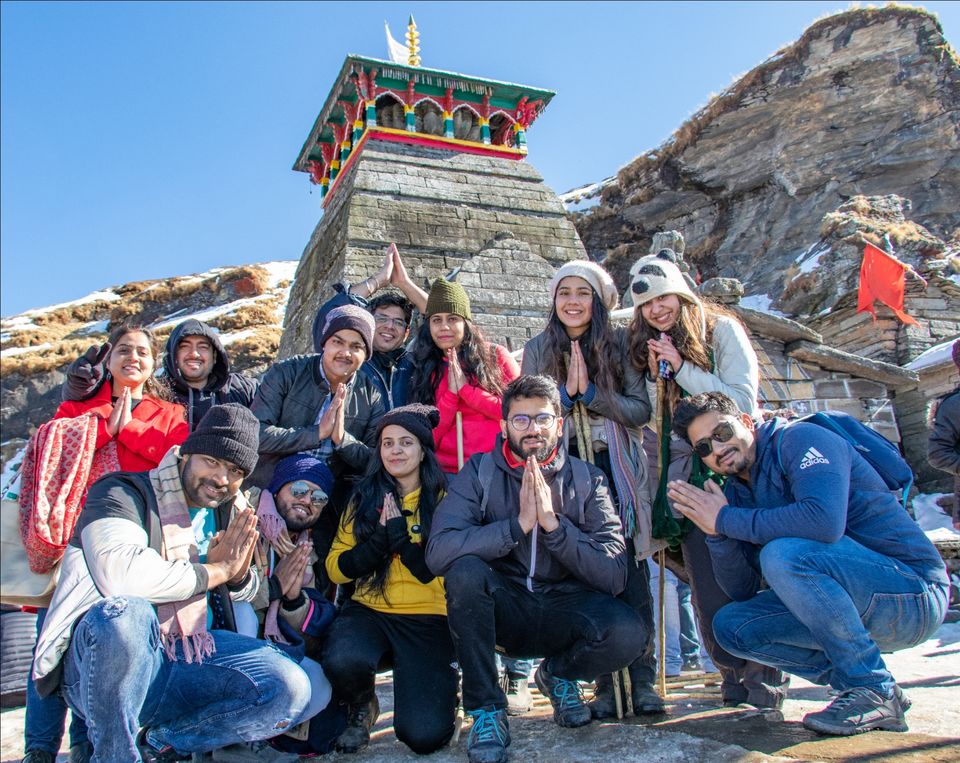 We had another very easy and short trek to Deoria Tal planned for the last day. We checked out of our camps and reached at the trek starting point at around 10 pm. It was a short 2-2.5 hrs easy ascent. I reached there and sat by the lake for some time and clicked a few pictures. Took us just 1 hr to return and by 5pm we were in our bus for our way back to Delhi. Next day we reached Delhi early in the morning and were back to our routine lives.