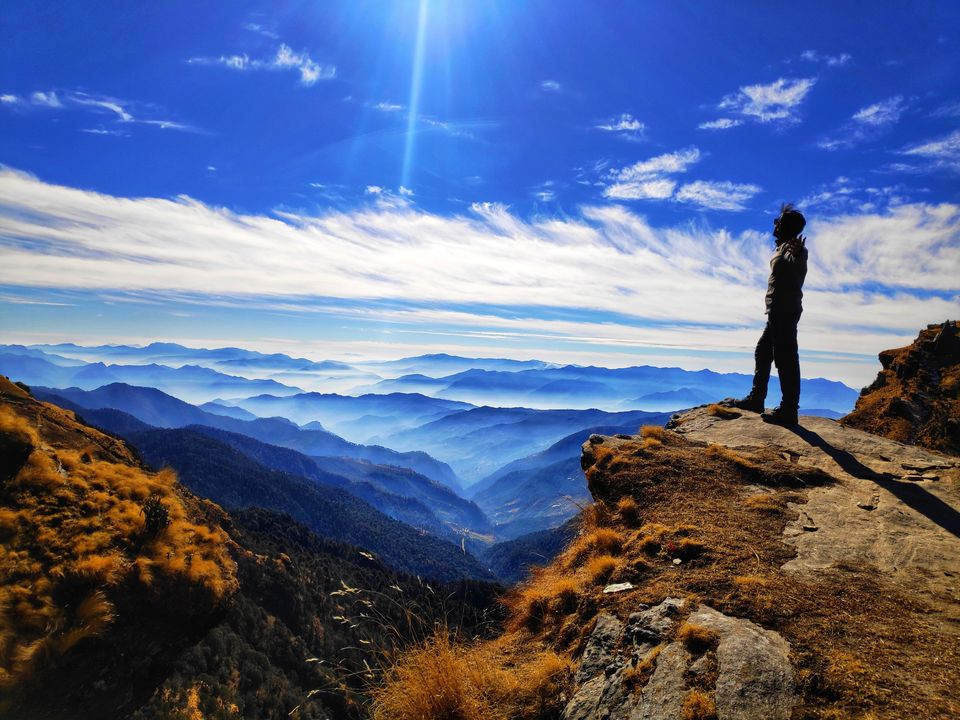 We booked a taxi from Rishikesh to Chopta directly. It took around 7 hrs to reach our base camp.
Stays in Rishikesh:
Aashram
Hotel
Hostels(best) from hostelworld.com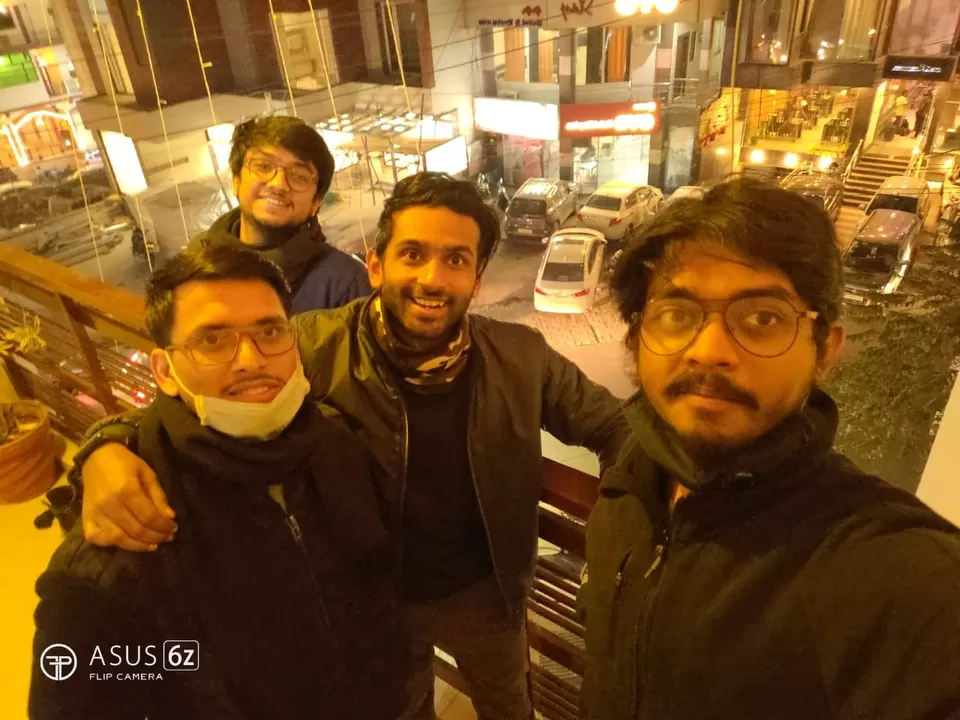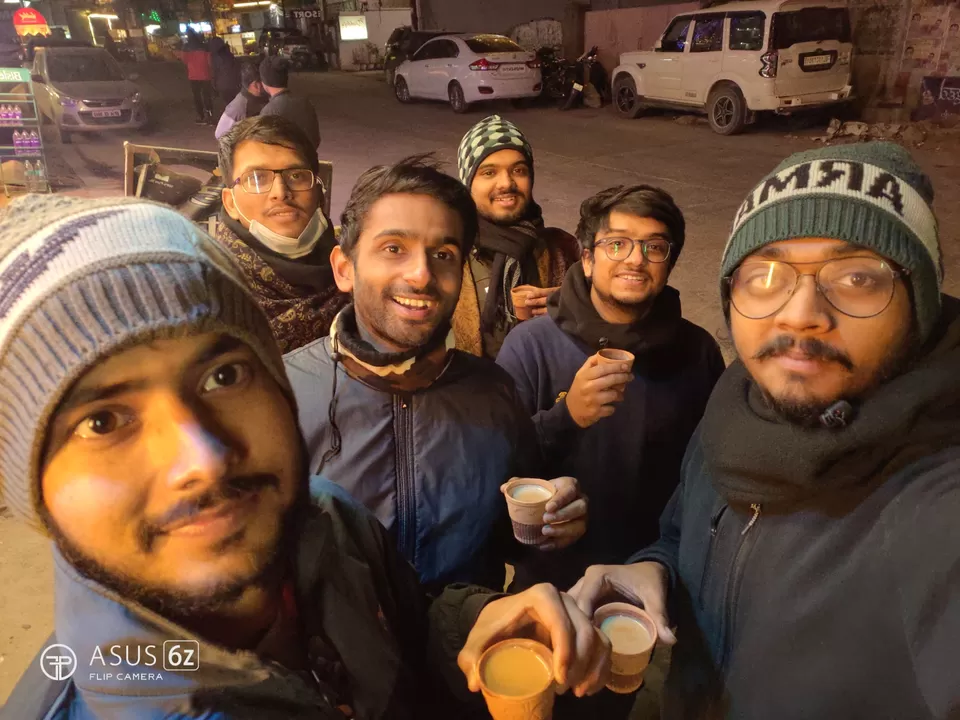 After spending the night in our Hostel ( Rishikesh). We hired a taxi to Chopta early morning. The road is quite good except for someplaces. On our way to Chopta, we came across the 2 most beautiful sangam (Devprayag and Rudraprayag).
Devprayag- Bhagirathi and Alaknanda rivers meet and take the name Maa Ganga
Rudraprayag- Sangam of Alaknanda and Mandakini rivers.
It took around 7 hours to reach Chopta.
In Chopta, we did camping in Himgiri camps. It was worth staying there.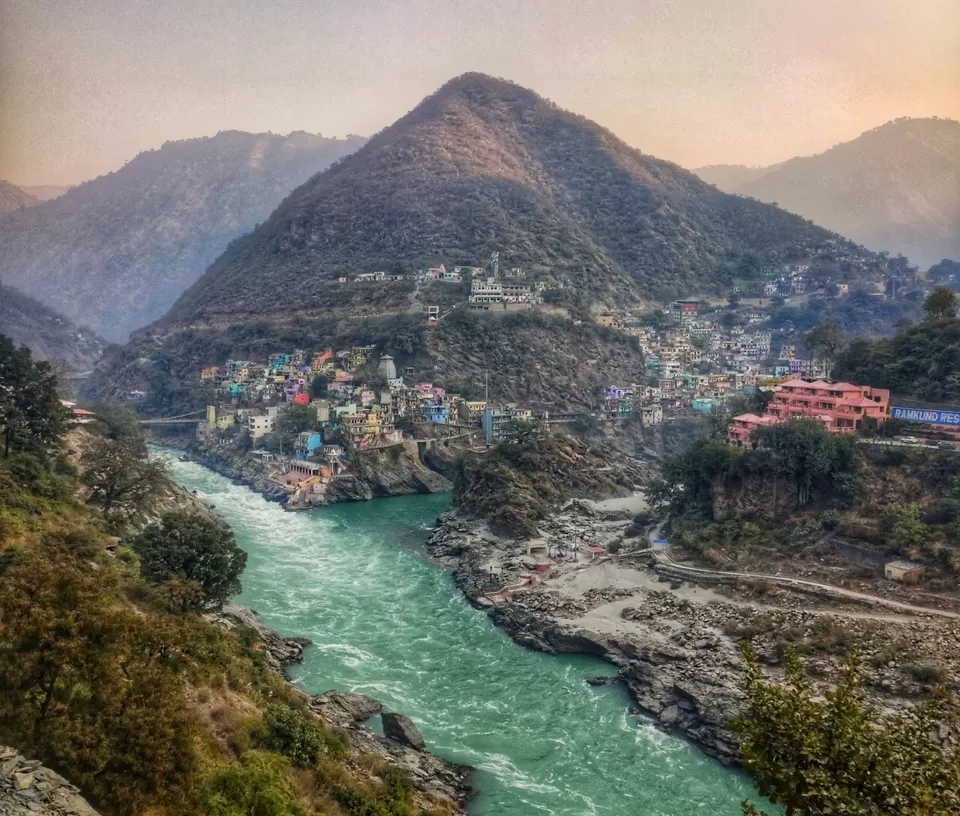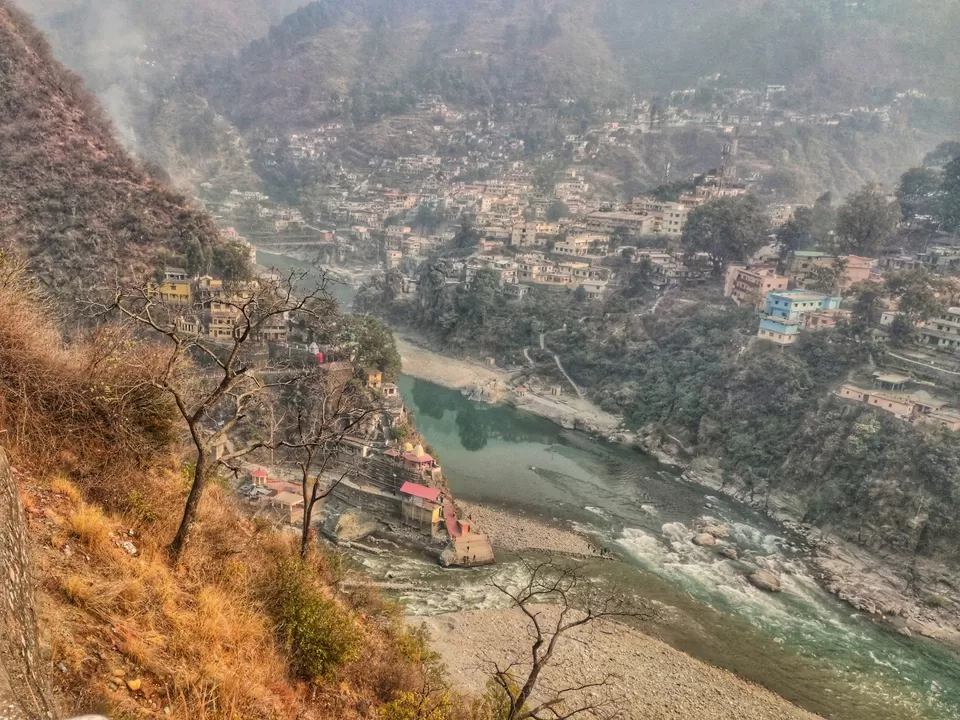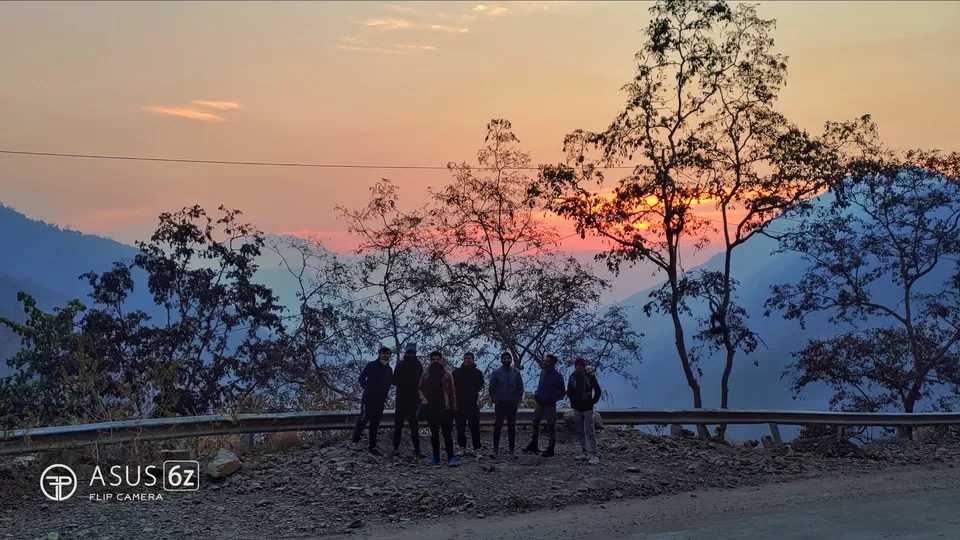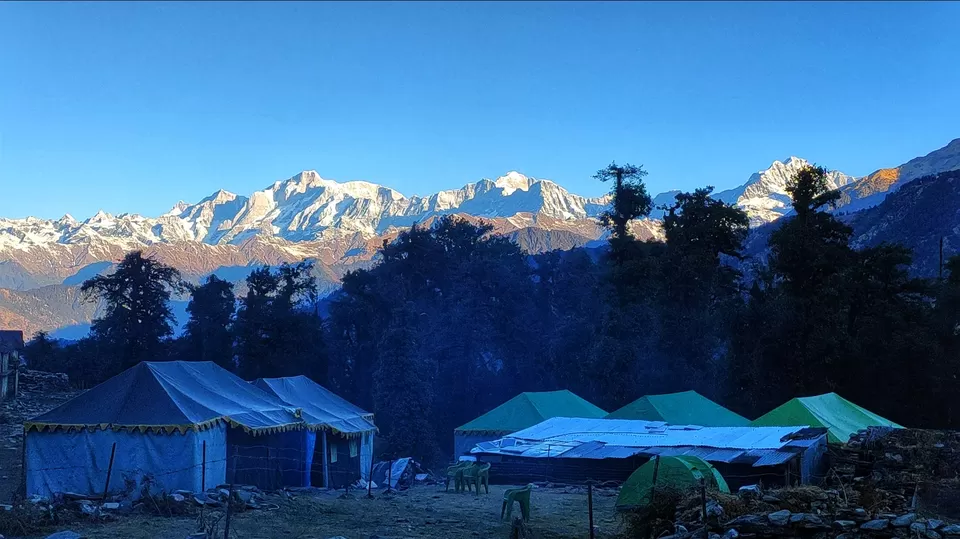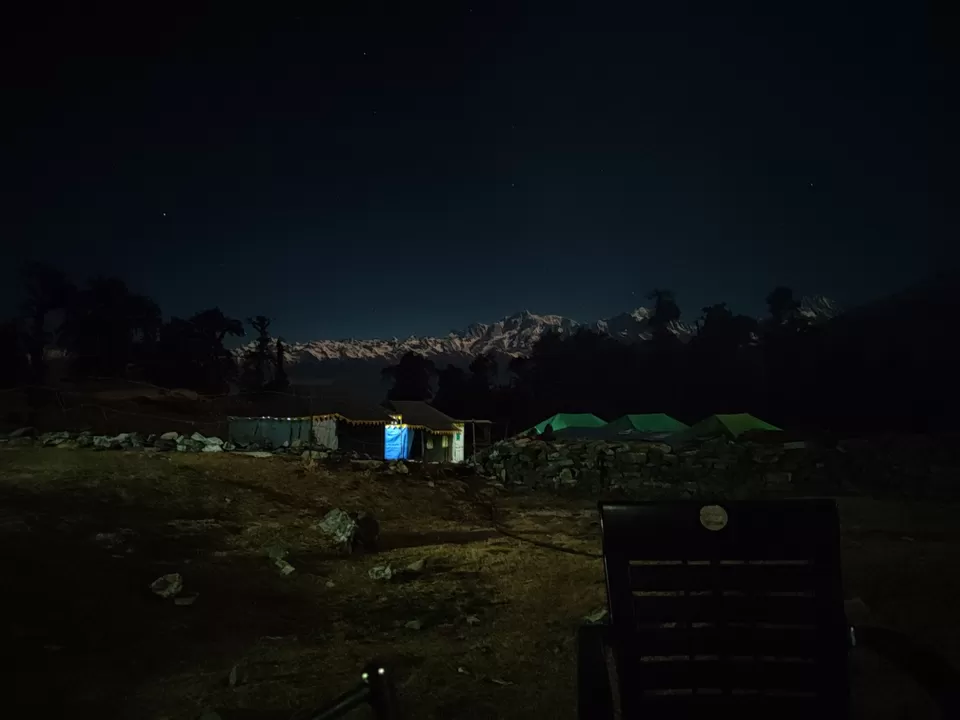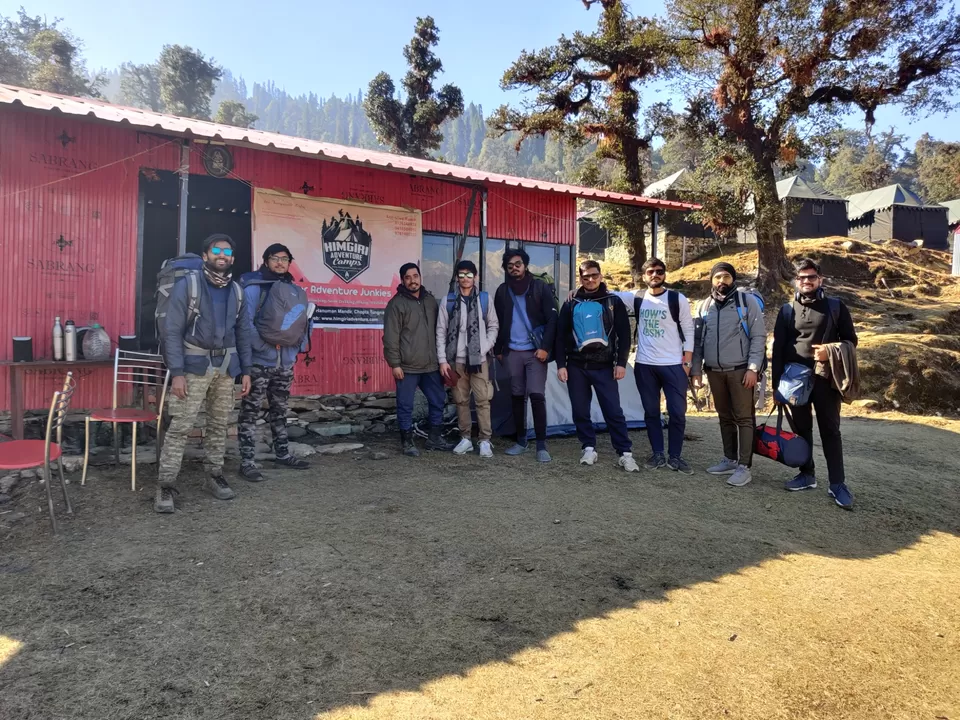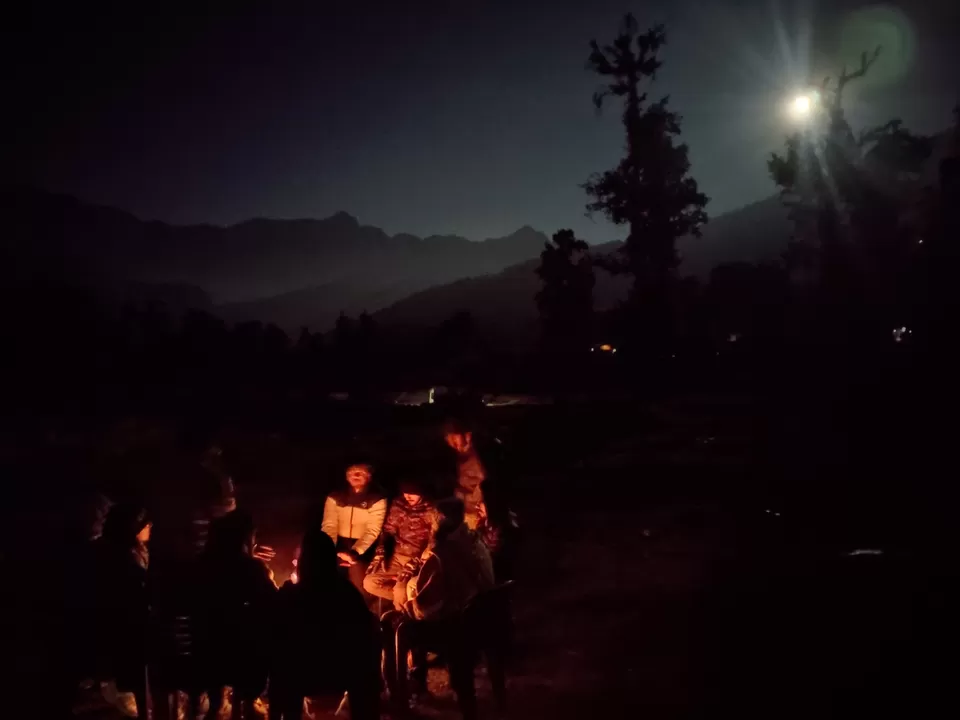 After having a sound sleep in the jungle of Chopta, we were ready for the trek. Breakfast is the most important thing prior to trek. From Chopta(Baniyakund) ,we hired a taxi to the start of our Chandrashila trek.
Things to carry- water bottle, hiking stick, sunglasses, moisturizer, torch, dry fruits.
Since it's forest area , they charge entry fee for the trek.
The trek runs on a well-defined concrete-bound trail from Chopta to the temple. The hike will be fraught with steep climbing challenges with sharp turns. As we were trekking in winters , we had some difficulty only at some places due to snow. We came across beautiful forest of rhododendron, giving us some relief and hope.
After 4km trek we witnessed the world's highest lord Shiva's temple i.e Tungnath, situated at 11,400 fts above the sea level.
The temple is closed during the winter. Tungnath is one of the panch-kedar built by the Pandavas.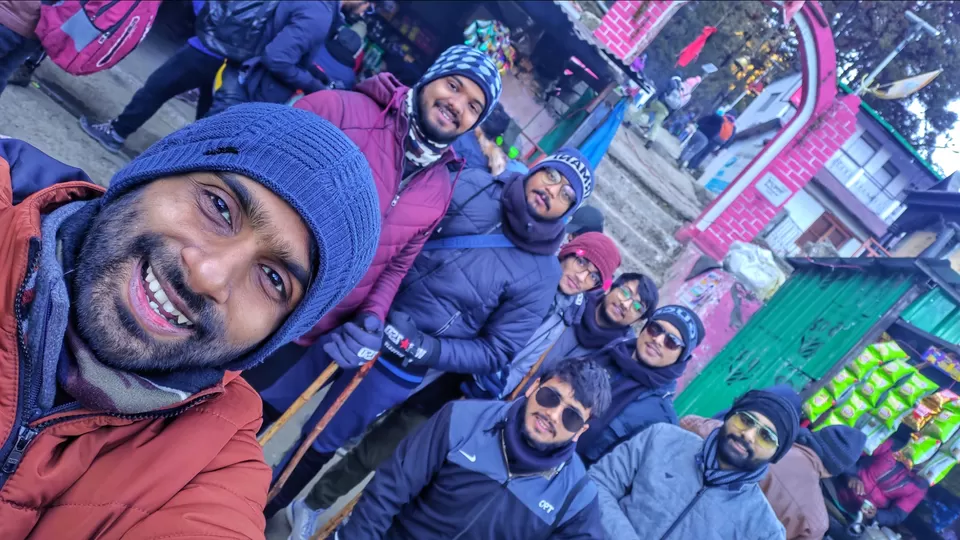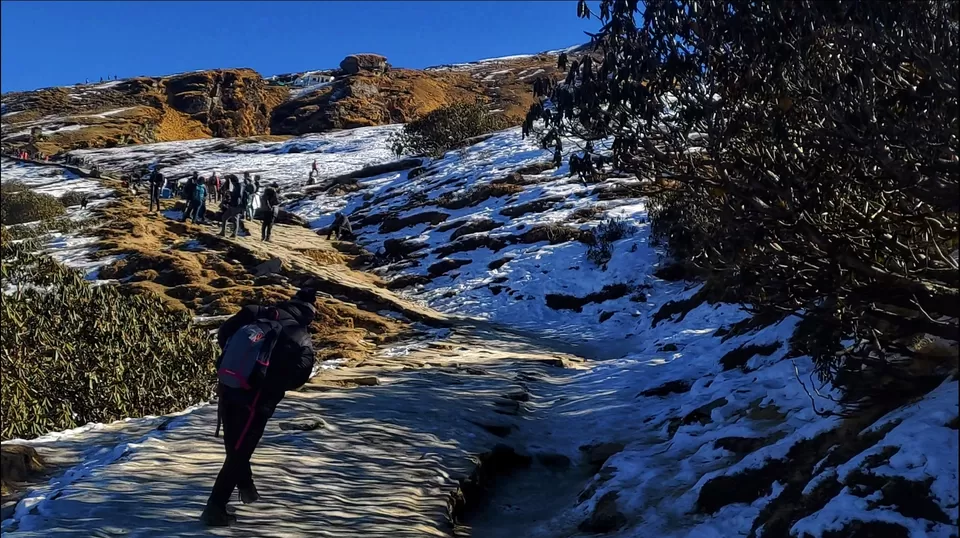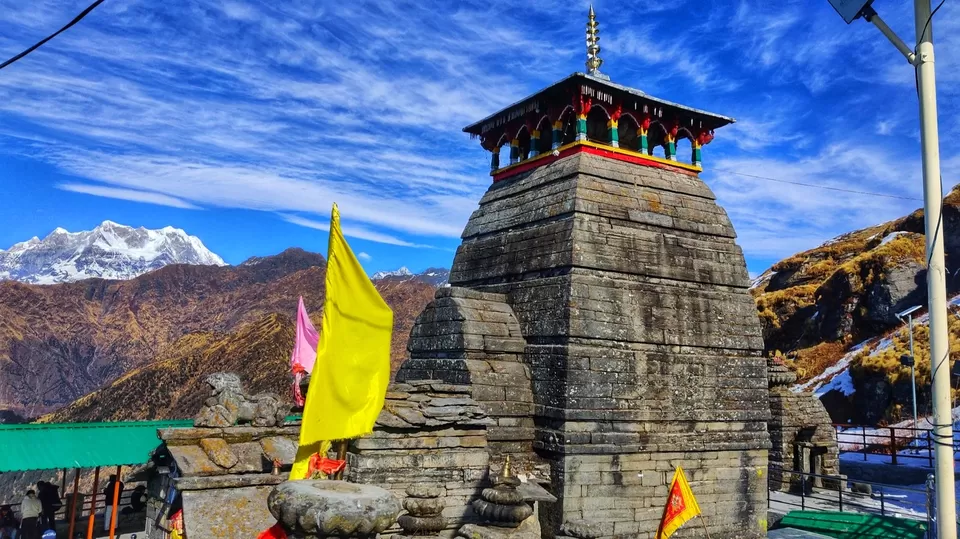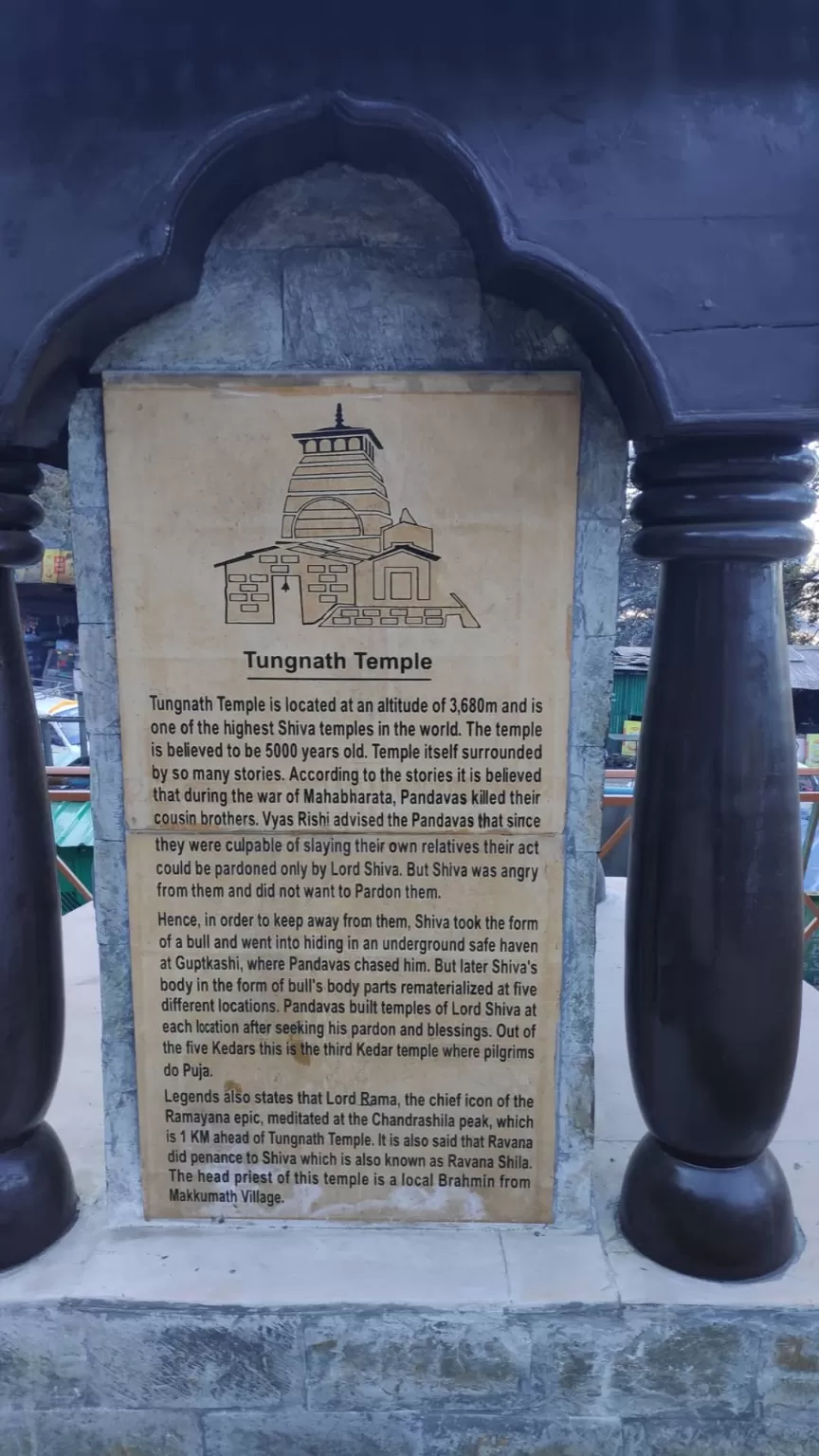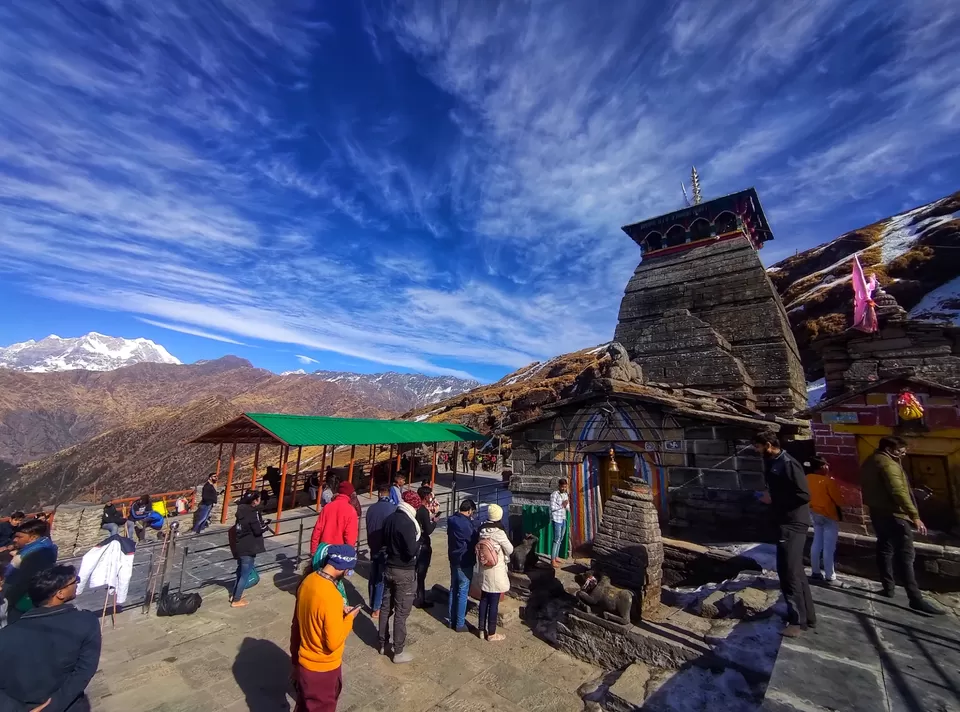 Now was the time of the Chandrashila summit. It is a nice thrill to top the summit. It's about 1.5 kms trek from Tungnath. Trek is no longer on a concrete-bound trail. After trekking for about 30mins we reached the summit. Right in front of us, at a touching distance, were not one, not two, but all the major summits of our Greater Himalayas. That's the beauty of Chandrashila top.
Mt Jogin, Mt Thalaysagar, Kedarnath and the Kedar Dome, Sumeru, Bhagirathi I , Mandani Parbat, of course Mt Chaukhamba I, II, III and IV ,all were in front of us standing tall.
When we turned our head to the other side, there she was India's second highest mountain — Mt Nanda Devi right in front. Then, to almost add a cherry on top was our eternal favourite Mt Trishul along with Mt Nanda Ghunti. To the left were Gauri Parbat, Hathi Parbat, Dunagiri.
We transfixed ourselves at the top and we're just admiring the beauty of Himalayas.
As pictures speak more than words . So no more words instead have a look at pic.
We return to our camp on the same day.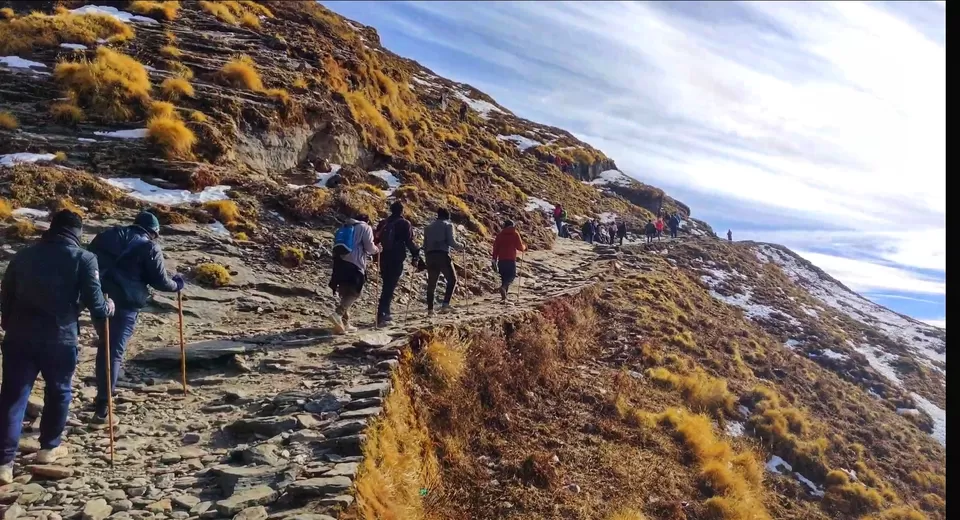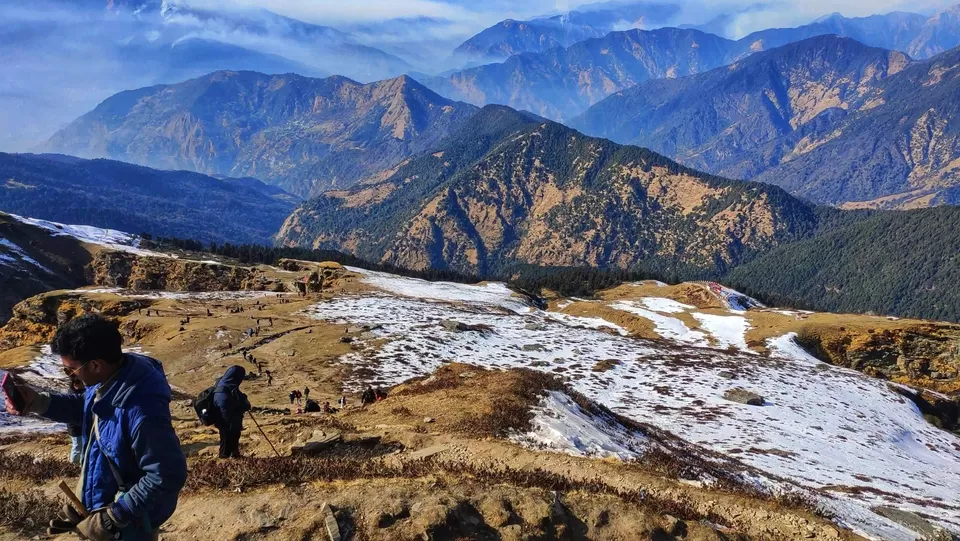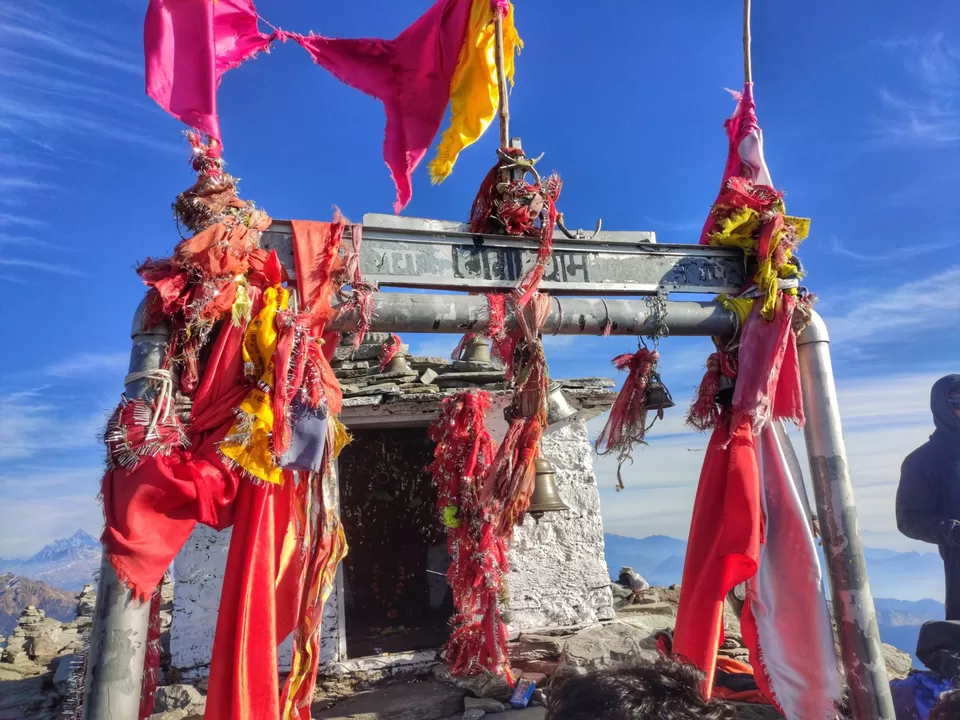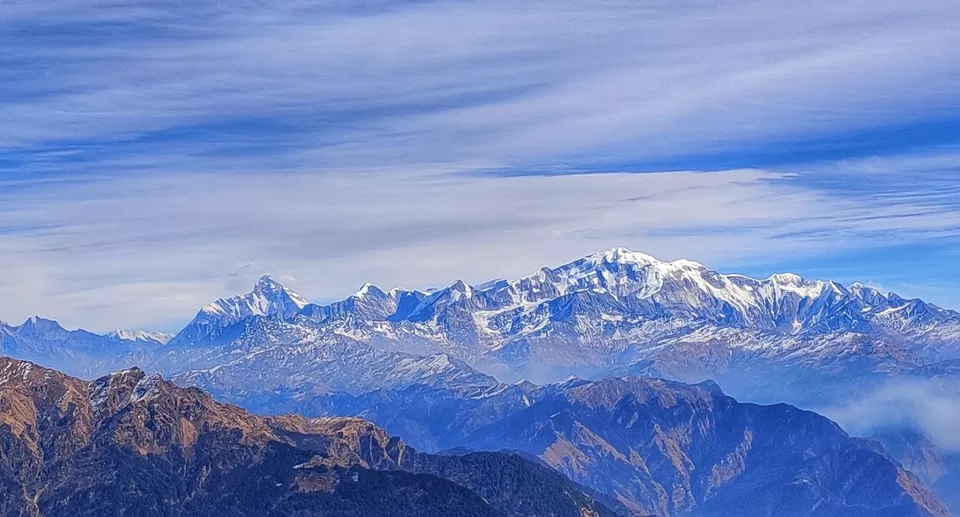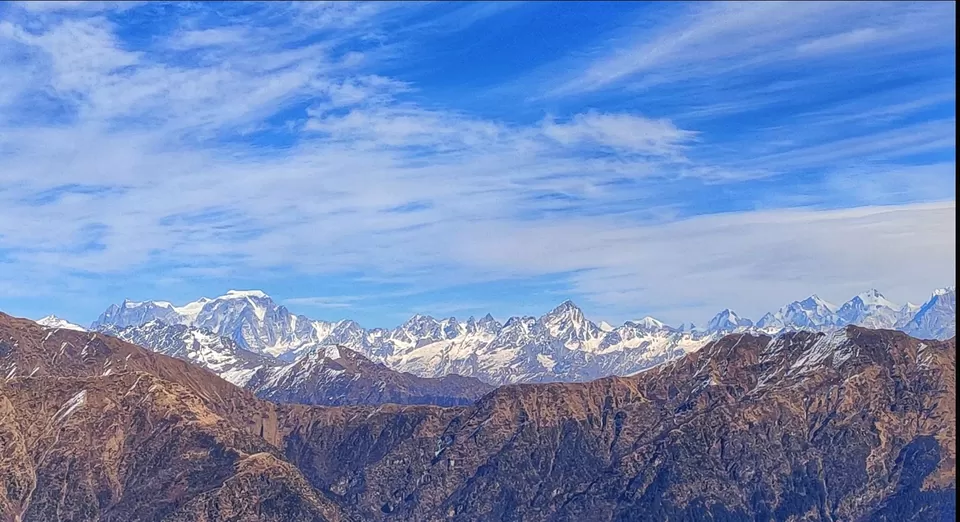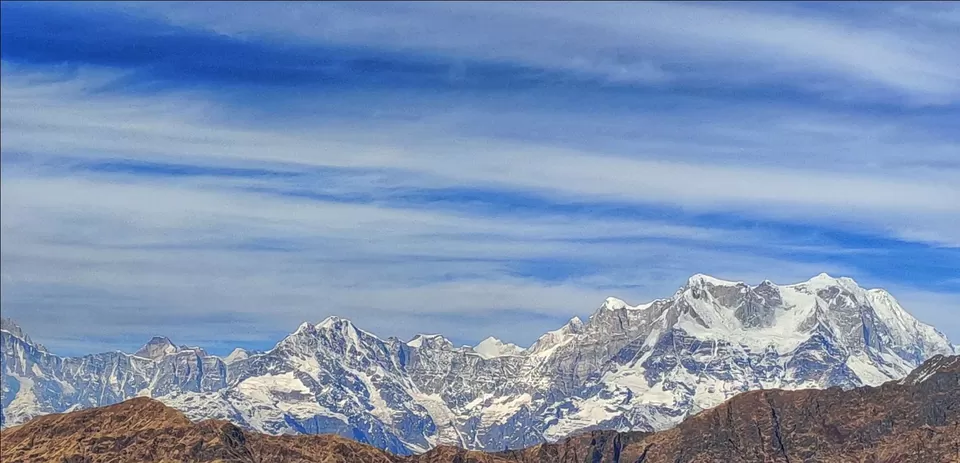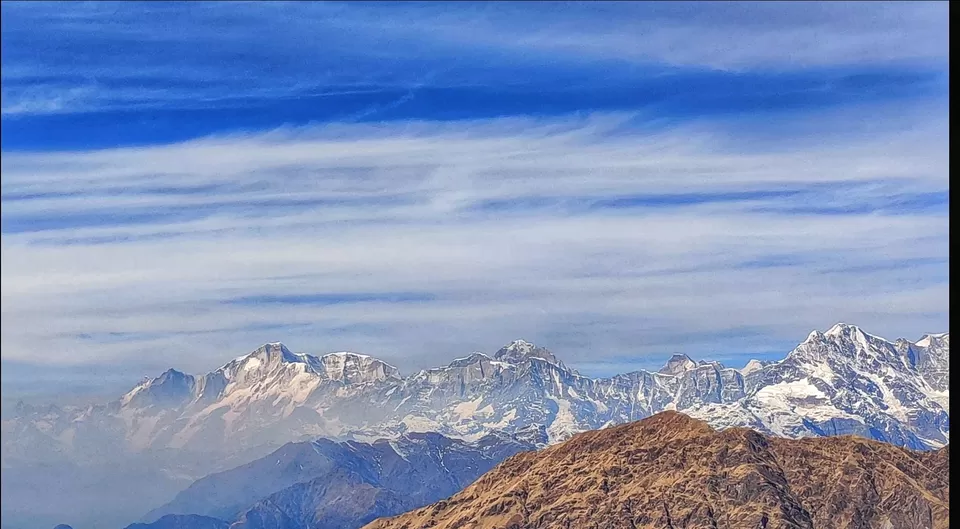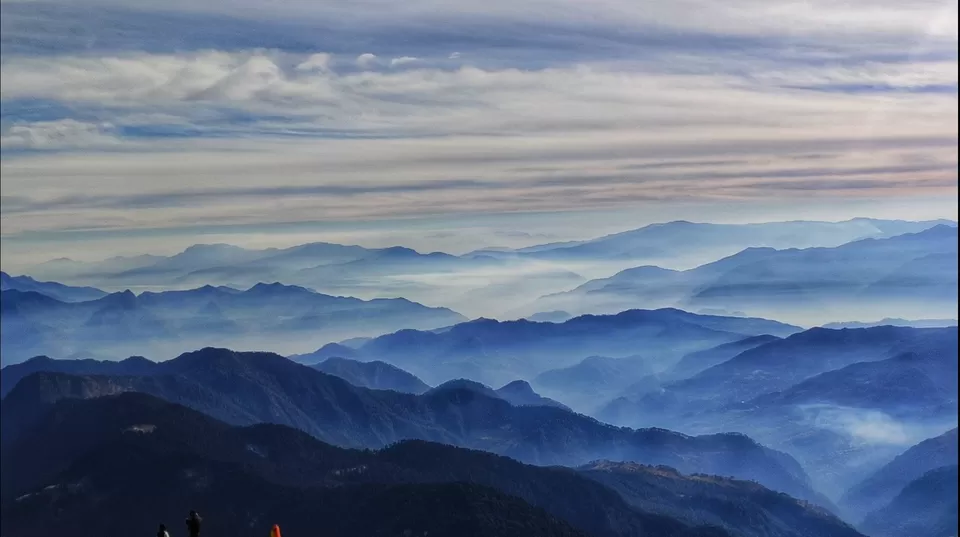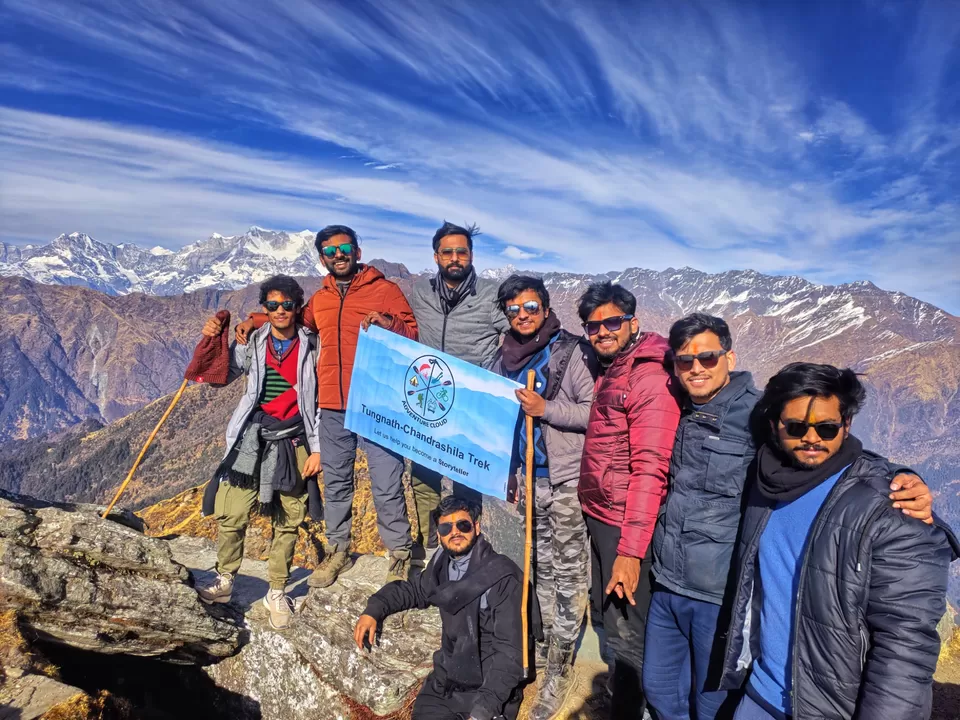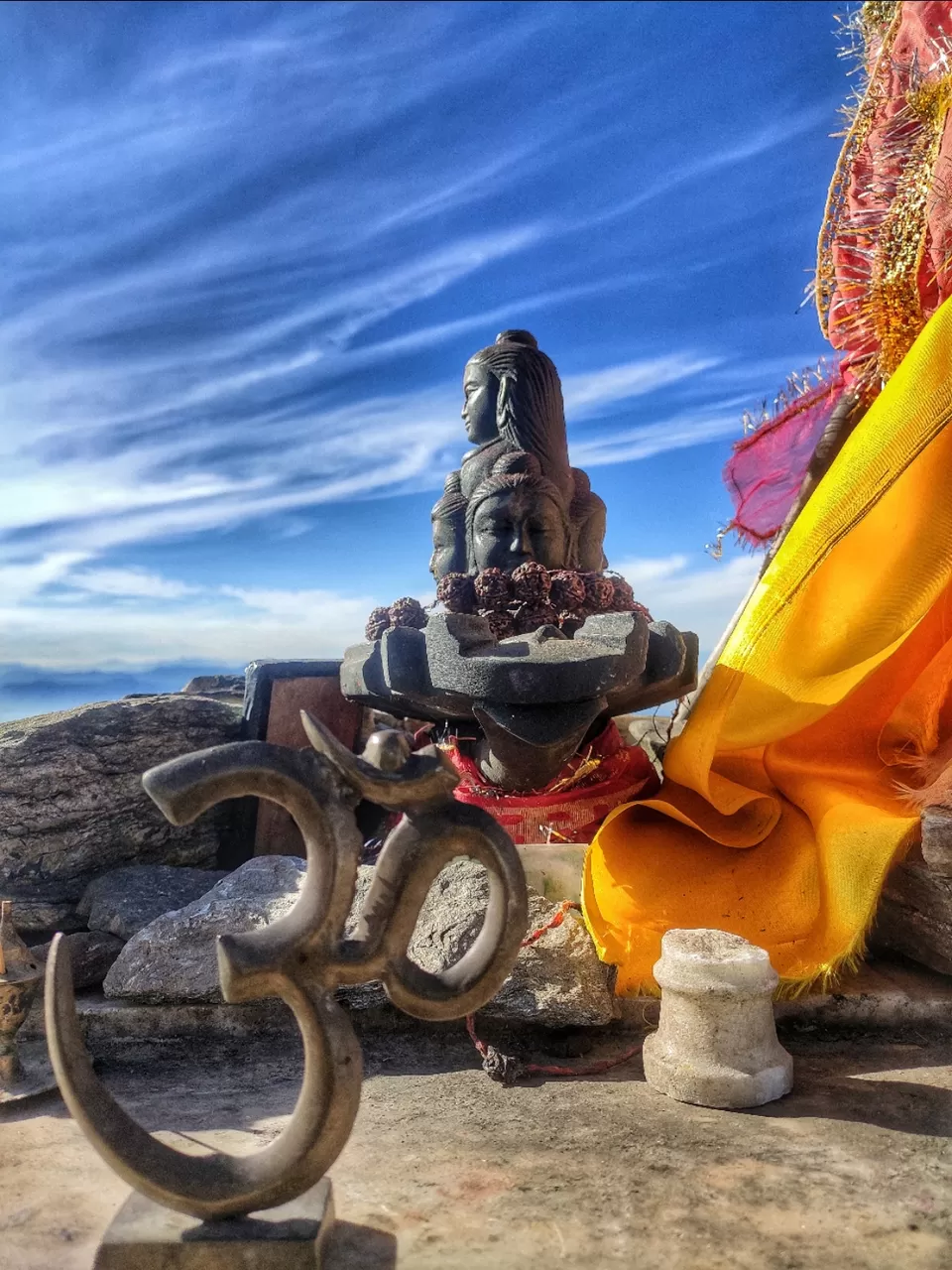 Next day, we had plan to visit Deoriatal. So early morning we hired a taxi to Sari village. From Sari Deoriatal is 2.3 km trek. We had booked the camp at Deoriatal by Ragi Camp.
I remember the moment when we had just stepped on the edge of Deoriatal, there it was right in front, as if rising from the edges of the lake the entire mass of Mt Chaukhamba. I looked around. Everyone's eyes were fixed on the same sight.
We stayed the night at Ragi Camp by the lake.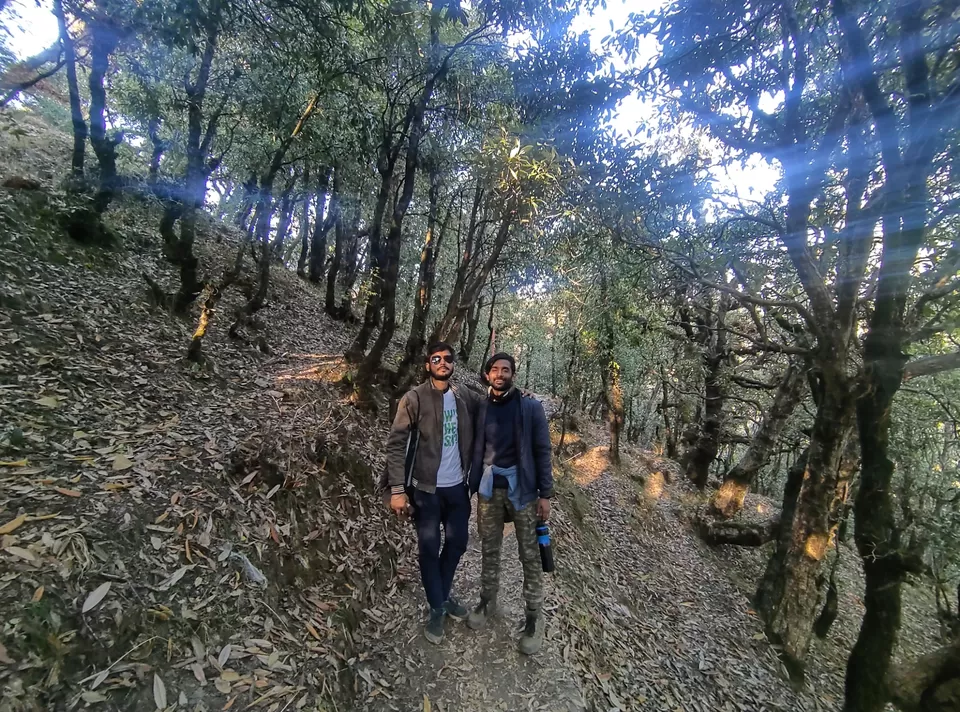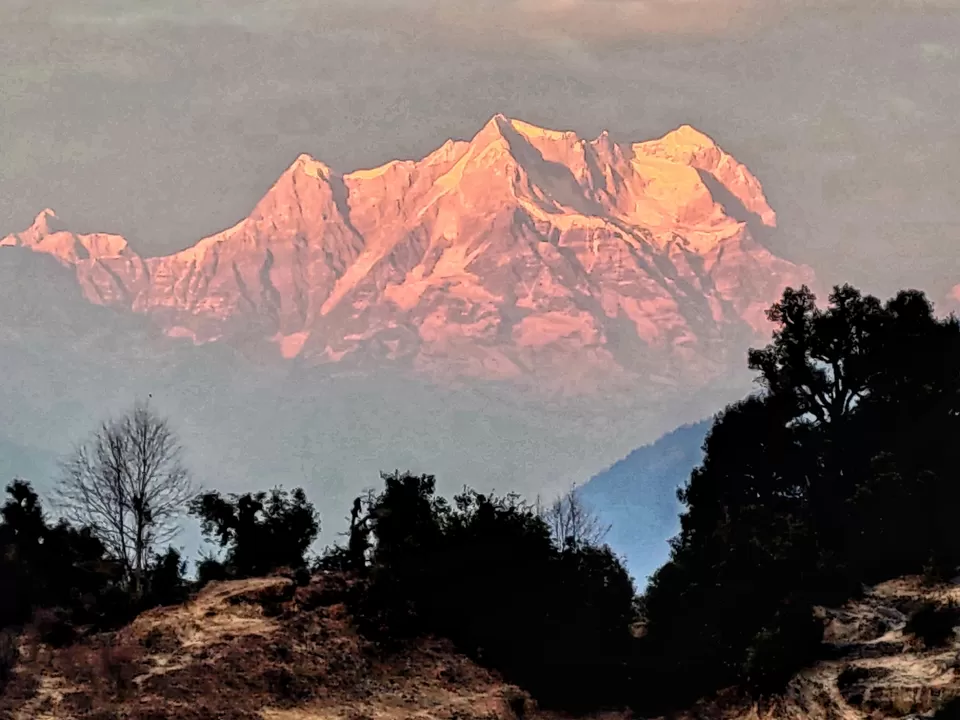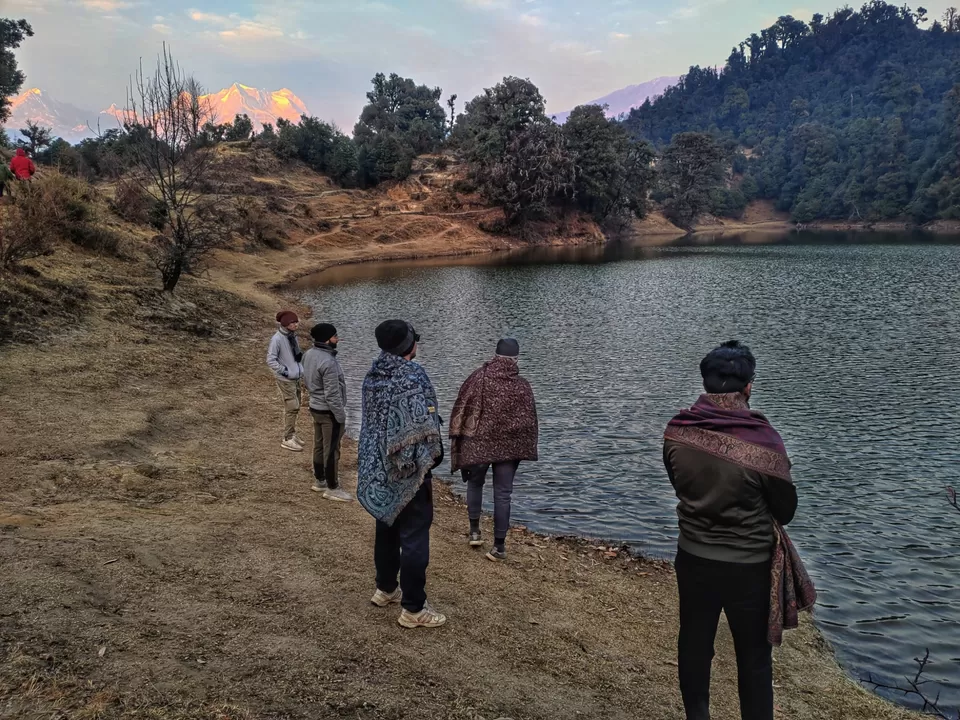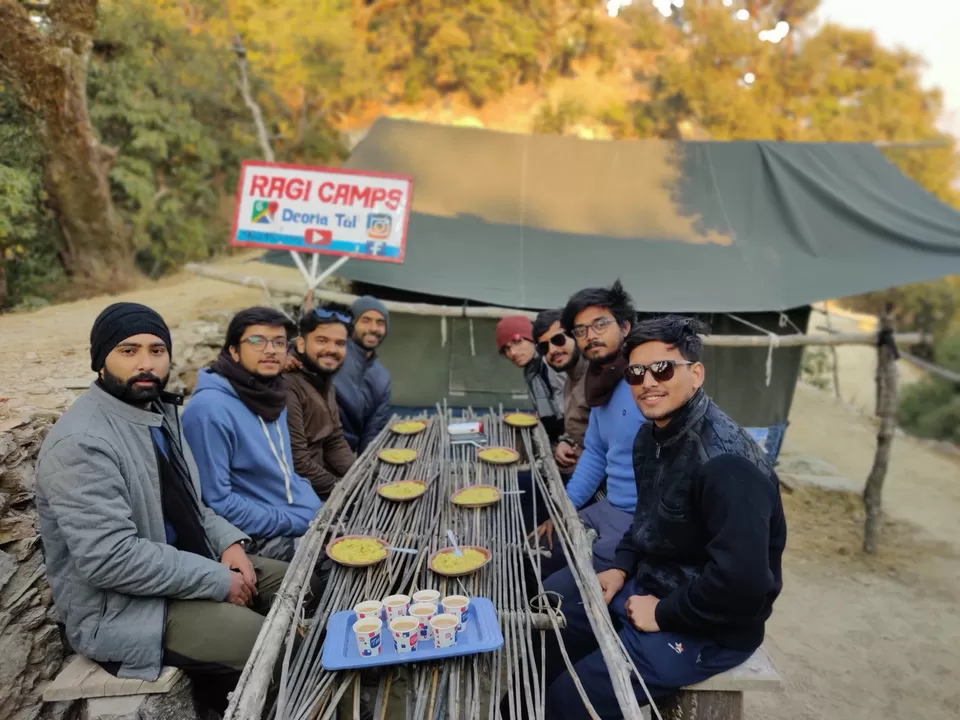 The early morning was musical. Sounds of birds all around relaxing us. When we headed towards the lake again we could see the magnificent reflection of Mt Chaukhambha.
After the breakfast we stepped down to Sari then took a taxi to Rishikesh. Taxis to Rishikesh are available from Ukhimath.
We reached Rishikesh in the evening and crashed into the same hostel for the night.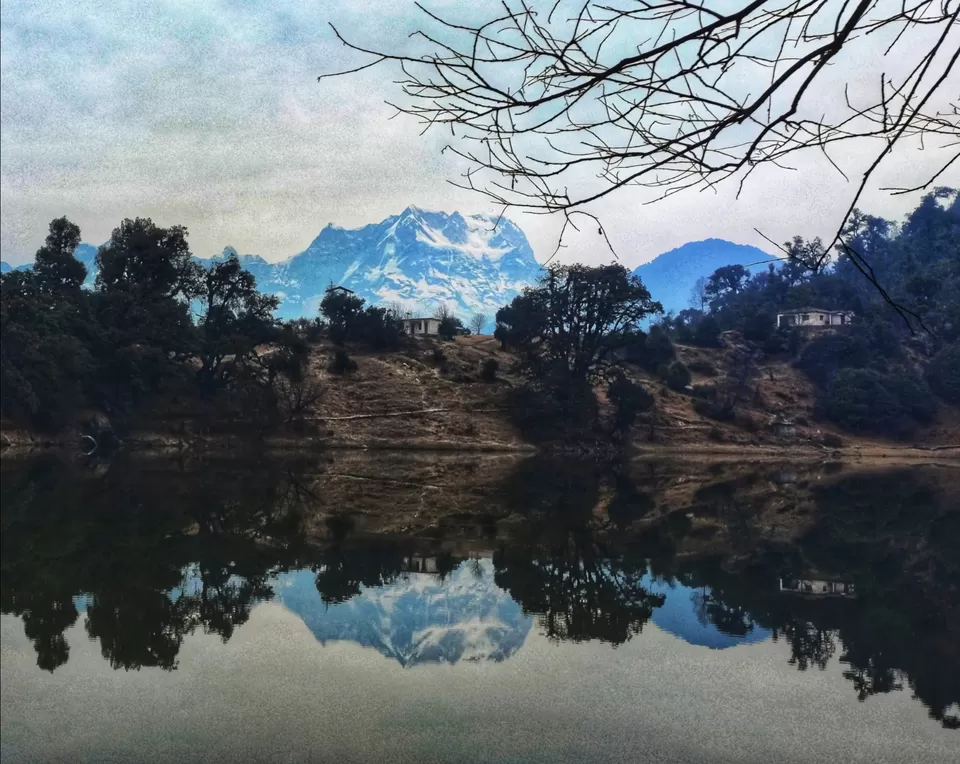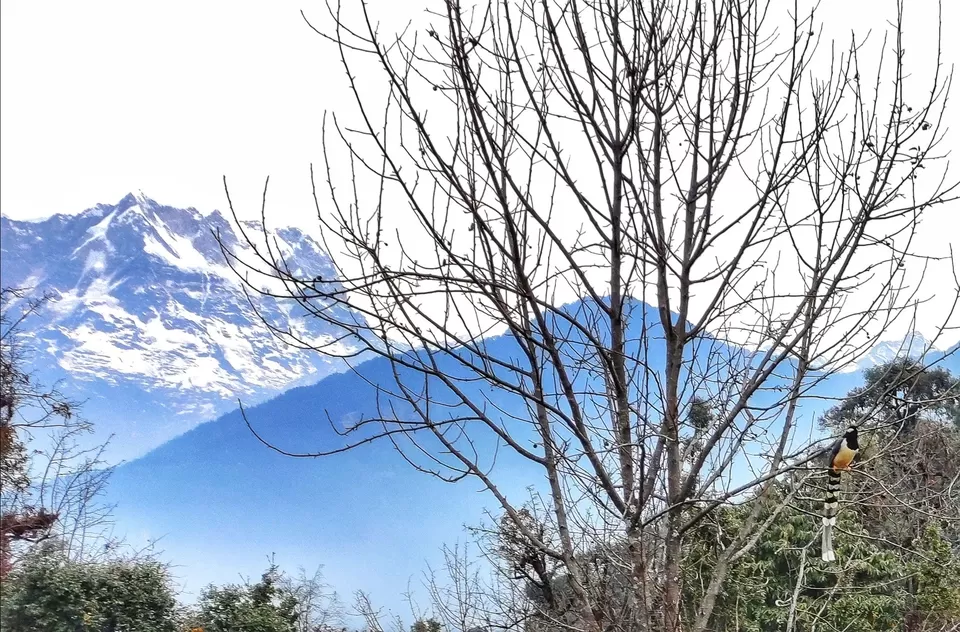 Tungnath Chandrashila trek is one of the most beautiful winter trek for beginners. The base camp for the trek is Chopta. According to Hindu, it is believed that Lord Rama meditated at the Chandrashila top after defeating Ravaan. Chandrashila is know as Moon Rock.
Deoriatal is a lake. And the base of this trek is Sari village.
Best time to visit- December , early Jan and March
It's a easy to moderate trek .
How to reach Chopta:- You can go Chopta from any town for Uttrakhand like Haridwar, Rishikesh or Dehradun.
Transport: You can hire a taxi or take bus to Ukhimath and then from Ukhimath to Chopta a shared tax.