On 13th September 2015, I planned a visit to Garjia Devi temple in the Jim Corbett National Park region Rampur, Uttarkhand. On my way back to my hotel in Rudrapur Uttarkhand found a mile stone arrow directing to the left and it mentioned "BARATI ROW FALLS 5 Kilometres". I requested my car driver to take the deviation. After a drive of 3 kilometres on a narrow country path I had to park the car and take a walk and this is what I found.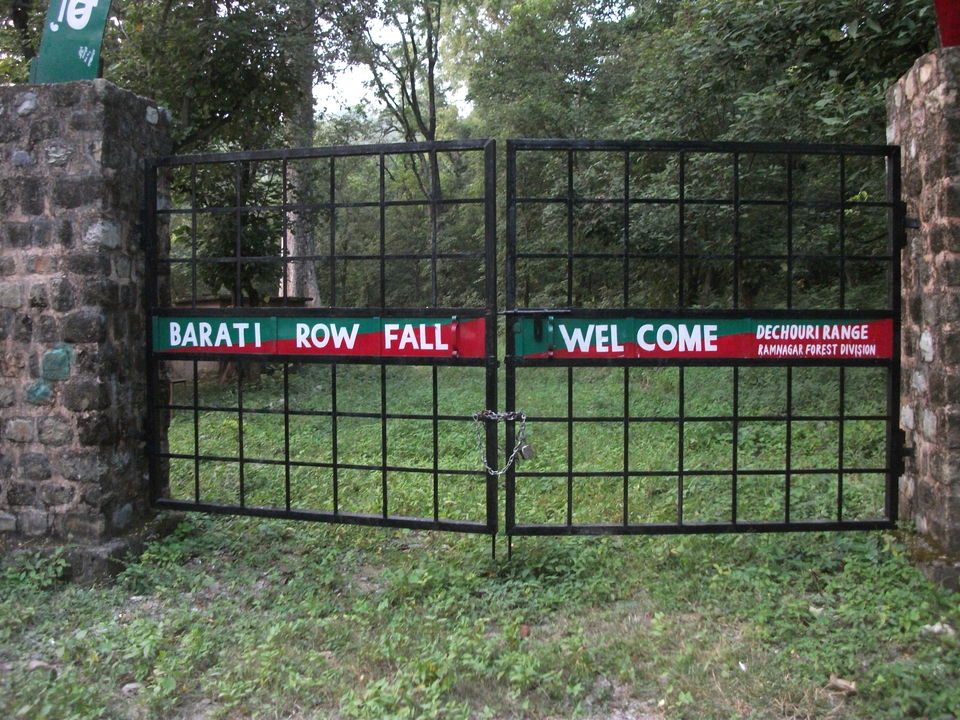 From here I had to walk and found some tourist followed my car and joined me to the falls.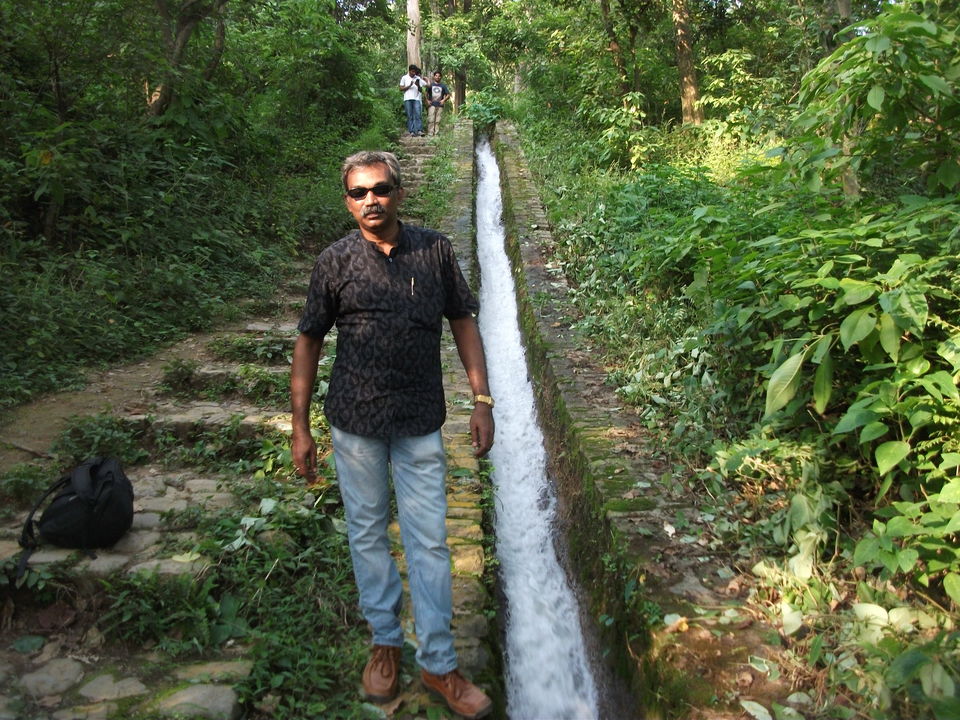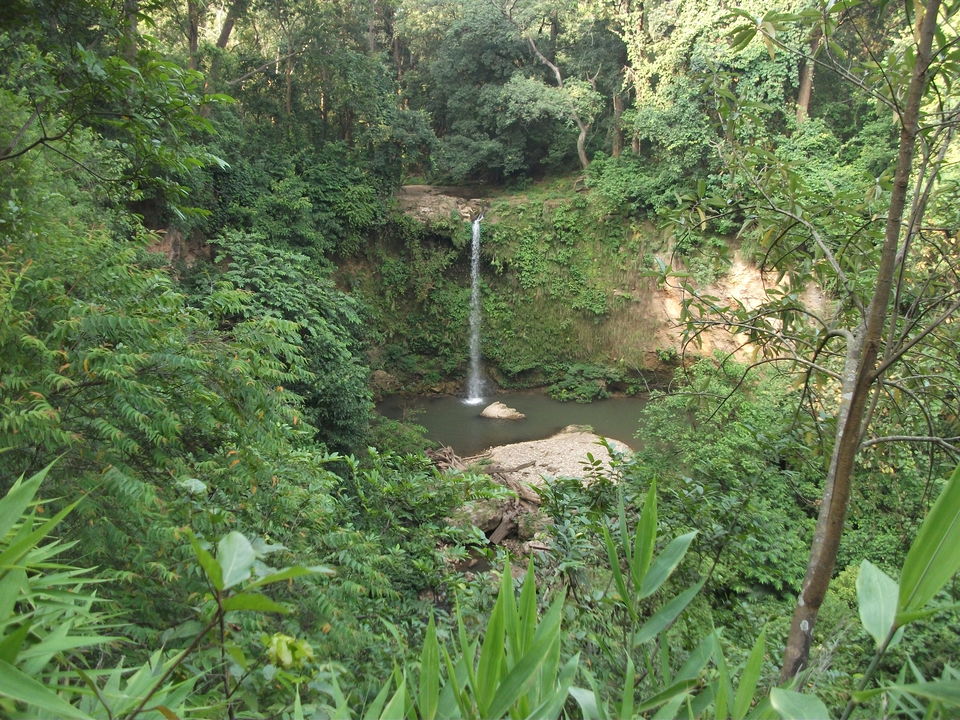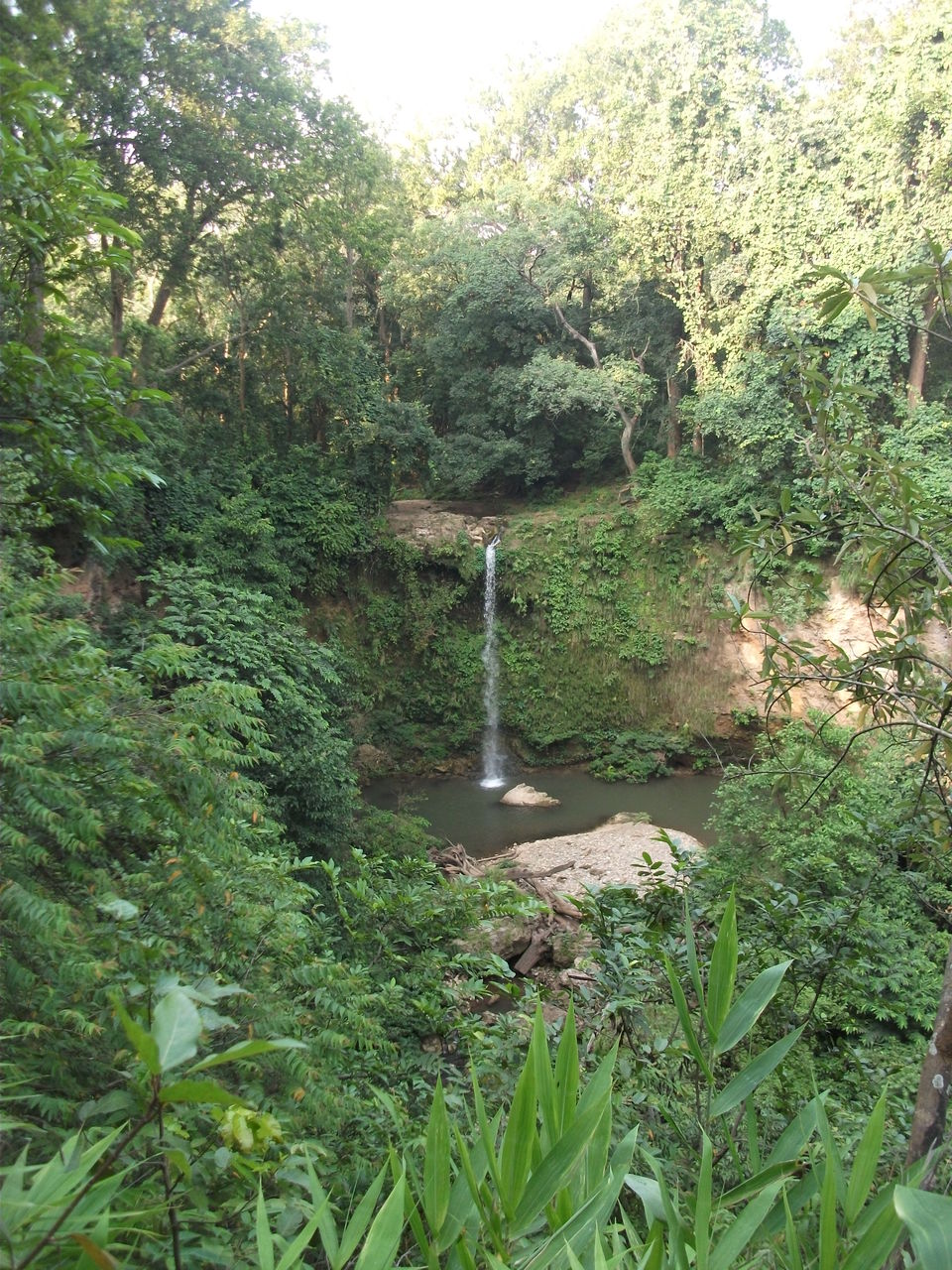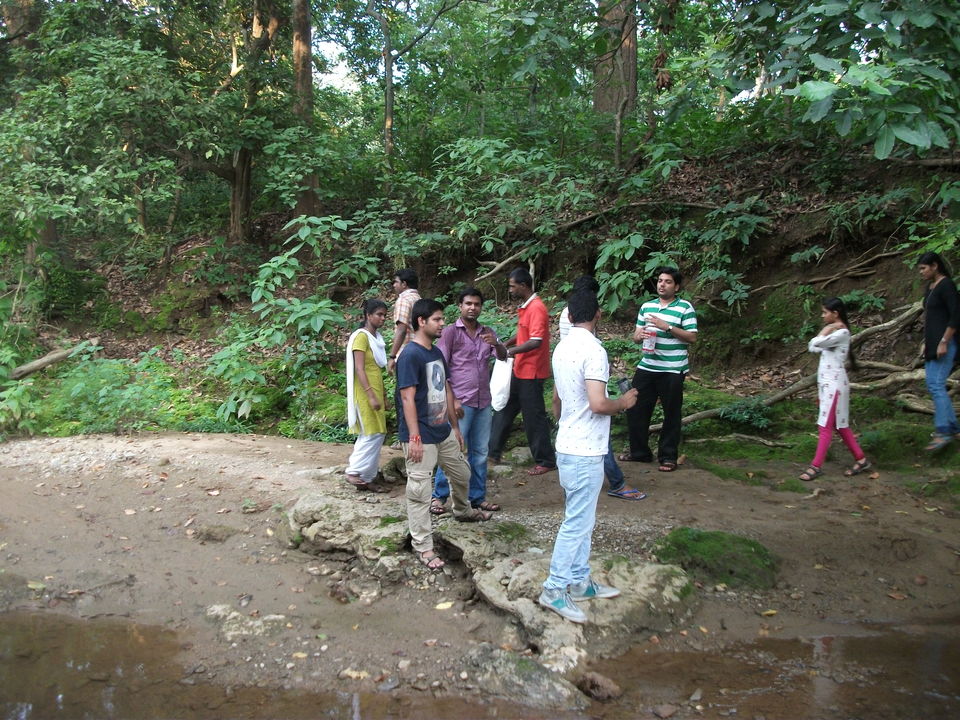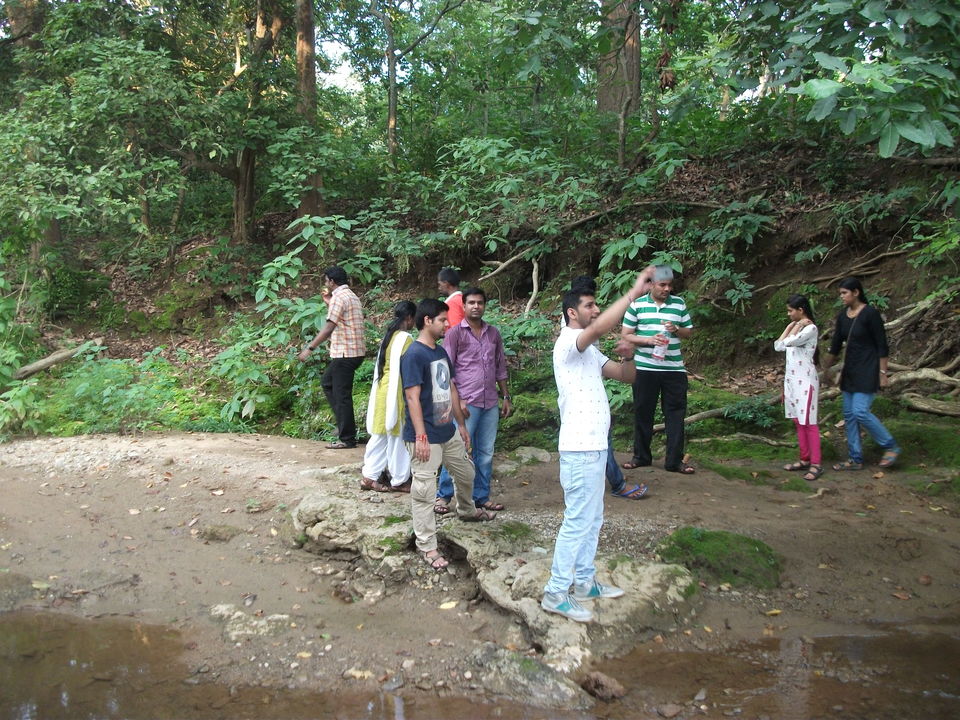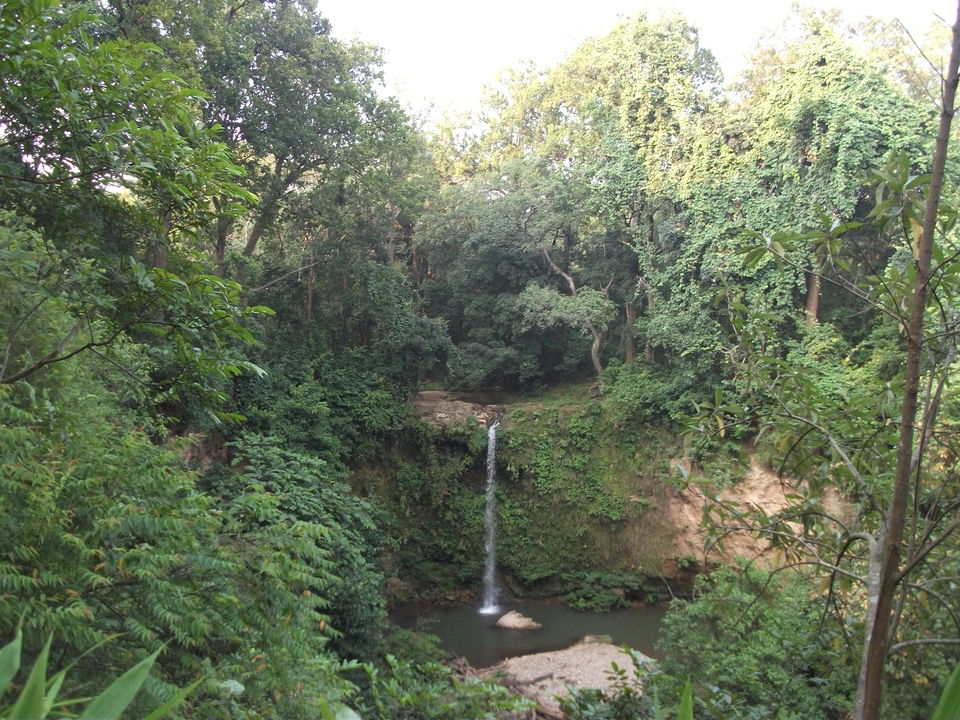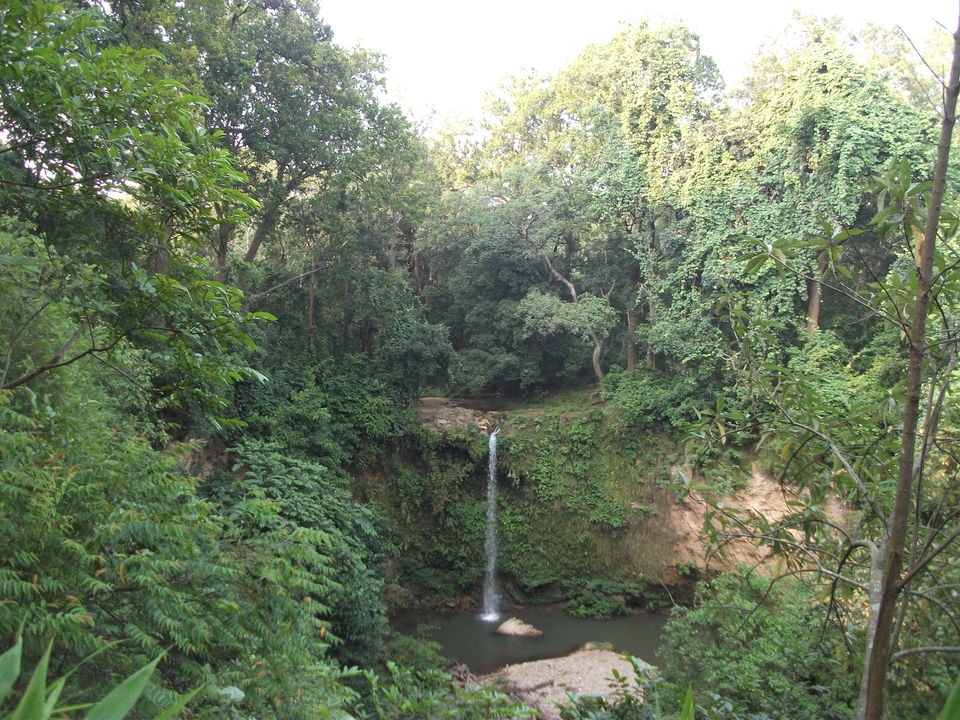 I spent some time in this location and decided to go further deep and try discover this place along with these friends who had joined. After a walk of 2o minutes we found this beautiful place.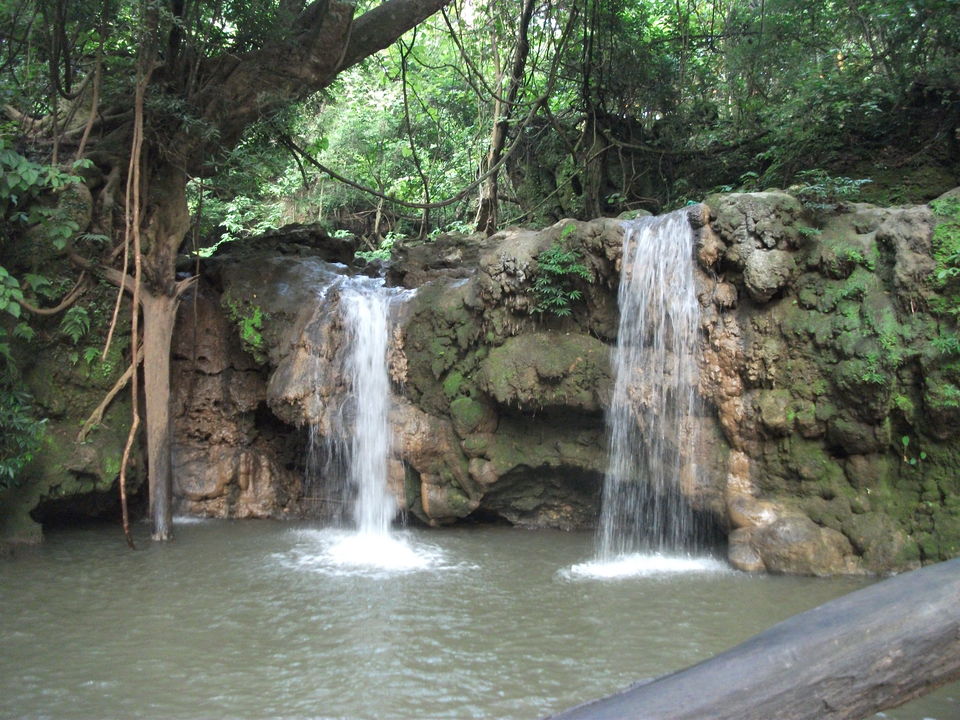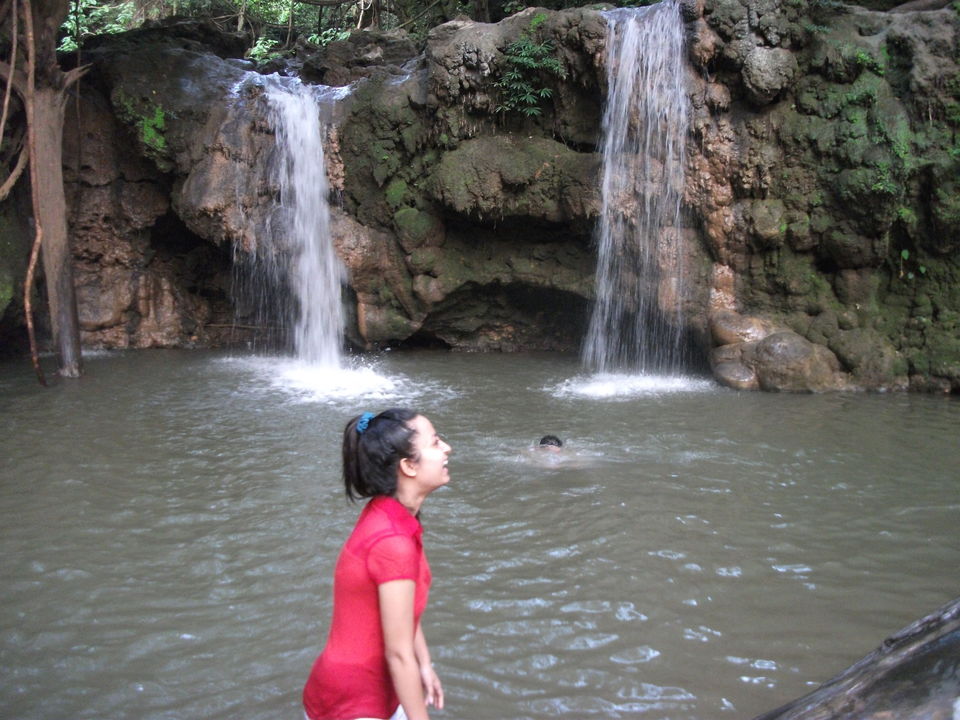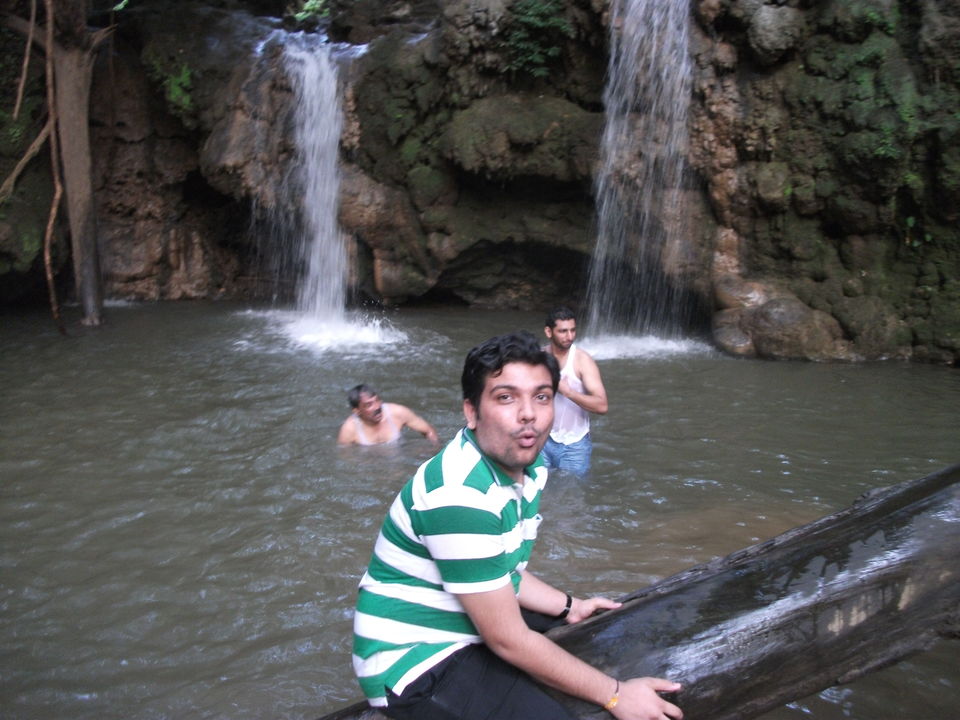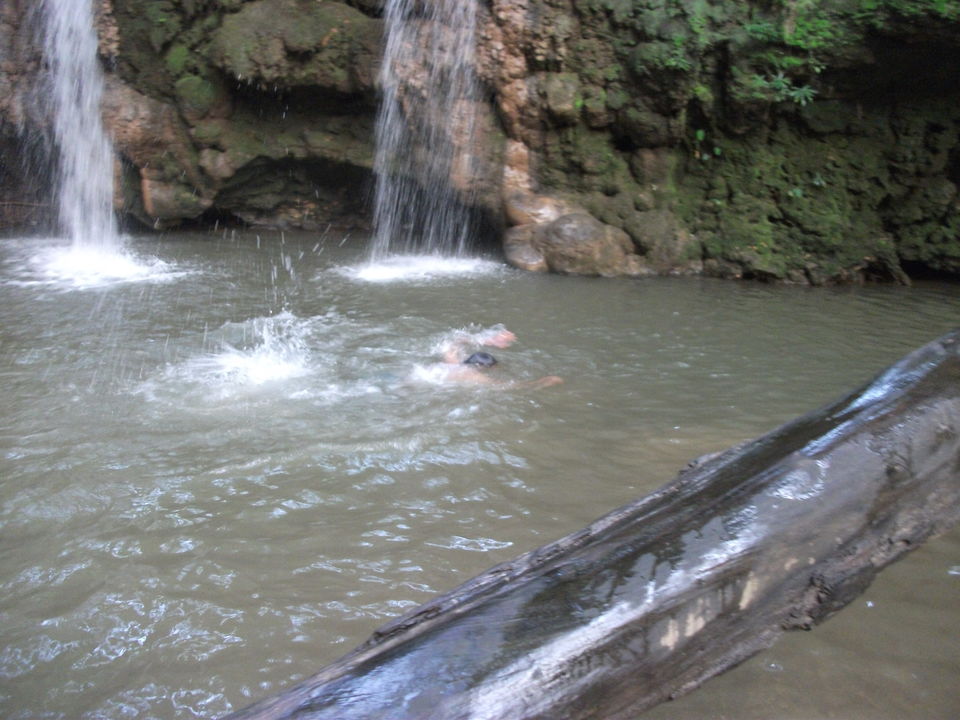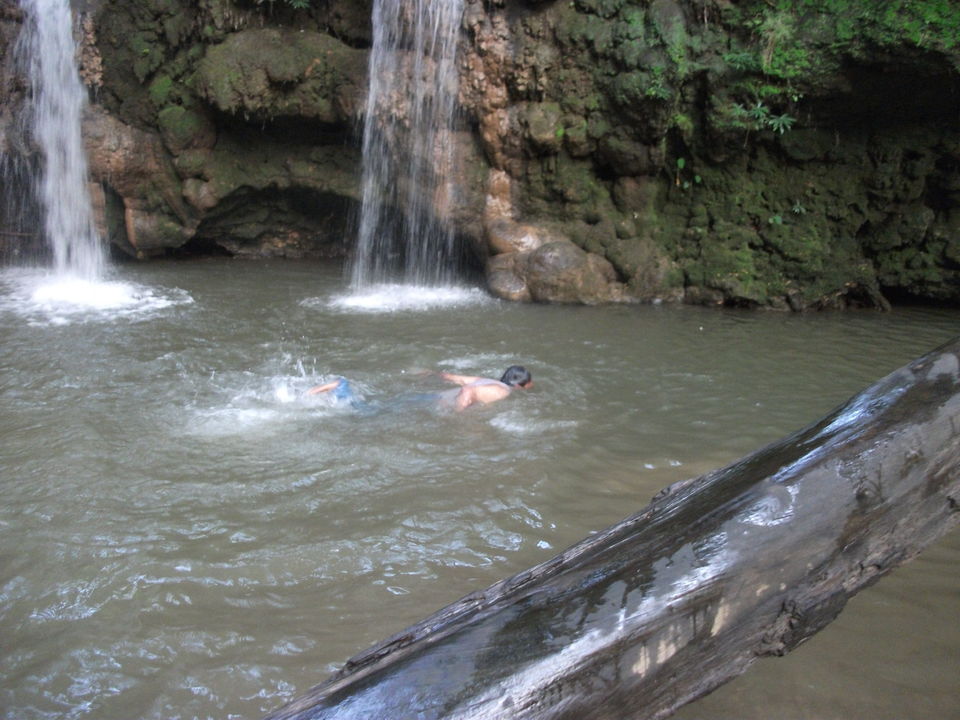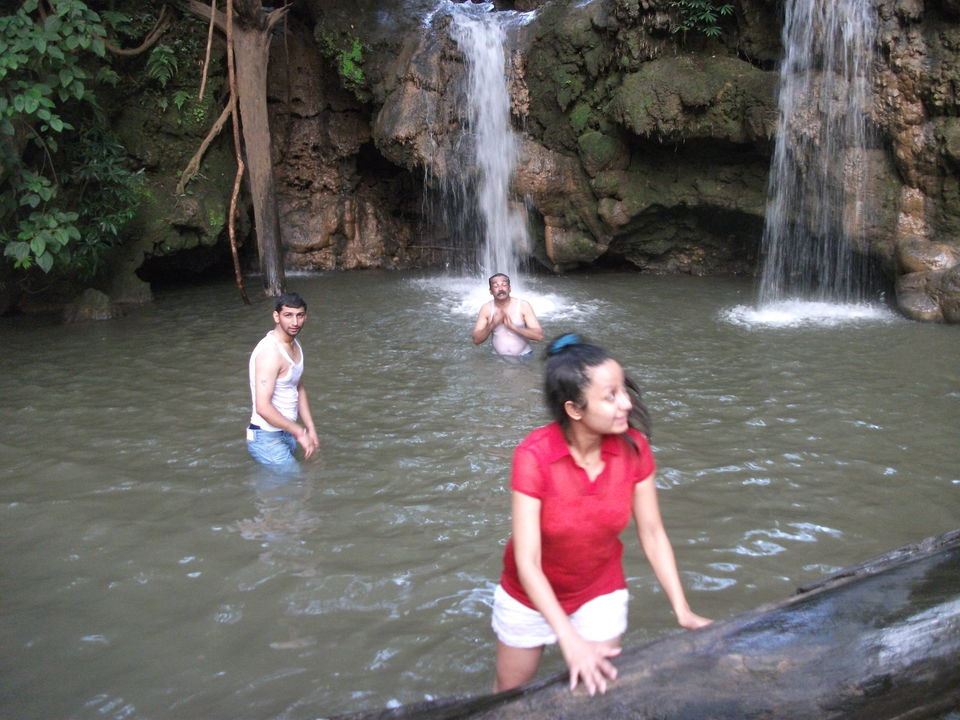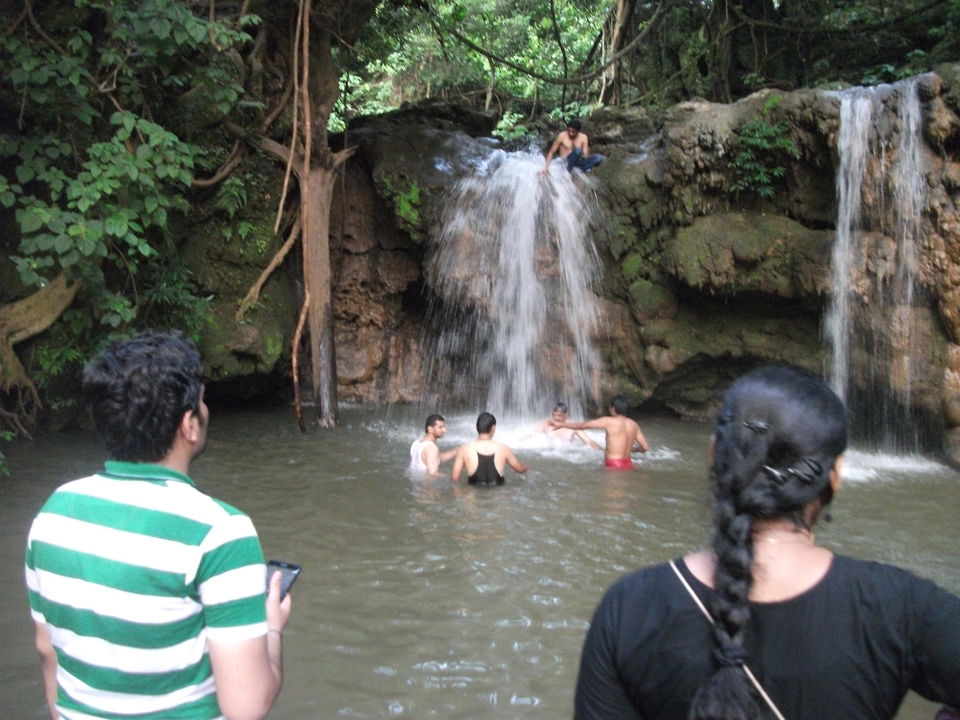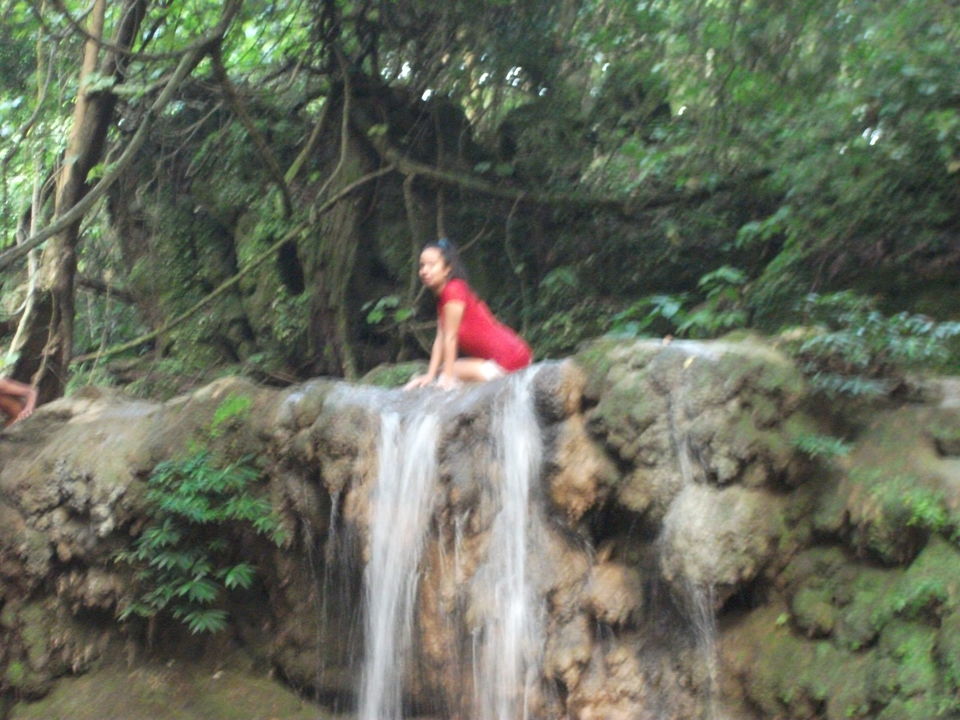 We had a swim enjoyed the location and return to our base location.
Once again revisited this place on 29th May 2016, it was the same isolated location.