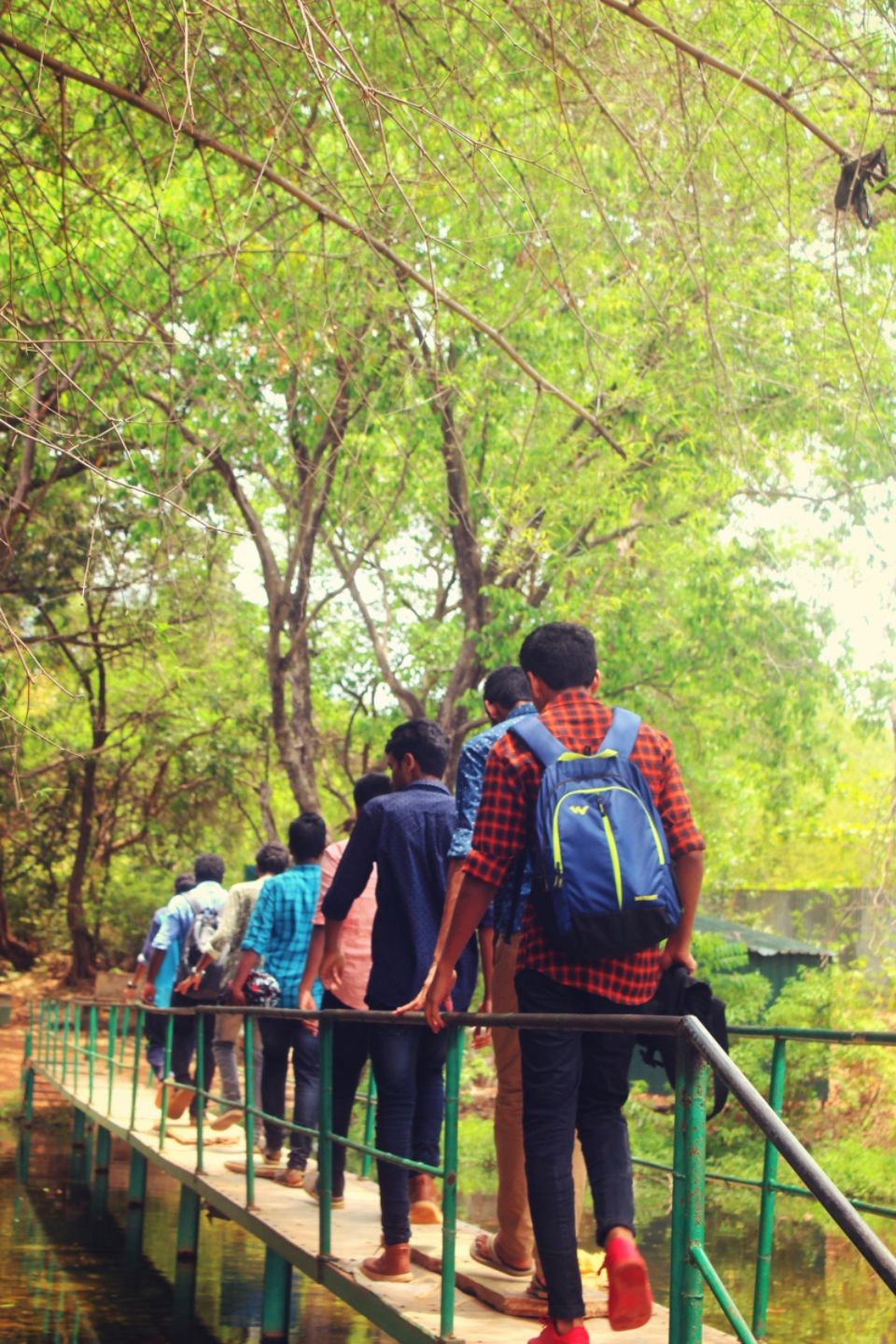 We friends planned a one day trip to TADA WATERFALLS, Ubbalamudugu Falls (also called Tada Falls) is a waterfall located near Oneness Templeand Sricity in the Chittoor district of India. It's a crystal clear waterfalls falling from a height of 100-odd meters making it a glorious sight, the falls are located 80 kilometres (50 mi) from Chennai and 35 kilometres (22 mi) from Srikalahasti.The falls are located in a forest called the Siddulaiah Kona.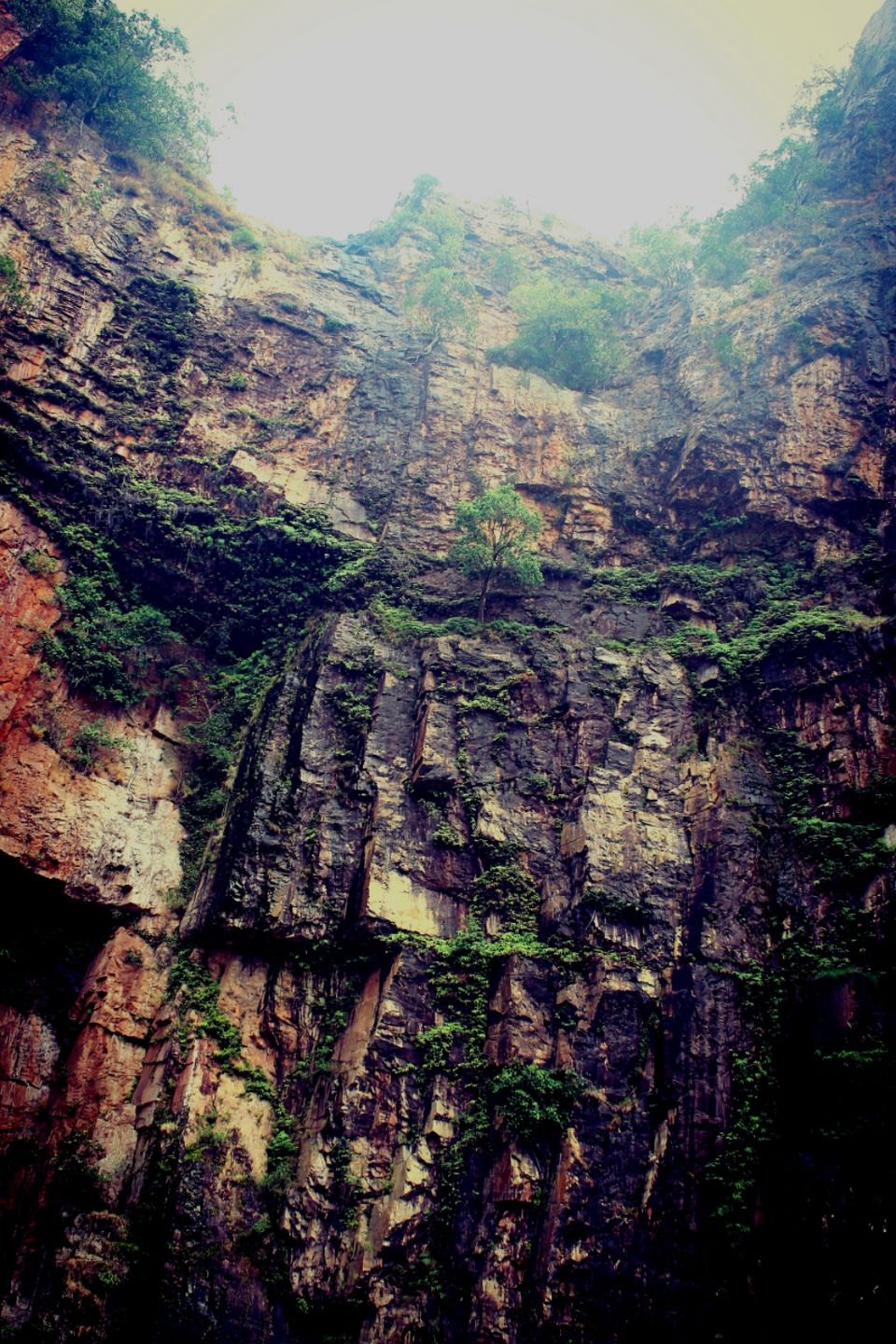 The residents of Chennai prefer Tada for their weekend trip, because it will be the perfect place for trekking and adventure
Total trek is almost of 10 km through rough patches and rocky terrains. Novice hikers can trek along a 3 Km long trail one way that snakes along a clear stream of water. Mid-level trekkers can go further up, climbing the boulders to reach the base of the falls. On the way There are waterpools.
We 10 members planned to visit Tada,and we started our journey from Chennai around 8:30 in a car, This was our 1st trip to TADA and so no one have an idea or any experience about it. We reached Tada by 10:45. We need to park our car in a parking lot, near Tada Waterfalls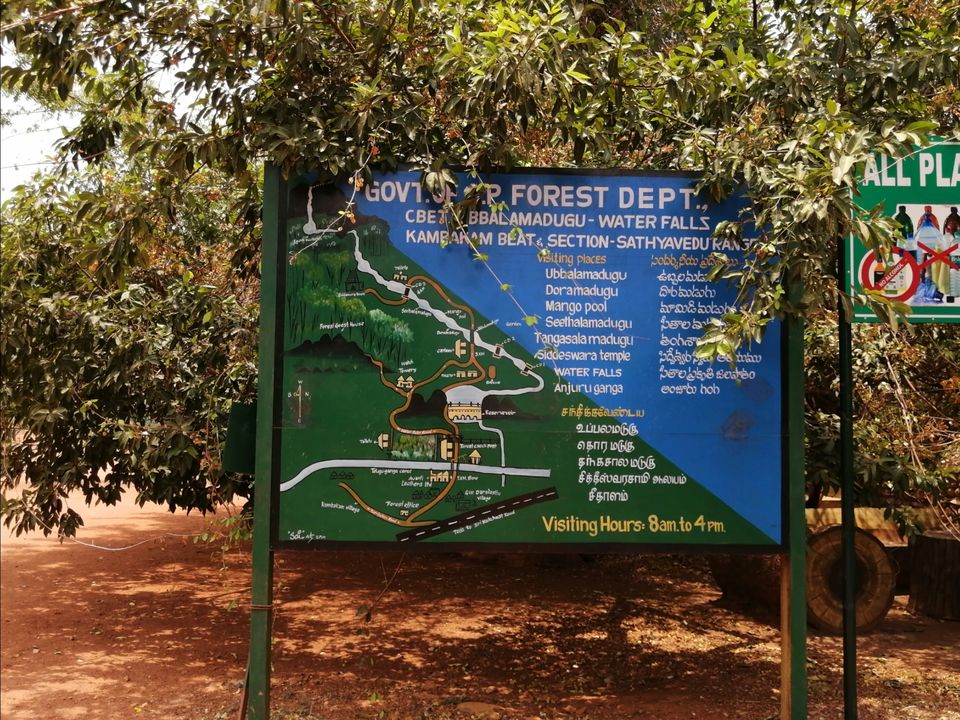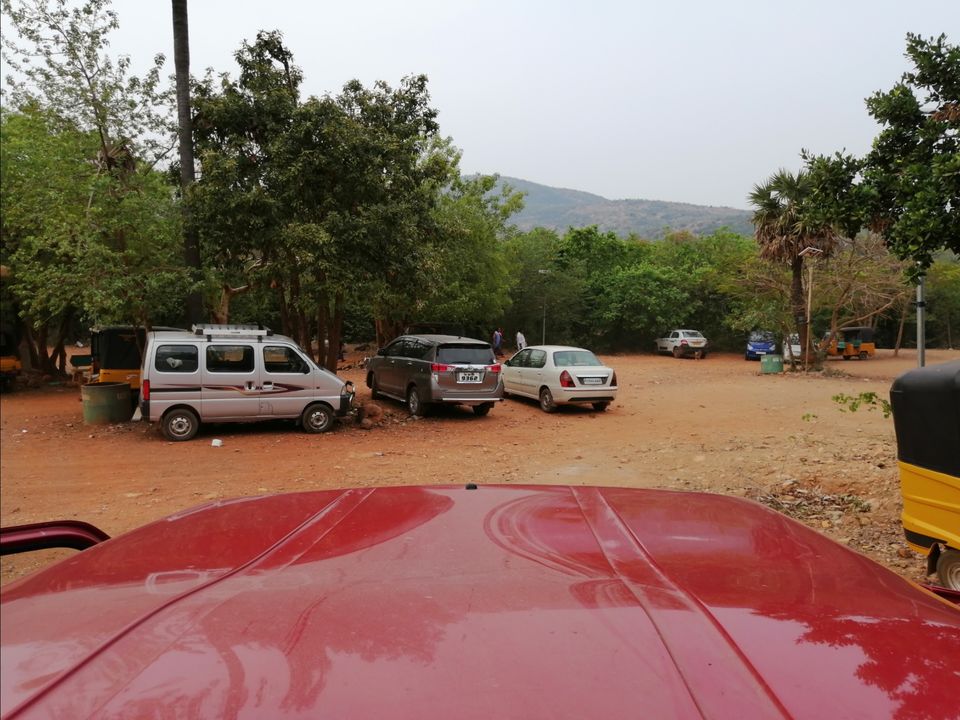 After parking we continued our journey, at first we crossed a bridge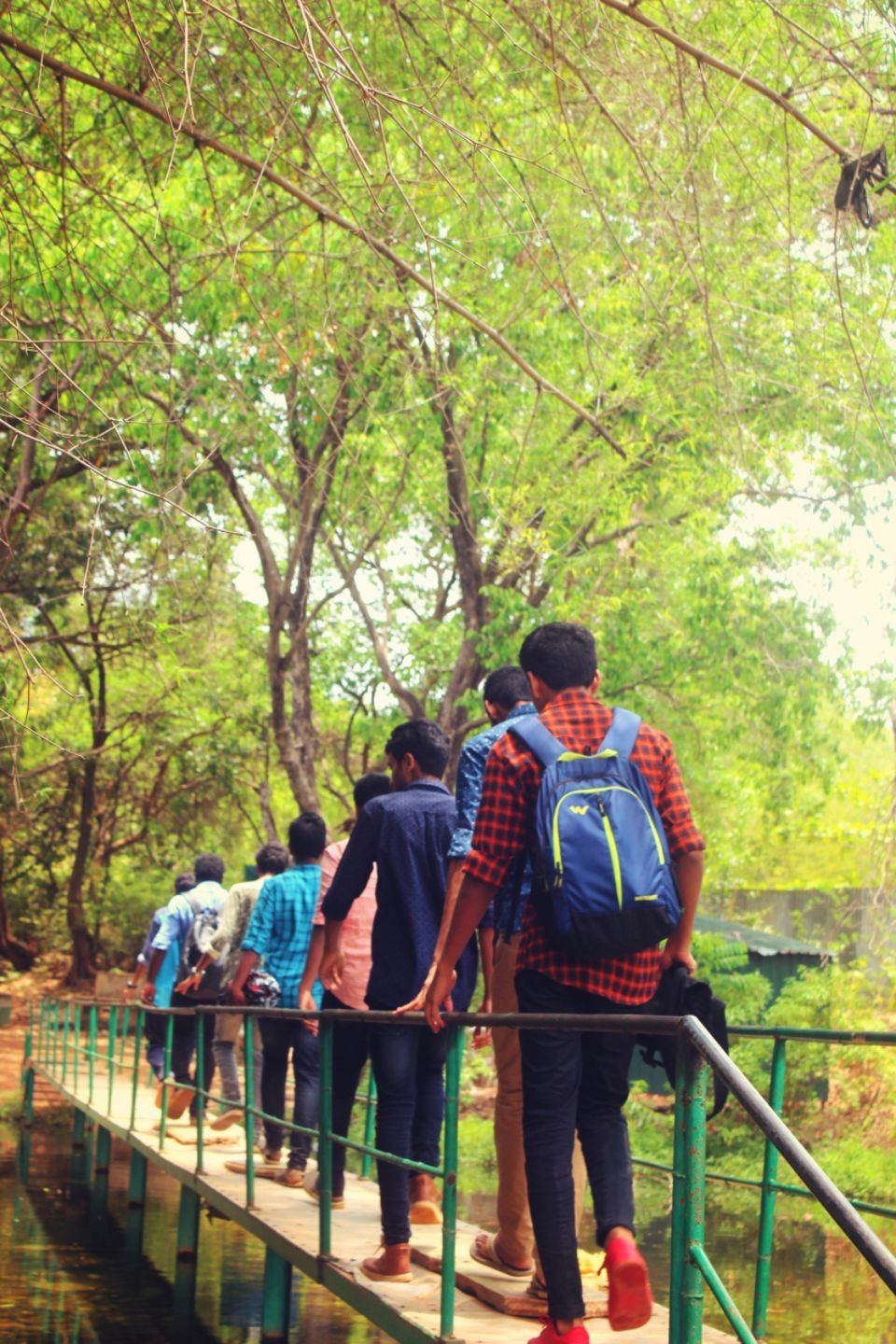 After a few km of walk, we first saw a waterpool, we took some rest and further we continued our journey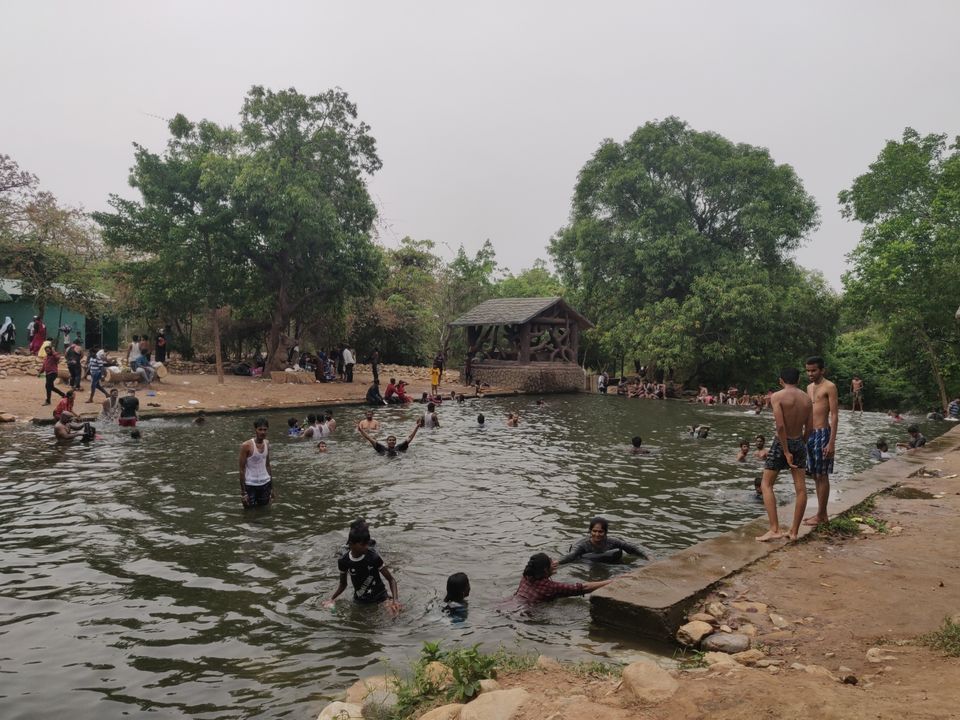 We walked through the sand roads, with the beautiful noise of water running aside us.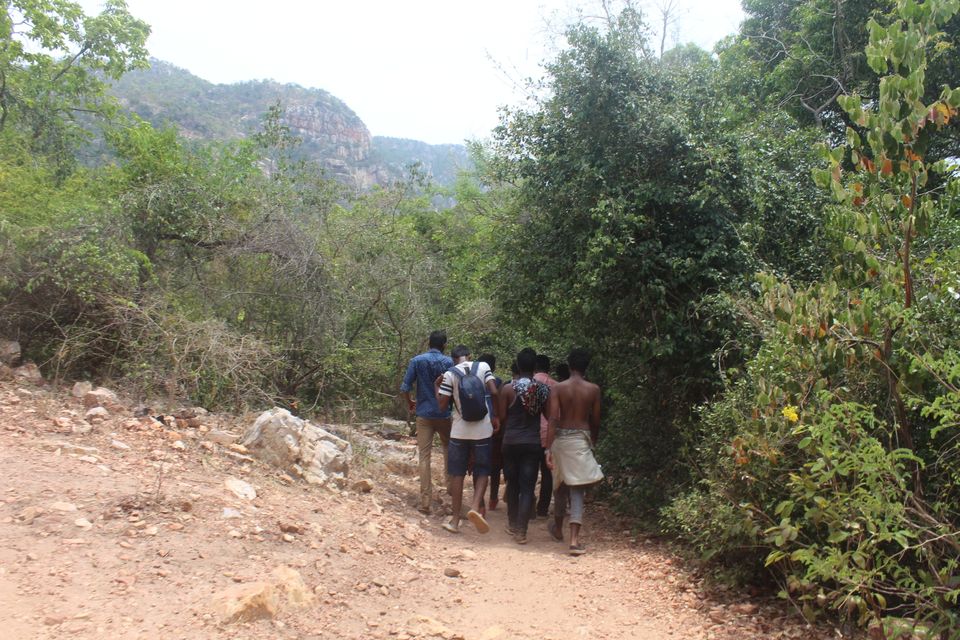 On further move we saw the path getting little strange.. It continued with rocky path . We need to pass through the rocks. These rocks may contain some poisonous creatures like snakes and other species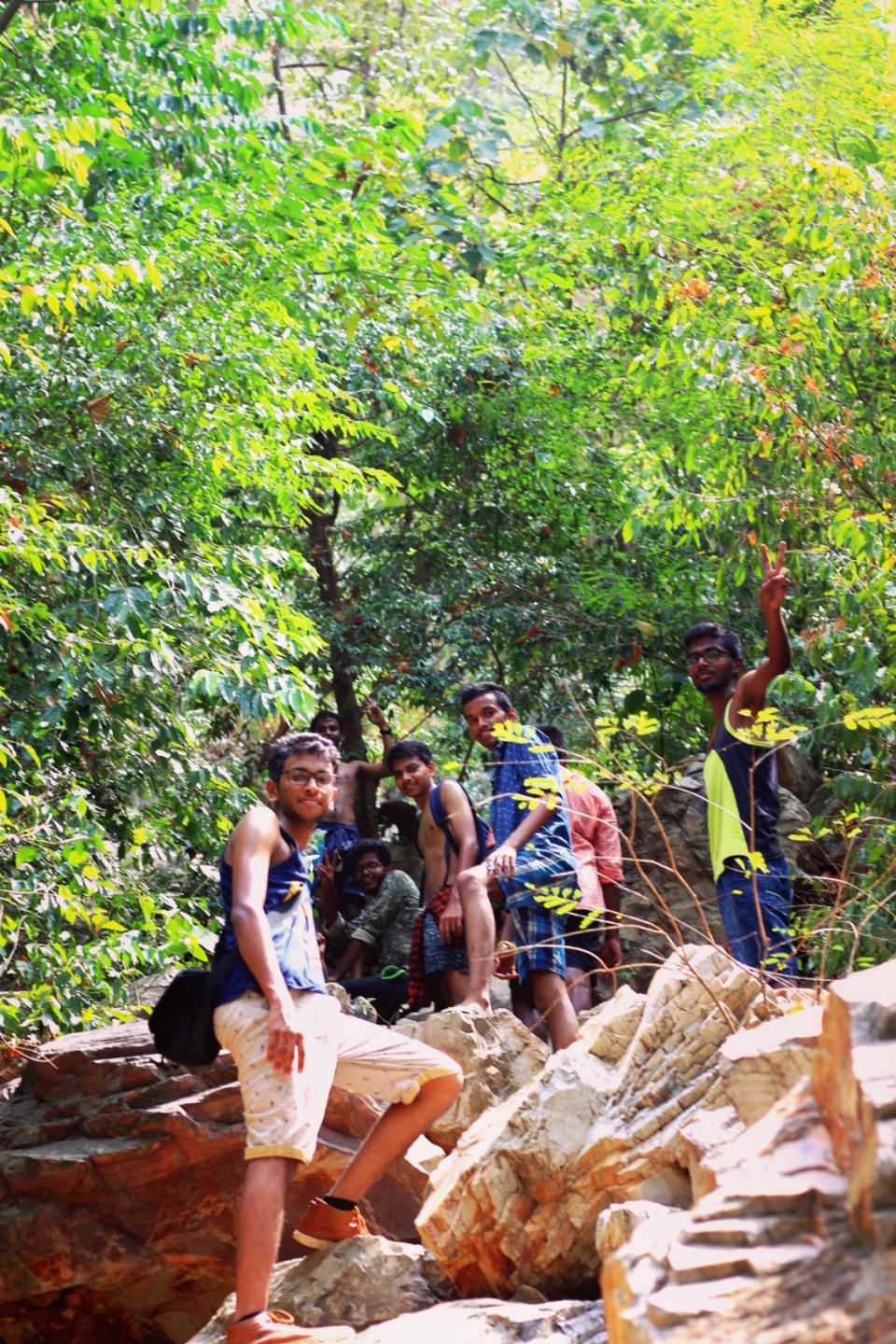 On the way we saw many small natural waterpools, we took some rest and had a bath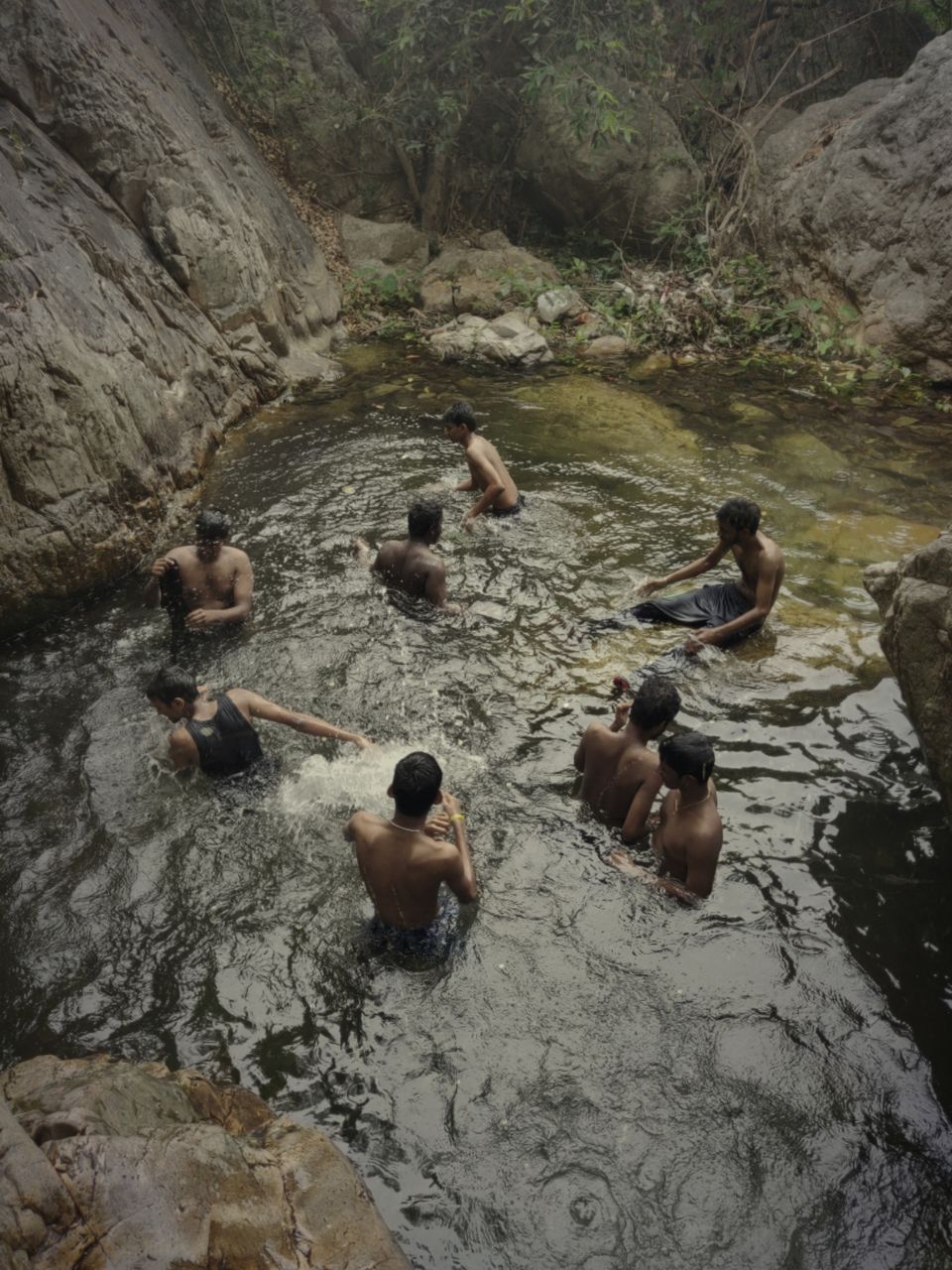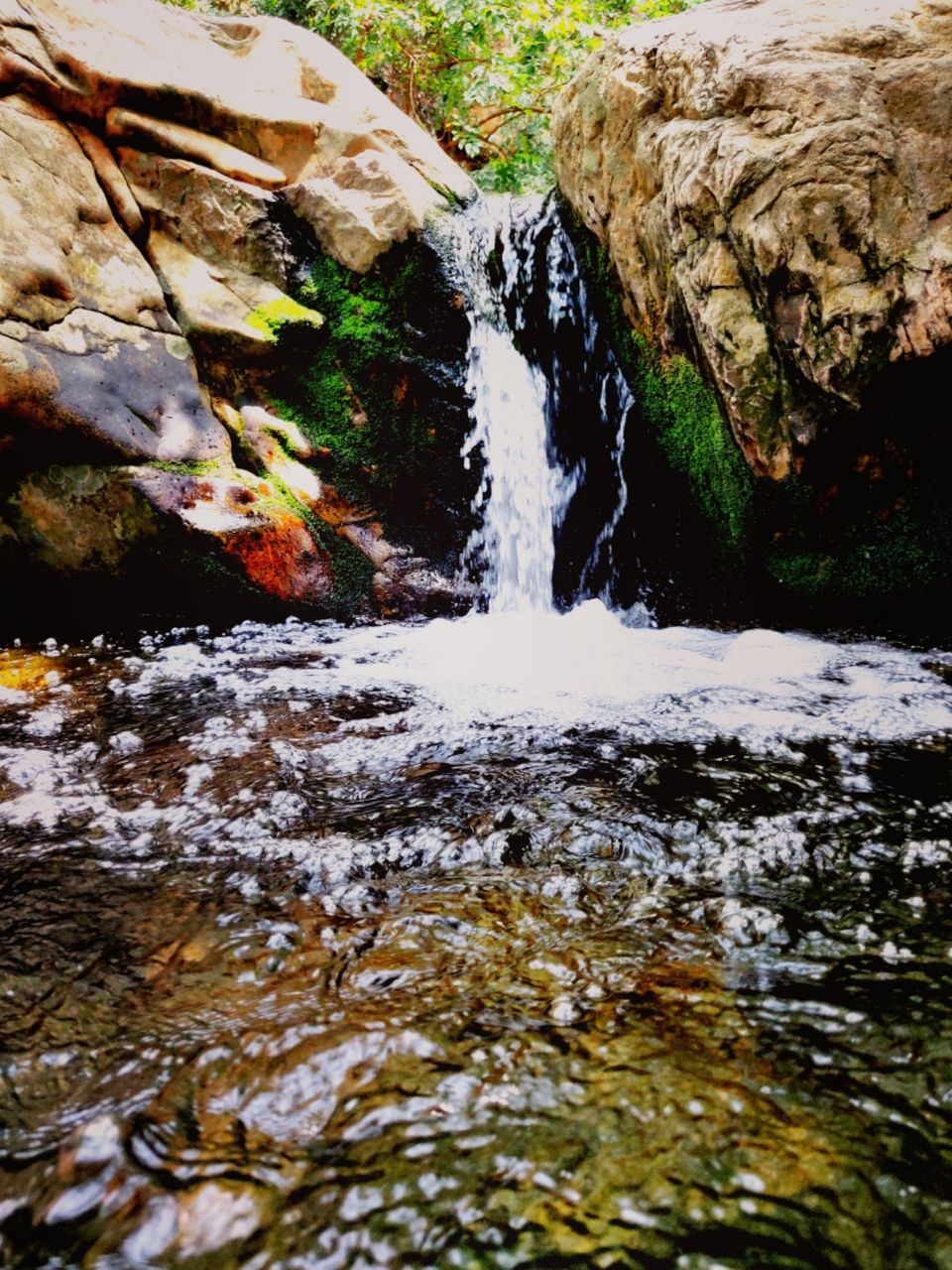 And we continued to move further towards the falls, the path became more risky and dangerous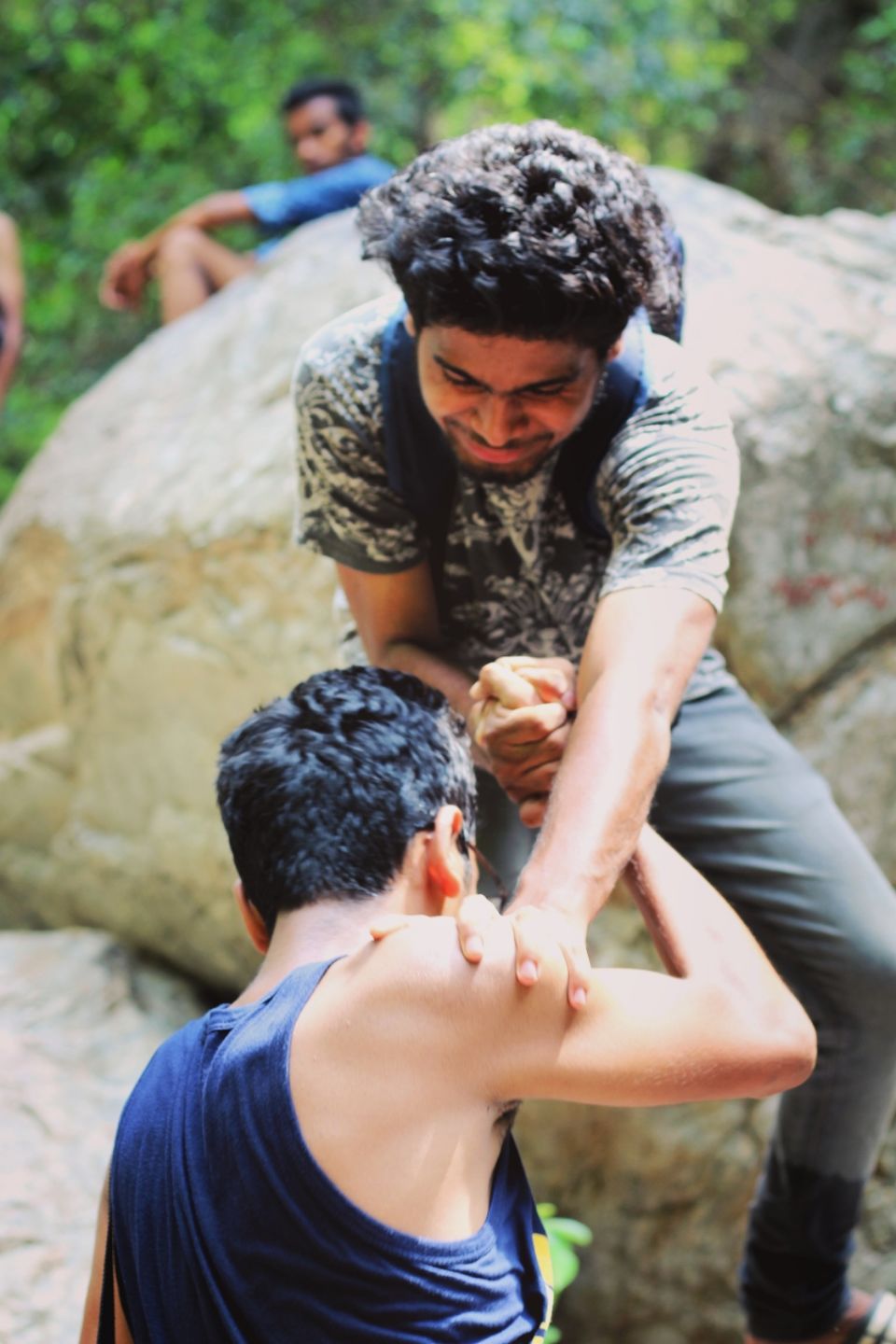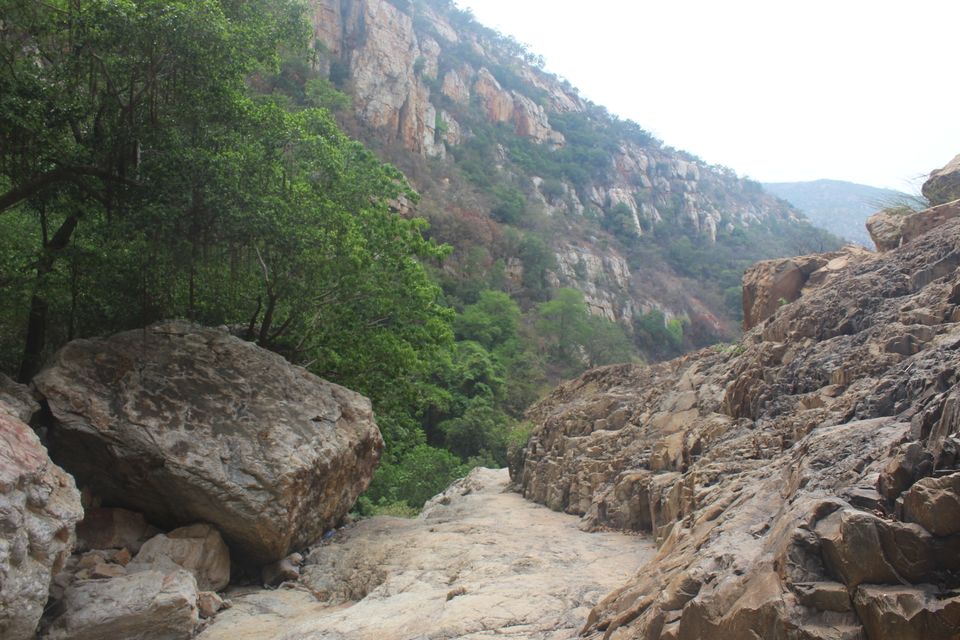 After the struggle of 3km we finnaly reached the falls... The view looks like a heaven on the earth, we feeled a great victory after reaching the falls,we took bath in the falls and spent some golden times there and we returned down and came back to chennai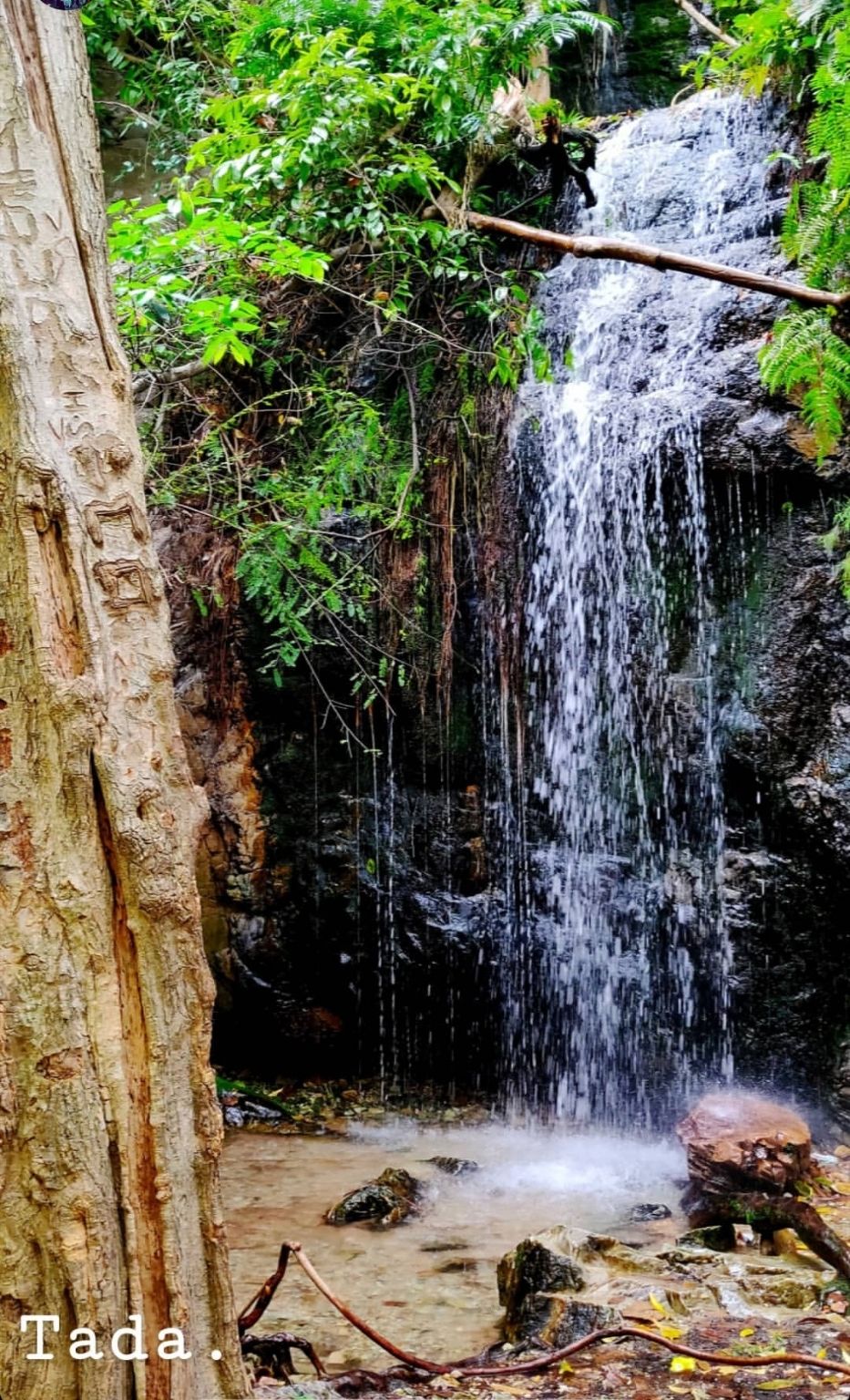 During this treak, really we all had a great experience we witnessed lot of monkey's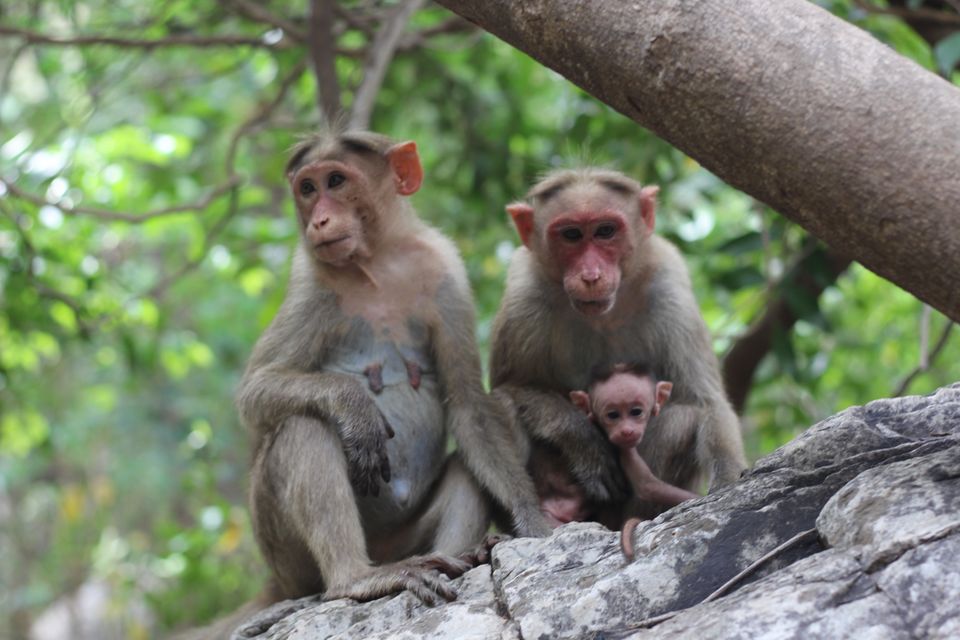 And this journey gives me the unforgettable memories...!!
THINGS NEEDED BEFORE THE TREAK
1.plenty of water
2.Energytic foods
3.First aid kit
4.Body creams against insects
5. DSLR camera for good photos.. Because there are too many locations
6.Good pair of trekking shoes
7.Extra pair of Dresses