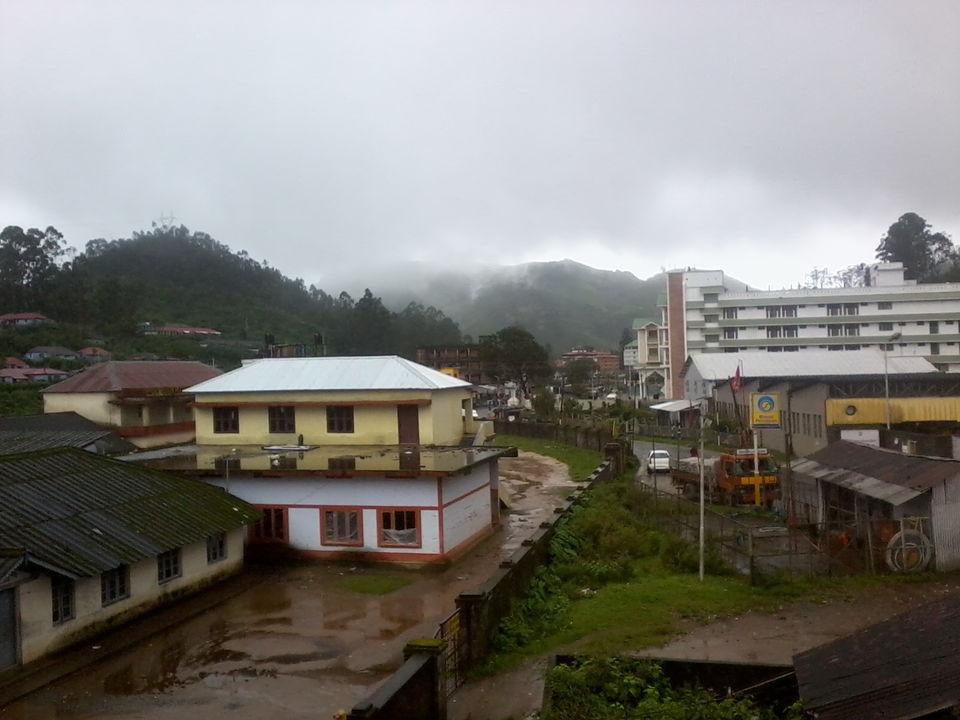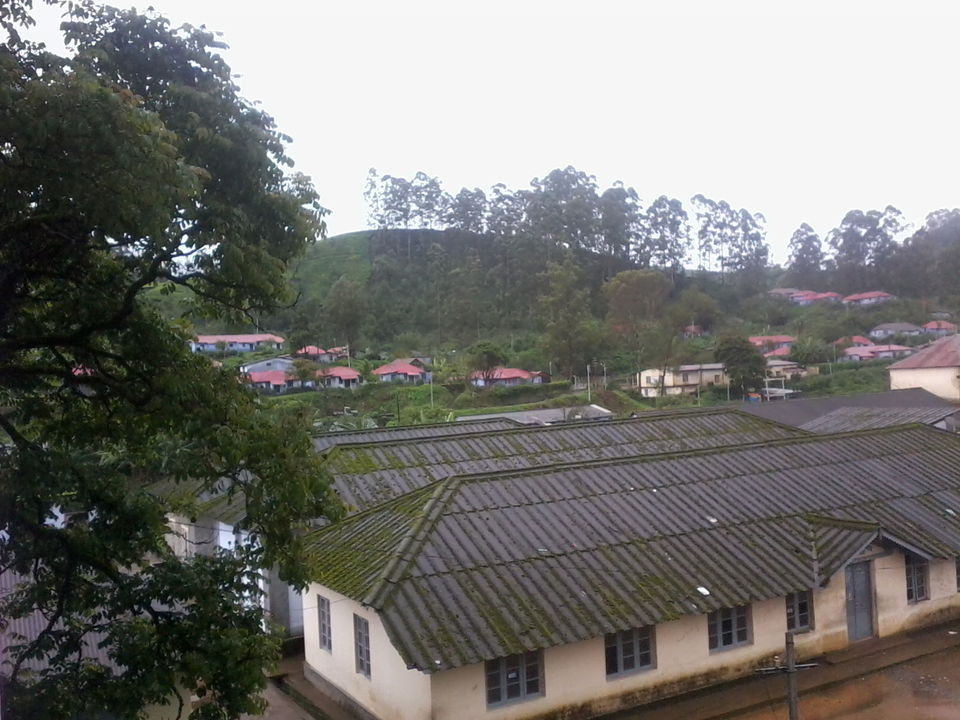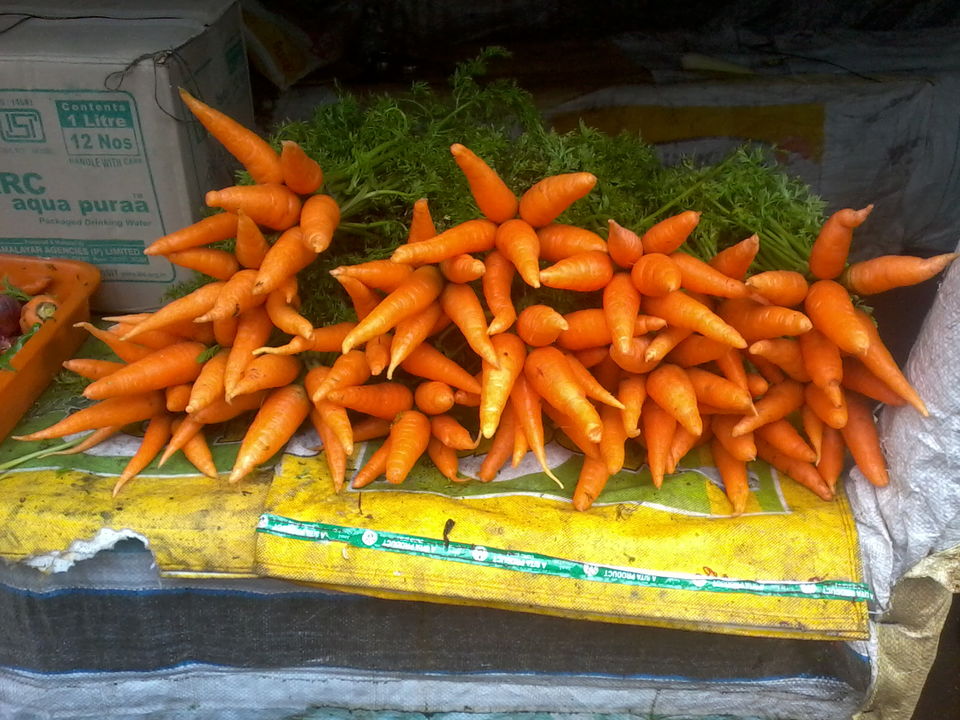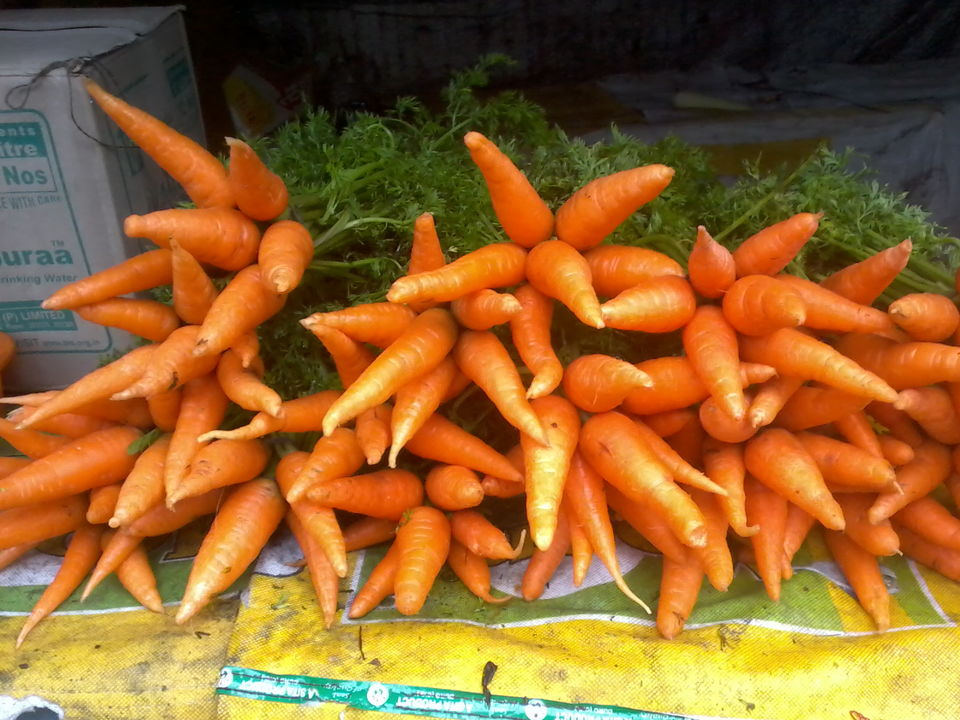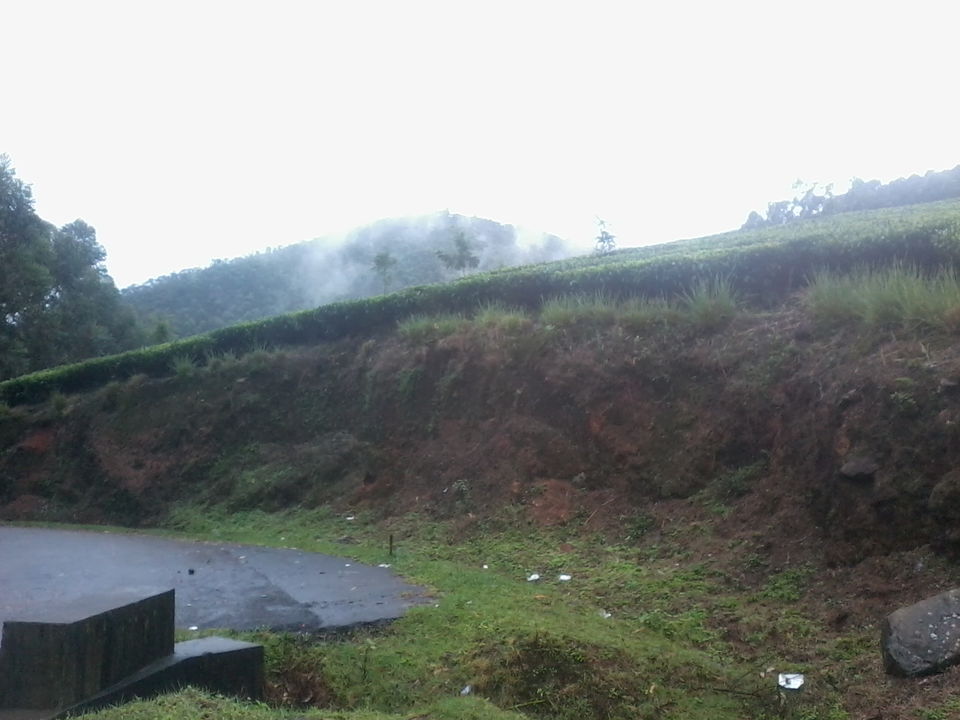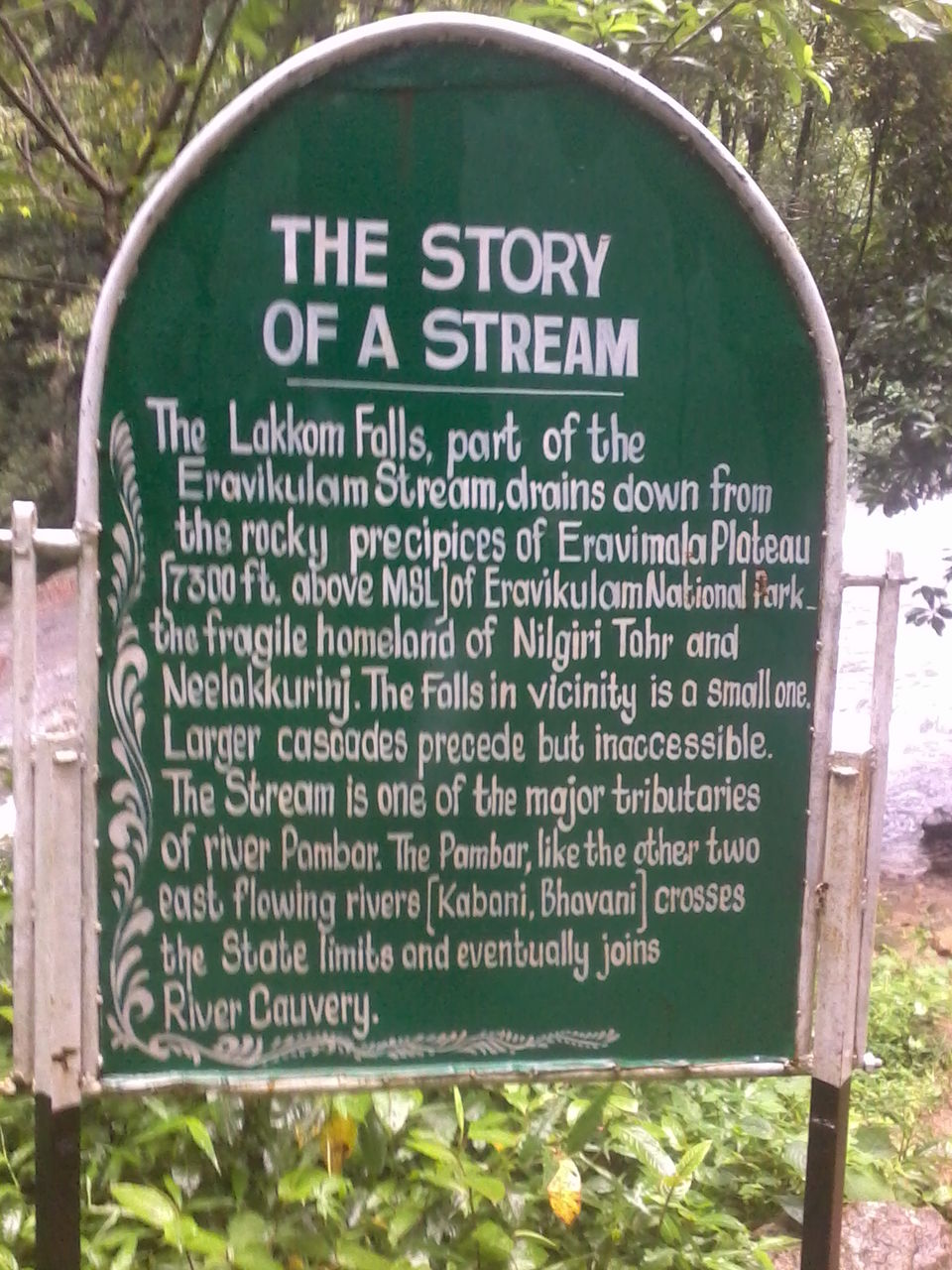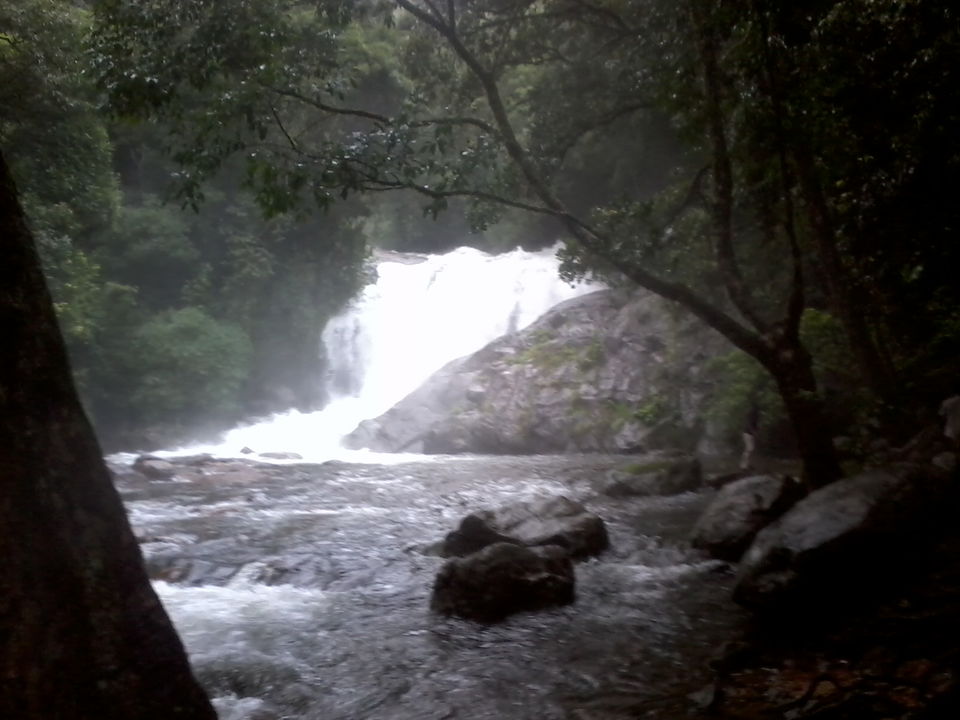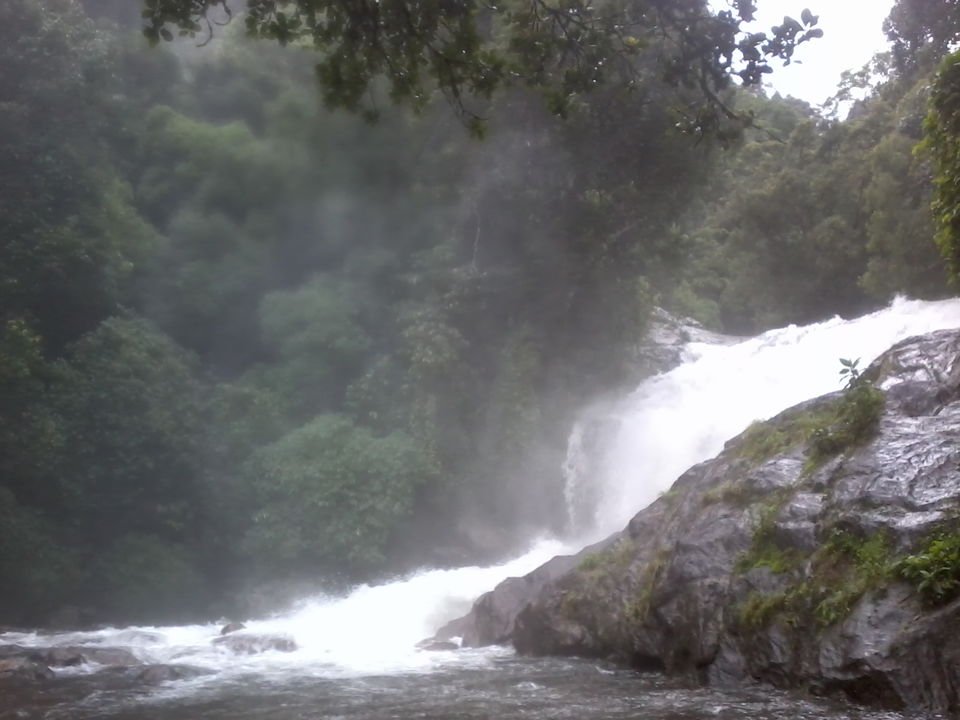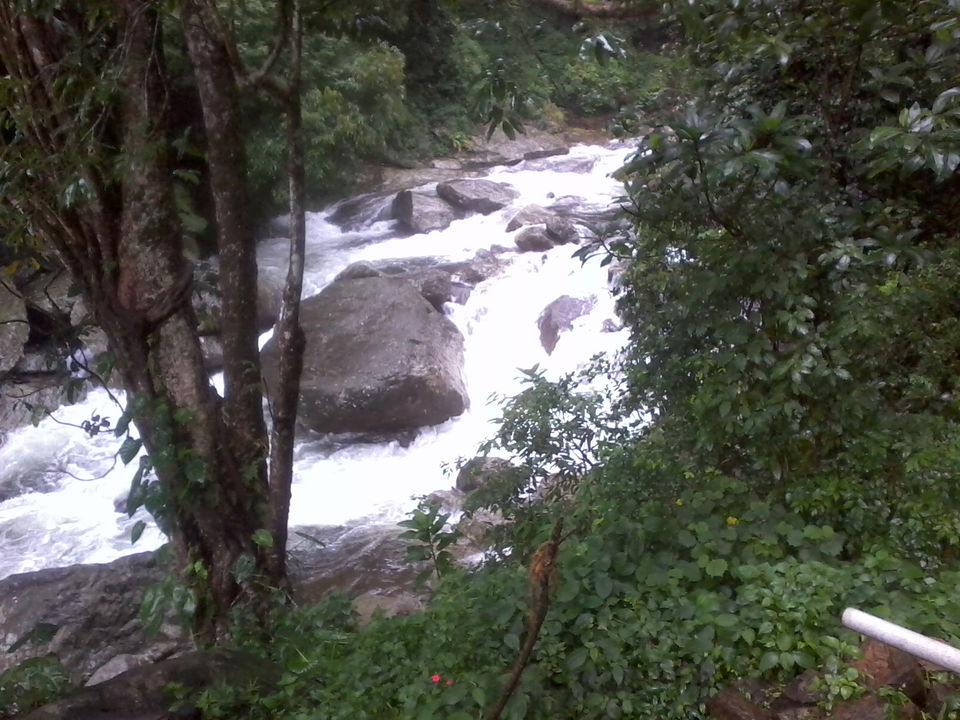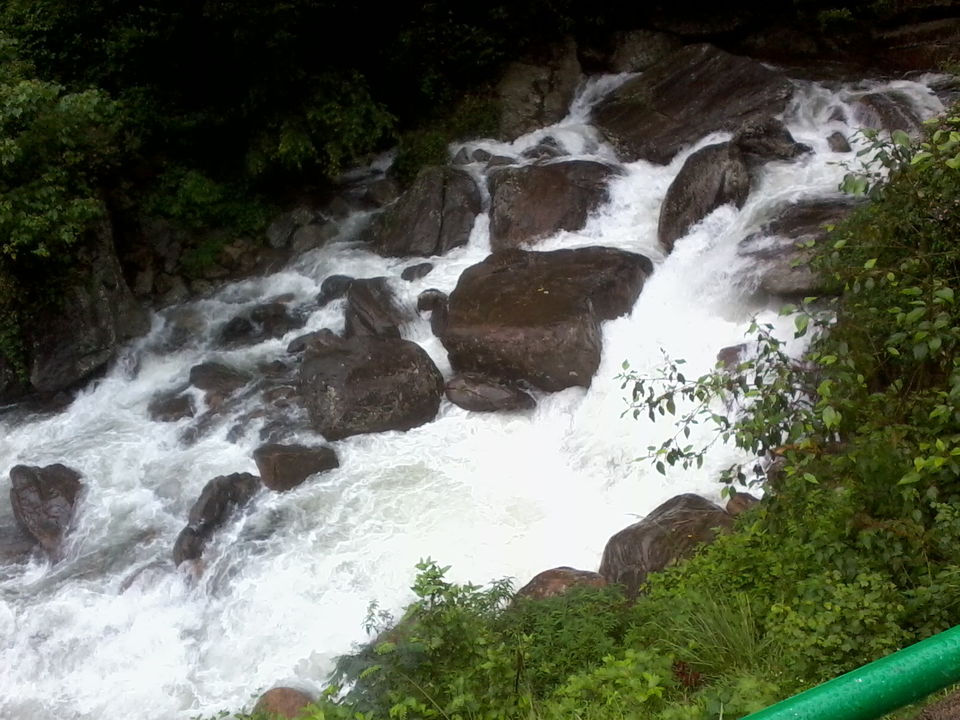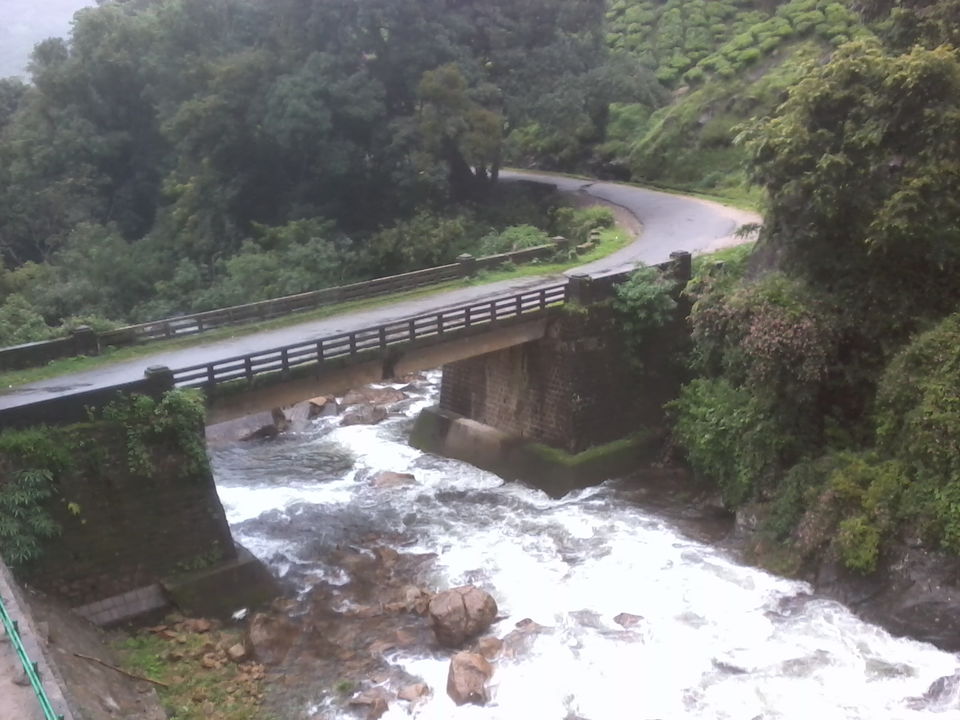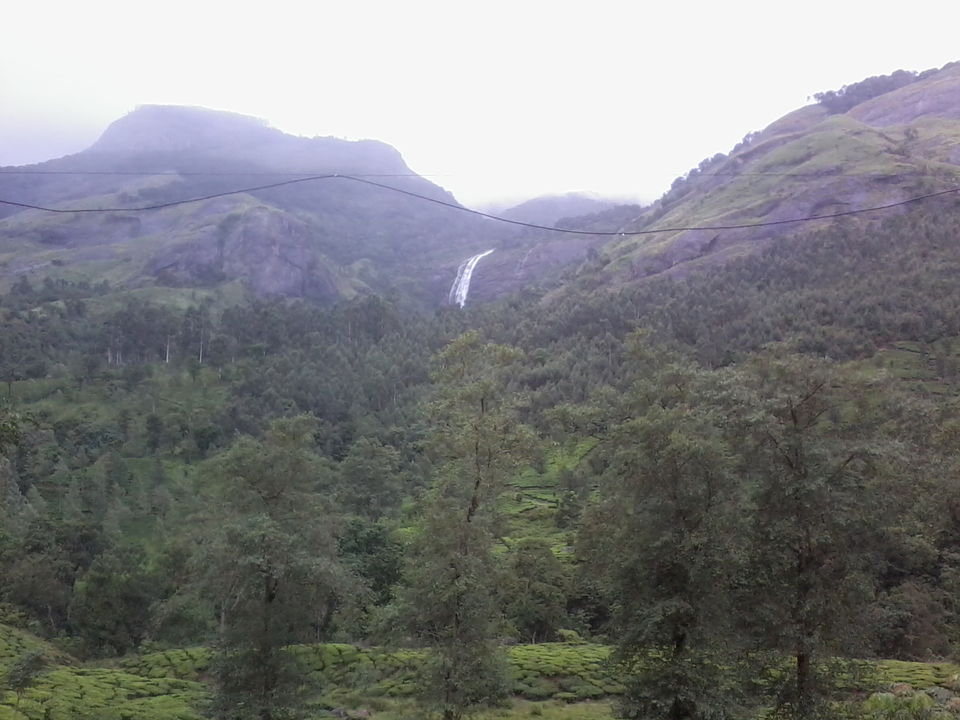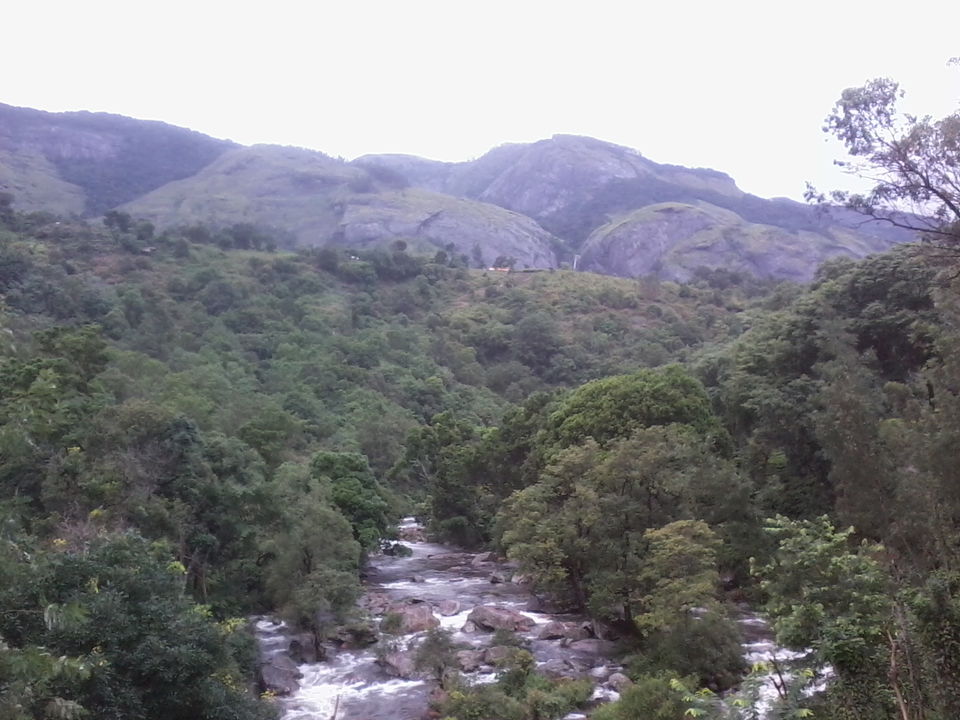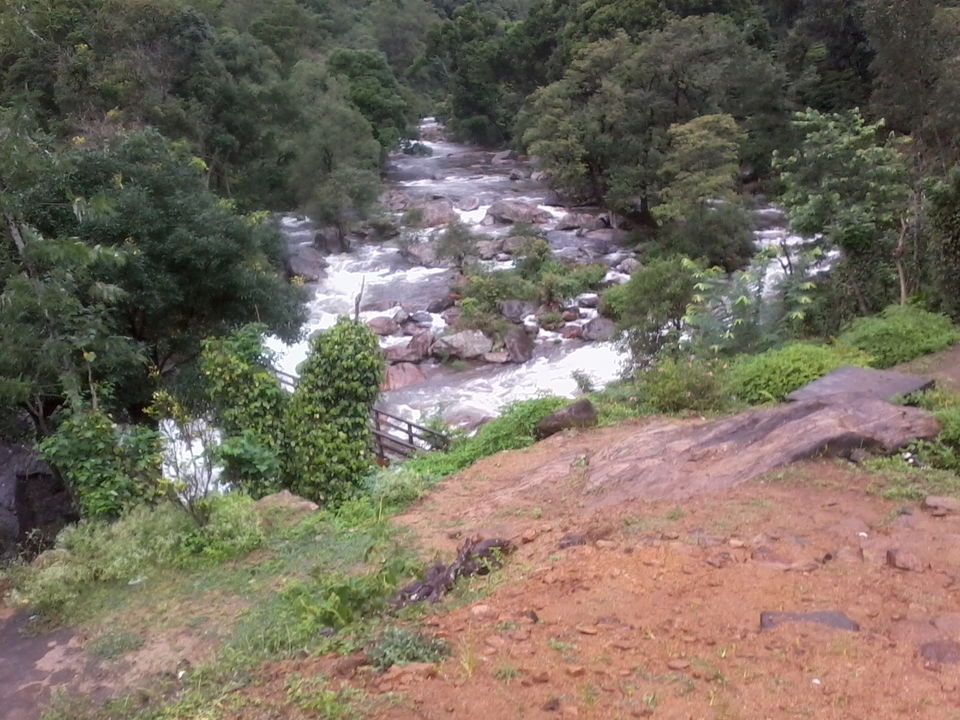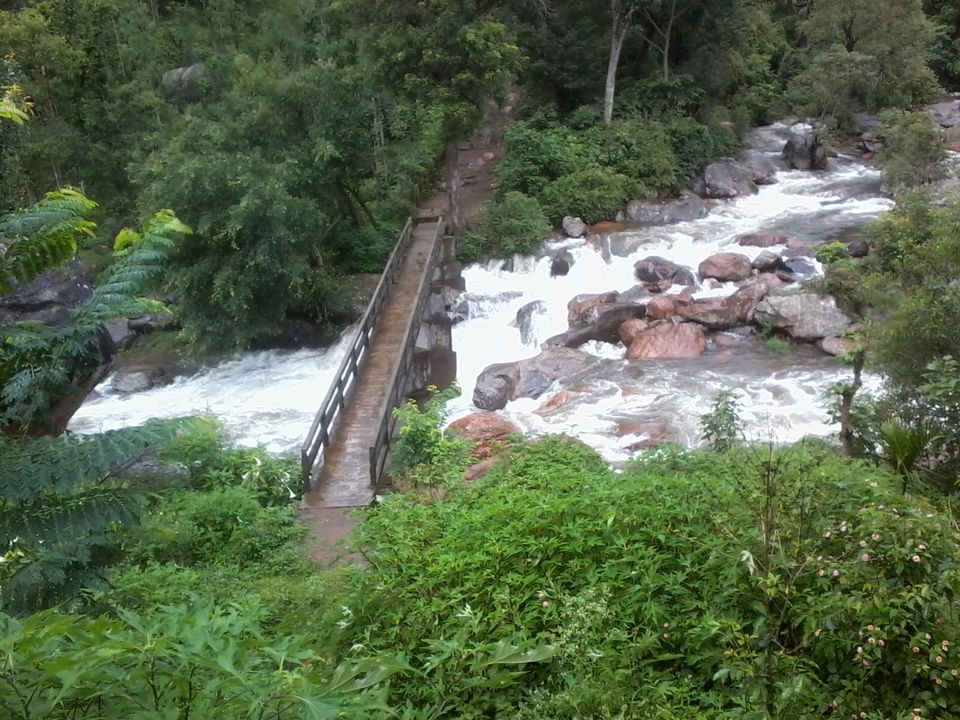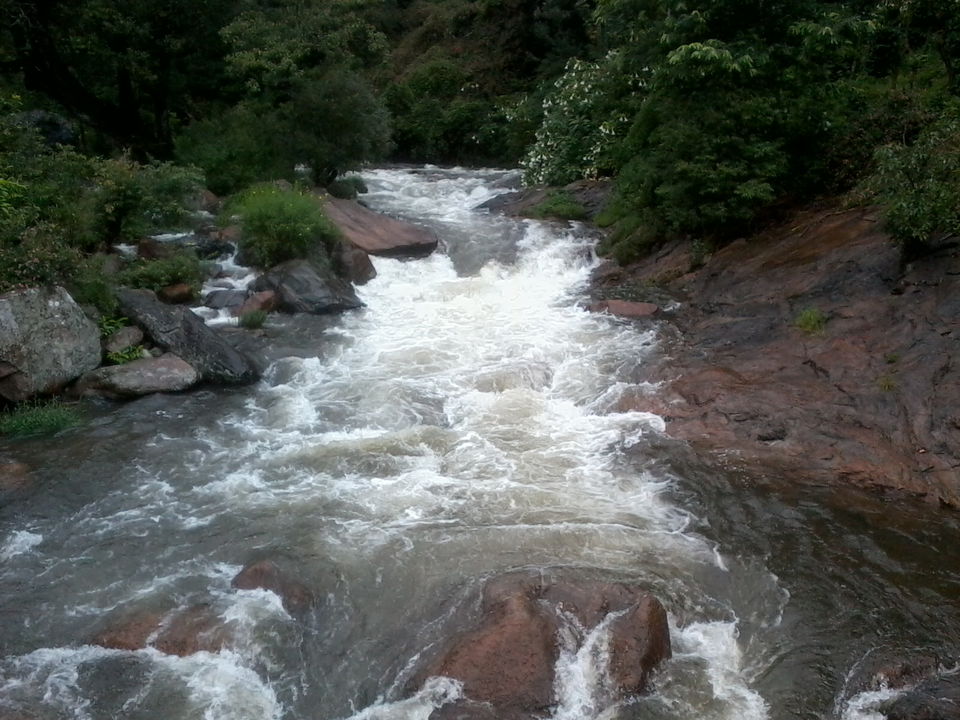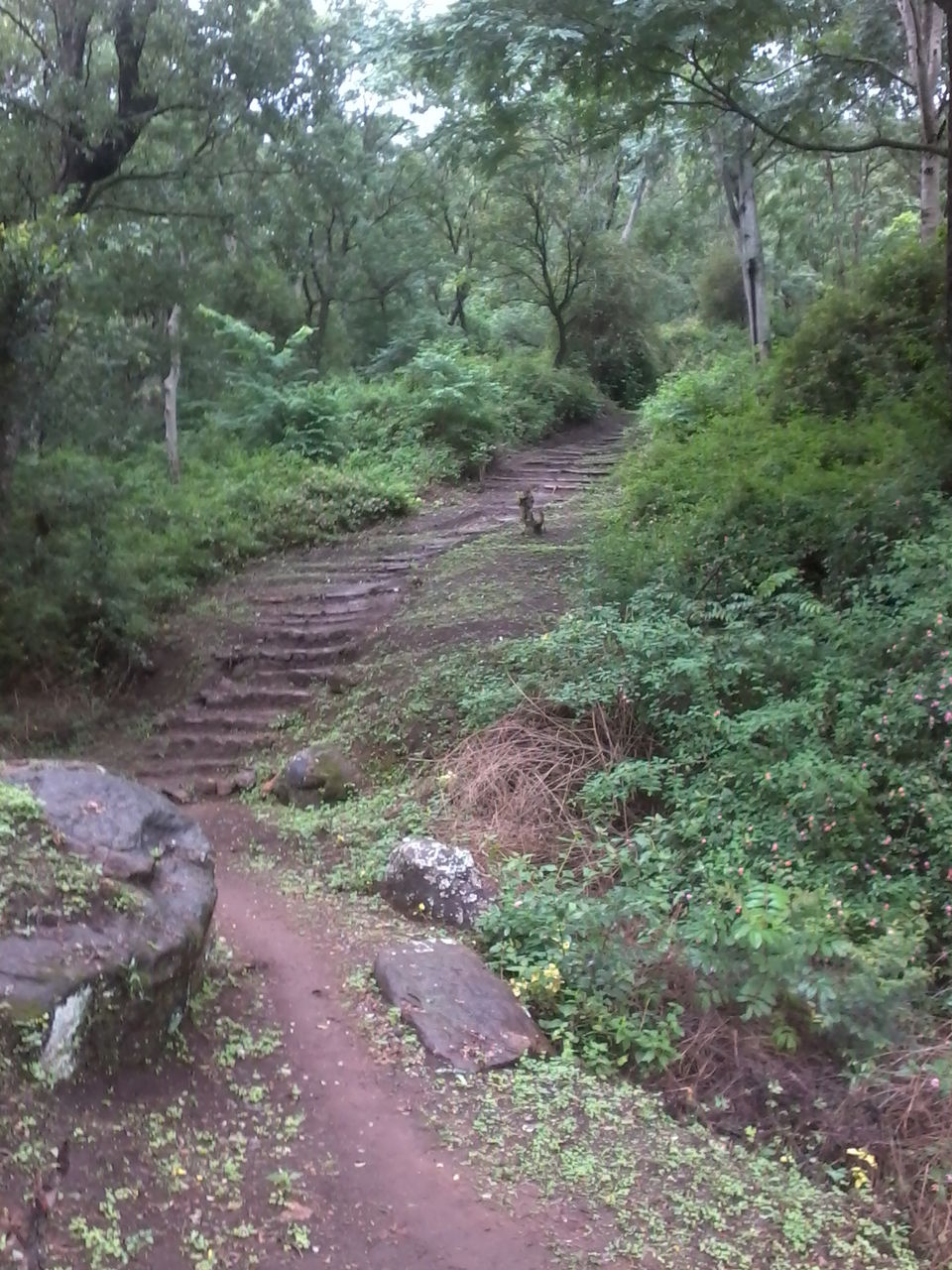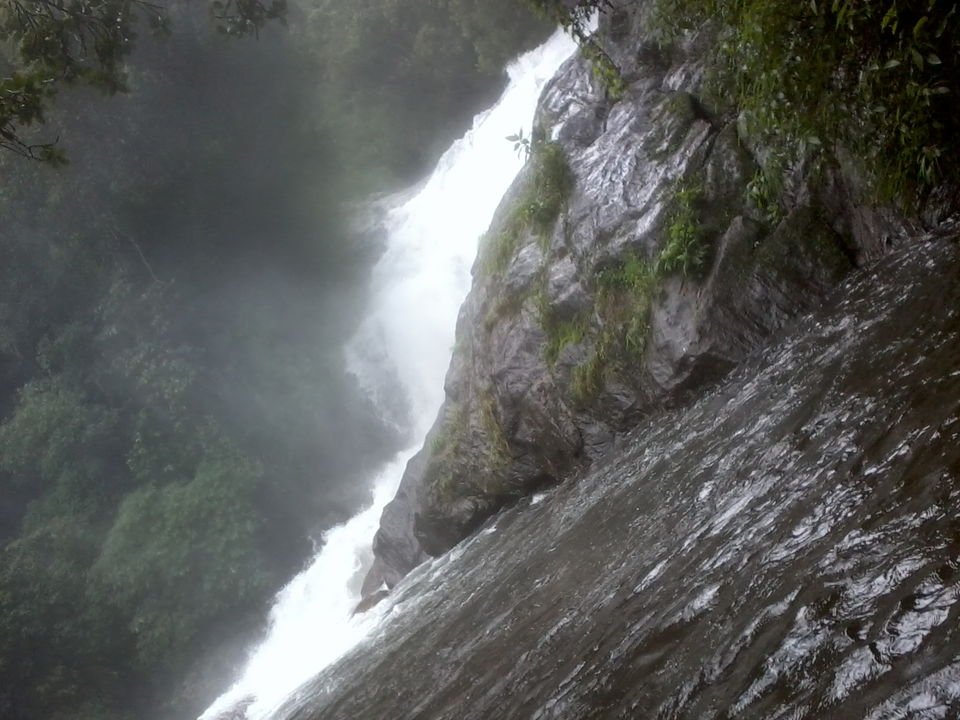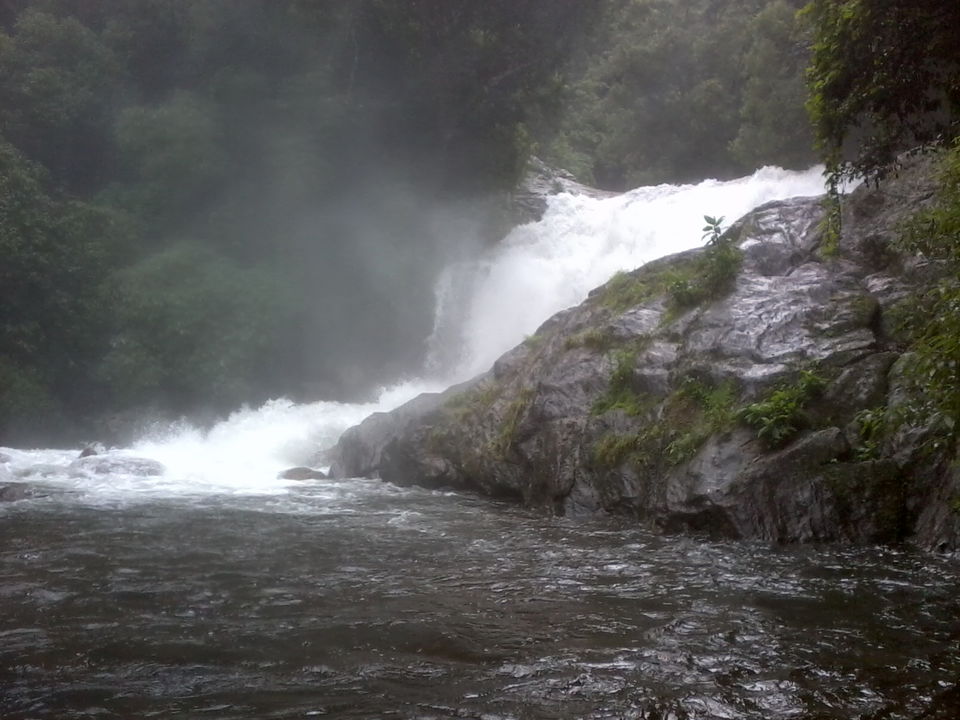 Though I've been to Munnar and Chinnakanal a few times, my first trip to Munnar in 2010, along with two of my friends, would always be remembered as the best. The reason is that it was something that we did spontaneously, with no preparations or planning, and with nothing with us.
One Saturday night, after returning from office and sleeping off the evening, we woke up around 9 PM and went to the nearby restuarant to have our dinner. Since there was some petrol in the car, and since it was a chilly Monsoon night with a slight drizzle, we decided to drive around a bit. By then, it was 10 PM in the night. After a few kilometres on the Aluva - Perumbavoor road, someone said, "Let's go to Munnar"! Now, Munnar is 120 Kilometres from Aluva Town. We were ill equiped for the trip - we have no spare clothes, the ones we were wearing would barely protect us from the cold, we had no mobile chargers, the car was an old, battered Maruti with issues with the headlight, and we had little liquid cash on us. Moreover, the drive from Adimali to Munnar was not safe during the nigth, especially during the Monsoons, with high chances of elephants coming out on to the highway! But common sense didn't prevail over the excitement about the whole idea and off we went.
Once we crossed Perumbavoor town, we knew we needed petrol or else we wouldn't even reach Adimali town. Luckily, we found one petrol pump that was open at 11 PM. But they wouldn't accept cards and there were no ATMs around! We pooled all the liquid cash we had on us and filled the car with petrol. Even then, we had doubts whether we will reach Adimali where we might find ATMs and petrols pumps next. But that was some 60-70 kilometres of wet, slippery, mountainous road away. But that was not to stop us and we carried on with optimism. To cut the story short, we just made it to Adimali after a really adventurous drive through a deserted mountain road. It was only when we reached Adimali that we acknowledged the idiocity of what we had just done!
At Adimali, we withdrew enough cash and filled the car with petrol and carried on towards Munnar. We reached Munnar around 2 AM in the morning. The next part was to find accomodation. It was fun (for us) to wake up poor hotel keepers from their deep sleep and inquire about the availability of rooms. Even though the bank had two guest houses in Munnar, we couldn't have gone there since we hadn't booked in advance. We finally checked in Misha Tourist Home in Munnar town and slept till the morning.
In Munnar, you've a lot of options if you're on a road trip. There are at least 4-5 directions which you could take, all of which would lead you to exciting drives. We had decided to skip the convetional, crowded tourist spots and stick to the road, stopping in between to enjoy what we thought was worth it. We decided upon the Munnar - Marayoor stretch that was some 40 Kilometres of mountainous road towards Tamil Nadu. The famous natural sandal wood forest is located in Marayoor. We stopped at small streams and water falls in between and savoured in the peace and beauty that nature offered. And after a near mishap on top of the mountain after the sandal wood factory at Marayoor, where we, along with the car, could have fallen off the cliff, we made the our descent back to Aluva. We reached Aluva by around 10 PM on Sunday, and finished off the roadtrip with dinner from the same restuarant from where it all started!
Frequent searches leading to this page:-
Places to visit in Kerala with family, Kerala Tourism Packages Honeymoon, Top Kerala Tour Packages With Price, Top things to do in Kerala, Kerala Tour Packages 3 Nights 4 Days Price