Total expenses : 2500 /- inr, including food, logging, petrol.
Duration : 4 Days.
Distance covered : 1000 kms Round-trip
Mode: Royal Enfield : Solo.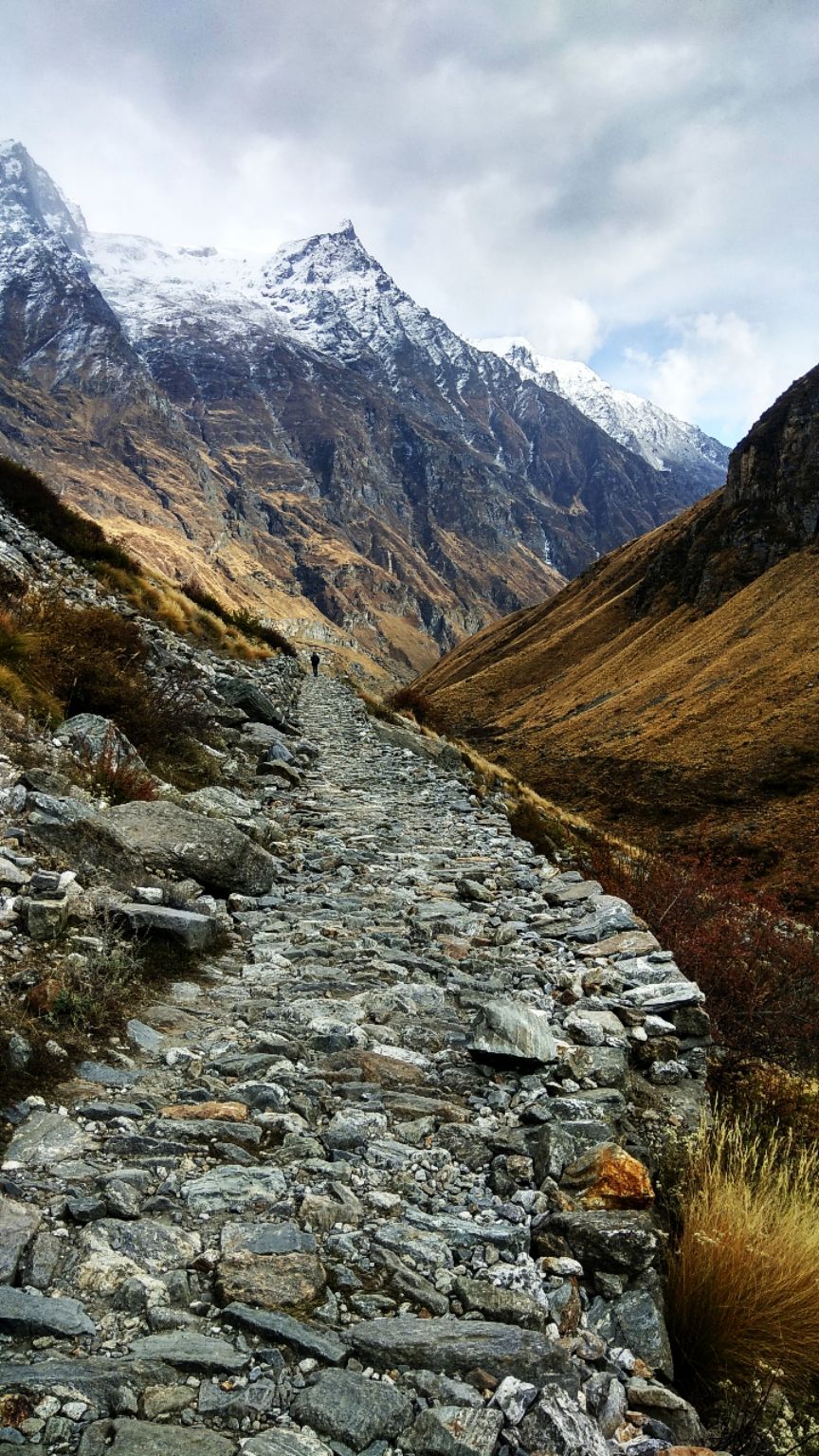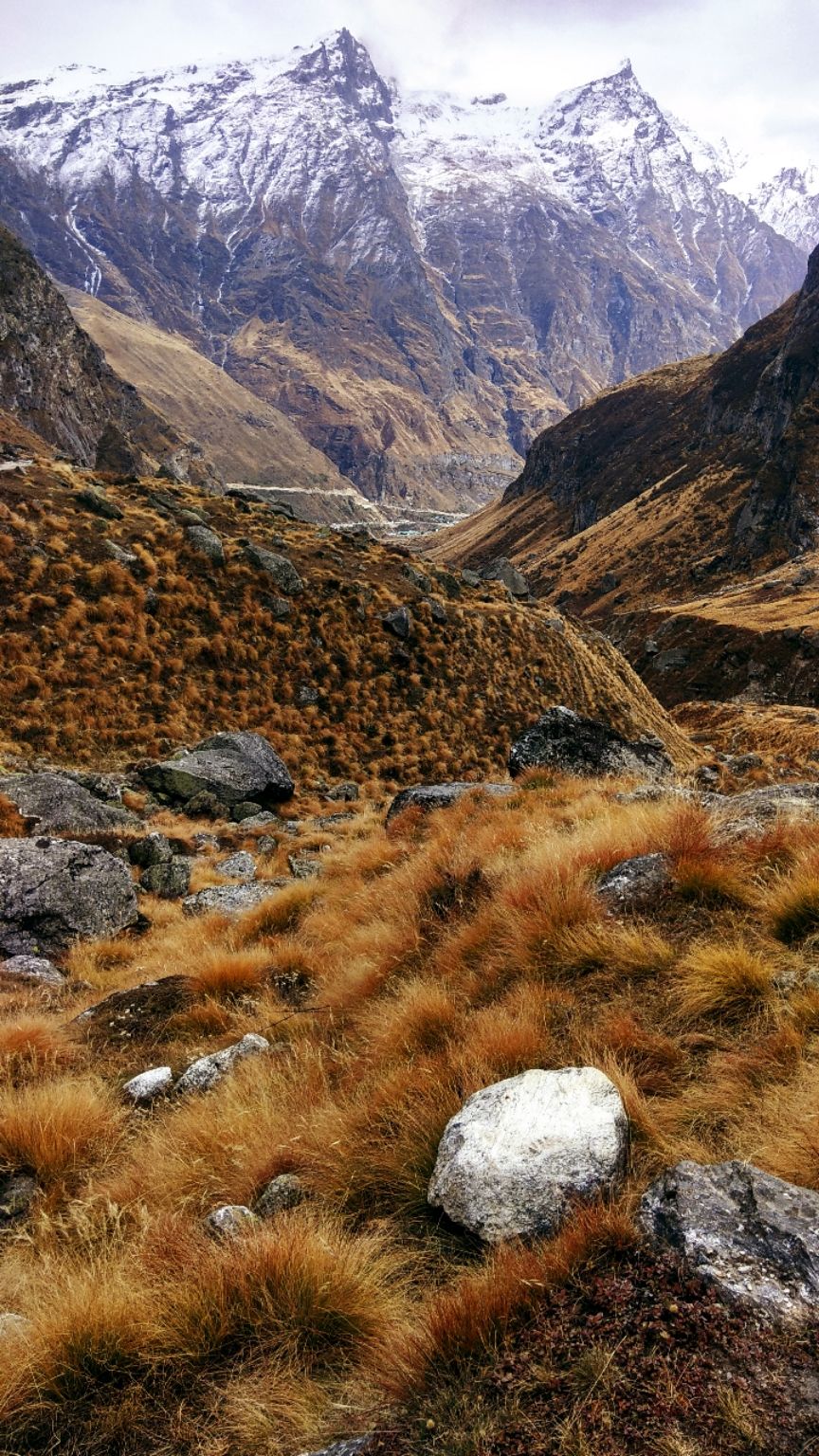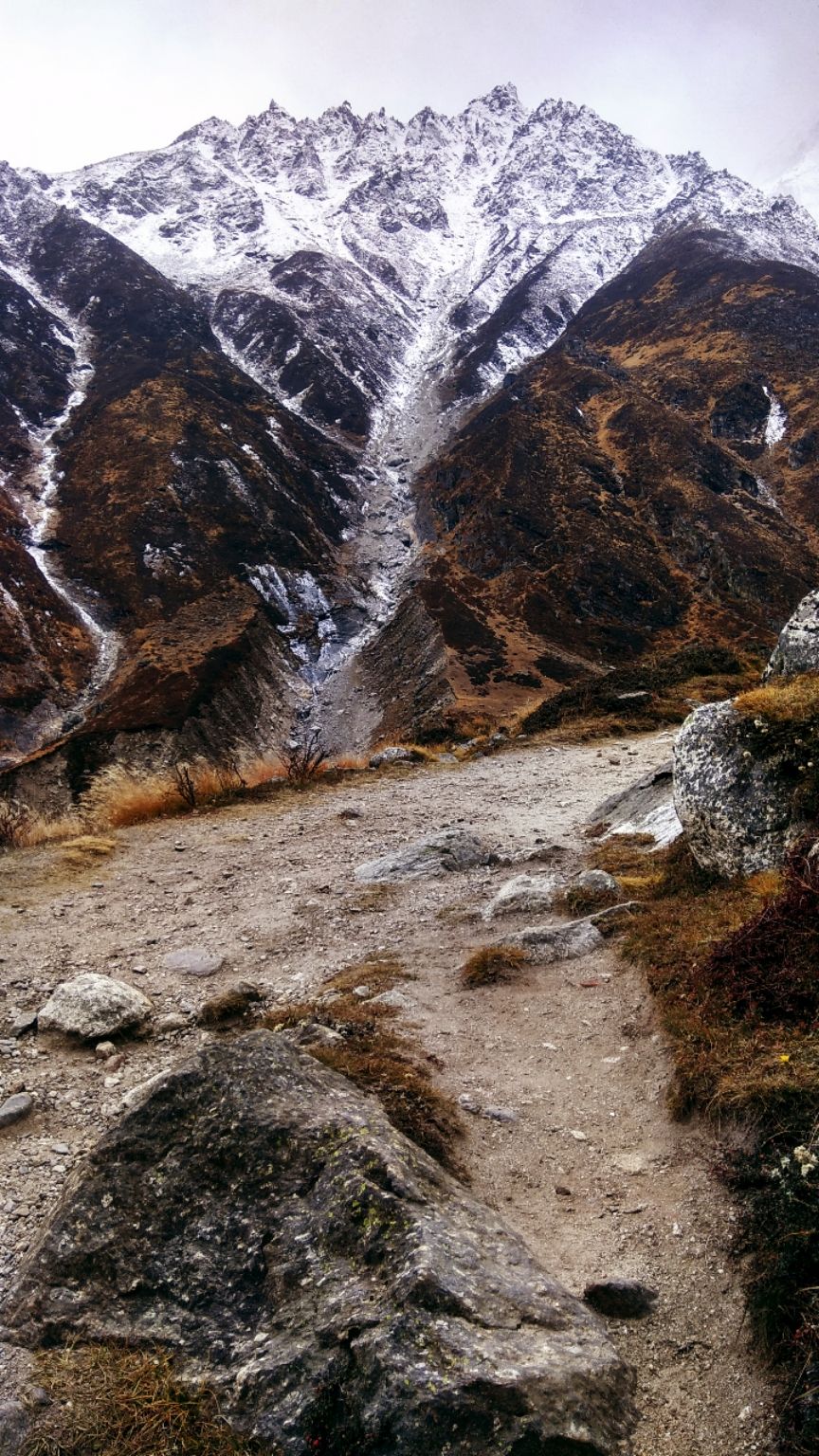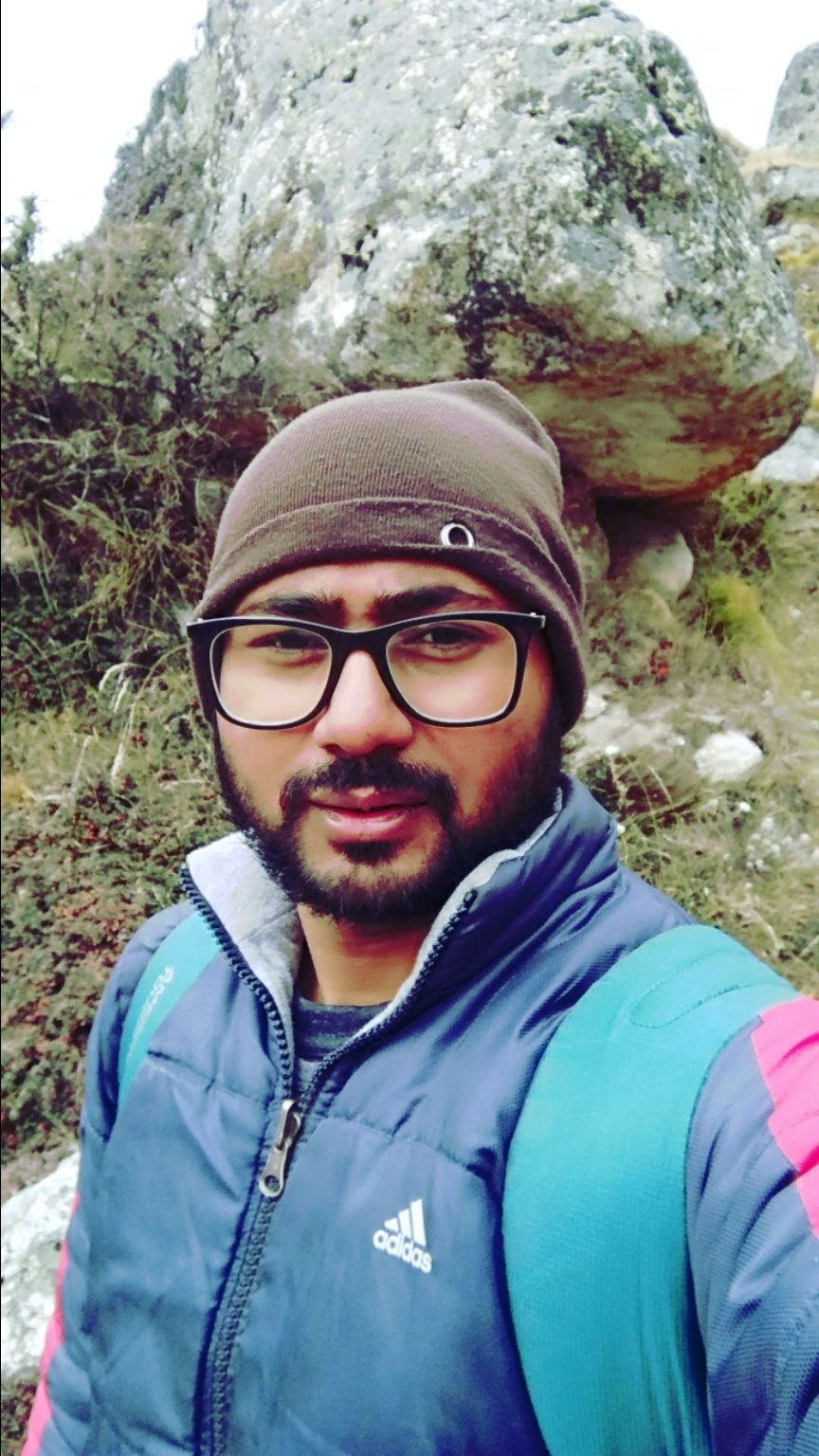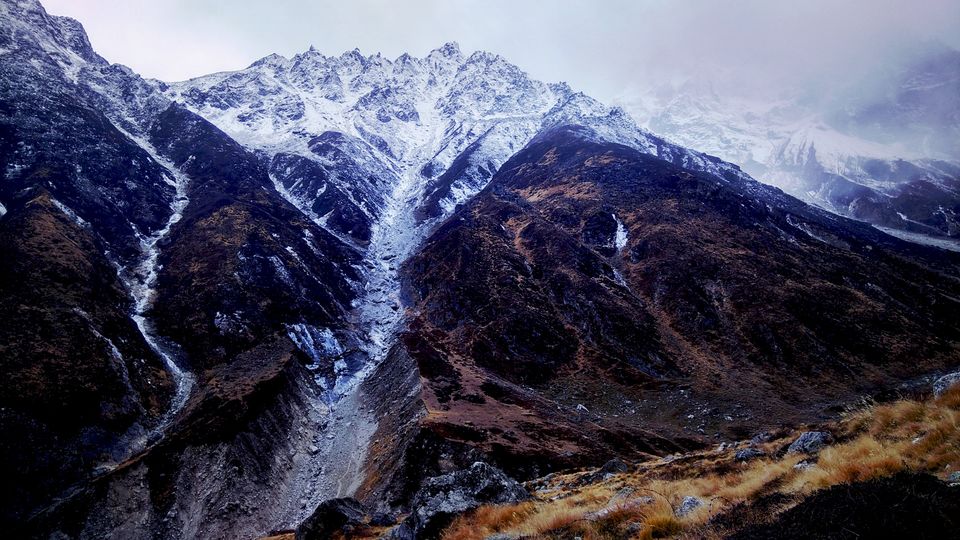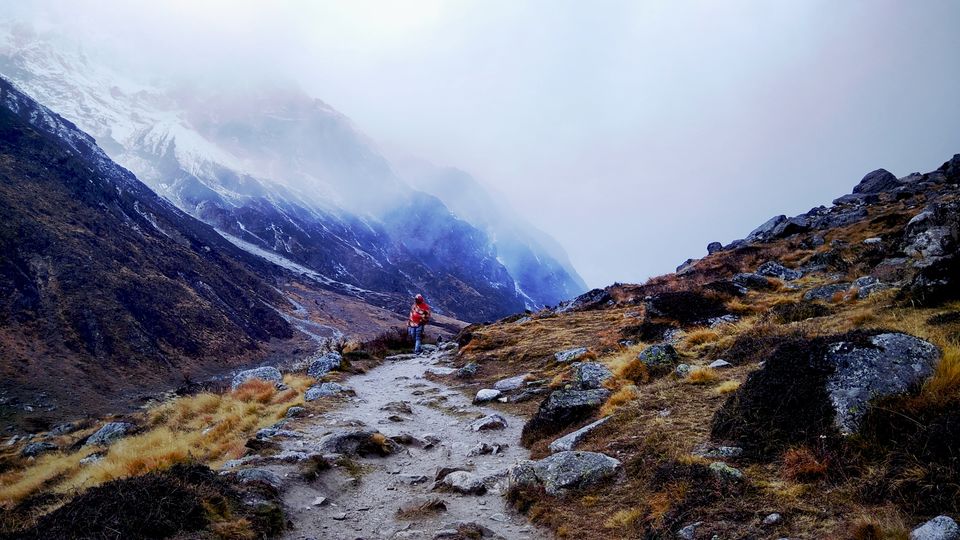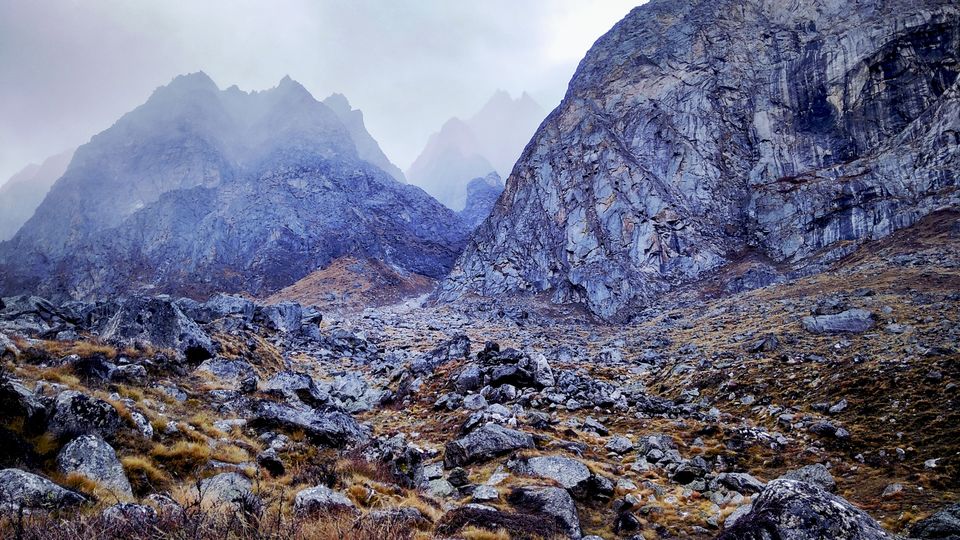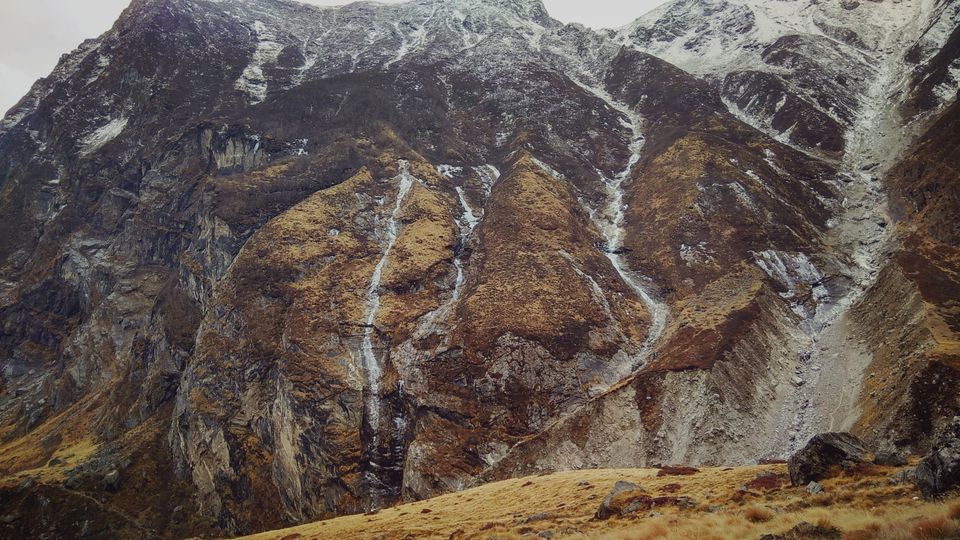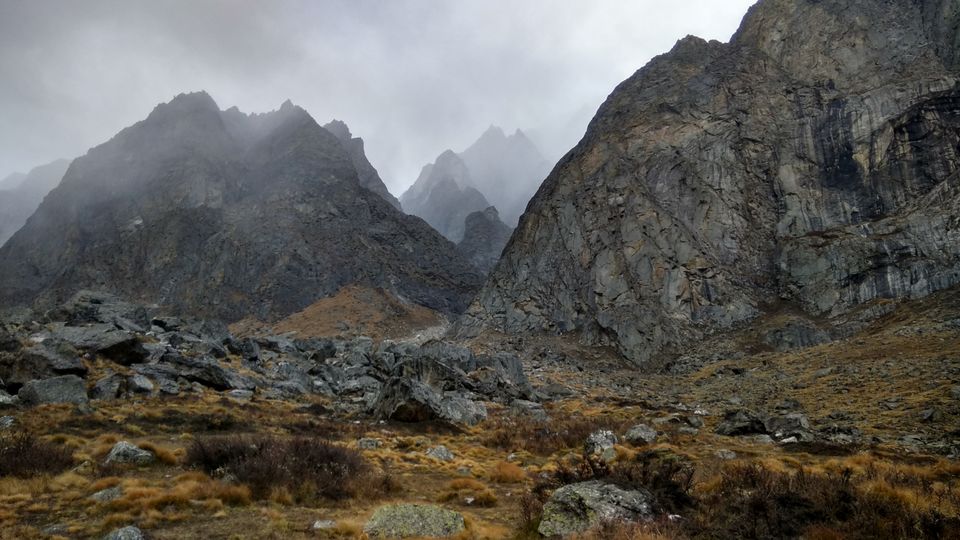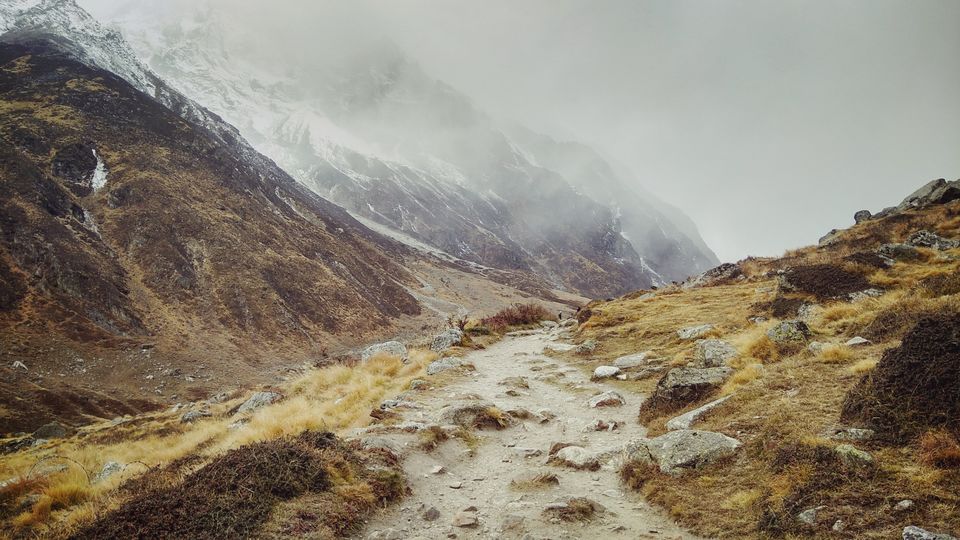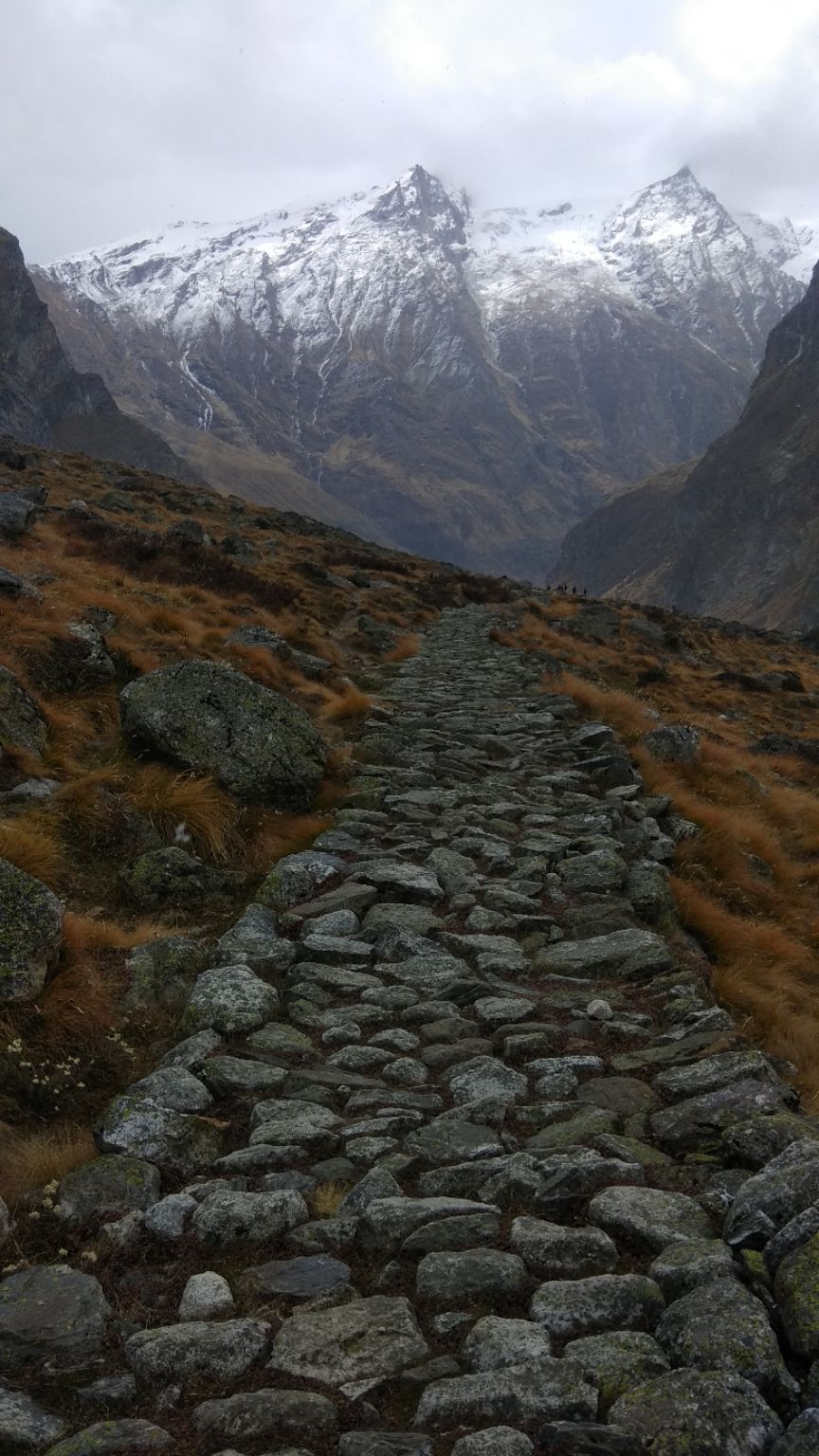 Started my journey in slippers and pyjamas on Royal Enfield from Saharanpur.
Drove 300 kms om day 1.
Reached Nandprayag in Uttrakhand at 10 pm and stayed in friend's Home.
Set out for mana village and badrinath temple. Reached mana village at 2 pm. Made friends and stayed with them. This saved my 2000 rupees. Traveling in slippers resulted in getting me cold. Done badrinath darshan in the evening.
On 20th I started my track to vasudhara in morning 7 am alone. It was a bit scary there on the mountains. Came back till 3 pm after covering 12 kms. Seme day I came back to nand prayag to my friends home.
Came back to saharanpur via rishikesh and dehradun. And this trip coated me only 2500 and 1000 kms round-trip.