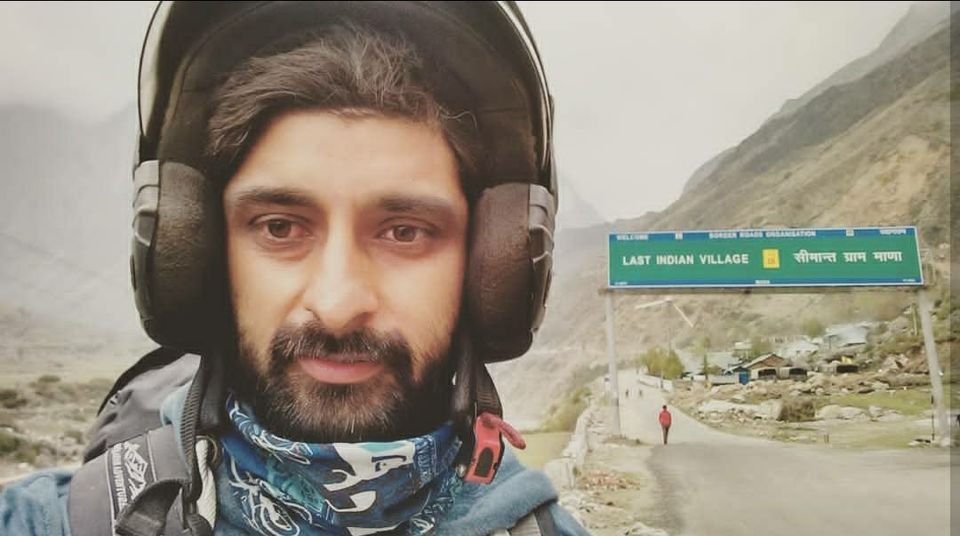 'To travel is better than to arrive' is what has been my story so far.
Enthralling experience it has been. And all these experiences are shared with the bike which is made like a gun (RE Classic 350). My mind explore destinations more than I do. A small break and my mind already had like million plans. Confused in all those, I was scared to go out on a bike trip all alone but a little less than being excited for all this.
A few things that you must carry if you're going on a bike trip alone:

Safety knife, tool kit, motorbike service, rope, torch, battery check, portable charger, gloves, scarf, eye glasses, leg guard, sunscreen, arm cover, rucksack, sleeping bag, camp.