Kehlsteinhaus or Aptly known as the Eagle's nest, sits on a mountain peak high above Berchtesgaden in the Bavarian Alps in Germany. It was a Third Reich-era building and was used exclusively by members of the Nazi Party for government and social meetings. Although it was built especially for Hitler and his elite few, there have only been 14 documented visits by him. Eagle's Nest was a gift to hitler but ironically enough, he disliked the location due to his fear of heights, risk of bad weather and the thin mountain air.
Once you have arrived at Eagle's Nest, there is an elevator shaft that will take you to the historic sight. The building stands just the way it did in 1945. It wasn't damaged during the world war due to it's inaccessible location. Along with the history and beautiful sights, you will also find a restaurant that will give you a spectacular 360 degree view of the entire place.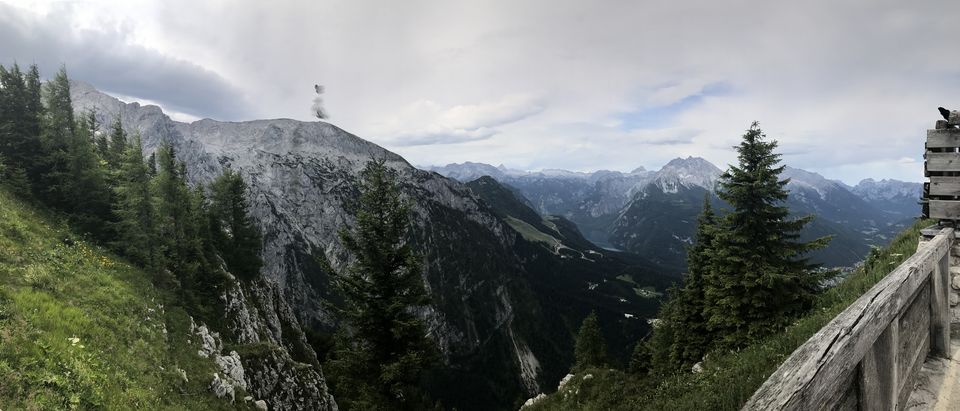 The most recommended thing to do here is the trek to the upward path of Eagle's Nest. I don't think I can do justice in detailing the breathtaking views that you will witness here. Trust me, it will be worth the hike.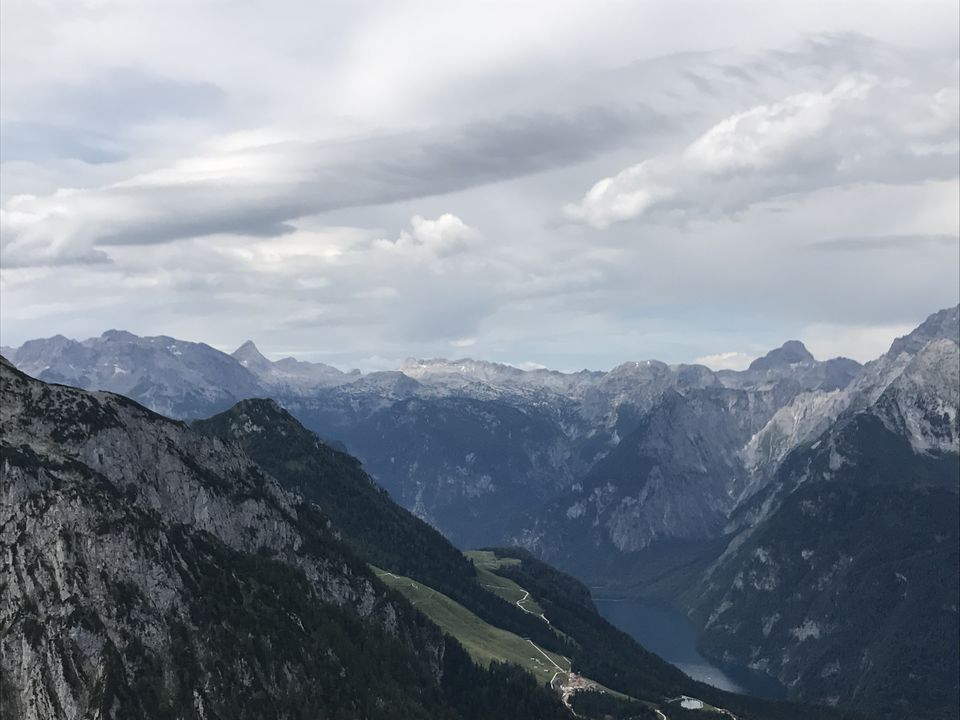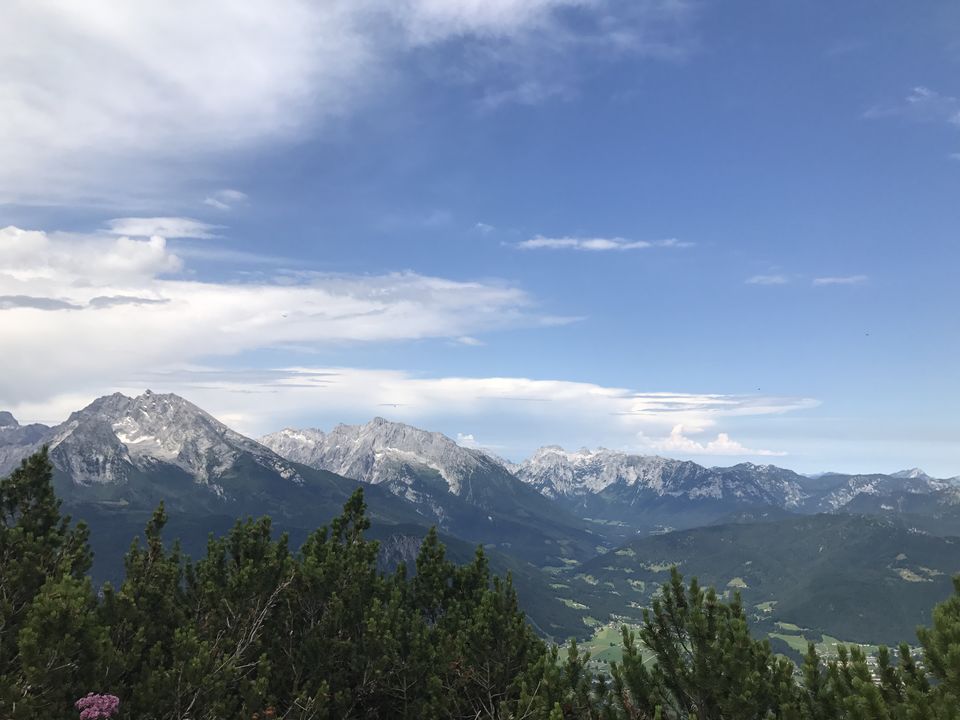 Eagle's Nest is roughly 1 hour away from Salzburg and you can easily take a day trip from Salzburg. You would wish for this journey to be longer, thanks to the gorgeous spectacles that you will get to see on the way. I took a bus tour from Panorama Tours (located right opposite Mirabell Palace in Salzburg). They charge about 58 Euros per person. I would recommend getting there a little earlier in the day and spending at least 2-3 hours trekking and using the quality time to take it all in.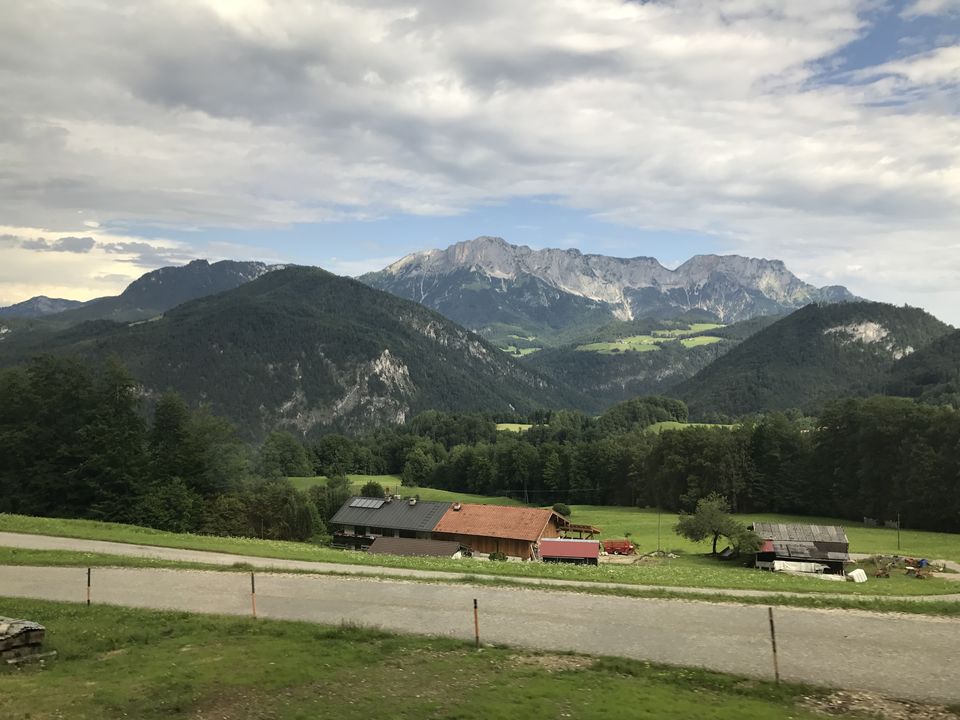 Eagles Nest was the place where they devised a lot of their ideas including the horrific genocide. I'll never understand how someone could plan such gruesome things in a place like this. Nevertheless, this place definitely makes for a picturesque historical gem.