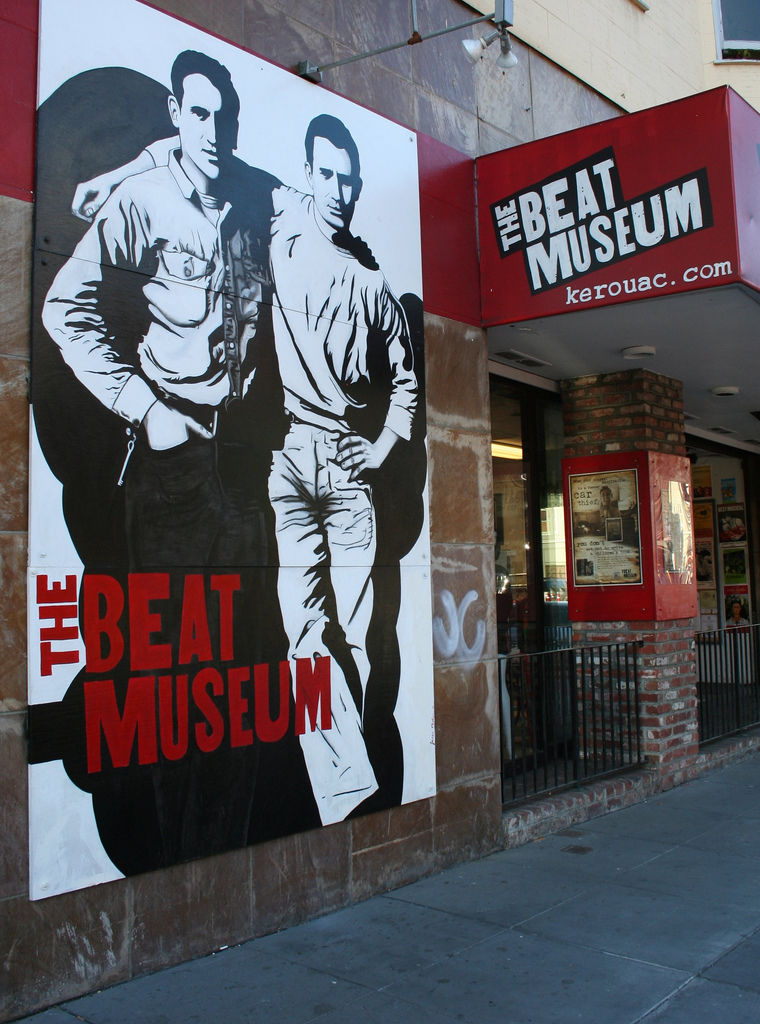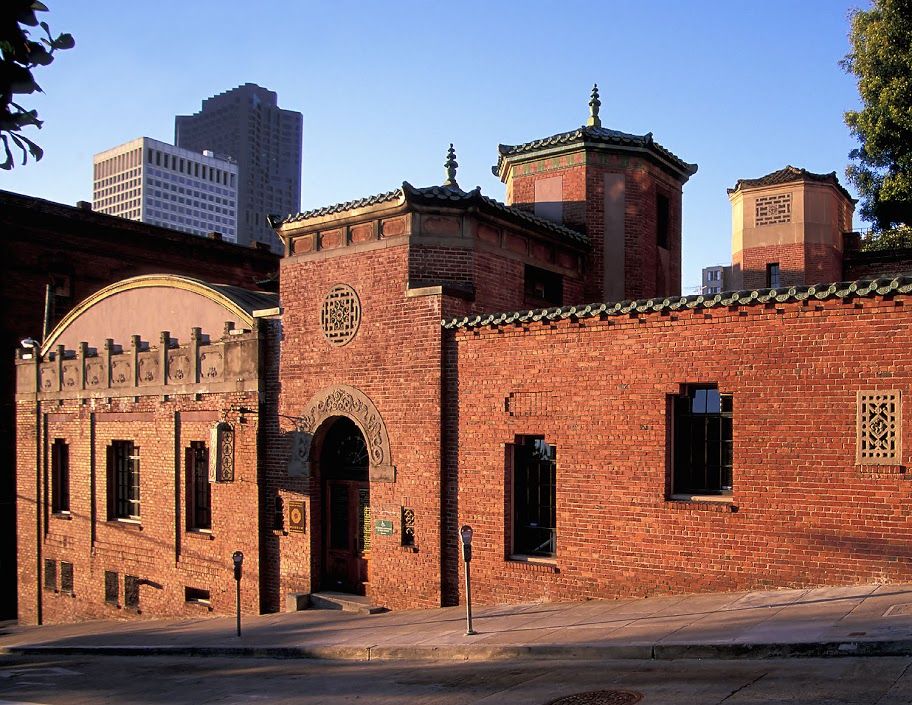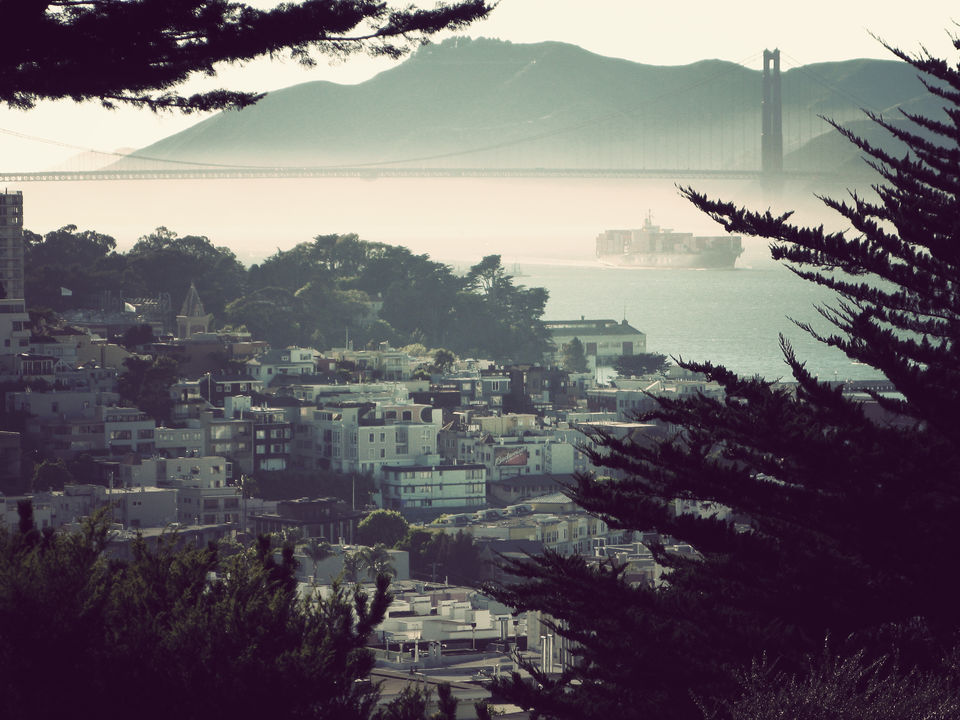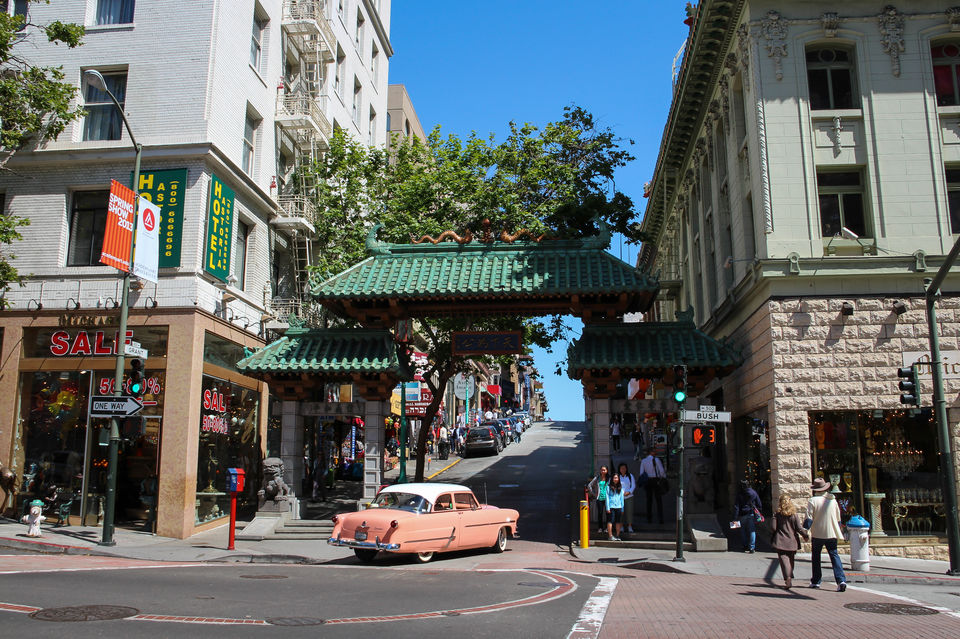 San Francisco's true heart, bones and spirit are her writers. From Jack Kerouac and the Beats of North Beach, to modern superstars like Dave Eggers, Amy Tan and Rebecca Solnit, this city houses a number of bookish folk who have profoundly changed American culture. Because of the richness, beauty and diversity of the landscape it's no wonder the San Francisco's Bay Area is home to Poet Laureates, Pulitzer Prize winning authors and the most eclectic writers of our time.
Author Amy Tan, though originally from Oaktown, has many of her works set in San Francisco's Chinatown district including critically acclaimed novel The Joy Luck Club(which was later adapted into a film). It was the formation of the People's Republic of China in 1949, coupled with corruption and political unrest that forced many Chinese from their homeland to this very spot. Over the decades, "Little Shanghai" grew, families thrived and traditions were preserved complete with religious temples, specialized markets, fortune cookie factories, and, of course, Chinese restaurants.
For many, when you think of San Francisco, peace, love and the summer of '69 will waft through your brain like a patchouli cloud. But prior to that era was even more influential to the Bay Area's literary scene and, of course, the hippie counterculture. Meet "the Beats" of North Beach: A movement also known as the San Francisco Renaissance. The original "Beat Generation" gang included Allen Ginsberg, William S. Burroughs and Jack Kerouac who found each other in New York, but later made their exodus west to San Francisco. This skeleton crew of bohemians grew into an iconic movement called The Beat Generation, the term first used by Jack Kerouac in 1948.
Rest your bohemian bones at Hotel Boheme located right on Columbus. Hotel Boheme not only offers the bohemian experience similar to a Parisian hotel, but also celebrates the literary roots of this North Beach neighborhood.