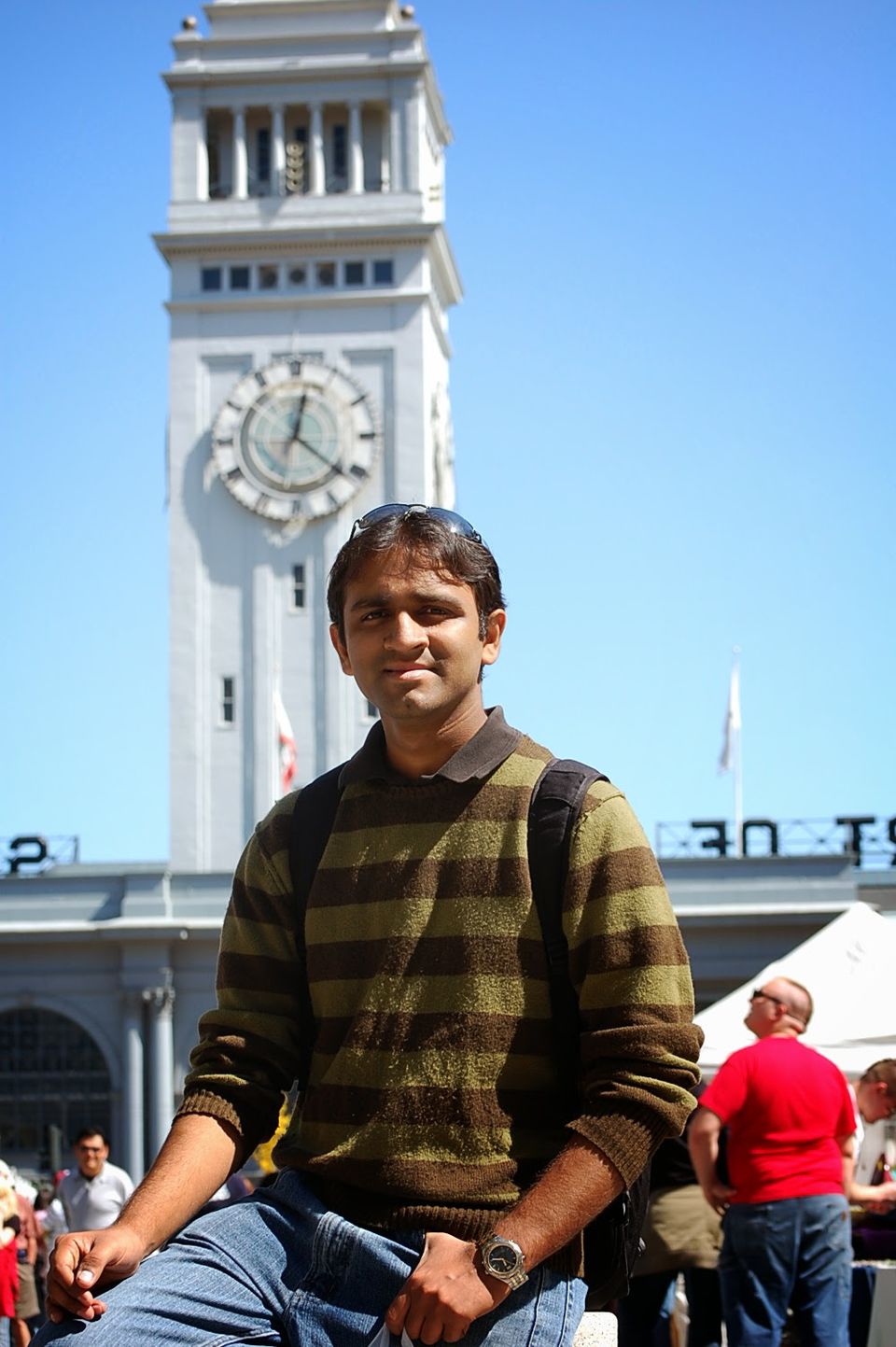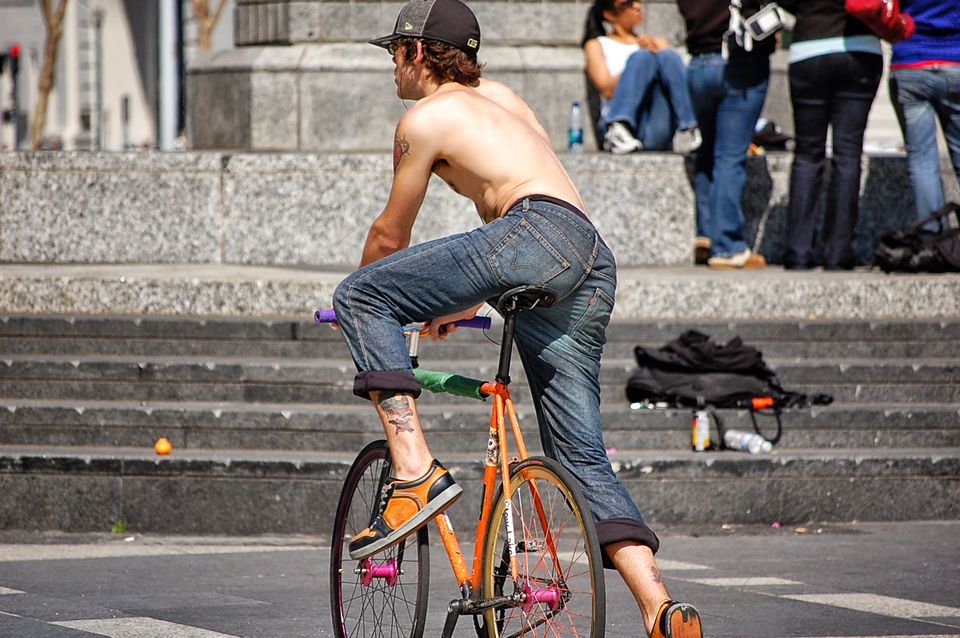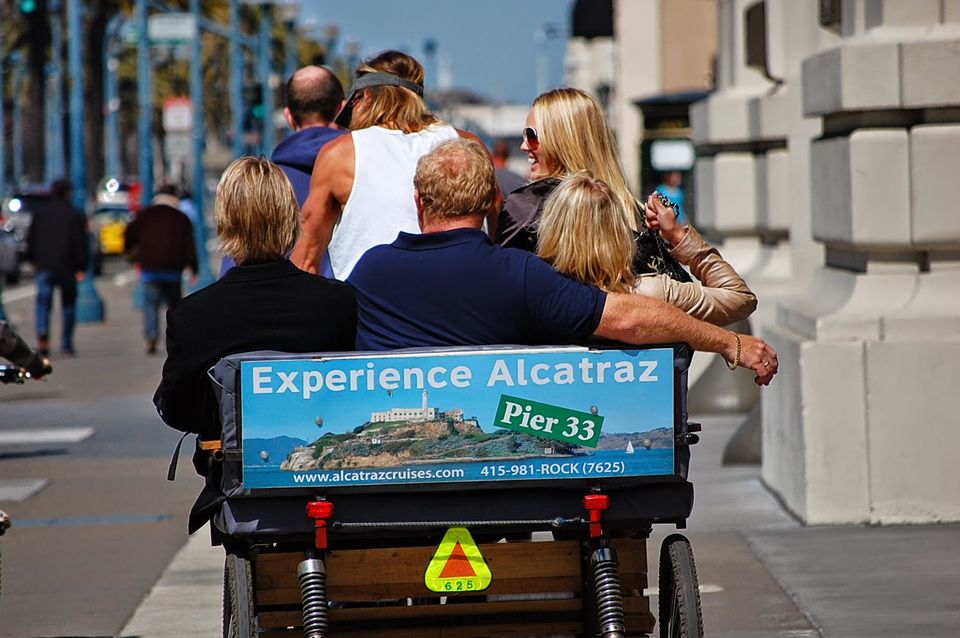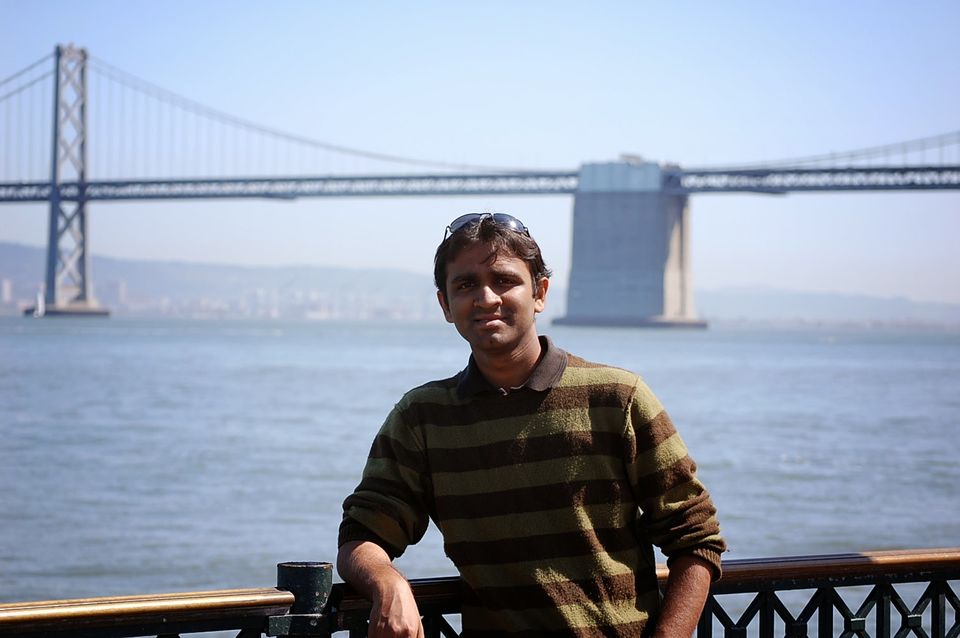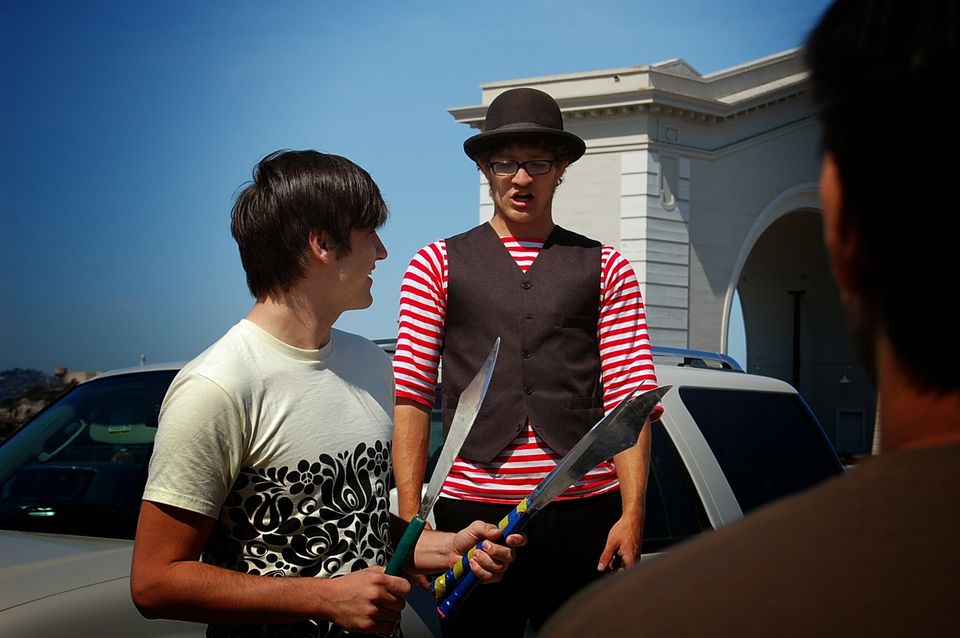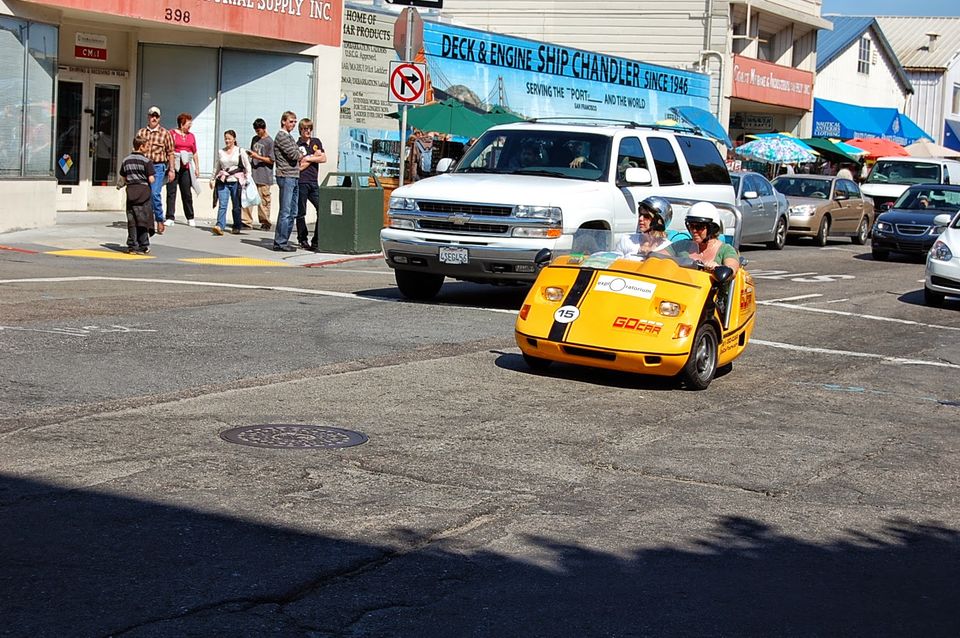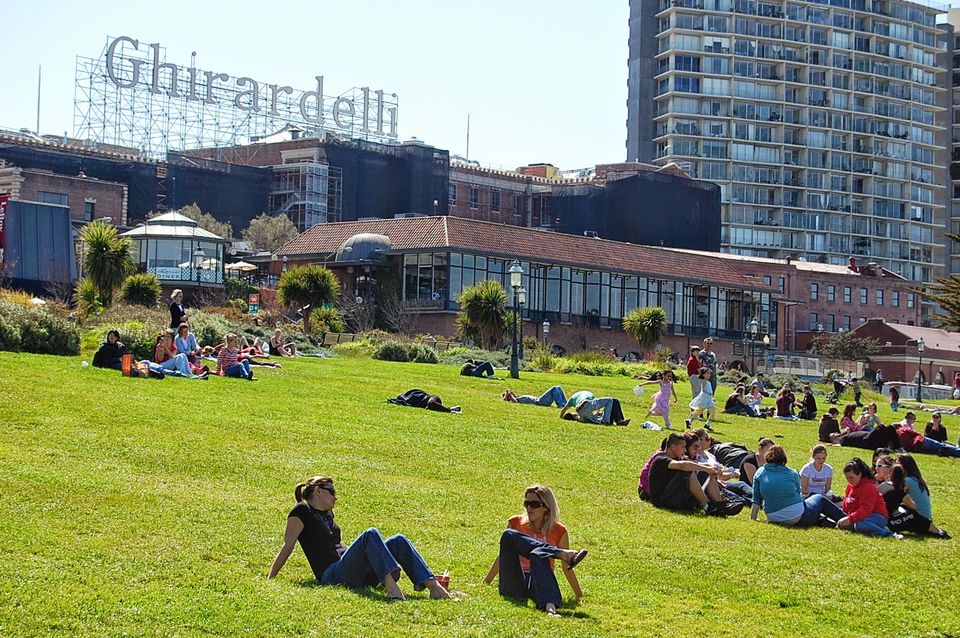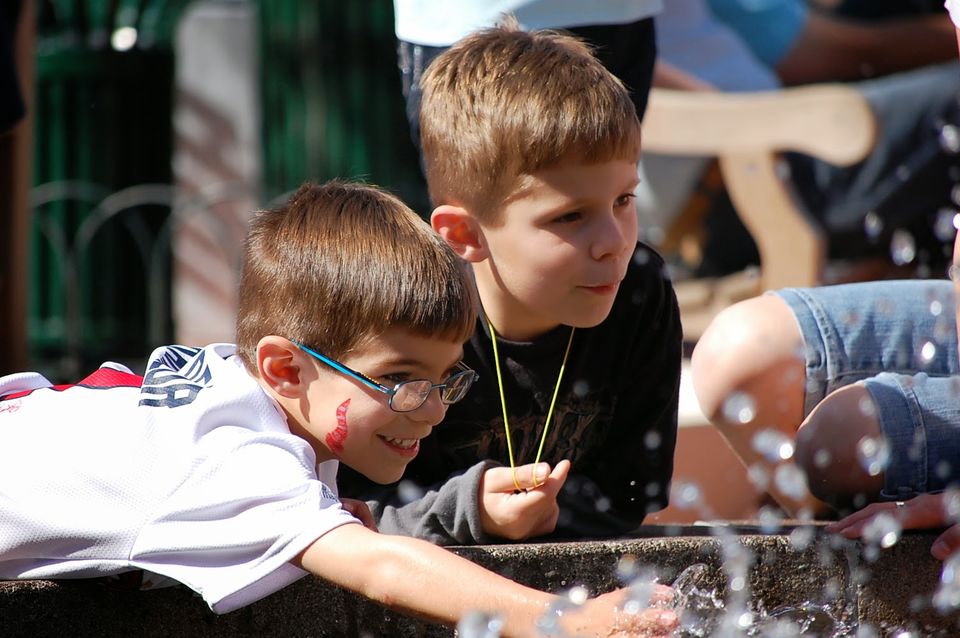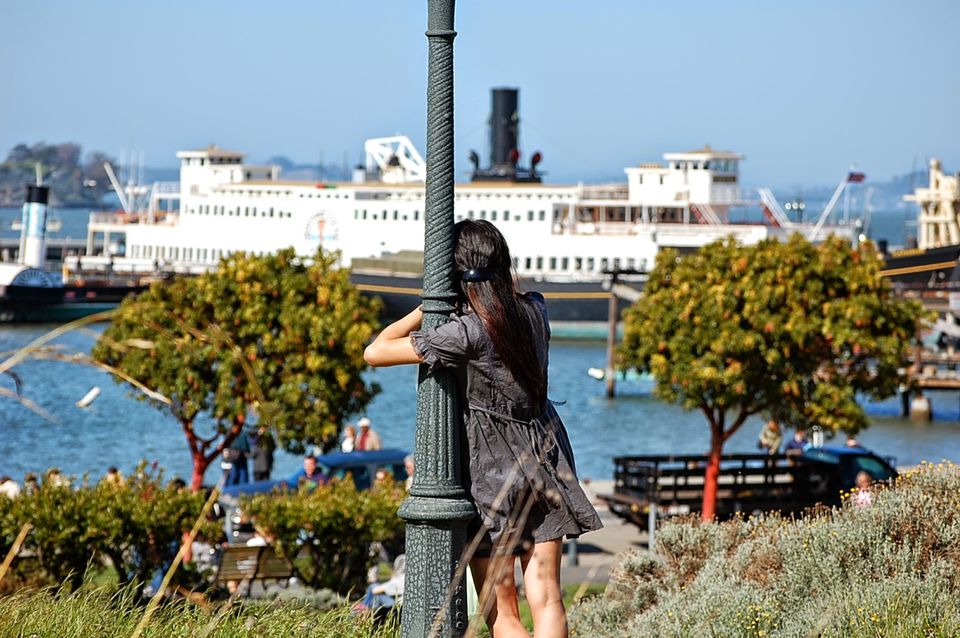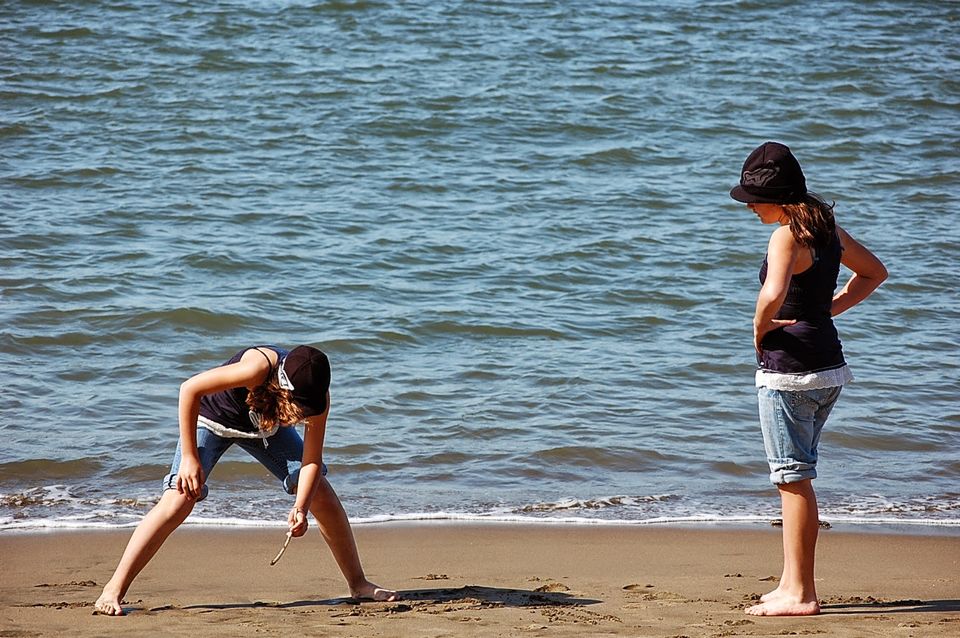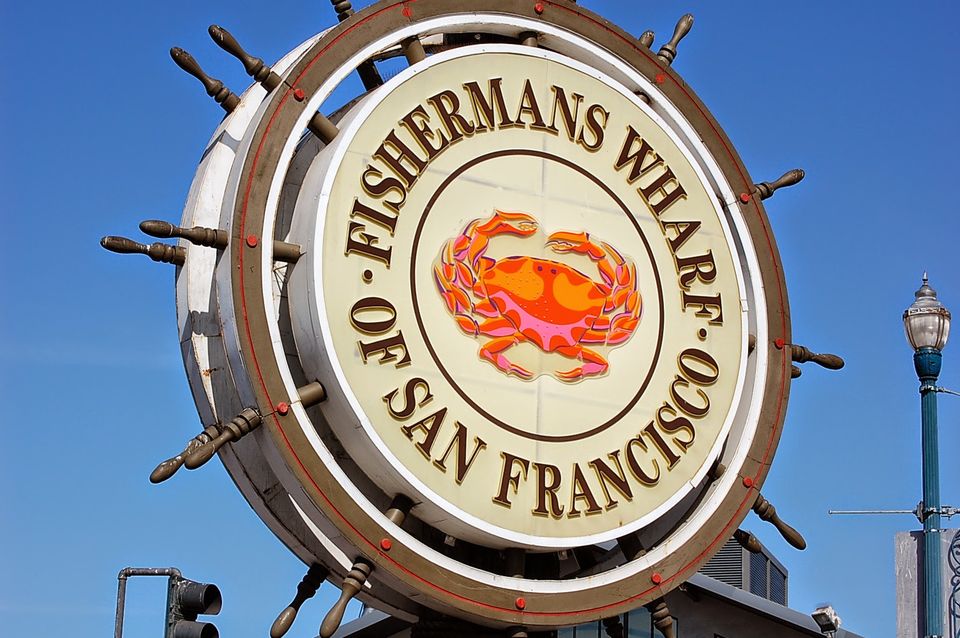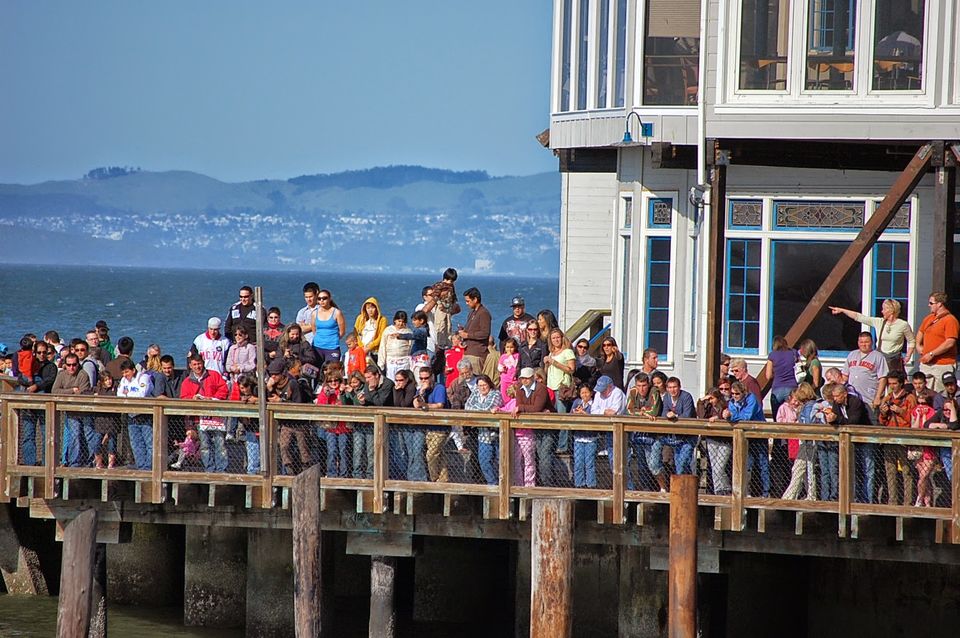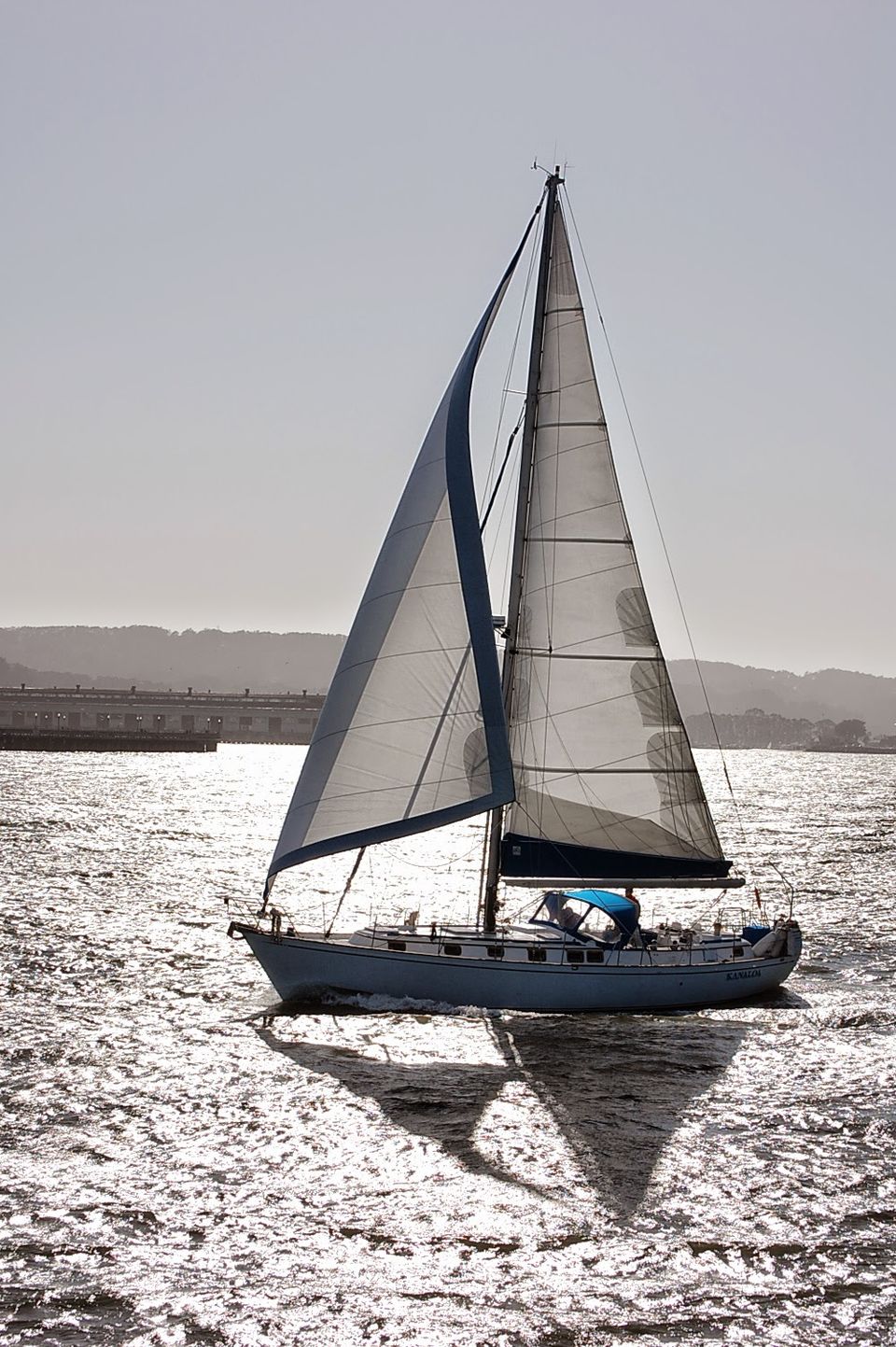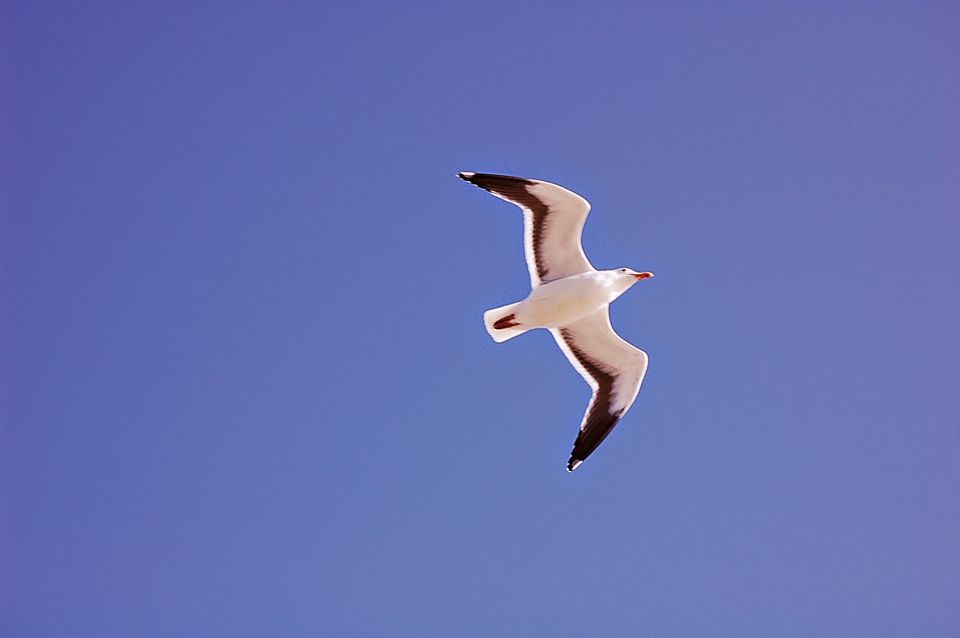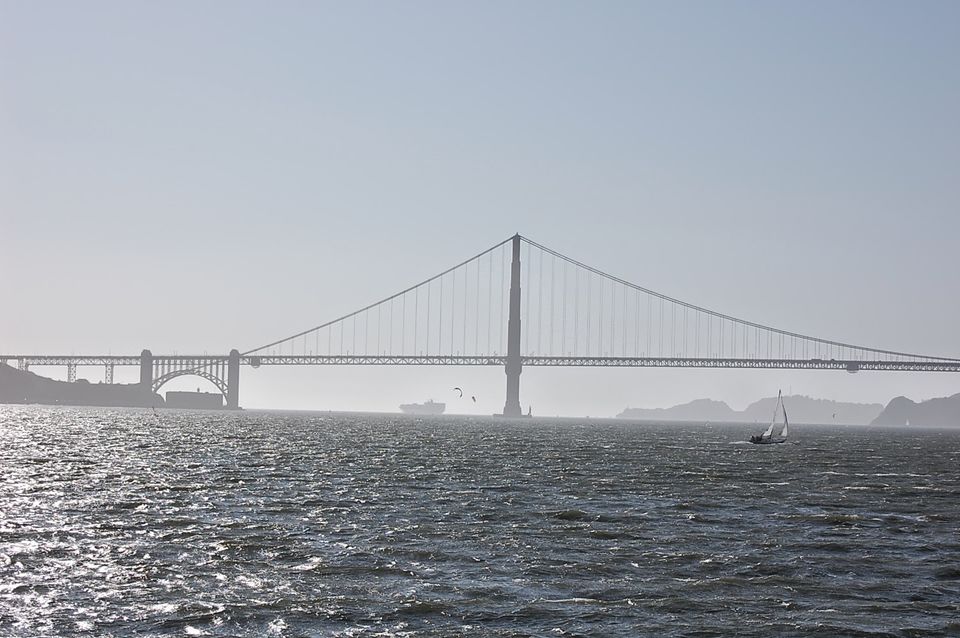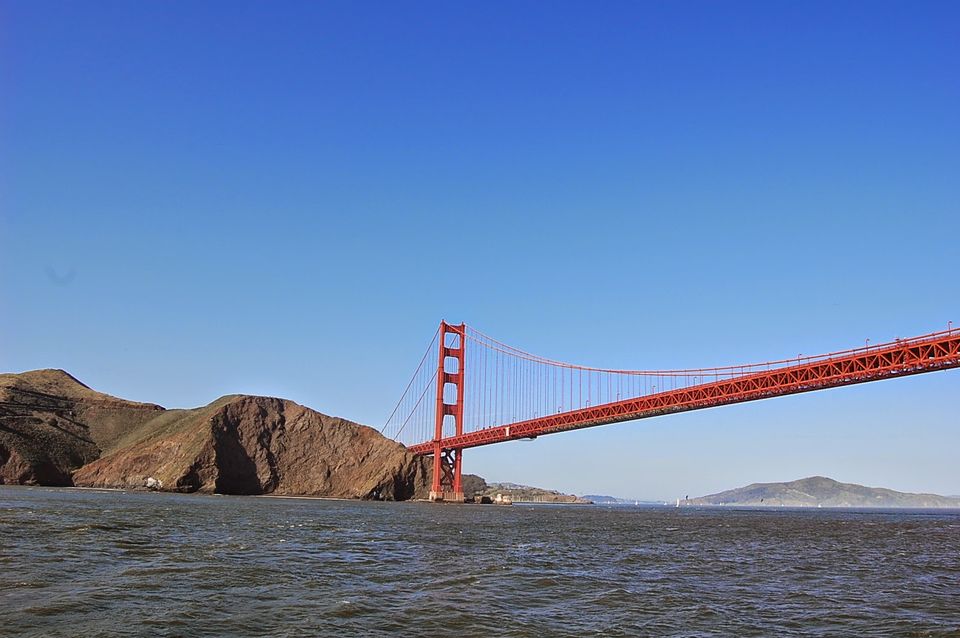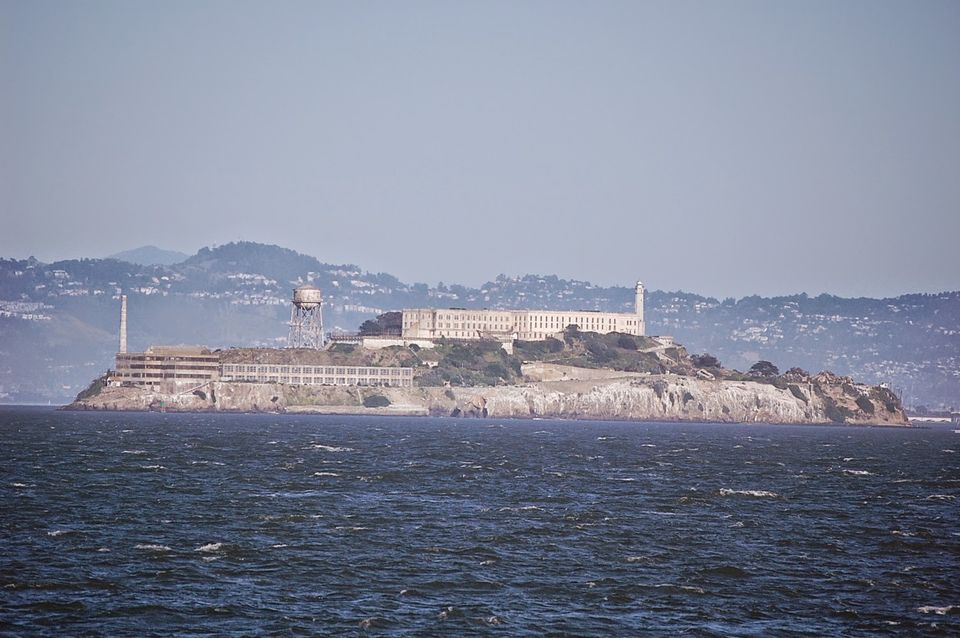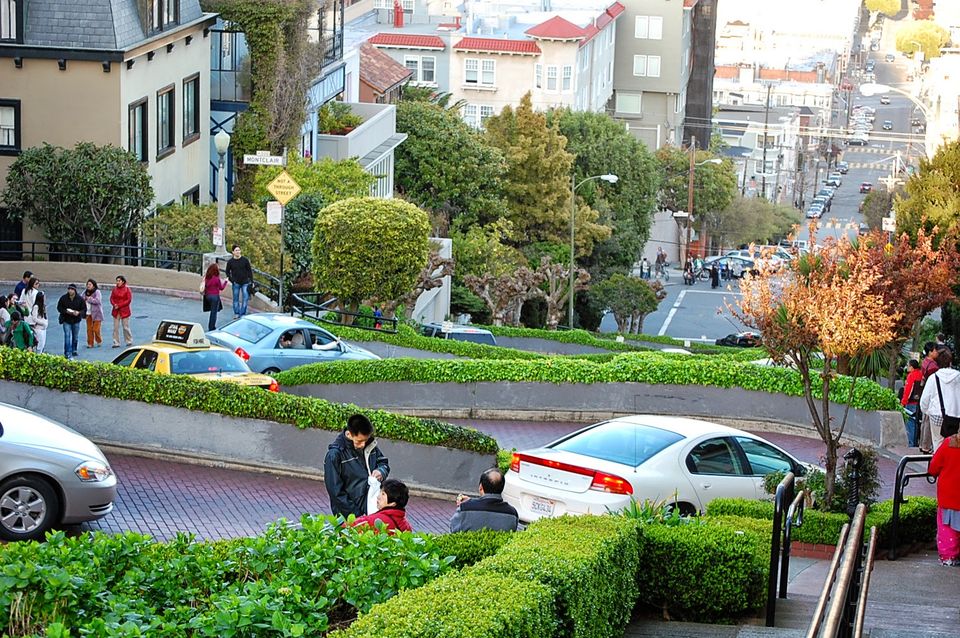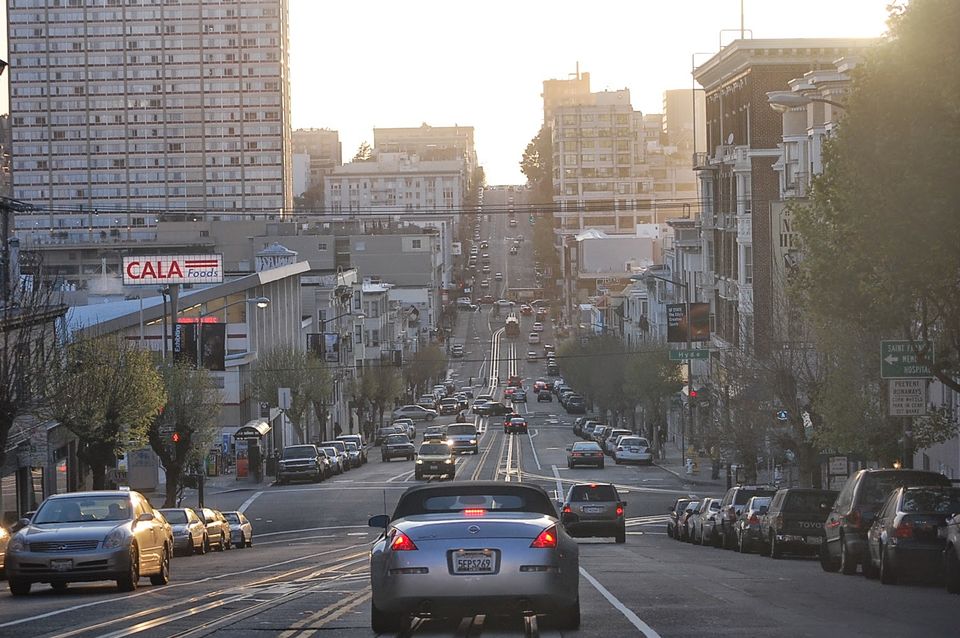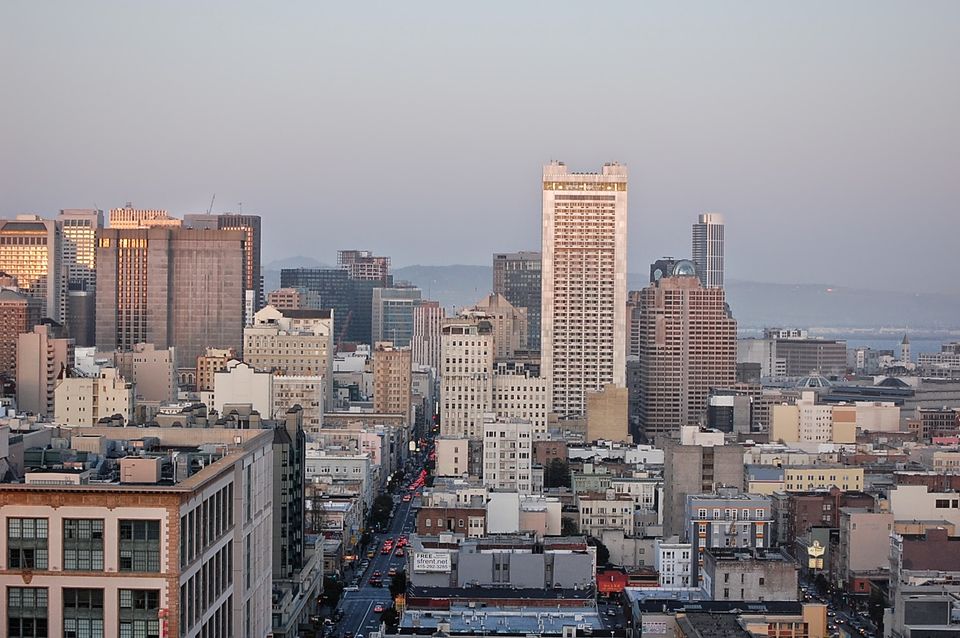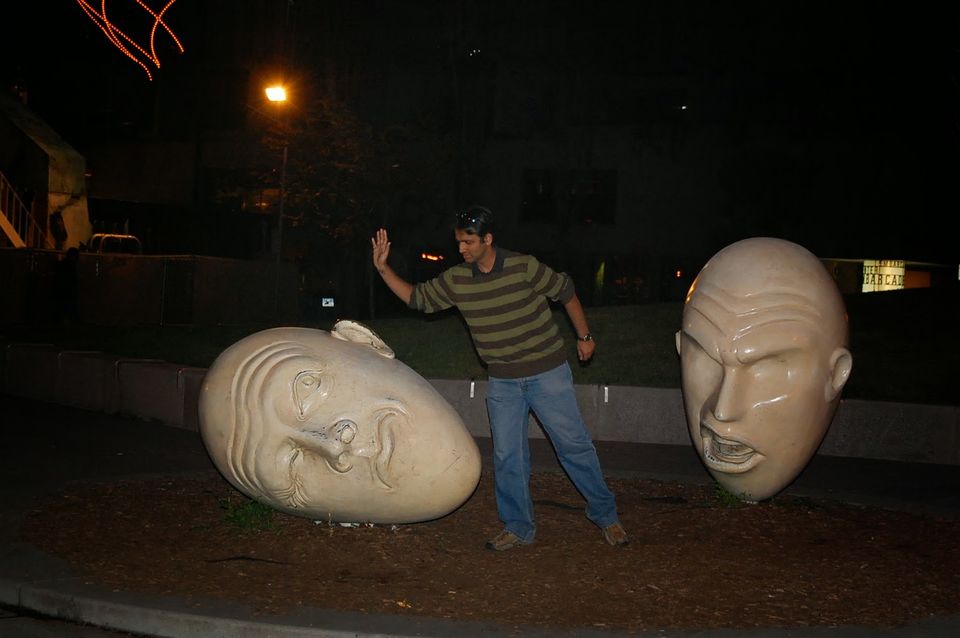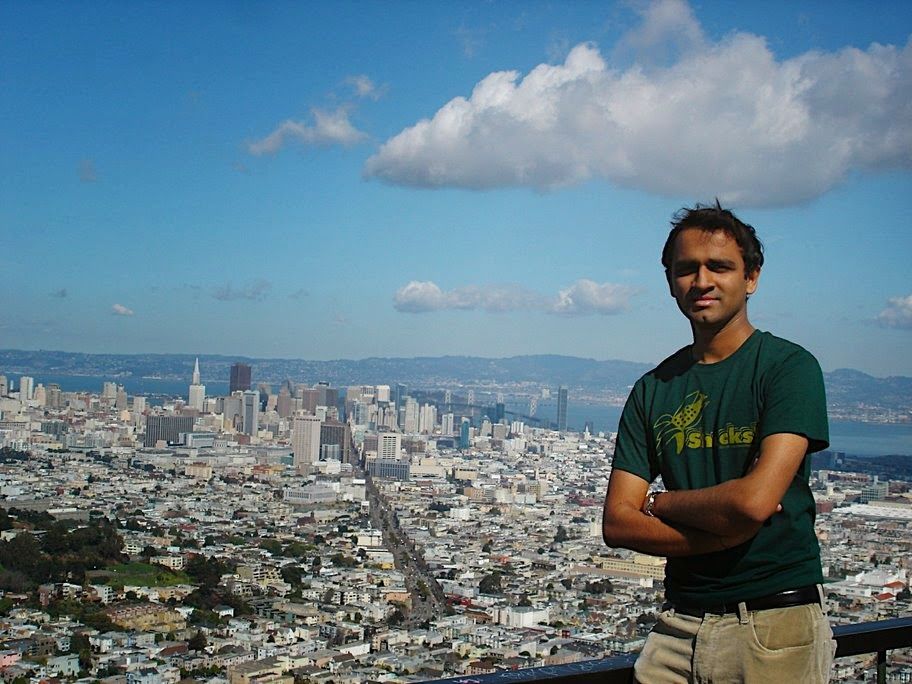 I have lived in San Francisco area for around 2 years and I consider life in this city very beautiful. There are a number of things I really like about San Francisco:
Geography: There are few places in the world where you can be within a 3-4 hour drive of the beach, woodlands, the desert, or the mountains. I don't think any other major city in the US even comes close to having this level of stunningly beautiful geographic diversity in such close proximity.
Industry. As a technology-oriented person, San Francisco is obviously the premier city to be in.
Climate: San Francisco has a pretty amazing, temperate, year-round climate. One of the best in the world, I can say!
Size: San Francisco is friendly, compact, and approachable, rather than overwhelming, sprawling, or overcrowded. I think this fosters a better sense of community.
Values: San Francisco's generally liberal and open-minded/individualistic/quality-of-life values really resonate with me.
Techno. San Francisco has one of the best underground electronic music scenes in the United States. New York's population supports larger events, but San Francisco has a really tight-knit, intimate scene.
Elsewhere in this section, you will see all the places in San Francisco that I recommend you to visit. Among these, Golden Gate Bridge and Fisherman's Wharf (pier 39) are a MUST! Please feel free to contact me if you need any information on lodging, boarding and sight-seeing in this beautiful city.