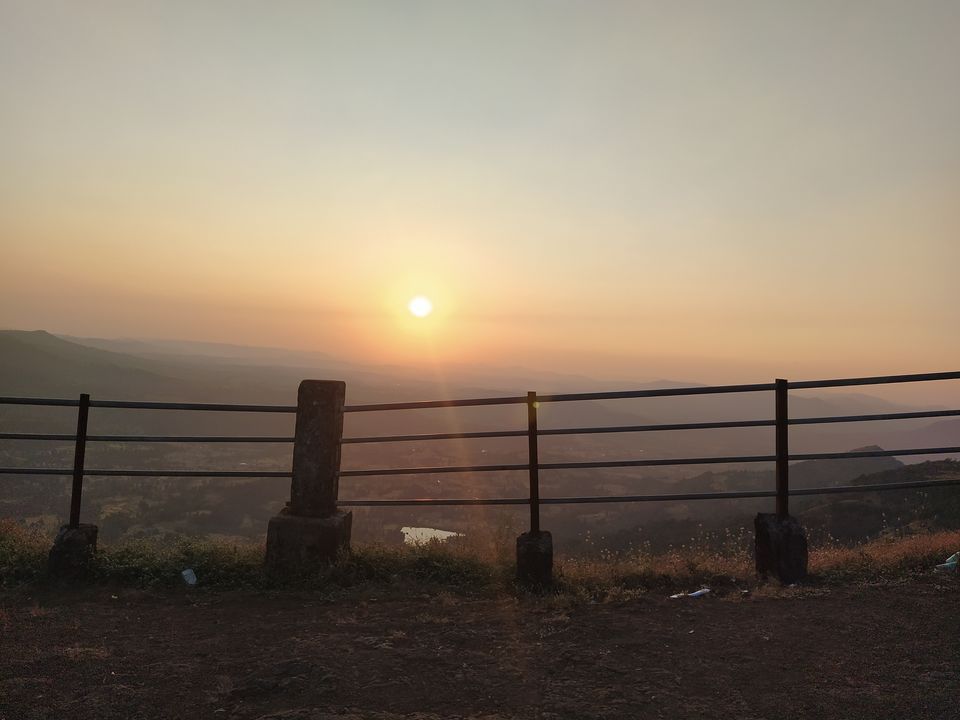 So, i know you are here to read my adventures trip to saputara ...
So here it is...
I have one friend who stays billimora ,which is also a awesome village near navsari, so if you get chance to see that village don't loose that chance,
But back again in my saputara trip,
So before I visit this place i have know idea that this place leads to you an incredible experience and roads which are full of greenary,
So have you ever been hilstation saputara in gujarat, if not then you have to visit once I'm a life surely... And it's not that costly...
Like I didn't pay much for this trip...
So what you can see if you are on a saputara trip..
-vaghai (beautiful bautinical gardan)
-giradhodh
-hillstation (saputara)
Where table point is so famous for sunset,
And you can enjoy tea from very high place also,
I tell you about tea, because I have it on that day, and right now while writing this I'm drinking tea....
Remind:
If you are alone or couple then go on bike ride from near by place, it's make more enjoyable trip.
Enjoy every spot witch catch your eyes,
Don't forget to take bamboo pickle in return...
It's specialty of locals..
So this is for now.. c u again...On next trip...