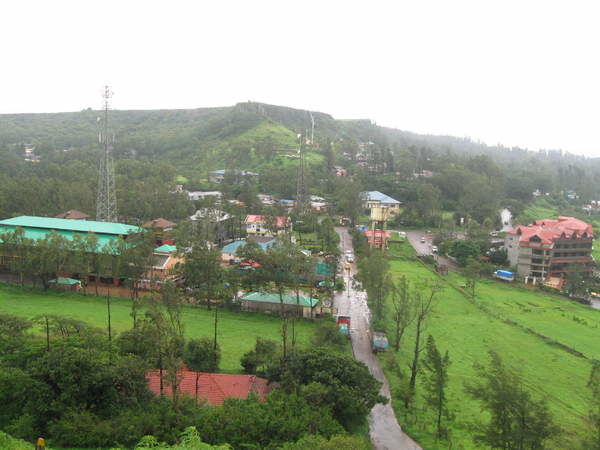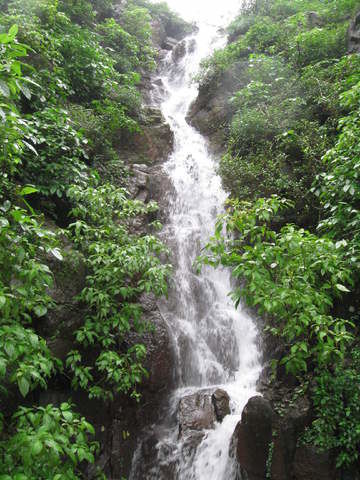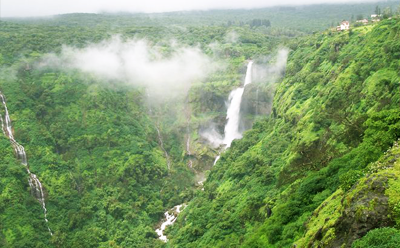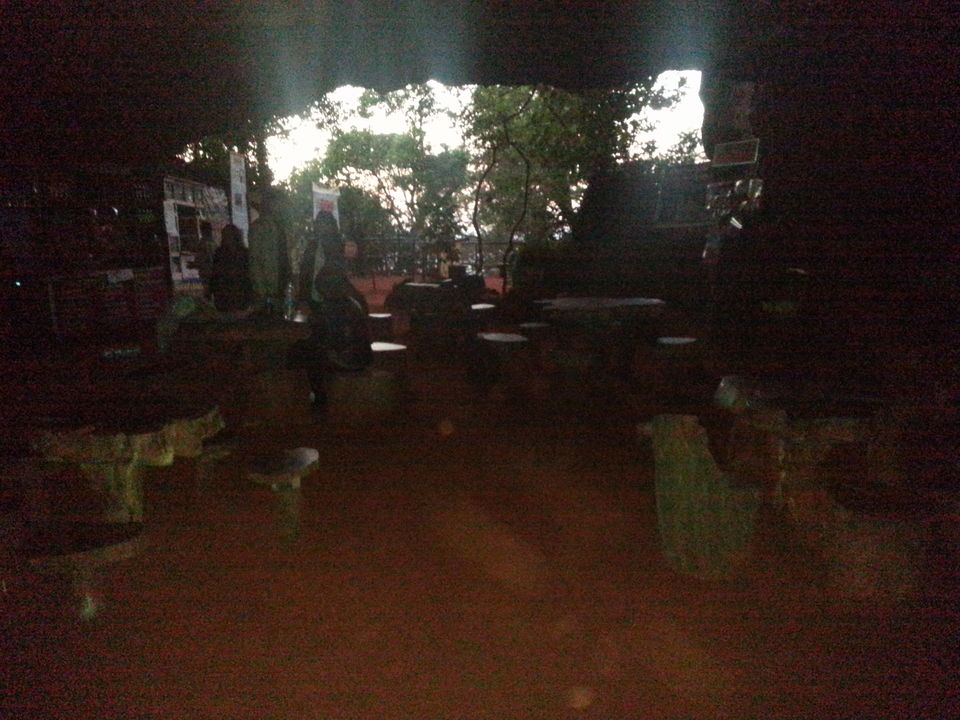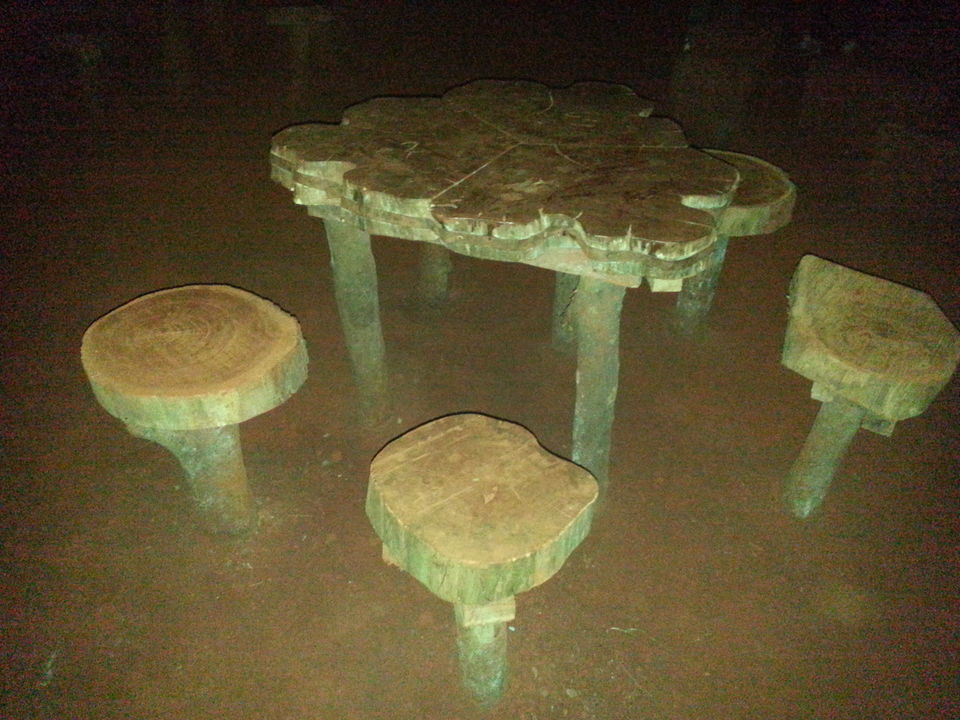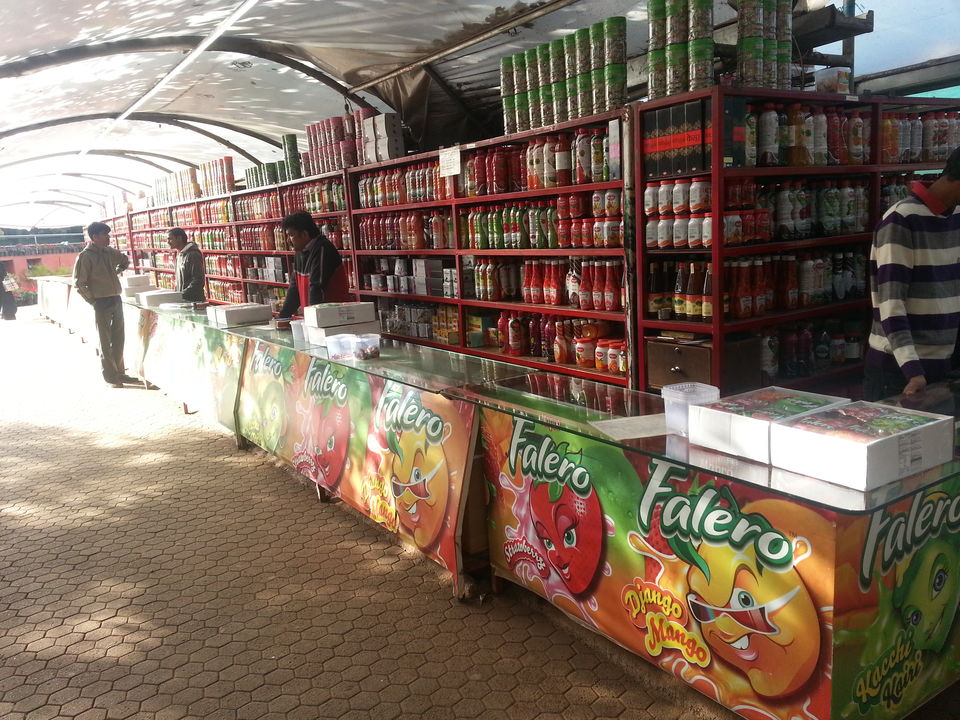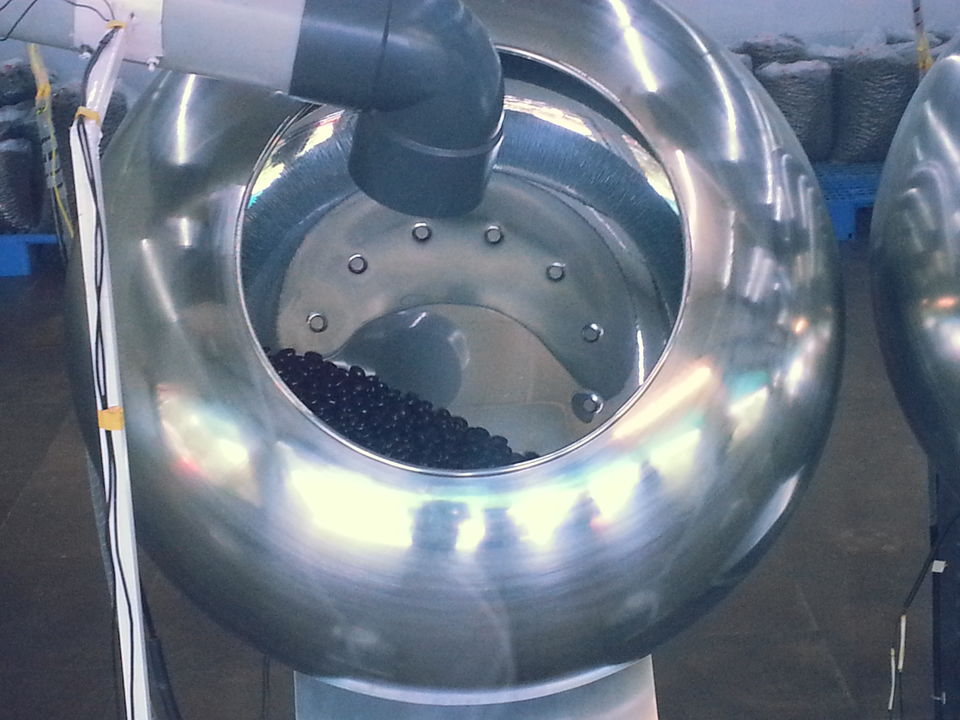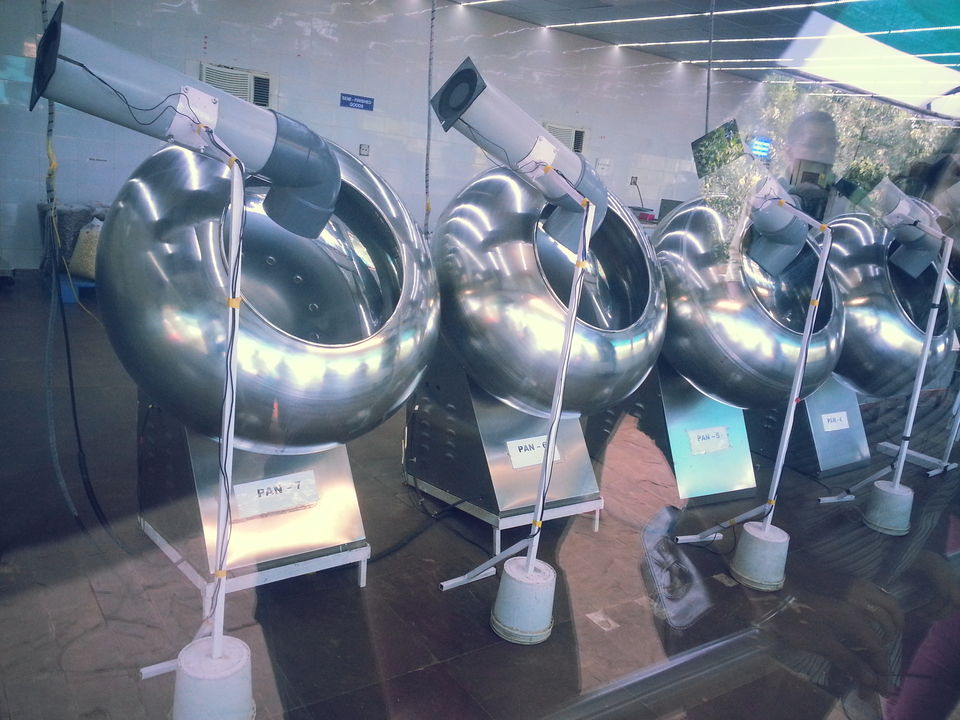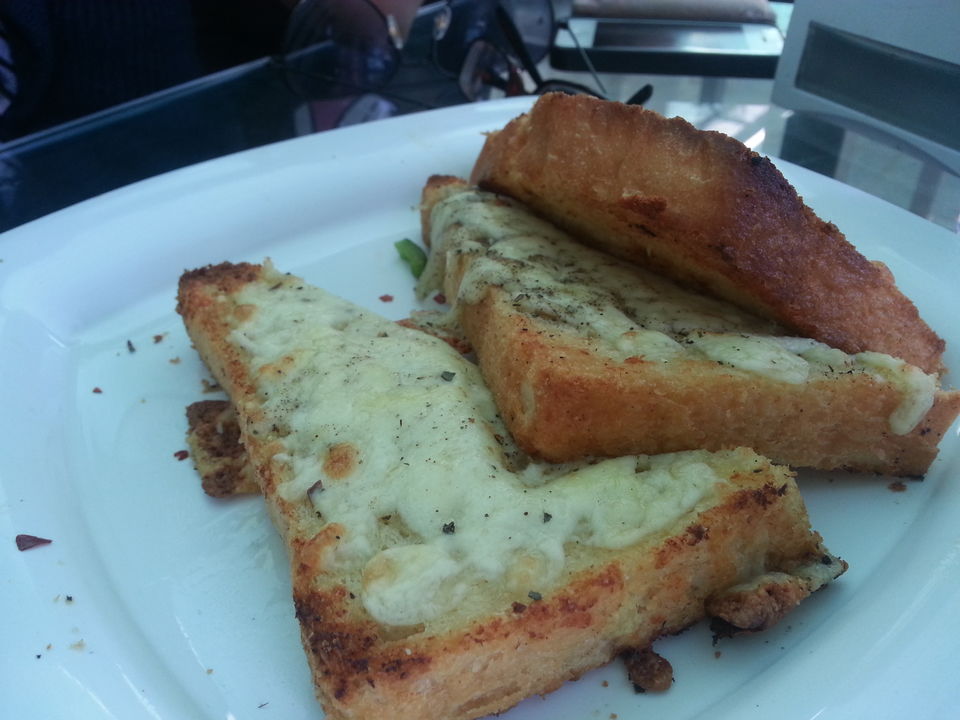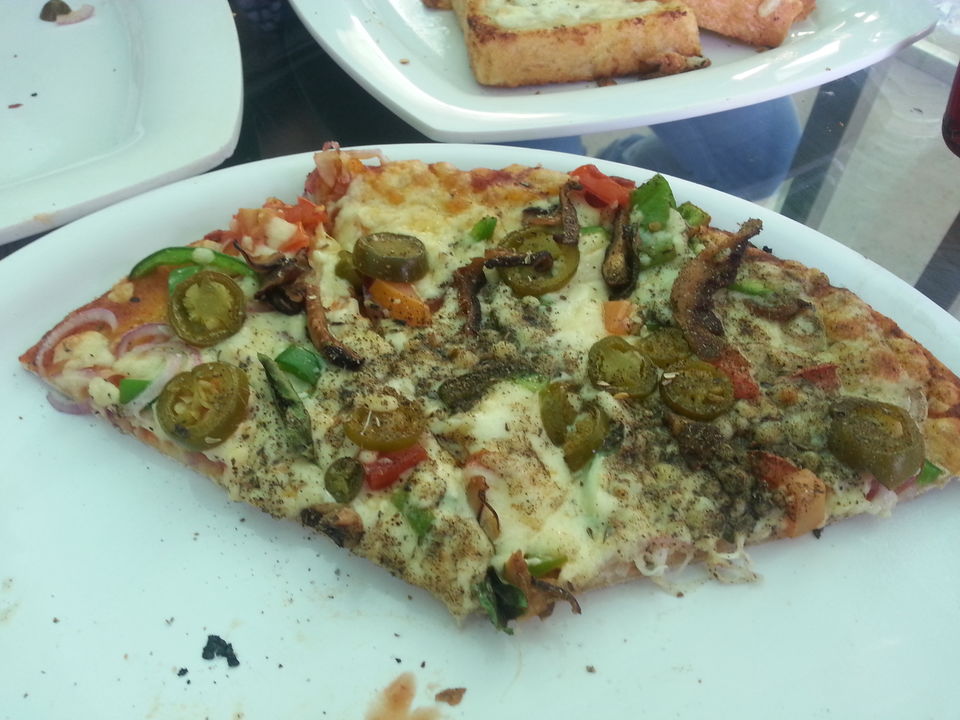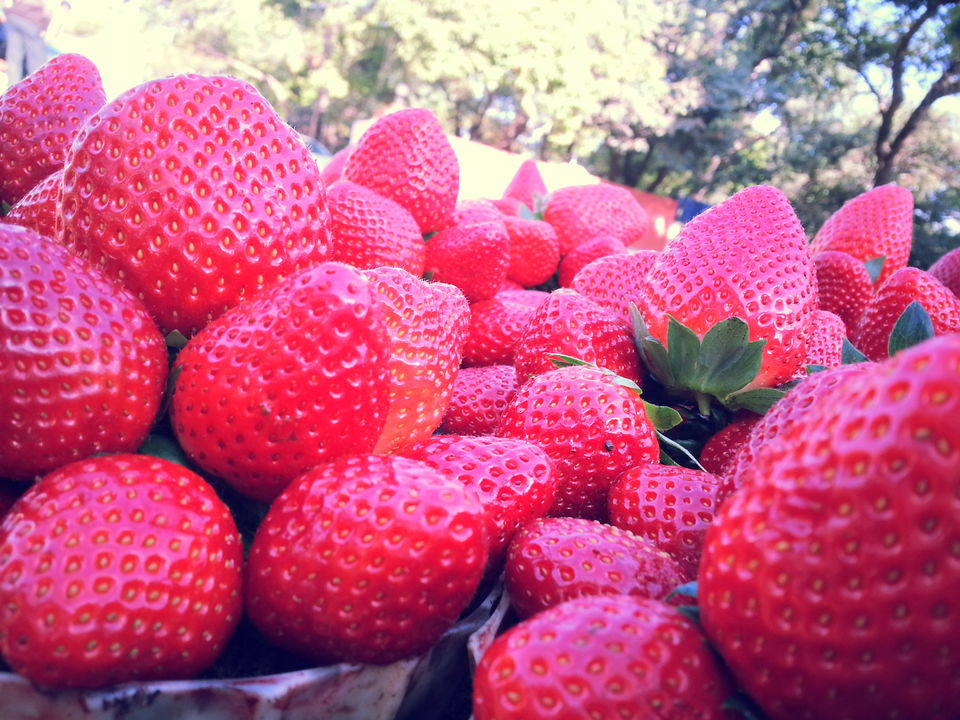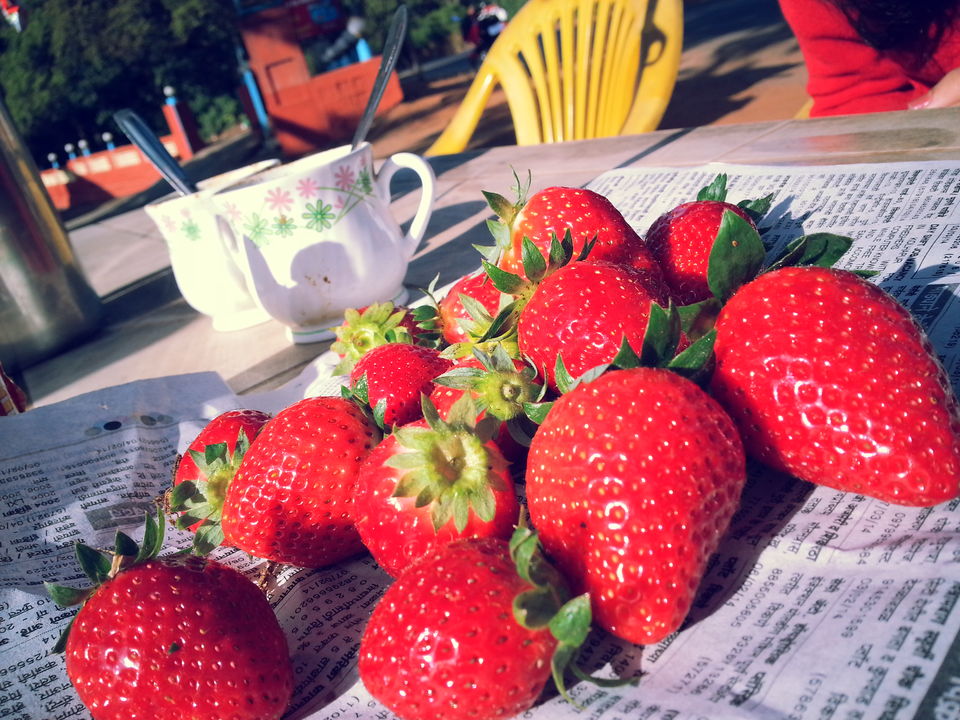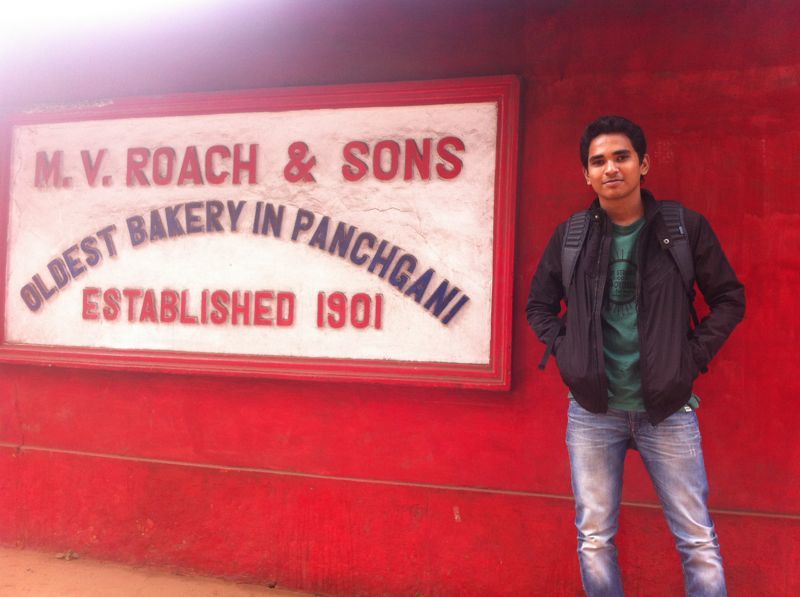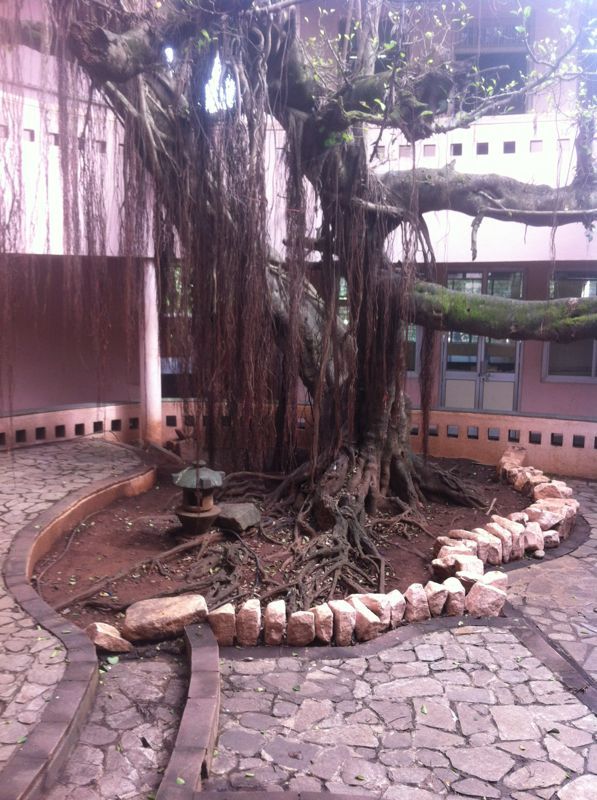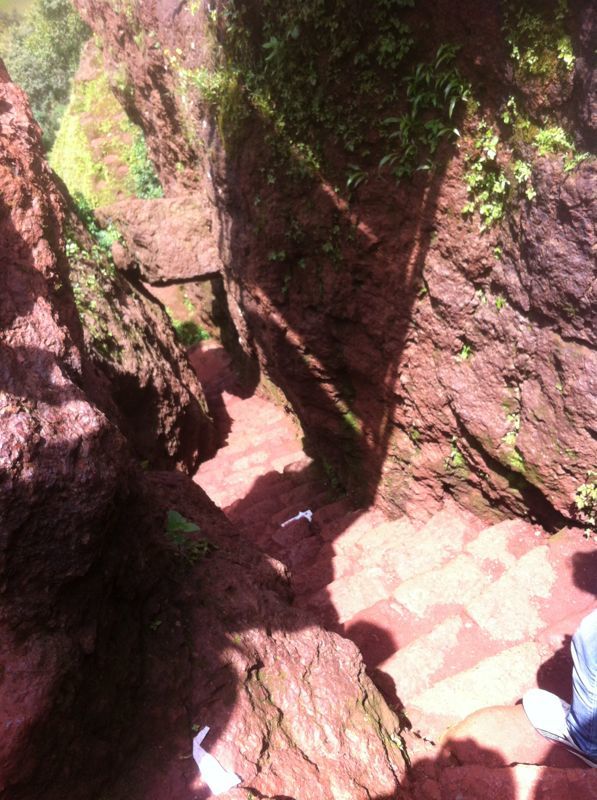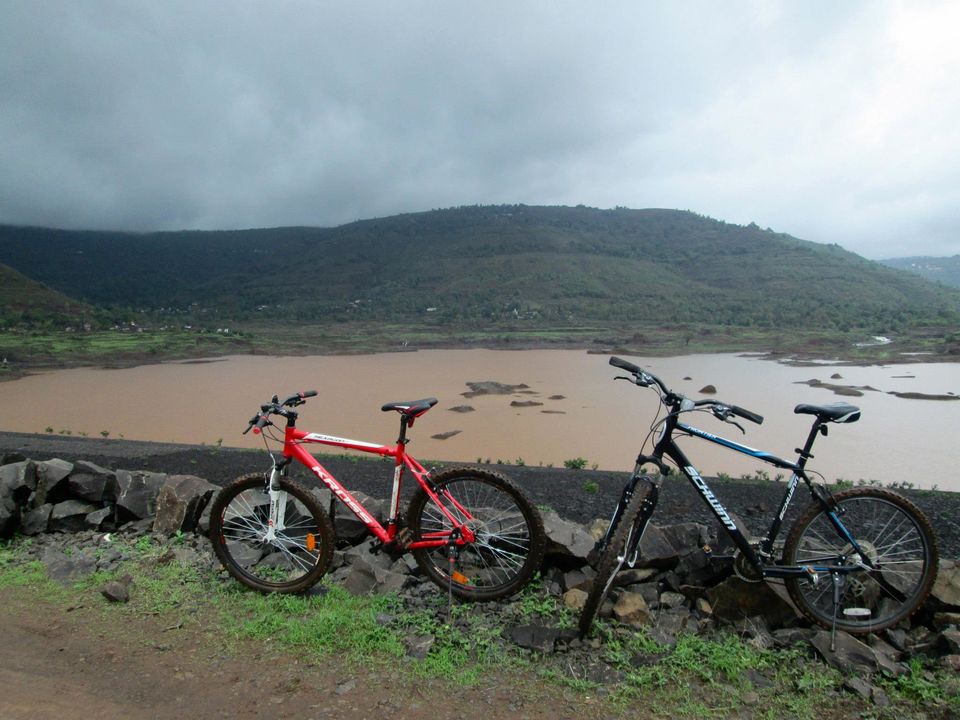 It was the month of December and I had gone to Panchgani with a mini-gang of mine. Trust me it's really a great place to hang out for a vacation. Having awful and pleasant atmosphere at a height of 4242 ft above sea level. Yeah! You heard it right, it is a hill station near Mahabaleshwar having the peak season from December to February where you get the freezing temperature of 2° C to 5° C. The amount of fog you get to see there is just amazing, I mean literally you can't get to see a person standing 4 ft away from you.
Now you might be thinking how can you reach there, so not to worry, nearest airport to it is Pune airport or you can come from Mumbai airport too(a bit long route but not so tiring), You just have to take a cab from Pune as you have to roam there to cover all the points. It just takes 2 hours for you to reach there. If you go off to sleep then the cold breeze of Panchgani will wake you up. Strawwwbeeerriieesss! How can we forget strawberries. Favorite fruit at favorite place is like cherry on the cake. Morning in Panchgani is something which you shouldn't miss, it's a kind of heaven and there is a tourist point called "Table Land". It's the Asia's 2nd longest mountain plateau having a great view oh sunrise and sunset which also flashes the beautiful Krishna river from it's top. There is also a natural Cave Hotel at Table Land, where you get hot and crispy Pakoda's and Masaledar Tea. Ohh... I just can't stop thinking about that. Also the cookies are so tasty of the Oldest bakery in Panchgani named M. V. Roach & Sons which was established in 1901.
About food, "Chikki" is the famous thing which you get mostly in the market other then strawberry. It is made of Groundnut and jaggery, a bit crunchy and sweet in taste. You get a variety of chikki's there such as, dry fruit chikki, chocolate chikki, fudge chikki, coconut chikki, etc. And as of now you are starving by listening to the food items, here is what you must try eating there, "Akbar Ali Paratha's". Are you a diet freak? Or food conscious person? then take a day off and rush in AKbar Ali's Paratha house to have delicious and finger licking paratha's, One Big paratha is what you get there which is equal to your lunch capacity. Sruuupppp! I already got the taste back in my mouth of those paratha's. Trust me I've never had such yummy paratha's in my life. Then comes other tourist points which you can go, such as Parsi point, Echo point, waterfall point, amusement park,etc. Then we headed to the Jam and Chocolate factory called "Mapro", I'm sure you've heard this name before. Yes, the fruit Jams, syrups, crush you buy are made here and it's like a showcase where you get to see the making of the chocolates. It's a fantastic place where you get jams, syrups, crushes, chocolates in a very cheap rate as it is the main production hub, plus you can buy some delicious pizzas and garlic breads which are freshly made in a Brick Owen.
The main reason for which Panchgani is famous for is Boarding Schools. Yes, there are around 100+ Boarding schools in Panchgani. You can also visit the schools and see the way children live there. The school we visited as Sanjeewan Vidyalaya, actually I'm a past student of that school so I had a chance to go there again so how can I let it go. The school is so fantastic and cultural that there every single festival is celebrated with the same enthusiasm. After that we went for trekking from the bottom of the Bhilar waterfall to the top of it. Encountered many endangered species of plants, insects, reptiles in that region. It was a great trek and the nearby village food was awesome too. Especially the fresh curd made in the pot. It was a great time and had too much fun. Once you return your heart will surely keep saying when are you planning to go back.