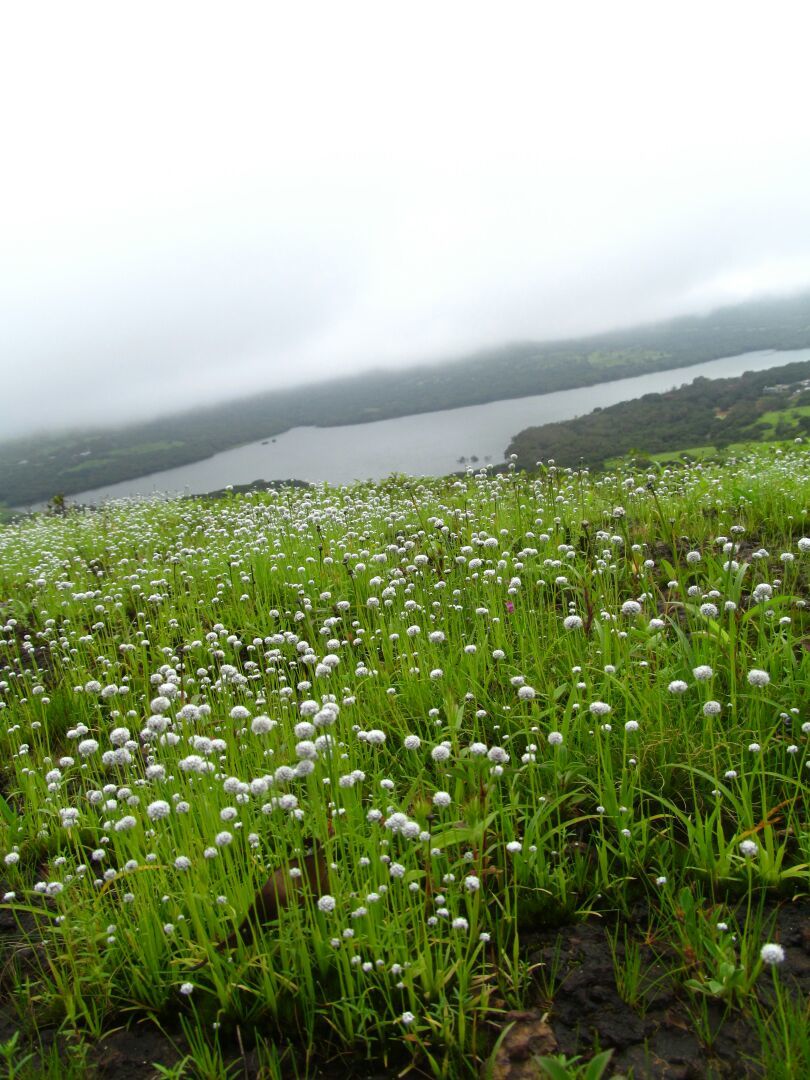 #TripotoTakeMeToHimalayas
Weekend escapes: because travellers dont like to miss any weekend!
Monsoon in India is the most beautiful season drenching your soul refreshed in cool rain and breeze. Whereas the lush green around feeding your eyes. One weekend we were searching for places to go away from city in the lap of nature and we found the UNESCO heritage site near Satara 160Km from Pune being opened after monsoon has started. The place is being called valley of flowers of south India, Kaas. Kaas is a small village about 2-3 hrs drive from Pune where you can enjoy the perfect definition of plateau you memorized in fourth grade : highrise hills but flat on top.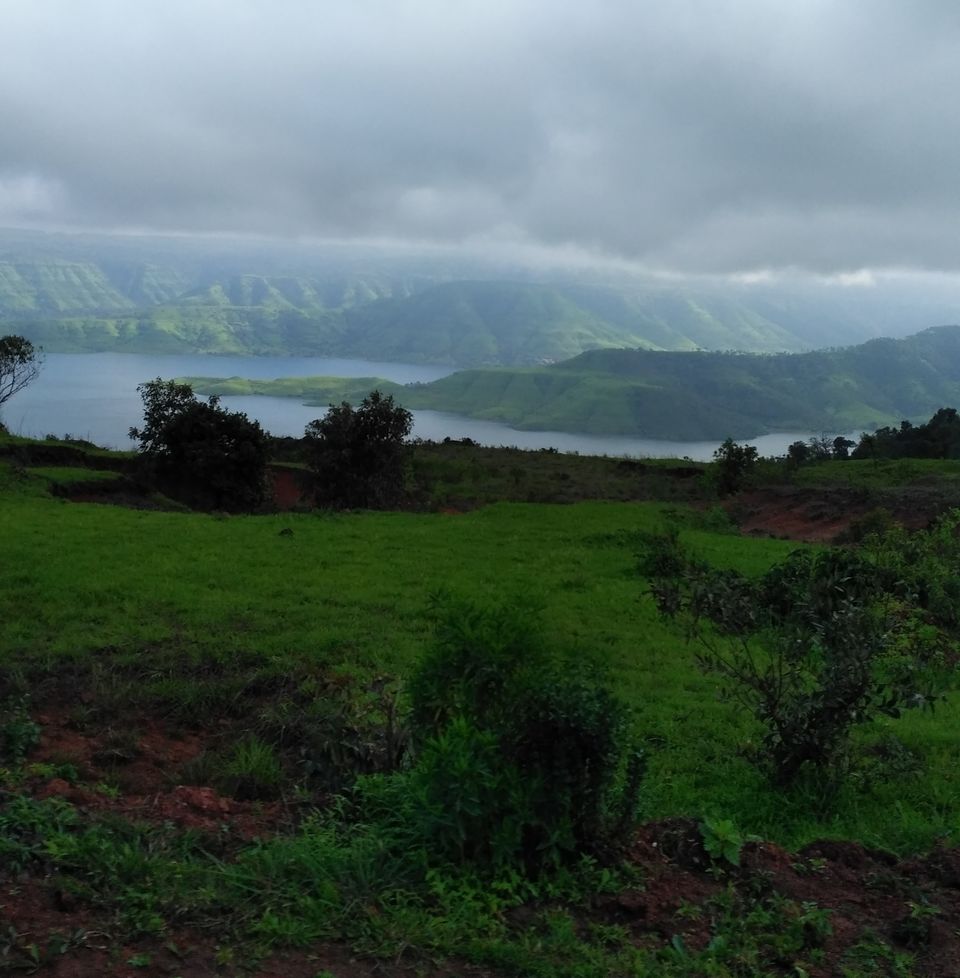 We started early by 6 am and took bus to Satara from Swargate , Pune. Within 1 and half hour going through beautiful roads of Pune which itself is a fun passing through meadows, highrise, winding roads and tunnels keep the thrill of weekend happiness. But the fun got bit diluted when we had to wait for 2 hours at the Satara bus terminal amidst people and vehicle cacophony. We missed our bus in hope of getting another after next half an hour. Long wait...repeated inquiry at the bus help booth and the regional songs and sanitation ad playing in loop made us impatient to visit the beautiful place awaiting. Finally the bus came however we lost some precious time of being there then being here. Lack of proper information created the problem and I want future visitors to take there own vehicle or if going by public transport reach by 9.30am and dont miss any bus taking you to Kaas in hope of next.
Road to Kaas..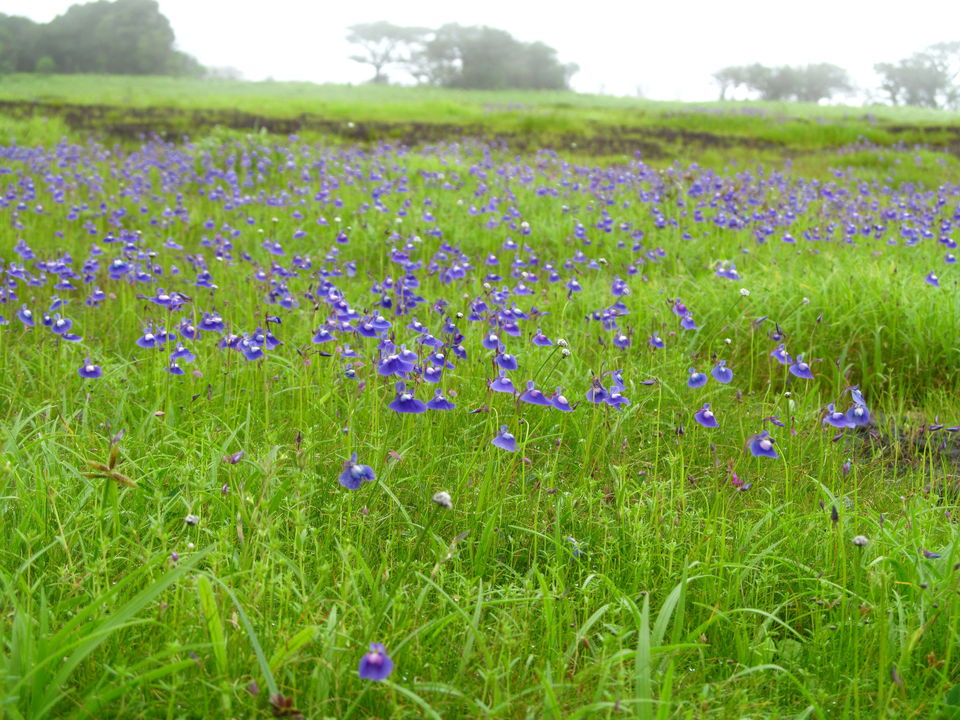 Our journey started in scorching sun and heat of afternoon. The road to Kaas winds through hills and narrow roads going up. The road was guarded by sky touching hard basalt lava rock on one side and villages down the valleys on other side. Monsoon has relived the dry and thirsty terrain with lush green and wild flowers. You can enjoy a wide range to wild blooms indigenous to western ghats. As we ascended temperature dropped and clouds can be seen hugging the far away plateau tops. We stepped down from the bus in foggy and softly piercing mist plus rain droplets. White blanket above the ground was a retreat. Heavy cold breeze passing made us happy in ectasy.
Kaas, is spread over a wide area with flat ground and contrasting green and lava rocks. Flowers blooming here are indigenous to this area and are well protected by the forest department and adequate guards protecting them against any damage.
First in sight , flowers like of turmeric plant or lilies were tingling in wind over the grassland. Flower sticks spread over the entire area reminds you of white candles. While going inside the area keep your eyes to the ground to enjoy number of tiny flowers of unique shapes and colours. Blue, yellow, pink, purple, white, red, velvety blue so many flower varieties are there. The colours will make you happy and the force you to kneel down and search for tiny lives taking you back to toddler age. Vast green carpet dotted with embroided patterns and contrasting terrain hue feels you with the joy of nature. Here the nature seems untouched and the clouds playing hide and seek unveiling the green ground which was just hiding now. Strong wind made our hair wild matching the wilderness. Rain has made Kaas so beautiful and decorated with flower ornaments.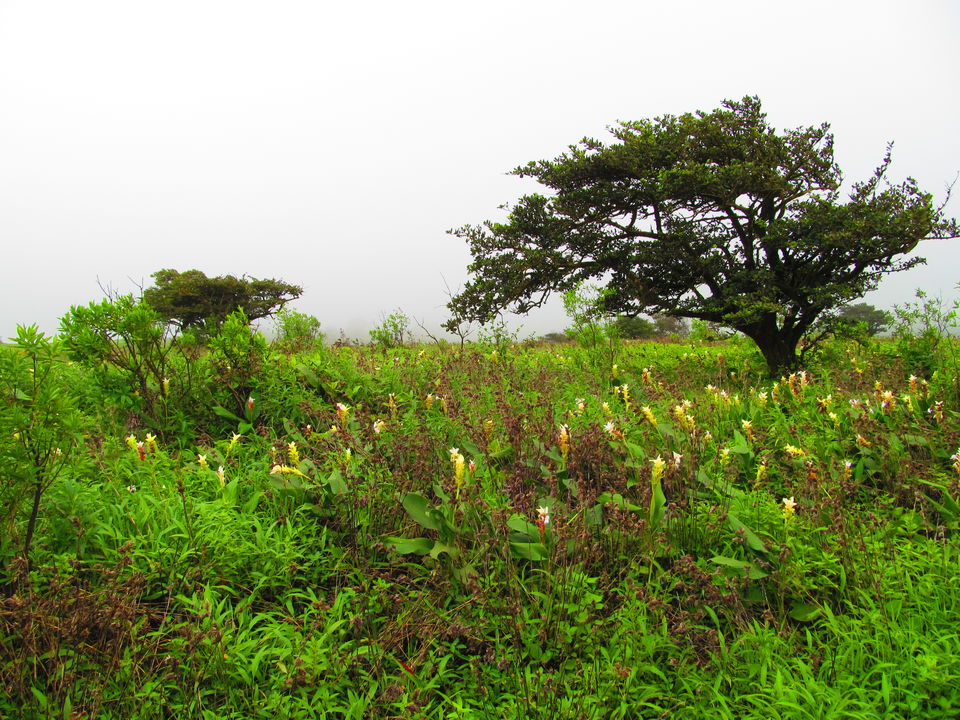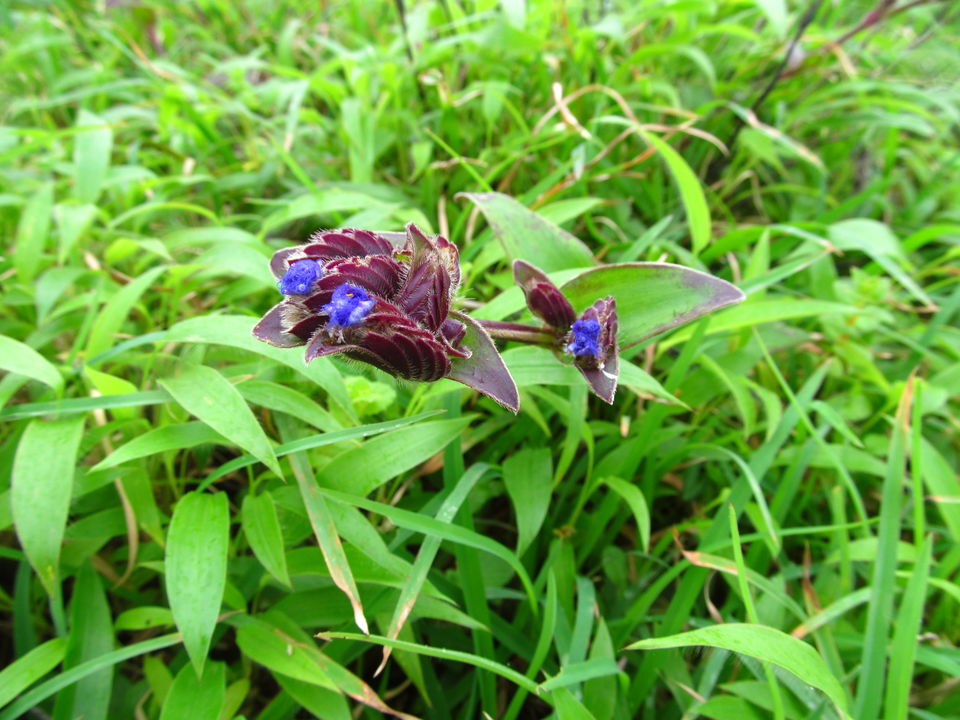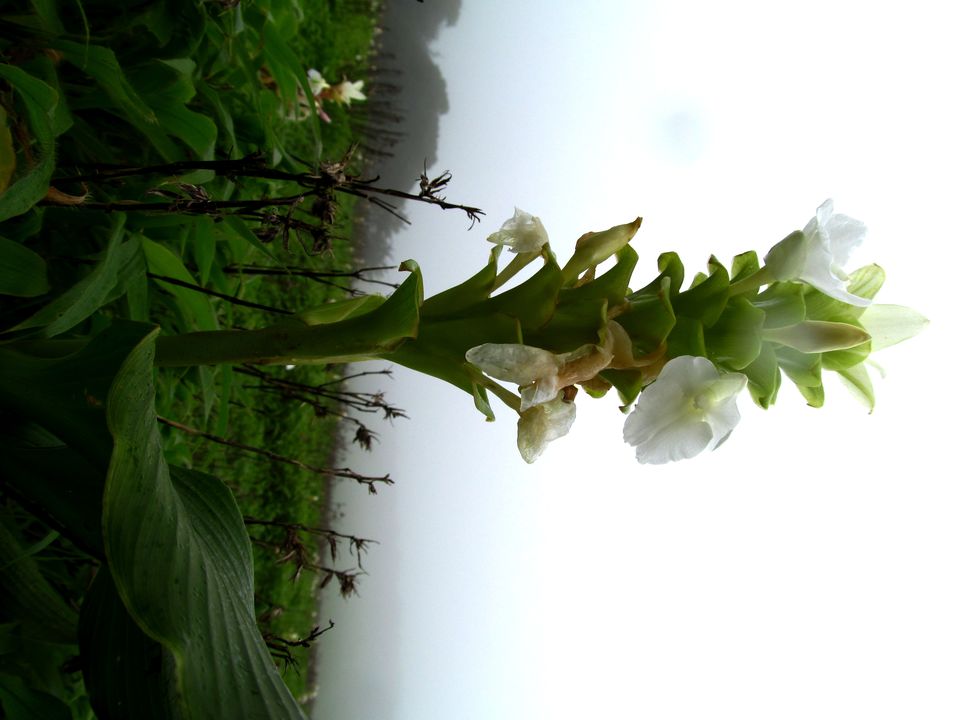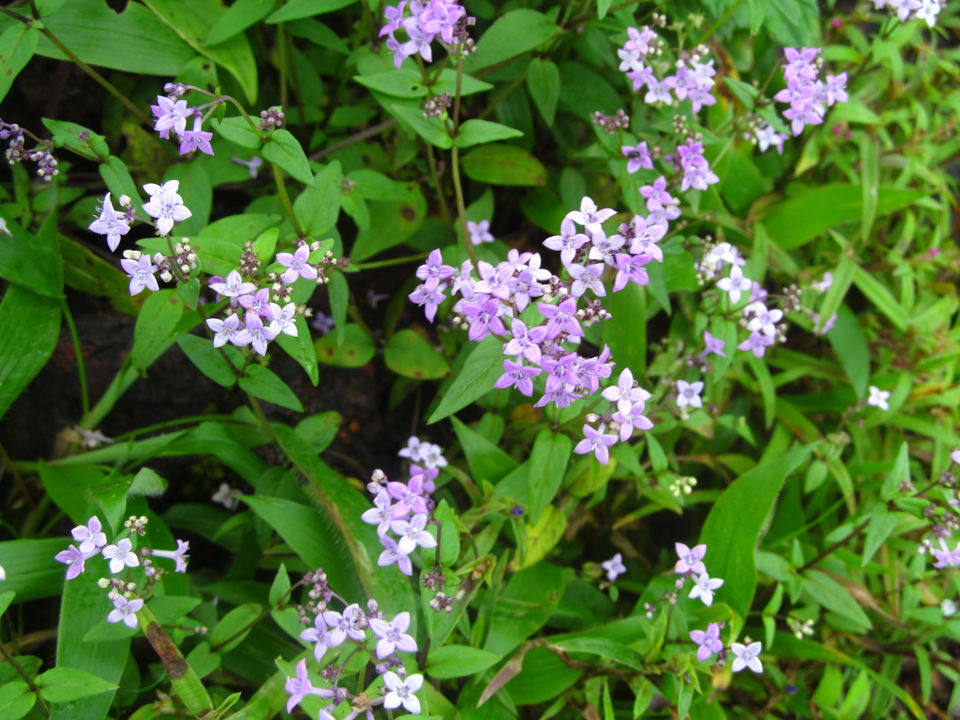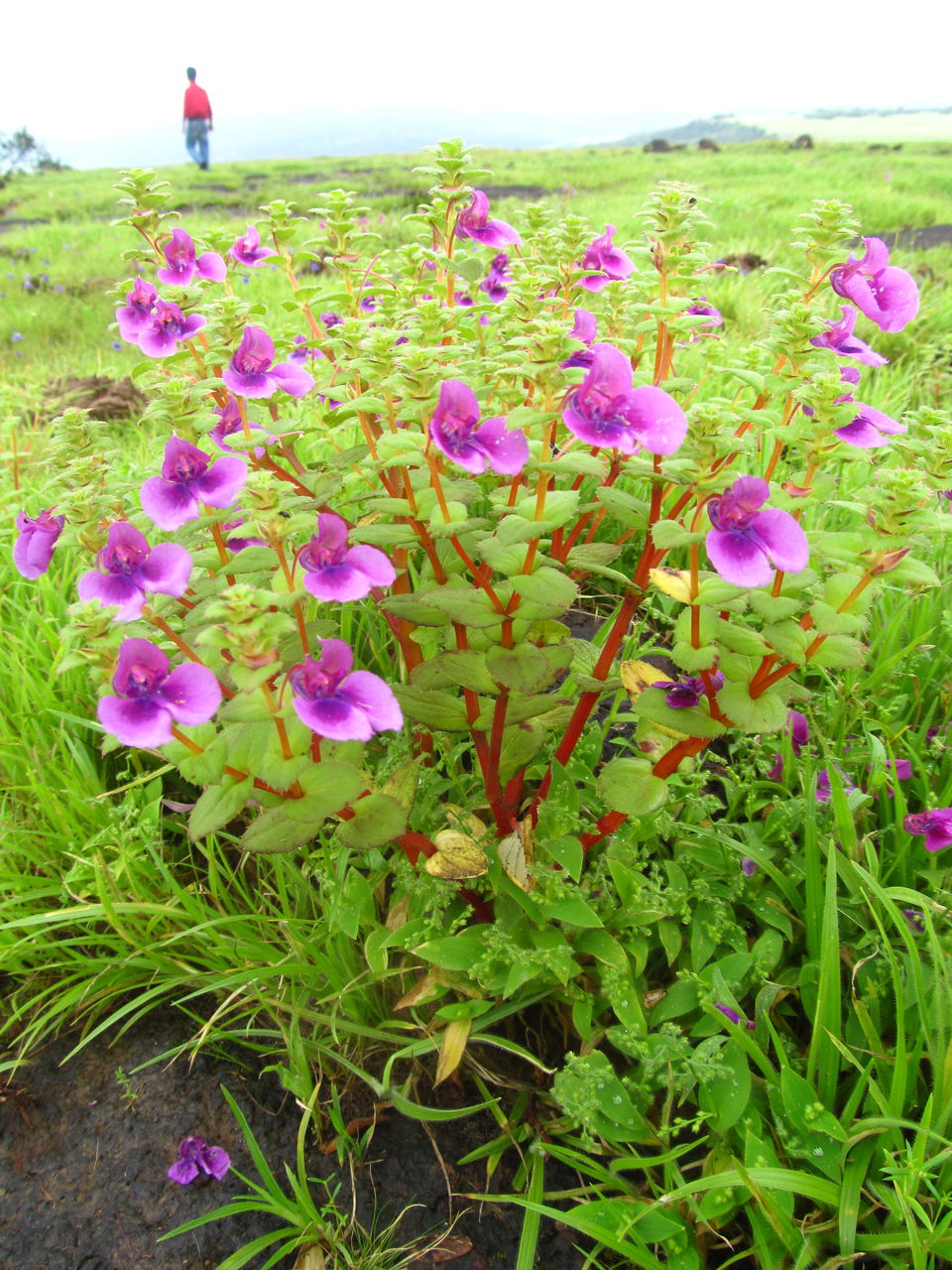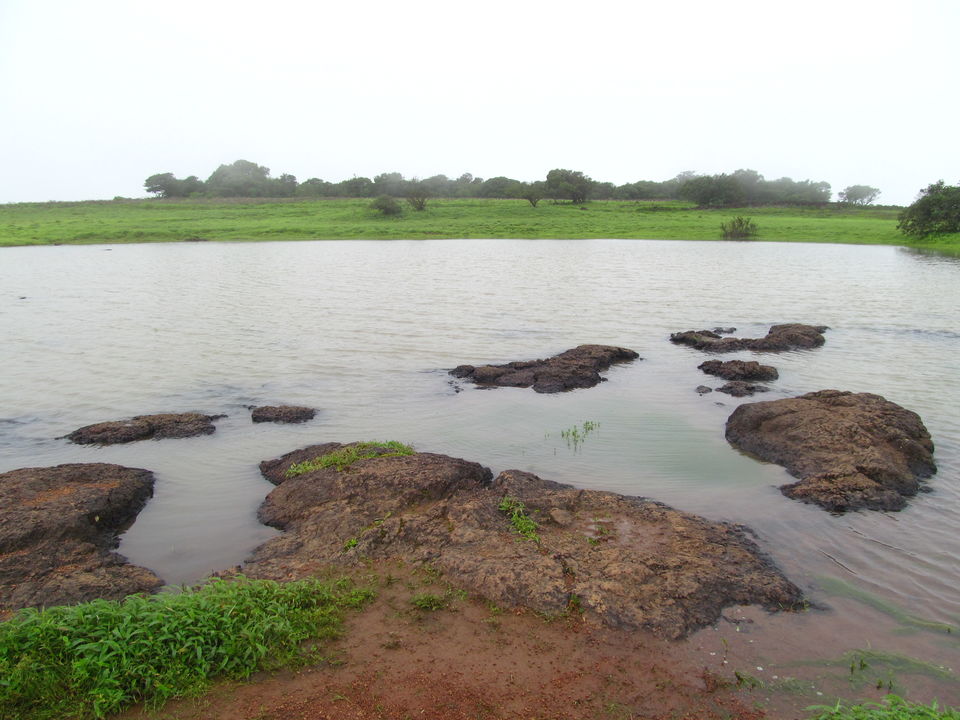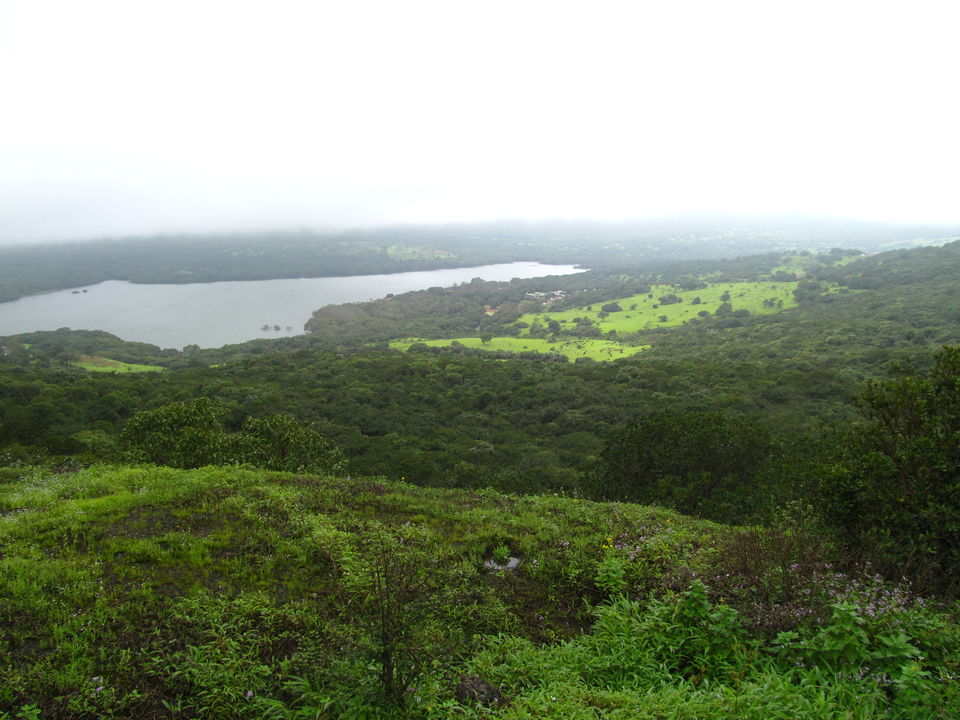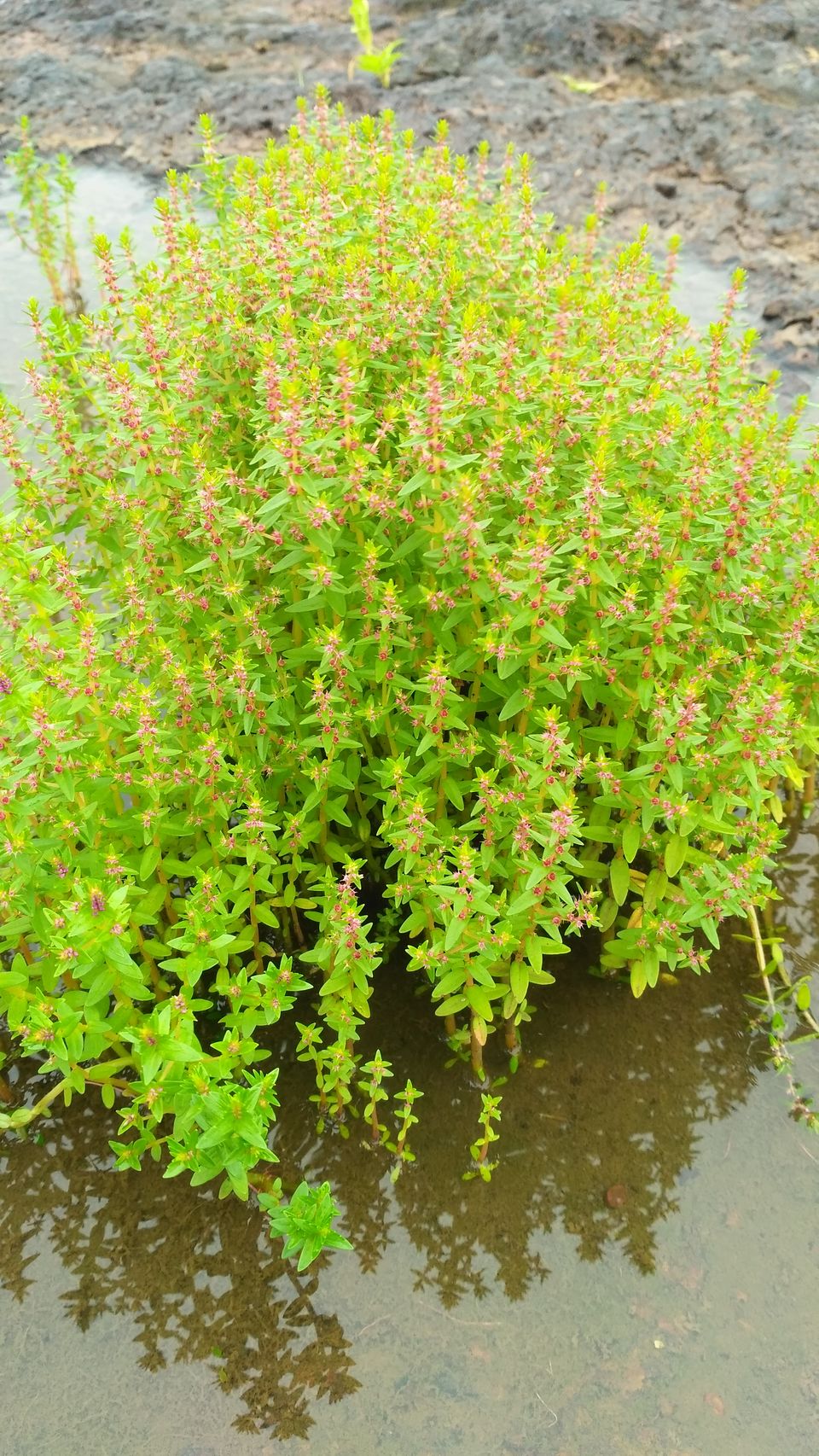 I took 3 hours to complete the entire range. Travellers were enjoying the misty, foggy surrounding. We returned back with memories that will remain wet and will never dry up....
After falling in love with himalayan mountains western ghat can be the serious crush. Its full of surprises and the give the lavish retreat to fill your wanderlust spirit. The western ghats which protects the world's best biodiversity is the gem of India.
Other information:
Kaas opens during the monsoon after the wild flowers start to bloom during August to October. There are plenty of options to stay there with good hotels and homestays. The forest department allow some 3000 visitors a day to visit the area. You can make bookings online otherwise there is no rush. Take Maharastra Bus service to Satara and then another bus to Kaas.
Visit online: https://www.kas.ind.in/
Love nature and make sure to not damage the beauty. Carry all your garbage or put in right place and take back beautiful memories.