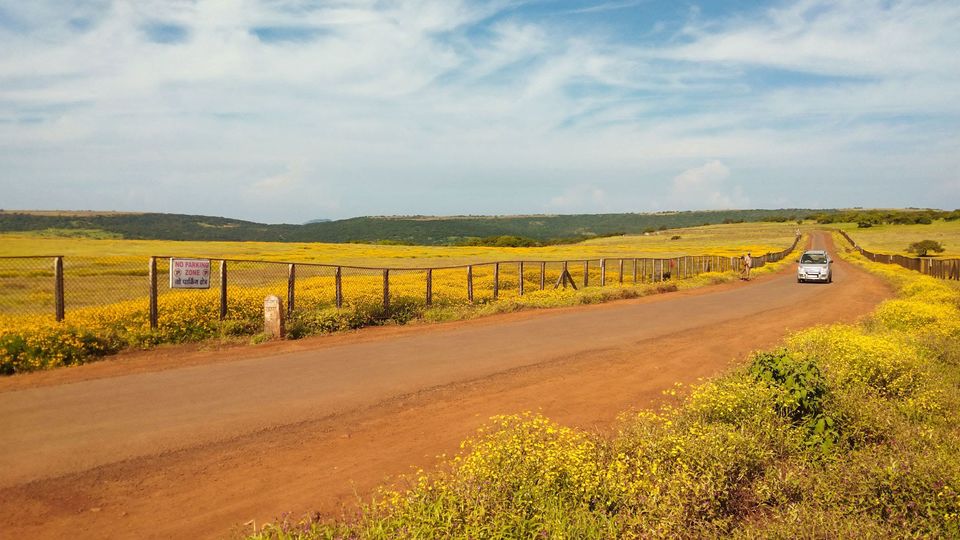 What crosses your mind when you hear about Satara? A Marathi household, a rich Maratha history, forts, food?
Yeah! Yeah! those all things are true but here I want to show you a real gem. A feast to your eyes, fresh oxygen to your travel hungry soul and maybe some amazing pictures to your instagram feed.
I first heard about this place from a colleague in office , a native of Satara. She described it to me in a way I instantly fell in love with this place without even googling it or seeing any of the pictures. I imagined about it (yes, I imagine about places ) and when I saw it in real it was way more exotic and beautiful than my imaginations.
A Lil Bit Of Info For Info Maniac.
The best and only season recommended to visit is monsoon, from August to early October. The Plateau has more than 150 or more species of flowers, shrubs and grasses. The orchids bloom only for a period of 3–4 weeks during this season. Kaas plateau is a World Natural Heritage site. You can full-fill your info starved brain on this Wikipedia page Kaas platue .
How To Reach.
Well, you're smart enough to figure that out . I will only tell you how did I reach here. (From Mumbai)
So , we went to Vashi highway bus stop (navi mumbai) and boarded a bus to Satara . The bus left us at Satara ST stand in approximately 5 hours.
You can take a train or bus from your respective cities to reach Satara city and from there go to Satara bus stand. It is well connected with all major transport mediums in India.
After reaching ST stand we boarded a bus to kaas . Although there are no direct buses to kaas but you can take any bus going from that rout. Since it is a pretty popular picnic destination so you can inquire more about the bus timings and frequency. This is only when you are on a budget trip.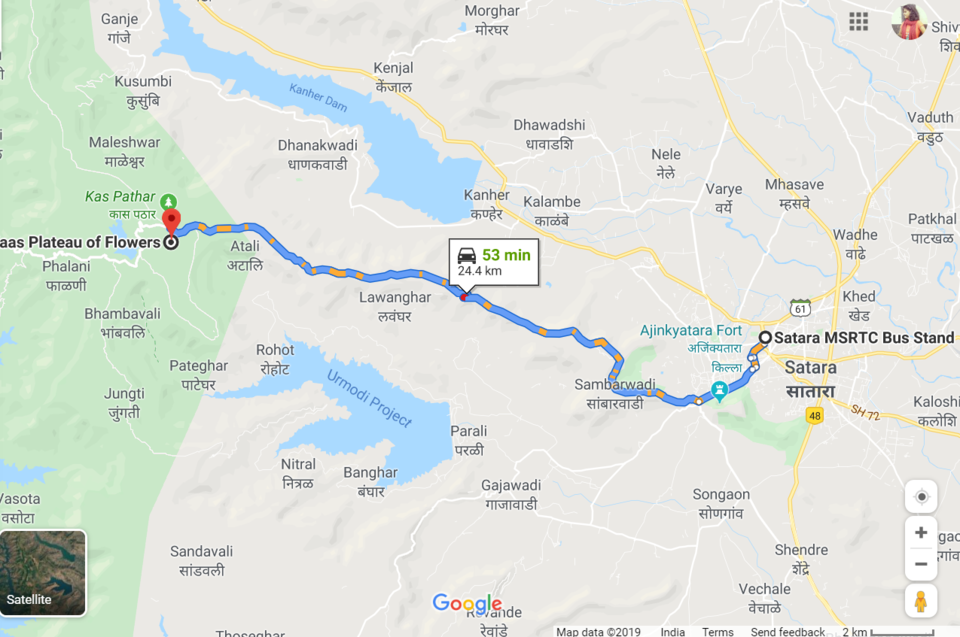 Else if you are travelling with enough resources you can simply take an auto or taxi to kaas. Take auto driver's contact number for return journey back to satara ST stand or depend on ST buses which runs on a frequency of 1 to 2 hrs. Now you are back to ST bus stand. From here you can go to anywhere you want .(frequency of buses to mumbai and pune is 30 min, no need of prior booking.)
Now, lets see what are your options to stay.
There are plenty of hotels and homestays in satara city as well as near kaas platue itself . There are few resorts and lodges at a distance of 10 min from kaas platue.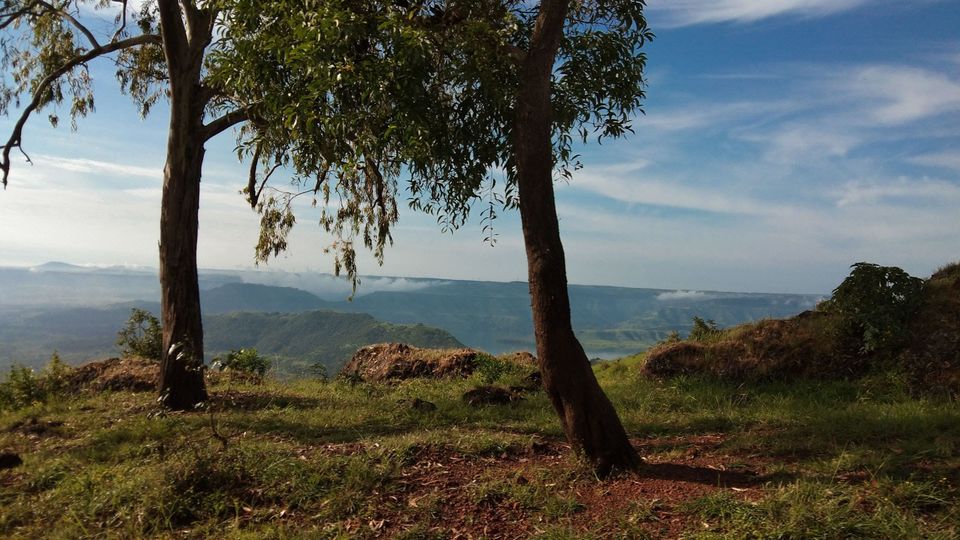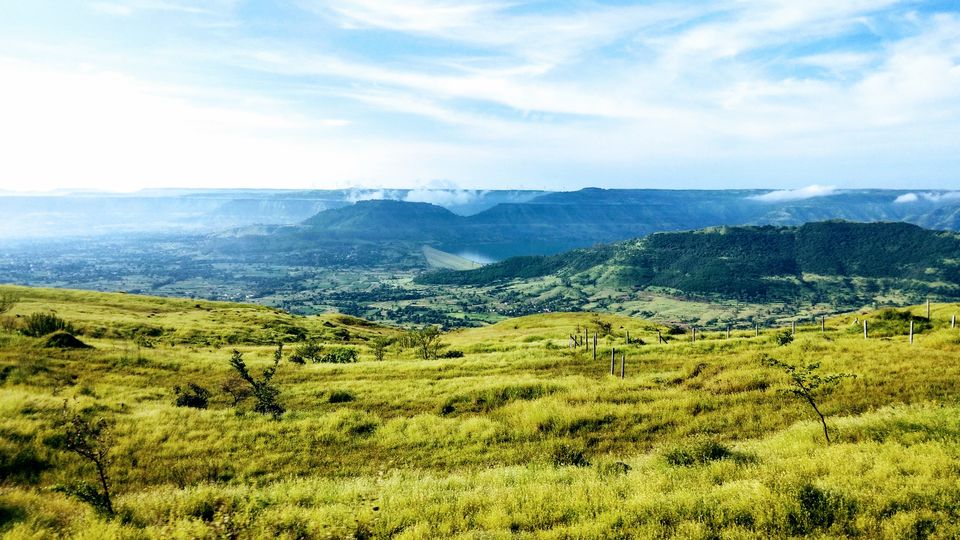 Now lets explore the exotic kaas,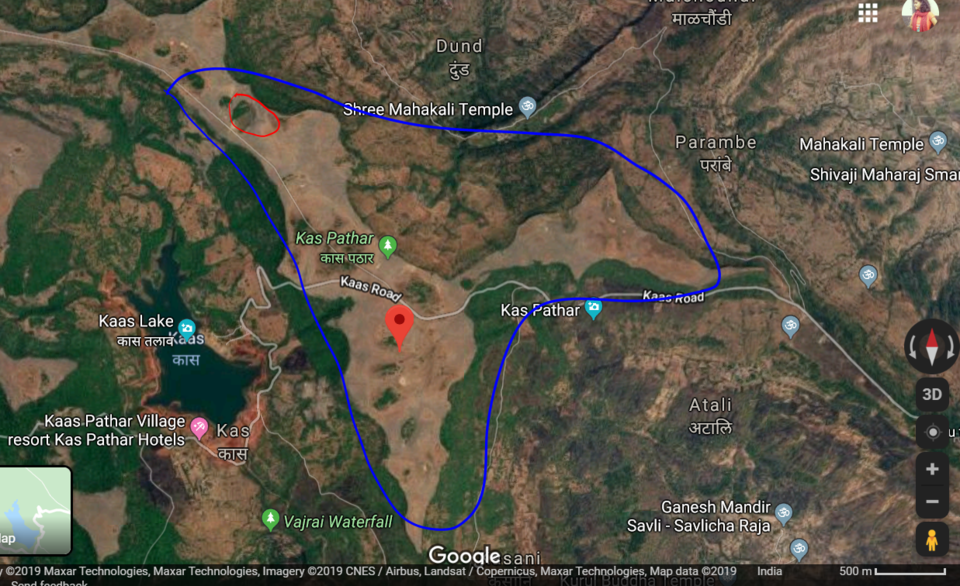 The area highlighted in blue in kaas pathar that is the hotspot of diverse flora and fauna. It does not require high fitness to access this place any one can easily walk here and enjoy this fairyland. This is a wonderful opportunity to introduce your kids to nature and its wonders.
The small red highlighted area is kumudini talao. It is a lake full of wonderful lilies, Yes I know it sounds unreal. When I say FULL of lilies I am not exaggerating, you can decide yourself here,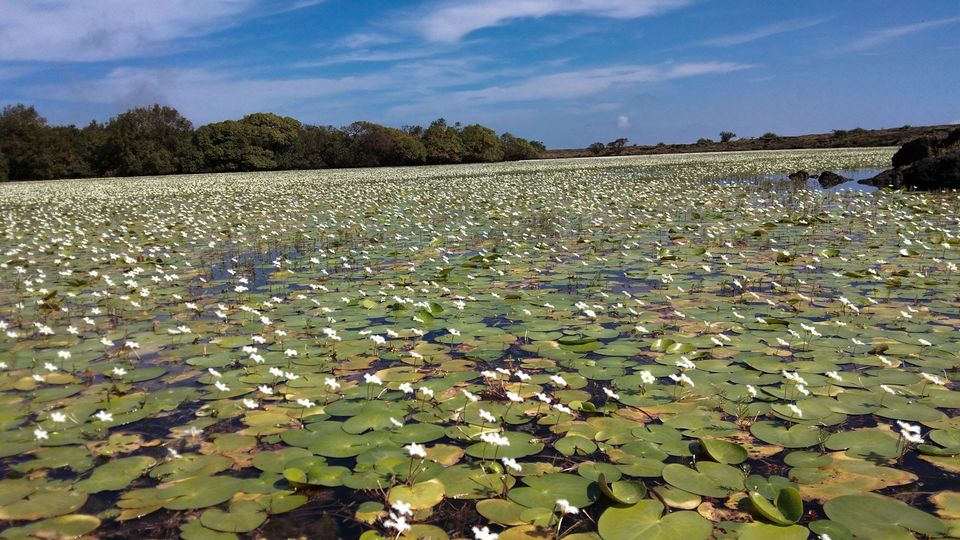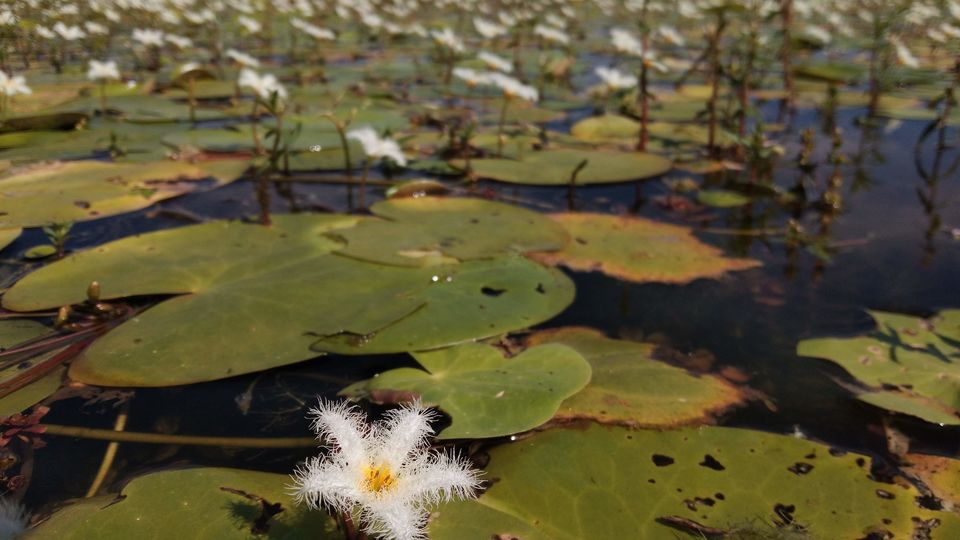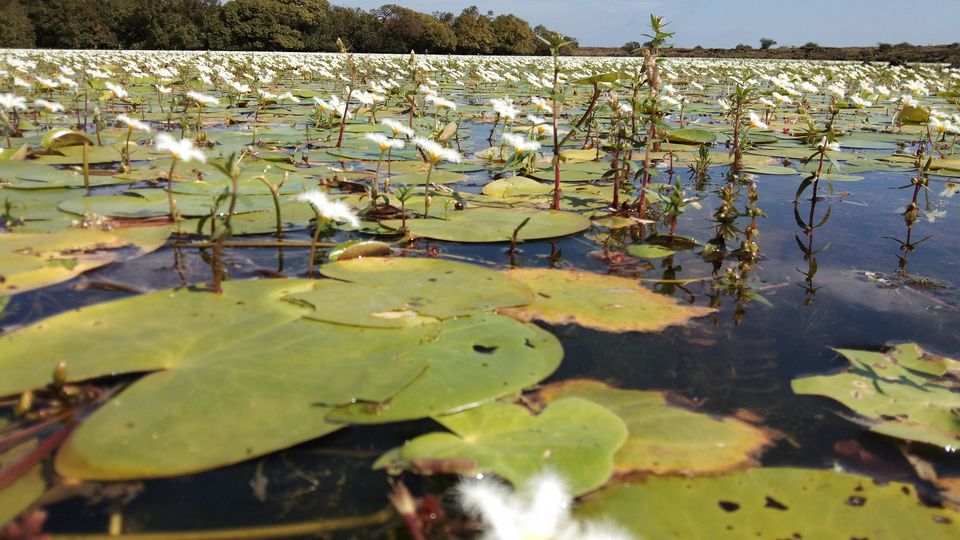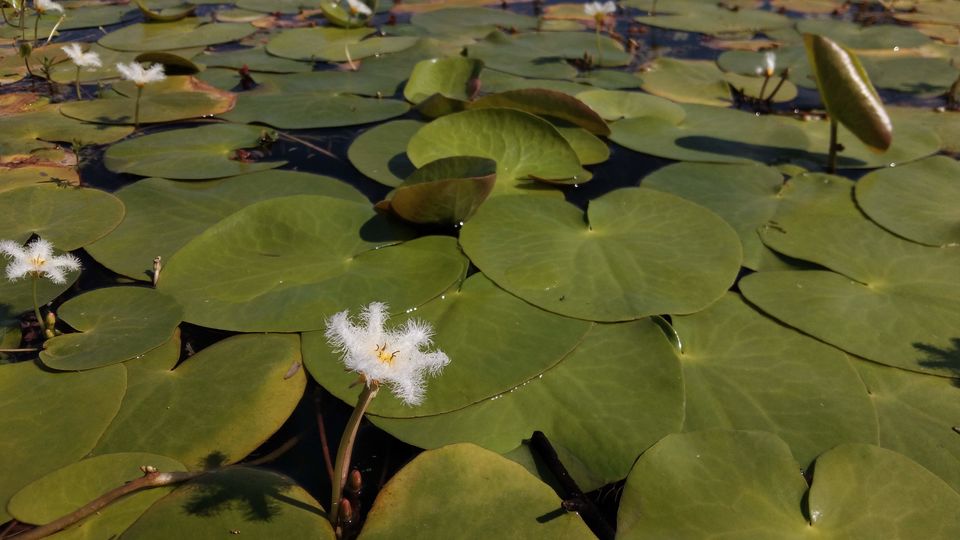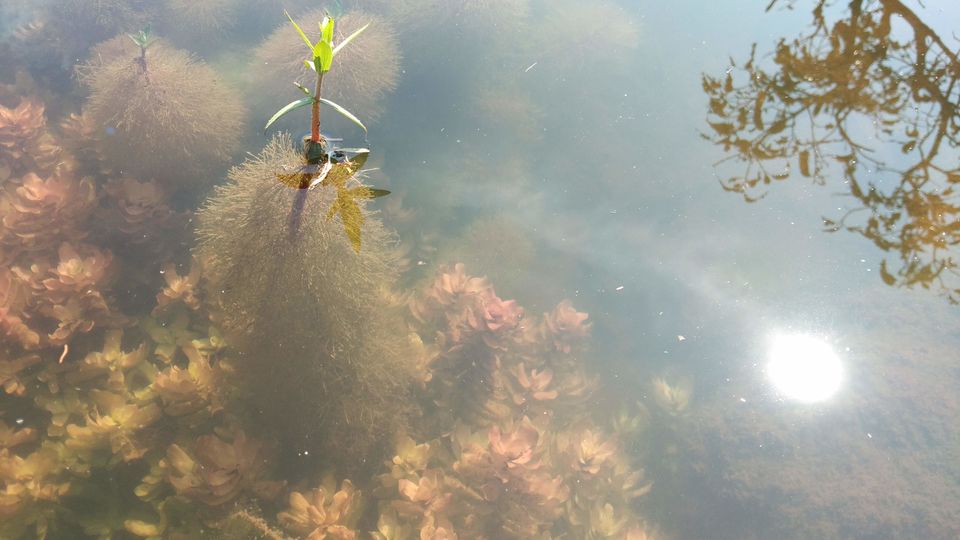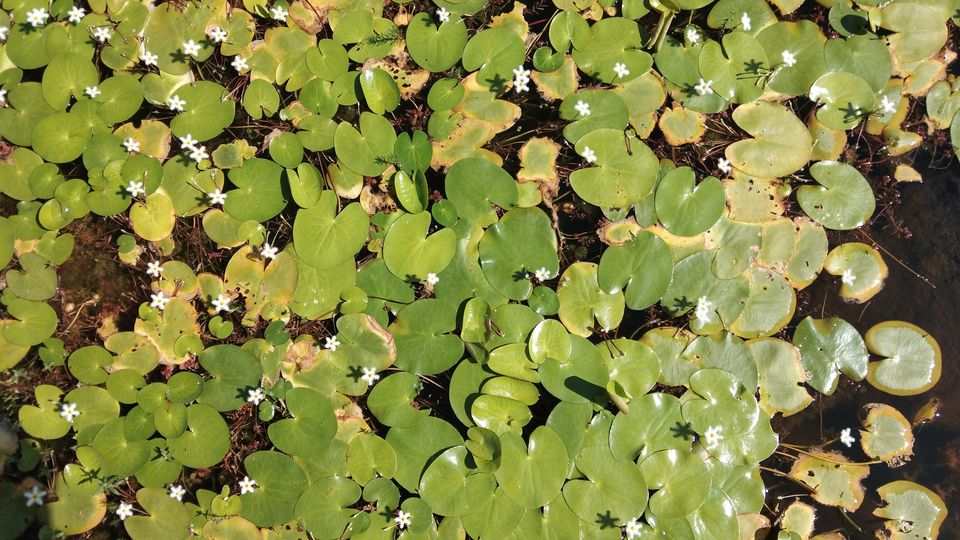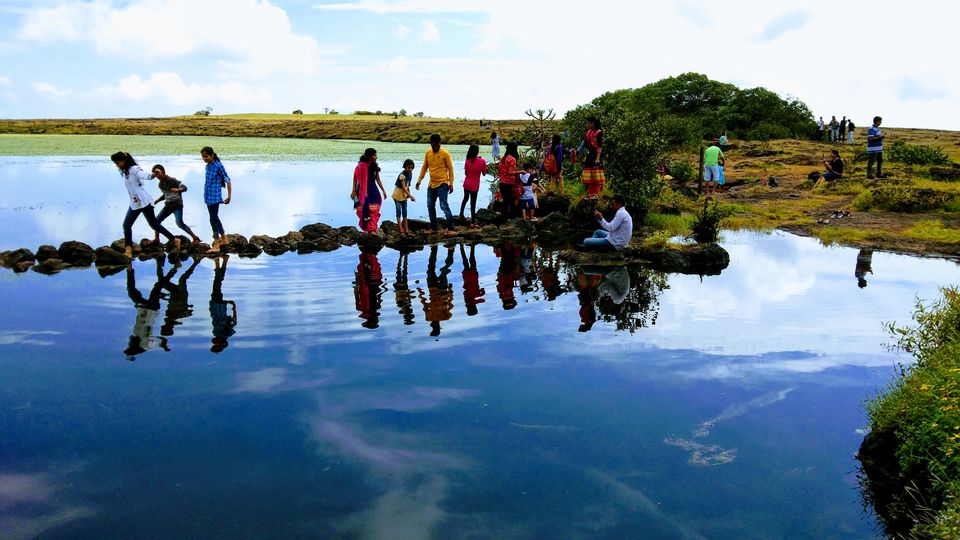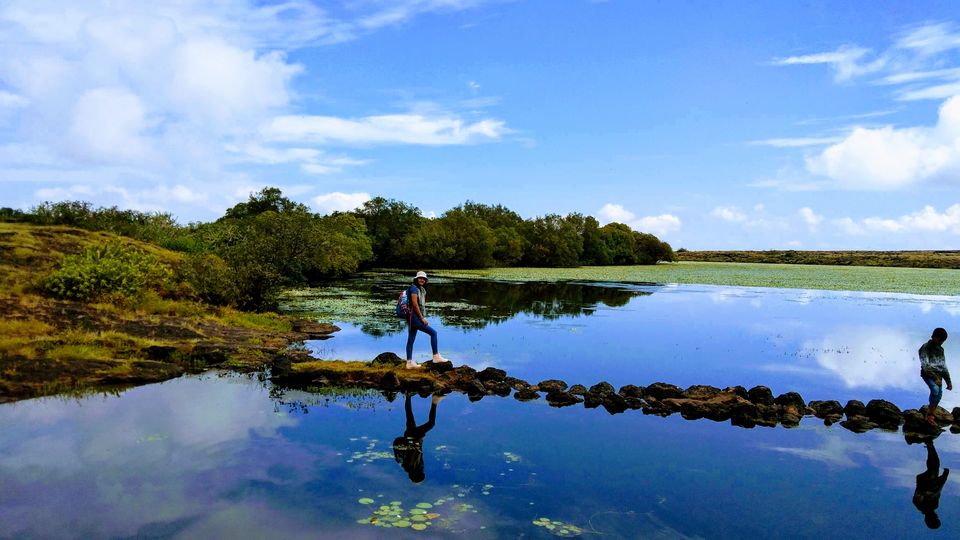 Now its time to reveal my cards,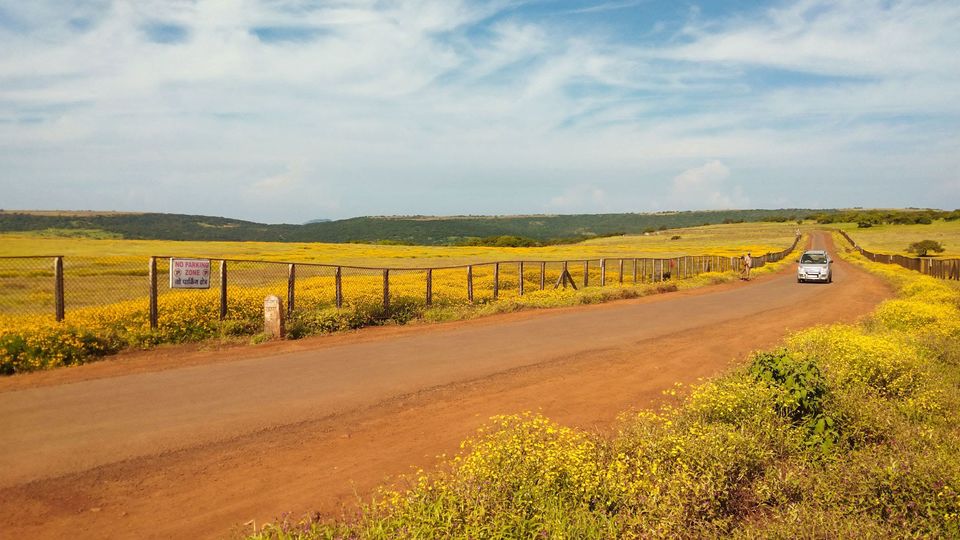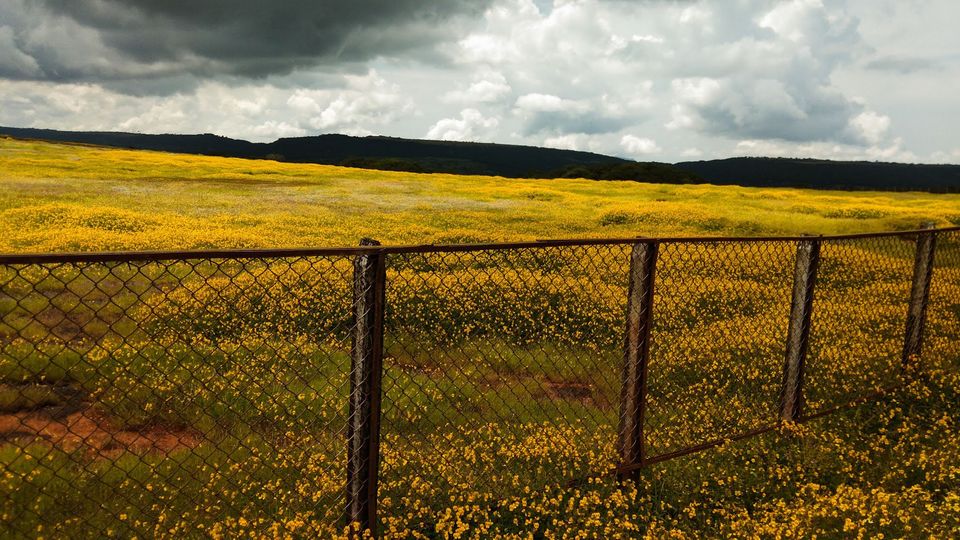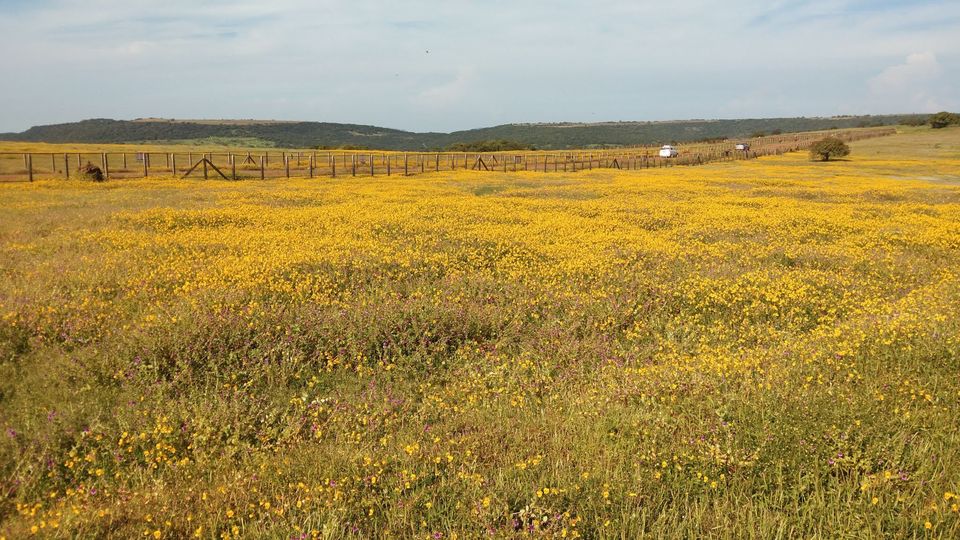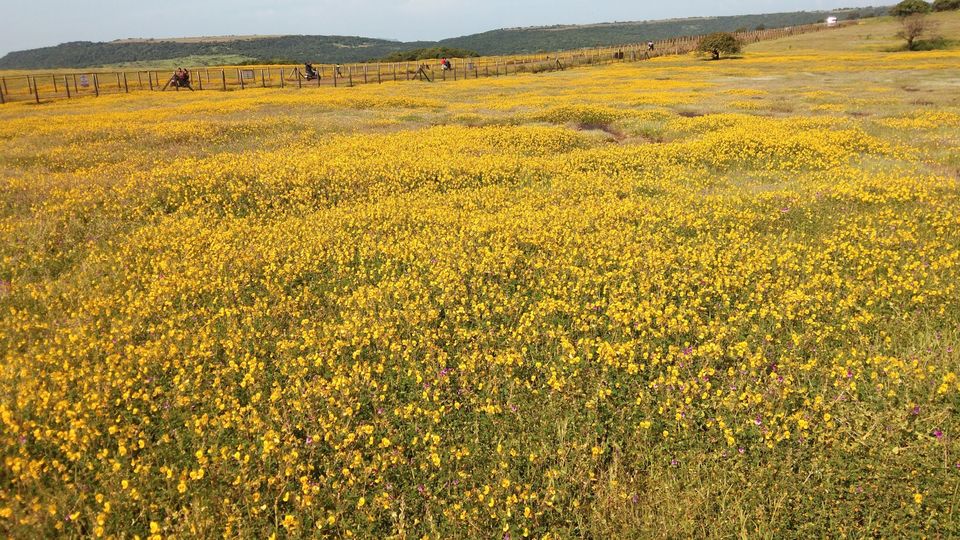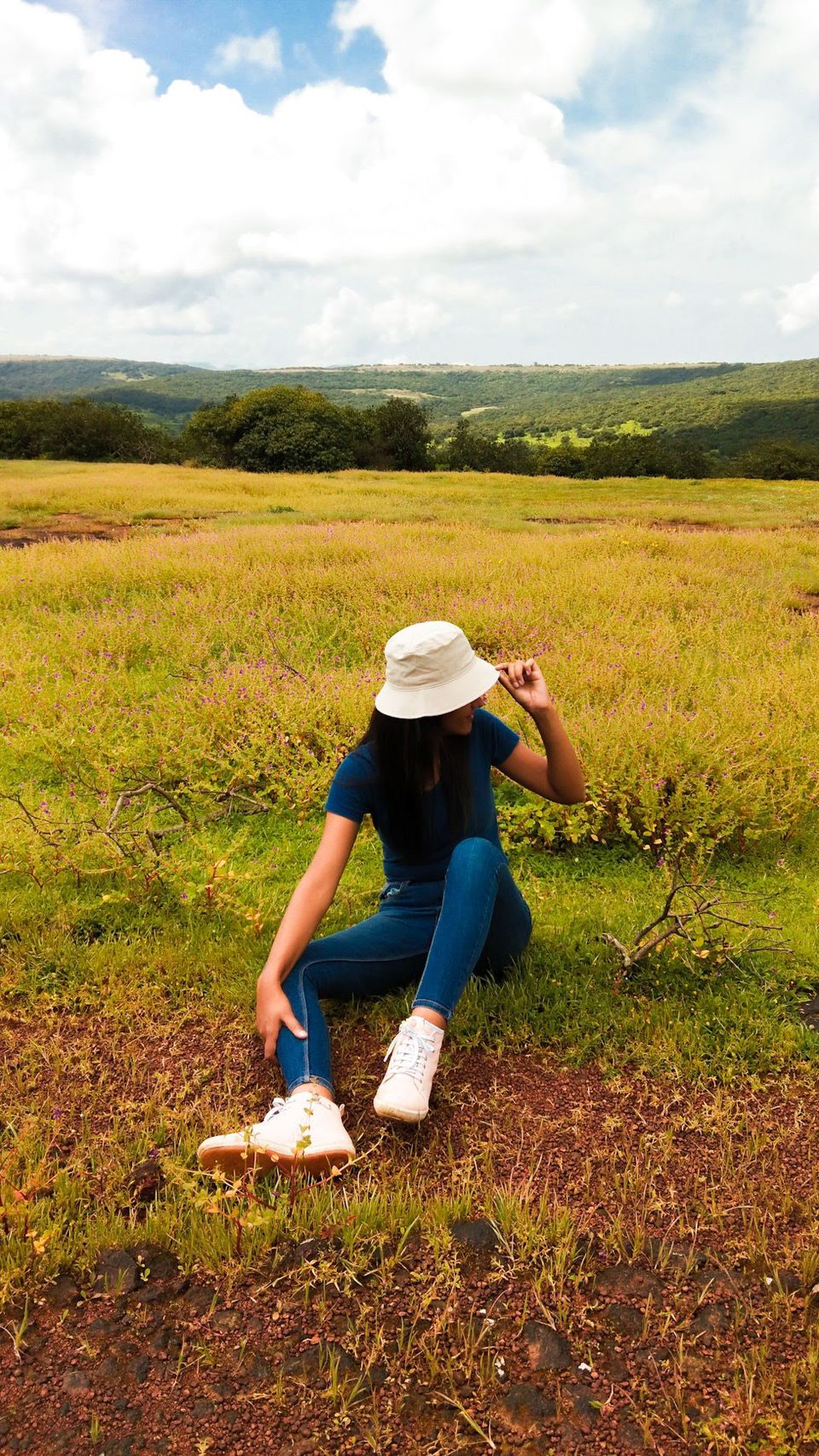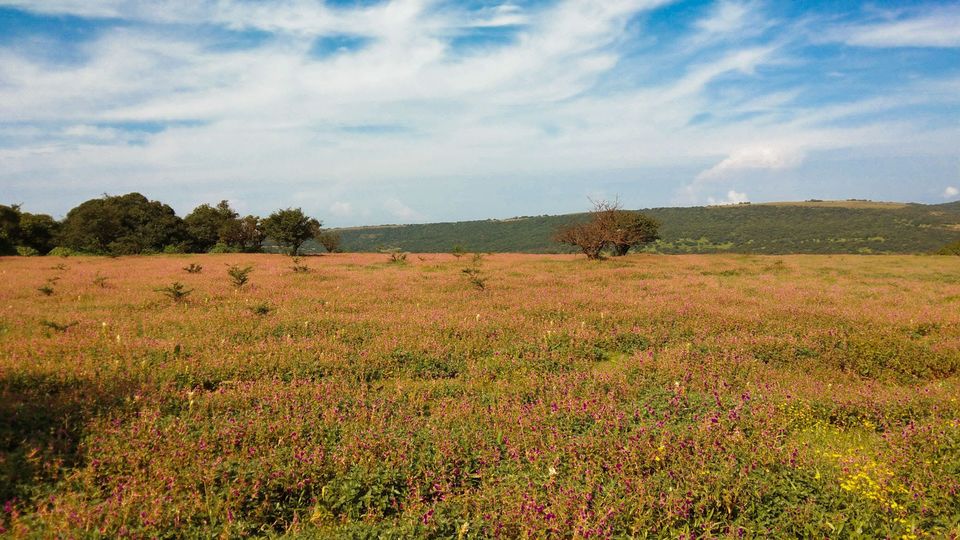 What other places can you explore while you are at Kaas .
Kaas lake is at a walkable distance from platue. You can sit here and spend some quality time enjoying the cold breeze and surrounding mountains.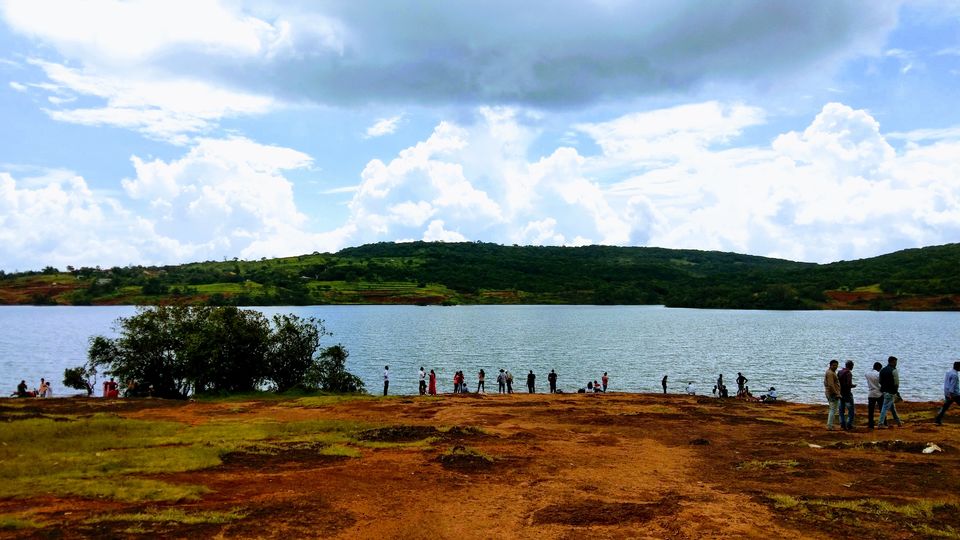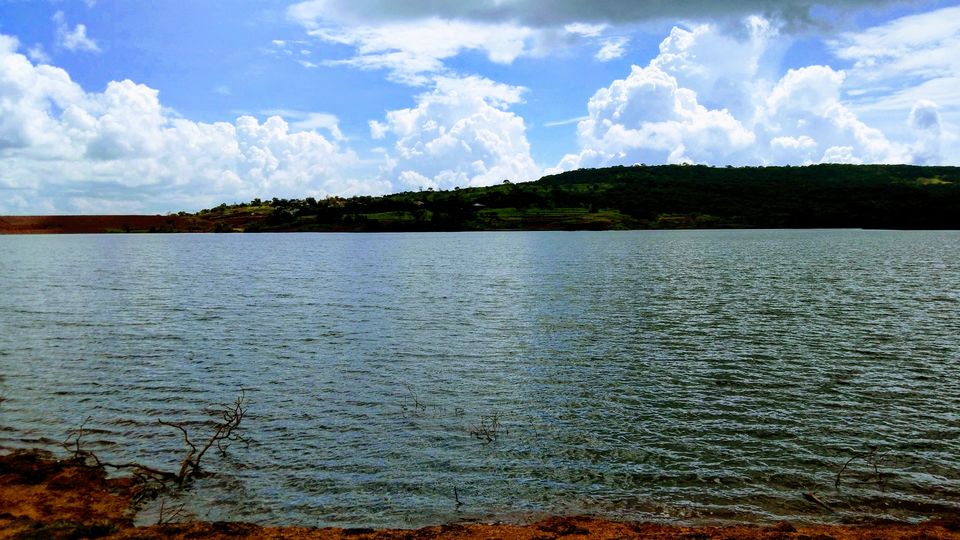 The water fall is a kilometer away from the lake. It is on Urmodi river and 1840 feet tall. Recommended mostly in monsoon.
And if you extend your stay by a day in Satara, you can see all these places too,
Ajinkyatara fort
Sajjangadh fort
Thoseghar waterfall
Windmill Farms
I hope you've liked this account , it was my experience. You can find more pictures on my instagram page. Enjoy your trip and let me know how did you like the article and the place . :)