Trips and Itineraries for Keflavik
7 Days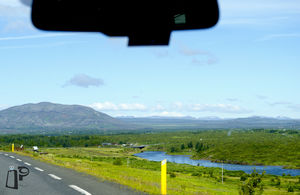 Iceland – A dream journey that came to life!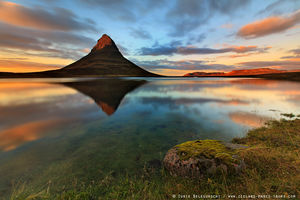 A Guide To Visiting Iceland For The Young, Budget Backpacker

---
---
About Keflavik
Day 1 - Keflavik & ReykjavikWe left the airport at around 4pm and headed towards the capital city of Reykjavik, for anyone I left wondering; the airport is in Keflavik not in Reykjavik. The city of Reykjavik, is a European beauty that nestles the entire population of the country during winters. The same boasts of a very pretty sea front, a grand shopping mall and the offices of many companies like Deloitte etc.
Book Keflavik Tour Package