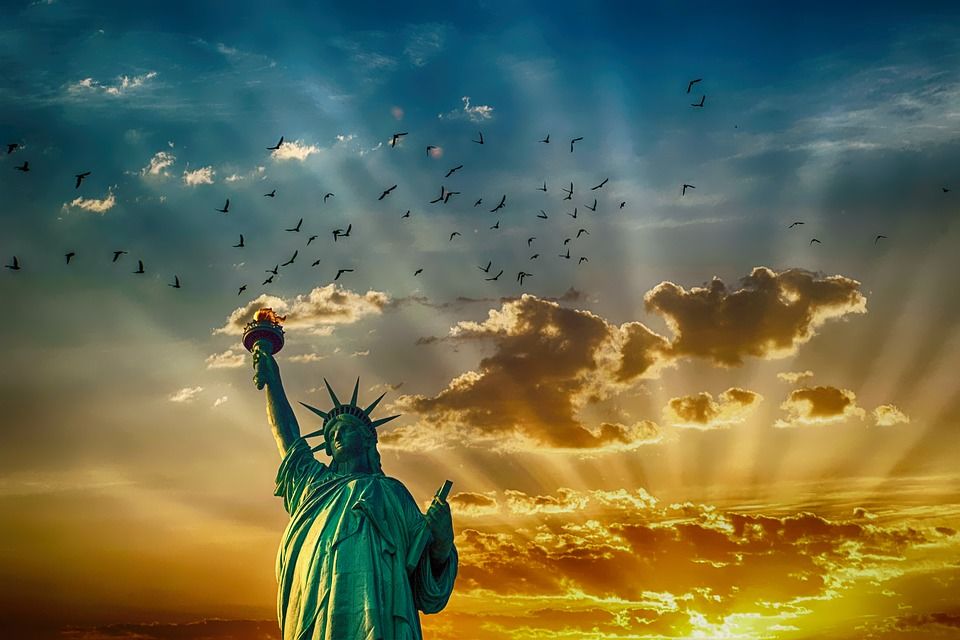 Your New York travel dreams can come true and that too for just ₹13,499. Wow Air, a budget carrier from Iceland, just announced an introductory offer to make travellers cop cheap flights from New Delhi to New York via Reykjavik.
Wow Air launched flights from the national capital to multiple destinations that are a part of its international route in North America and Europe. While you can book your ticket now, you will have to wait until 2019 to take a trip. The first flight from New Delhi to New York, at this price tag, will be available on January 15, 2019.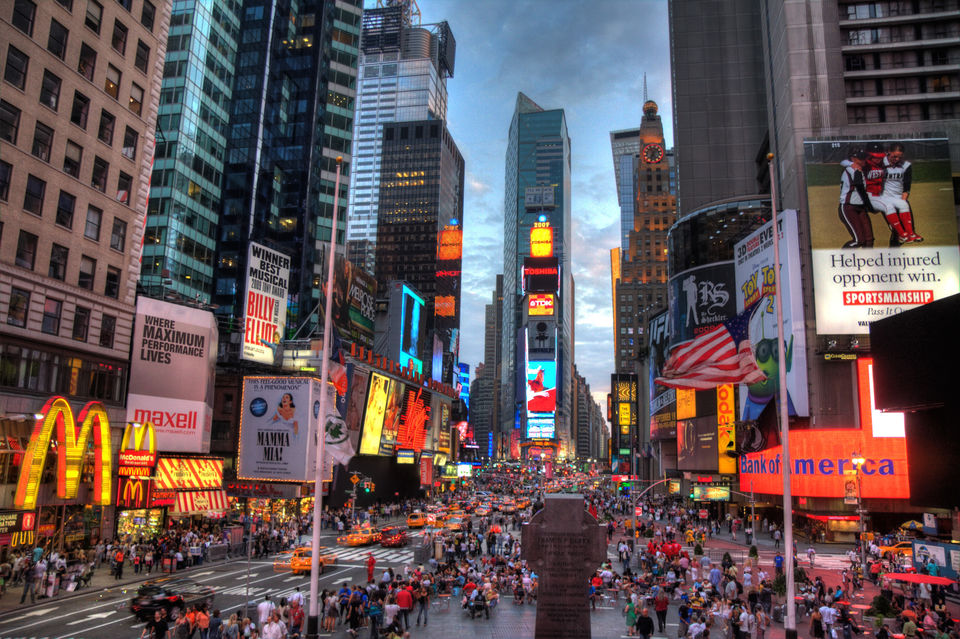 The airline will offer connecting flights to 15 North American cities, besides those to European destinations.
The airline will ferry passengers in an Airbus A330 Neo. Direct flights from New Delhi will be available five times a week. Already started planning in your head? Here are the other details you may be looking out for.
Important details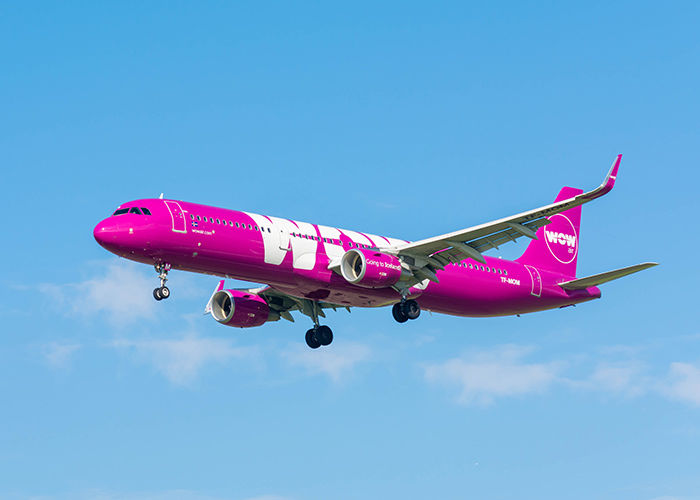 Duration: Wow Air's flight from New Delhi to New York will take about 23 hours. That will include about 10.5 hours from Delhi to Reykjavik and another 5.5 hours from there to New York.
Stop over: The flight will make a 6 hour 50 min stopover at Reykjavik's Keflavik International Airport before proceeding on to New York
Luggage: All luggage except for a laptop-sized bag will be charged additionally. If you wish to be able to take check-in luggage as well, you'll have to opt for a Wow Plus ticket which will cost ₹21,383.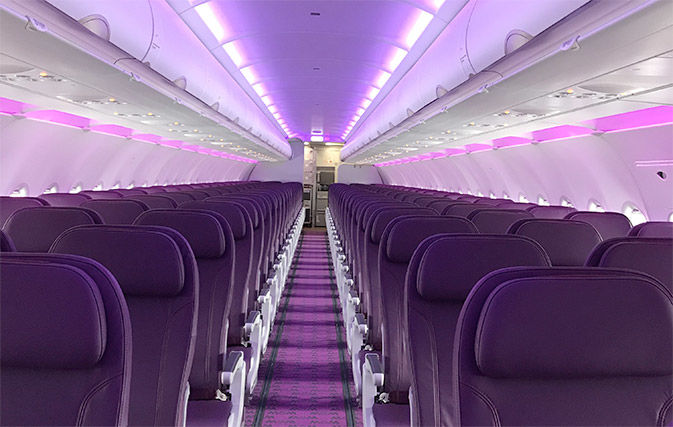 Flight frequency: The airline will have five direct flights a week between New Delhi and Keflavik airport that will connect to multiple destinations in North America and Europe.
Refund: The airline does not offer refunds on these tickets, in case you choose to cancel them for any reason.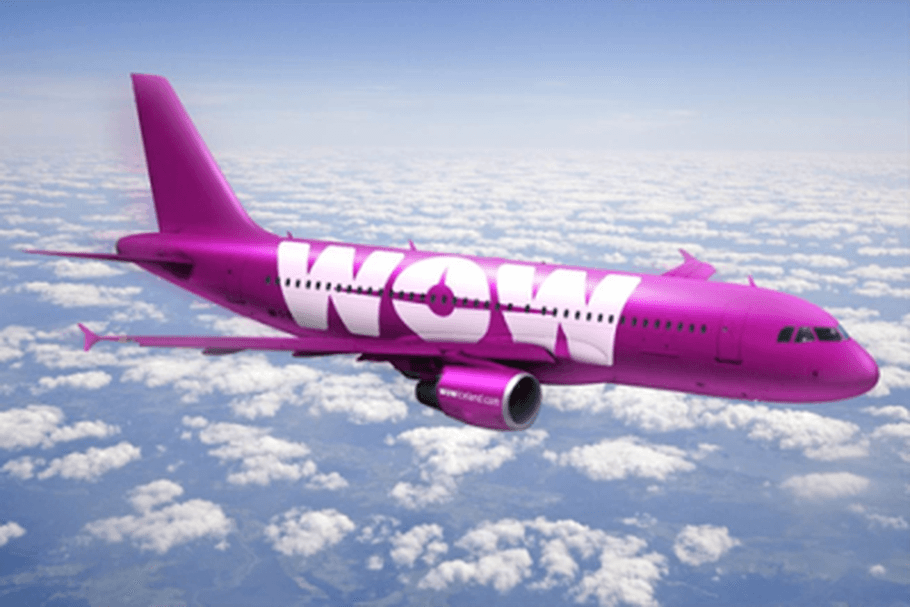 How to book tickets
To book your flight tickets from New Delhi to New York, rush to Wow Air's website. Look for the aforementioned offer and signup for MyWow club to book your tickets.
Hurry! What are you waiting for? Book your tickets, pack your bags and get, set, go.
Have you been to New York? Share your experience with Tripoto community here.
For some amazing travel videos, visit Tripoto's YouTube channel.