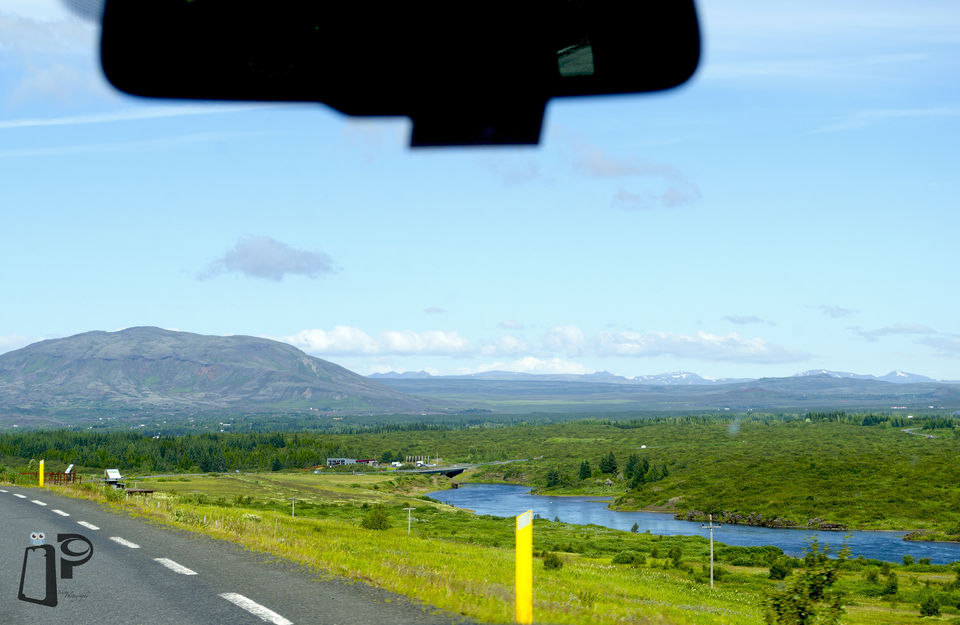 Traveller at heart, ambitious by mind - when I as a person thought of a travel destination Iceland was the one fulfilling it!
Sounds cool right?
To be honest although it might rip off the first line of all its glory, but it wasn't my idea after all, brain child of a friend and brought to execution by a group of 4girls and 2guys this trip was a host of surprises.
Our journey started off with people flying in from Mumbai, Delhi and London!
From Mumbai - Travel tickets: Return Airfare - Rs. 55k - 60k
Travel Time - Approx. 22hours (including lay over)
Word of advice - Do not forget to carry your travel pillows, since post landing in Iceland you might catch much less of sleep.
Iceland - A land of ice and fire, inspired by GOT we could not have given a better name to the place. The entirety of the island looks so divine that at places you would wonder you are travelling in space, leaving your footprints on some other planet. No words or pictures could justify what eyes saw, would not even dare to do that actually.
The country is an island located as a tiny dot on the world map, between the European and the American continents. It has a population of 332,559, most of whom put up in the capital city of Reykjavik making it the most sparsely populated country in the world. We visited during summers, what people call Iceland summers i.e. from July 17th - July 24th 2016. Be mindful of the word summer, what I mean is do not get fooled by the usage of it, since the wind is so strong on this Island that there is never an actual summer experienced here.
Our journey, into this land of adventures kick started from the moment we stepped outside the Airport, we had pre - booked a car from bluecarrentals.is and our car was ready for pick up from their airport office.
Word of advice - Pre - booking is highly preferred for everything when you are travelling on this Island.
It was a deep black automatic Mitsubishi Pajero, which including all the insurances cost us around Rs.1,20,000/- for 8 - 9 days. The car was a beauty and our home for the next 8 days of our road trip across the stretch of the island.
For Camping Equipment Rental: https: //www.iceland-camping-equipment.com
So here we start!
Okay, not literally it took us a while to figure out the car and its functionalities, after all it was a left hand drive automatic that we were handling for the first time.