Travel Guides and trips for basse kotto
5 Days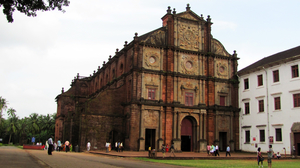 Goa! Beyond Beach, Beer and Bass!!
Basilica of Bom Jesus Baked Crab at Souza Lobo Thalassa at Night Thalassa by Day Arambol Beach Sunset at Morjim For most of us Goa is synonymous with Beach, Beer and Bass....
2 Days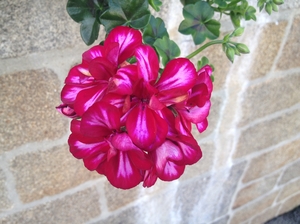 My Perfect day in Normandy Region, France
However, It turned out to be a completely different experience as I got the chance to visit a French village "Le Neufbourg" in basse-normandie region of North West France.....
---