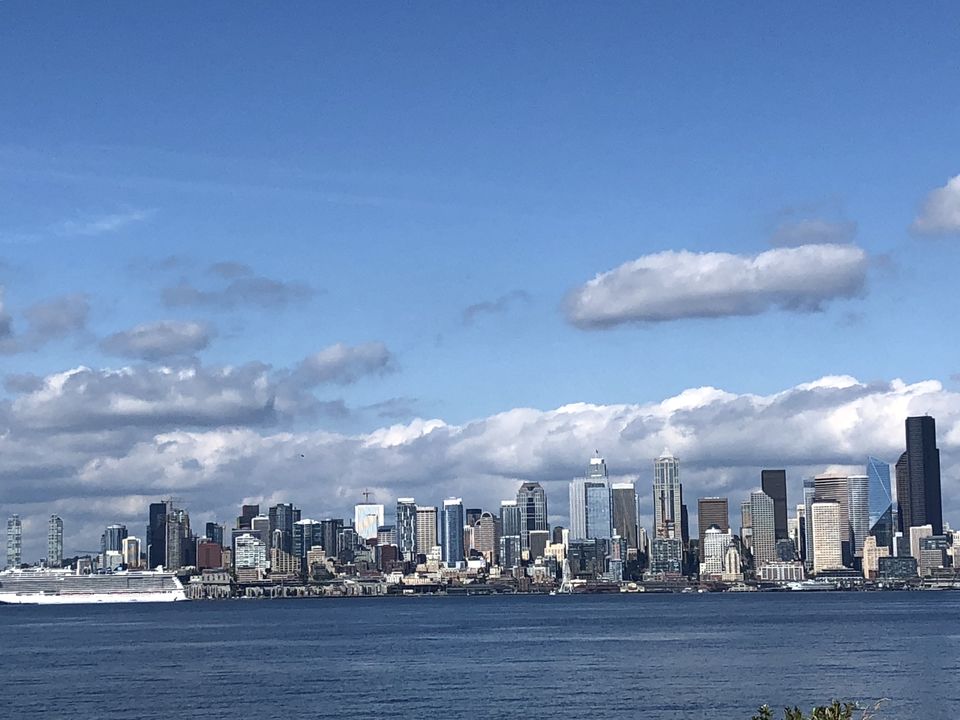 It's a perfect weekend trip kind of a city and yet you can spend days and days there. We spent three days enjoying the city to the best.
The best decision we took was to book a hotel in the heart of Seattle downtown. Most of the places are walking or a couple of metro stops away.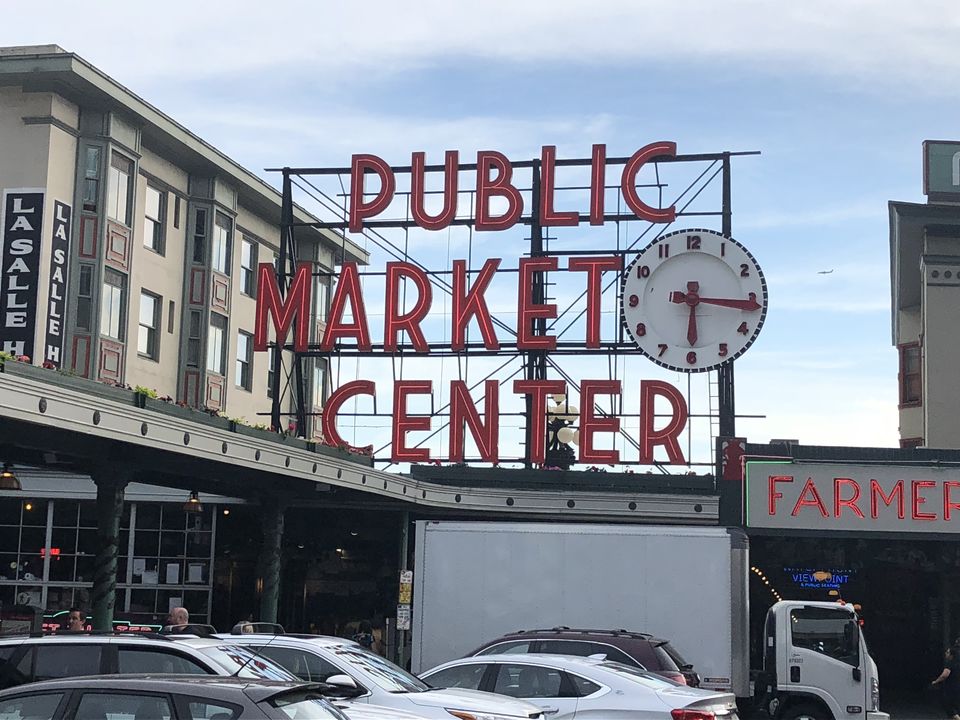 Is your place to go whatever time of the day it is. It has a thriving vibe and many many place to drink-eat or just walk around. If you go early in the morning you can catch the fresh fish coming in the shops. They play a game where they hurl a gigantic catch on somebody and you got to catch it.
If that's not your game, just go check out the fresh flowers of every kind, juiciest fruits and local artisans with their art and craft.
After that do the pier walk and if you need the view of the city, take the ferris wheel.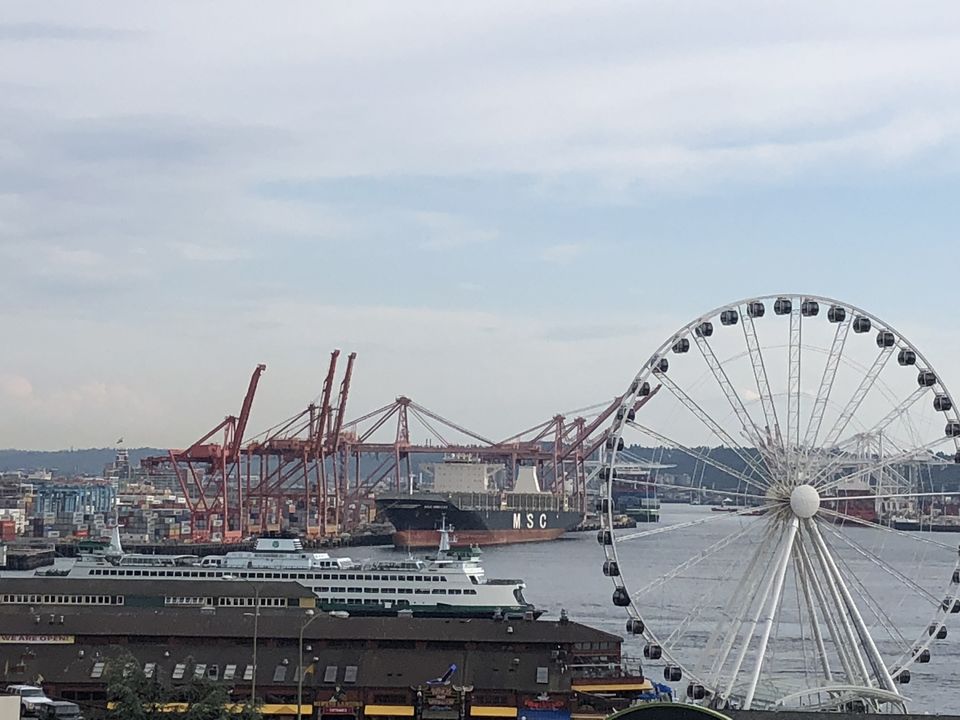 Other notable places at Pike Place Market you should not miss are:
Rachel's Ginger Beer for the best ginger beer anyone can pack in those growlers.
Starbuck's first coffee shop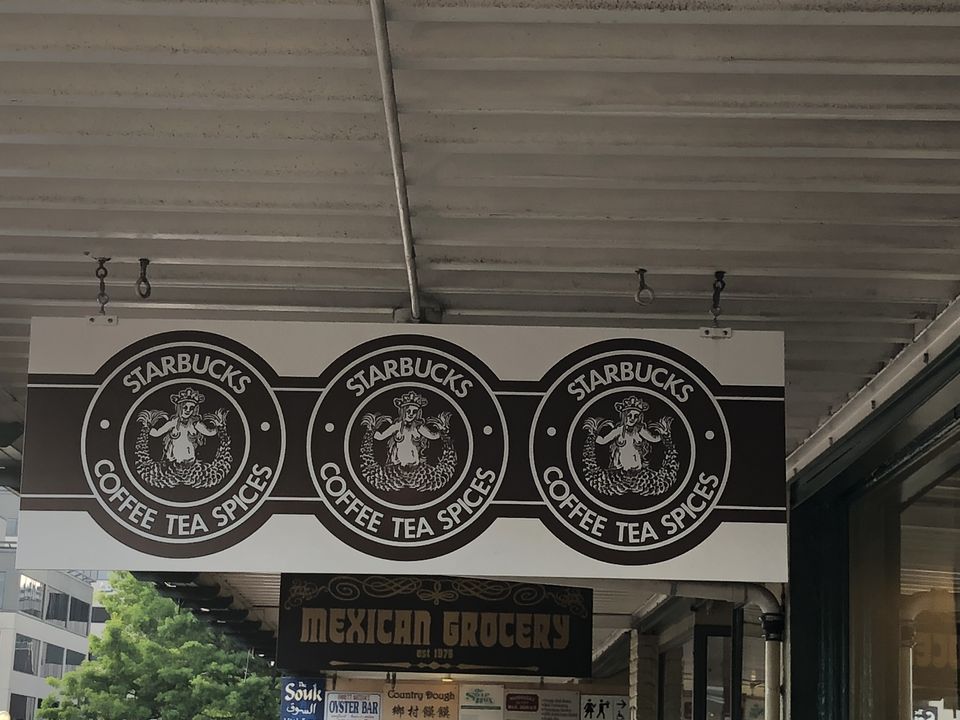 Gum wall Fair warning- the place is icky and smells of rotten gums. But since it is right there, make a quick walk to the place and check it off your list.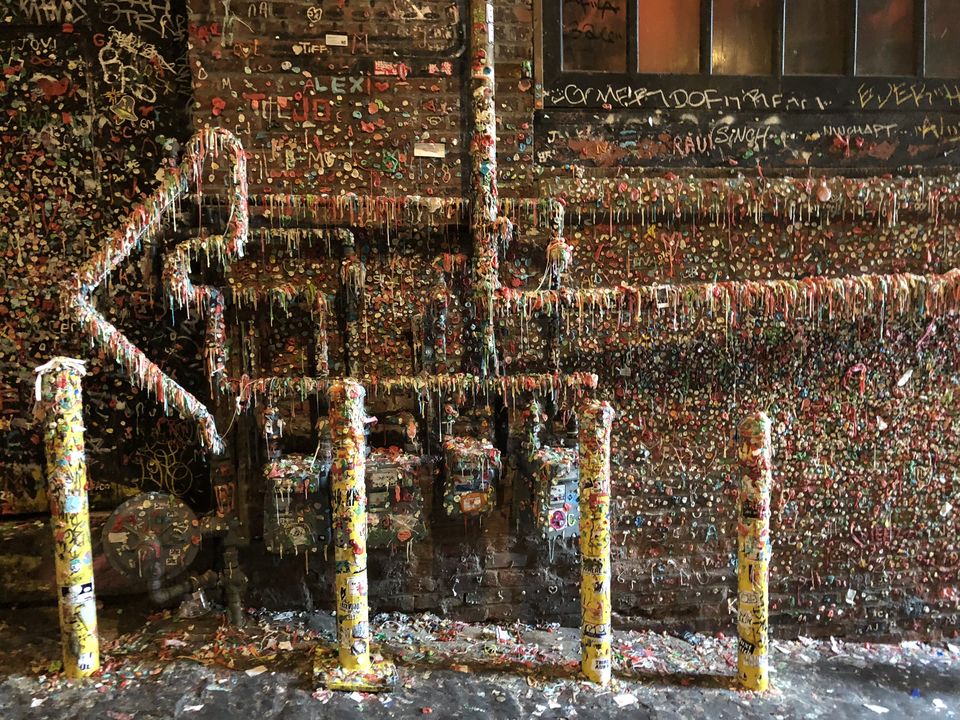 Mt. Rainier
The highlight of the trip was the Rainier tour. One cannot go and not spend a day breathing in Rainier air. We booked a tour on. They offered hotel pick and drop. The drive itself is picturesque but once you get there you would never want to get back to the city lights. There are multiple stop overs to the top/visitor centre. Waterfalls, hikes, trees, ponds and lot of green will dominate the journey. It was white when we got to the top and a thick fog quickly dominated the place making it look something unbelievable a place.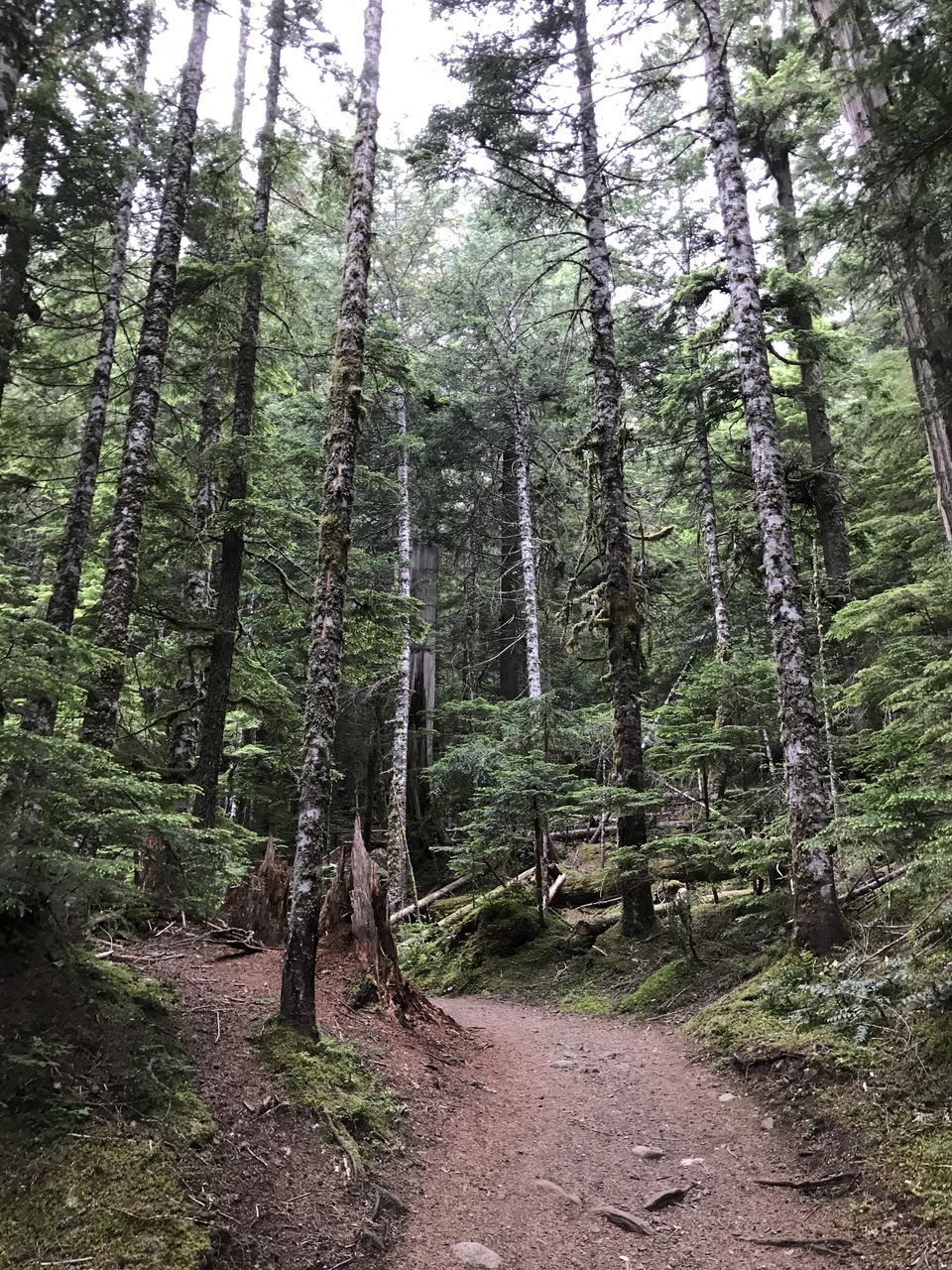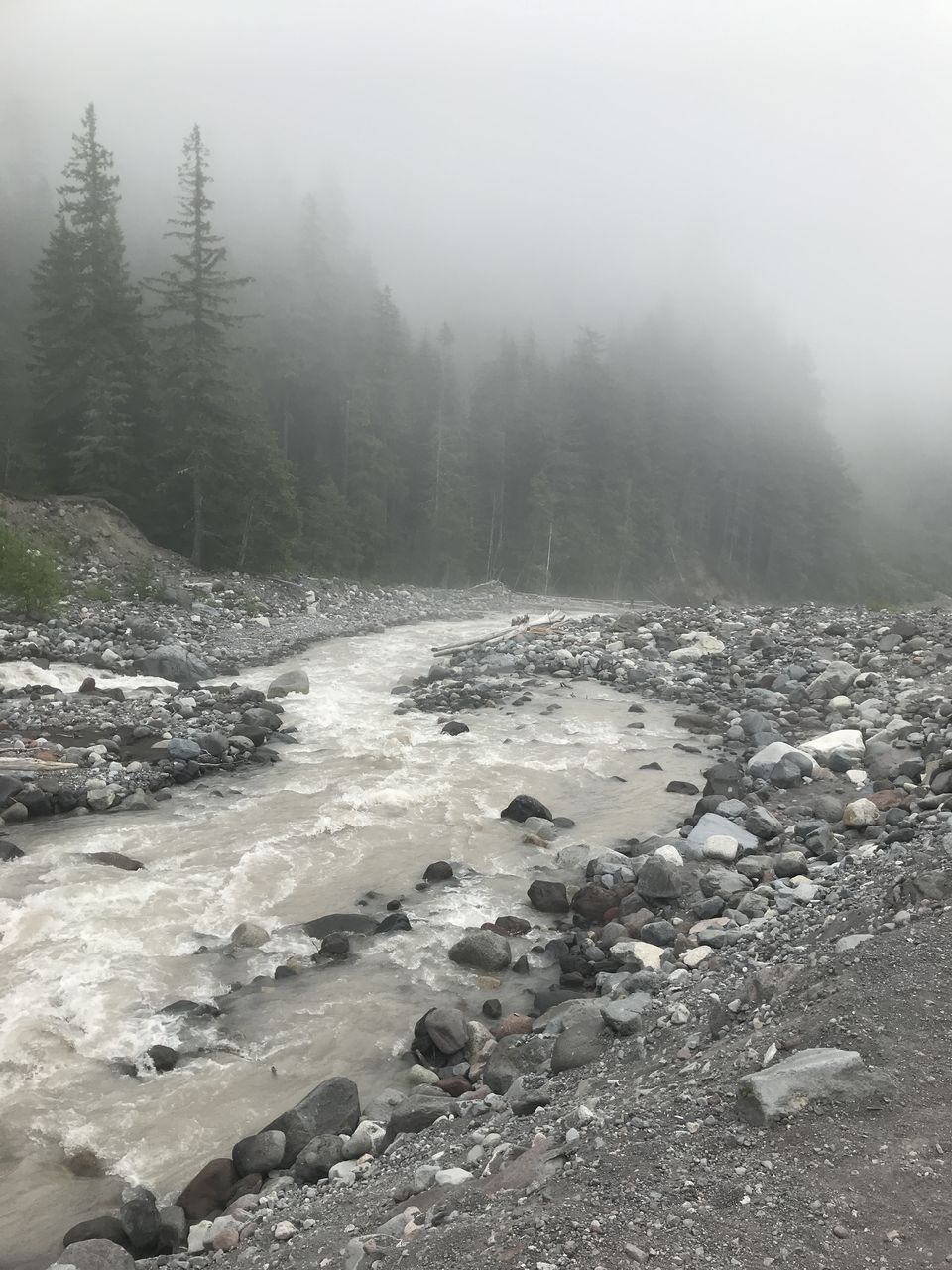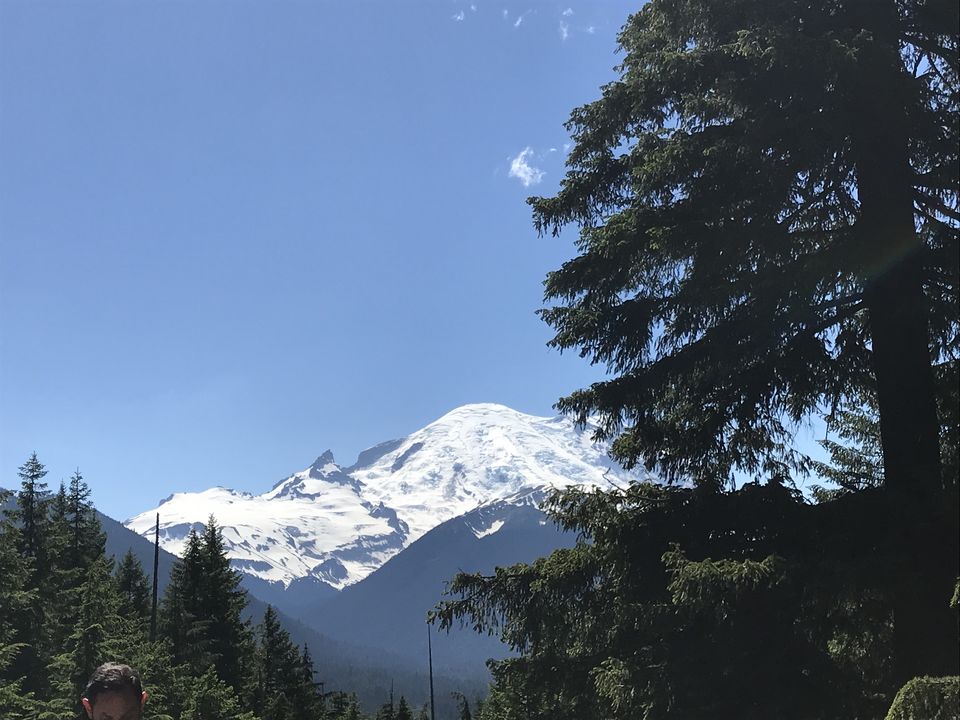 Boeing factory tour is an exciting experience. If you like planes and want to know what's a new bird going to come out of their gigantic hangars, you should totally take the tour. It is about a 45 min tour where they take you around some hangars and explain the whole process of constructing an airplane. We were lucky to see an airplane, almost painted and ready to go for flight testing.
on our way back from the Boeing tour we made a quick stopover at
Space Needle and Chihuly gardens
Space needle tickets are expensive and when we got to the top, a part of it was getting renovated so for us it was a waste. It gives bird's eye view from the top but can be skipped if need be.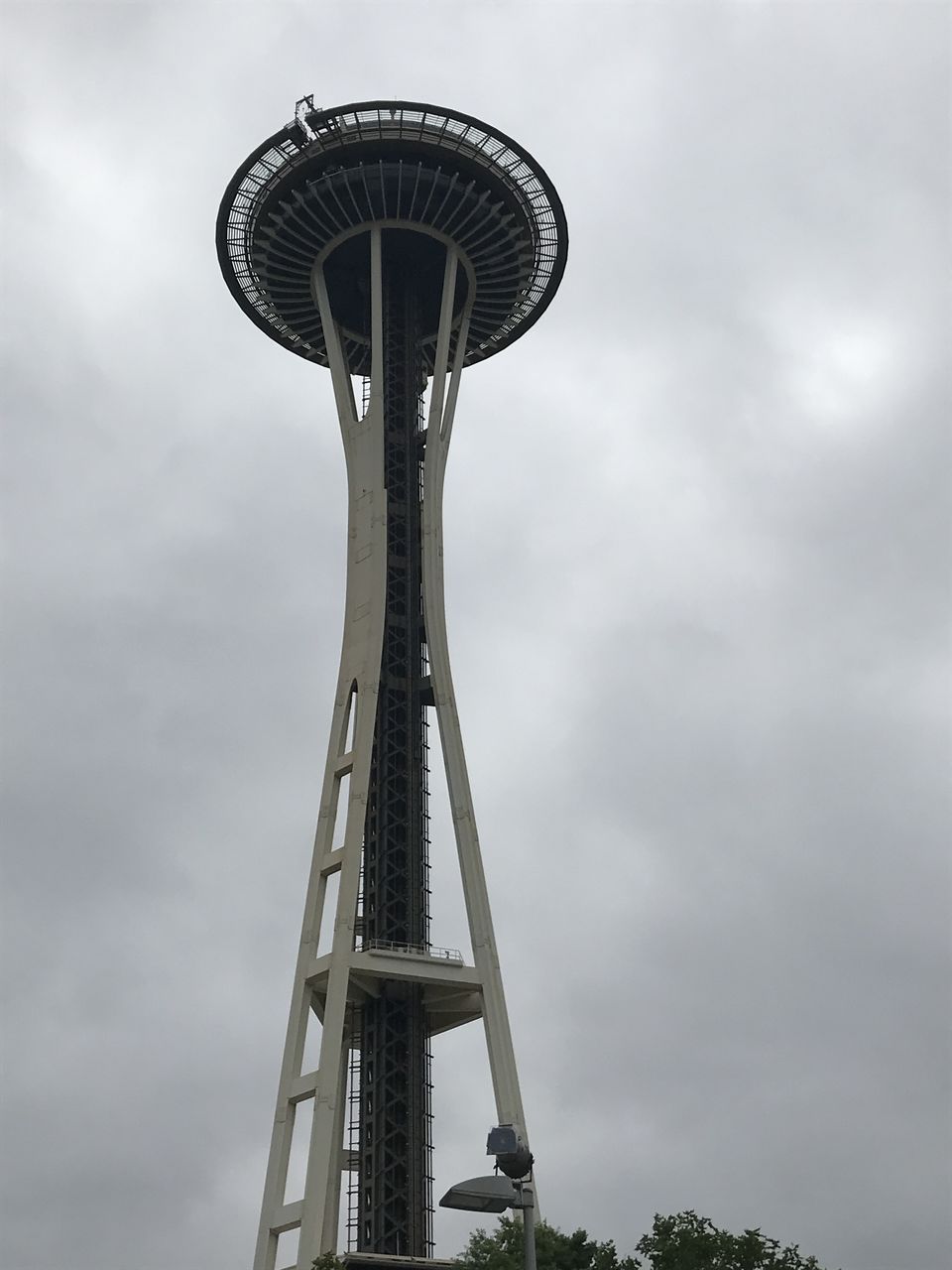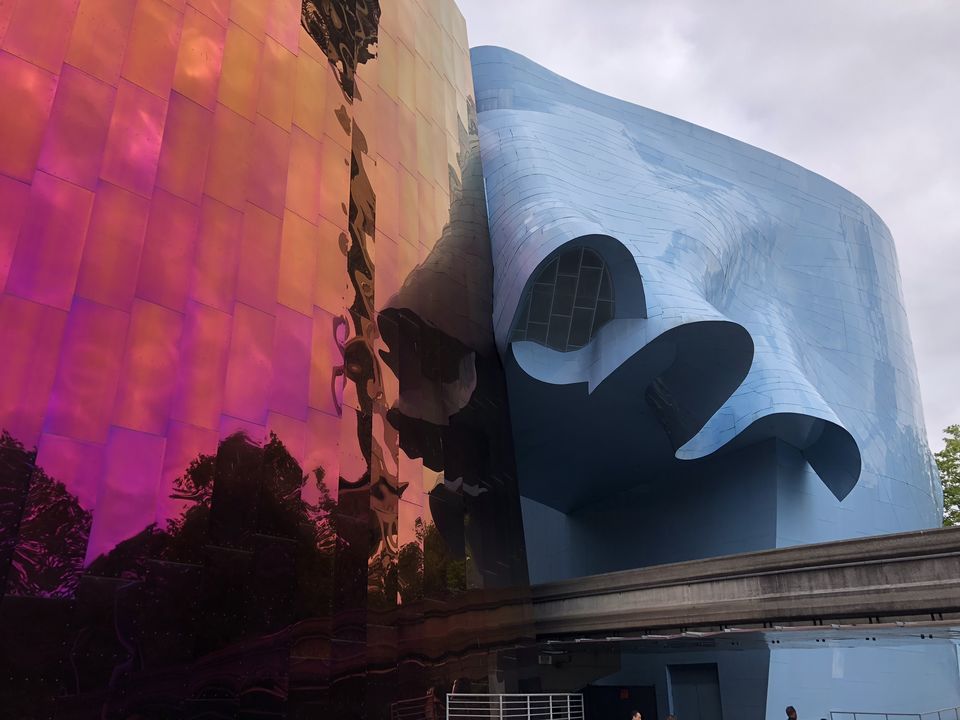 Chihuly gardens is in the same perimeter of Space Needle. We found the place beautiful. It is an exhibit showcasing the studio glass of the artist Dale Chihuly. I prefer it over the Space Needle definitely.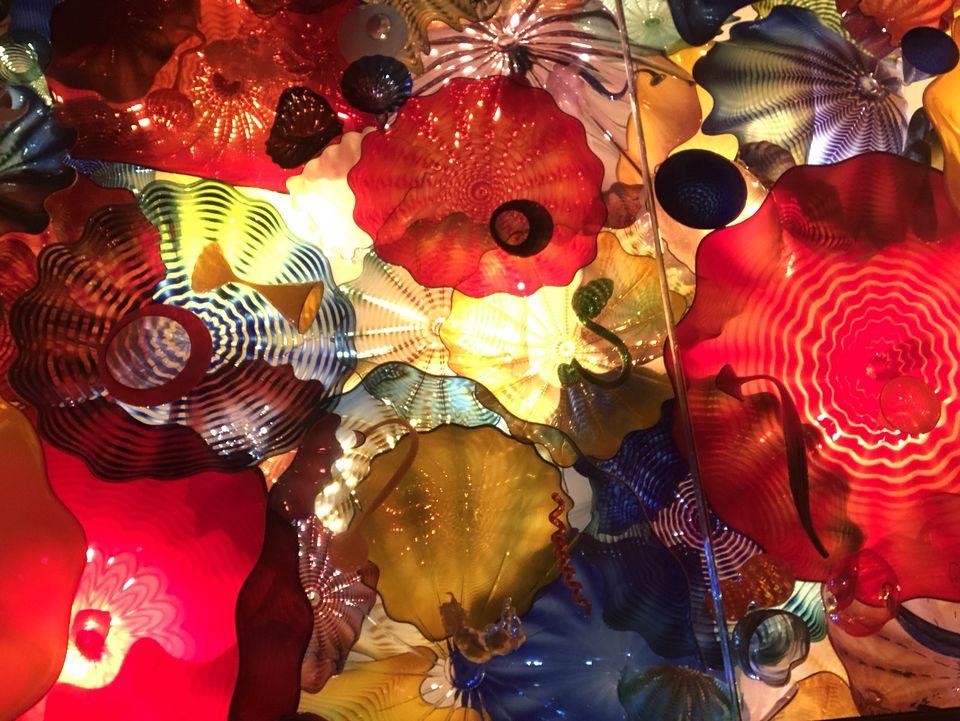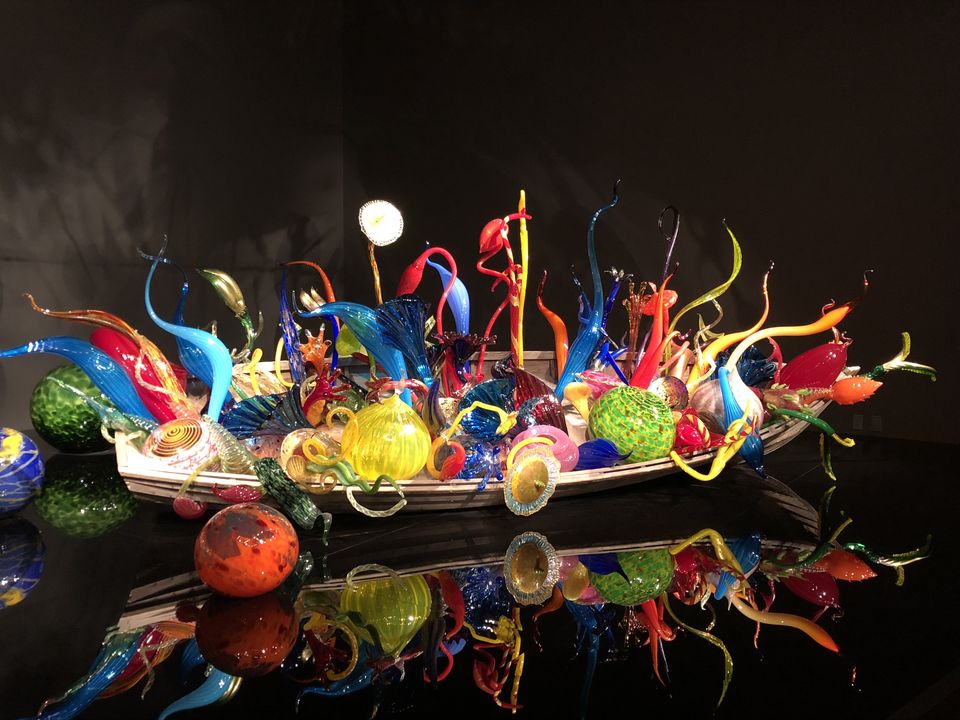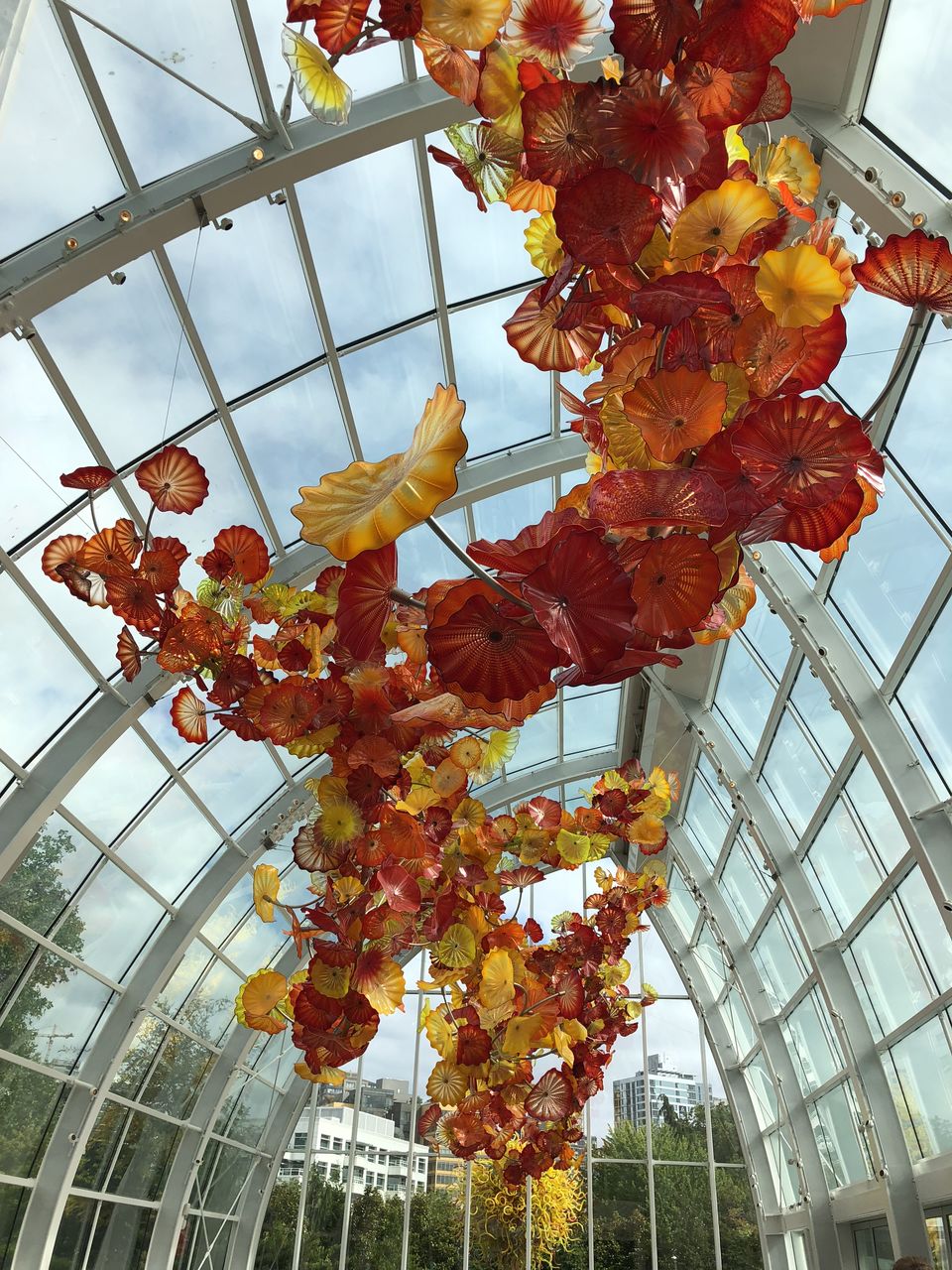 Other notable places you can go to fill in some time if any left are
Capitol Hill- Fun neighborhood, cute shops, restaurants and bars
Freemont Troll
Coffee with a view- have your coffee and taken in the city view from the 40th floor of the Columbia Centre
Starbucks Roastery and Tasting Room