When my sister invited my husband (Mayan) and me to Seattle in the Summer of 2017, my first reaction was, "Can we please go to other places in the west coast?" Well, in my defense, for someone who had her first international travel on a shoe string budget at 25, Seattle – on the face of it, seemed to be not only a waste of my savings but, invaluable golden leaves.
Sure of sacrificing my 10 days of precious leaves in lieu of the emotional persistence which, my sister seems to have inherited from our dear parents, I dared to say, why not. An otherwise enthusiastic planner, we planned all the details of my travel to the States particularly New York and San Francisco. I must admit, at the planning stage, Seattle was given an absolute, no guilt, step-child treatment.
Seattle was the last leg of our three week long travel to the glorious States. We landed at the Seattle – Tacoma International Airport. Been brought up in Amchi Mumbai, I have an unparalleled obsessive adoration to water bodies. The first impression of the Seattle, driving from the airport to the area where my sister lives, was that of docks, ships and limitless clear water. It did have a little sense of home. Seattle took us by absolute surprise. By the end of my trip, i realized that, it is the underdog no one really speaks about, other than catching the Alaskan cruise, the Amazon and Microsoft offices and of course the Space Needle.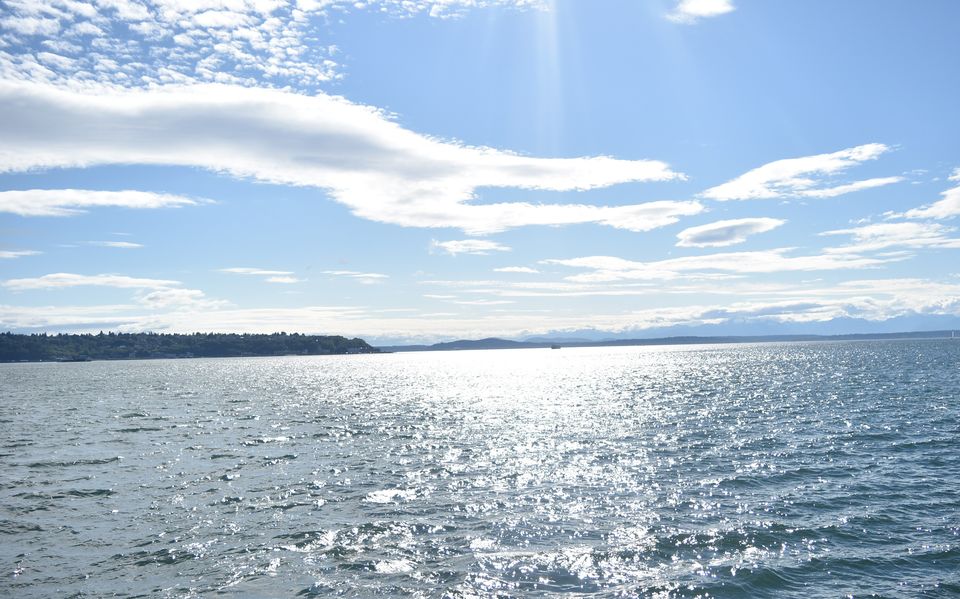 As people, both, Mayan and I are sponges ready to soak in experiences particularly of unusual nature. So, in this post, allow me to have you dive into the awesomeness of this absolutely endearing piece on the globe, beyond the regular attractions.
1. "Bill Speidel's Underground Tour"
What if I tell you, long long ago, there was a city that was completely burnt down and rebuilt? The first city that pops in our heads, is London. However, much to our ignorance, Seattle was another city which faced a very similar catastrophic event in 1889. The difference between London being rebuilt and Seattle being rebuilt, is that, the latter was re-built a few levels above the burnt land. This tour takes you to the pre-fire Seattle which is now, a few levels underground, well maintained and ventilated. With a humorous guide, it was the most surreal, spooky and unusual way of exploring a city and the life gone by. The location pictures would be spoilers, hence, respecting the integrity of the experience, I have refrained from putting up exact underground location pictures. Highly recommended.
Also, a similar recommendation is the Klondike Gold Rush National Historical Park, a boutique museum explaining the historical event of the stampede for the Gold. Importantly, the entry is FREE!
2. The Alki Beach Park: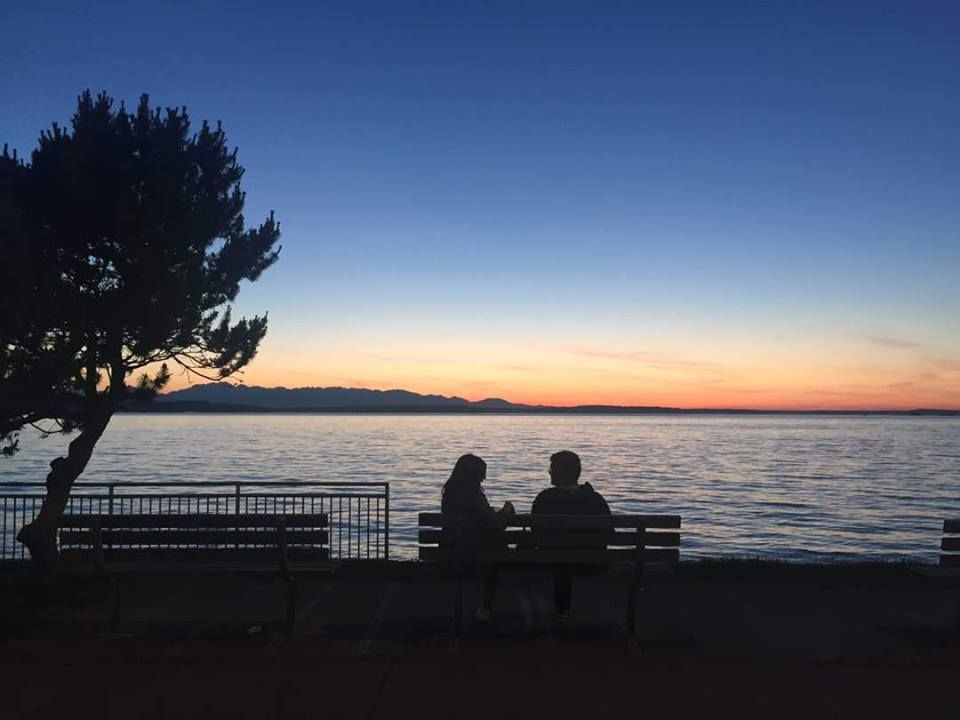 This is a beach park located to the west of Seattle. While it does not offer gold sand, it offers a very charming piece of Pacific Northwest to soak in and exhale. With a beach coast line and a parallel running/ jogging - cycling track, it is a perfect evening spot. Seattle is blessed with many parks - huge green expanse.
But, what stole the show for us, is the Seattle skyline view at sunset and thereafter in the night. It is the perfect postcard extravagance in full glory. We were awestruck and how!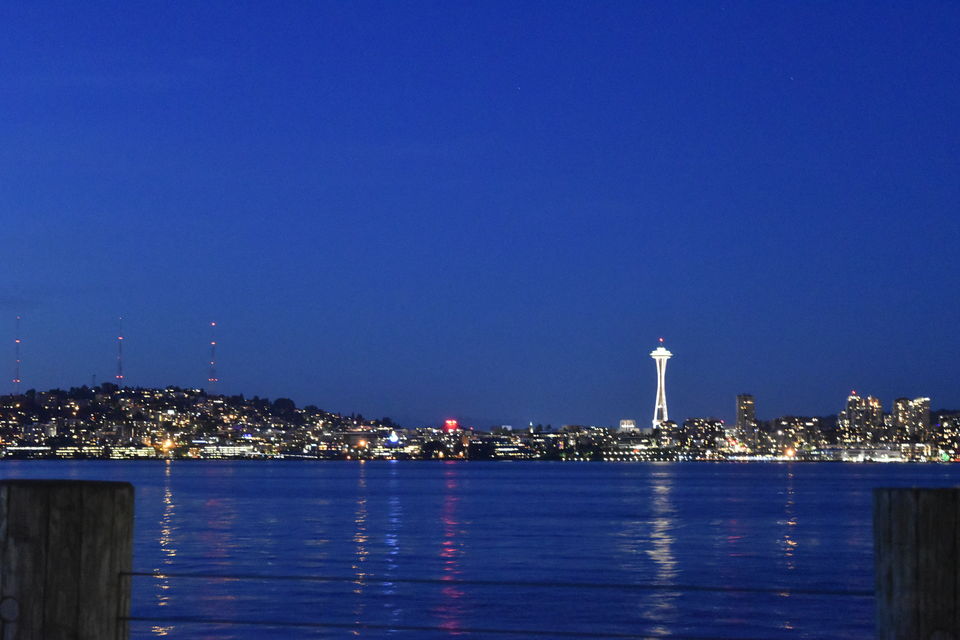 3. Hoggers in joggers!
"Fried chicken and Waffles with maple syrup" for breakfast any one?
It was very difficult to imagine what the combination of flavors would taste like. But, oh man! While it is a very popular breakfast available all over the city, we went to Local 360. I may have a poor memory, but, my taste buds remember how the breakfast made them feel. They cannot get over it.
Seattle is known for its sea food. We also tried other cuisines such as Latin American (@La Isla), Ethiopian (@Saba) and Greek (@Cafe Turko)- with zero complains.
4. Everything coffee:
Not many know about this, but Seattle is where "Starbucks" was actually founded. The joy that a coffee lover feels visiting the first Starbucks ever, is child-like. However, Seattle coffee scene is much beyond Starbucks. It has multiple coffee roasters and the Seattle Reserve Roastery and Tasting Room which is known as the Disneyland for coffee lovers.
5. Chihuly Museum of Glass: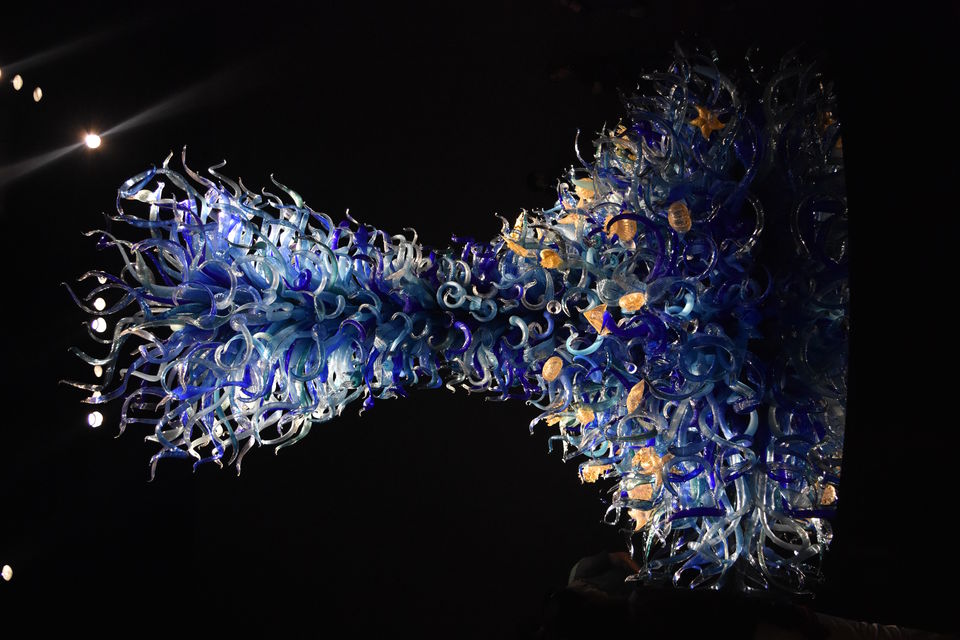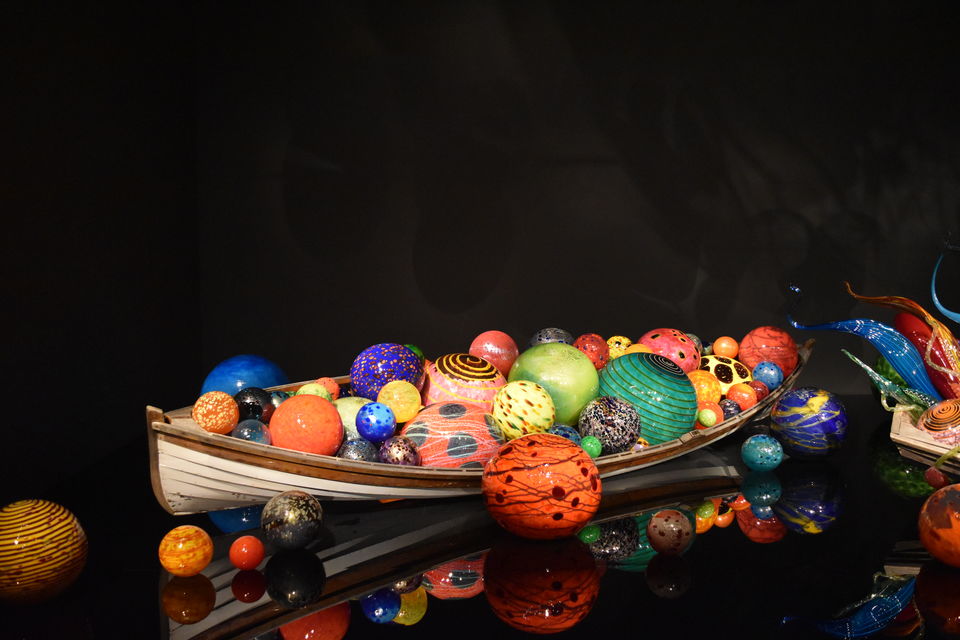 I tend to remember places not because I binged shopped there or clicked a million pictures, or stayed in a luxury suite, but, how a place made me feel. This was an absolute spectacle. I had no idea that glass could be molded and coloured in ways like this. In addition to the museum, there was an open workshop where the glass mould makers explained how the glass - works were made.
6. The Woodland Park Zoo:
I am very thankful to Mayan for forcing me into this. I was dragging my feet to the Zoo, well, hailing from India and used to the caging of animals, I was definitely not excited. However, this was another gem in the City. Snow Leopards to Grizzly bears to Penguins, well taken care of in a wild life habitat. So, if you are planning a trip with kids (or want to experience a child-like excitement) - DO THIS!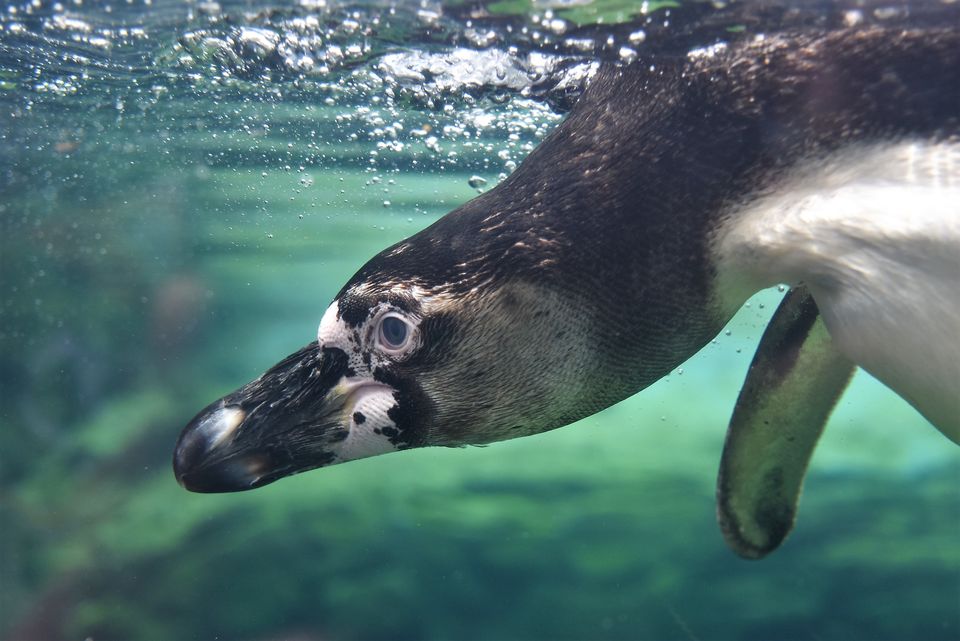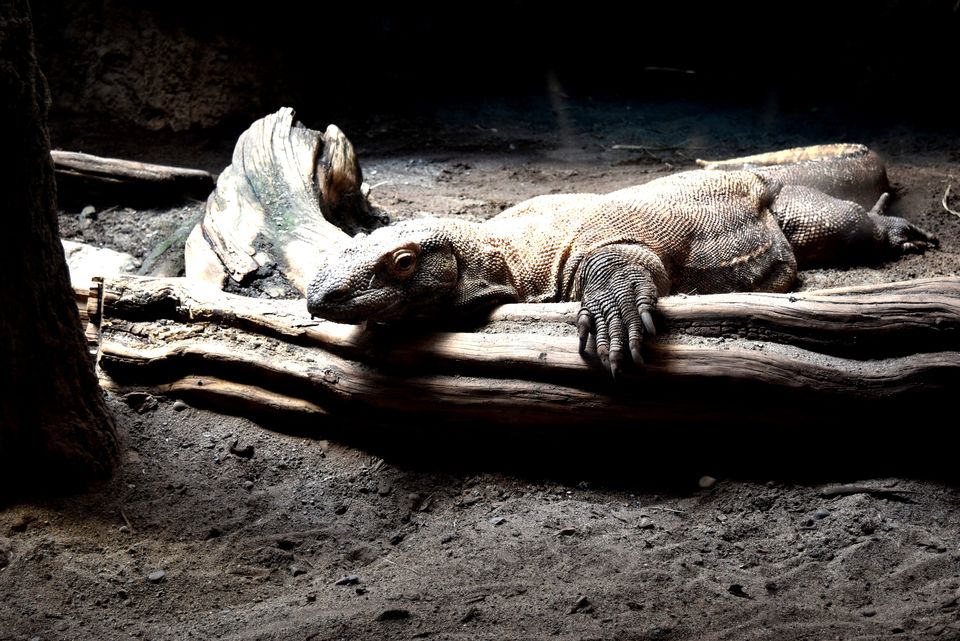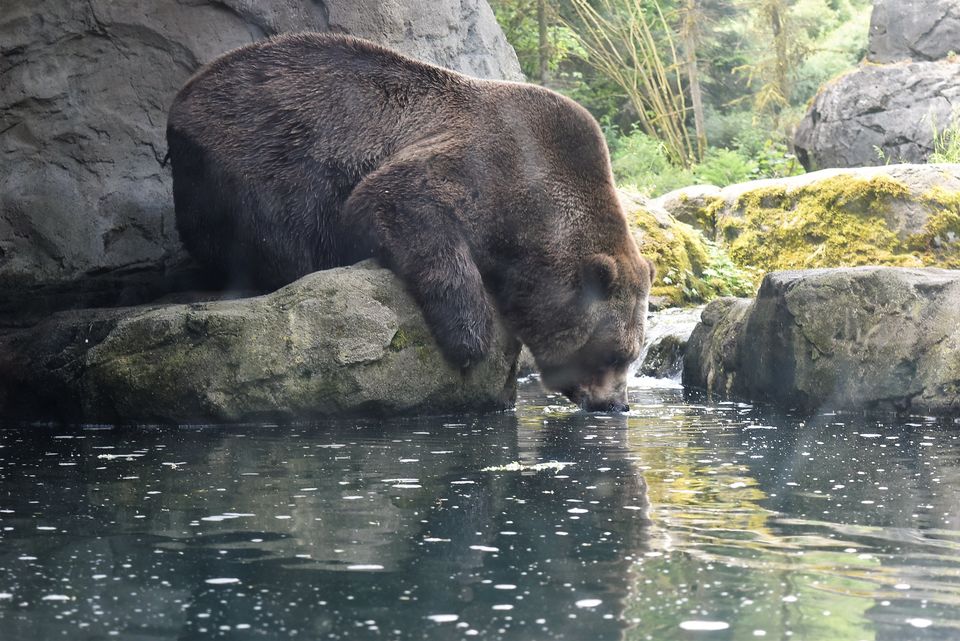 7. The Gasworks Park:
Ah! Of Seaplanes, lush greens, the therapeutic water of the Puget Sound and the gorgeous skyline. I sat for hours staring at the convergence of the natural and man-made and thinking to myself, this place has the perfect ratio of 70:30 of natural and man made, wish all of the world found the balance that Pacific Northwest has achieved. This was the last place we visited and it did give us a sense of closure - this photograph captures my state on that day continuing till today!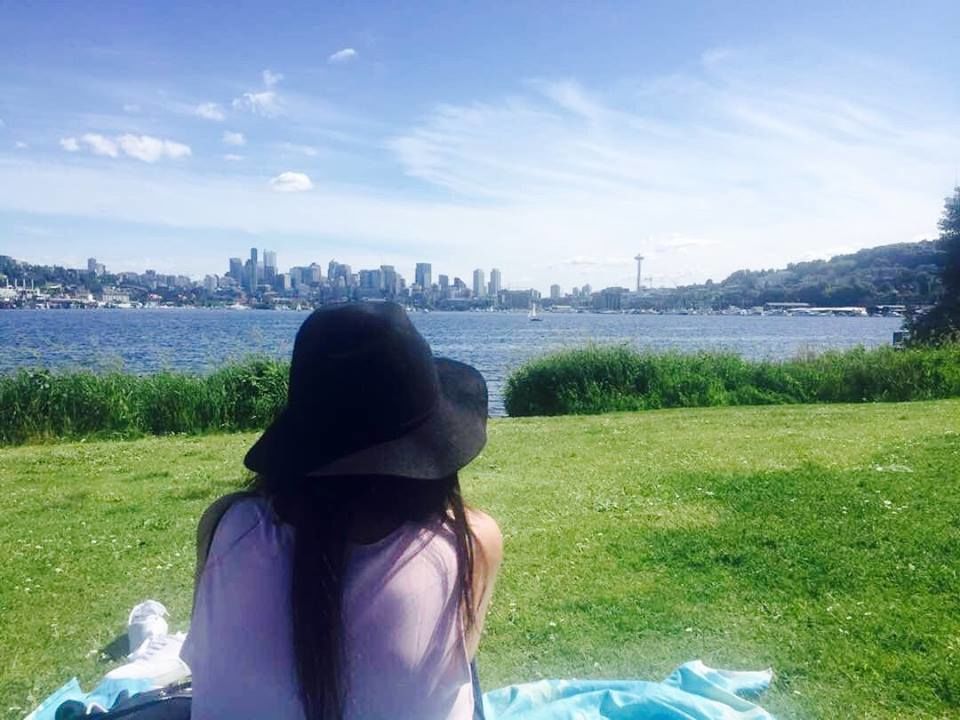 Seattle, we are not done, yet!
P.S. One can plan day trips and weekend trips to Leavenworth, Portland (Oregon), Mount Rainier etc.