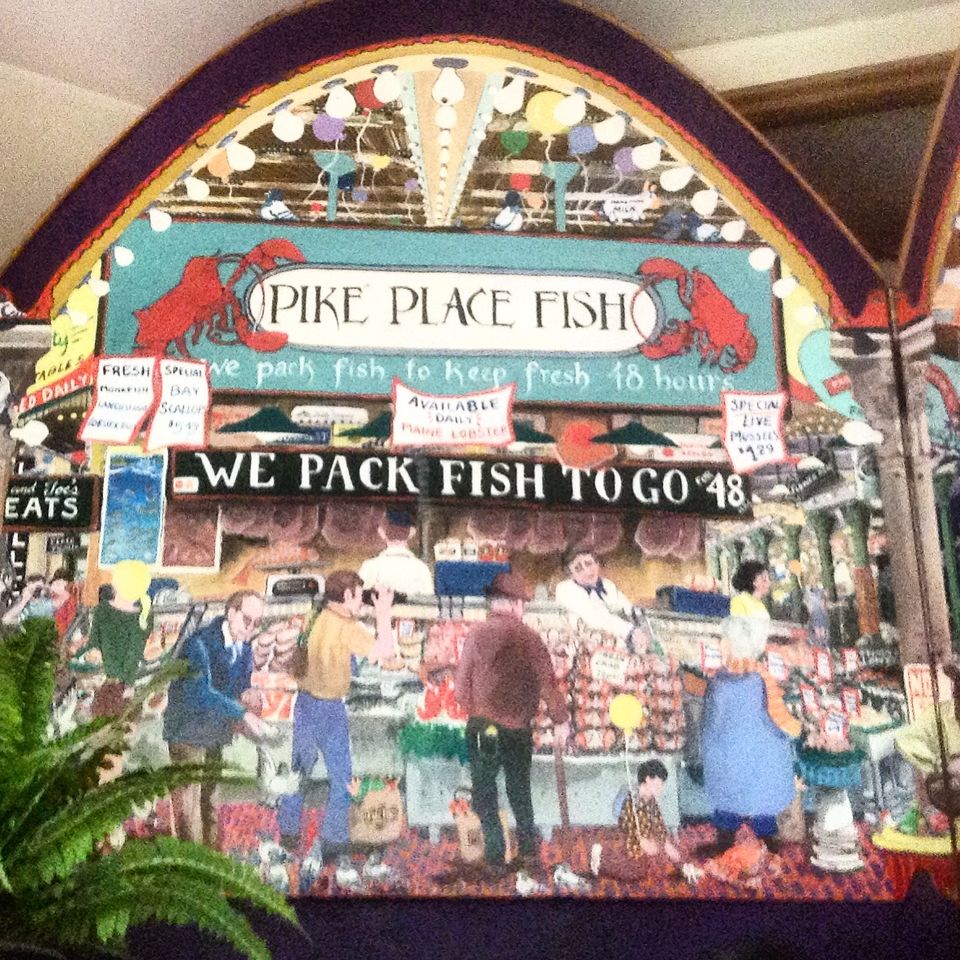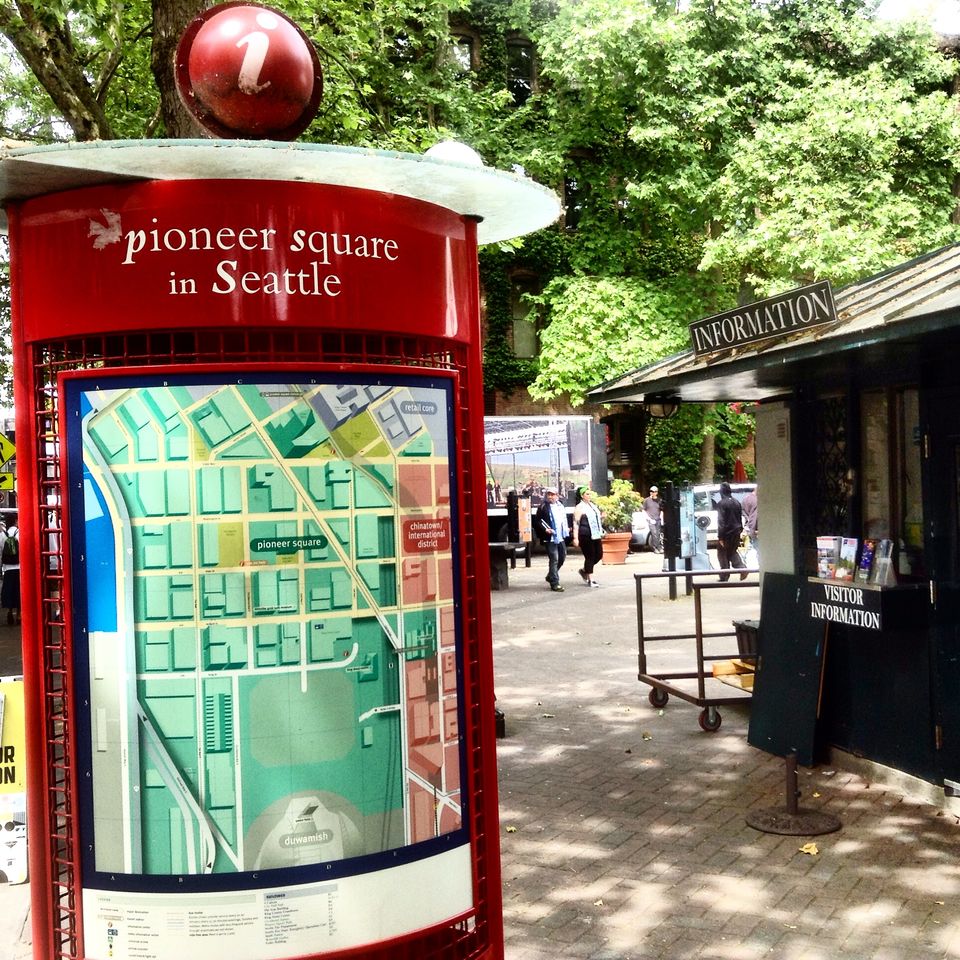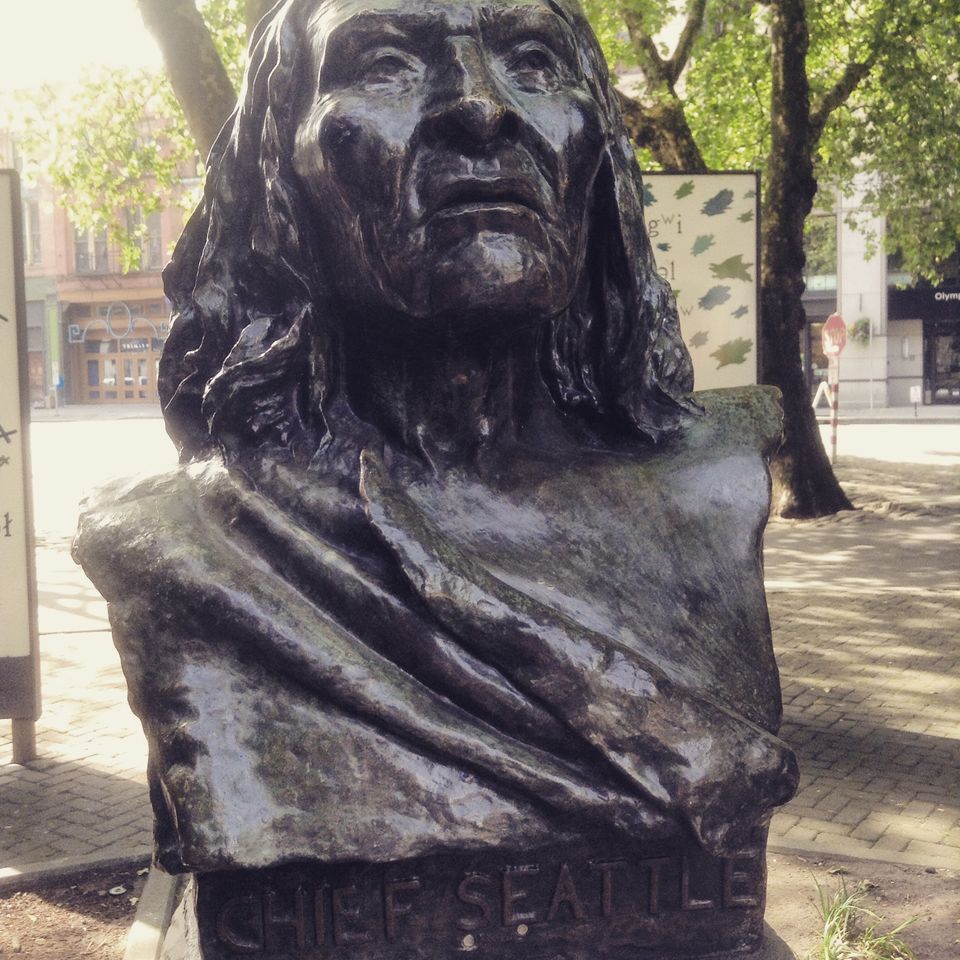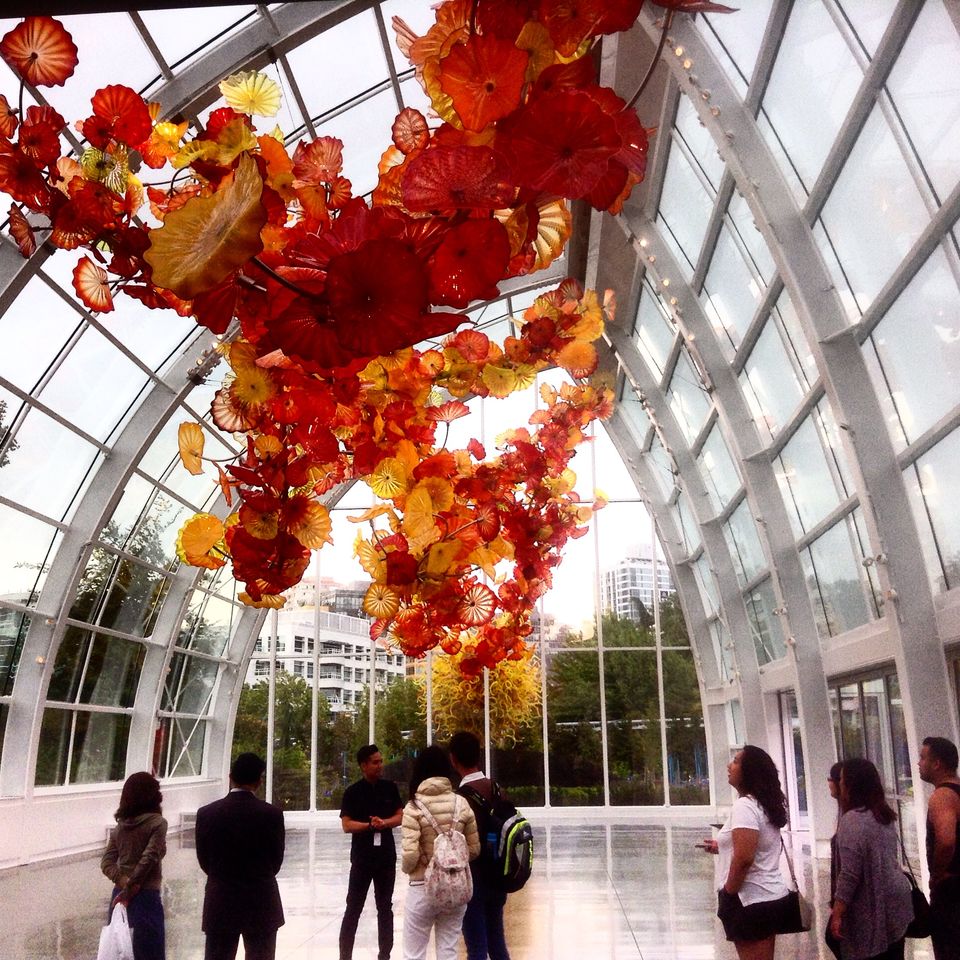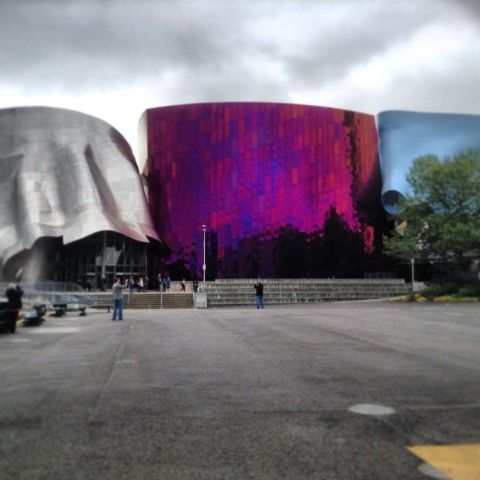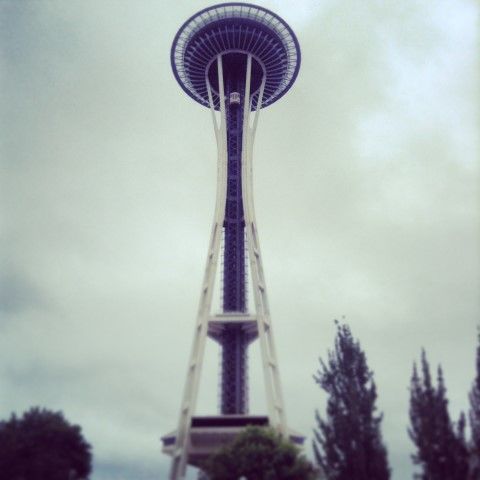 Seattle - The Emerald City, U.S.
Seattle is a city that is best described in the now famous line - "Sleepless in Seattle" as made famous in the movie. This city is home to some of the most iconic places to visit in the US and is the gateway to Alaska. The Tacoma International Airport in Seattle is where you will primarily land if you book the Alaska Bucket List trip. This city has some of the most scenic topography in the United States and if in case you didn't know, Starbucks originated here!
The weather in Seattle is quite unpredictable and it might rain at a moment's notice and chill you down, so it is always advisable to have an umbrella handy. Home to the Iconic Space Needle, from where you get a 360 degree view of Seattle City and its nearby regions - this place has a lot to offer for tourists including the legendary Pike Place Market, which is the oldest operating farmer's market in the US. The place is an institution in itself and a trip down Pike Place Market will offer a refreshing definition of what shopping can be like! Don't miss the beautiful Pioneer Square with its Century Old Architecture and Cobbled Streets. The Seattle Art Museum (SAM) is a definite visit for all art lovers in downtown Seattle. If you do have time definitely make a trip to the Seattle Aquarium and you will be enthralled by the marine life and biodiversity on display.
A must see however, which is a one of kind experience, is the EMP or Experience Music Project Museum established by Microsoft Co Founder Paul Allen. This Museum is dedicated to Pop Music, Sci Fi and a whole lot of out of ordinary stuff which will leave you spell bound. It has a complete Sound Studio, A Hall of Horrors, The legendary fables and monsters that we all so loved including stuff from the most recent iconic series - The Game of Thrones!
When you are all done, just walk along the waterfront and feel loved in the air of Seattle.