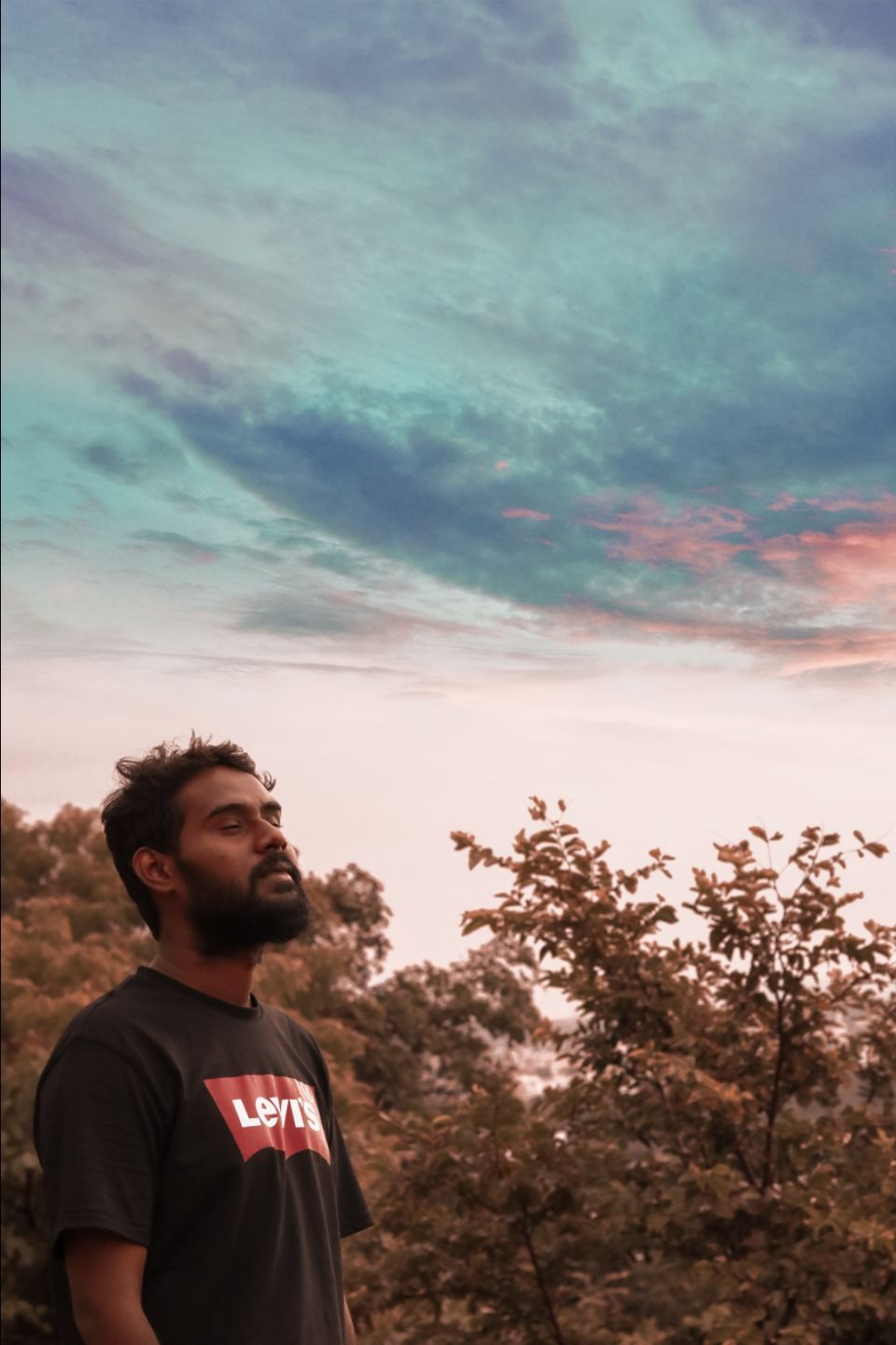 Mahendra hills used to a hill at some point.Today it is a highly populated locality that lives on the inclines of the hill. You realize it is a hill only when your lungs or engine of vehicle you are in indicates the incline you have to negotiate. Once you reach the top of this hill you get a bird's eye view of Secunderabad. My first thought after the view was, Oh, is the city so dense and crowded.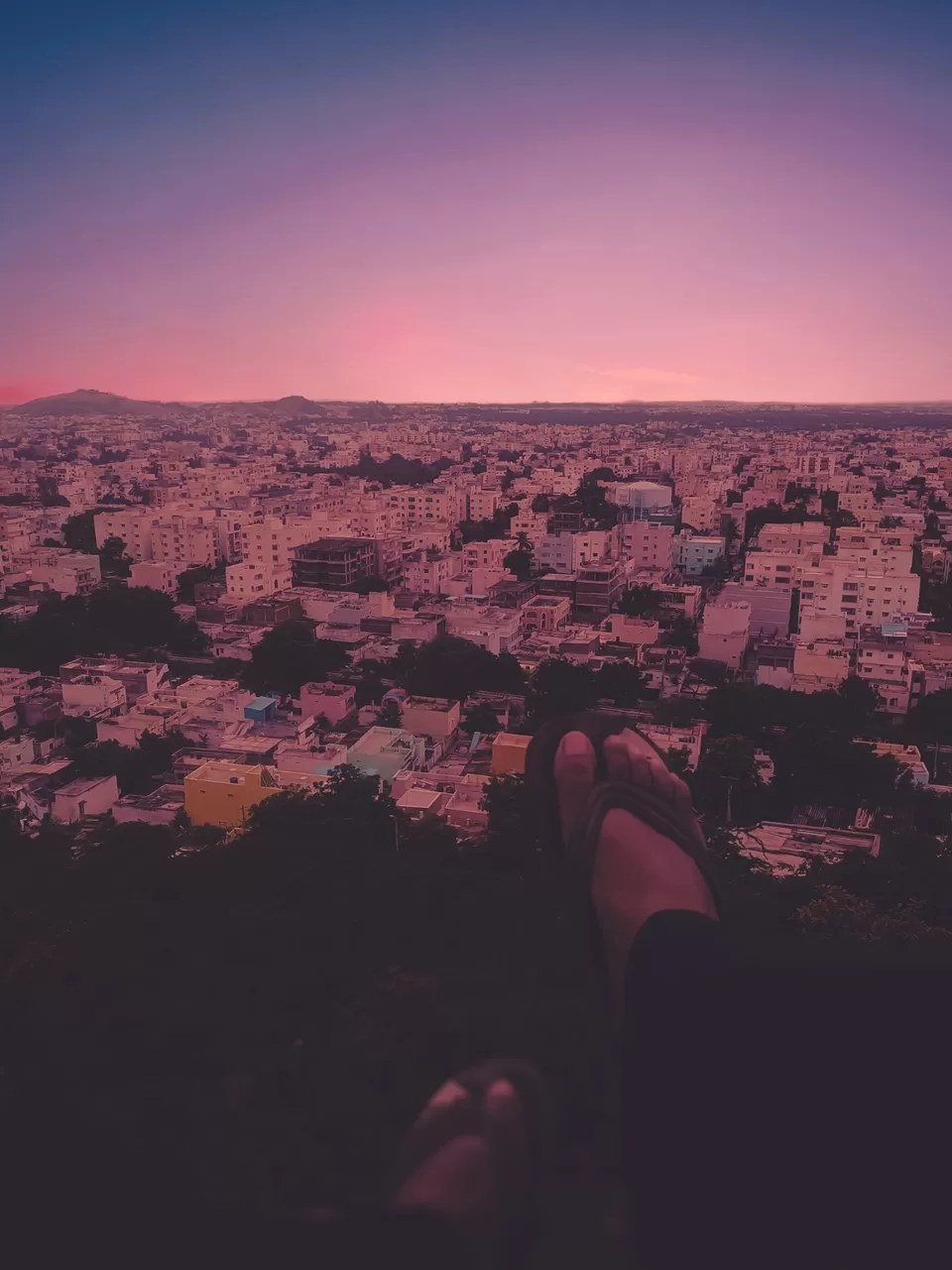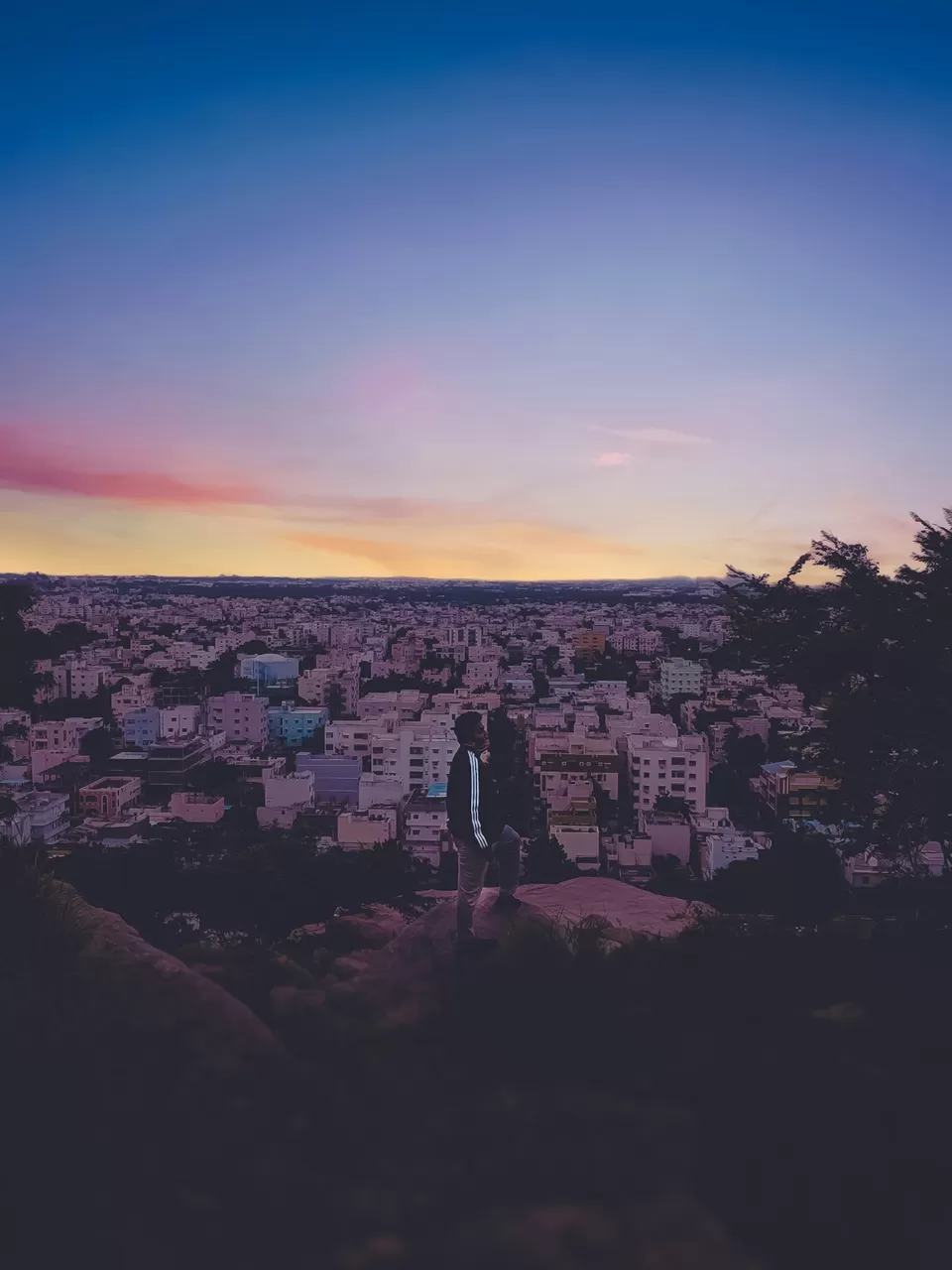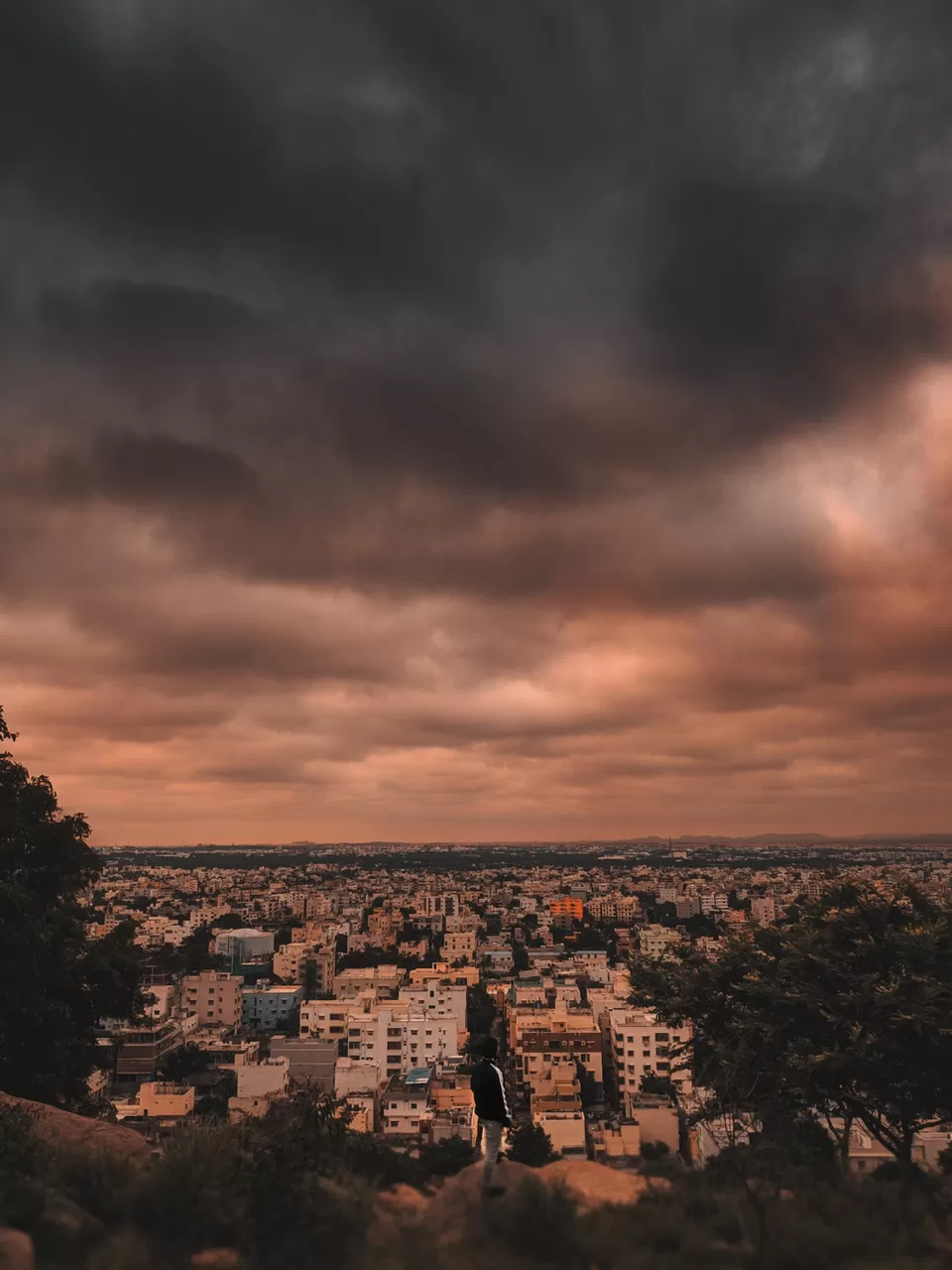 Looked around and discovered two temples on top of the hill one belonging to the Buddhist and the other to Mata Amtritanandmayi.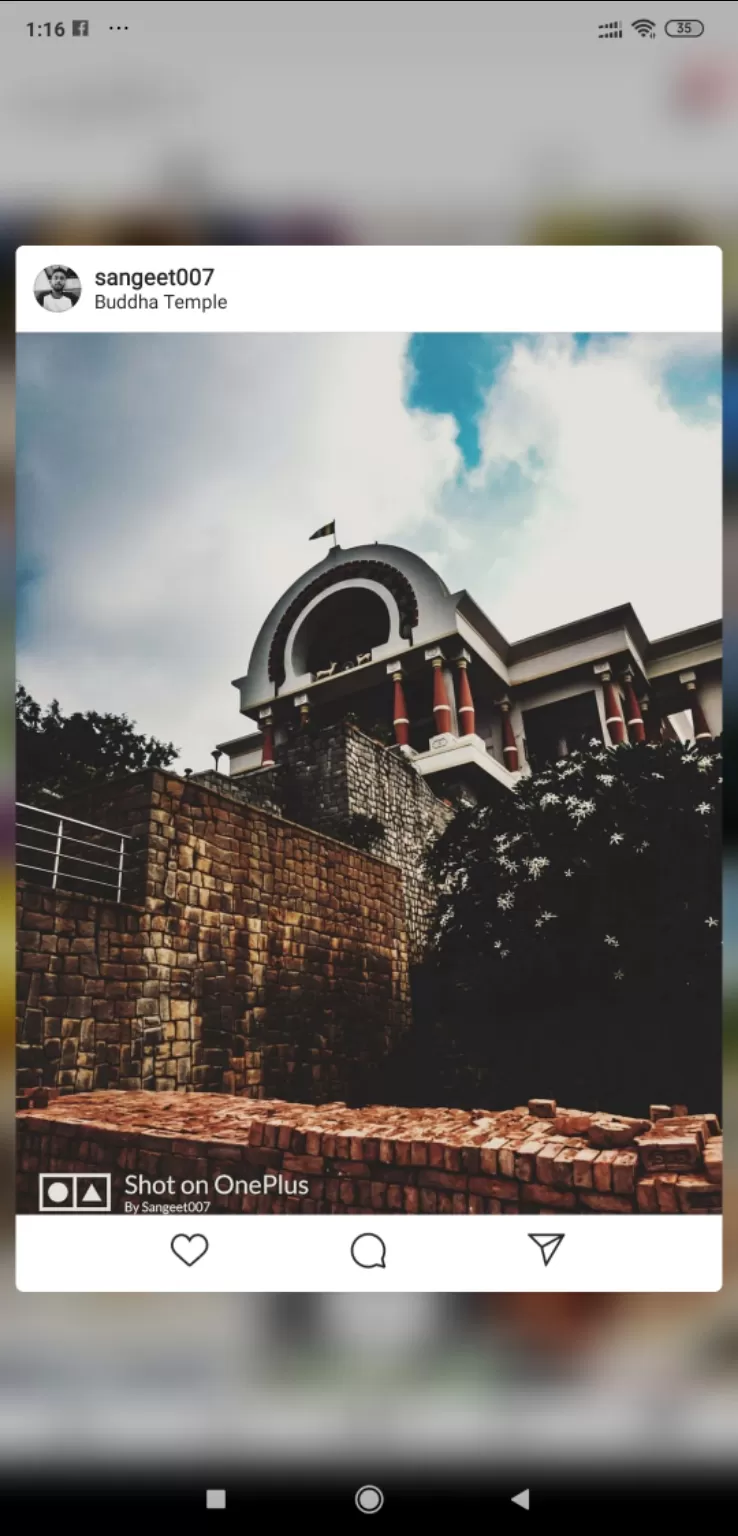 The Ananda Buddha Vihar is a temple almost on the highest point of the hill. Surrounded by gardens and a man-made pool with a Buddha statue standing in between and another meditating in front of it, this place looks serene. You have to climb the stairs to reach the main entrance of the temple that has beautifully carved wooden doors. Inside the hall is a huge hall with tall glass windows that gives a view of the city around.
Famous Dargah in Secunderabad
Unfettered by the suburban aura and largely isolated, Moula Ali Hill is a stunning location with a hilltop dargah. The sunrises and sunsets are magical here.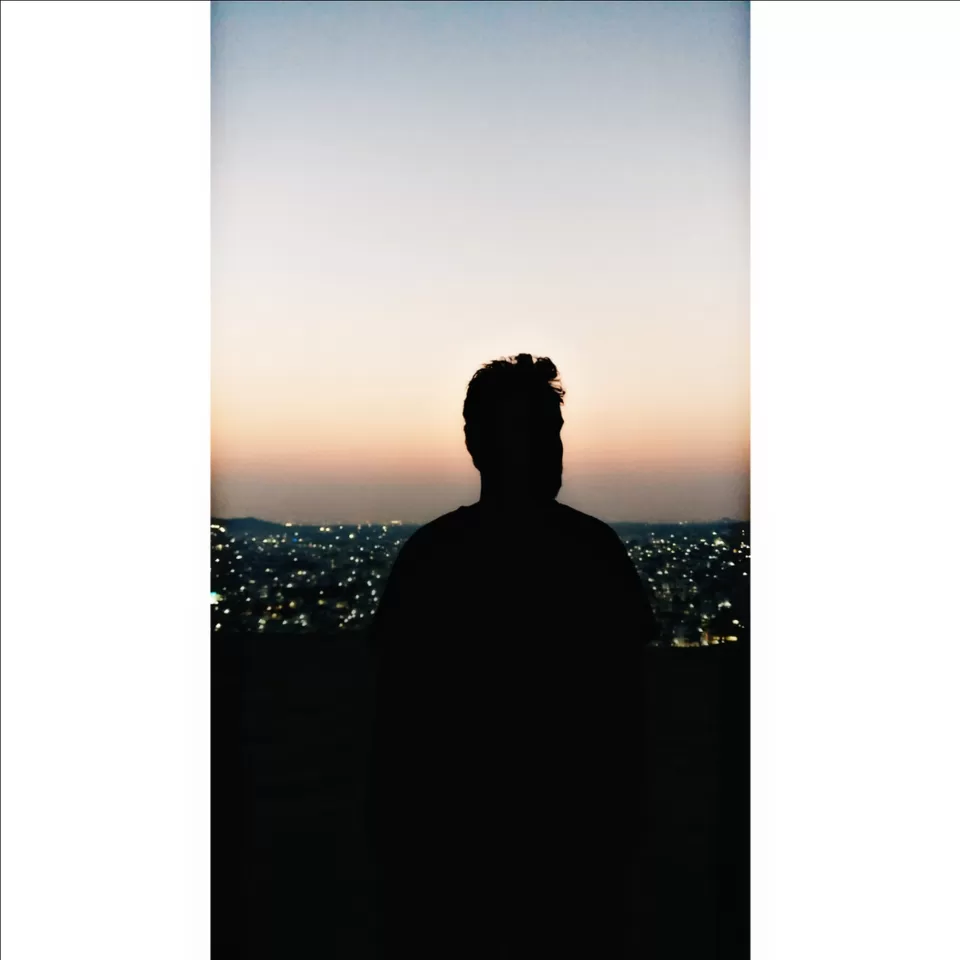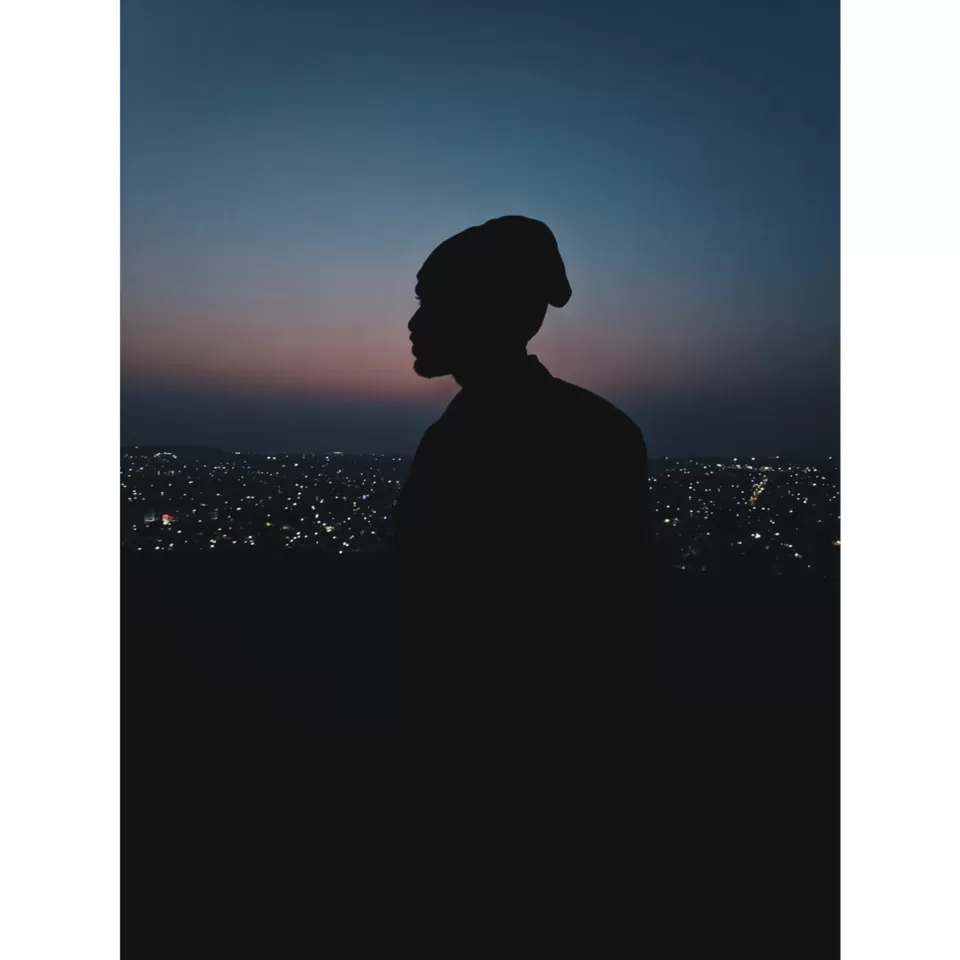 A trek to Moula Ali Hill is a fairly easy and rewarding one. With 500 well laid out steps, beginners who want to do some serious trekking in the future often practice here, but we trek for different reasons. This dome-shaped hill gives you a brilliant panoramic view of Hyderabad, especially after the sunset (when the city is lit up). As you reach the dargah, an old disused gateway welcomes you and if you're interested in visiting the dargah, you'll pass through a narrow chamber. More than 500 tombs are scattered around the hill, and you are free to wander around.