Spending a large part of my youth (four years) in Hyderabad, I find ways of loving this city through its unexplored parts. These places taught me the chill and thrill of travel. How I wish to get back to my favourite city!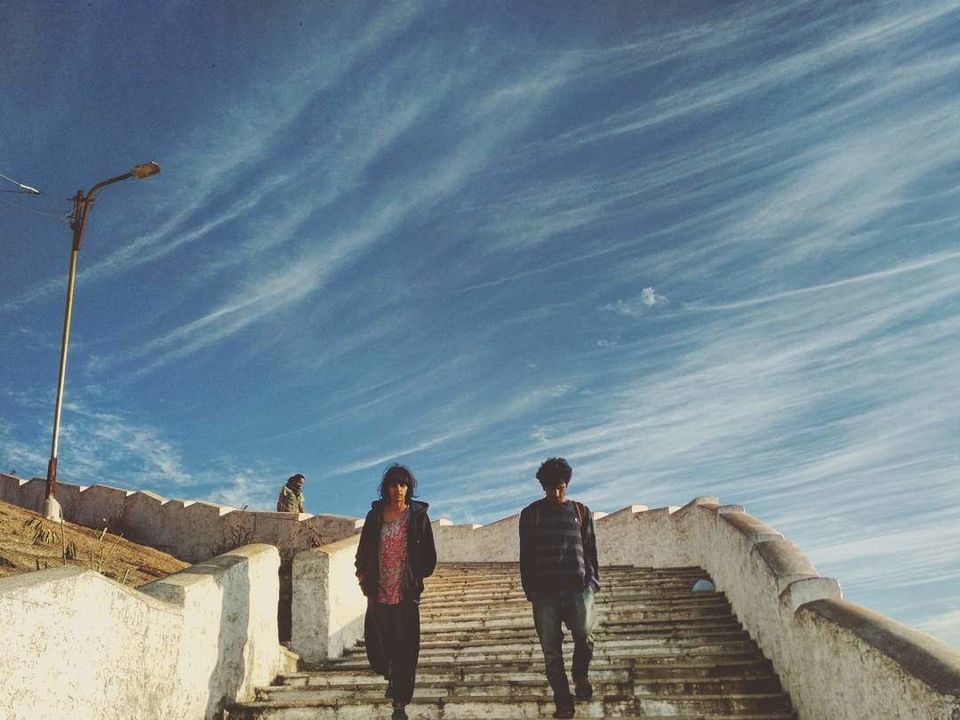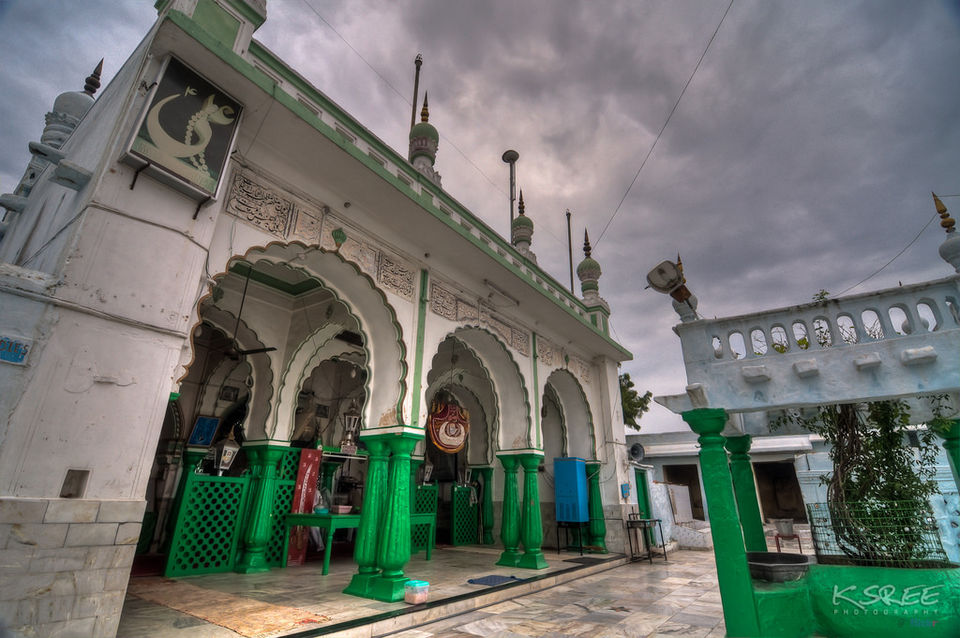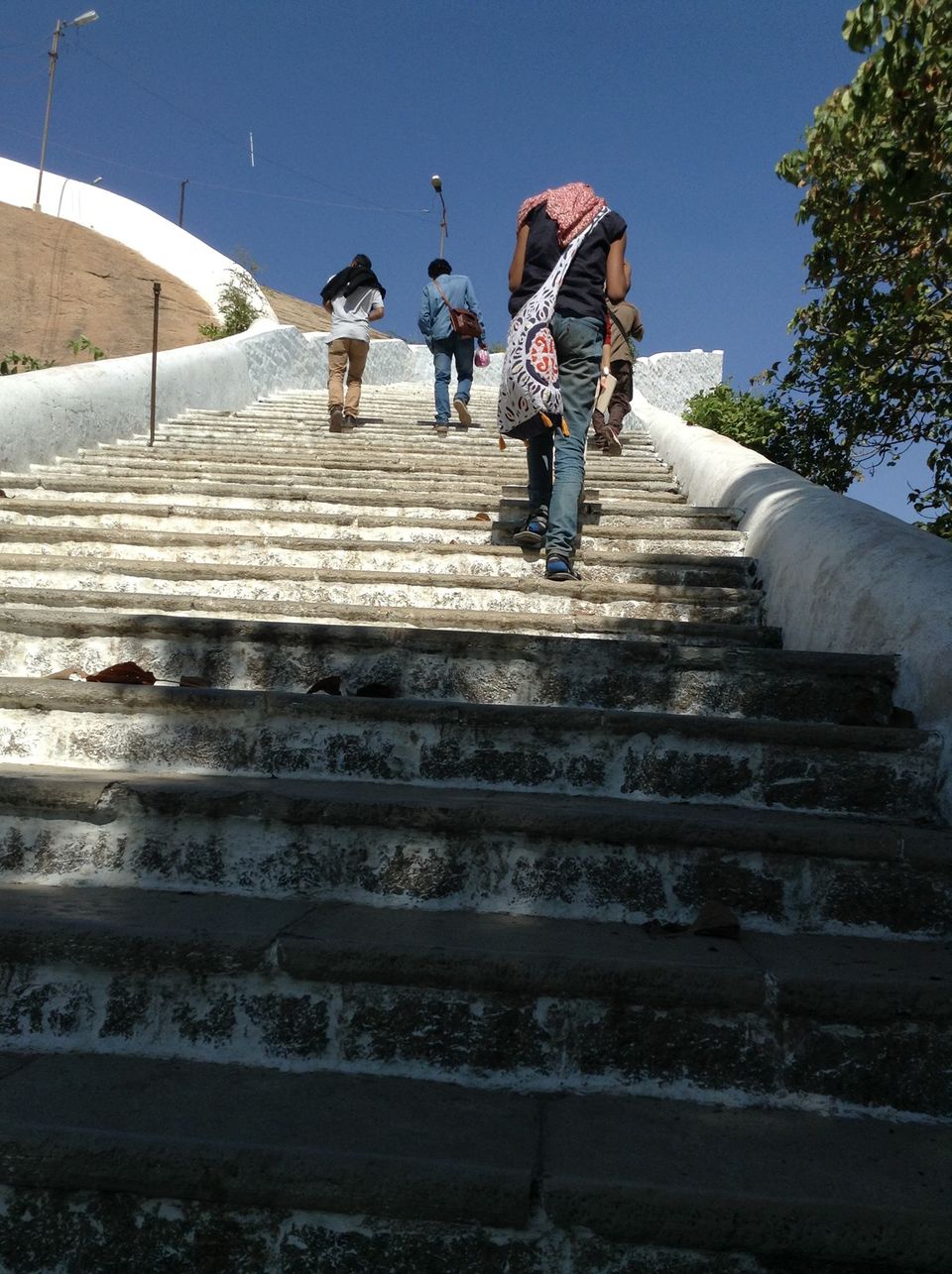 Moula Ali Dargah is one of my special places. If at all I can describe to you how it feels up above the hills when you see the whole of Secunderabad before you sparkling in the midnight, and to watch the early morning colours and an explosion in the sky when the sun rises. Spend one entire night around the Dargah and get astonished to see the night view of the cityscape. Another surprise awaits you in the morning. Sky can amaze you with its beautiful patterns and colours at Moula Ali.
Music has led me to fine places and Moula Ali is love. While its always a pleasure to enjoy Qawwali nights at the Dargah, the morning sounds drenched in the Subah prayer from the mosques around is divine.
Have you ever felt like you are one with the sky? That you never want to go back to the ground? During my college days every once in a while I went to the deserted Moula Ali with my closest ones. At Moula Ali we never wanted to go back. Always a sudden moment of thrill led us to Moula Ali, a sound of the train passing far away, a thrill to record the morning sounds, to spend a night under the sky, to listen to the music of love..
Abids, part of the grand old city where you would love to roam around. Old book markets, cloth markets, oud and attar to Pakistani Suruma. You feel like finding a nest somewhere to merge into this old city.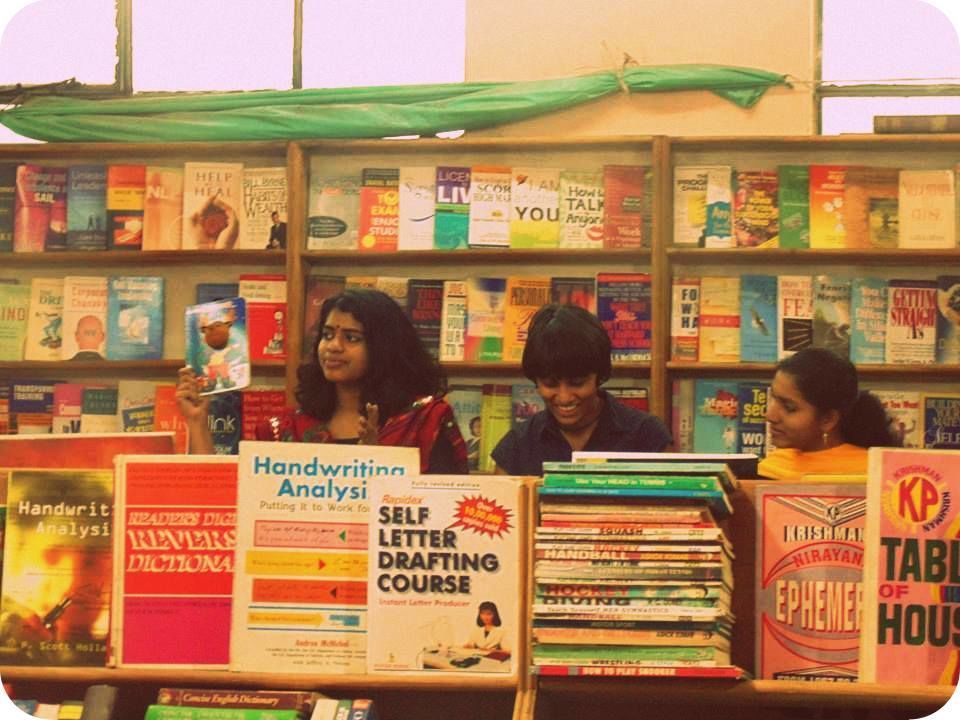 Abids Book Market is where you can get books for 30 rupees a kilo. Some shops in Abids sell old books by its weight. Do you want a kilo of Shakespeare? Come to Abids Book Market and find a shop right away.
Midnight Ice Cream at Mozamjahi Market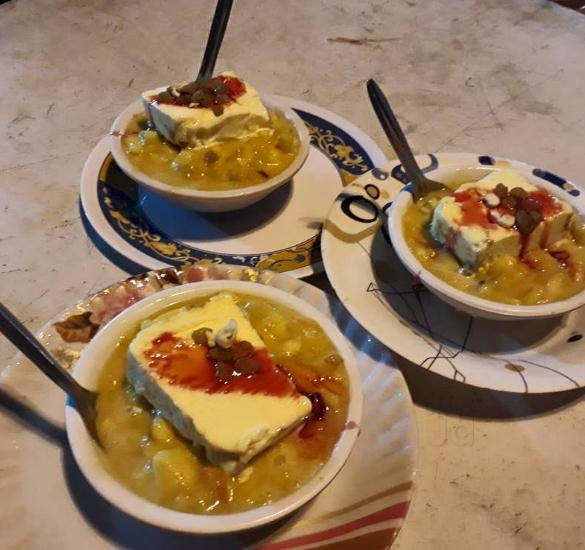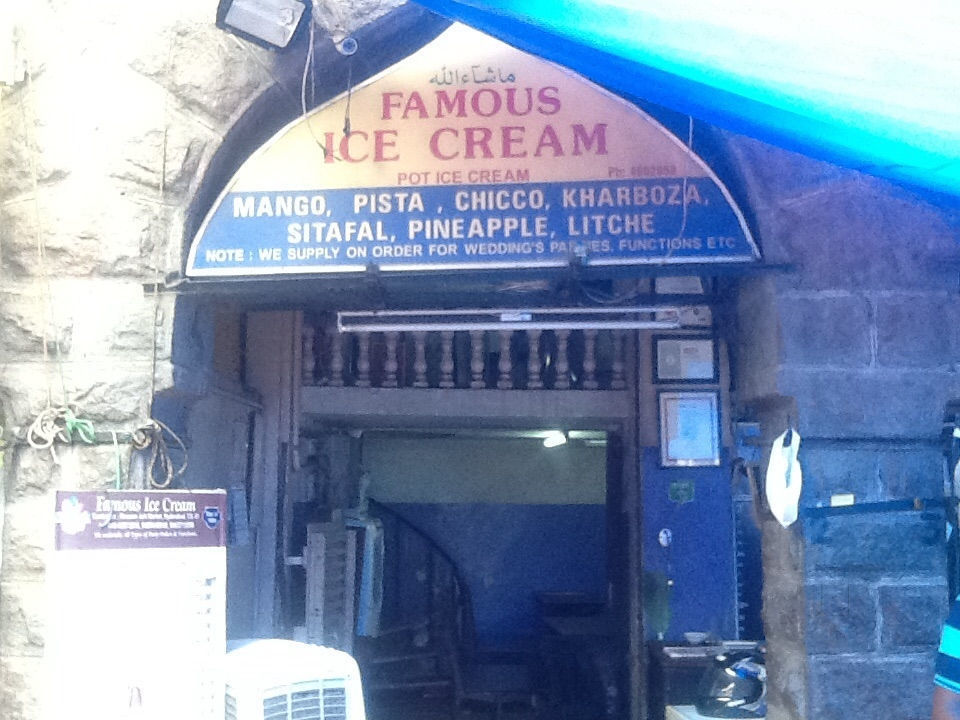 If you get a sudden craving of Sitaphal Ice cream at midnight, rush to Mozamjahi Market in Malakunta where you find an old market place built by Nizam in which several shops sell naturally flavoured tasty ice creams. Anar, Mango and Sitaphal to strawberry and vanilla, there is a wide variety of ice cream flavours and combinations which you can try.
If you go during the daytime behind the market is a kabuthar kana where thousands of pigeons are fed everyday by people from the kabuthar khana shops around the building. If you are not in a rush, take half an hour for watching and feeding the pigeons that come around.