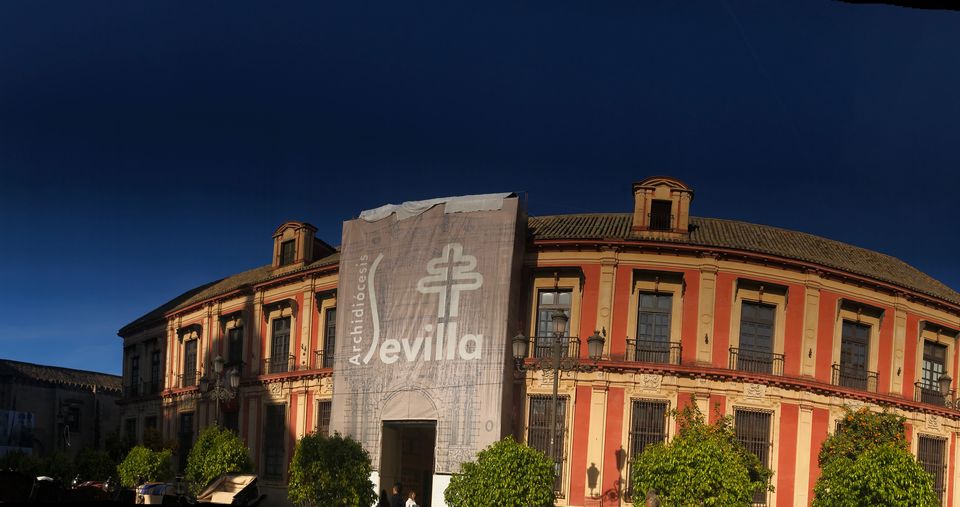 Seville, a beautiful city and heart of Spain. A must hop to the place who so ever is visiting Spain for a vacation. One of the second places I visited and I fell in love with the place, architecture and people here. From the Flamenco dance shows to old architectural buildings, it has it all.

I wasn't very excited about the trip to Spain since the time my sister planned for it. I wasn't up to take the cold breeze temperatures because I am a person who is super sensitive to such cold weather. Well, Seville changed my perception towards everything.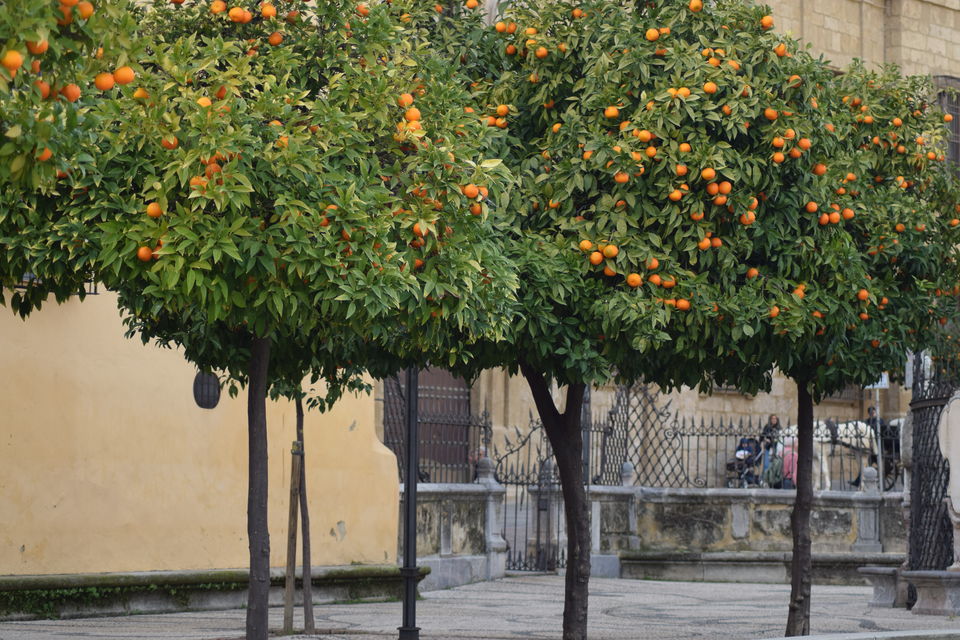 Seville is a mix of the best of many worlds: phenomenal Moorish architecture, exuberant street life and affordable, authentic Spanish tapas. I found the atmosphere of Seville to be incredibly picturesque, with the Giralda tower in the skyline and fiery flamenco in the streets.
What to see?
Cathedral de Sevilla & Giralda Tower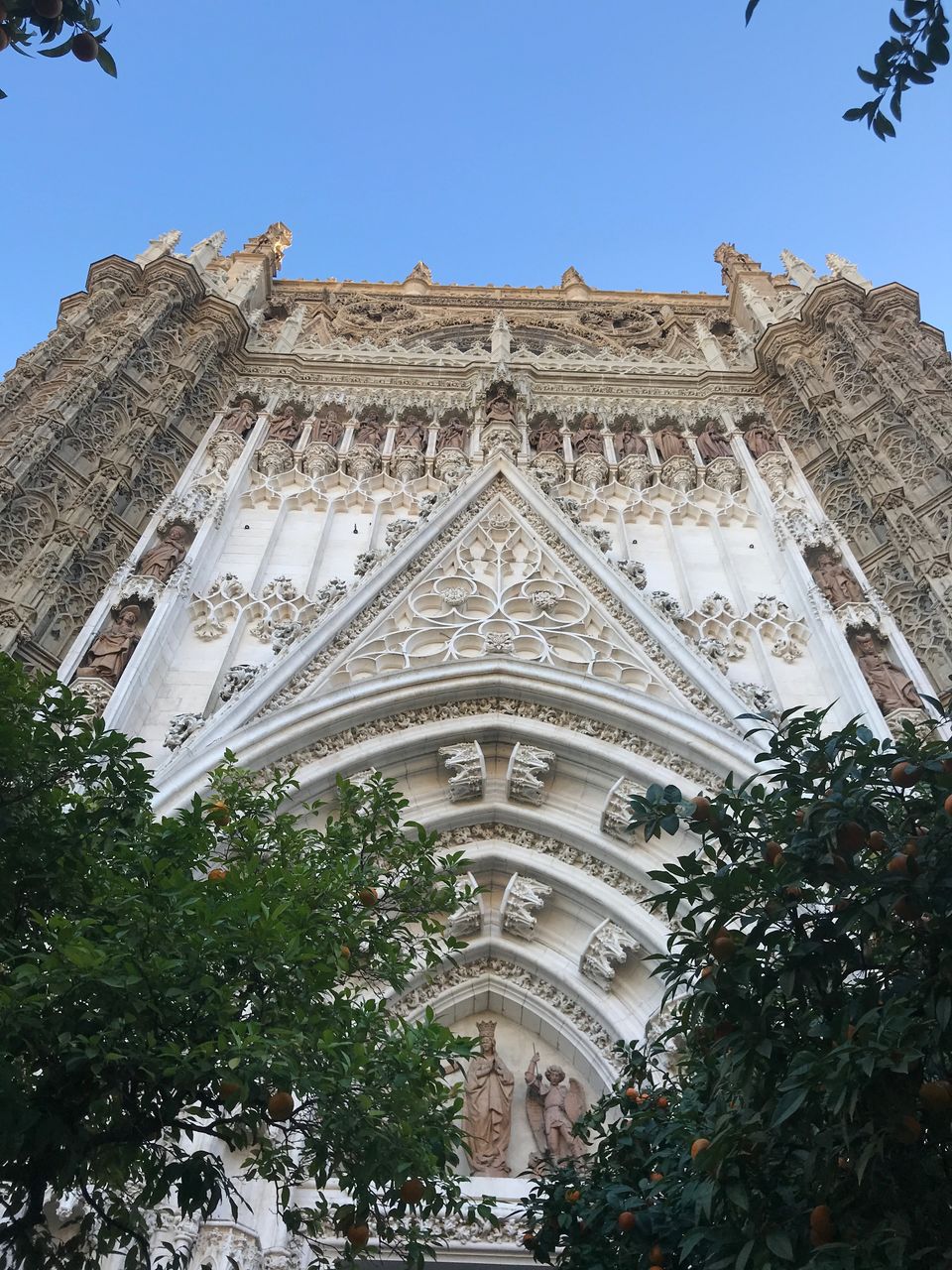 A magnificent cathedral from outside but rather disappointing on the inside as the interior is dimly lit and also, the entrance fee is a big high 8Euros.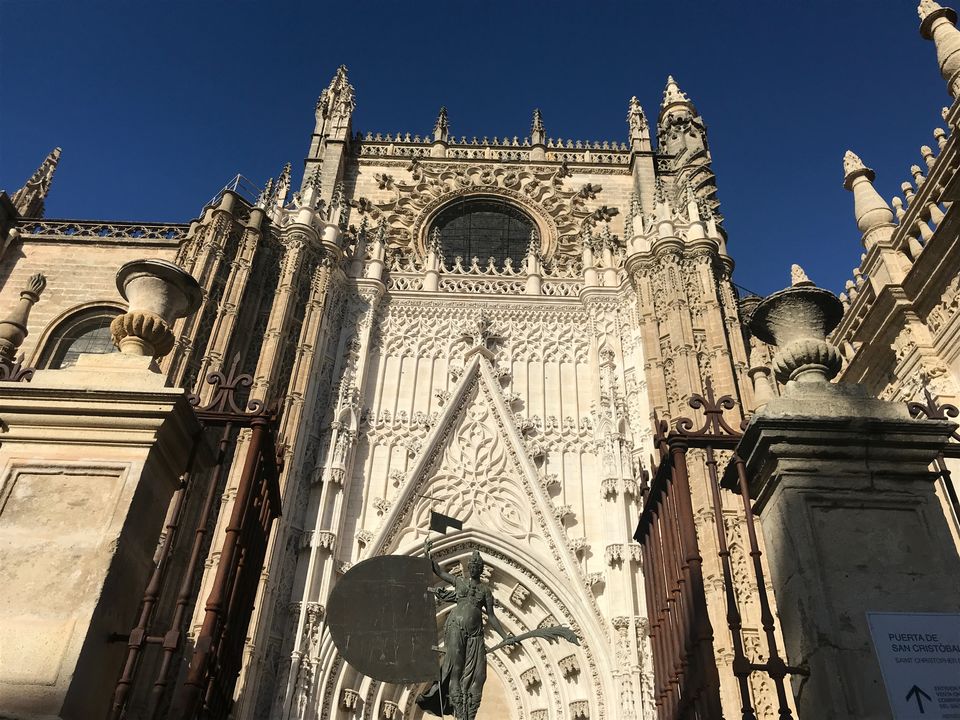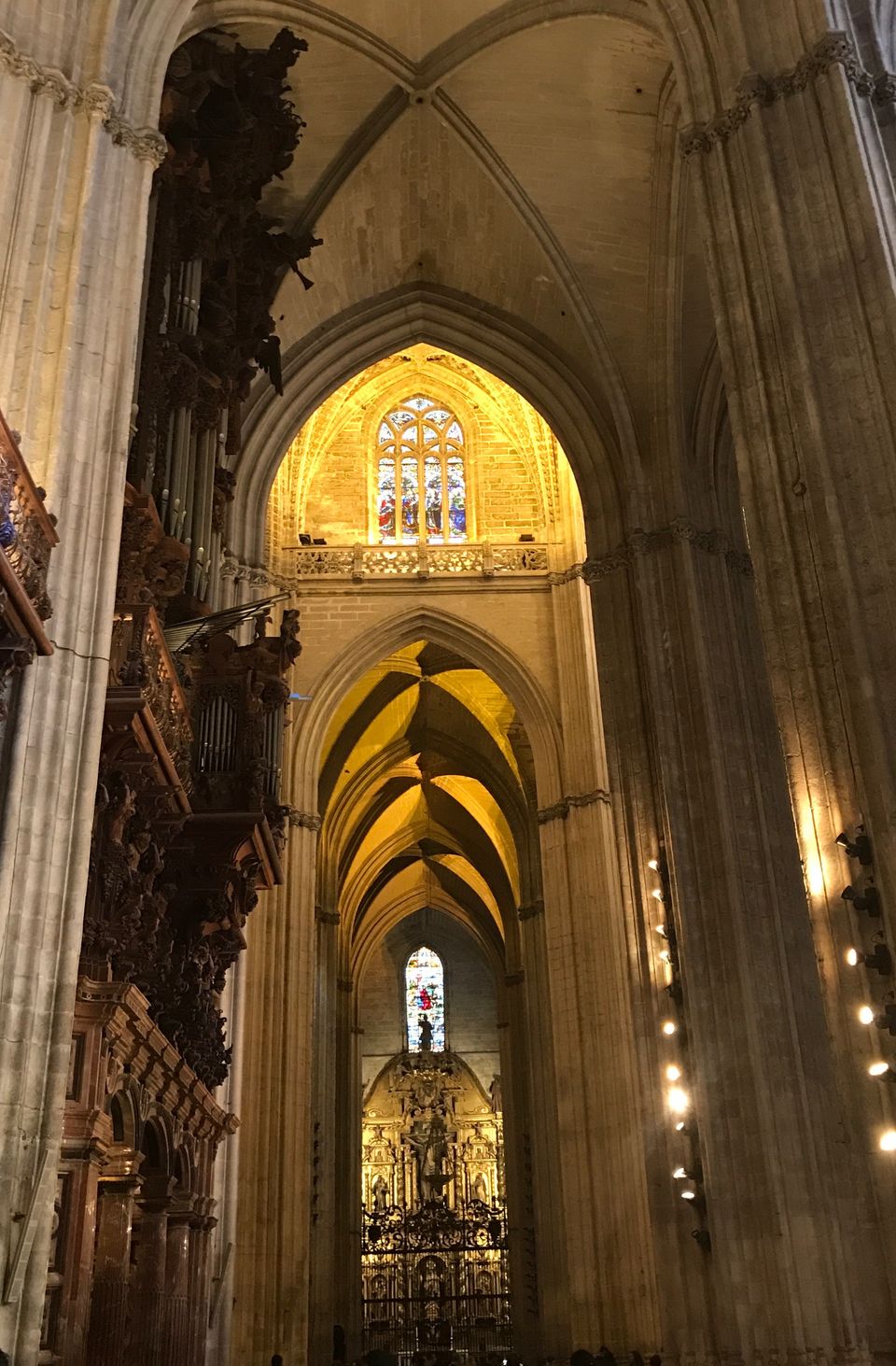 Highlights are the Giralda Tower, a 40 story walk up a gradual ramp with the best 360 view of Seville and the Patio de los Naranjos (courtyard of orange trees) on the church's northern side.
Small, 90 minute group tours are offered for guided visits should you wish to learn about the Cathedral's fascinating history and skip the queue!
Spain's Heritage sights!
Plaza de Espana
This grand half-circle of buildings edge of the Parque de Maria Luisea was Spain's main pavilion during the 1929 World Fair. Today the buildings house various government offices but make sure to walk around the entire shape.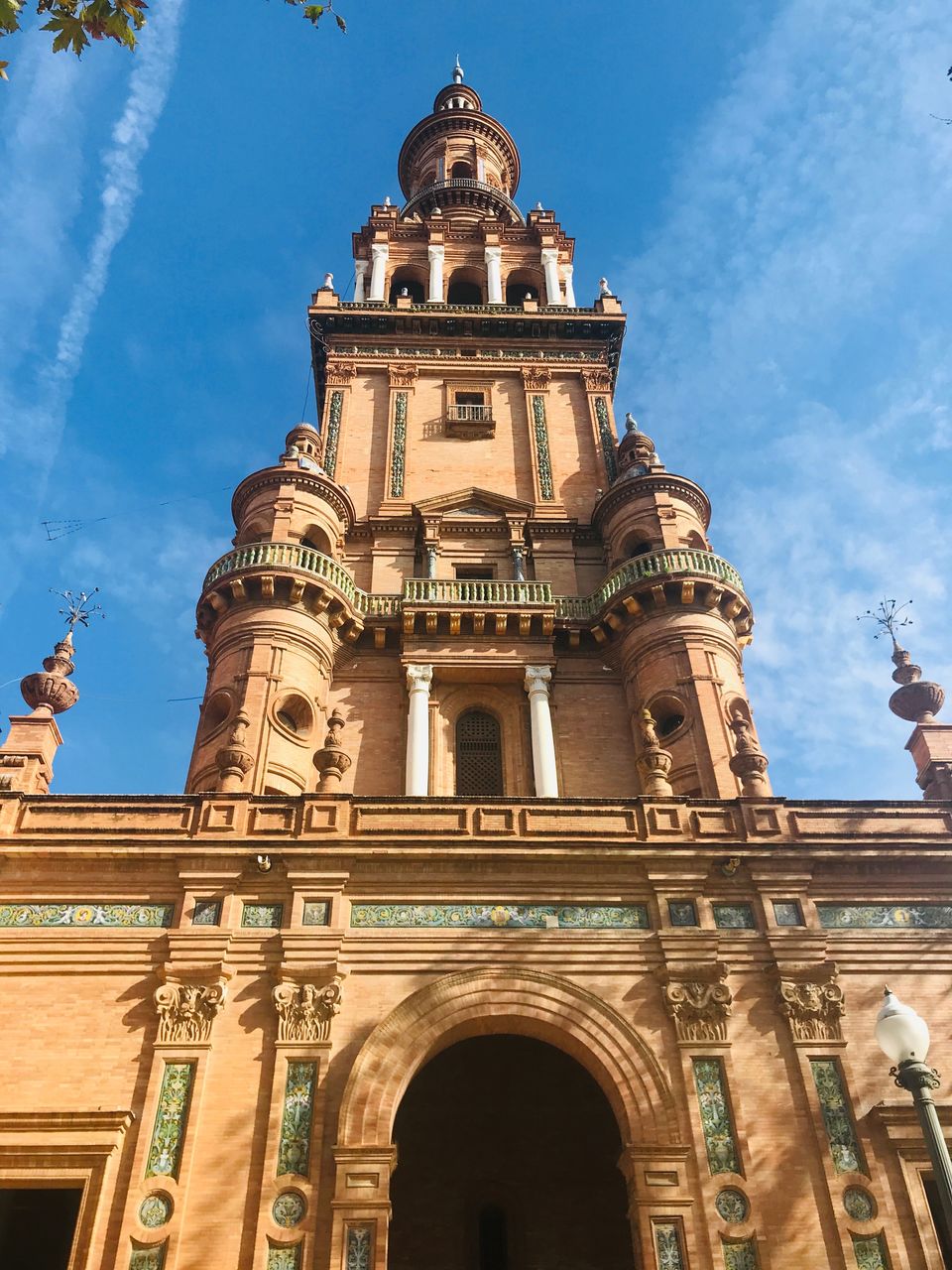 You'll find different bright azulejo (tile) pictures depicting the different provinces of Spain and the four main bridges symbolize the medieval Iberian kingdoms. If you go in summer, you can even rent boats along the canal!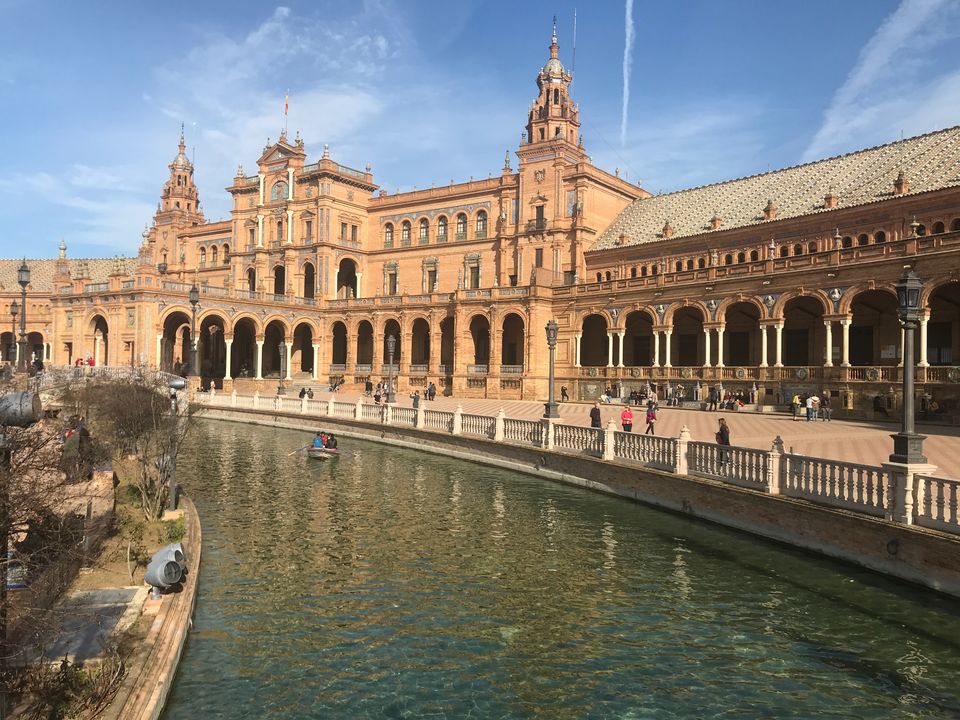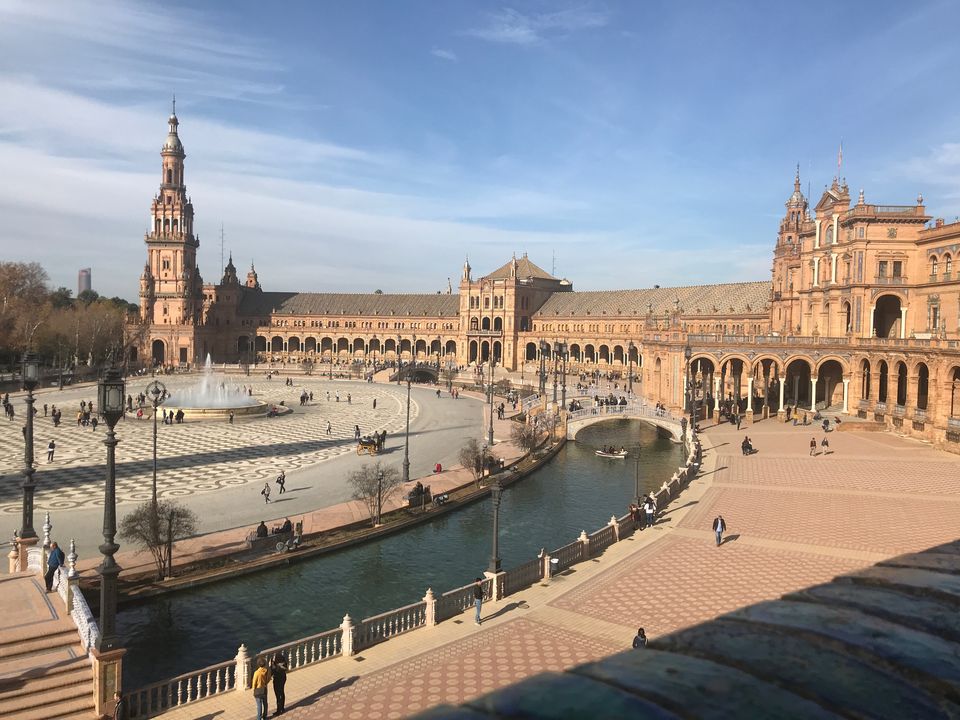 Flamenco Dance Show
Last but not the least, Flamenco Dance shows are the must watch out hot spots in the country of Spain. The dance, the culture, the preservation of the history of the country is all depicted in the form of expressions. The dance forms are so clean, neat and sharp to the point. The dance shows usually consists of 3 dancers, 2 singers and 1 guitarist. The female dancer in the 3 dancers shows the different types of stories through the art she has learnt through many years of hard work.

I have no photographs of the Flamenco Dance Show, as it is restricted to take any during as per the instructions of the art museums in the country.