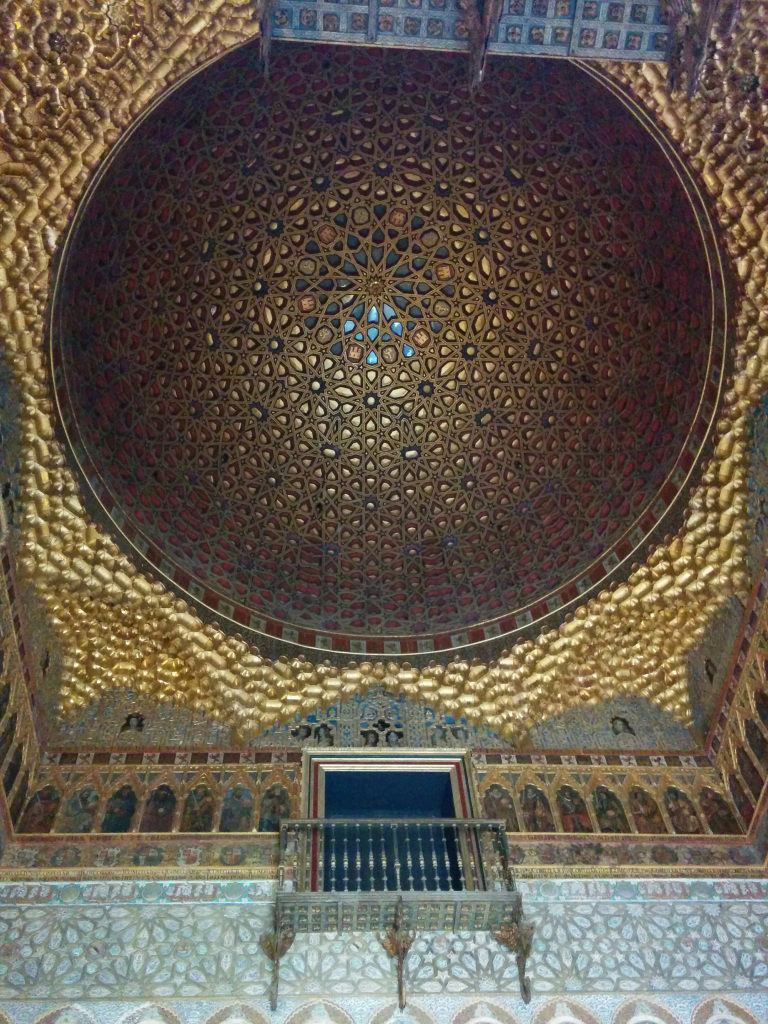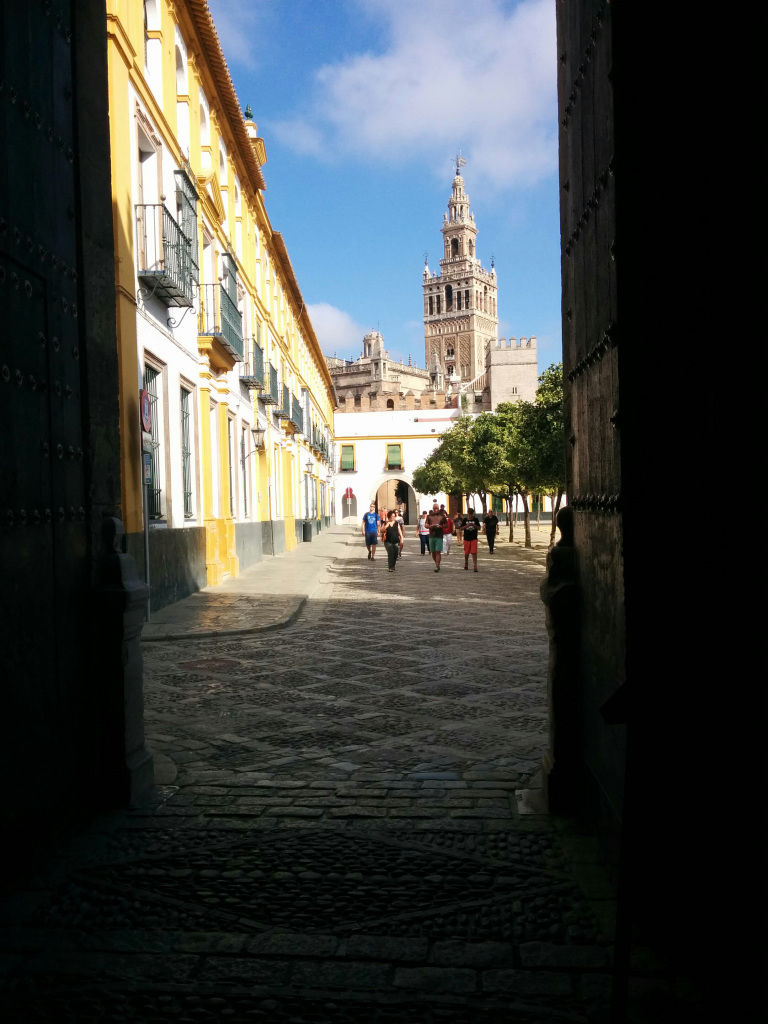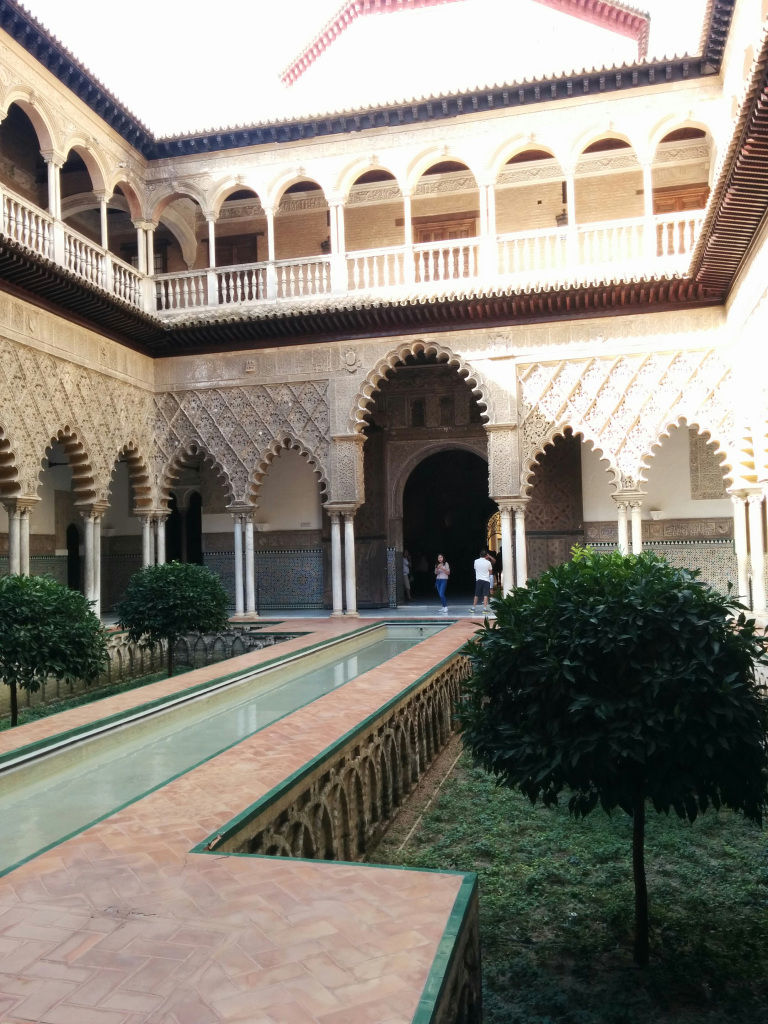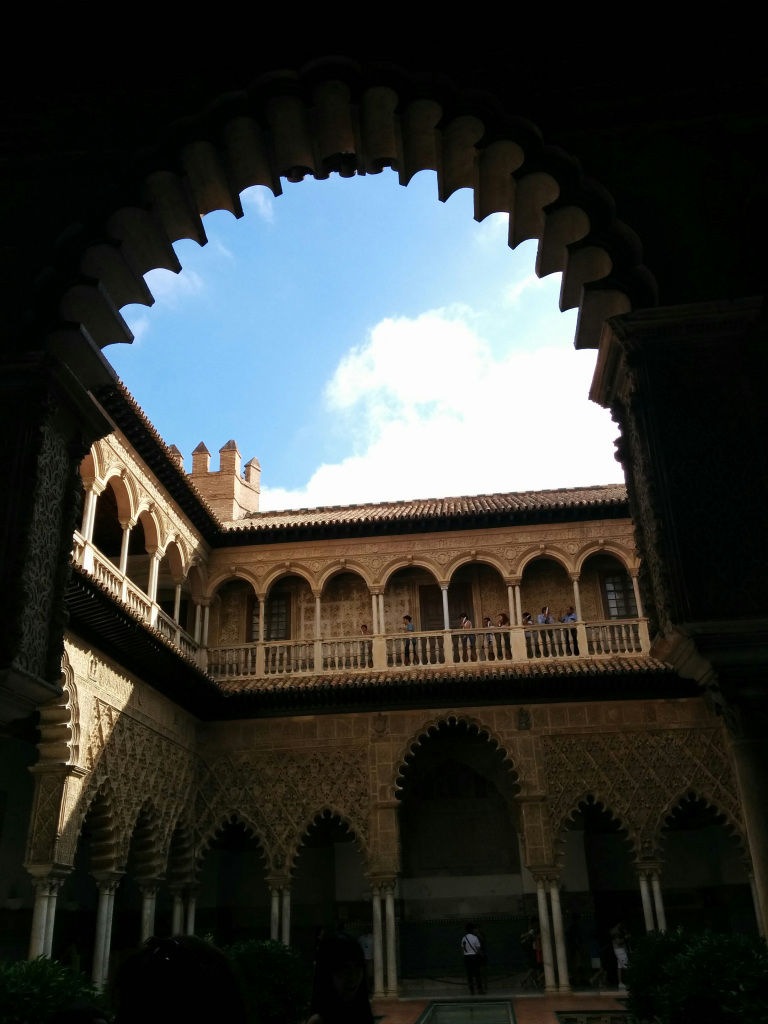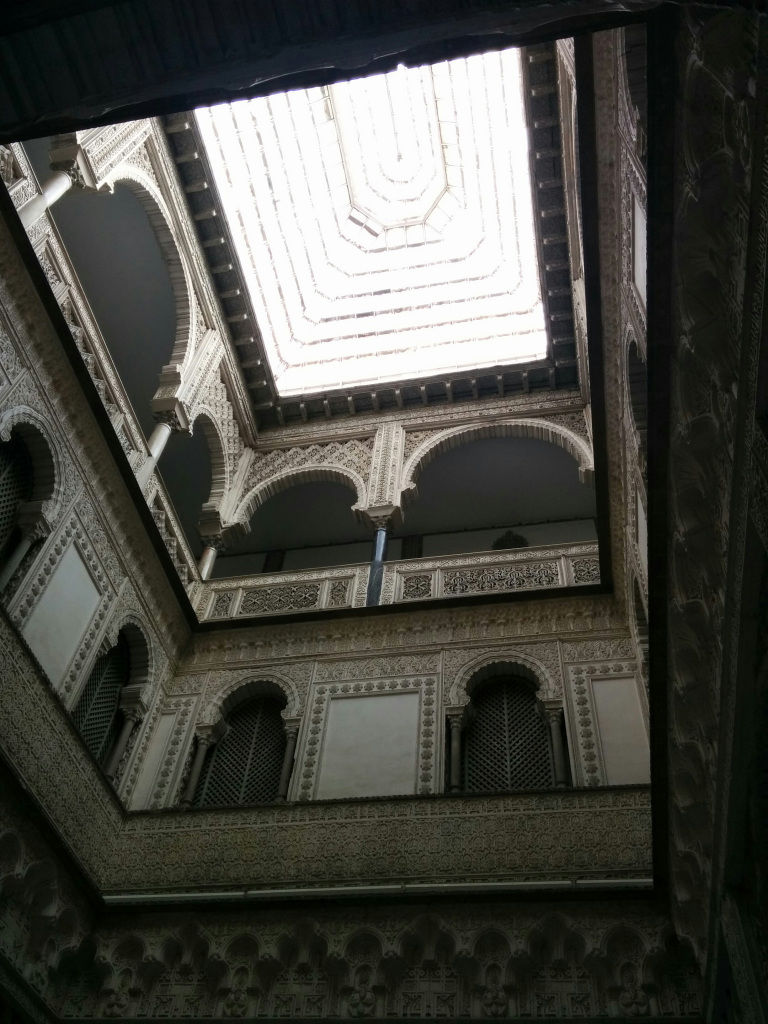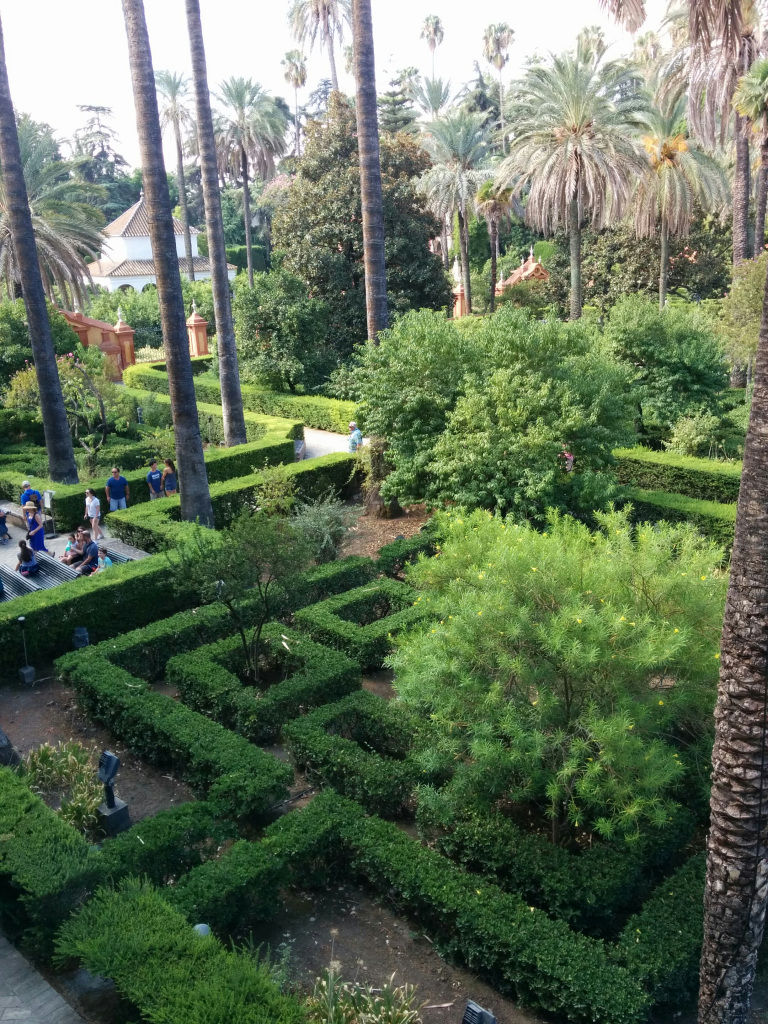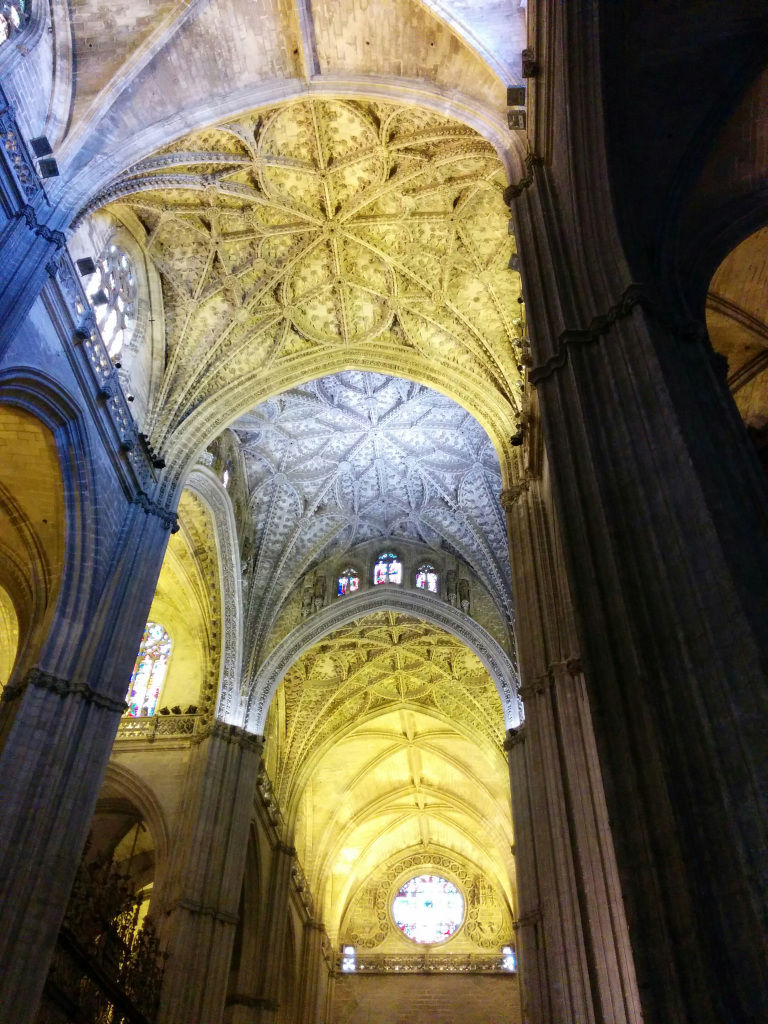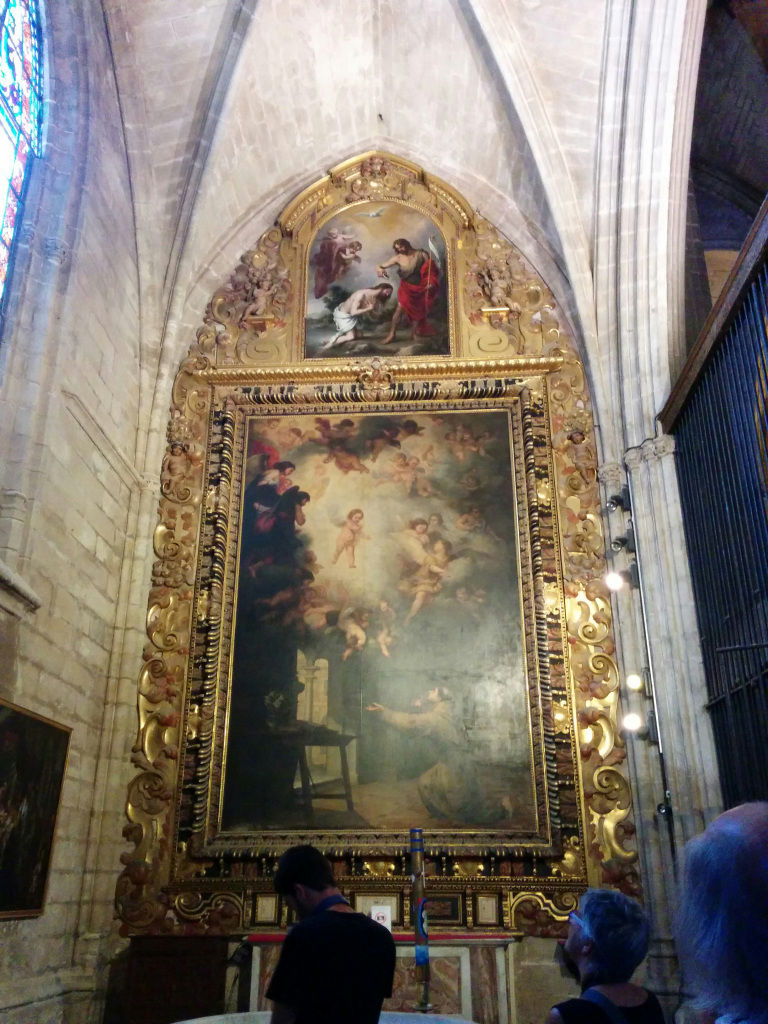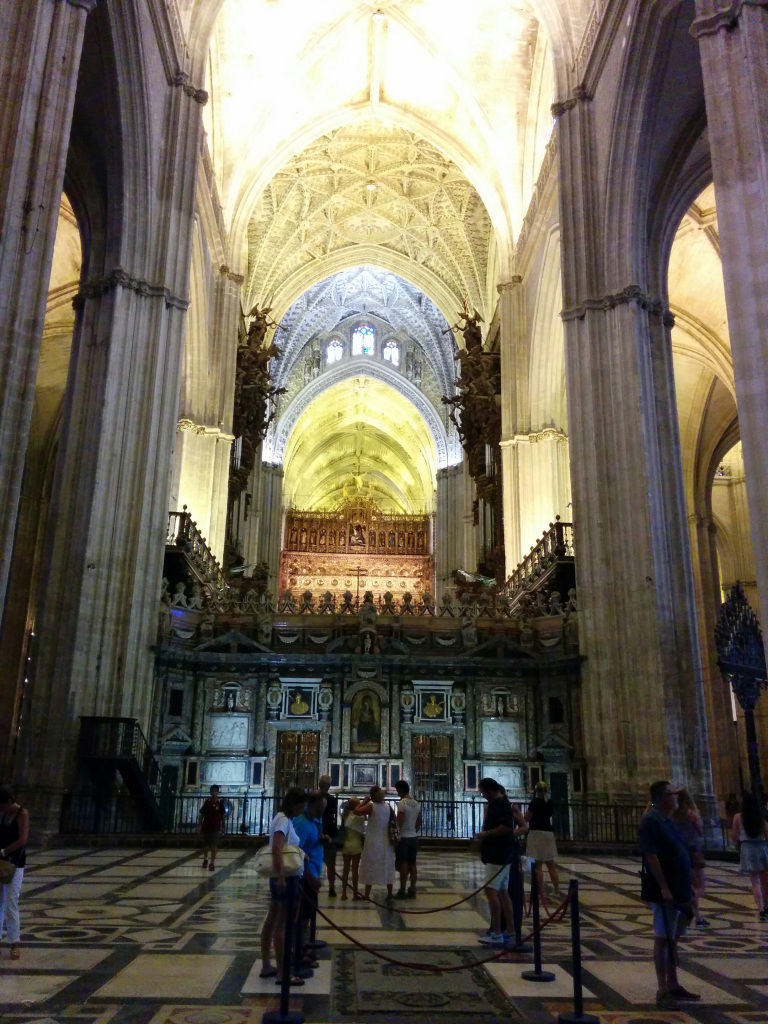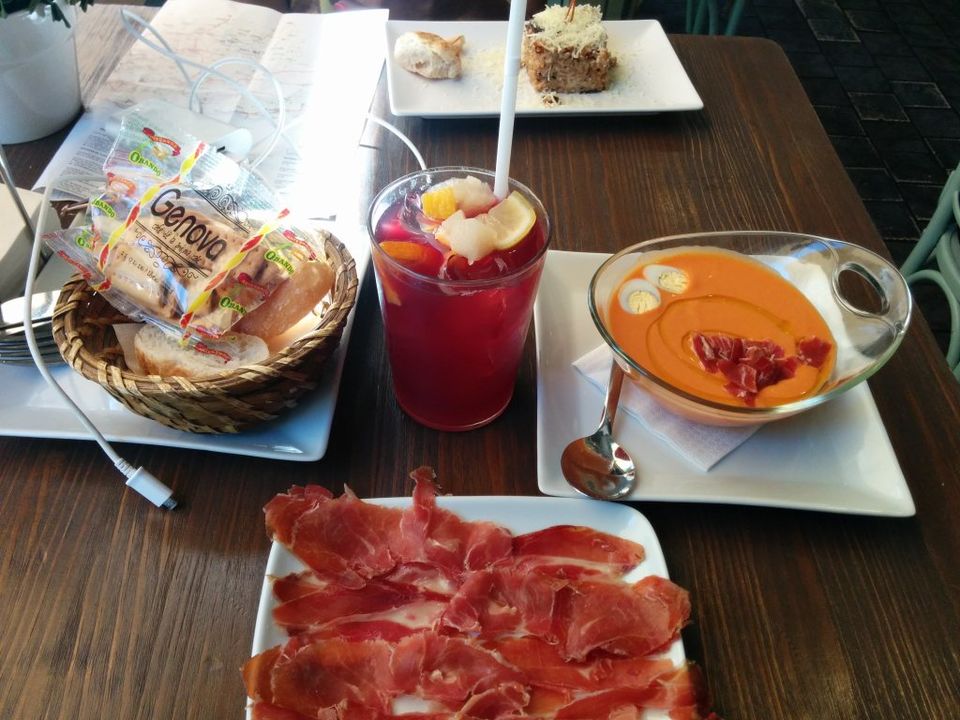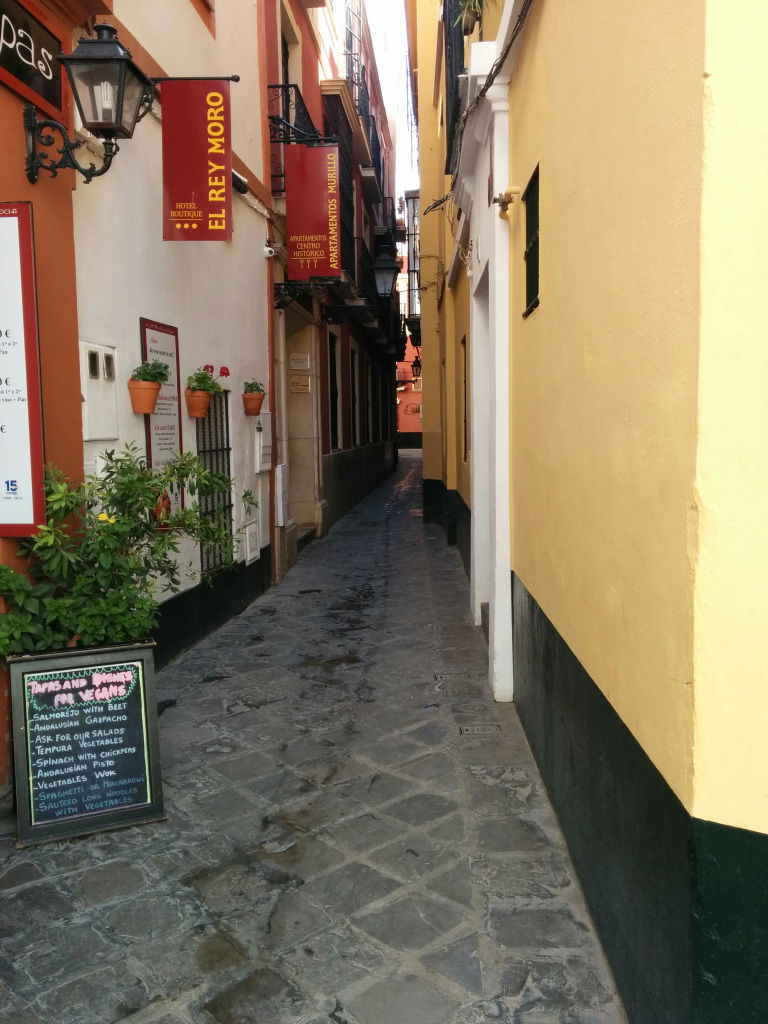 Many of us have had those moments when you browse through your dream destinations and making mental plans for what will you do and where will you!
And then when you realize it is actually happening…. The most exhilarating feeling ever!
Well that's what happened to us! Two best friends, love travelling, always dreamt of a international trip together – And Yes we made it happen!
After in depth research and reading several blogs we decided to spend 2 weeks in Spain and Phew! That's not enough.. We started from south and went all the way upwards to Barcelona.
A peaceful city located in the state of Andalucia, Seville will charm you with its classic architecture and amazing people! We were there for two nights and were all up to explore the streets and corners. One thing about Spain is that they have Plazas (squares all over) from some being the nightlife hubs to the others being an unwinding zone! We started our trip with a relaxed night over some Tinto (a local speciality mix of wine and lemonade) at one of the local bars at Plaza Alameda. Being August, the weather was lovely and extremely pleasant. Sitting outside and enjoying some conversations with the locals was an absolute delight.
An early start the next day, we stepped out to soak more of the Spanish culture and it couldn't have got any better with the magnificent Alcazar of Sevilla. While many people may know of Spain as the country of Sangria and Flamenco, this may come as a surprise but several cities in Spain have a strong influence of the Muslim culture and architecture, Seville being one of them.
The Alcazar of Sevilla, a Moorish fortress is a royal palace of Spain and the official residence of the Spanish Royal Family which is open to the public as well. When in Sevilla, this is a must visit – the Moorish influence, intricate designs, sprawling courtyards, long balconies and gorgeous ceilings will leave you mesmerized. #GOT5 Alert, one of the scenes was shot out there!
You need a good 2 hours to visit the palace followed by a visit to the beautiful Cathedral of Sevilla, an gothic inspired church, 3rd largest in Europe. Another interesting fun fact is that it is built on the site of the mosque Grand Almohad.
The interiors of the church are noteworthy with its detailing and gothic architecture influence, which is one of a kind in Europe! What is also interesting is the tomb of Christopher Columbus, which is located in the church.
Make sure you climb to the bell tower of the church, which has an excellent view of Sevilla, totally worth it! This visit was then followed by what was supposed to be a quick tapas lunch but turned out to be a typical Spanish lunch with Paella and Jamon. Jamon means ham in Spanish, which is a extremely popular out there, another must have! Special thanks to our tour guide Carmen for an engaging session throughout!
After all the sightseeing and roaming around aimlessly in the pretty lanes of Sevilla, we decided to check the Flamenco show at the Flamenco museum. Whether a dancer or no, the captivating act put up the dancers is a must watch. True to the tradition of Spain, the zestful performers, the energy, the expressions, the percussions, create an atmosphere like never before. We couldn't get over the perfectly co-ordinated hand clapping and percussive footwork. If you want to experience the local culture, a visit to the flamenco show is highly recommended.
Coming to the nightlife of Sevilla, with a beautiful river dividing the city, several bars set up their tables right by the promenade, you won't find a single soul in the bar as they all are revelling in the brilliant weather outside by the river sipping on some sangria and so did we!
The next day we packed our bags and headed out for another adventure of its fine – Road Tripping! Yes!
NOTE- This Blog post is by our Guest Contributor- Digisha Shah. Three words that are enough to get her excited – Travel, Food & Explore! Ok, lets add one more – shopping! A PR consultant by profession, Digisha always had the zest for exploring new experiences in life. Be it through travel, work, food etc. She has recently started traveling and exploring the world and says that "every journey has been an enriching experience! Can't wait to see what's more in store".
This travelogue was first published by Chasing The Experience .