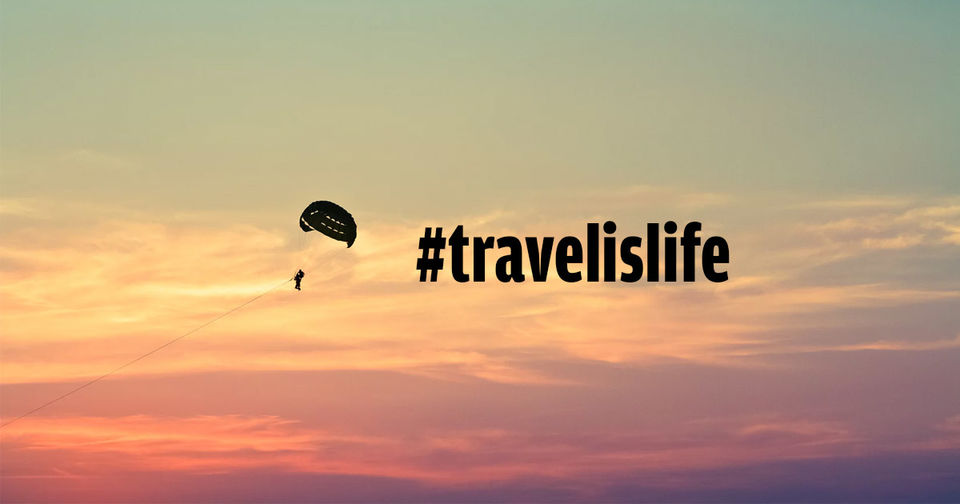 Many people dream about an international trip. I am one among them. I have hundreds of places in my bucket list. So, it's time to work on it. I don't want my dreams to be just dreams. I believe a proper planning is much more important when you pick an international destination.
Here I go with Day one planning.
I picked up China from my bucket list this time. Okay.. Why China? What's there in China?
Great wall of China.
Isn't it enough to visit china? For me it's a Big yes. So Beijing will be in my itinerary. May be my first stop. What else is there in Beijing. I quickly went through few blogs about Beijing and within no time I am sorted with my "Places to be visited in Beijing" part.
Beijing has 5 main places to visit:
1.Great wall of China
2.Tiananmen Square
3.Forbiddden city
4. Olympic Park/National Stadium Beijing
5.Temple of heaven.
That's it. It's time to dig more. Exactly 2 days in Beijing will help me to cover these places.
So What's next? What are the other important places in China that come's to your mind? Hongkong? Shanghai?
So quickly I have checked the distance between Beijing and Hongkong which is 2000km approx. whereas Beijing to Shanghai is 1200km approx. The connectivity is pretty good by the bullet trains. OMG in this way I can experience bullet train too.... I am excited again. On a random pick I selected shanghai which takes 6hrs by bullet train from Beijing.
What's there in Shanghai now?
1. Oriental Pearl Tower
2. The Bund
3. Jade Buddha Temple
4. Yu Garden
5. Nanjing Road(Shopping yay!)
This requires another 2 or 2.5 days. Pretty decent right?
Then comes the major part. Where do I stay?
A quick search of hotels online gave me an idea where to stay. The one with good reviews, affordable price and amazing pictures will be my pick. It hardly takes 30 minutes to find the right one.
Beijing - Holiday Inn Temple of heaven Beijing (7000/- per night)
Shanghai - Radisson blu (8500/- per night)
Note: When on vacation DONOT compromise on stay!
Now I am pretty much ready with my blue print. The remaining part is my flight tickets and visa.
The flights.. Delay might lead to increase in fare. So book your tickets and pack your bags :P #believeinnow
As there are no direct flights from Bangalore to Beijing.. the journey is bit long. I even enjoyed this journey as my pitstop is at Bangkok.
Bengaluru - Bangkok - Beijing (24k approx)
Shanghai - Bangkok - Bengaluru (32k approx)
The visa process is much more simpler than what we expect. It hardly takes 5 working days to get visa or even less. All you need is a valid passport, Passport size photos, Visa application form, Blocked ticket copies and a Gov. ID proof. The visa processing charge for China is 4k inr. And yes I got my visa in 5 working days after applying. Neat and clean.
So do you seriously think its hard to make it? According to me, day one starts from the day you start planning. So guys, Decide.. One day or Day one?