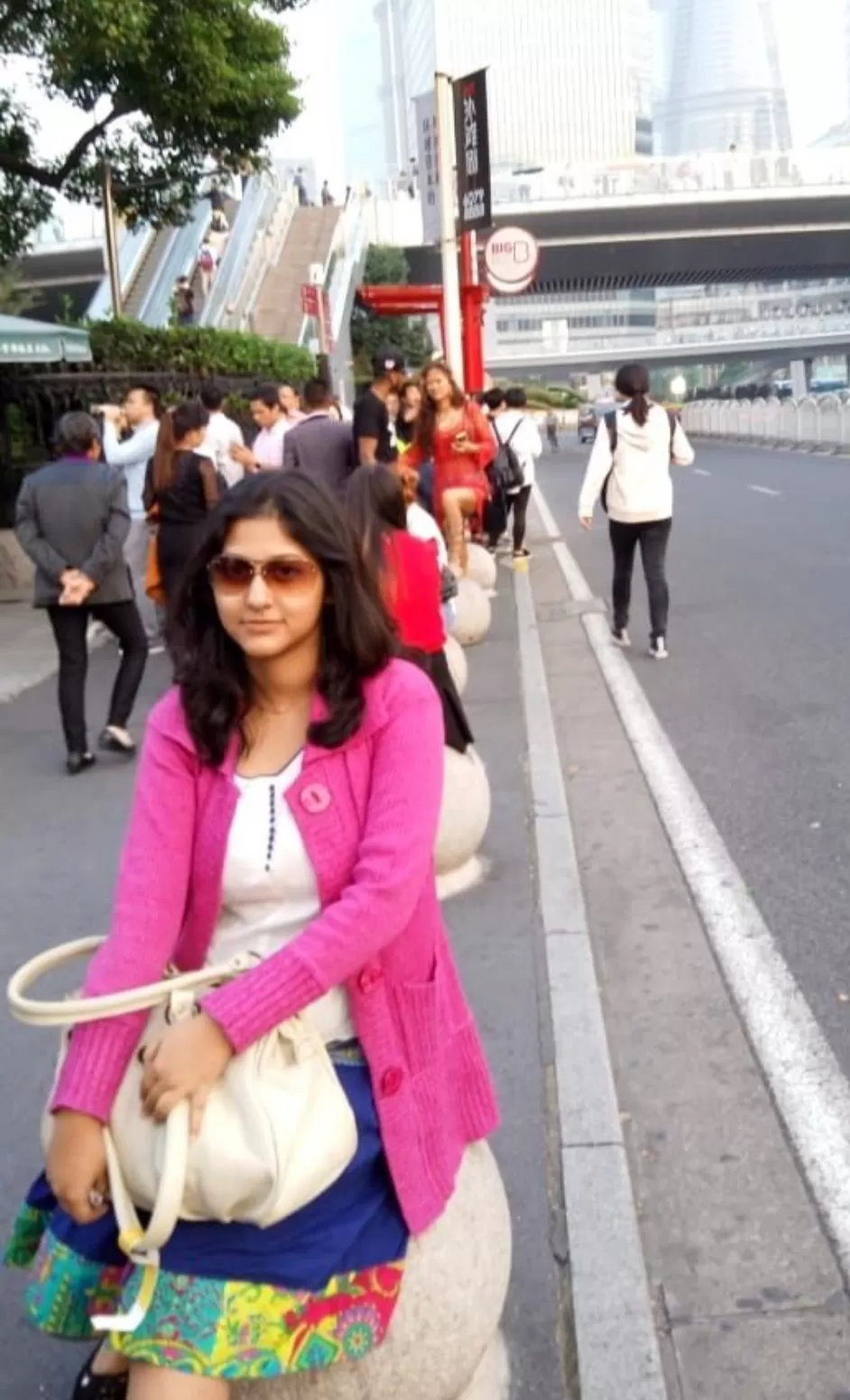 "SHANGHAI"- the very name suggests the dark history. This place was once a hub of illegal opium smuggling, gambling, illegal trafficking and drug dealing. But out of all the cities in China, this place has become a metropolitan financial business getaway. Shanghai port is being situated near the river banks of Huangpu and the whole commercial centre has grown up encircling the river port. Trading along with import- export among the other countries takes through this port. Shanghai has both riverine port as well as a deep-sea port.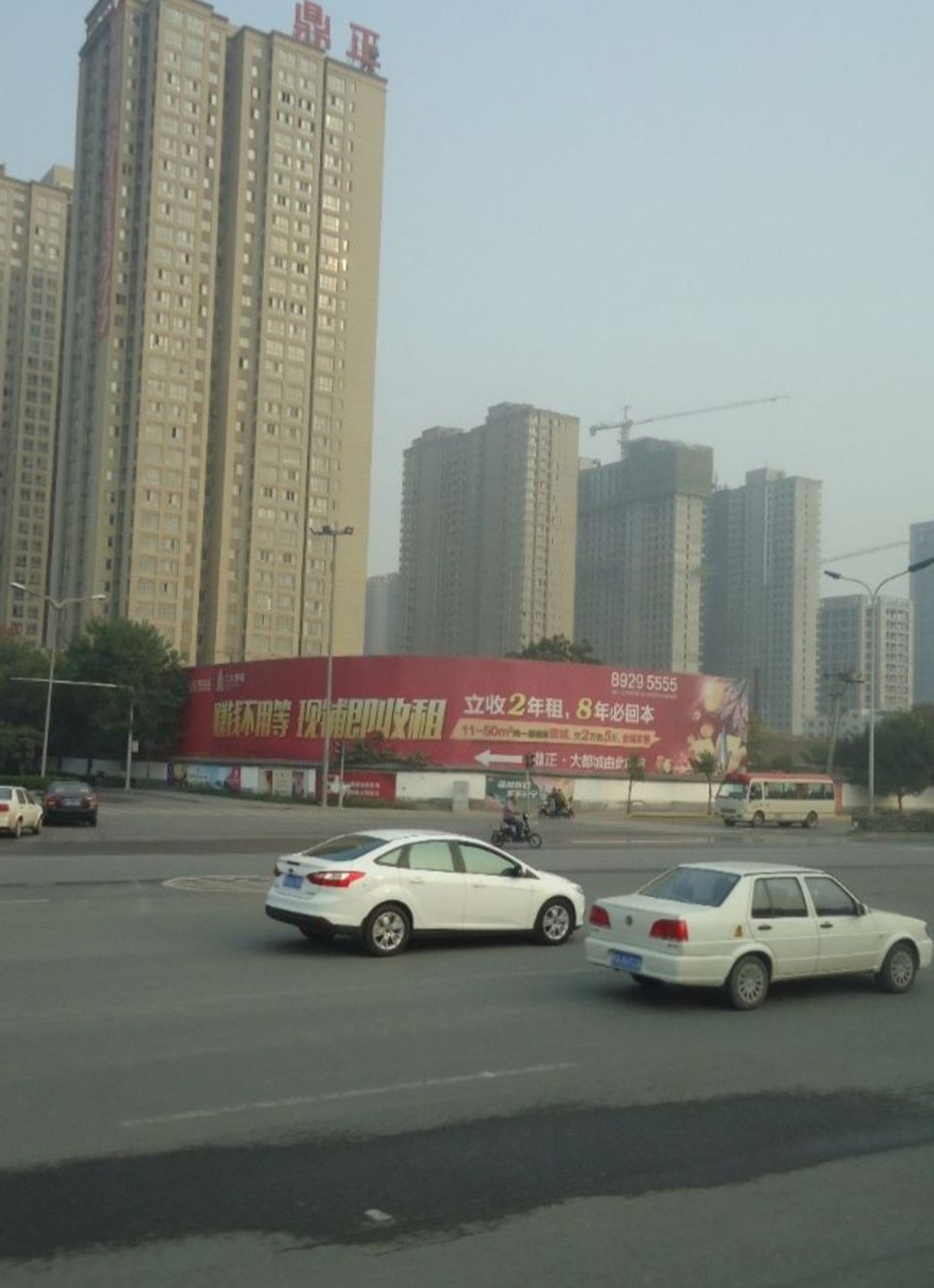 Well, inspite of its dark metamorphosis, of the whole China tour, my favourite place is Shanghai not because of its dark history but for its happening, colourful night life, its high scrapper buildings and well planned architecture.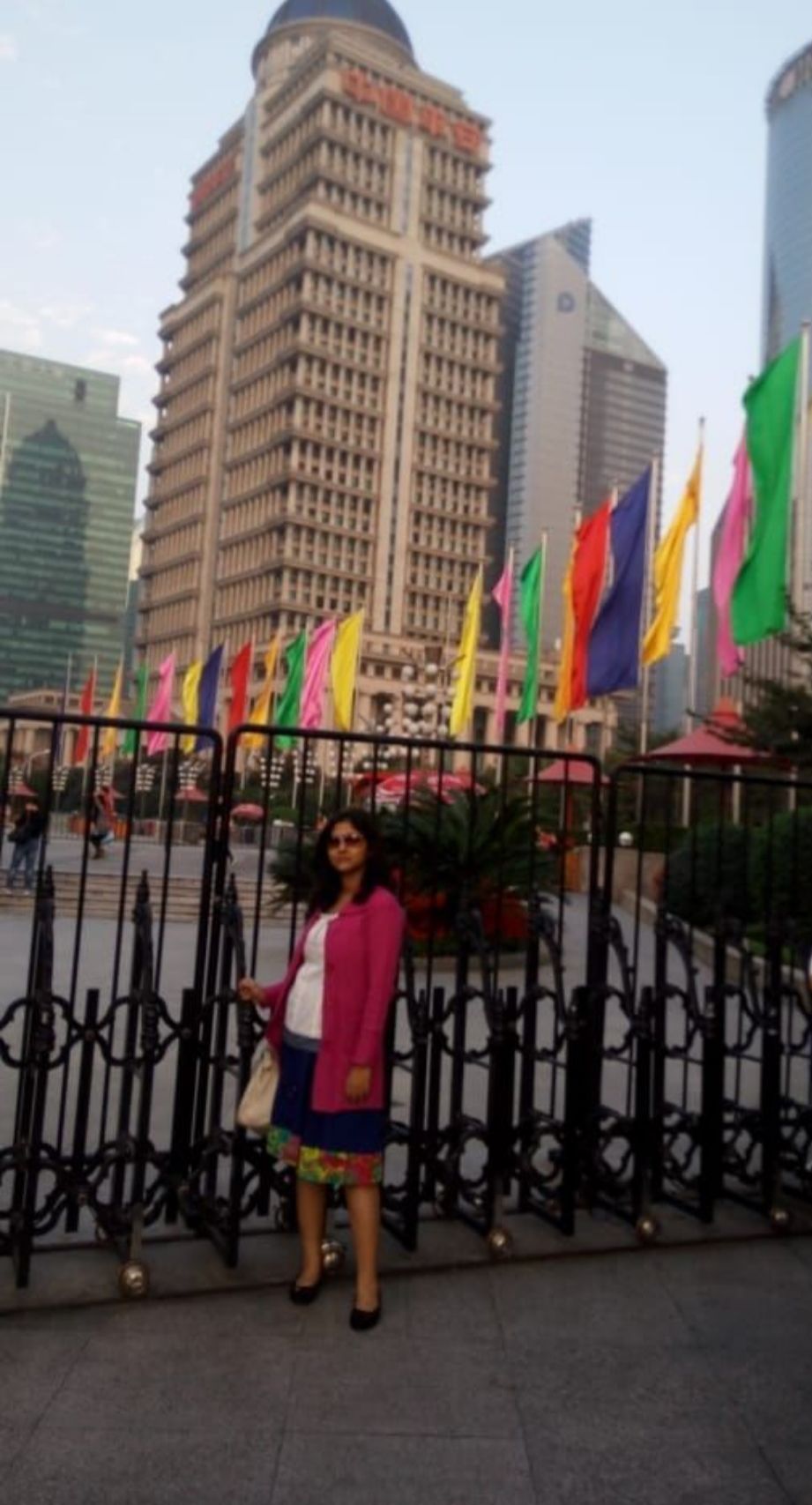 PLACES TO BE SEEN :
So lets start with our first destination.
ORIENTAL PEARL TOWER:
It is the tv- radio station. It is the third tallest tower in the world. The tower has become the symbol of new Shanghai.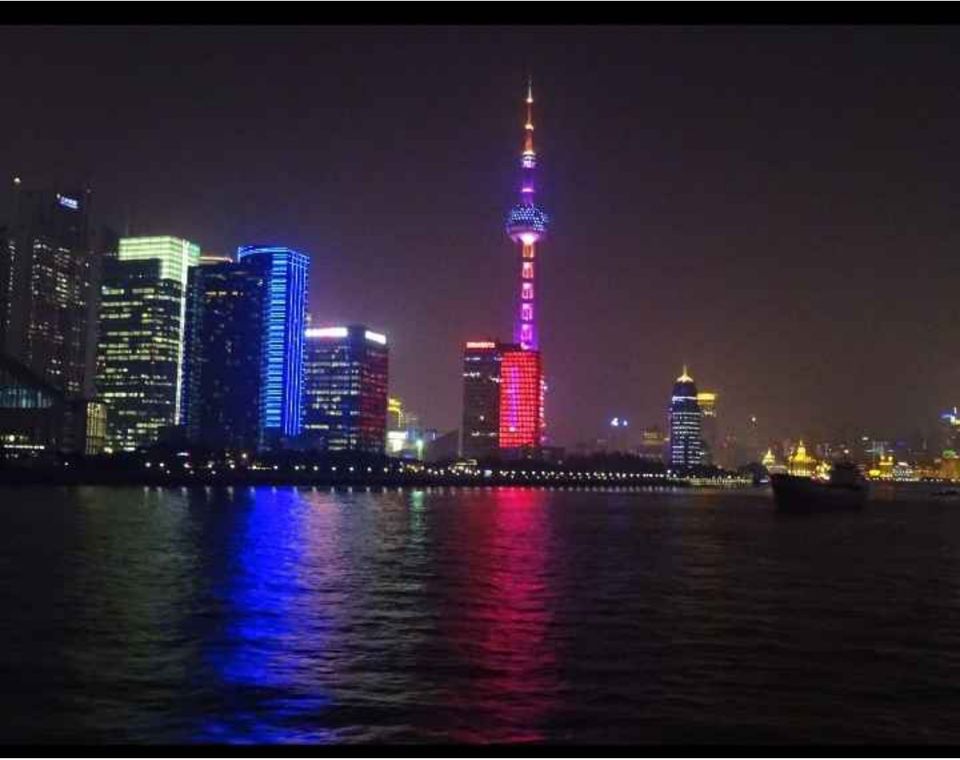 YU GARDEN:
Yu Garden or Yuyuan Garden is an extensive Chinese garden located beside the City God Temple in the northeast of the Old City of Shanghai at Huangpu District, Shanghai.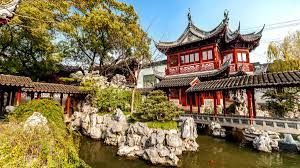 JADE BUDDHA TEMPLE:
The Jade Buddha Temple is a Buddhist temple in Shanghai. It was founded in 1882 with two jade Buddha statues imported to Shanghai from Myanmar by sea.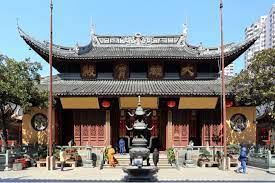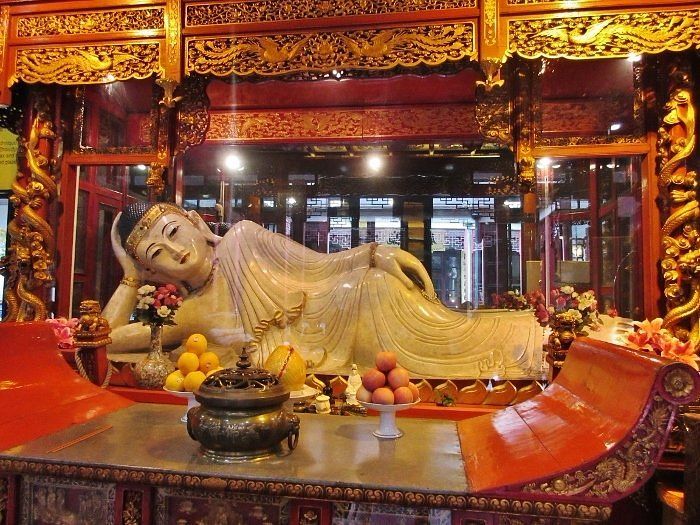 NANJING ROAD:
Shopping street of Shanghai- it is one of the world's busiest shopping streets. One can find all brands of clothes, shoes, bags and cosmetics. Also other things can be found as well - like medicines, electronic goods etc. But the thing is that those brands are the duplicate brands.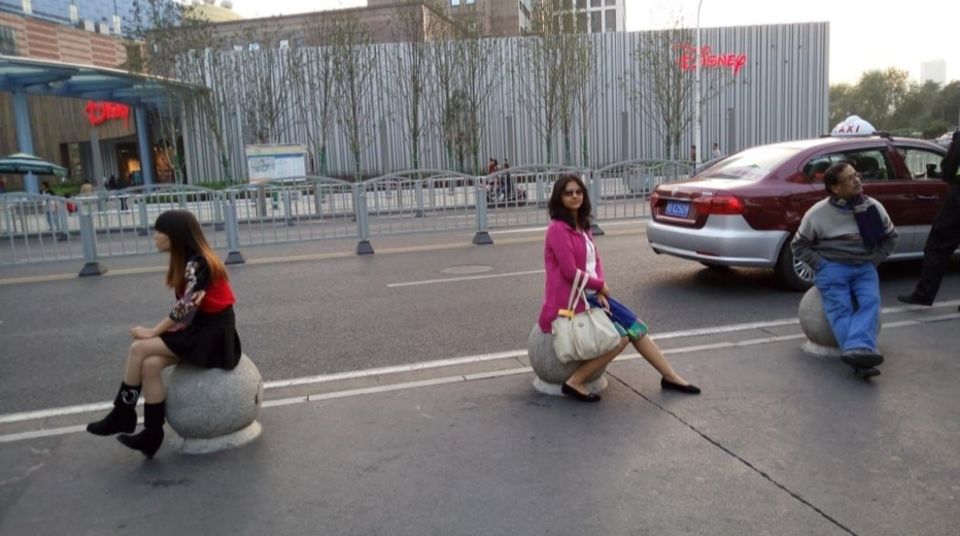 Say for example, you can find the bags of Michael Kors, Gucci, Miu Miu and also cosmetics of Mac, but they are not at all original, duplicate brands made in Shanghai. So those who are thinking of buying the original products can be pricey, they can easily buy them from here.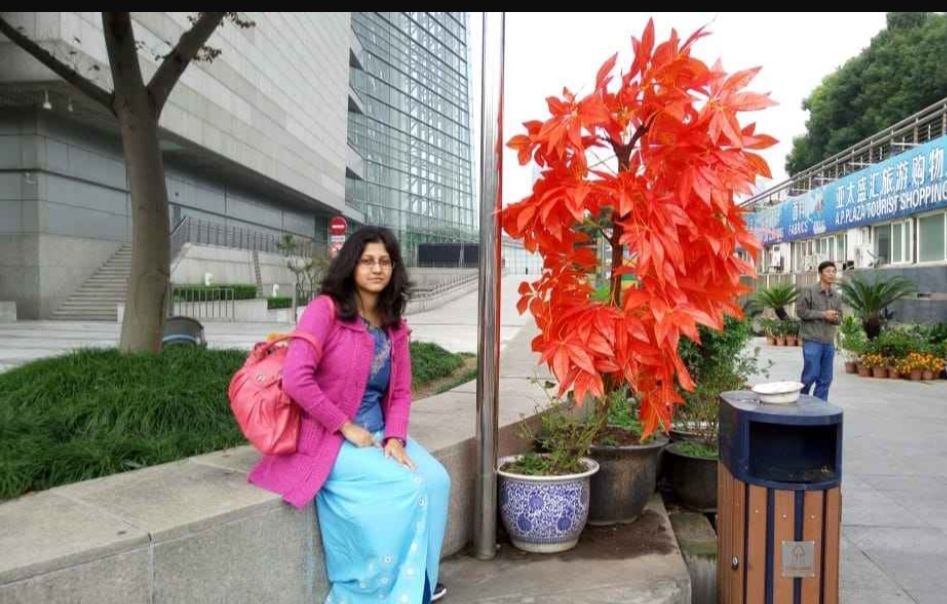 HUANGPU RIVER CRUISE:
The Huangpu river, known as the mother river of Shanghai as well as the largest river in Shanghai, is a 113 km long river flowing through Shanghai which is the last tributary of Yangtze river before ending into East China Sea.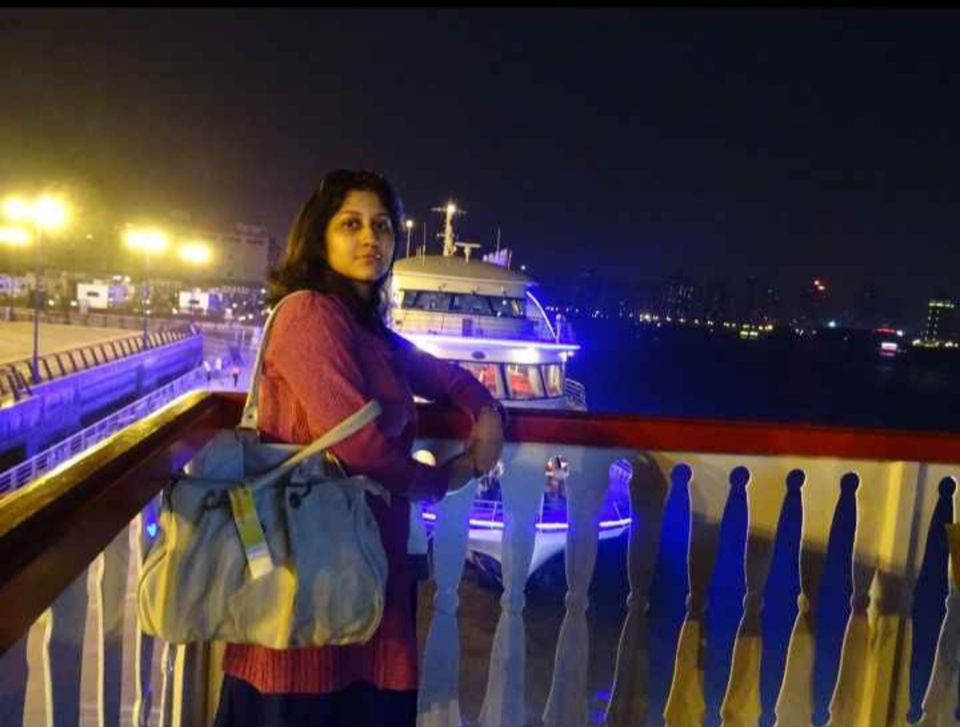 The night cruise on this river is a must thing to do in this trip. It is very attractive as you can see the beauty of the glistening buildings on both the sides of the river.
The whole ambience became dreamy. On the cruise, we saw the lovely contrasts between classical European buildings and soaring modern skyscraper. This night cruise travel actually depicts the actual night life of Shanghai which is the busiest port.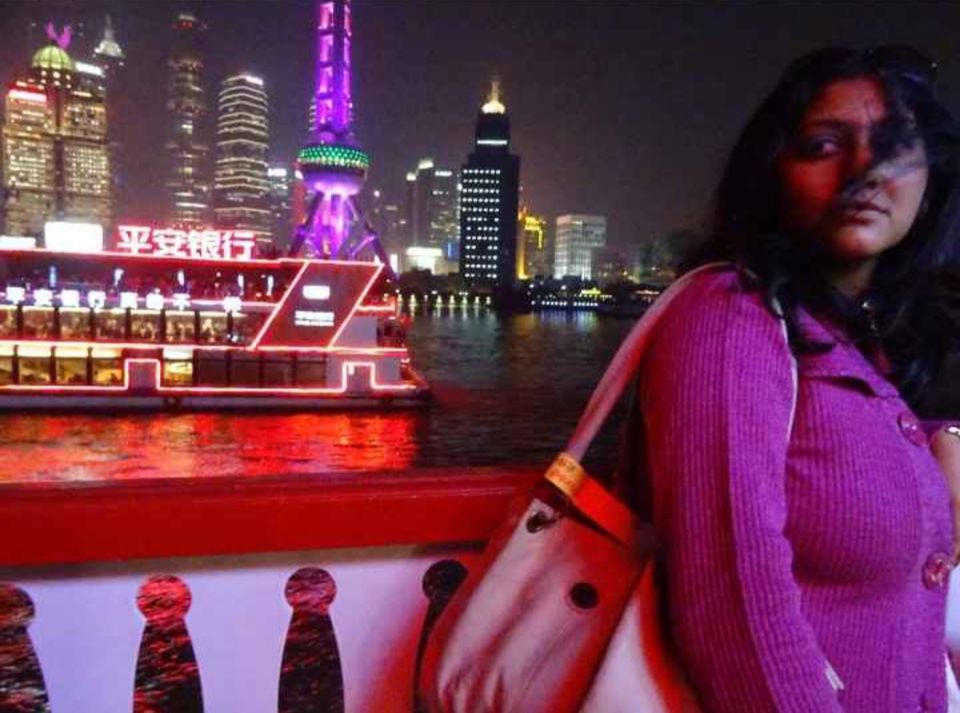 FLIGHT COST :
If any one takes flight from Bangalore to Shanghai directly it will charge, INR 53,052 via Singapore airlines. Its the cheapest airline.
Singapore Airlines 11: 55 from Bengaluru 23hrs duration 1 stop via Singapore, reaching time 13:25 at Shanghai -Pu Dong Airport.
But if taking flight from Beijing to Shanghai, lots of cheaper and airline options are there..Book any flight according to your convenience.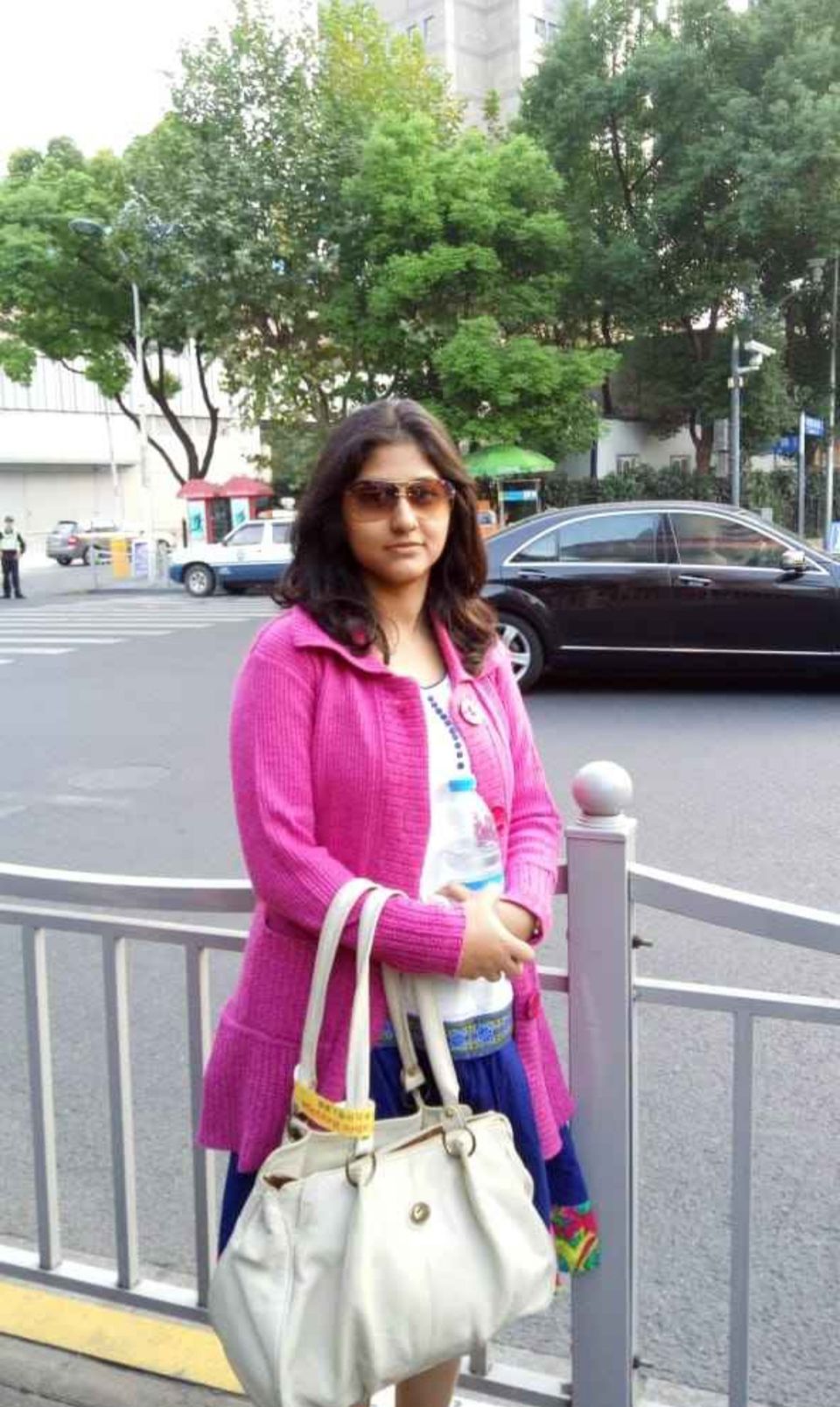 Shanghai package tour from India: 4N/5D, including hotel accommodation, sight seeing, food-beverages and pick and drop service from as well as to airport. Price INR 41,500 (per person).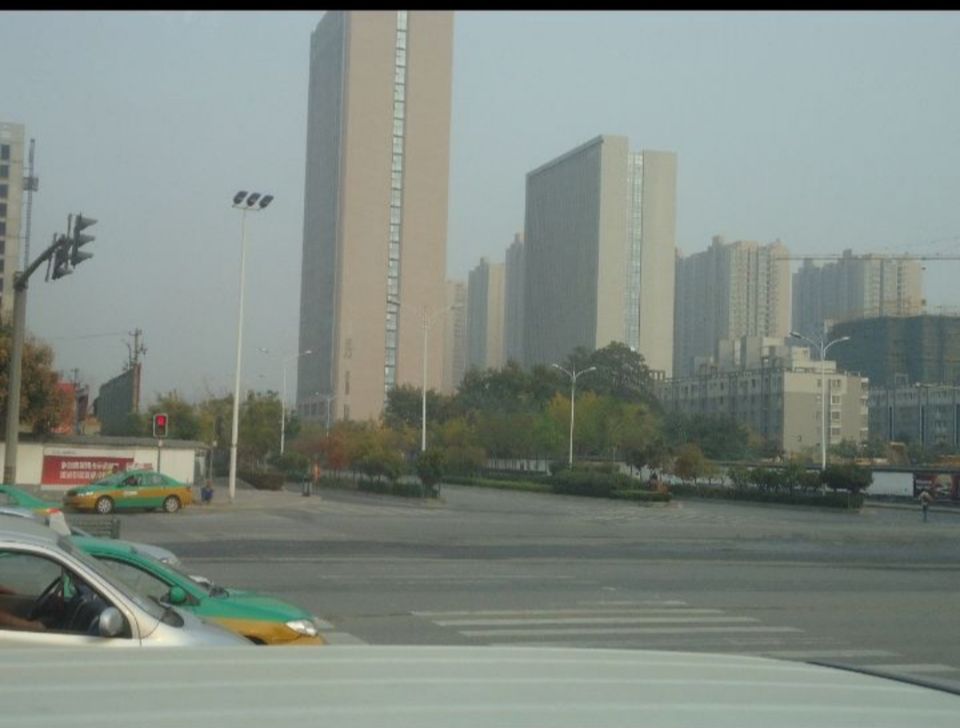 Well, in my opinion, it is better to make a whole China package tour rather than only Shanghai then both the cost as well as the energy will ease down.
Follow my tripoto account for more interesting stories and amazing travel stories and experiences.. https://www.tripoto.com/profile/sohiniroymitra39367305.