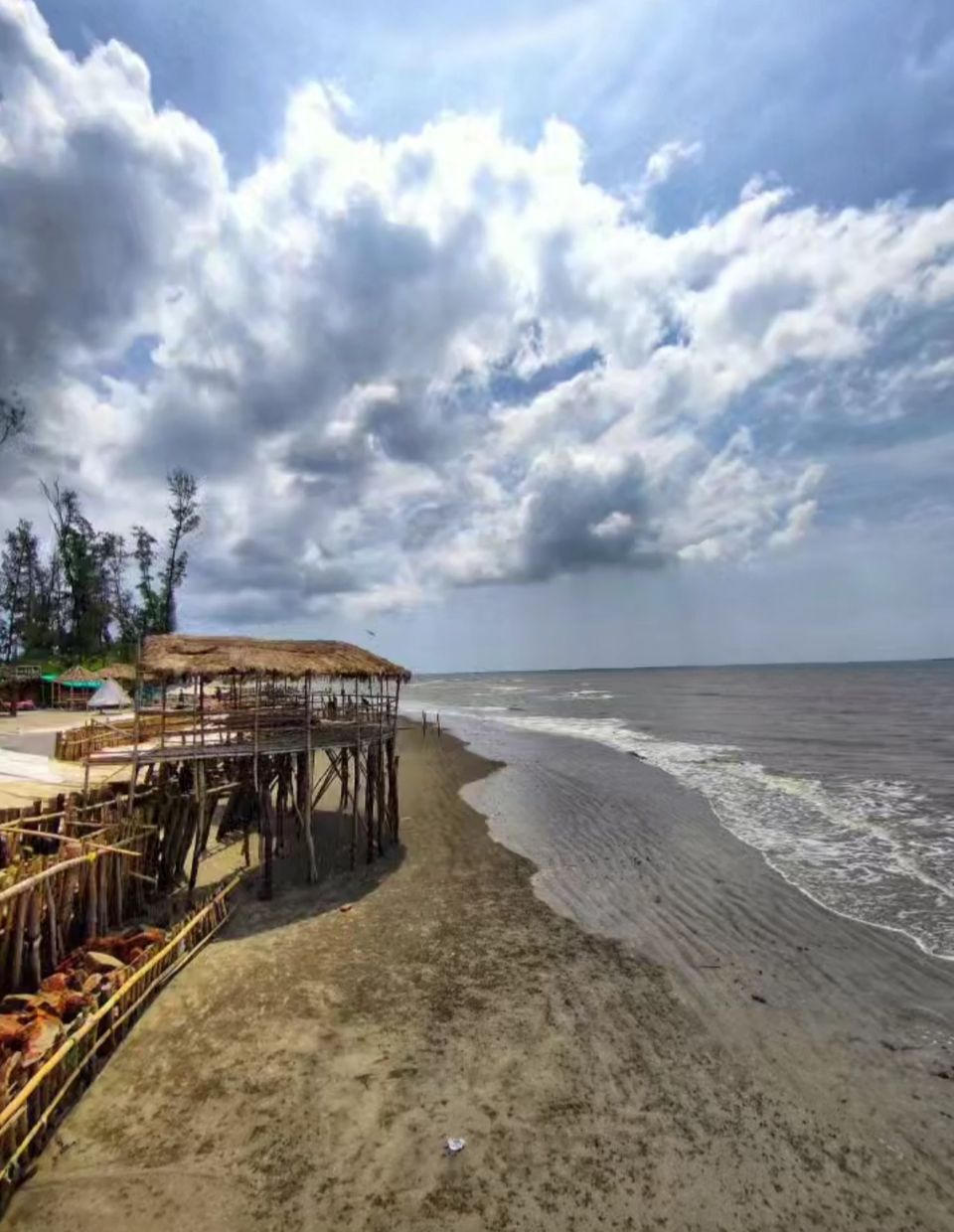 Shankarpur Beach Overview :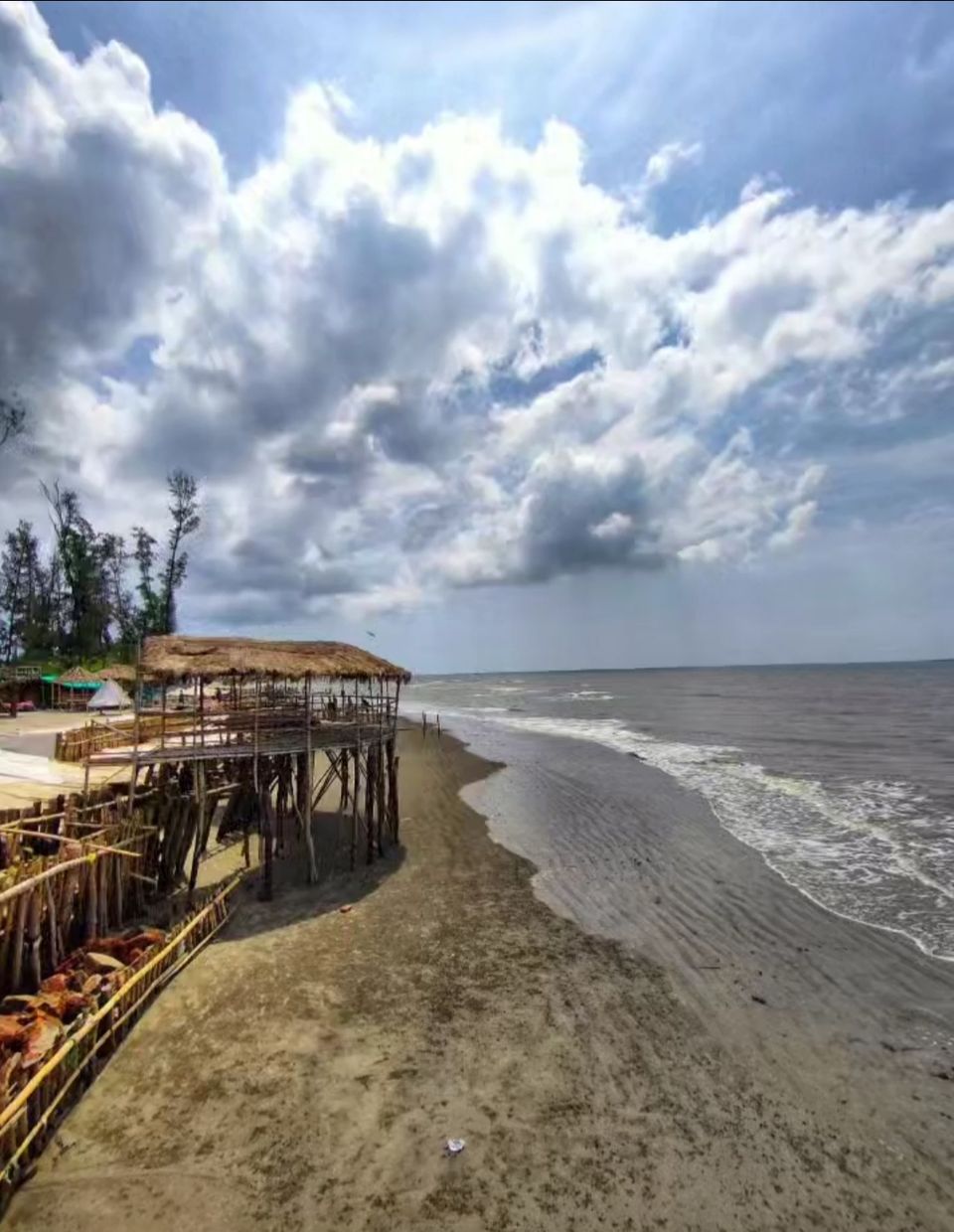 Shankarpur is one of the newly-developed beach of the state of West Bengal and it is also a lovely place for a weekend getaway. Shankarpur Beach which is located at a distance of just 14 km from Digha and 21 km from Mandarmani. This is highly developed beach resort town. Clean water, white sand and gently blowing winds due to this reason the Shankarpur Beach is not just a beautiful tourist spot but also one of the most sought after beaches on the entire Eastern Coast.
One of the top things to do here is to walk on the beach of course! Evenings are especially beautiful, right around dusk, as the temperature gets cooler and the waves hit your feet. The sea front is very clean. The small town, and the lack of too many distractions, give you the opportunity to spend as much time at the beaches as possible. Watching the fishermen return home, as the sun goes down is such a wonderful experience. The Shankarpur Fishing Harbour Project is a great attraction for visitors. But the fish market is now shifted to Mohana (Digha Mohana). The natural beauty is destructed by new beautification project.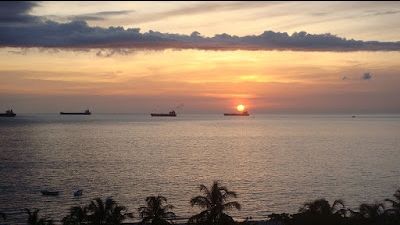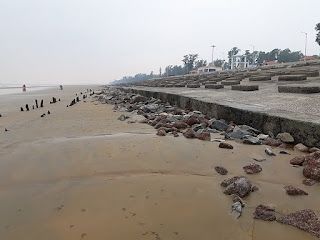 There are some fine hotels in Shankarpur that provide comfortable accommodation. You will find a hotel for every budget here. The beach at Shankarpur has few shacks and bars, where you can enjoy sea food, coconut water, vodka and other drinks while lazing around at the beach.