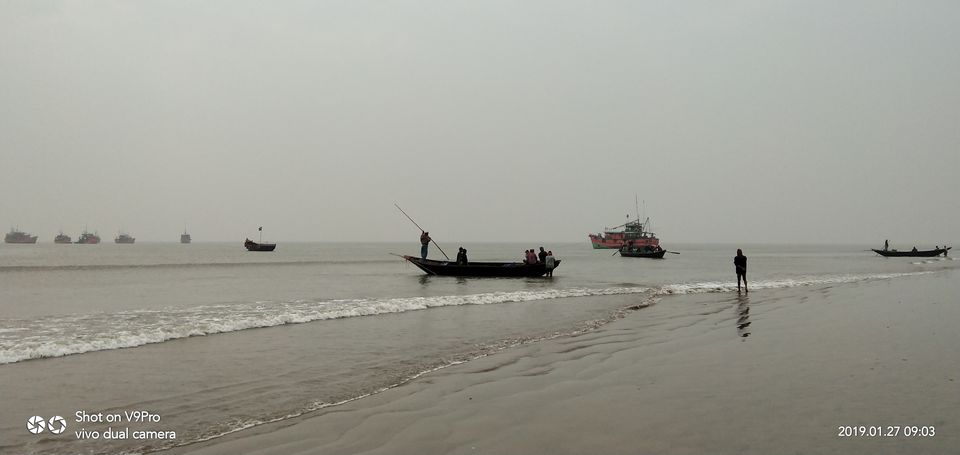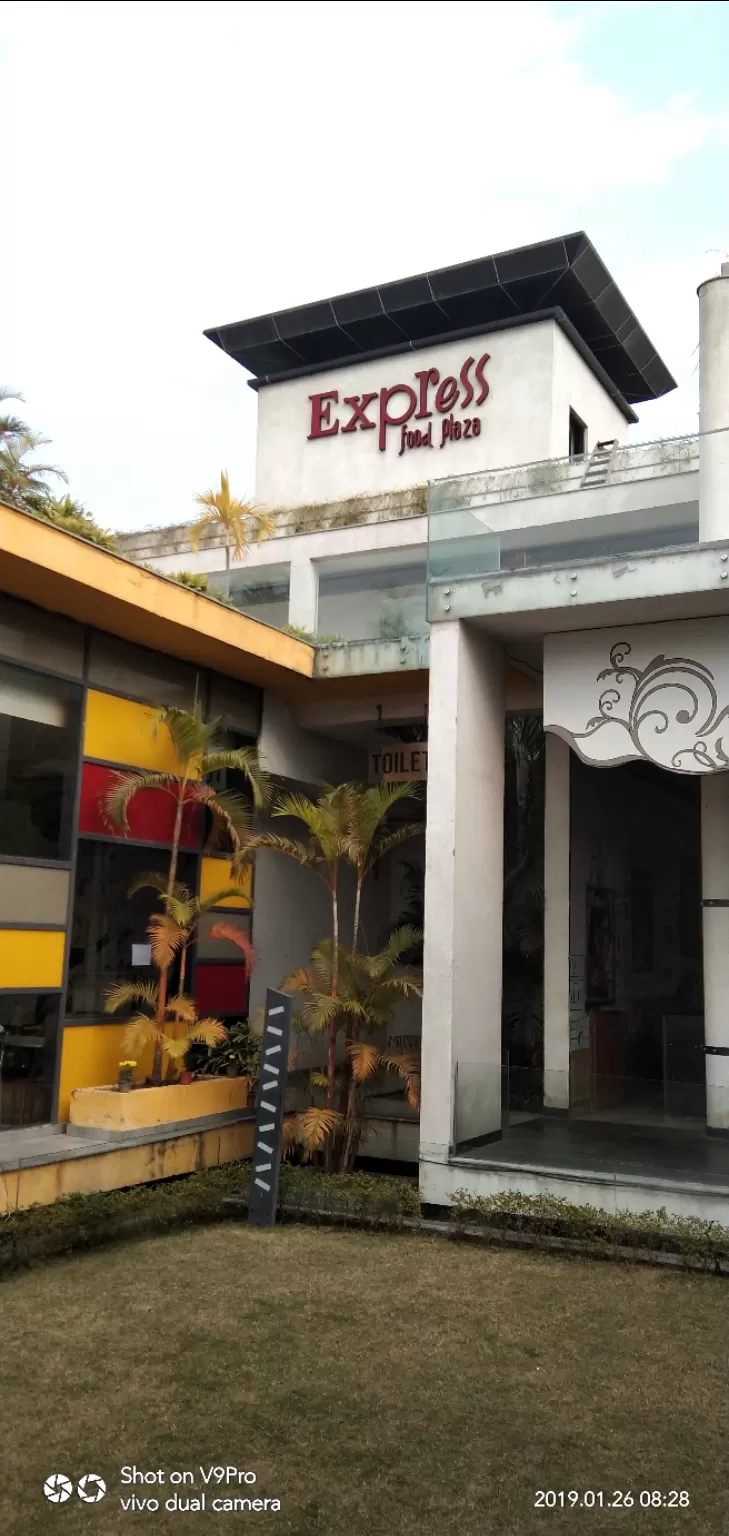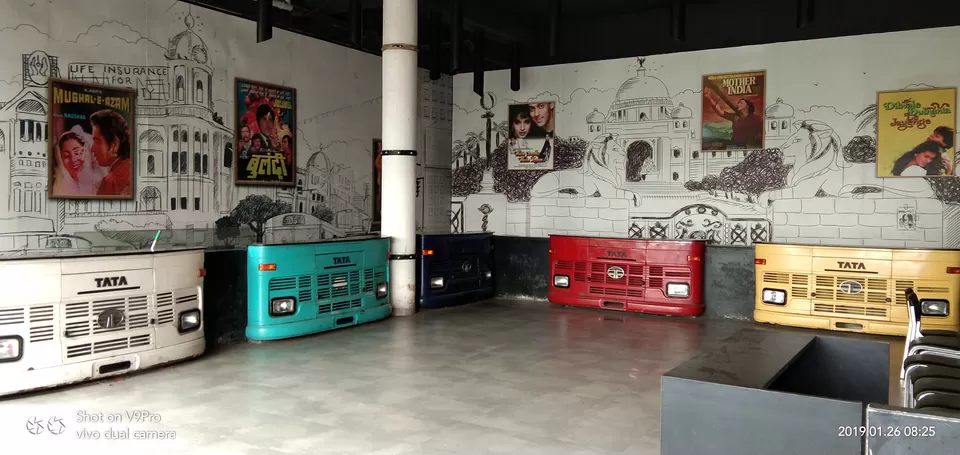 New Digha centers on its namesake beach, popular for sunset views and with shallow water safe for swimming. The Digha Science Centre features hands-on galleries, demonstrations, and an inflatable planetarium. Leafy Amarabati Park has a boating lake and a cable car, while Wonderland Kajal Dighi amusement park has a toy train ride. Hotels, souvenir shops, and simple curry restaurants dot the area.
Digha is West Bengal's most popular sea resort. It is located 187 Km south west of Kolkata. Digha has a low gradient with a shallow sand beach extending upto 7 Km in length and has gentle rolling waves. The scenic beauty of this place is charming and alluring.
Digha is a coastal resort town in the east Indian state of West Bengal. The dune-backed Old Digha Sea Beach faces the Bay of Bengal.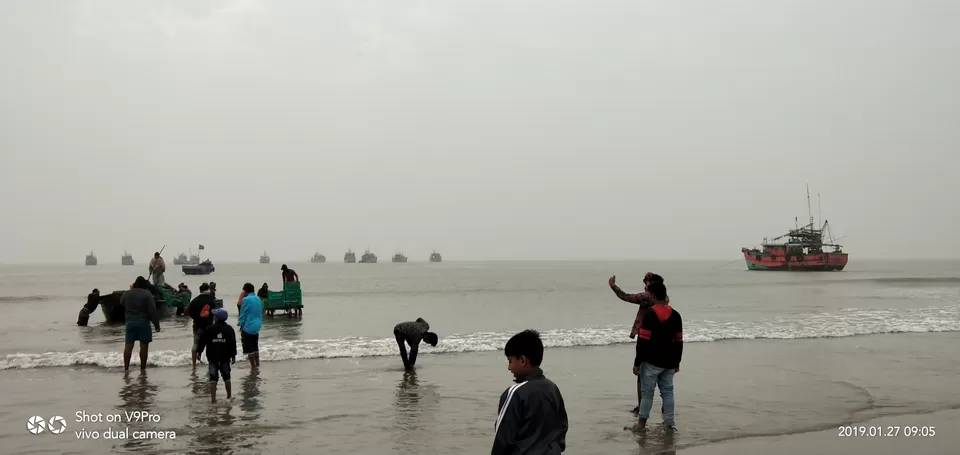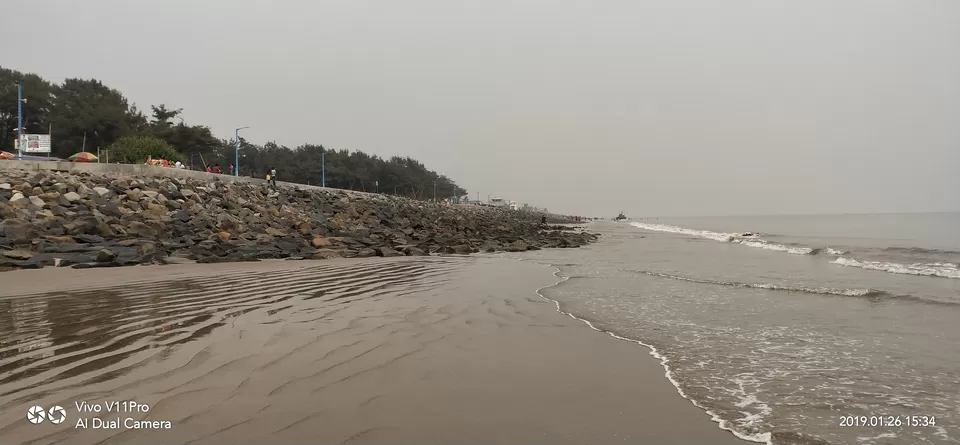 Hotel Seagull... Rooftop Swimming Pool...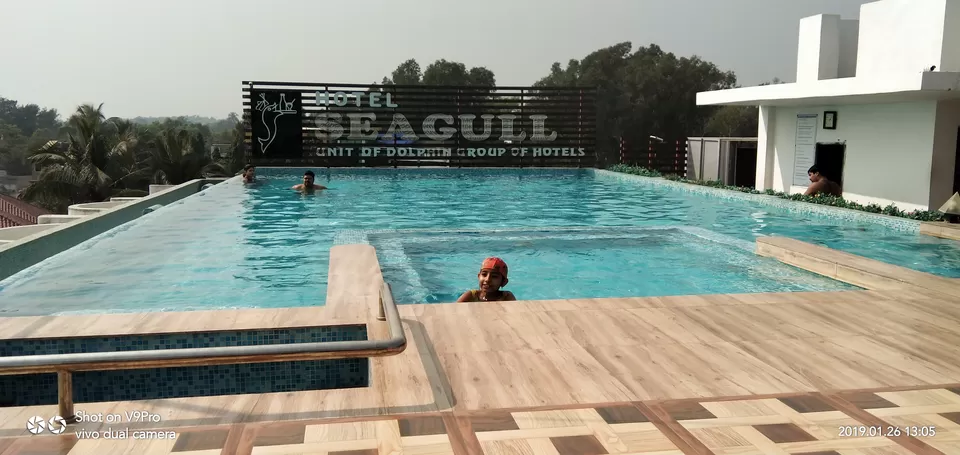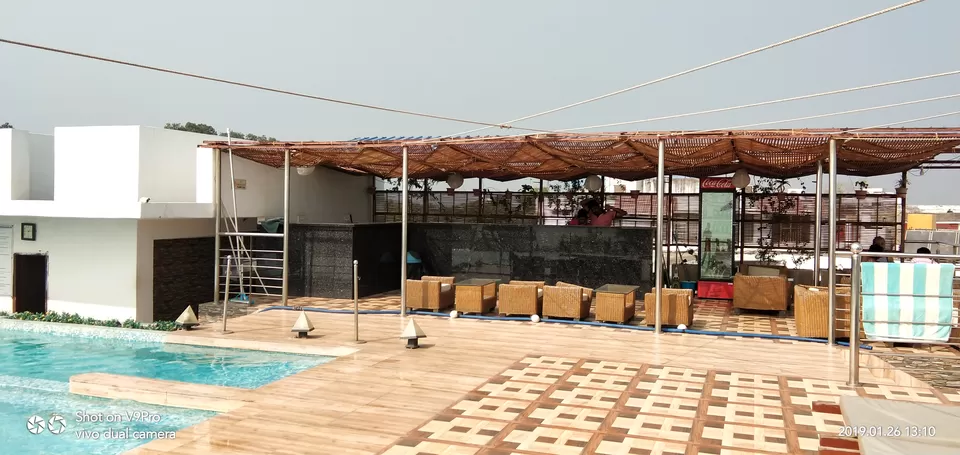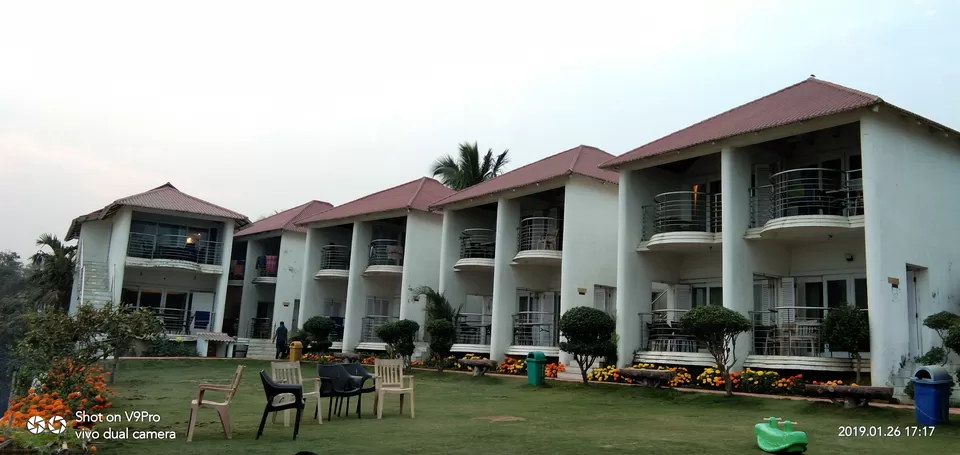 ACTIVITIES...
Digha Sea Beach
The attractive and eye catching point of Digha is the beach which is flat and hard which is spread over a large area. Digha is the beach which is known as one of the widest beaches all over the world. West Bengal is famous place for the tourist only with Digha beach which increases the beauty of West Bengal.
The Digha Beach is another stunning beach about 14 km from Shankarpur. The beach is equally beautiful and clean and arguably offers the most beautiful sunset view in all of West Bengal.
HOW TO REACH...
By Air: Nearest Airport is Netaji Subhas Chandra Bose International Airport.
By Train: Three trains run daily from Howrah Railway Station Tamralipta Express, Duranto Express, and Kandari Express daily. Sometimes special trains are announced on special occasions and holidays.
By Road: Travelling to Digha by road has become easier, The roads are excellent and one can easily reach Digha from Kolkata in 4 hr of sedate driving. Route: NH-6 till Kolaghat - take a left turn on NH-41 excellent roads till Nandkumar - right turn on state highway all the way to Digha, via towns of Contai and Ramnagar.