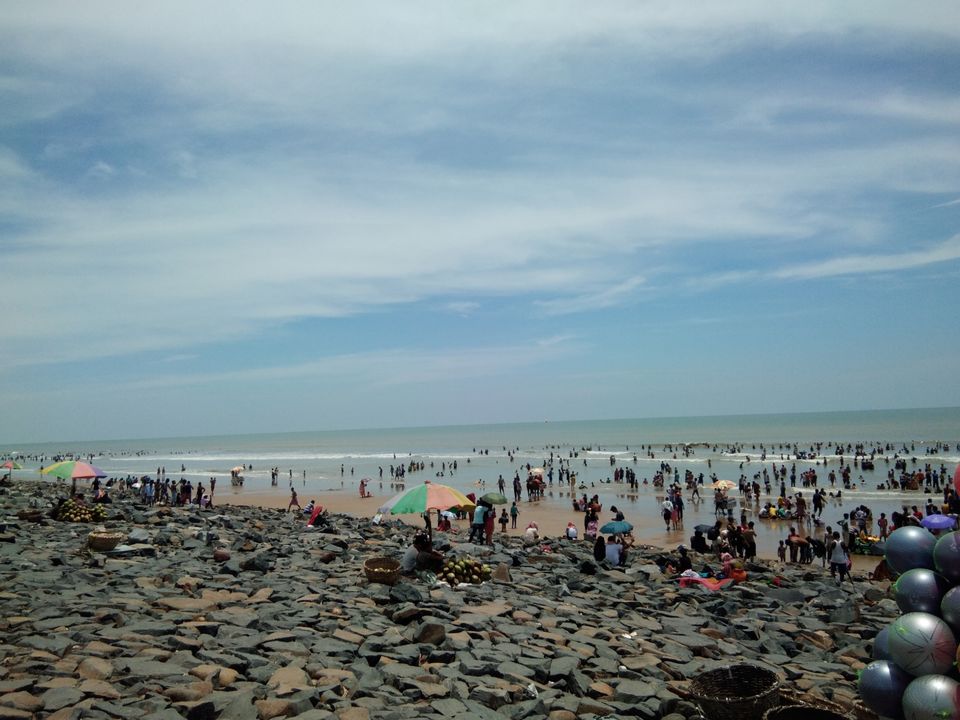 This day we decided to rest as people mostly come here to relax-so did we.
We decided to make on the sightseeing the next day.At around 11am we went to the sea to take a bath and stayed back there till 1pm.
For lunch and dinner you'll find several hotels with variety of foods- South Indian, Chinese, Bengali etc.Breakfasts mostly involve Puris with vegetables.
The evening included nothing but only shopping from New Digha.
West Bengal is rich in diversity of landforms -plain land,mountains,sea- the state contains it all.
This was my second trip to Digha from Kolkata.
The first train that leaves for Digha from Howrah station is Tamralipta express(Departure-6.35am,Arrival at Digha-9.57am)
There are a few other trains throughout the day from Howrah station.No direct trains are available from Delhi,Mumbai,Chennai or those distant states.One will have to travel to Kolkata first or to any nearby state of Digha in West Bengal from where direct trains are available.
You'll find a variety of hotels in Digha- both New Digha and Old Digha.Luxury ones such as those facing the sea,3star,5star as well as budget hotels are available but the price varies according to the season. Though New Digha is closer to the station,Old digha is also beautiful nd several modes of transport from station to Old Digha is also available.Digha is populated all throughout the year.
The Sea beach of Old Digha doesn't allow you to bath.So even if one is residing in Old Digha,he/she will have to travel to New Digha to take a bath in the sea.
We stayed at New Digha and in the evening travelled to Old Digha in a Motor Van to sit at the beach and enjoy the sea view.
For shopping purpose one can choose both New as well as Old Digha as both are rich in numerous shops.We made most of our shopping from Old Digha.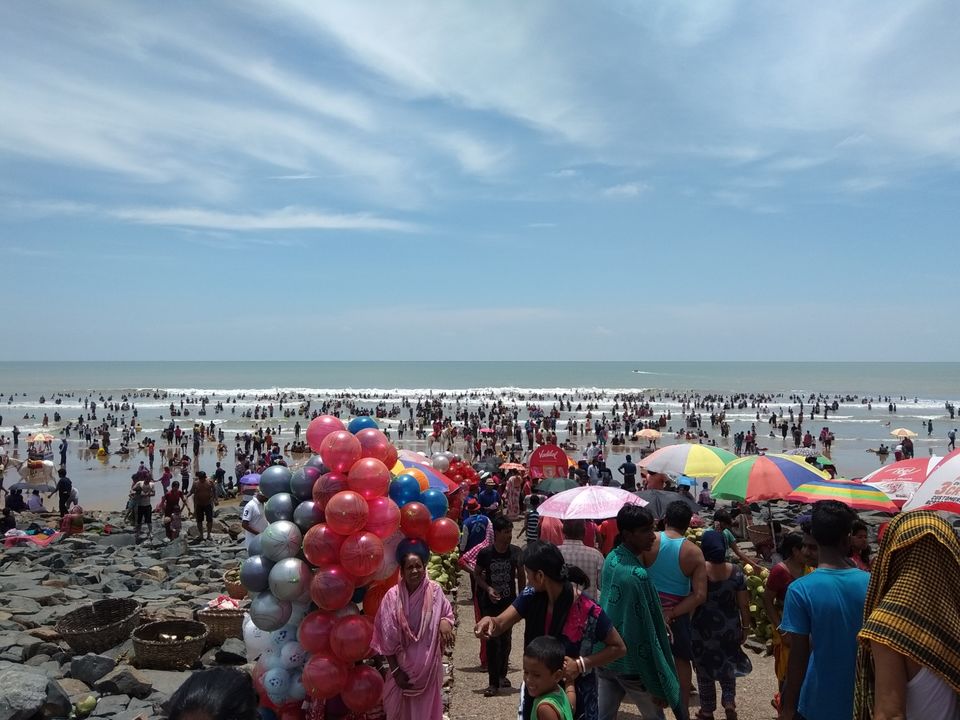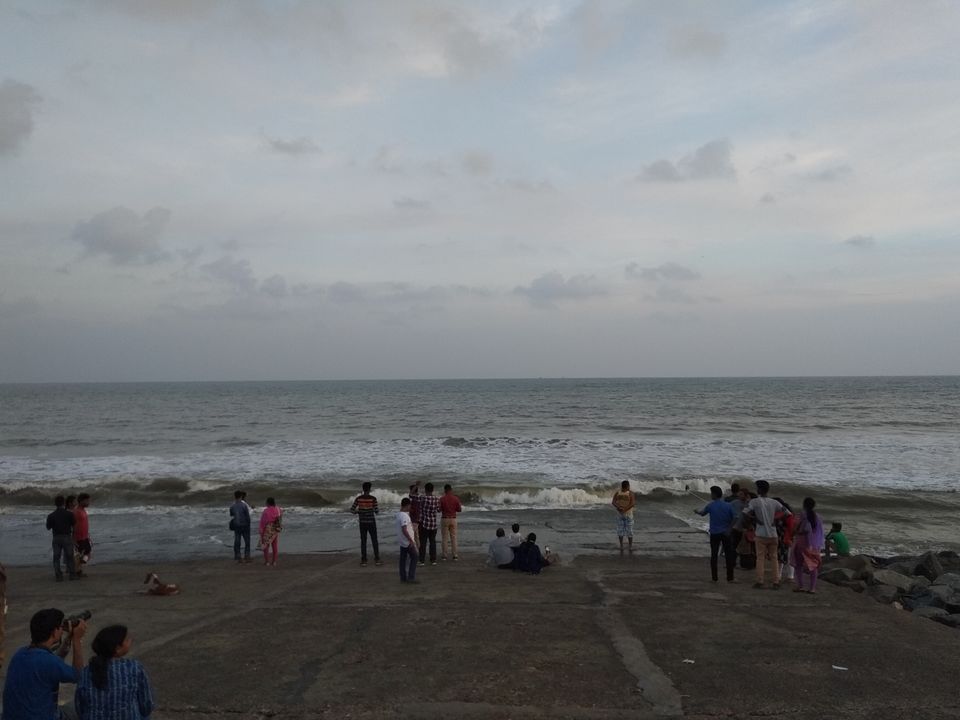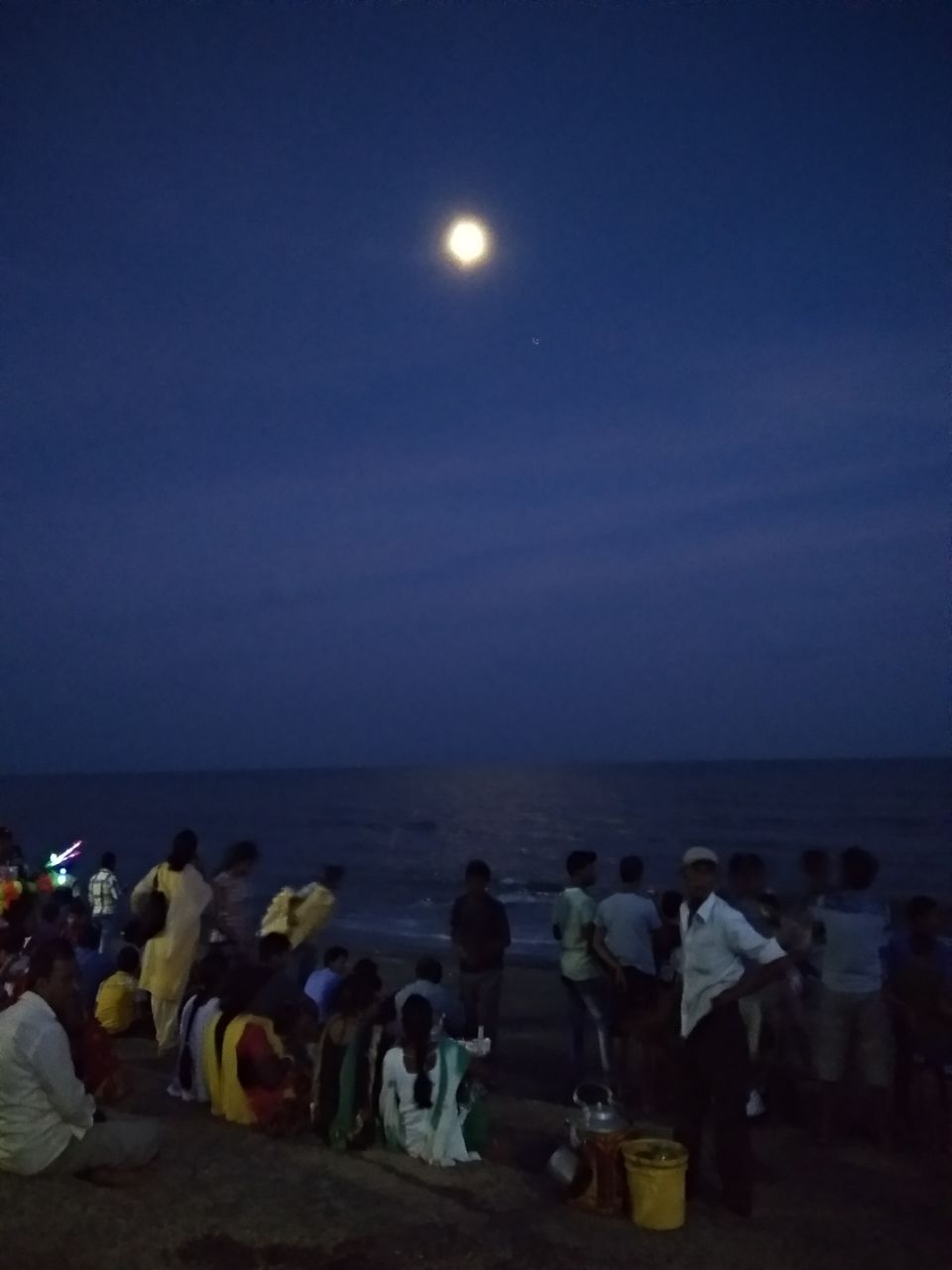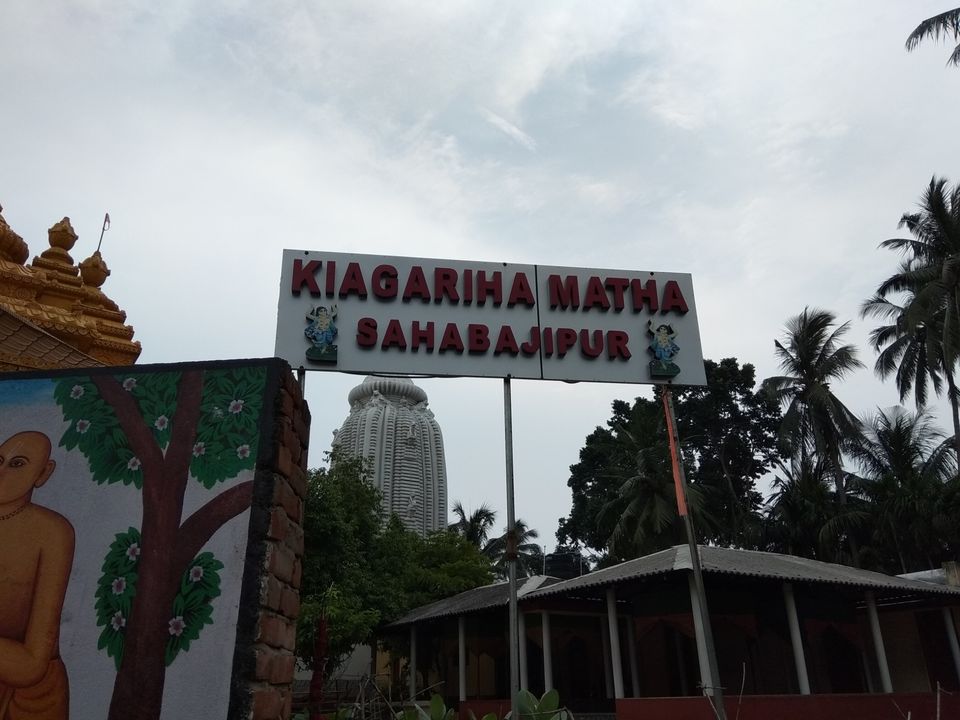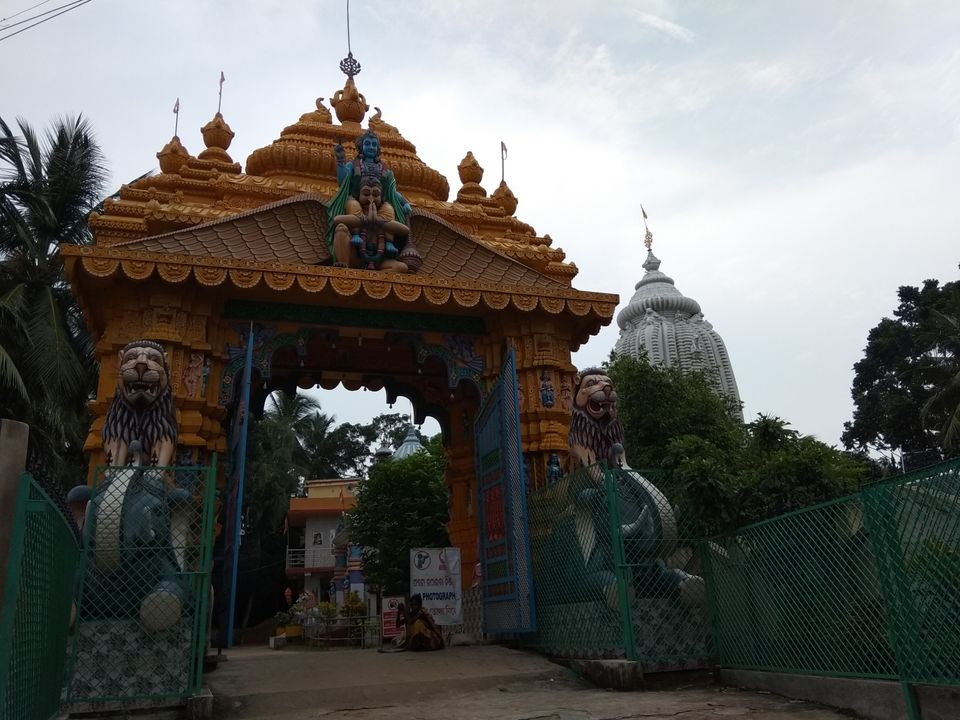 This was our last and final day of this Digha trip.We had our return train to Kolkata at 4.30pm and hence we opted for sightseeing in the first half of the day.You'll get cars to hire for sightseeing purpose for a particular interval of time and it's going to cost you accordingly.Else if you travel by your own car,there's no question of hiring a car.The spots included:
1)Shankarpur- A beautiful place around 30 mins from New Digha.This place isn't too famous till now,but work is going on for its development and to attract more tourists.The calm and serene environment of this sea beach is perhaps the best place to relax.
2)Chandpur- Chandpur falls on the way while u get out of Shankarpur and go towards Tajpur.There's no specific sea beach here but work is on to set up resorts which will give you sea view.
3) Tajpur- There's no beach here but the view points are beautiful which stand on the sea supported by bamboo structures.You can sit there as sitting arrangements are available and enjoy the waves of the sea.
4)Mandarmani- This is one of the most famous place in Digha where most people opt to stay after Digha.It's a beautiful place to relax with several spa and beach resorts.
5) Aquarium- This aquarium is maintained by the Central Government of India and thus has no ticketing system.A museum with preserved marine species as well as an aquarium with around 20-30 varieties of fishes and crabs are the main attractions.It's a must visit spot.
6) Radha-Krishna temple- This beautiful temple named 'KIAGARIHA MATHA' falls under Baleshwar district of Orissa and is only a few kilometers from New Digha.
7)Talsari- It's a beautiful location accompanied by shooting spots and red crabs as its main attractions.A must visit place for every traveller who visits Digha.
8)Udaypur- This place is also under Orissa state.This sea beach is the continuation of the same beach as of New Digha.You can take a bath here.It's a drive of 5 to 6mins from New Digha.
That's all about the sight seeing spots when one travels to Digha.
We boarded the Paharia Express which left Digha station at 4.30pm and reached howrah station sharp at 9.00pm.
The nearest airport to Digha is Kolkata airport
So if one decides to travel by flight,he/she will have to take either train or bus from Kolkata(bus services are also very frequent) to Digha.