Started Journey towards Mandarmani at Early Morning 5 O'clock. Had "Langcha" at Shaktipur which is famous for "Langcha" (one type of sweet). We finished our lunch around 2pm at Kalaghat. We have reached our destination by 4pm. We booked the Hotel (better to say Cottage) before. We completed the procedure of check in. The cottage is too good unexpectedly. Fabulous experience in Sea Beach after Pondy Beaches. Evening snack on sea side with pleasant music and the sour of sea was made me to fall in love with Mandarmani Sea Beaches. Lots of Fun at Day time... Inundated with the sour of the Bay Of Bengal 🤘🏻 Continue...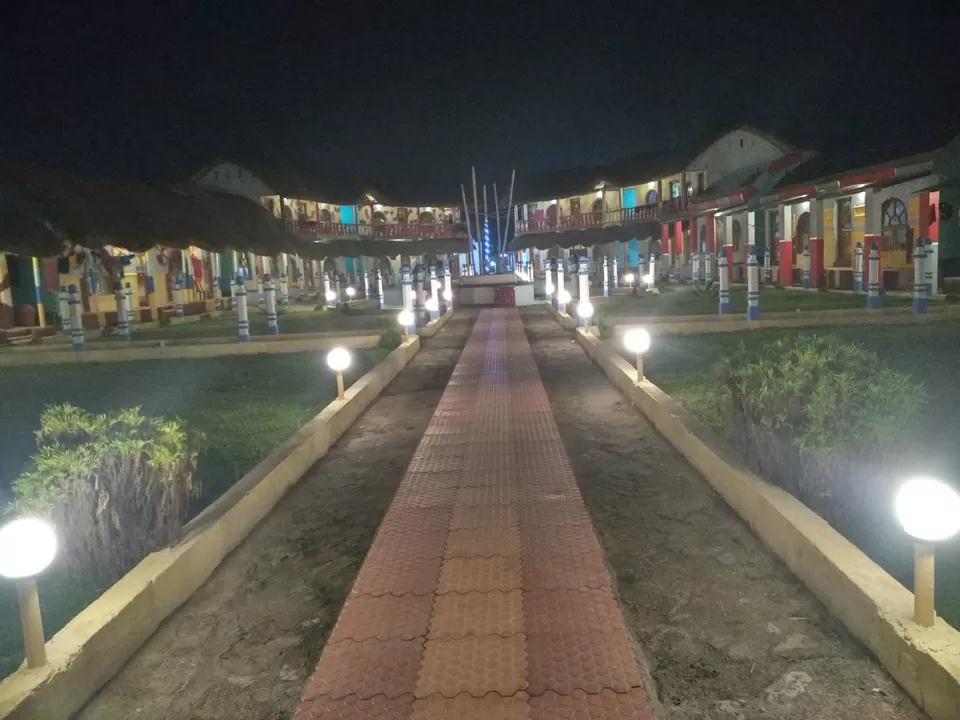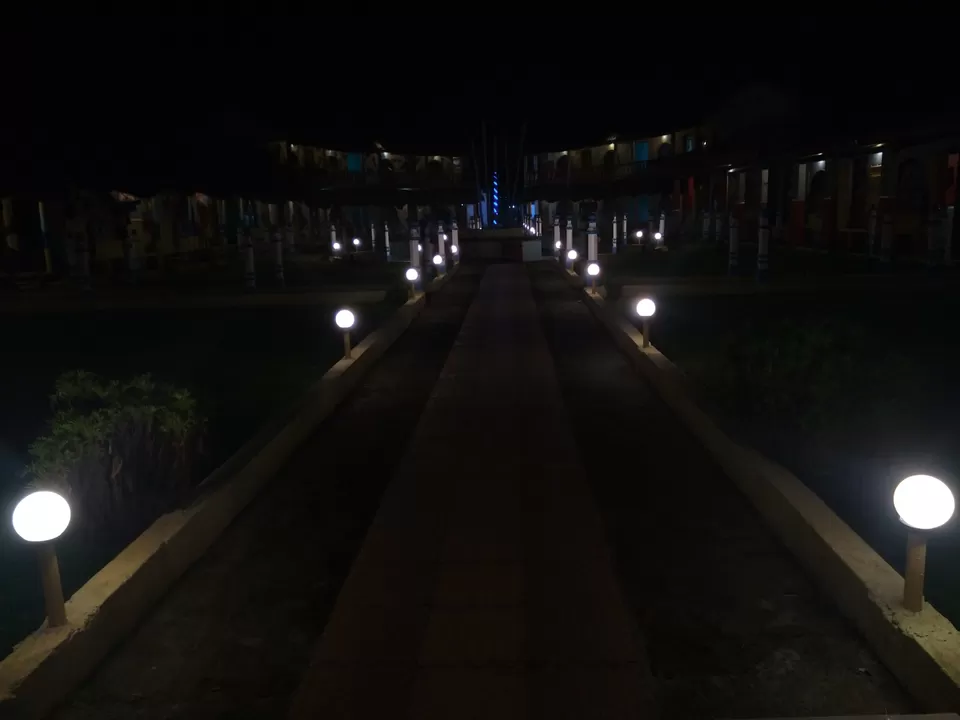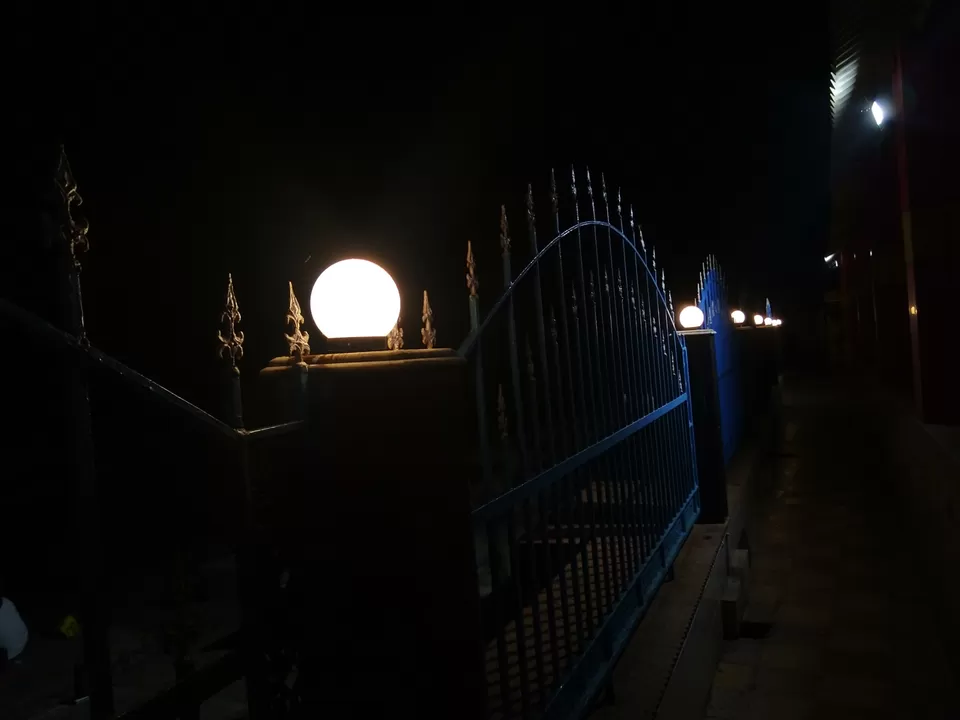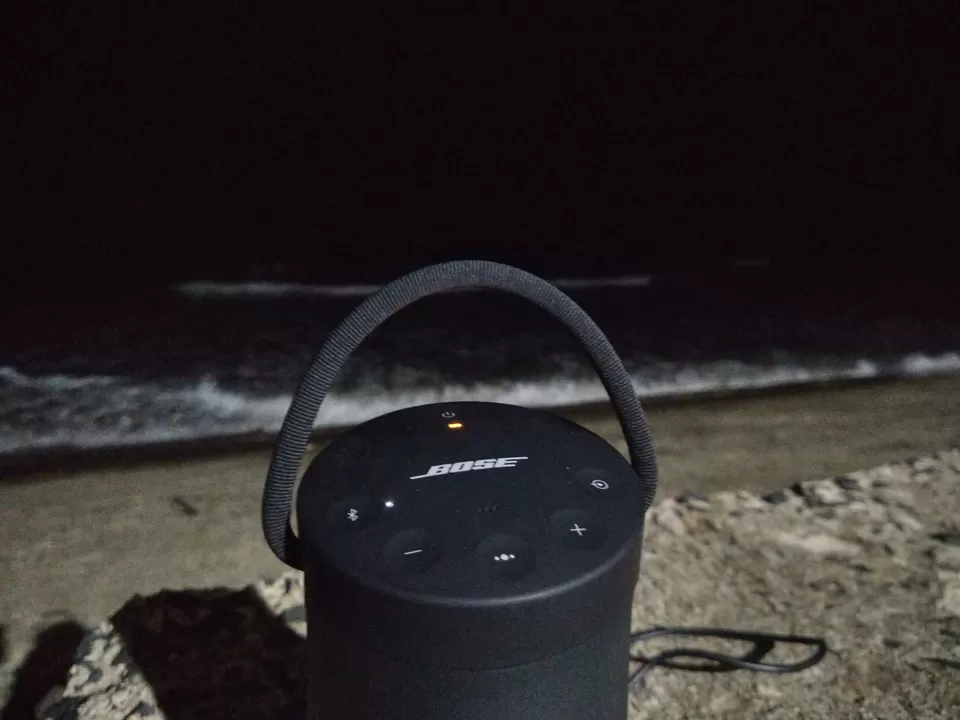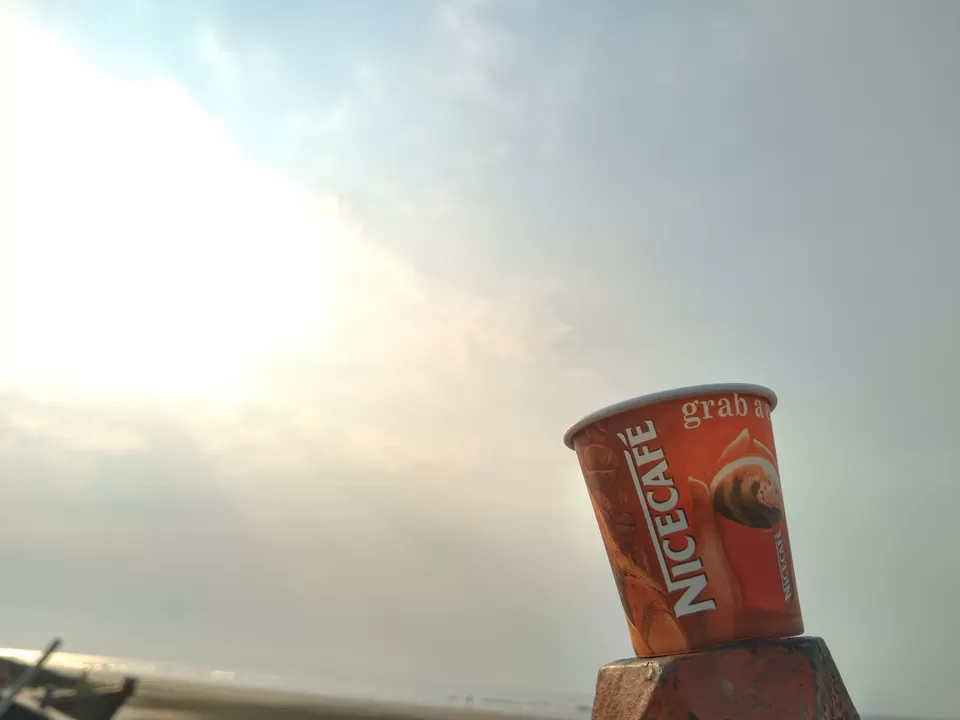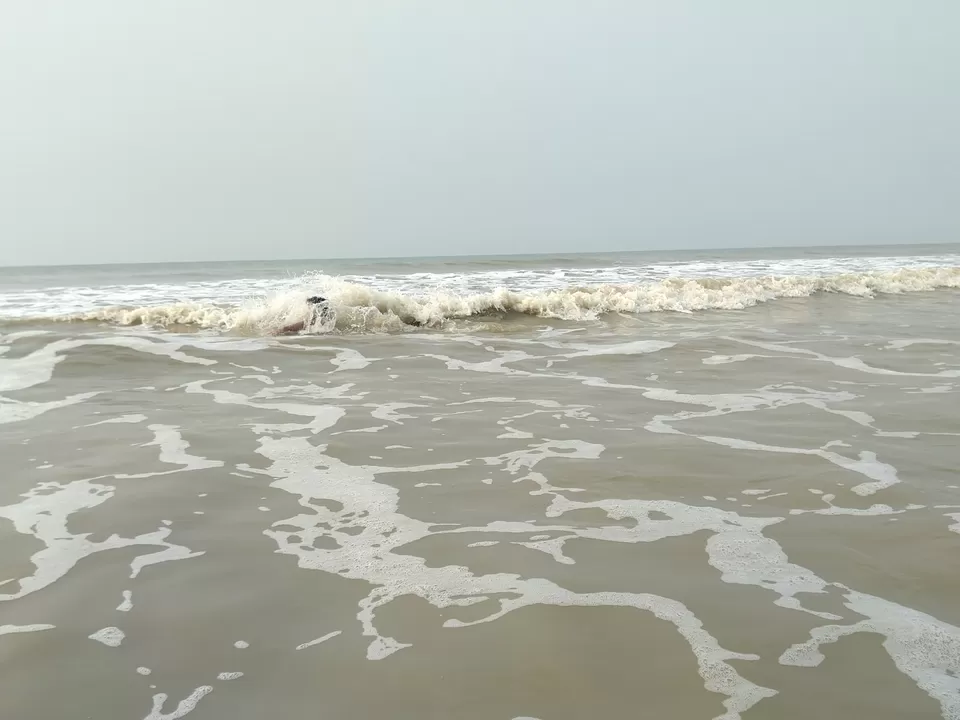 Very Good Morning Mandarmoni. Now it's early morning 4am waiting for the Sunrise. WOW!!! We got it at 5:19am. Spend time at beach in this pleasant weather.
Had breakfast around 8am. Got ready to start the day at 10am towards Tajpur Sea Beach.
Tajpur Beach, far from 25 Kms from Mandarmoni Beach. It's little hot but we enjoyed lot.
Shankarpur Sea Beach, 2 kms from Tajpur Beach. We went there via Chandpur Beach, spent some time at Shankarpur Sea Beach. One of the Lovely and we'll decorated Beaches in Eastern part of India.
Old Digha, which was 13 kms far from Shankarpur Sea Beach. Well decorated as the previous one. Big thanks to Digha Mandarmoni Development Authority. BARISTA, Cafeteria branch is available there. "Coffee with Karan", you all have listen; but now it's time to say "Coffee with Sea Tour".
New Digha, which was situated 3 kms on West side of Old Digha Beach. We had lunch there. Which was really cheap though it was famous tourist spot.
This time we skipped New Digha Beach, and started Journey towards Udaipur Sea Beach.
Udaipur Sea Beach (Border area of West Bengal & Orrisa), the worst beach I have ever seen my life is Udaipur. I suggest not to visit the Beach. It was too dirty and unhygienic. After getting this worst experience, we have changed the plan and went to Talshari Estuary.
TalShari, The beach with its tall coconut trees, palm trees and casuarina make for a beautiful sight. The stream plays hide-and-seek with people. When the stream is brimming, one can only reach the main beach with the help of a boat. But at other times, one can walk across the dry riverbed. But didn't have much time so the another option was Bike Rent. We reached the Beach by Bike. It's amazing experience of Bike Ride on Sea Beach which was first time in my life. The place is fairly windy. The calm ambiance, unique receding waters and tropical weather all year round make it a popular destination for adventure seekers and those looking for solitude.
At last we visited New Digha Beach. It's well decorated and clean environment. Though it's little crowded but good for evening hang out.