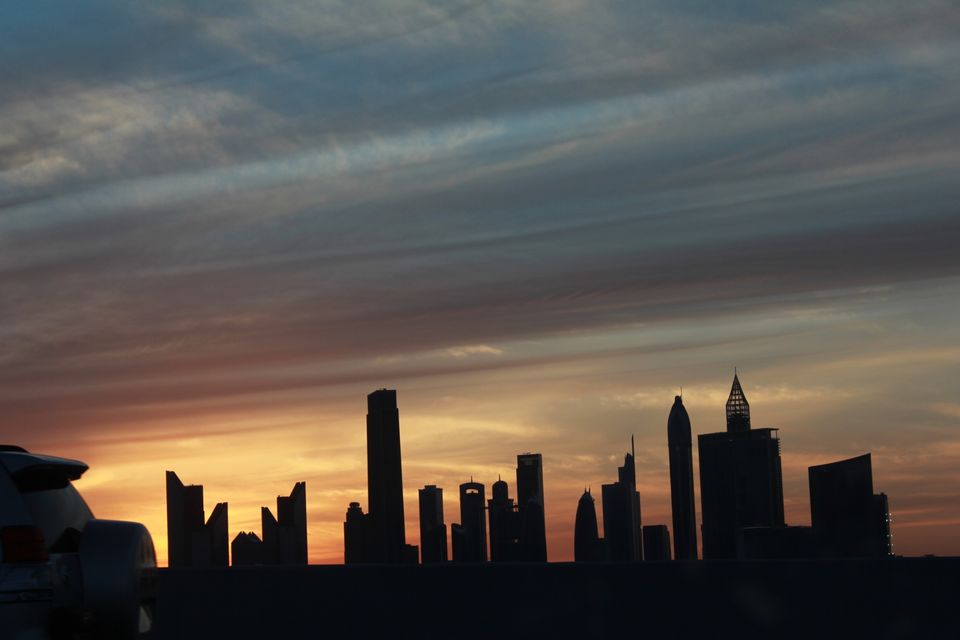 We've all heard about the luxurious places to stay, visit and tour in Dubai but apart from it, there are super-amazing places in Dubai which you can witness ticket-free. You can keep an afternoon to visit the markets where window-shopping is absolutely free. The two such markets are The Spice Market and The Gold Souq in Dubai.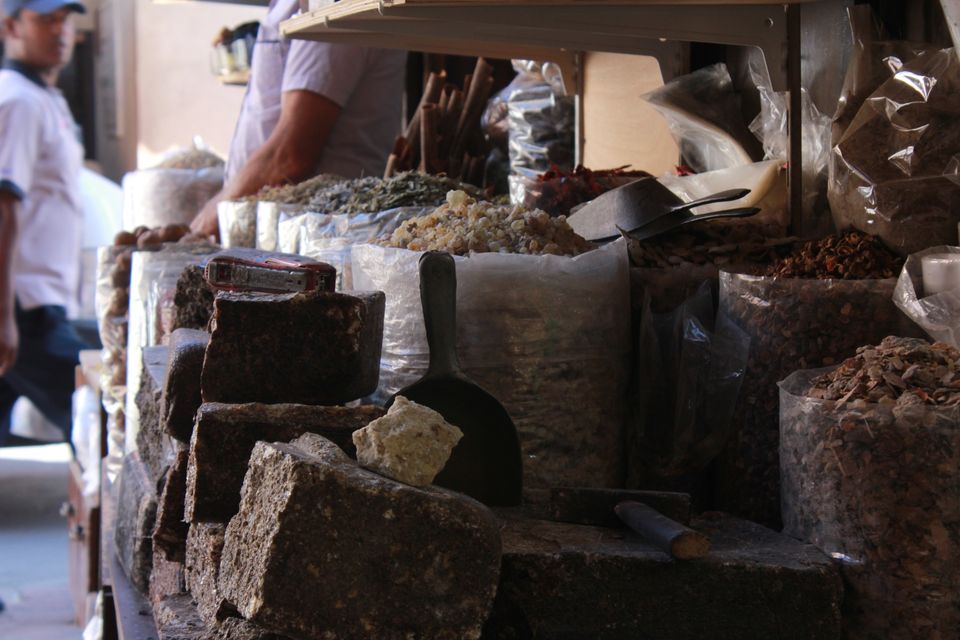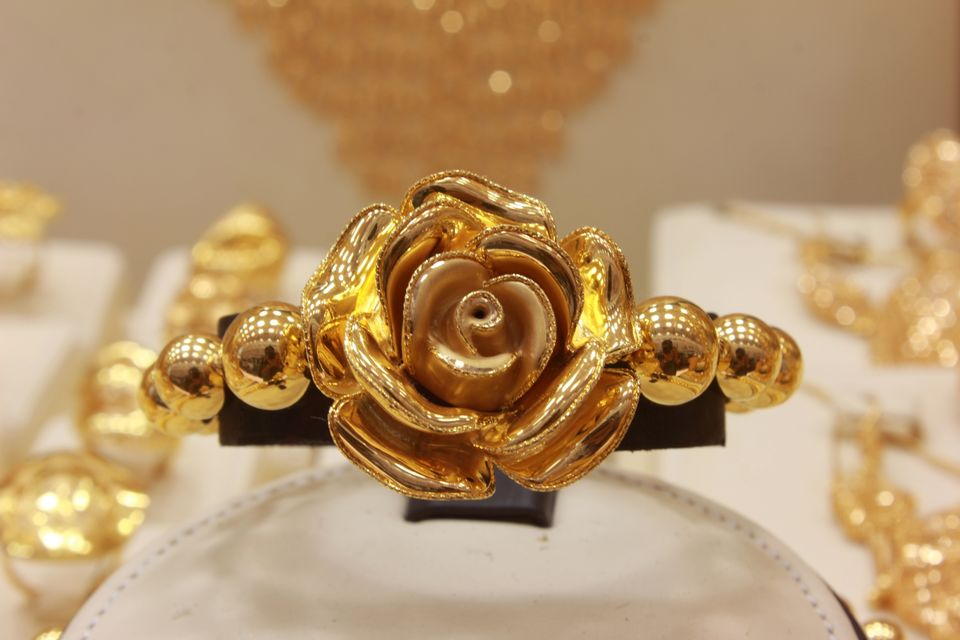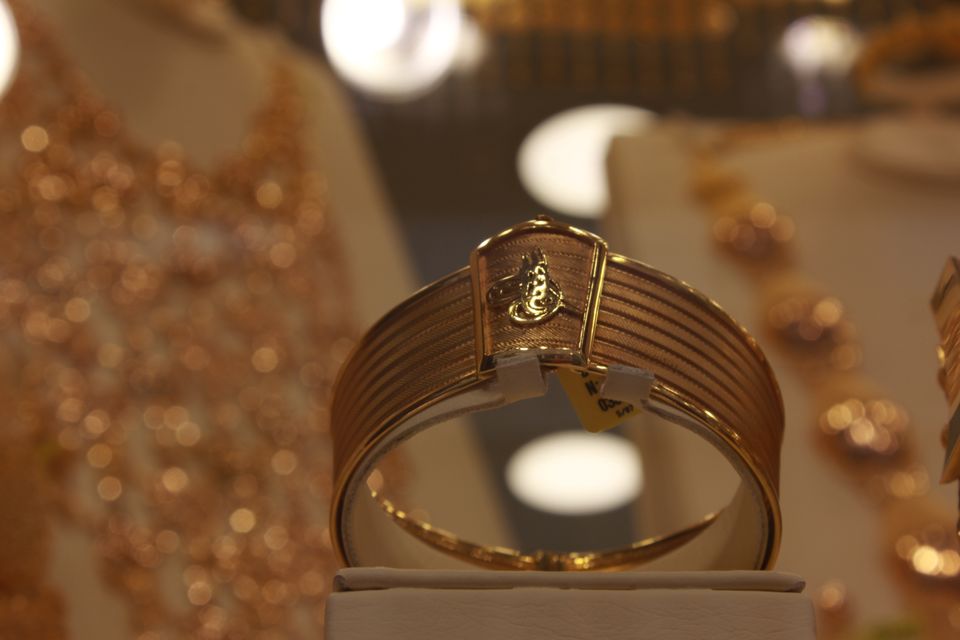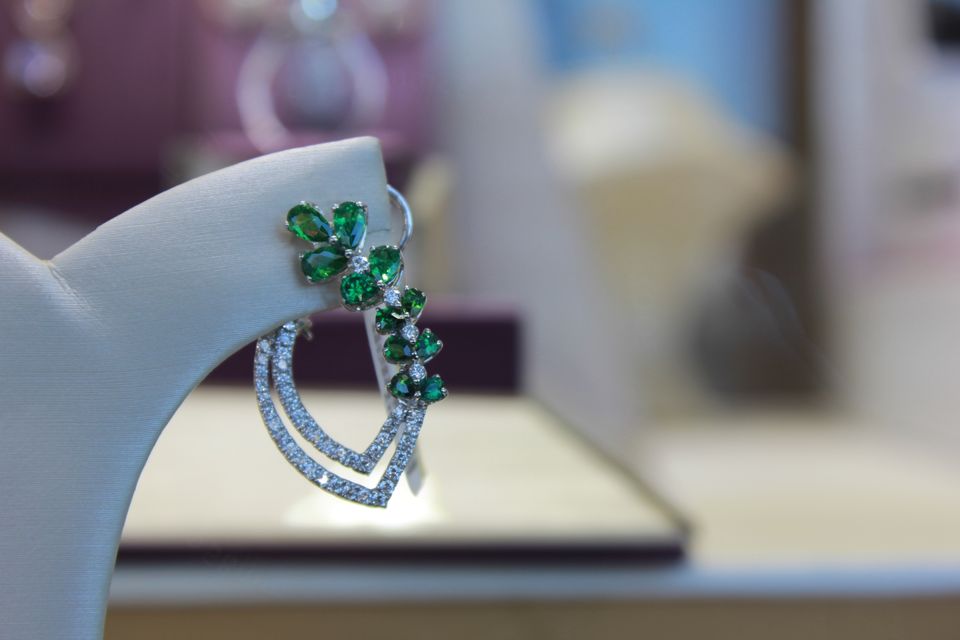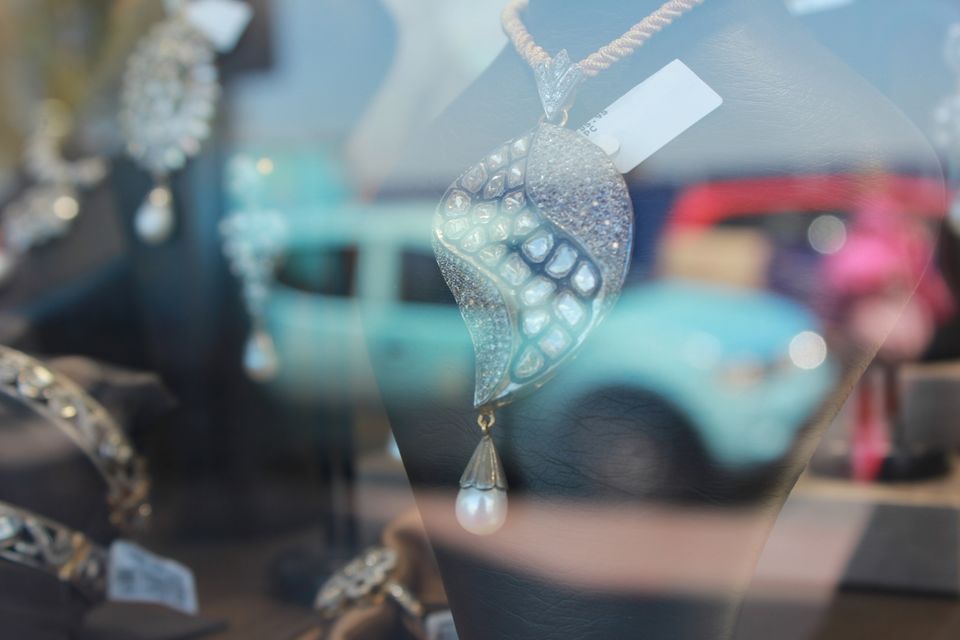 Another free adventure could be the Dubai Mall. You can cover the markets and The Dubai Mall in one day if you don't have other bookings coming up. Take an hop on hop off bus to The Dubai Mall from The Souq. The Dubai mall has a lot to offer. There is no entry charge for the mall. Once you've entered the mall premises, you get to be lost in the magnanimity of the Burj Khalifa from the Dubai mall deck. It really feels great just to be there. It could be windy at times and that's what makes it a perfect place to be at. Next thing to fall in love at the Dubai mall is the aquarium right in the center of the Dubai Mall. It feels so enchanting to be among the fishes for quite a while. You could also watch how candies are made at Candylicious store in Dubai mall.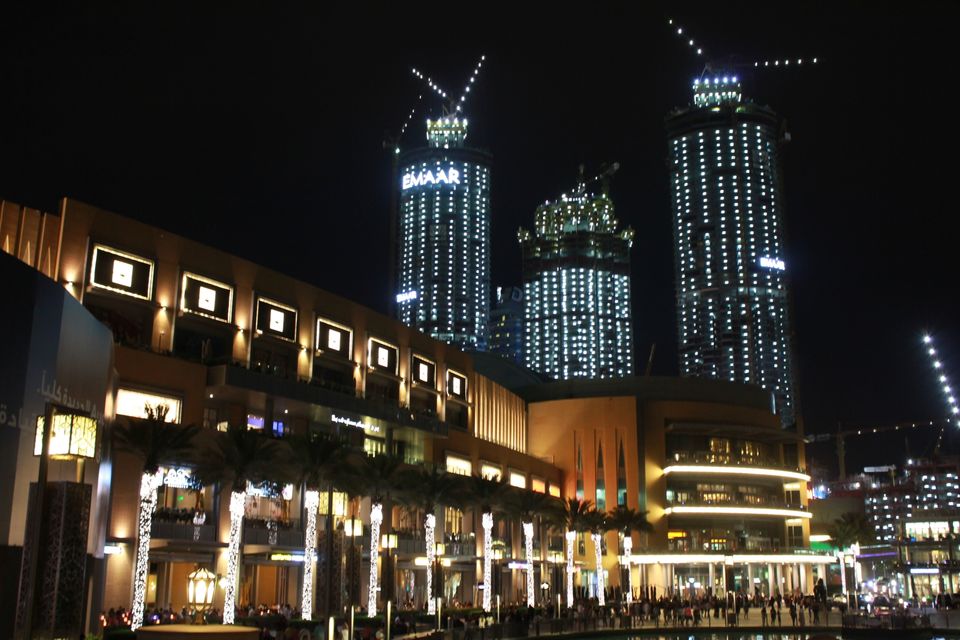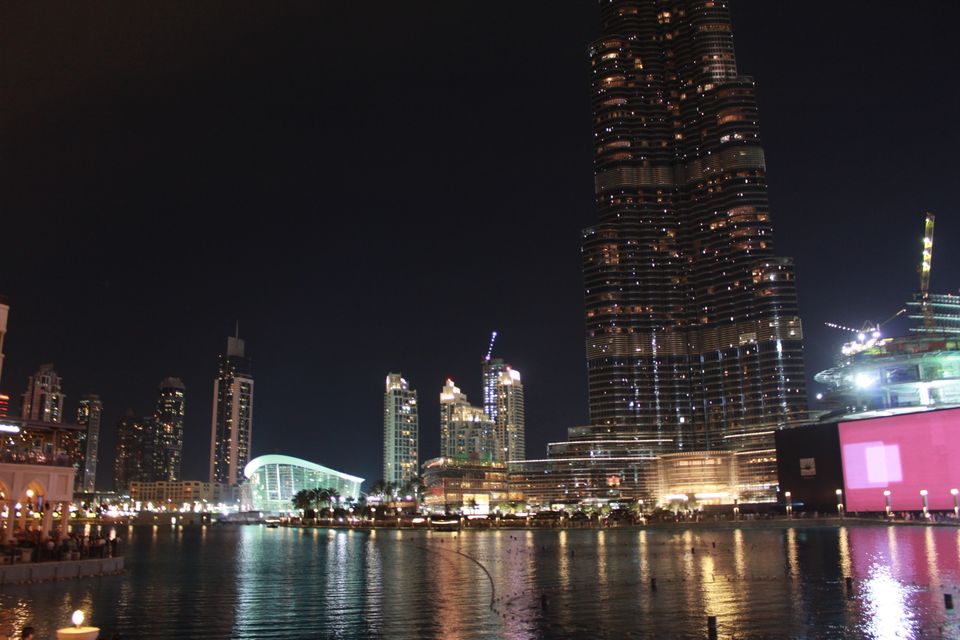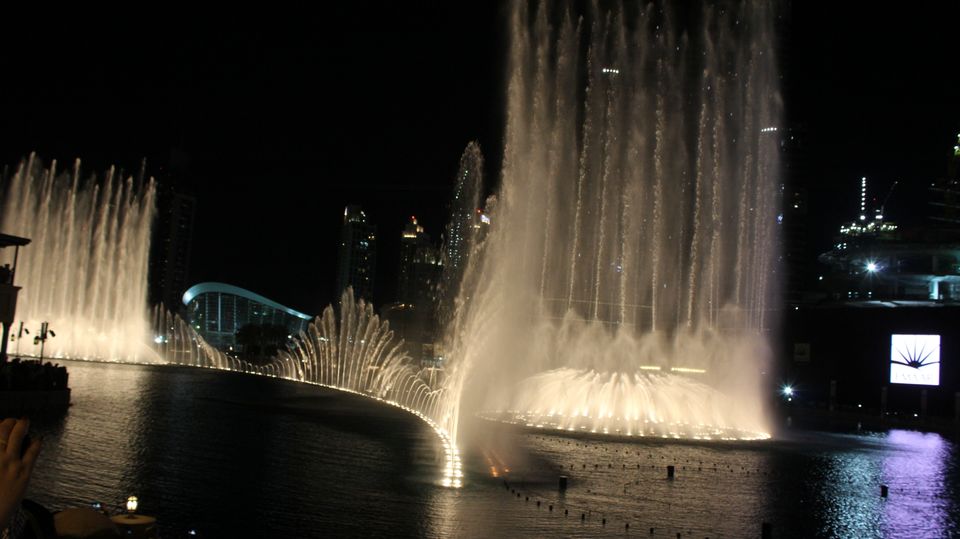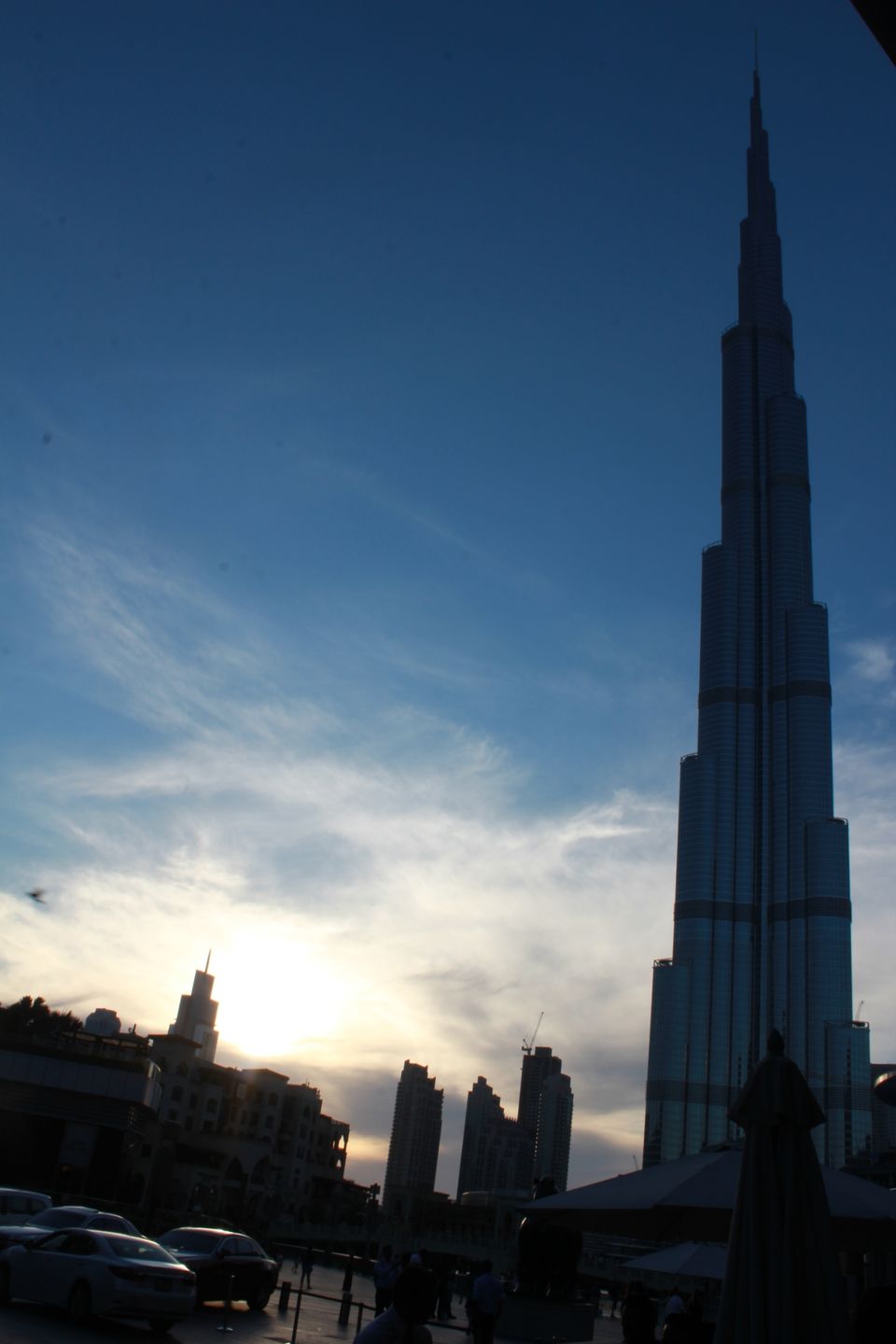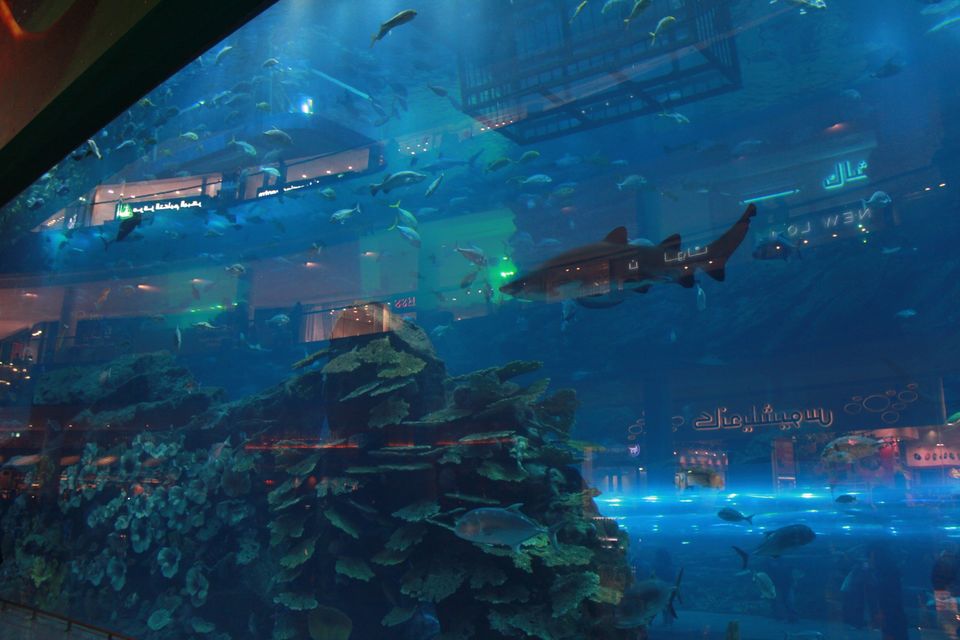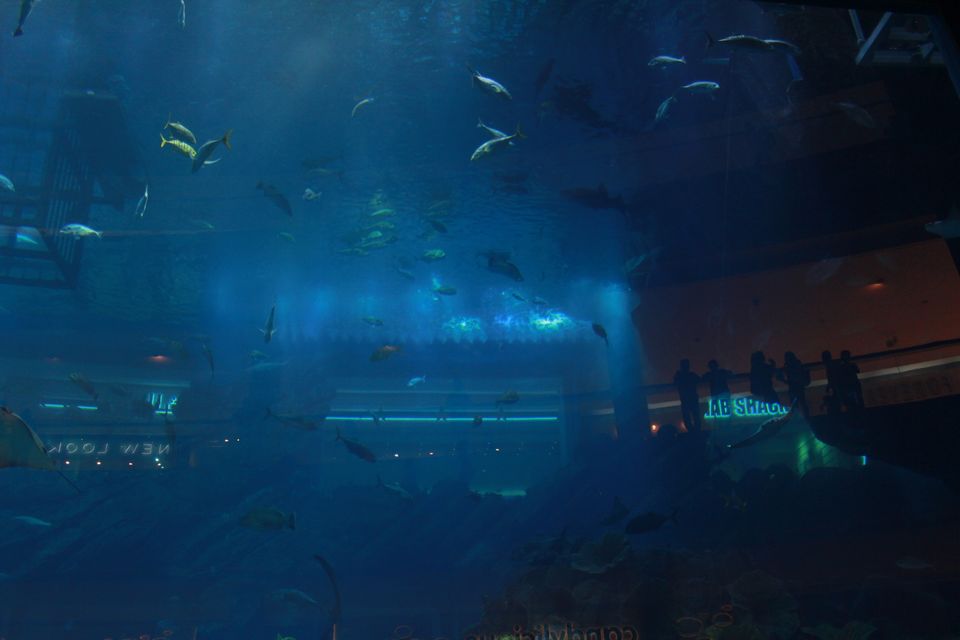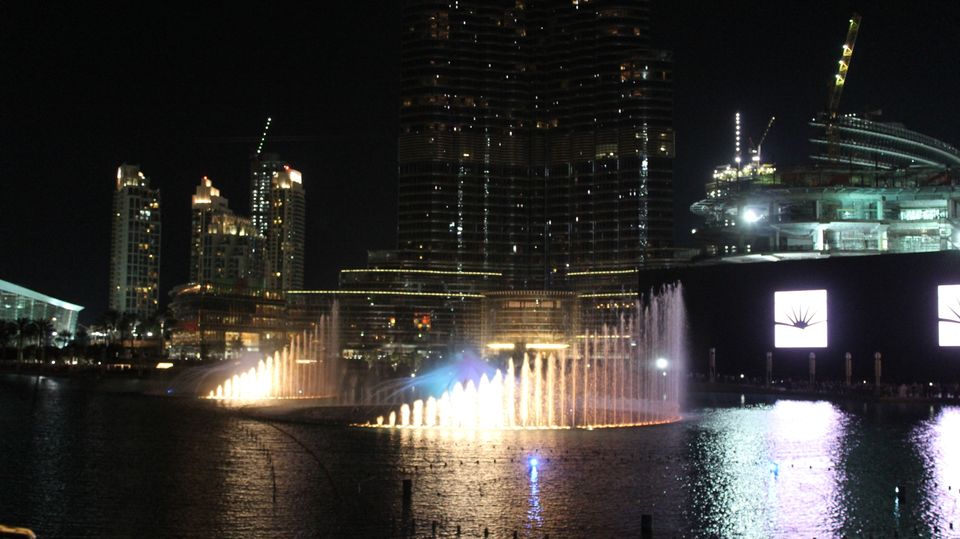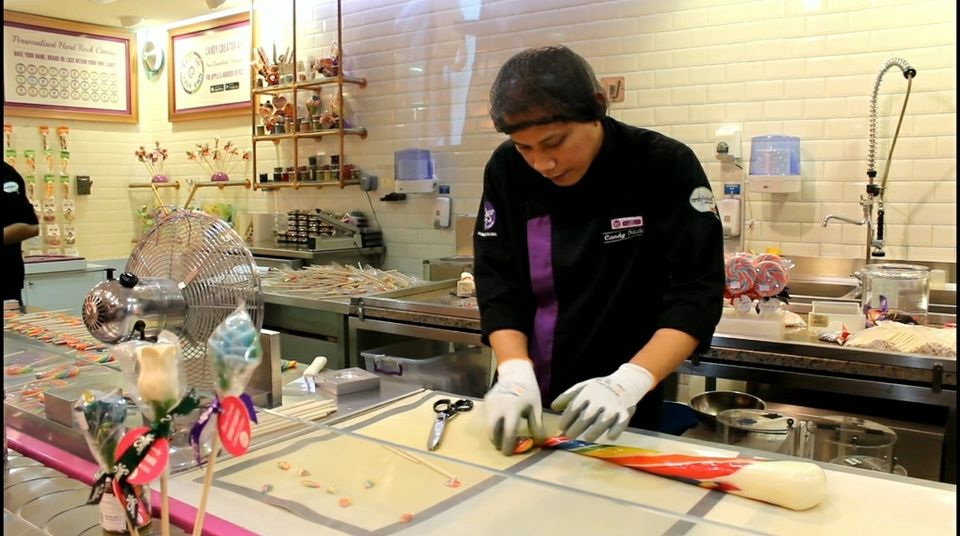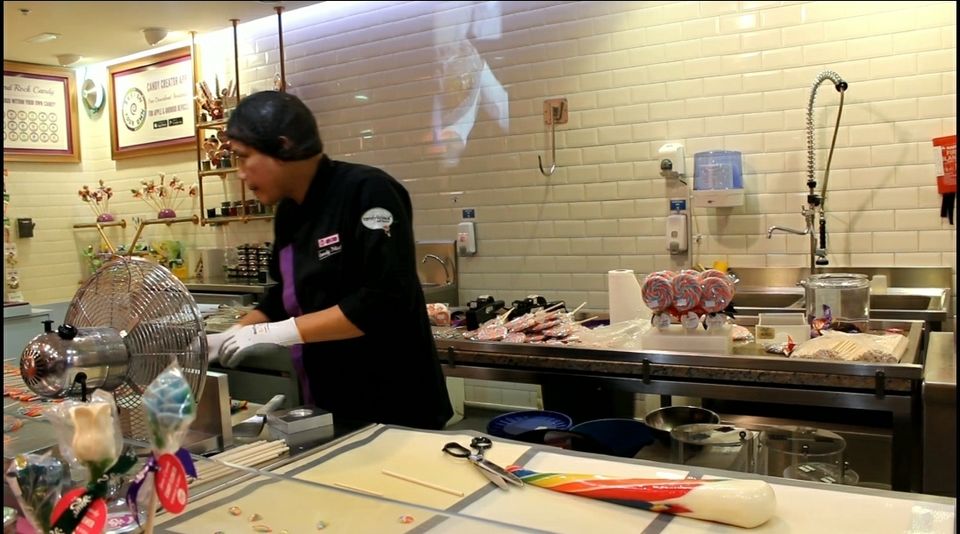 Another surely not-to-miss destination in Dubai is IBN BATTUTA mall. It is an ancient depiction of the courts visited by Moroccan Berber Explorer, Ibn Battuta.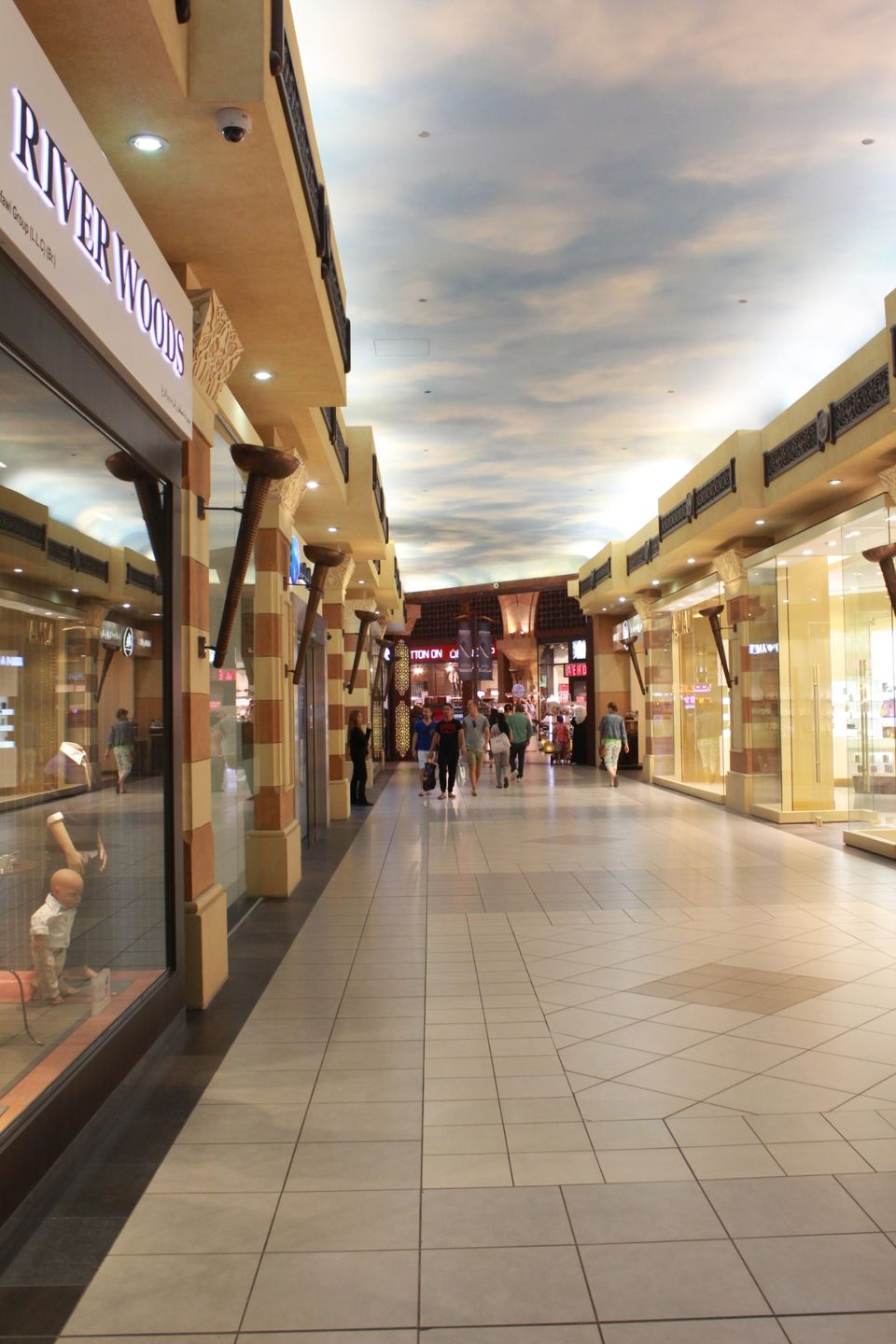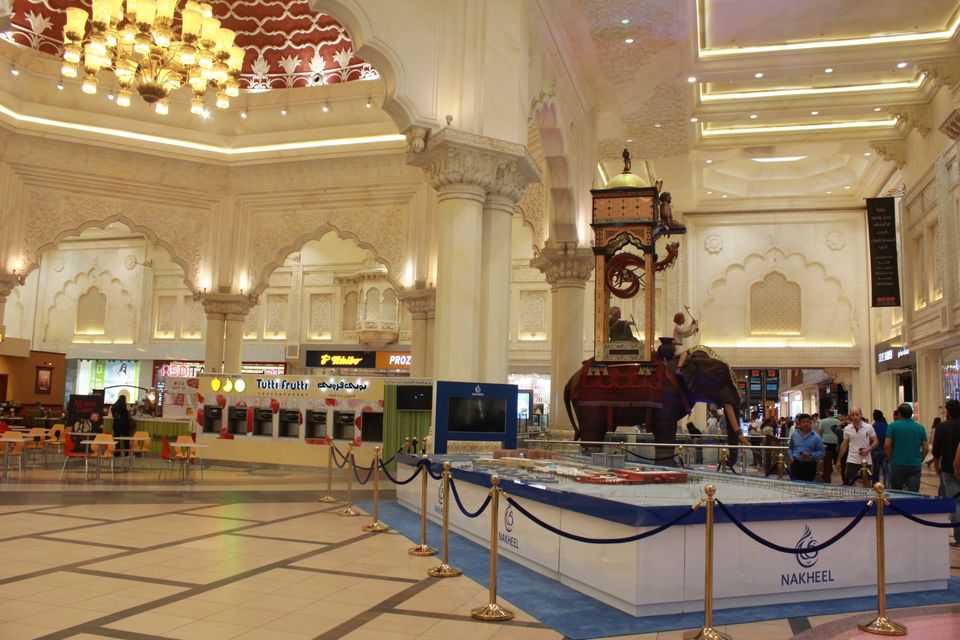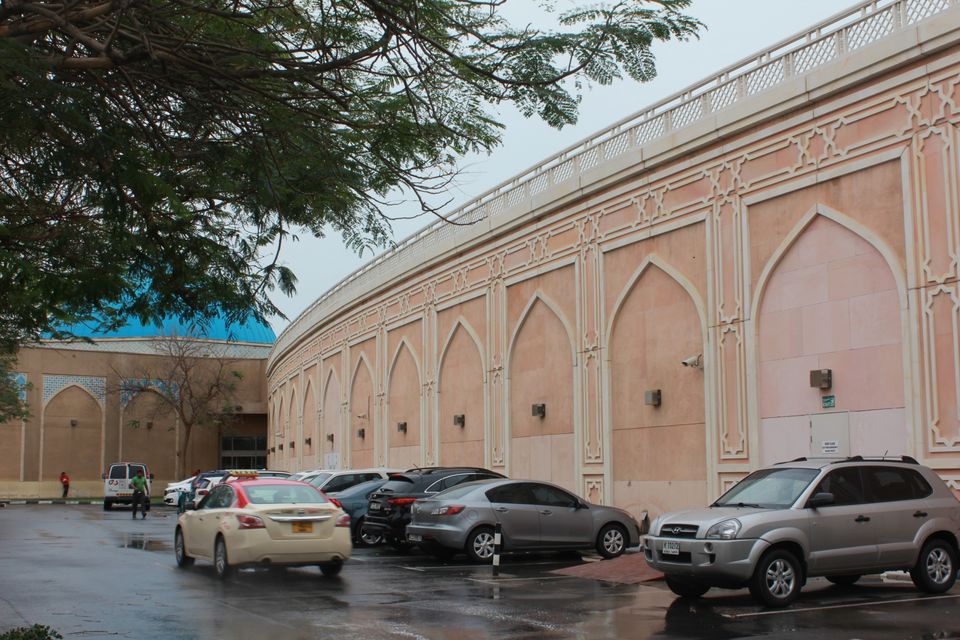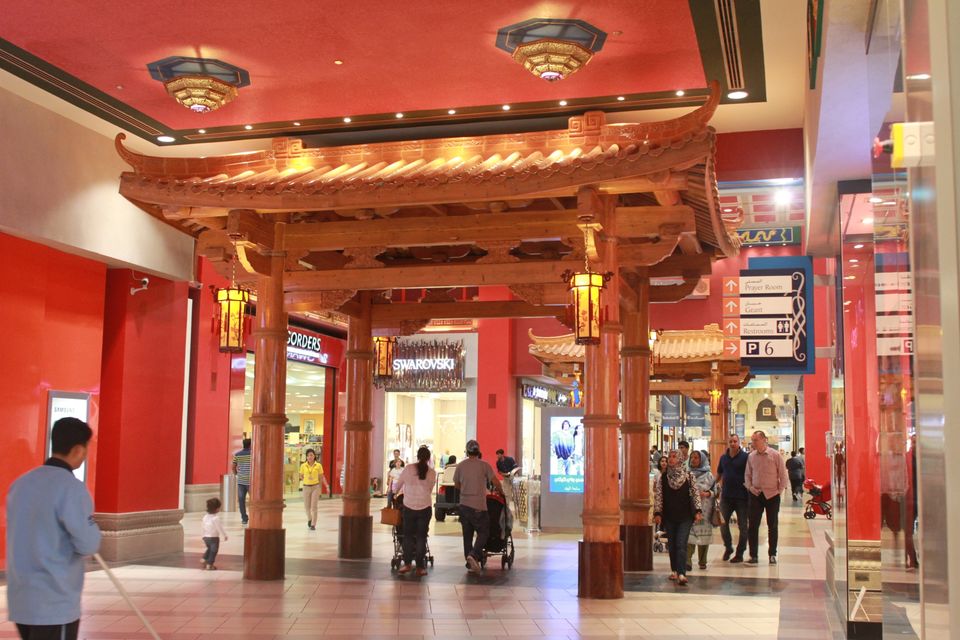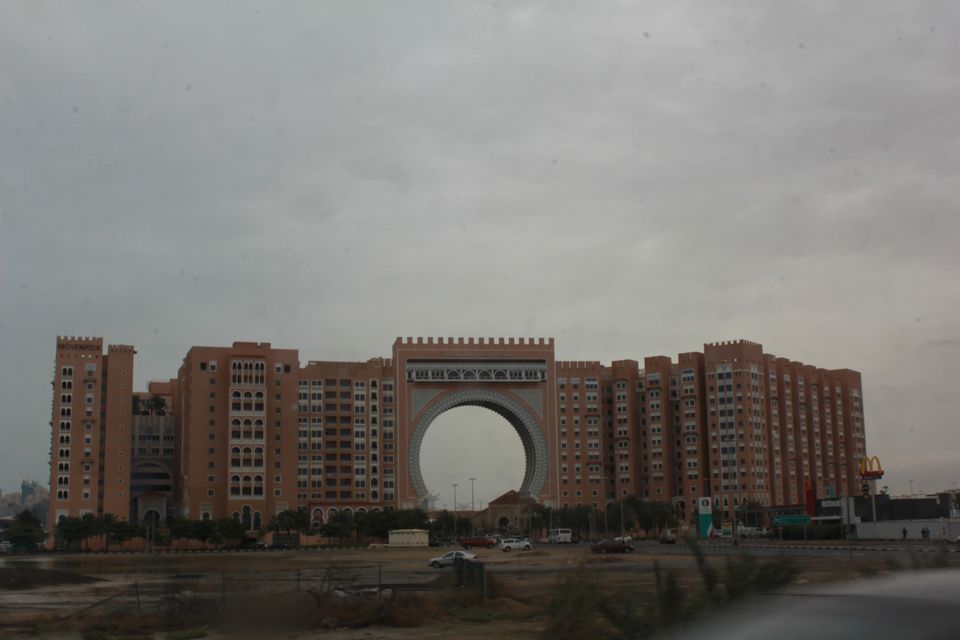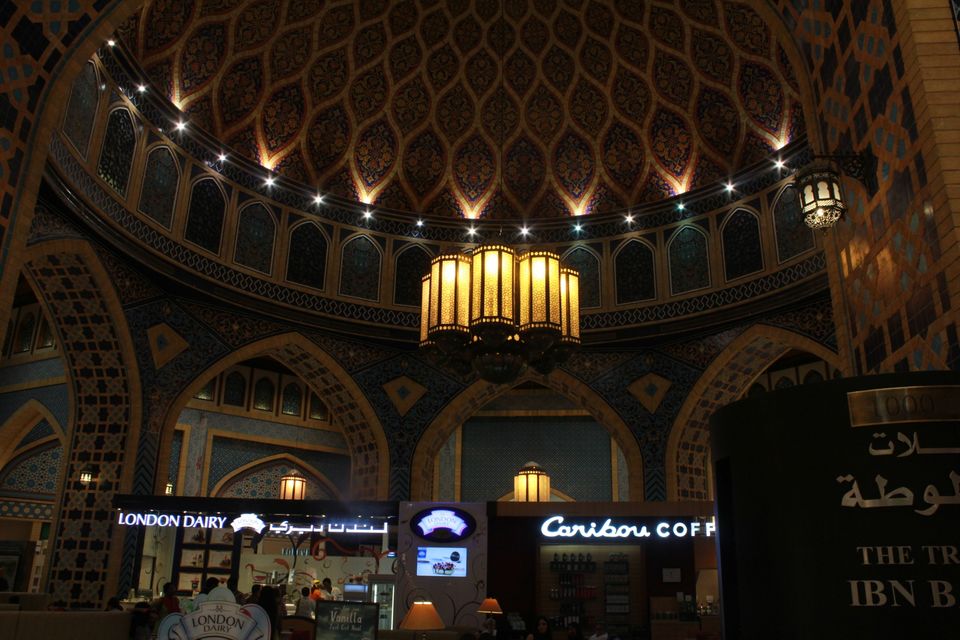 Other destinations that could be visited without a ticket includes Dubai Marina, Floating Bridge, Jumeira Street. The floting bridges opens at midnight to let the ships pass through. It is worth witnessing the grand bridge opening in two halves. Boat rides from Dubai Marina could be done at very low costs.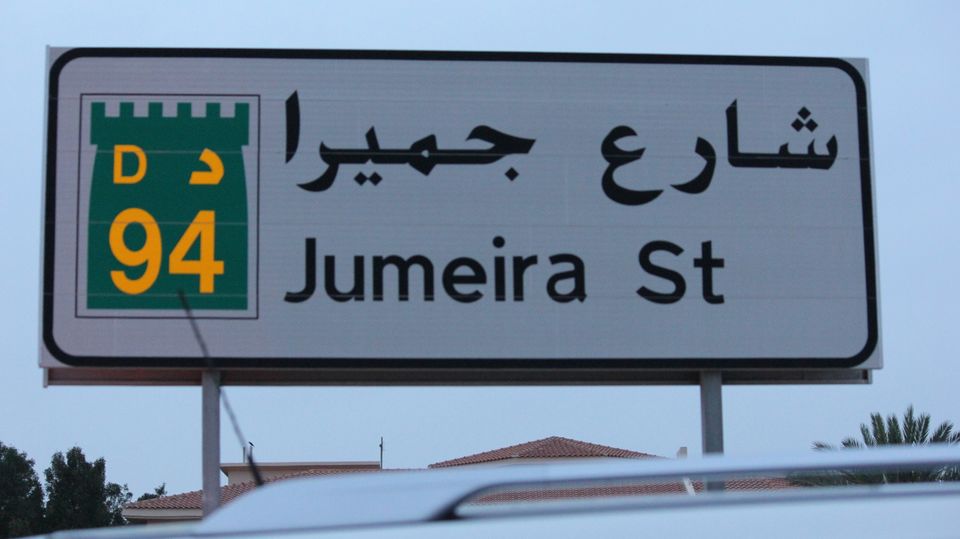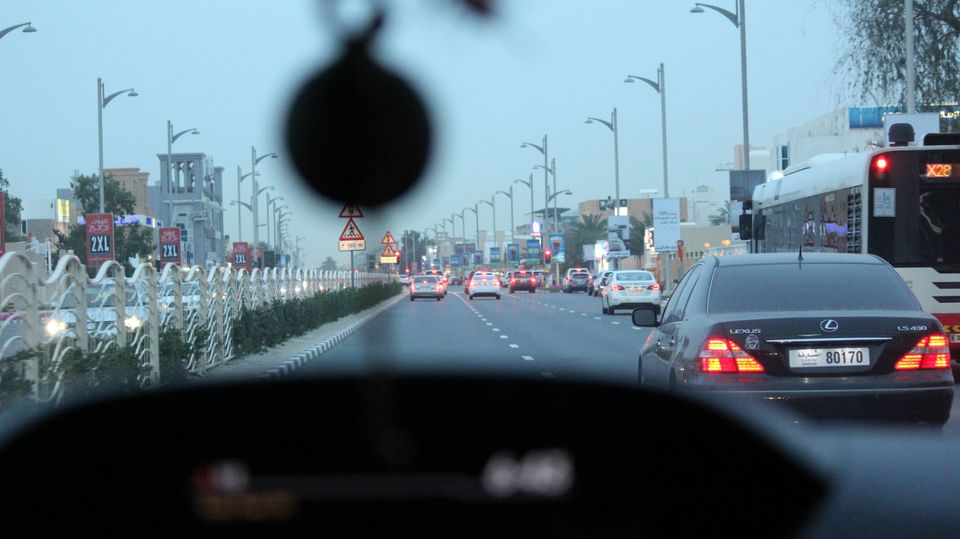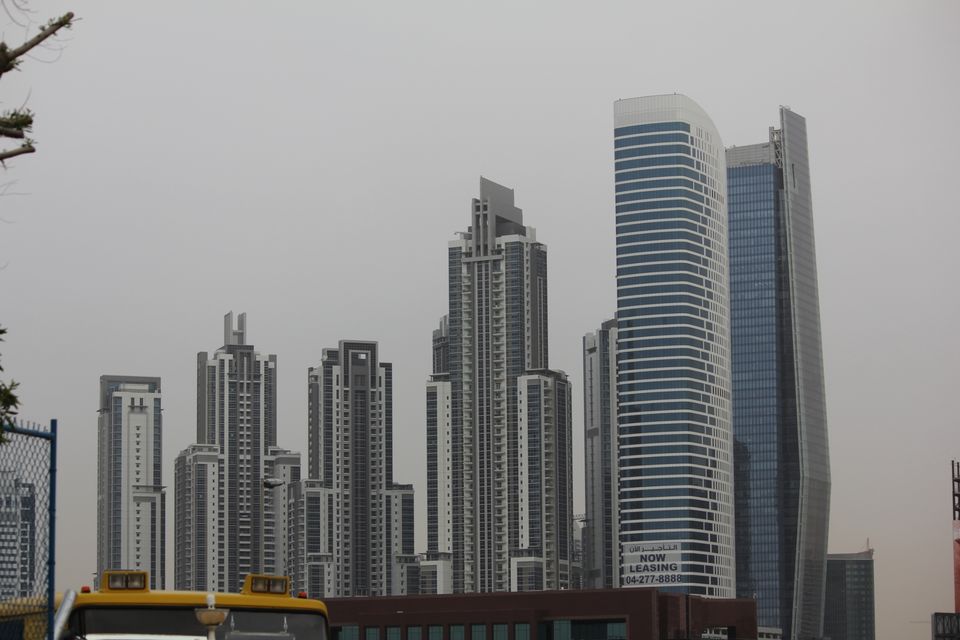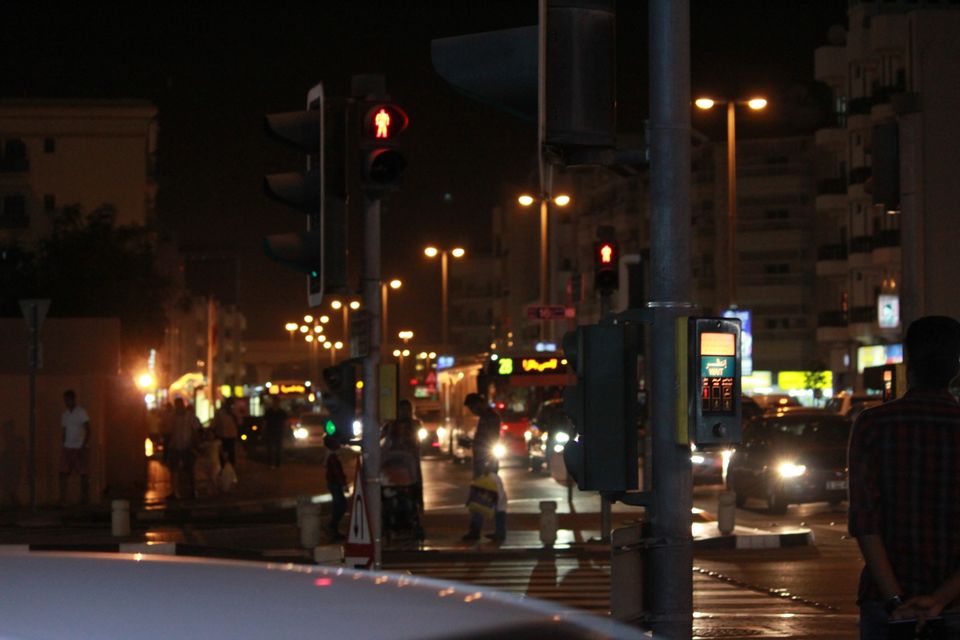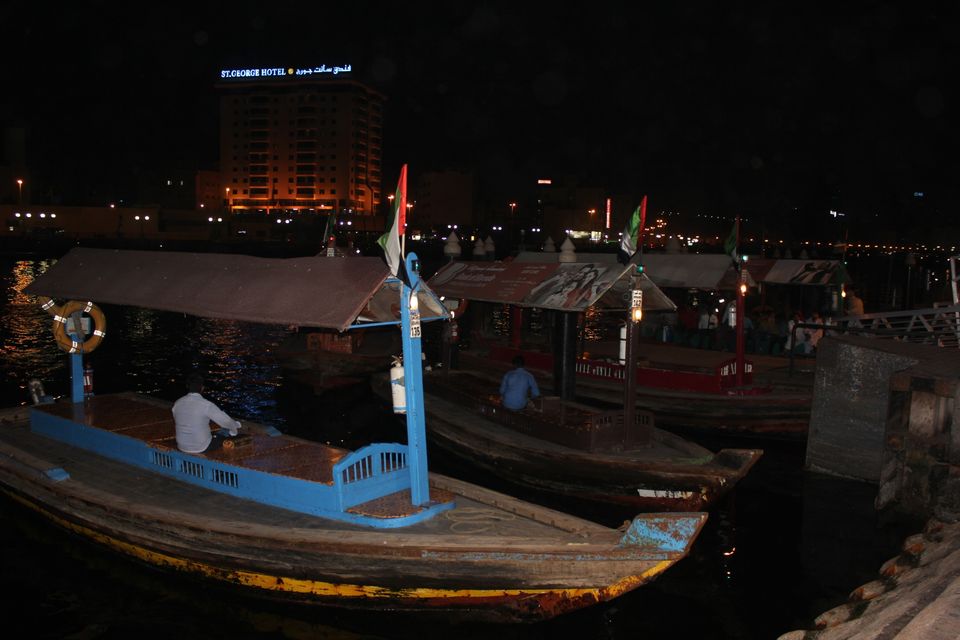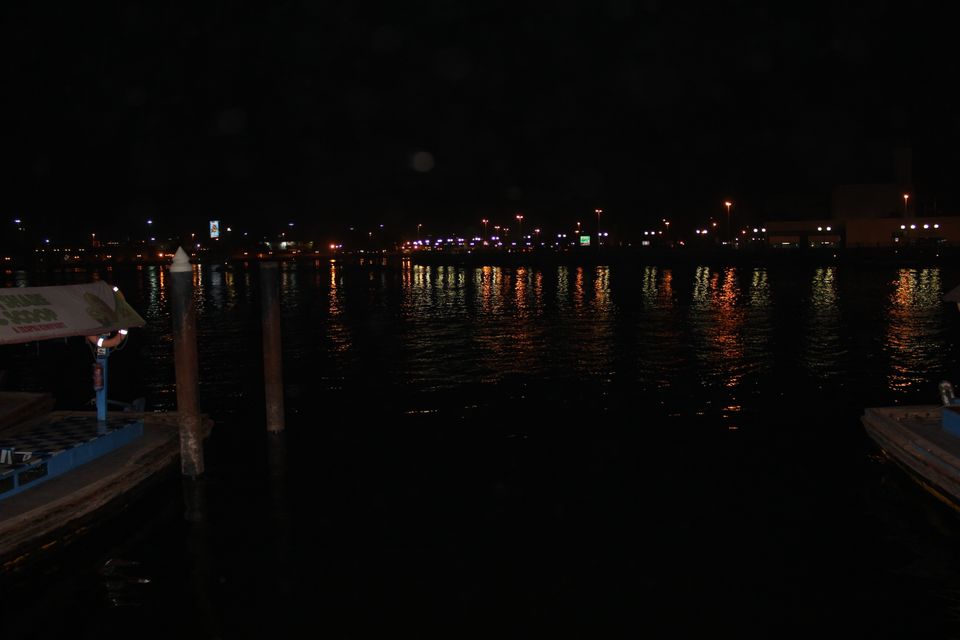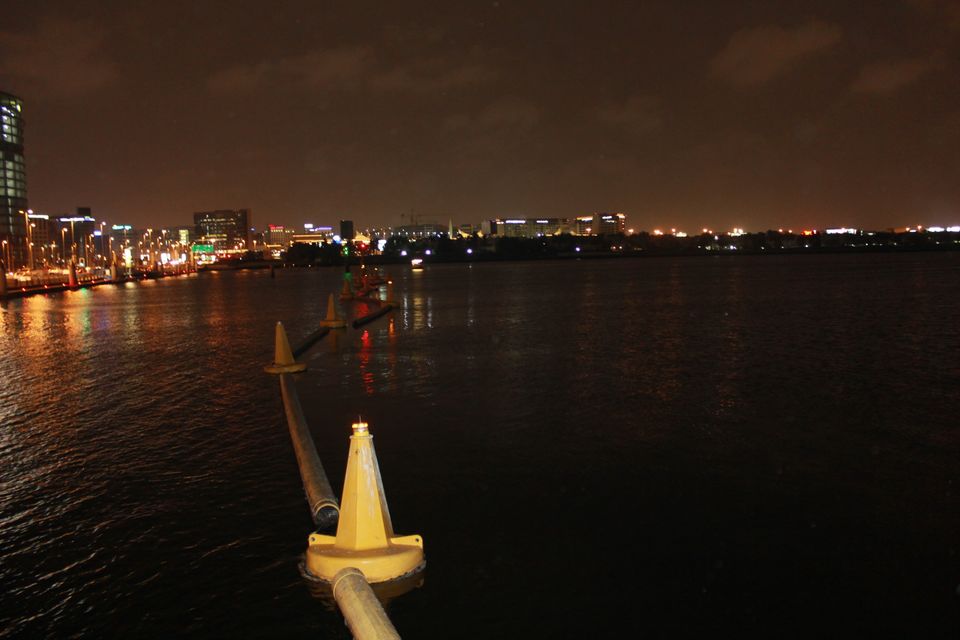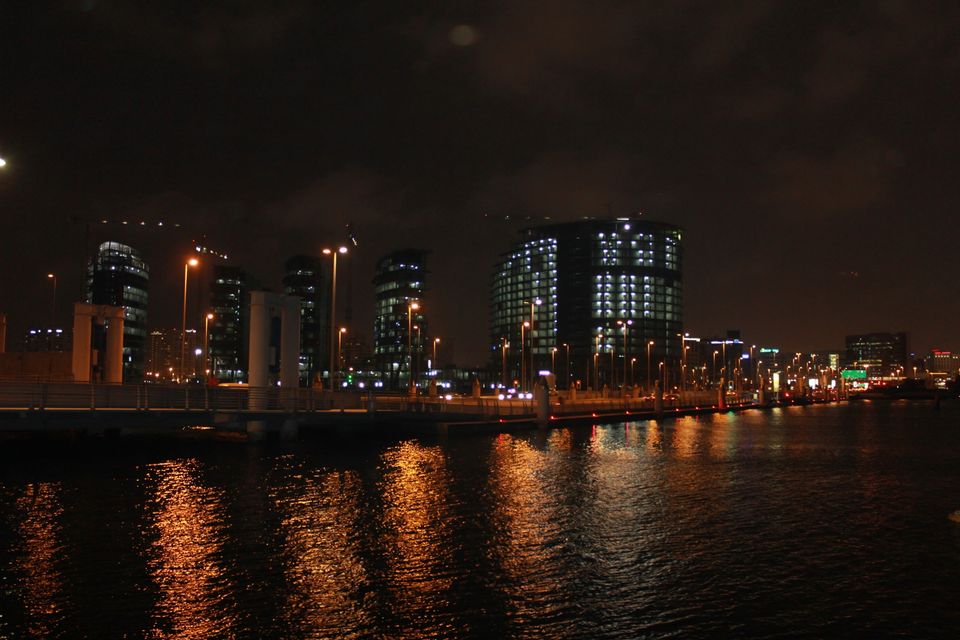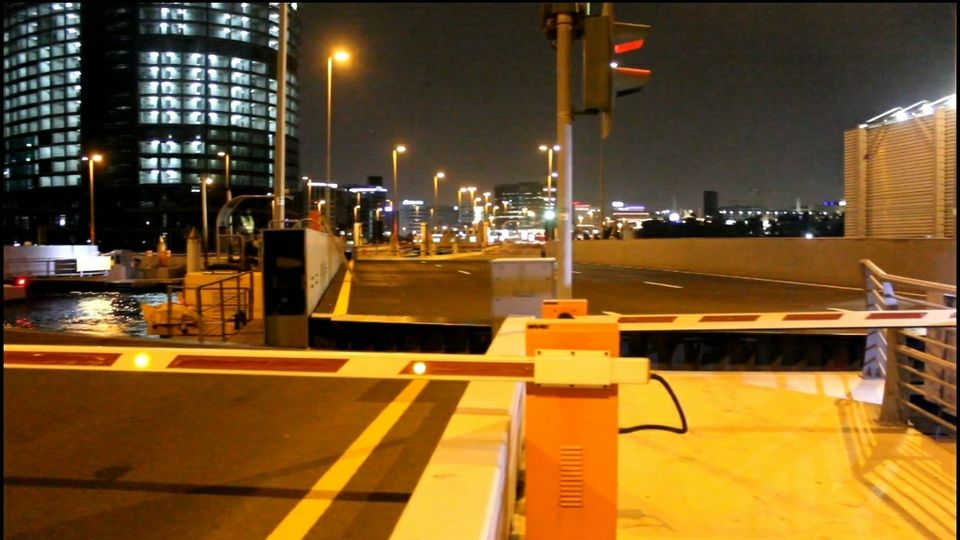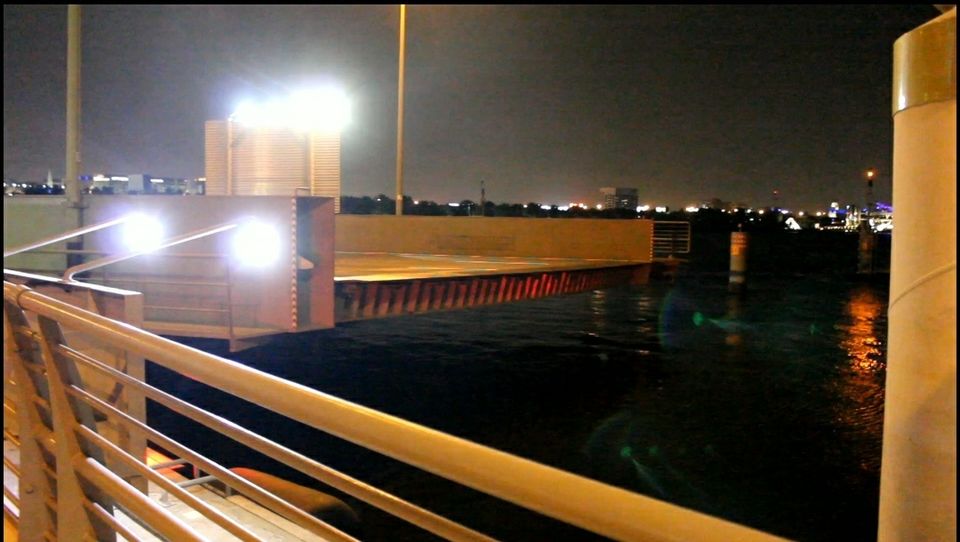 If you're heading to Sharjah, these are the places you can visit ticket-free. Kudos to travelling! ❤️