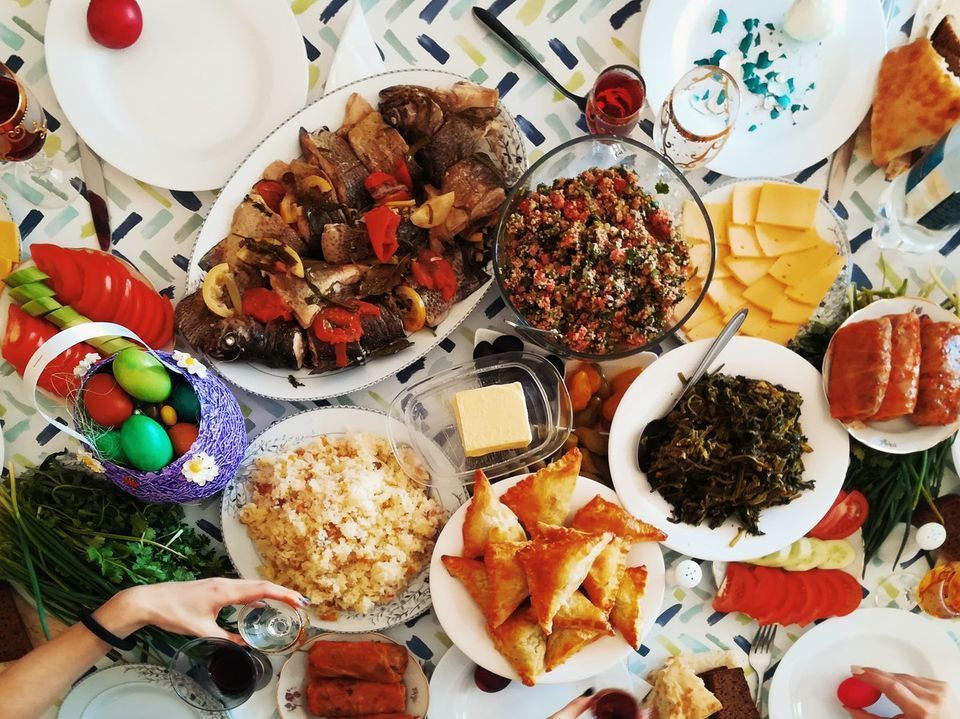 There are two types of people in the world - the ones who eat to live and those who live to eat. The people who live to eat are on a constant lookout for culinary treats and do not get satisfied with the limited food options available in their city, state or country. Hence, they travel around the world to taste and savour the best that is available on the global dining platter.
When it comes to cuisines, we all have had our fair share of South Asian, Chinese, American, British and Italian cuisine.However, when it comes to Arabic cuisine, we are mostly clueless except for a few Lebanese dishes that we find easily in India. So why not explore the vast universe of Arabic cuisine in the cultural centre of the Arabic world - Sharjah!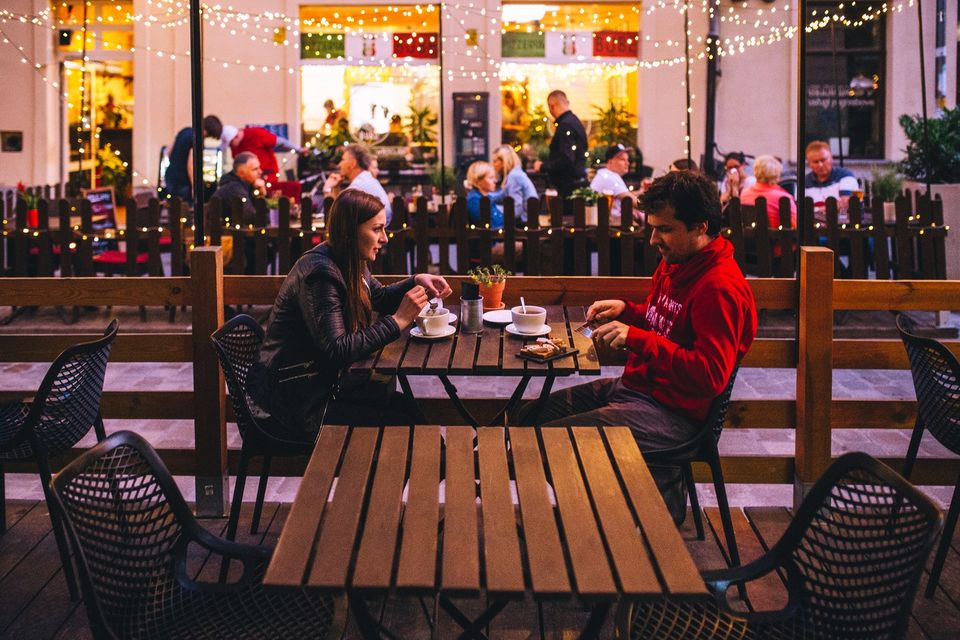 As a melting pot of cultures and cuisines, you can never be far away from a fantastic meal in Sharjah and one is spoilt for choice with countless restaurants from Arabic to Indian, Italian to Thai, casual to fine dining. Five-star hotels or street shawarma stands, Al Qasba and Al Majaz waterfront's trendy restaurants or rustic cafes, Sharjah has every type of gastronomical delight to suit everyone's taste and budget. This is where you need to head to get a flavoursome delight when in Sharjah:
Al Majaz Waterfront: A perfect family destination with a huge range of world-inspired cuisines, the Al Majaz Waterfront has changed the face of dining and leisure in the emirate. There are old favourites interspersed in the area with more unusual hangouts for visitors who would like to try new flavours in world-class restaurants and cafes. You can sit in any of these appealing waterfront restaurants and enjoy the lagoon view and the Sharjah Fountain show. In addition, the Al Majaz Waterfront offers a sculpture park, children's park as well as a recycled tyre jogging track and mini golf.
Must Try Foods: Al machboos, al harees, tabbouleh, kousa Mahshi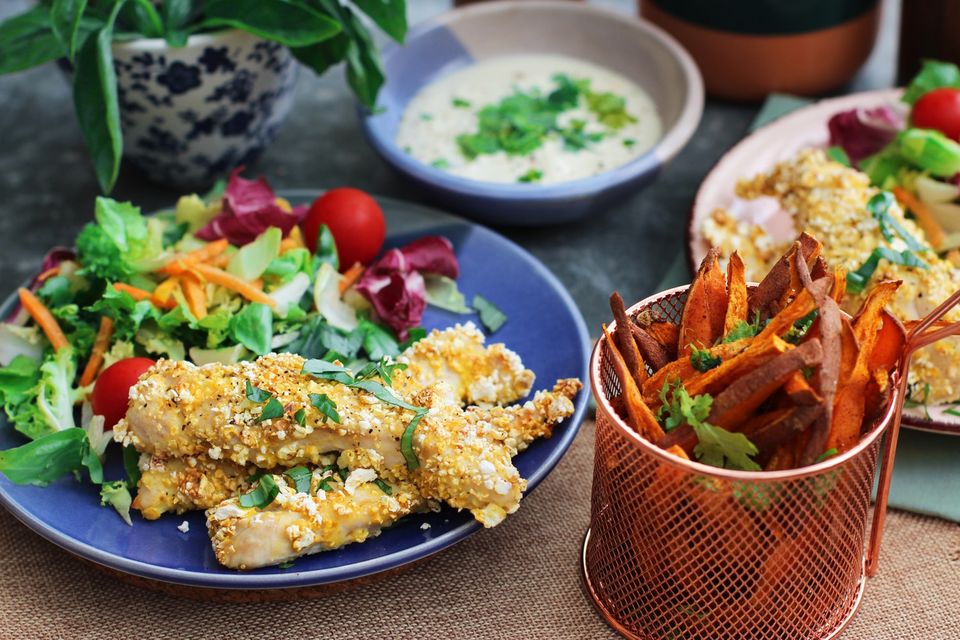 Al Qasba: A more sophisticated foodie vibe can be found at Al Qasba which has become a premier tourism, cultural, business, and entertainment landmark. Reminiscent of a Venetian canal, Al Qasba's unique architectural design includes pedestrian bridges across the canal and boats to take visitors to adjoining Khalid and Al Khan lagoons. Visitors will find many independent restaurants supported by well-known culinary franchises where Lebanese cuisine rubs shoulders with American brands and cafes.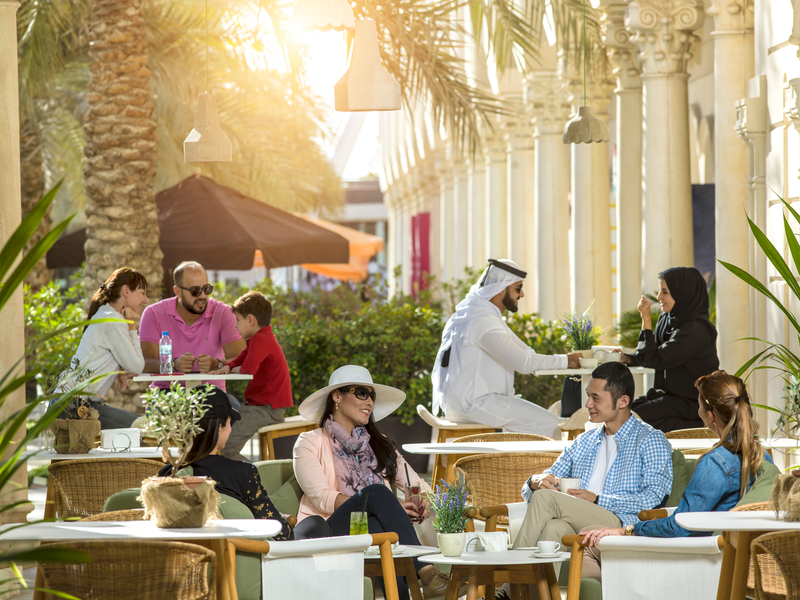 Must Try Dishes: Fatteh, baba ganoush, kellaj
Muweilah: A new and intriguing dining destination which is fast making a name for itself in Sharjah is the Muweilah area around Sharjah University City. Supported by the vibrant student community, there is an array of unique and appealing one-off eateries and coffee shops here, offering everything from the traditional to fusion to charmingly quirky dishes.
Must Try Dishes: Shish tawook, luqaimat, lahem bl ajin
Jamal Abdul Nasser Road- Dotted with restaurants which are eager to serve you flavours from across the islamic region, be it Pakistan or Turkey, Jamal Abdul Nasser Road is a street where you would definitely need more than just a weekend to taste it all. But why not relish whatever you can, especially when the street food is so drool worthy!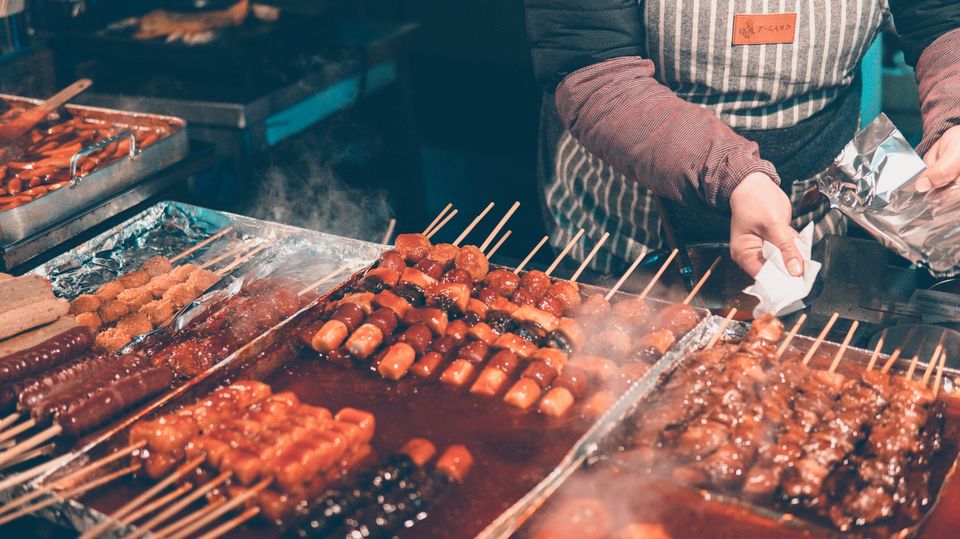 Must Try Dishes: Maghdooth mutton, khunafa cheese, sulaimani Tea
The Sharjah gastronomical experience is incomplete without traditional UAE dishes on your platter. Do ask for fatoosh, thereed, kauai and balaleat apart from the other must try dishes mentioned above. Your tongue will be thankful for it.
So if your taste buds are already tickling, plan your food trip to Sharjah to dig into authentic flavours of Arab.