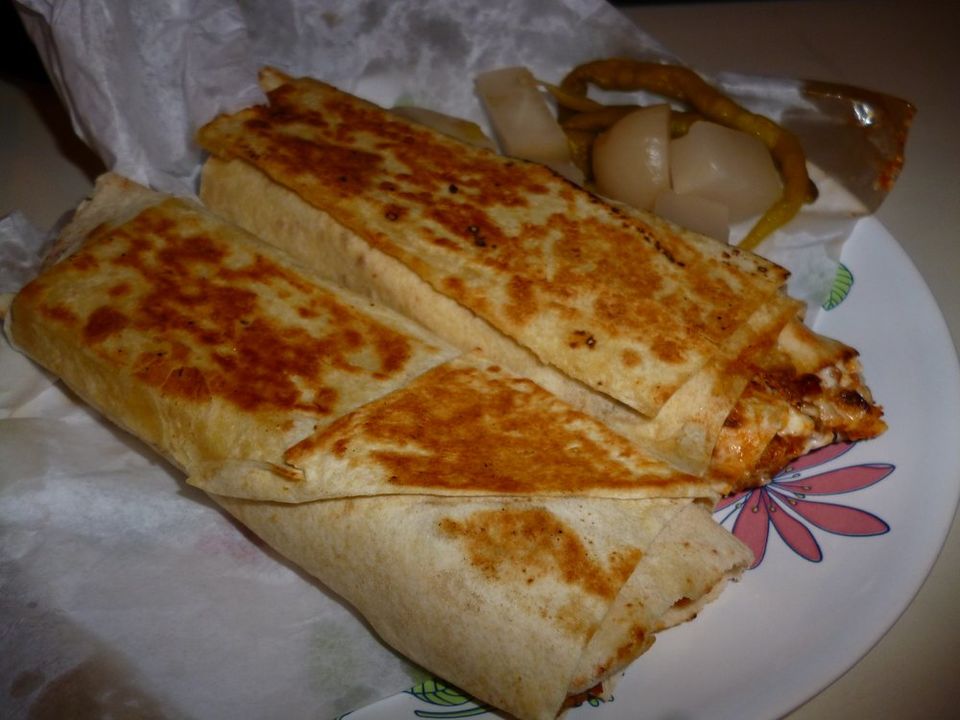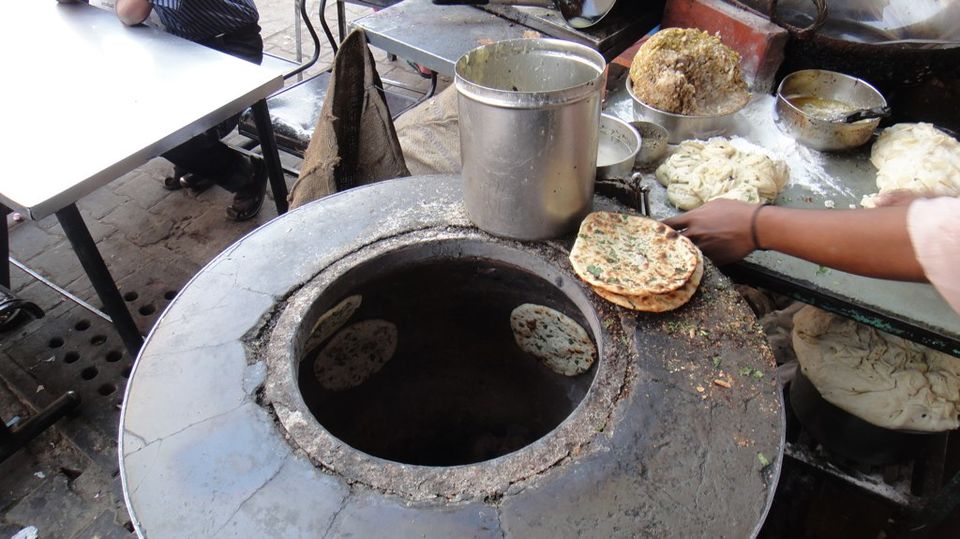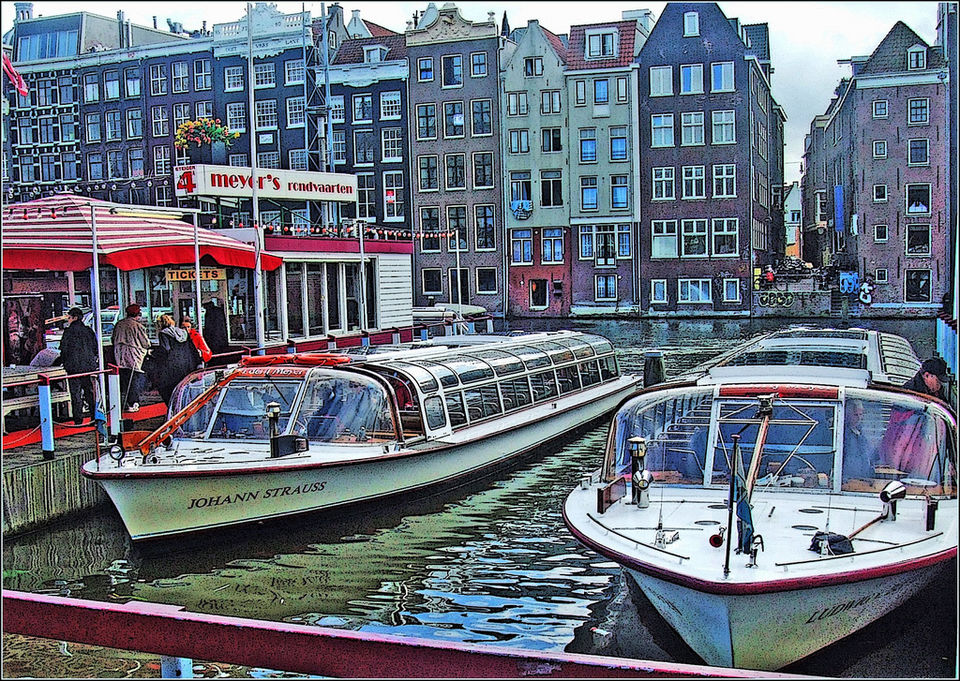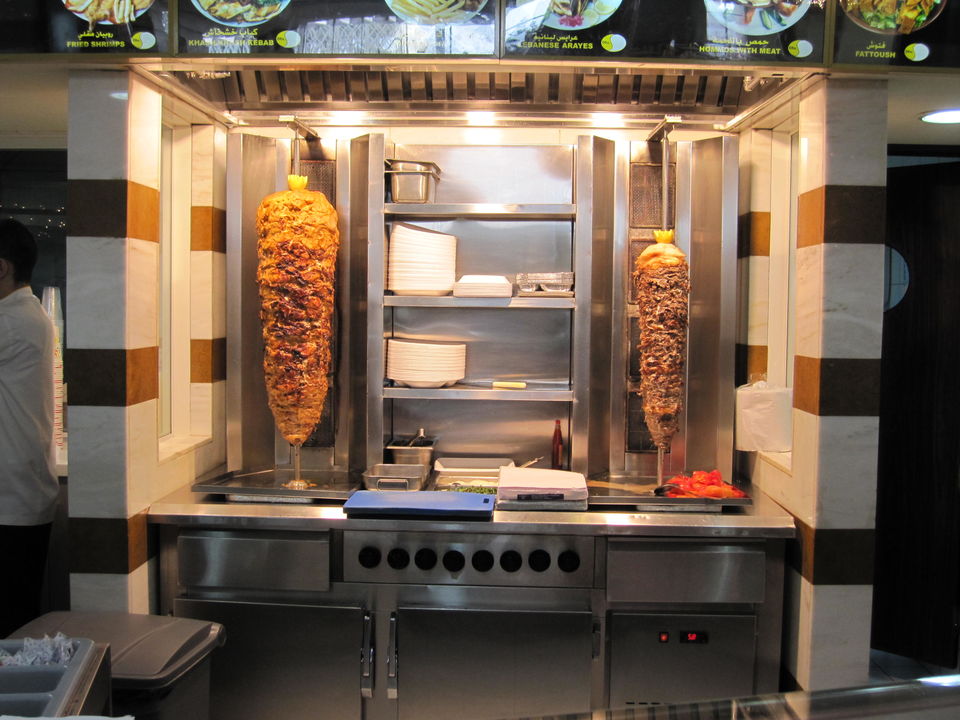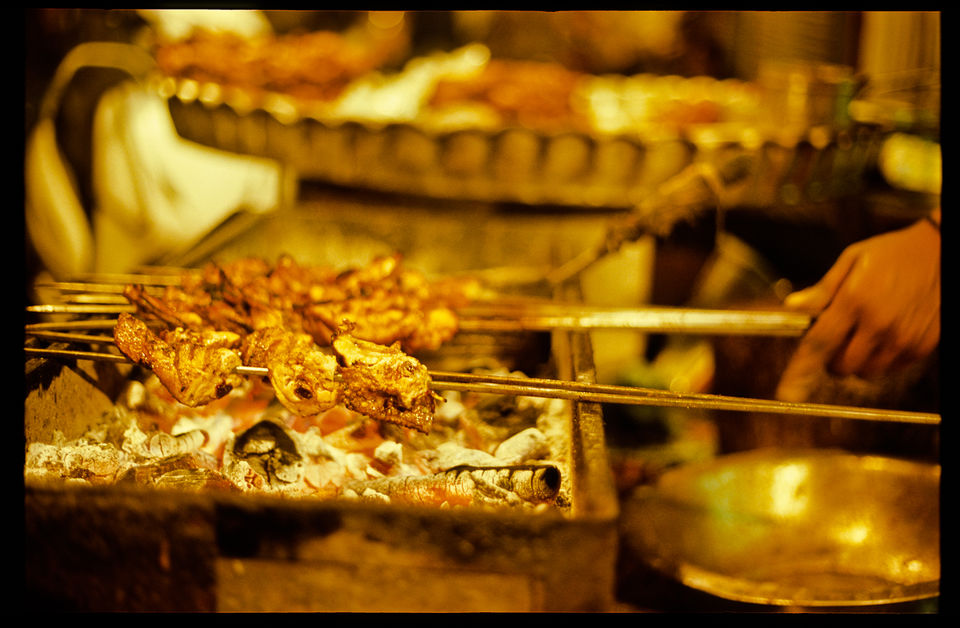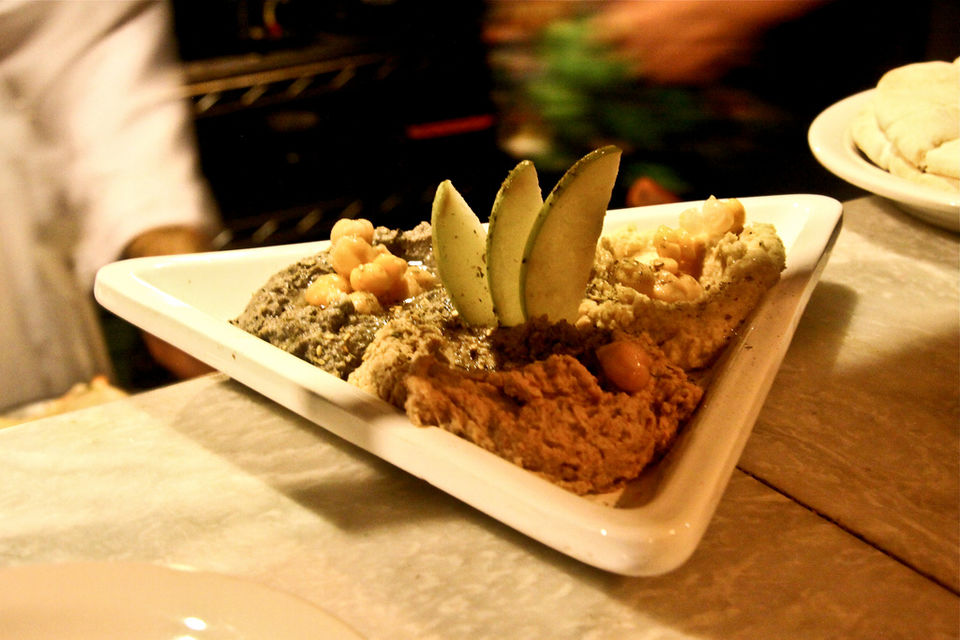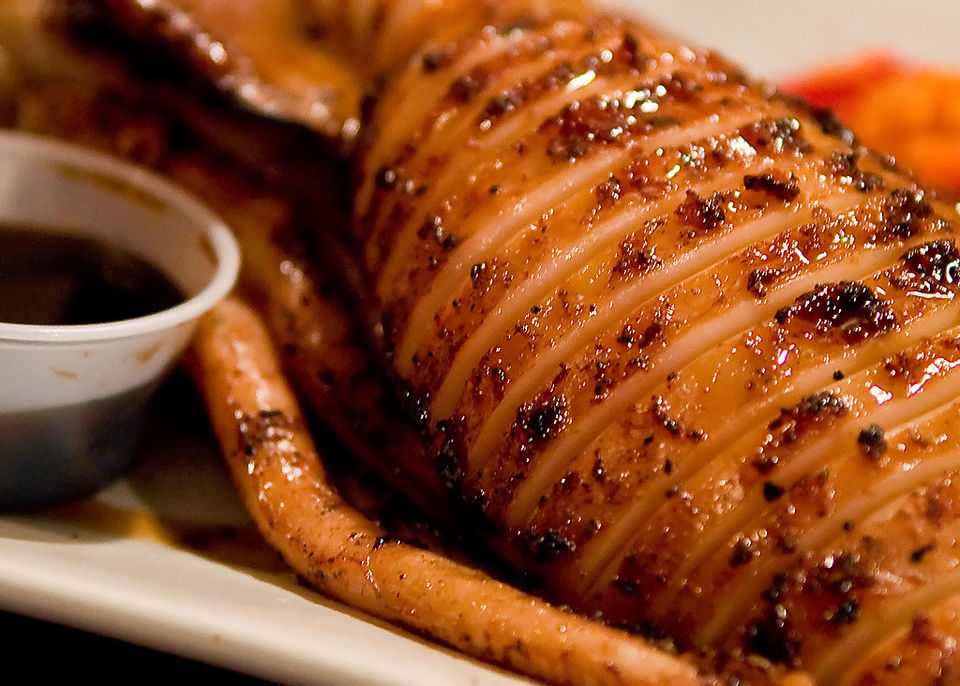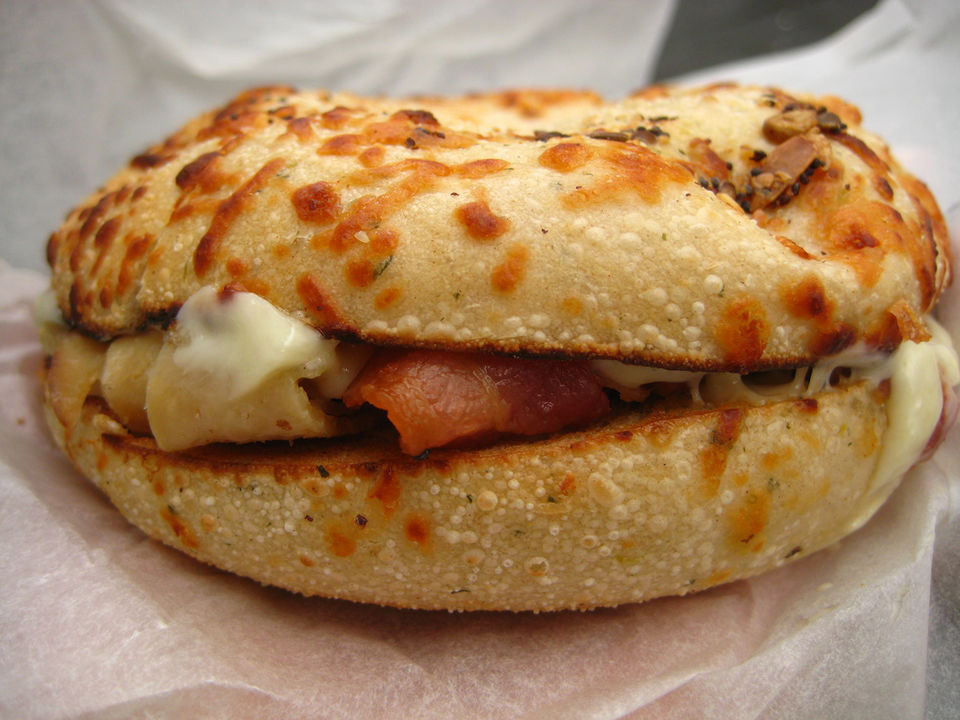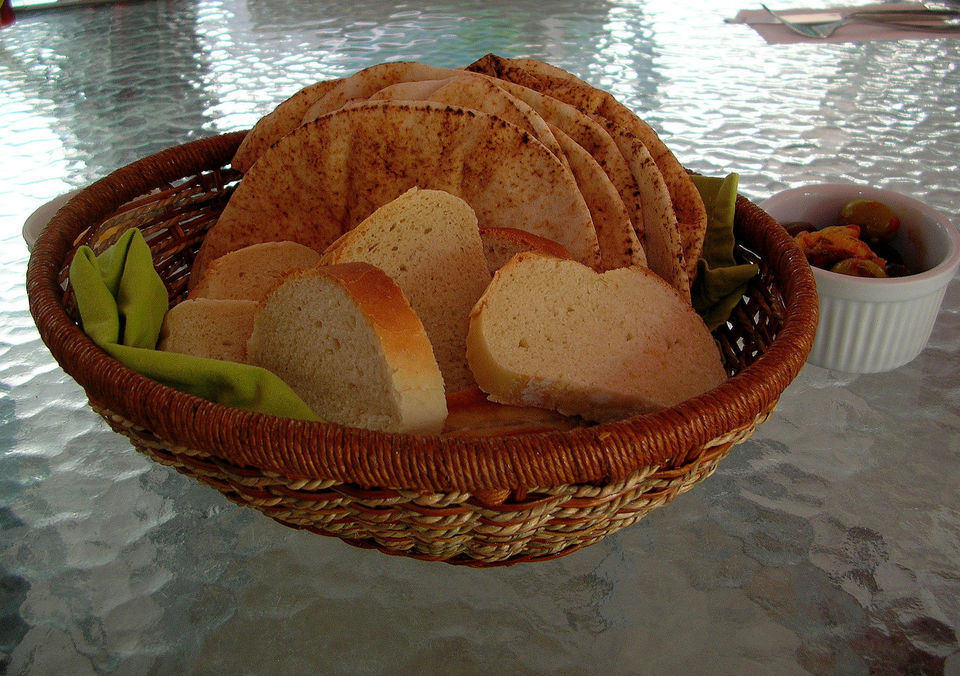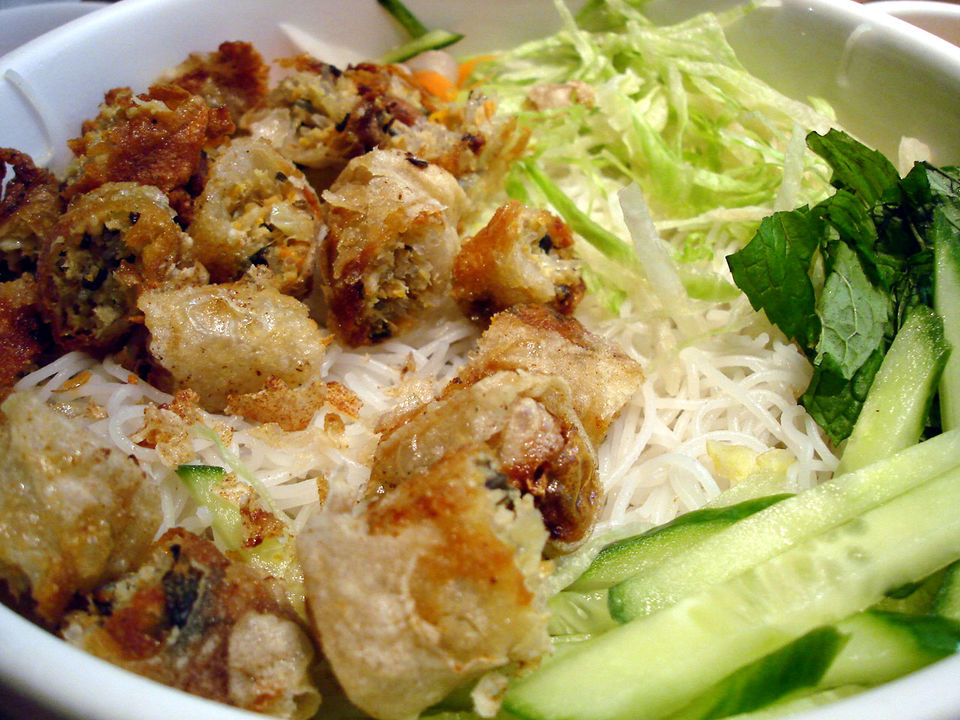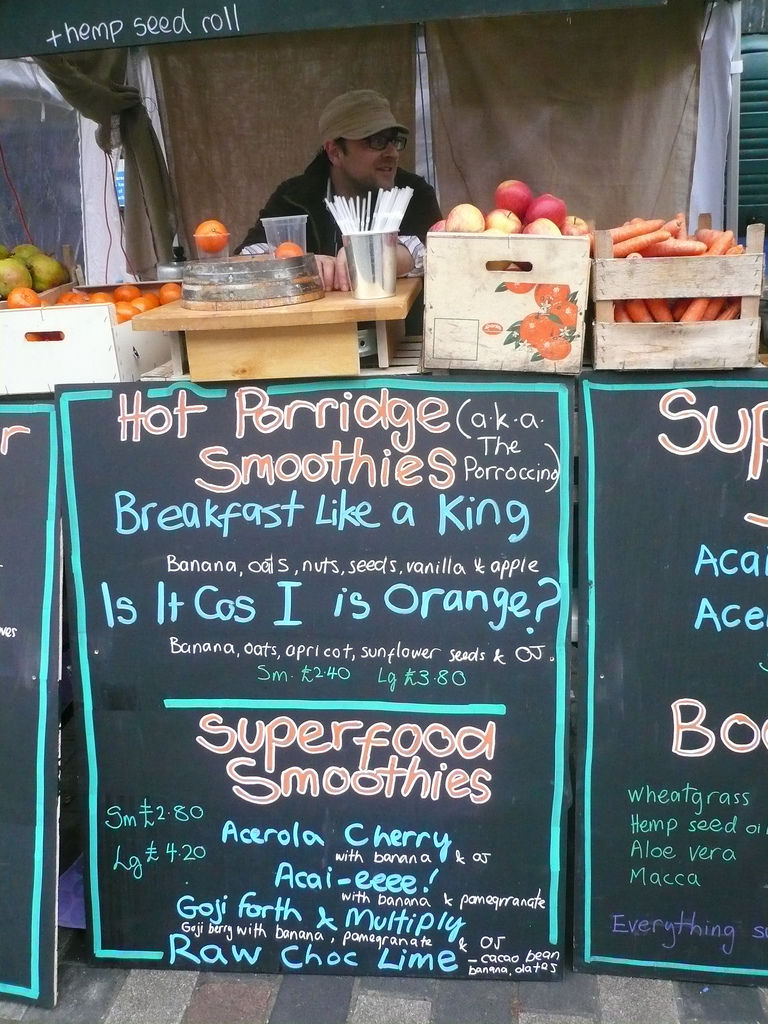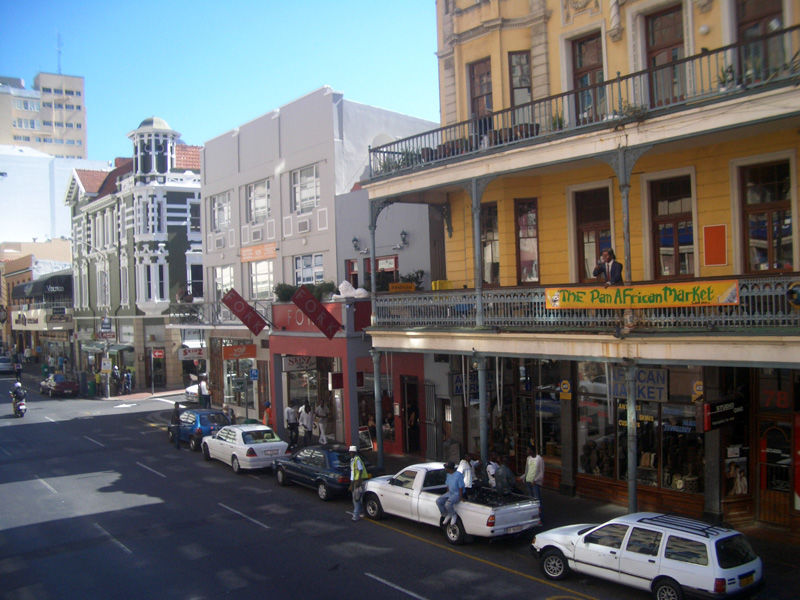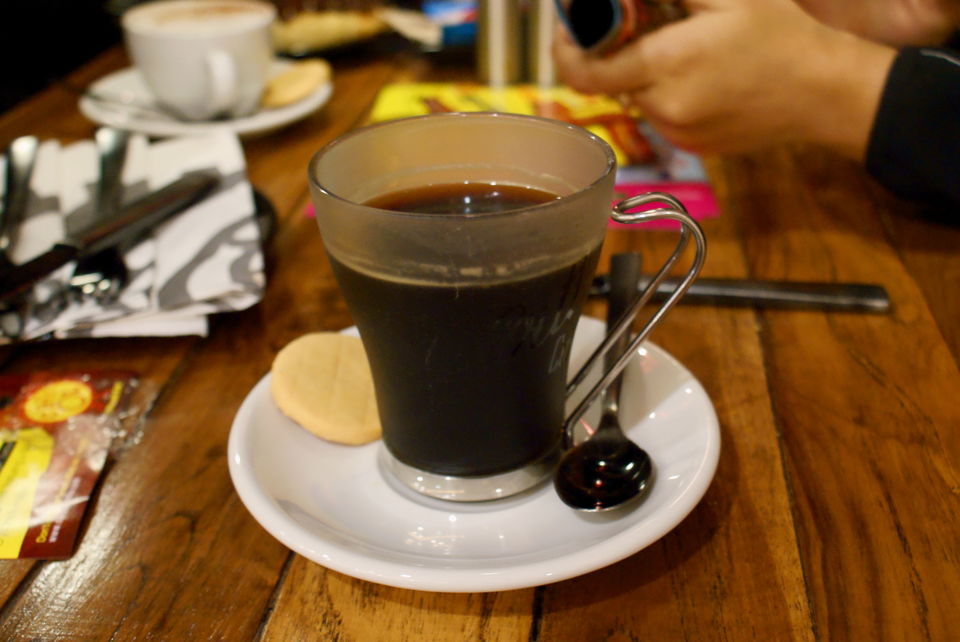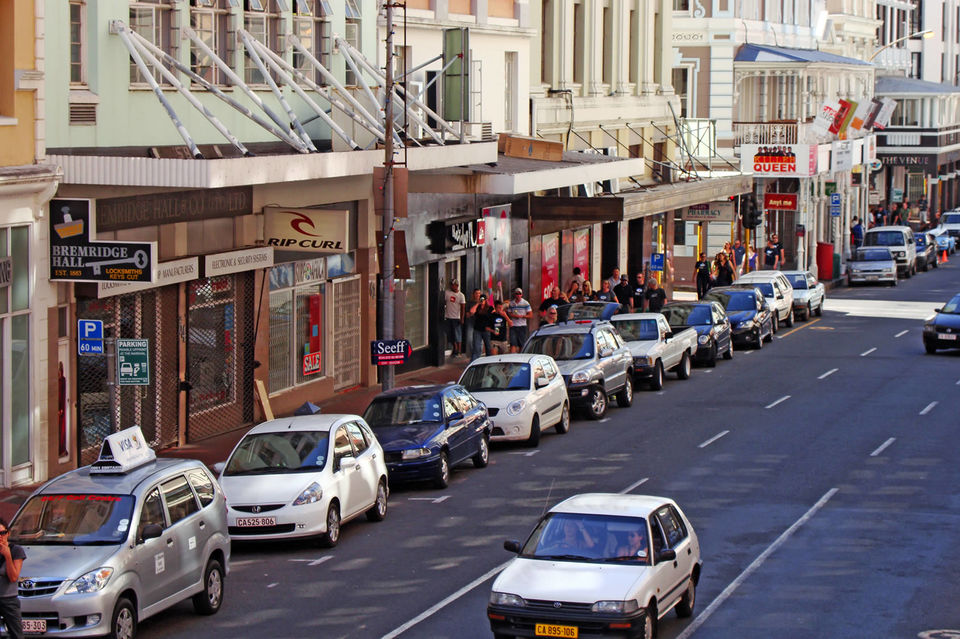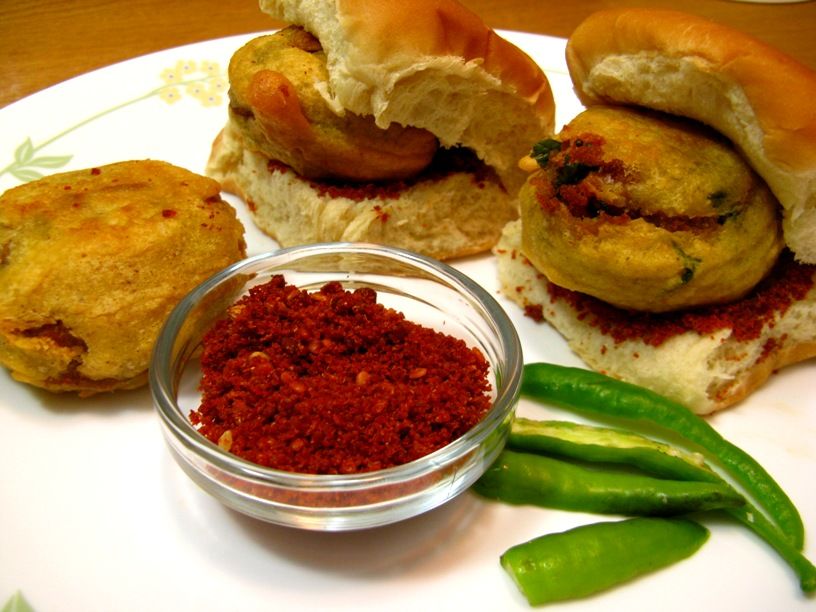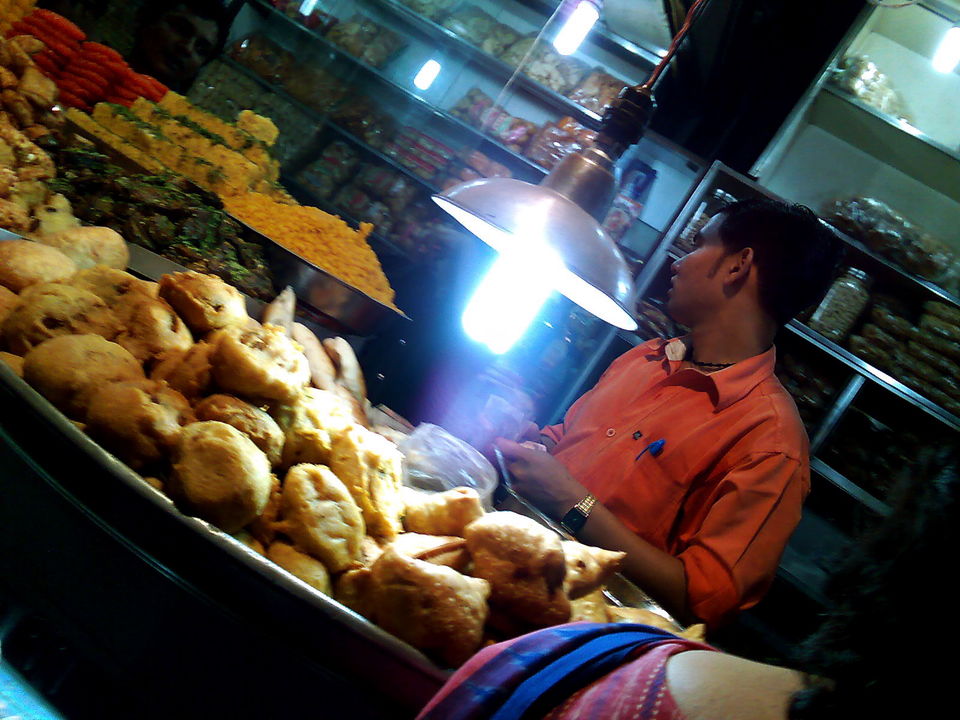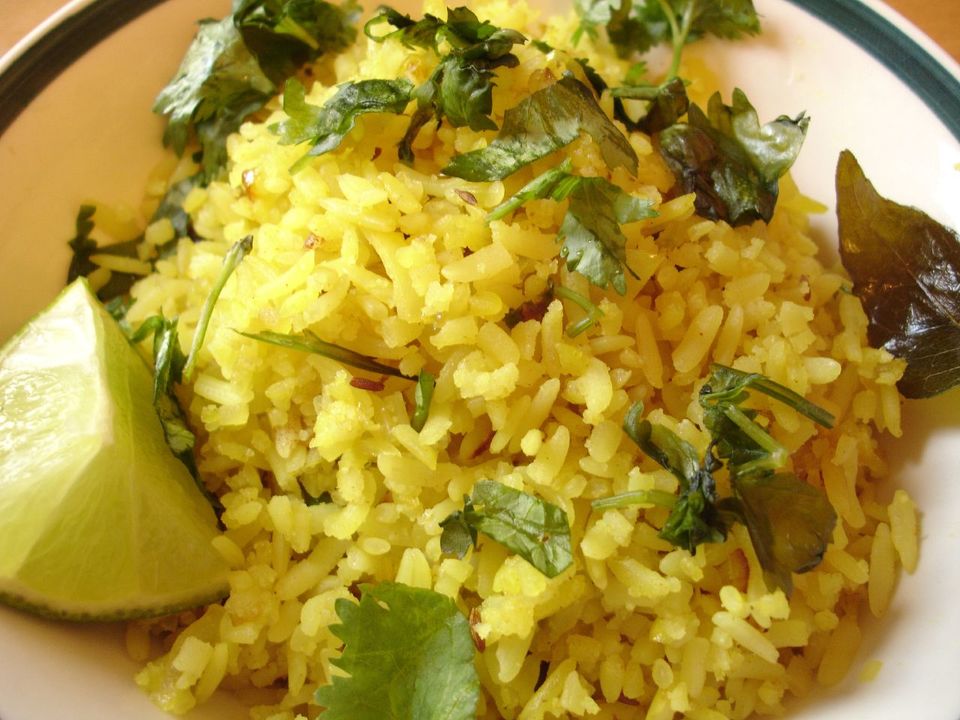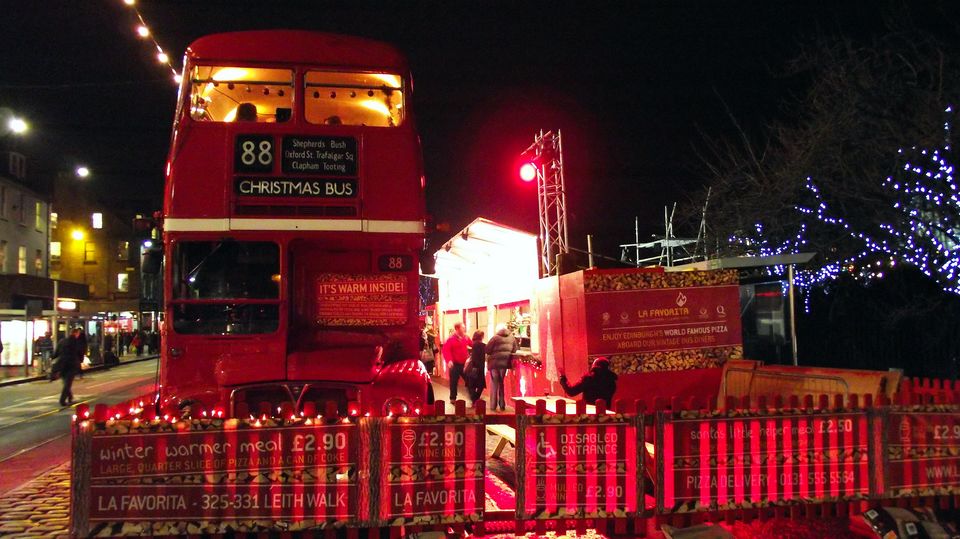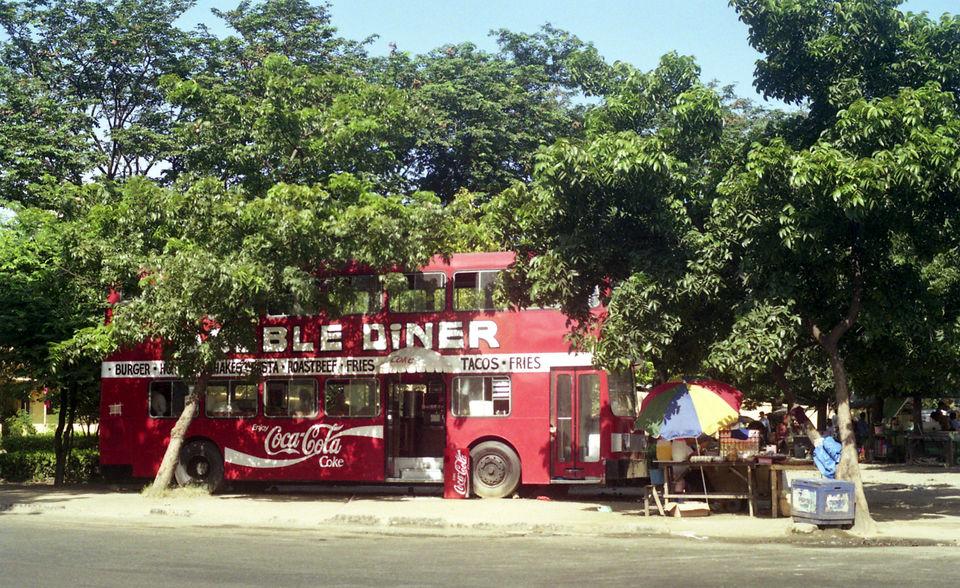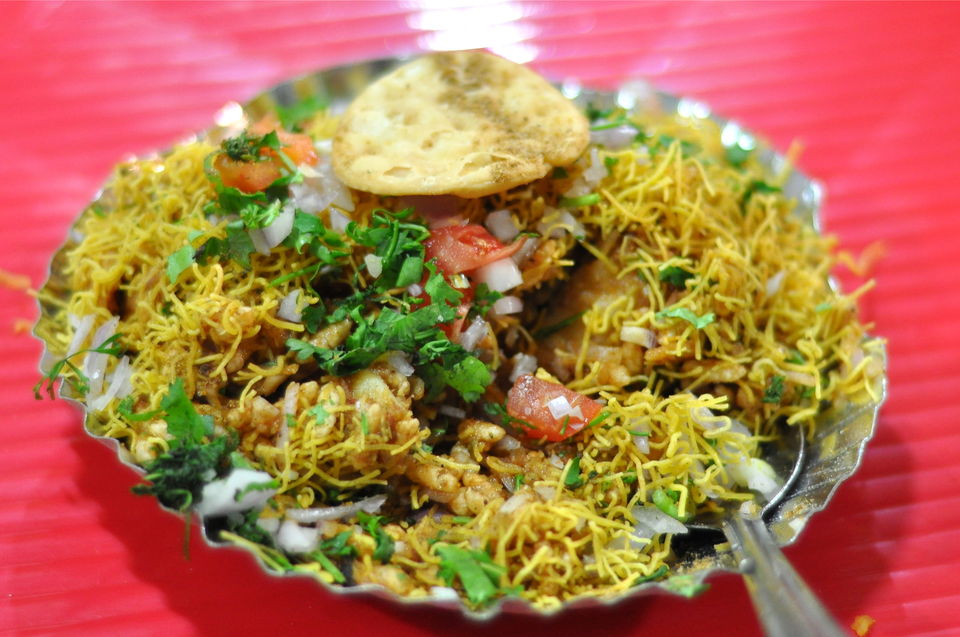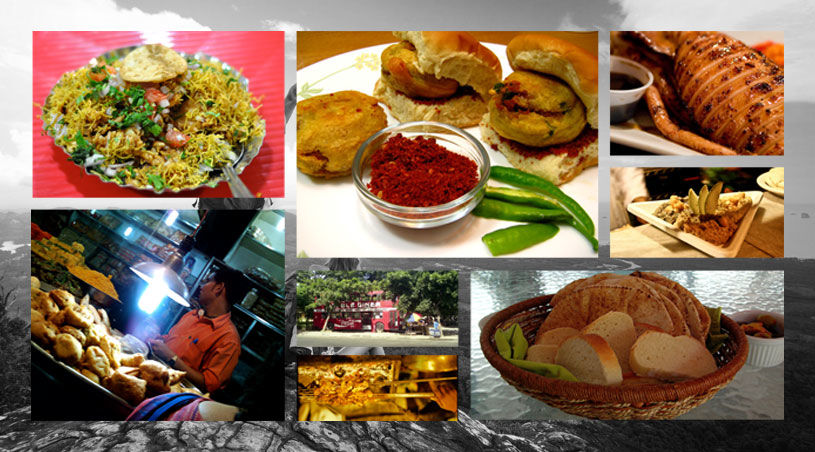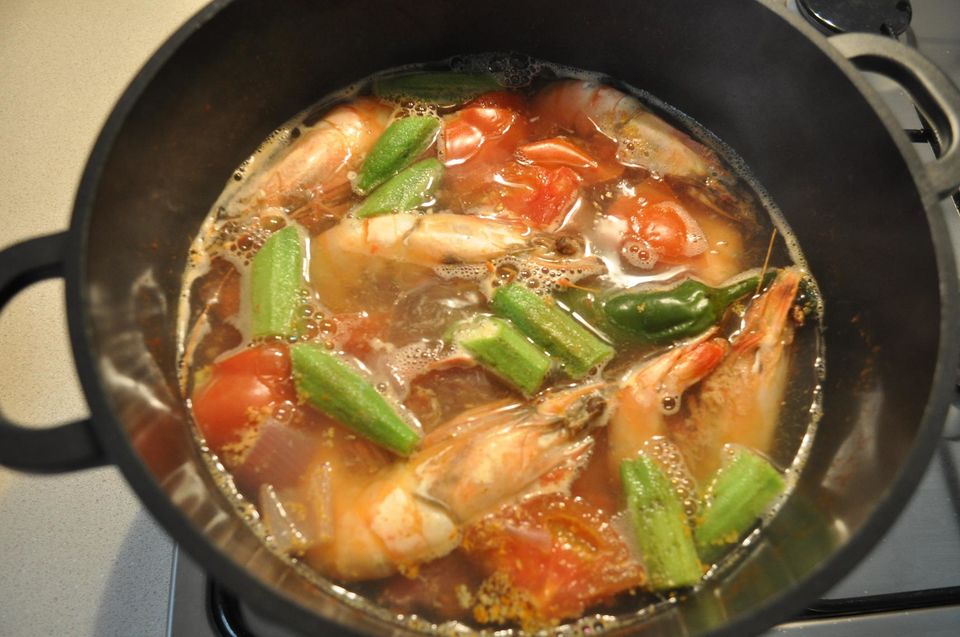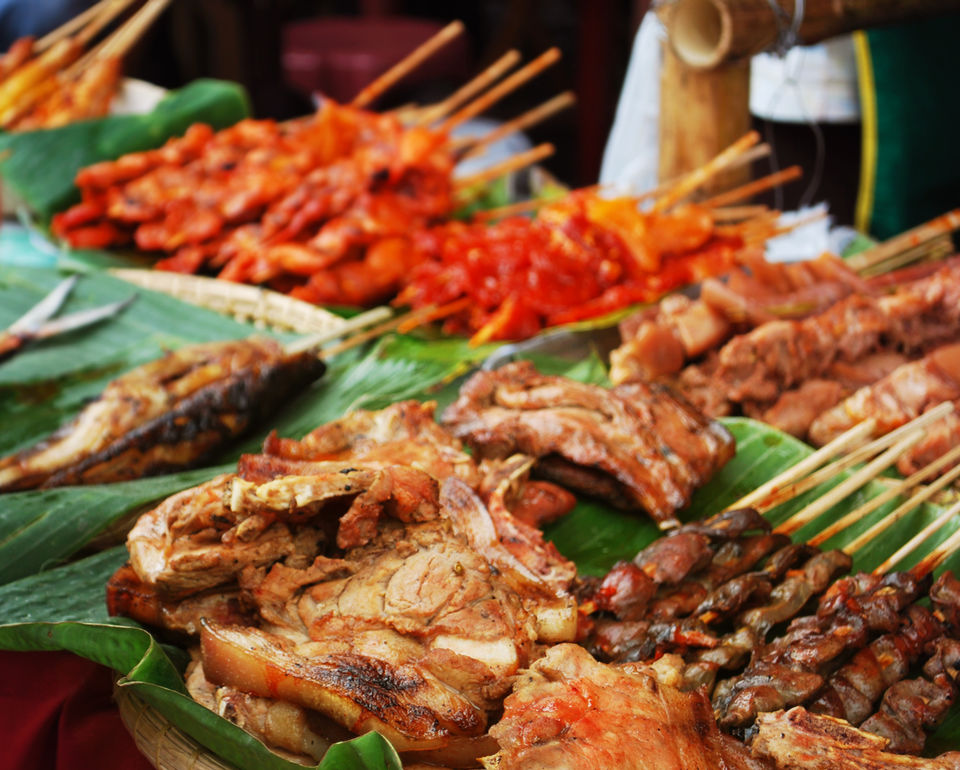 Food is the pulse of my life! While most people enjoy the food they eat as they travel, I look to travel and discover food. Whether it's an around-the-world-tour, or a short trip top a specific city or town, I look for ways to enrich my palette and rejoice life and it's many colours through all sort of world gastronomical experiences.
Recently I toured half way around the world just to discover the essence of food that binds us all! I realised, whether you belong to any nationality or region, food is a uniting factor for one and all. The warmth and love you receive from a Wada-pav seller on Mumbai streets is almost similar to that exuberated by a Kebab-roll seller on the streets of London city. If I were asked to pick my favourites among all 7 major cities that I toured across the world, it'd be merely impossible to choose one flavour over the other. While I relished the middle-eastern rich food in Dubai, I equally relinquished the taste of the seas in Filipino and Sri Lankan Food.
So while each city had it's own charm, my foodie moments just got better as I explored the variety in each meal. The unique mix of metropolis flavours and country essence brought out the best of world cuisine, making it for a truly amazing foodie memory!