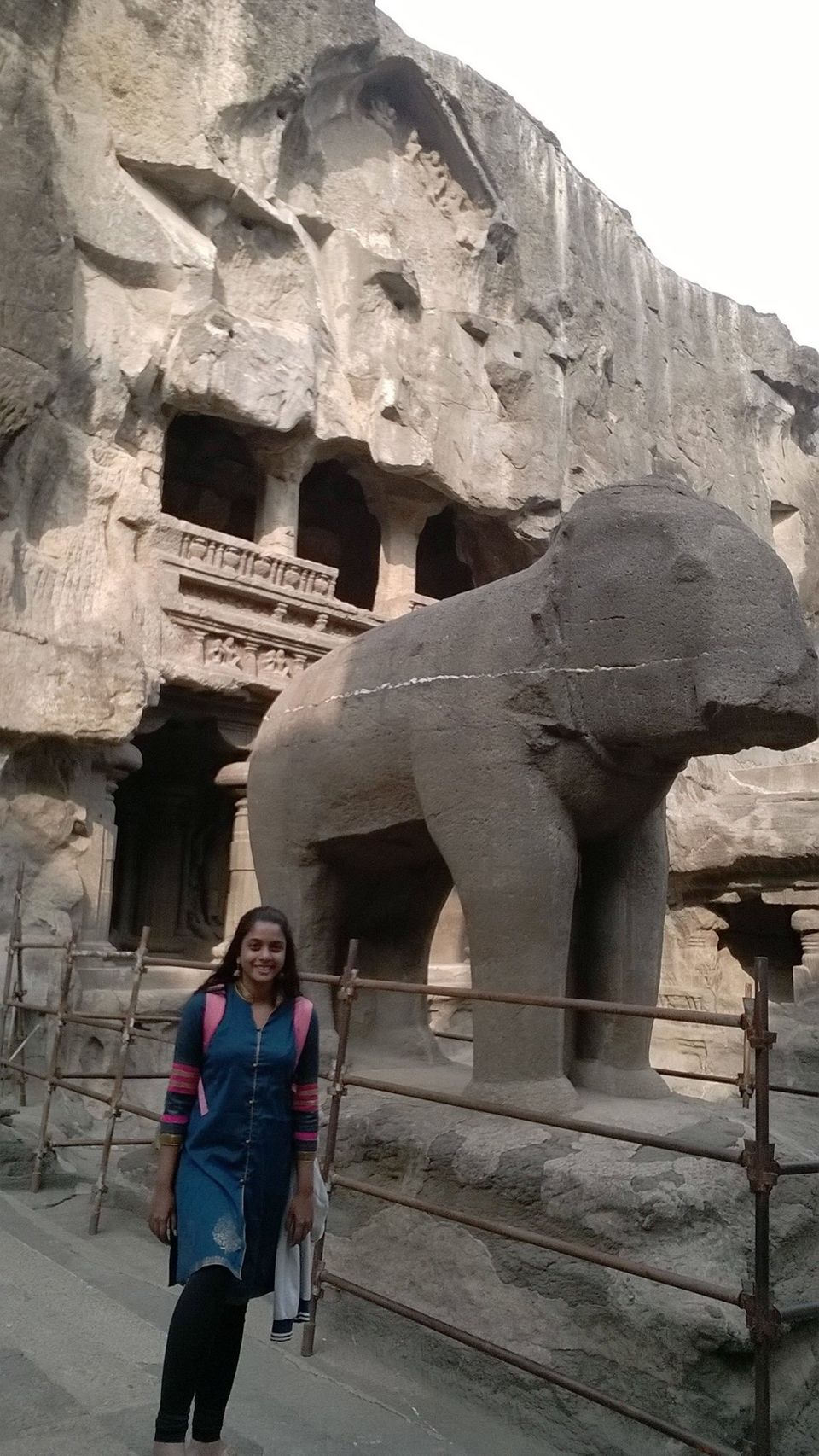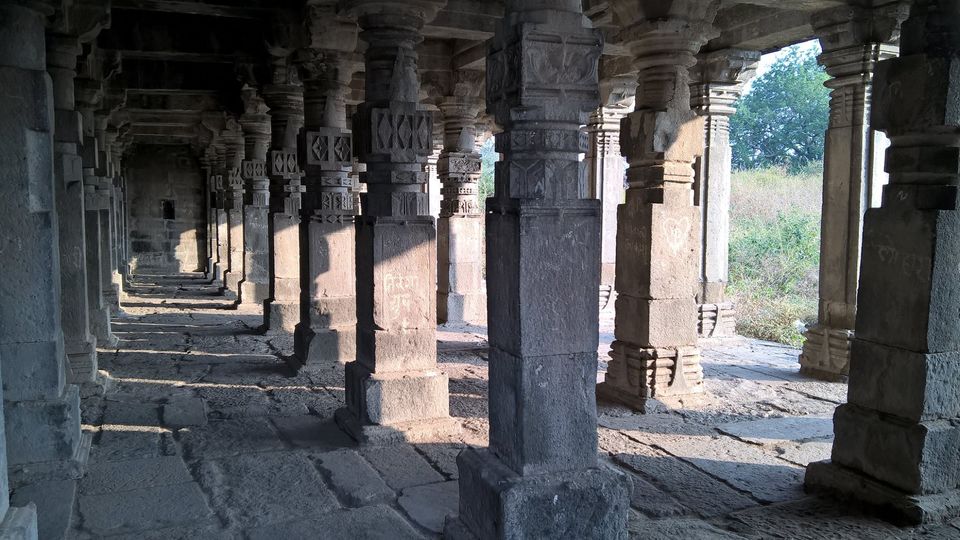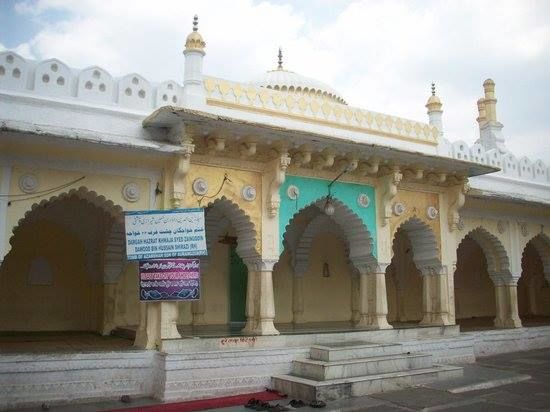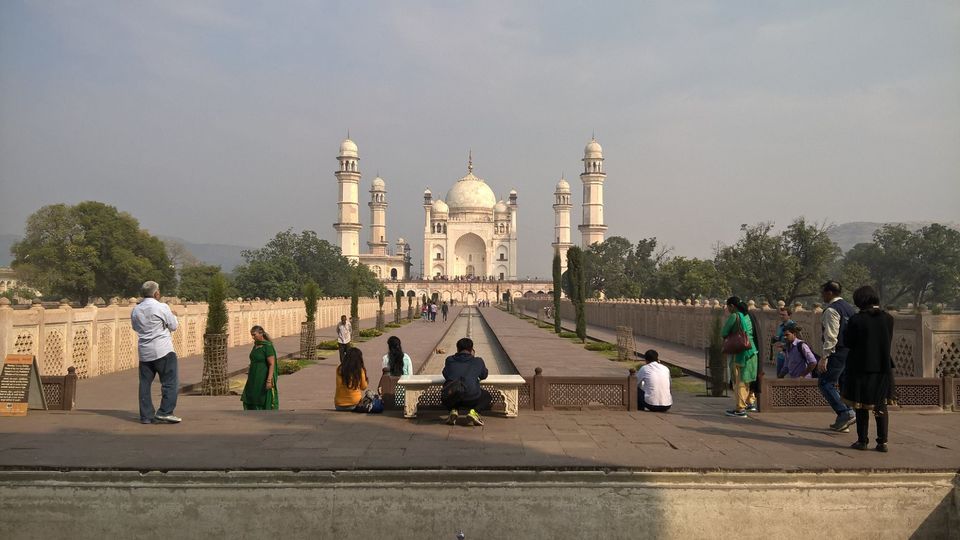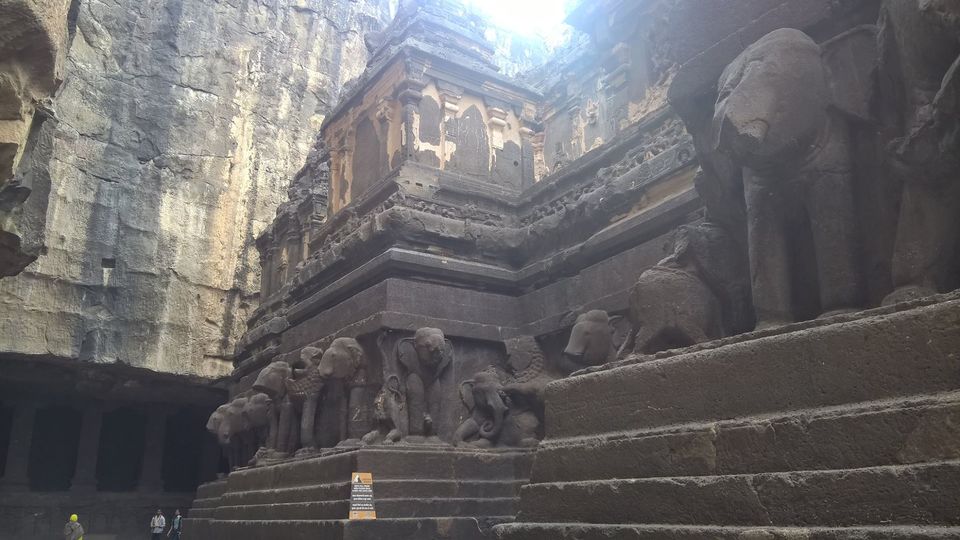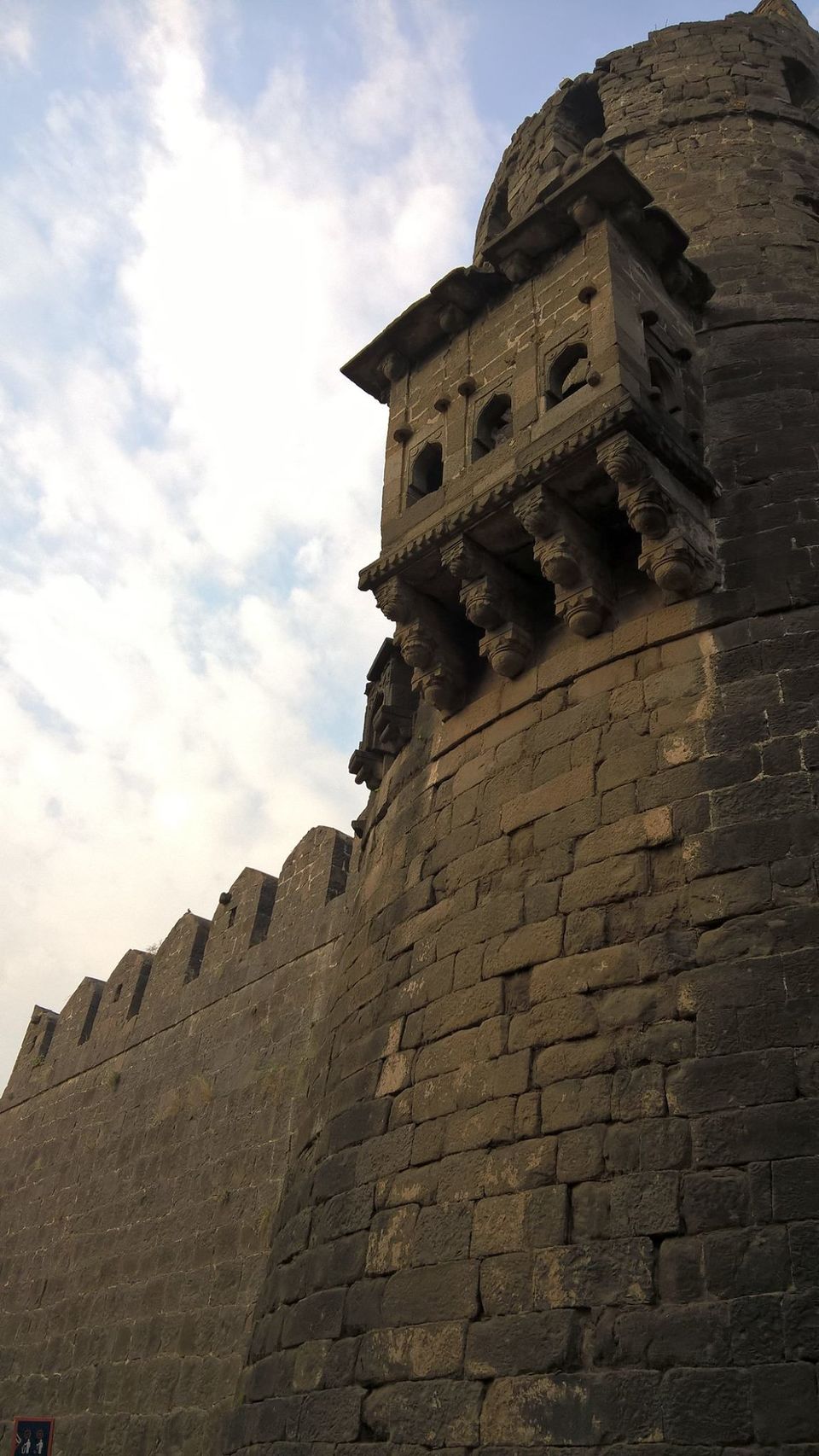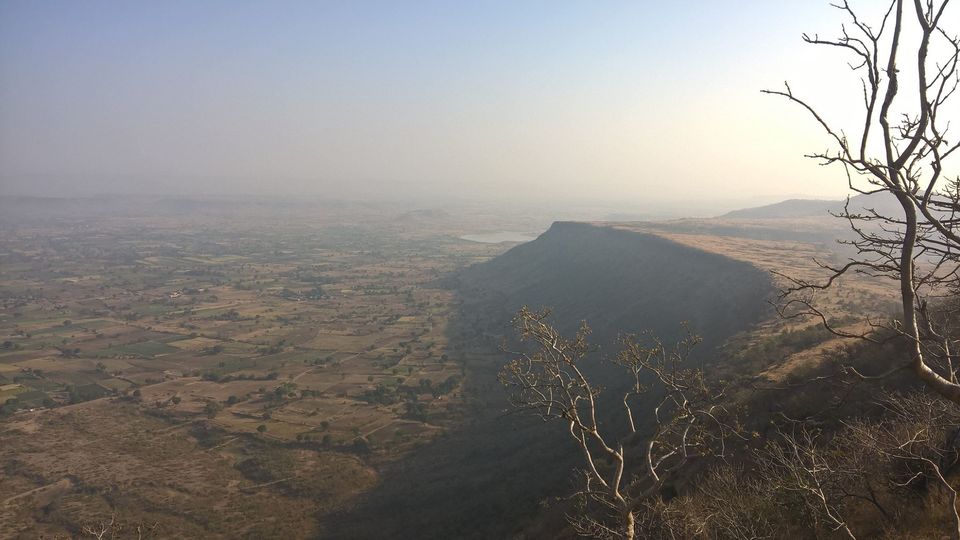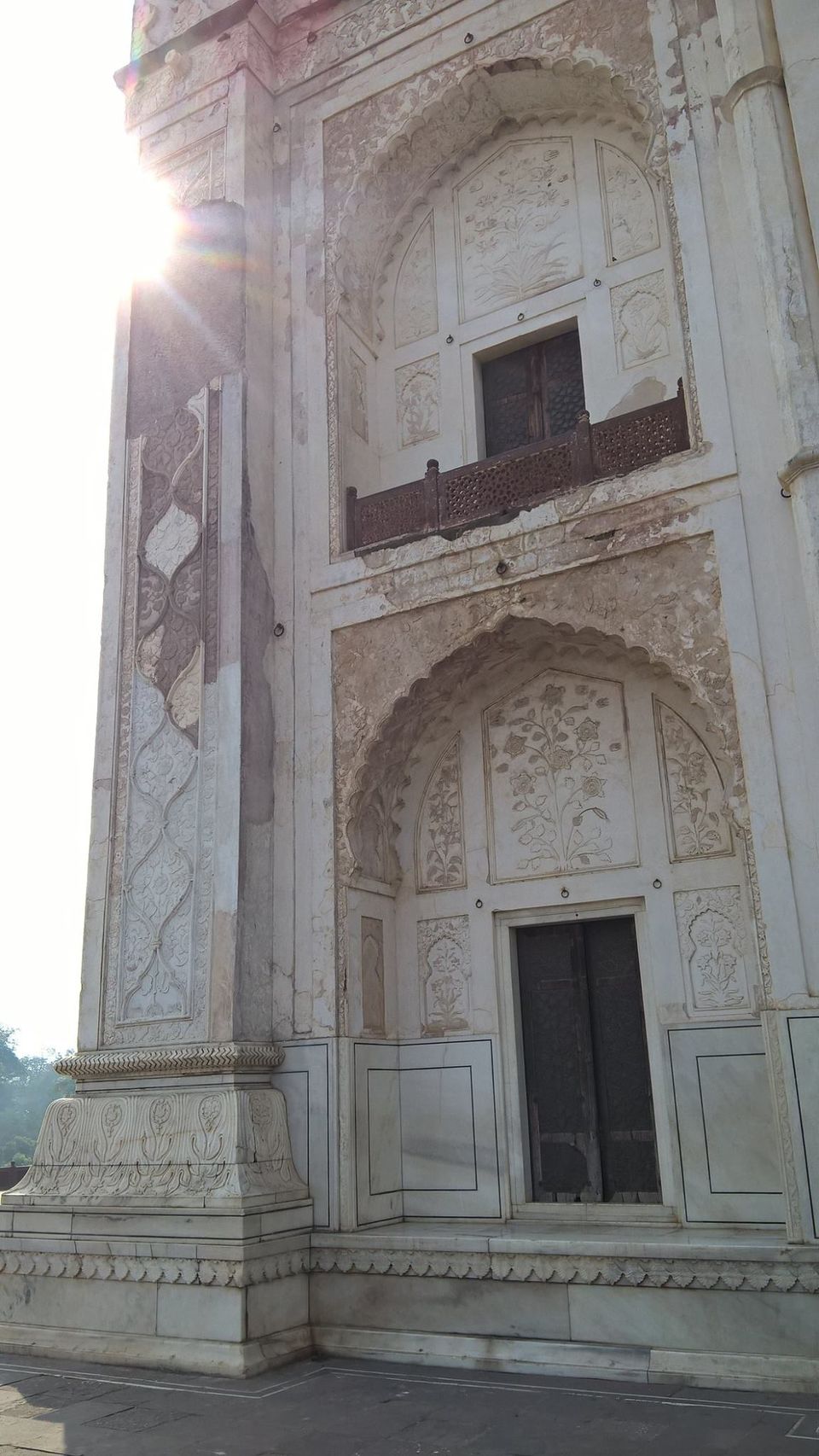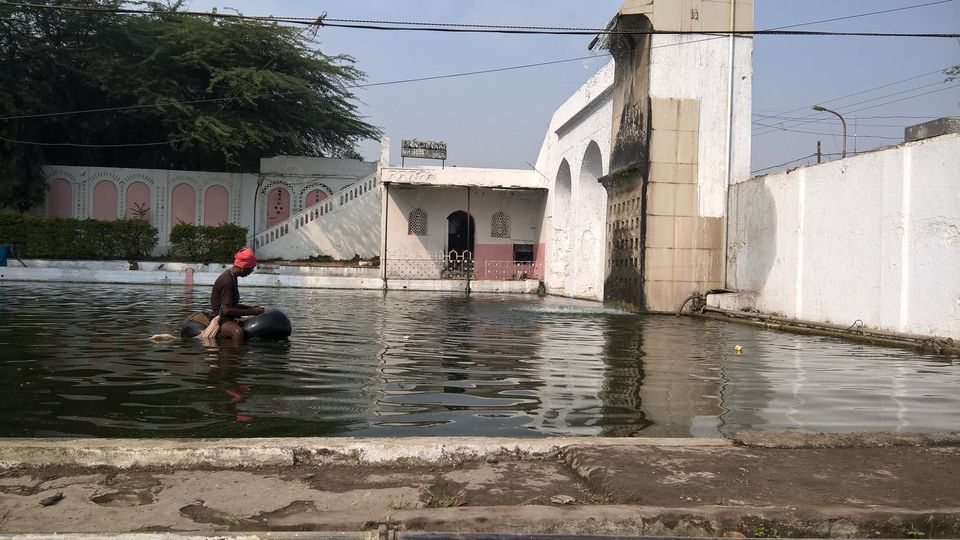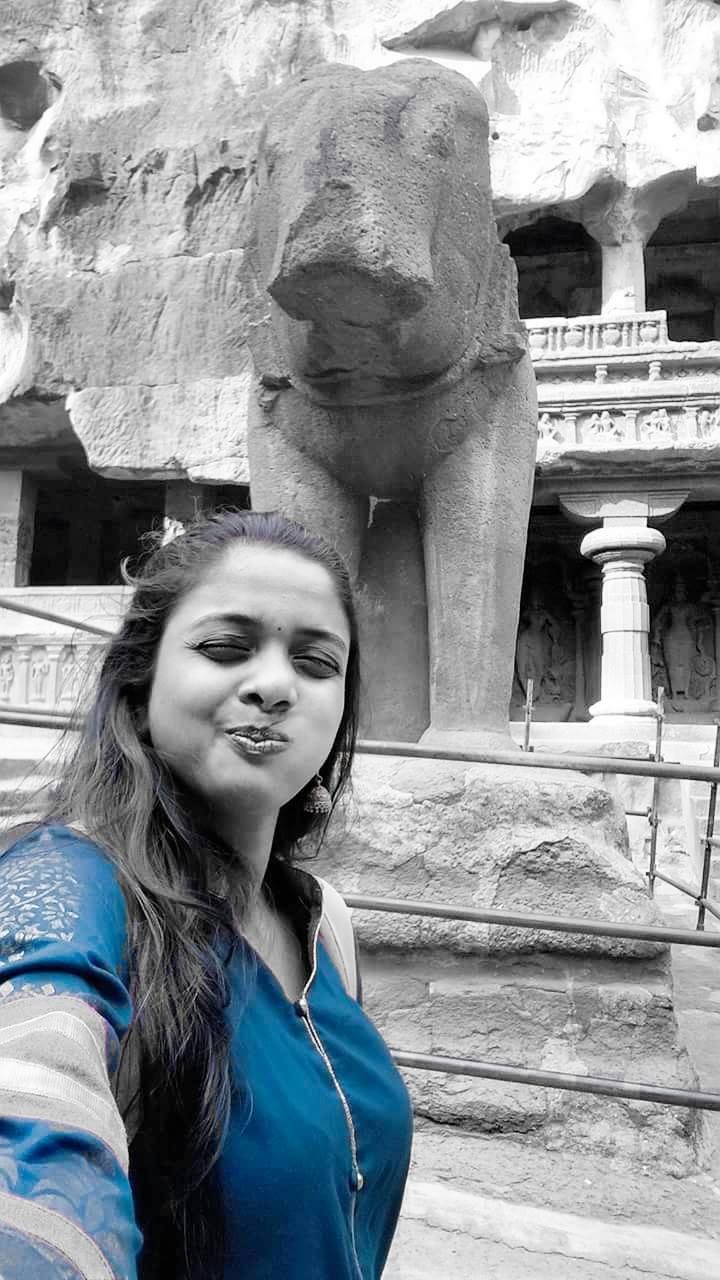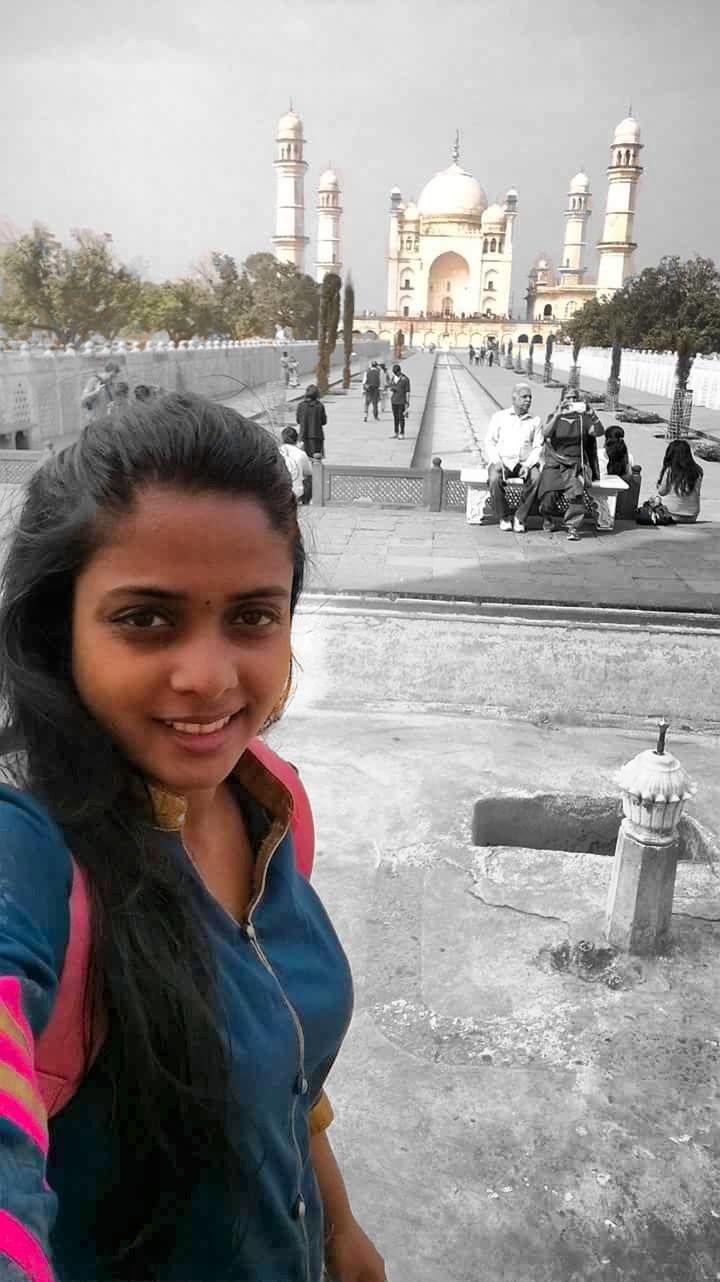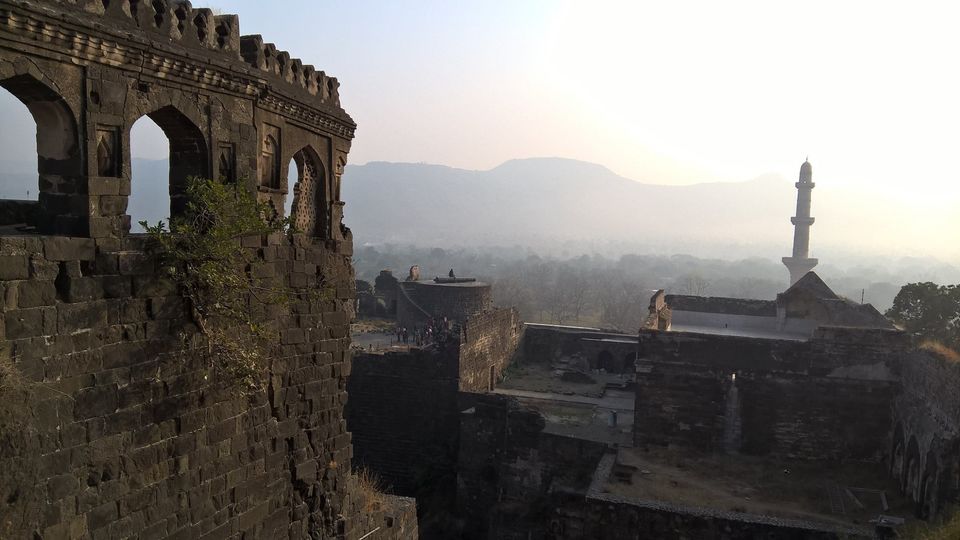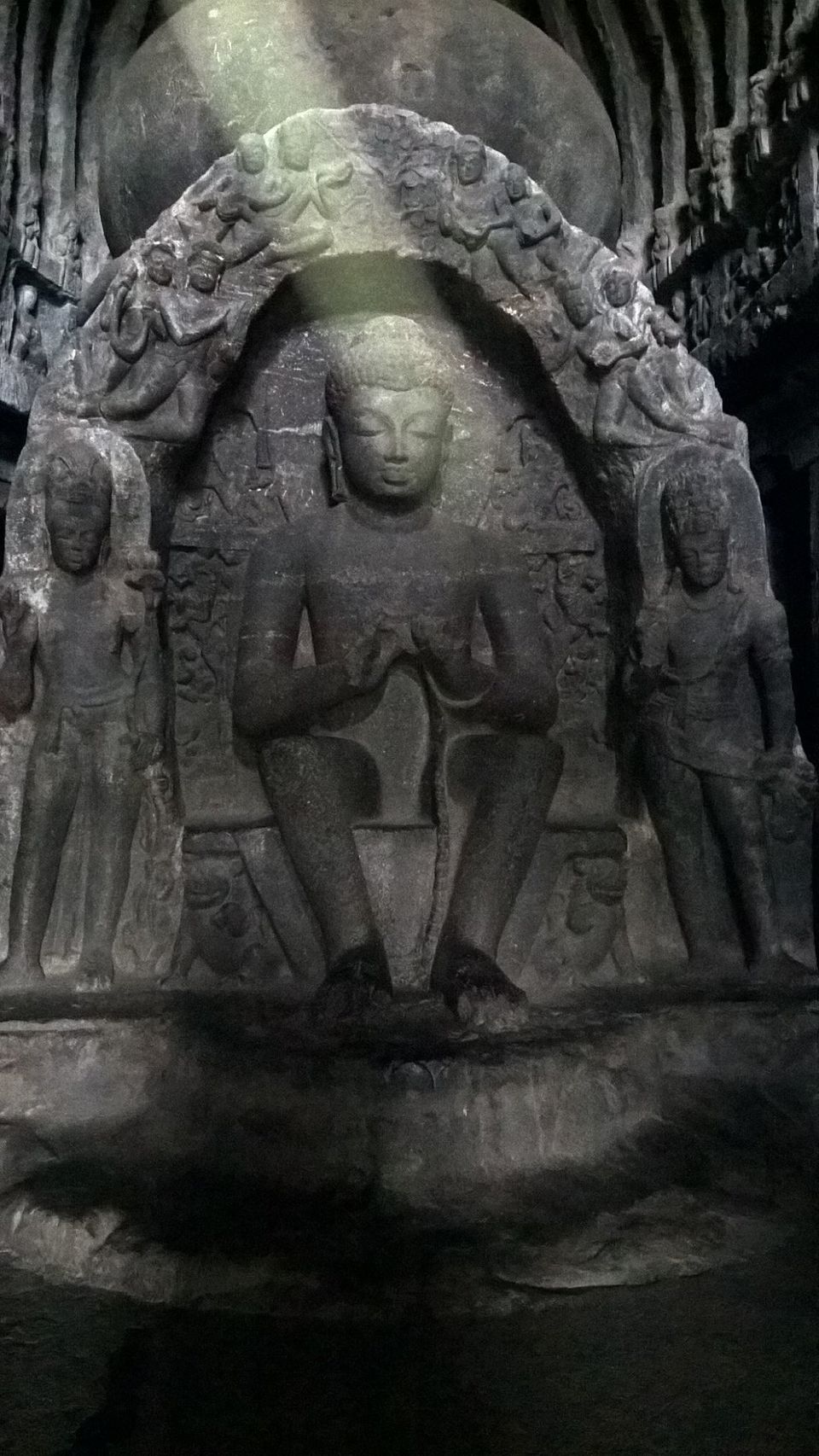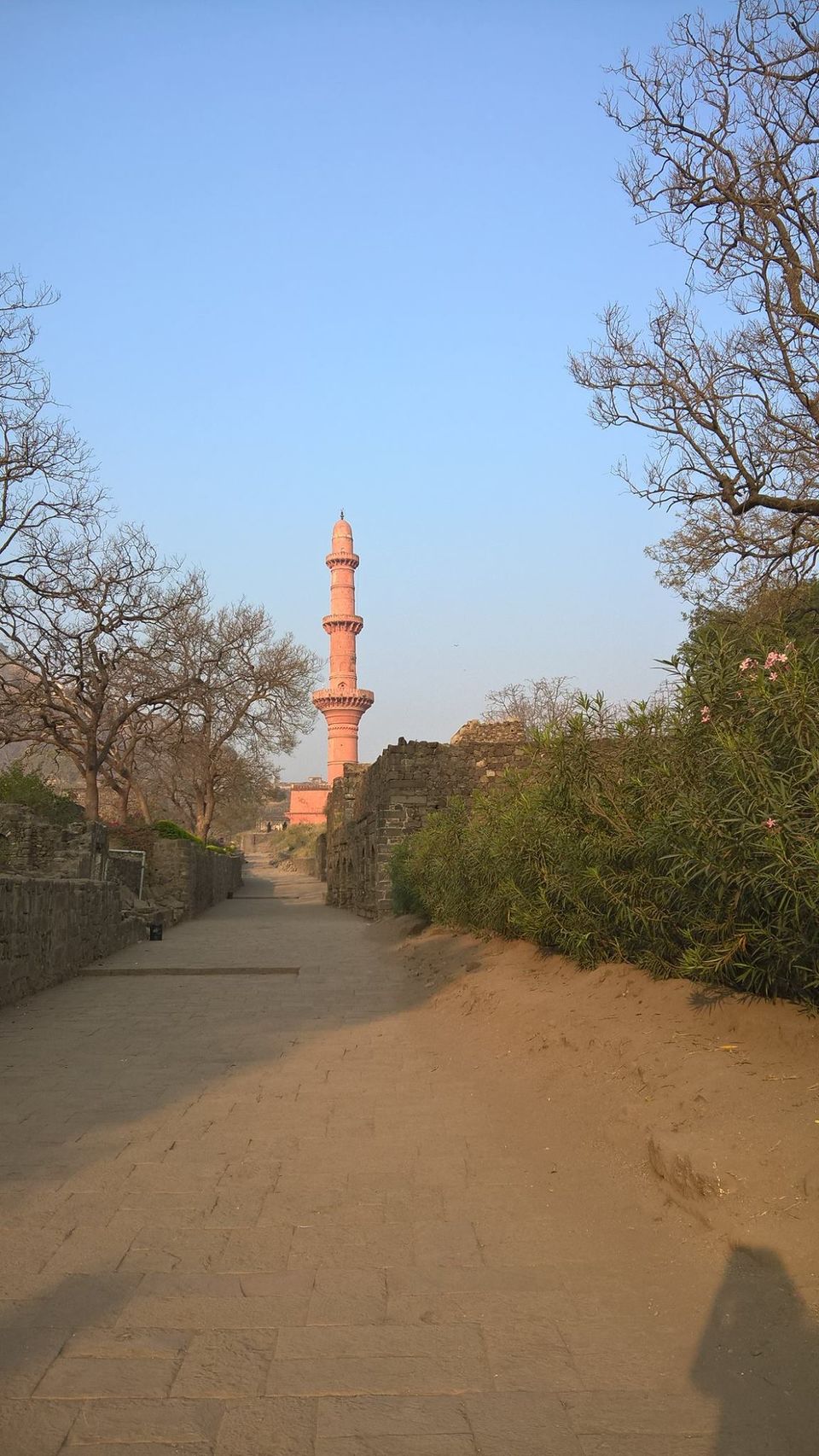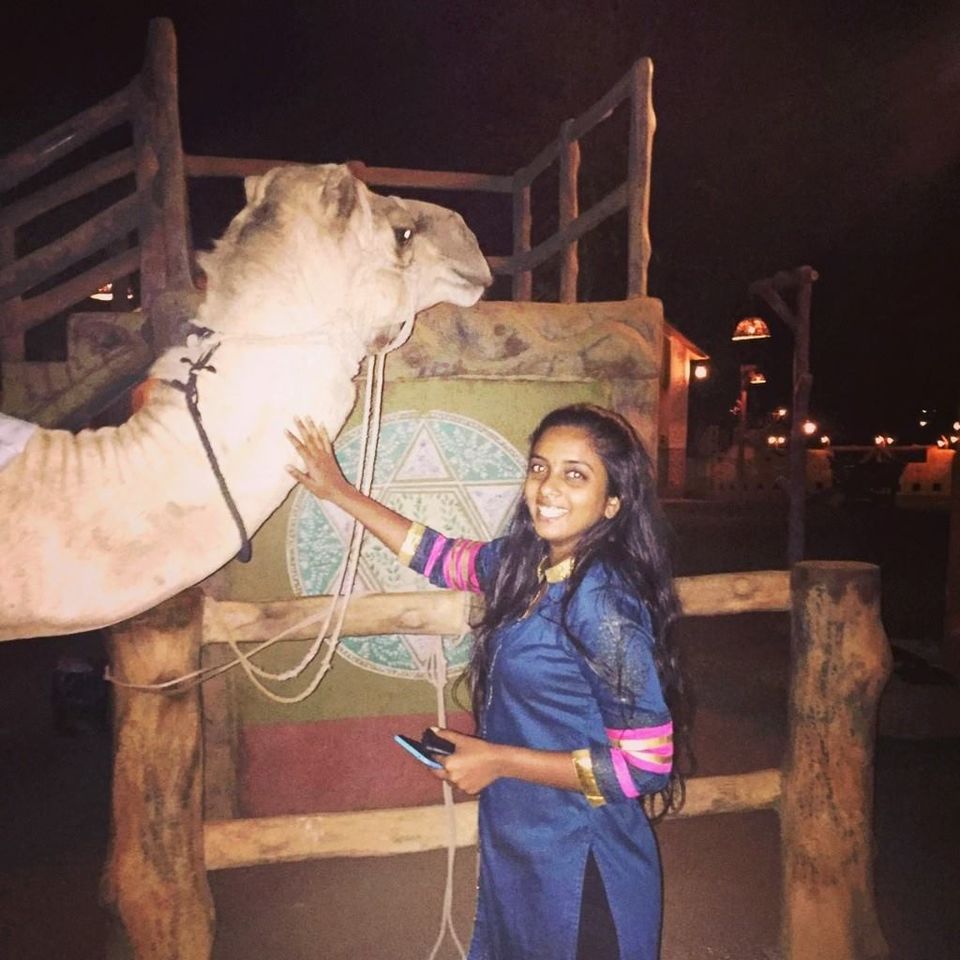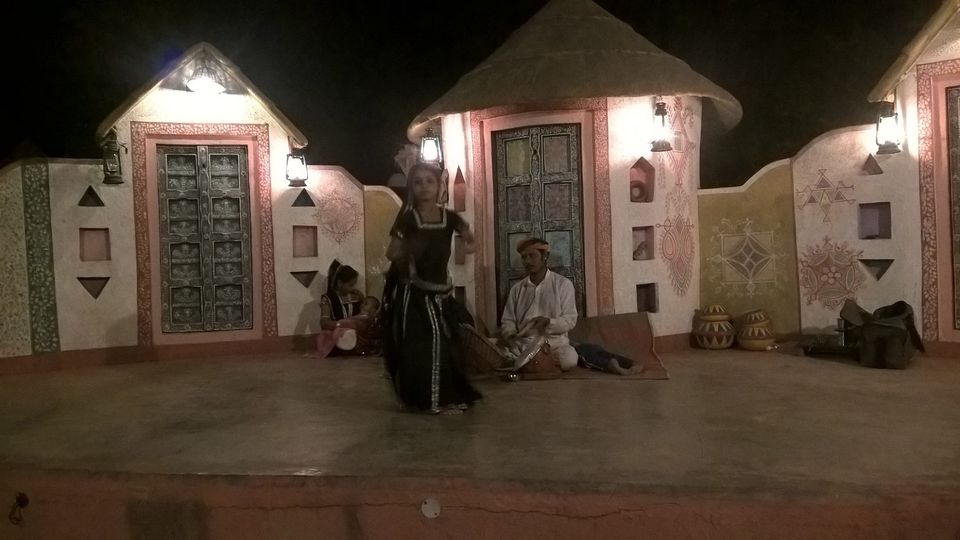 Aurangabad - the old heritage city...
Whereever i see.. old monuments.. on the road.. beside the road... and you cant have enough of it..
i reached aurangabad early at 6 am on 18 jan 2016.. and without wasting a sec i started my trip ( this is why i like going solo :-P)
the points that i visited are :-
Bibi Ka Maqbara
Panchakki
tomb of mughal emperor aurangzeb
ellora caves
devgiri fort - also known as Daulatabad
ghrishneshwar jyotirling temple
khuldabad
mhaismal - hill station
(details are mentioned above in the map)
Aurangabad is a over all package for tourist...and a must go place..
food are too great.. and do visit Tinu Ki Dhani, Rajasthani Ethnic Village & Resort.. the place is super great,... mini rajasthan you can say..
there are many option in hotel as well as for stay.
my over all experience was more than i excepted..
NOTE :-
keep in mind trains are delayed.. mine was delayed for 7 hrs.. hahah.. which made me stay over there for more time..
buses only run at night over there..
Rickshaw wala will charge you higher as he knows that your a tourist.. bargain with him.. i travelled in rickshaw only to all this places.. he charged me 700 rs after bargaining.. 
his name is shayed - 9420241986 contact no.. he will show you all the spots.. he has a car too.. car rate will be around 1500 rs for the same spots..
And the most important thing..
People dont believe when you tell them your on a solo trip.. the normal question i hear.. "seriously solo? why you do that ?"
this is my second solo trip... and i m in love with it..
it makes you independent about yourself... and it makes you happy too.. coz your testing your own limits..
dont stop yourself from going solo.. people will demotivate you will tell about your safety and all.. listen to them.. but you have to decide it for yourself