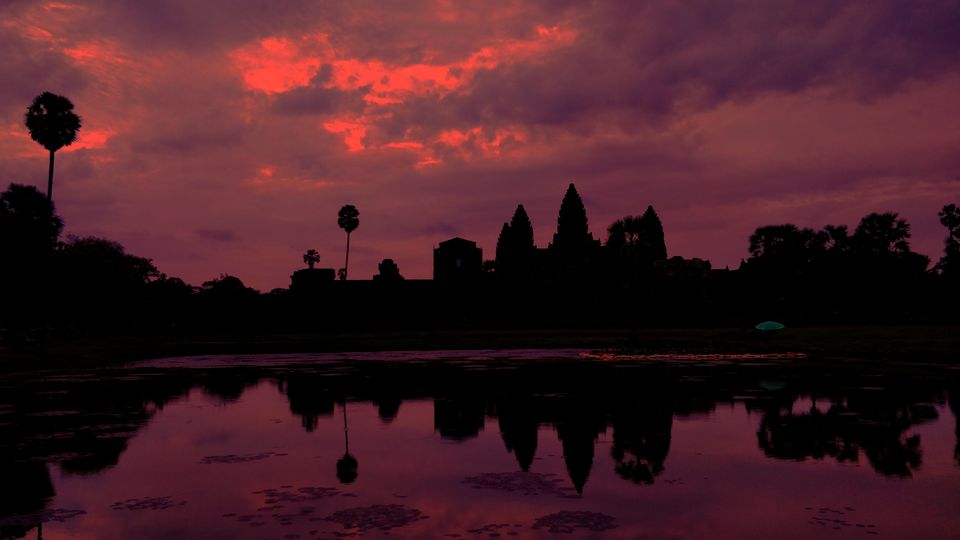 This is exactly how I first saw the Angkor Wat! For years, I keep seeing photographs thinking that they're all edited and it doesn't look so beautiful in real etc etc., until that day, when I saw it with my own eyes. I was spellbound, felt goosebumps, and fixated my eyes on it, as if it was dream that I didn't want to wake up from...
Well, before I take you for a walk down the lanes of history, let me tell you a few things (which you might already know, or might not!)
Angkor was the capital city of the Khmer Empire, which also recognized as Yasodharapura and flourished from approximately the 9th to 15th centuries. What we popularly call as 'Angkor Wat' is just a mere part of entire Angkor, which now is marked as a UNESCO World Heritage Site, for being the largest temple complex in the world.
The ruins of Angkor are located amid forests and farmland north of the Great Lake (Tonlé Sap) and south of the Kulen Hills, near modern-day Siem Reap city. The temples of the Angkor area number over one thousand, ranging in scale from nondescript piles of brick rubble scattered through rice fields to the Angkor Wat, said to be the world's largest single religious monument. Many of the temples at Angkor have been restored, and together, they comprise the most significant site of Khmer architecture.
Hence, you can well understand that it's absolutely impossible to cover the entire Angkor in just a day! I would suggest you to keep at least 3 days in hand, to explore just Angkor (not entire Siem Reap) during your adventures in Cambodia.
Entry ticket price per person (for a 3-day ticket) is 65 USD. This ticket will allow you to enter the ancient city as many times as you want, in a span of 3 days.
You can also get the ticket for 7 days, in case you wish to stay longer.
From Siem Reap city, you can hire a tuktuk for 18USD per day, for exploring Angkor. If you wish to head off to Bantaey Srei, then it'll charge about 35 USD (for the day trip).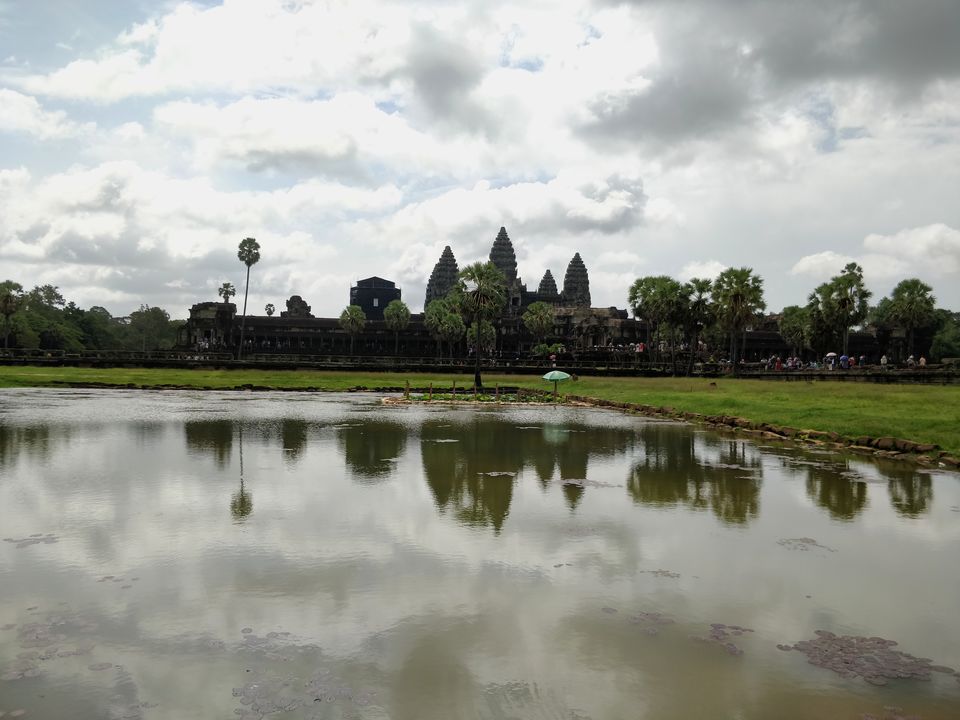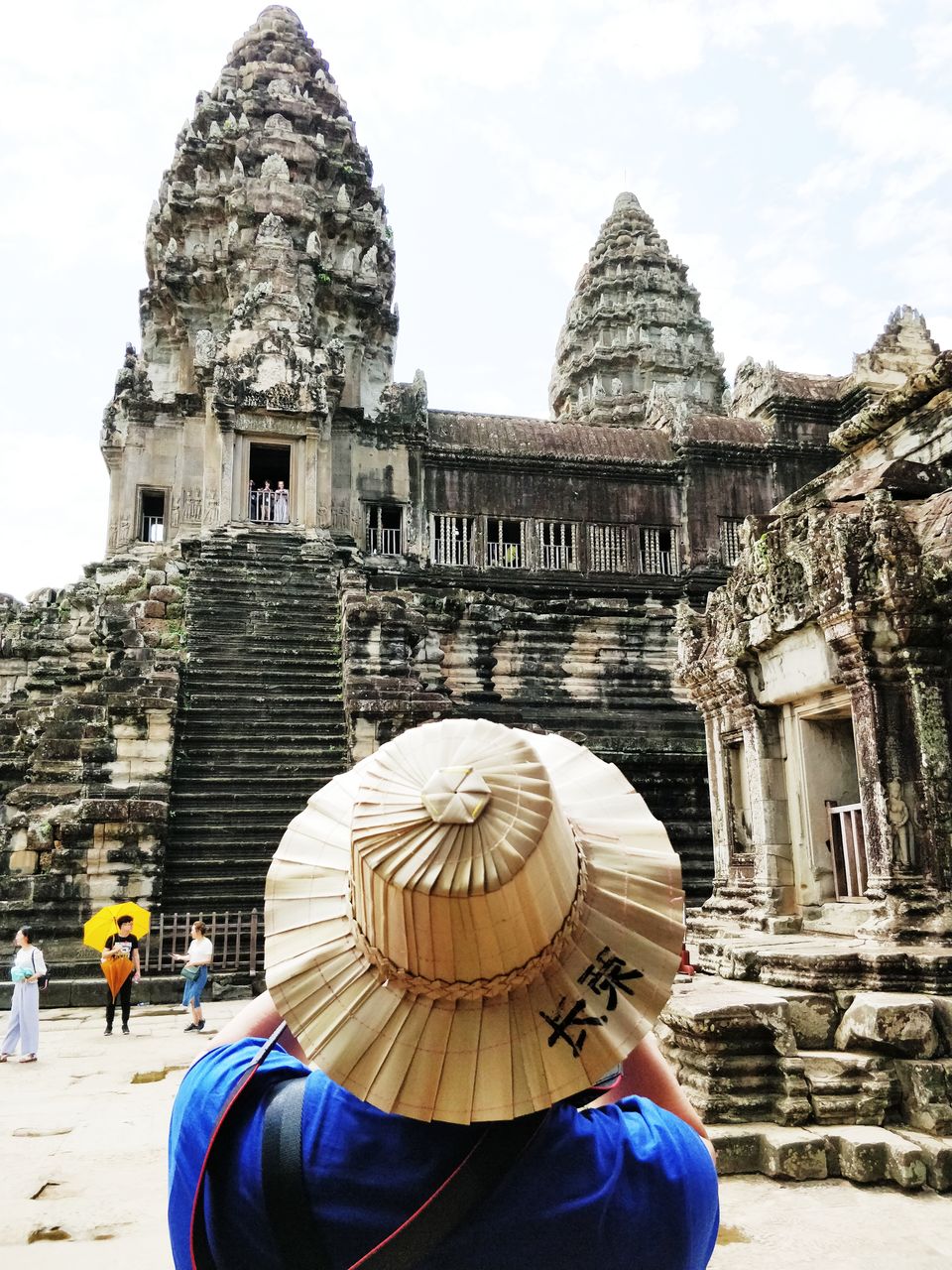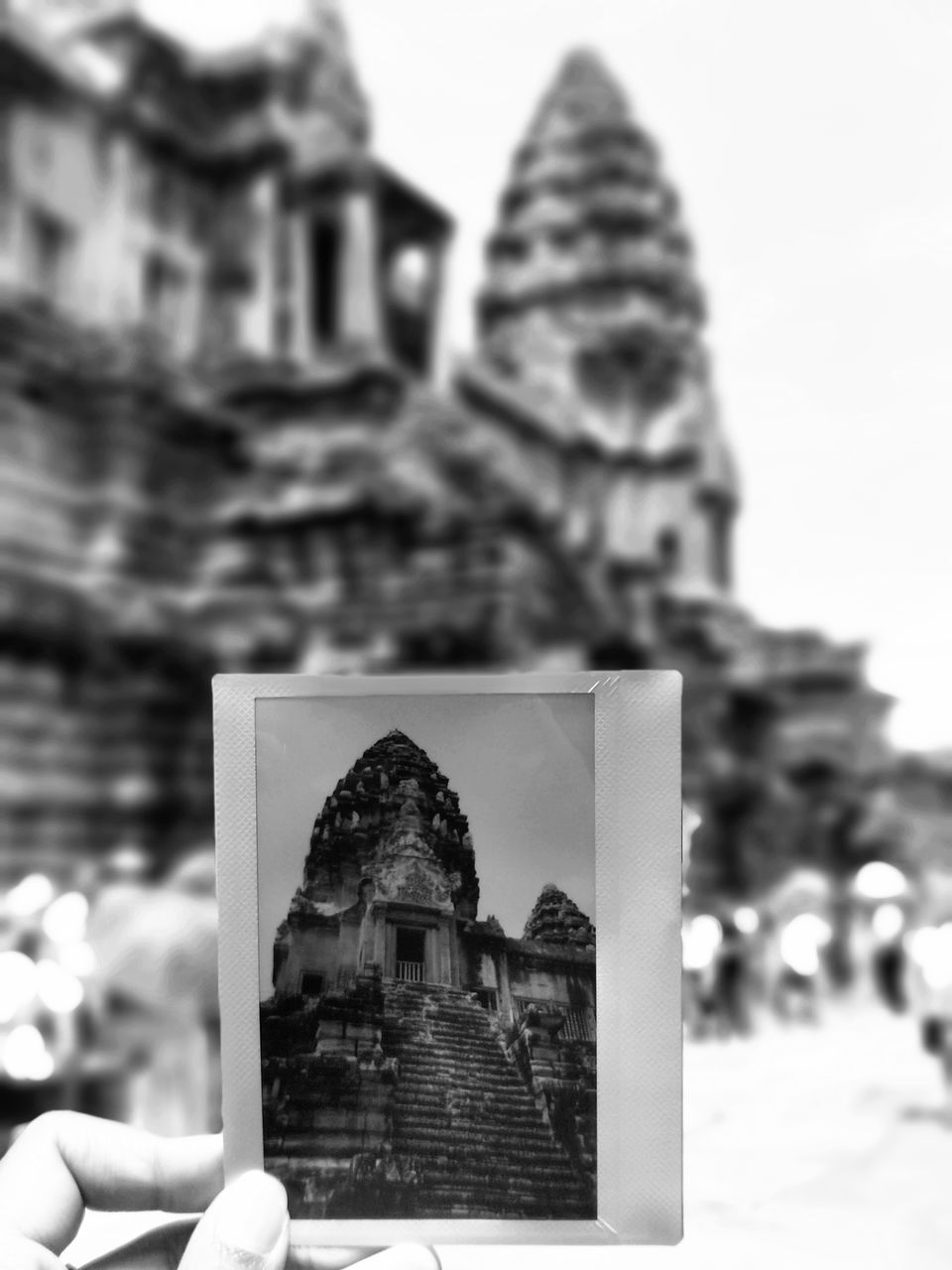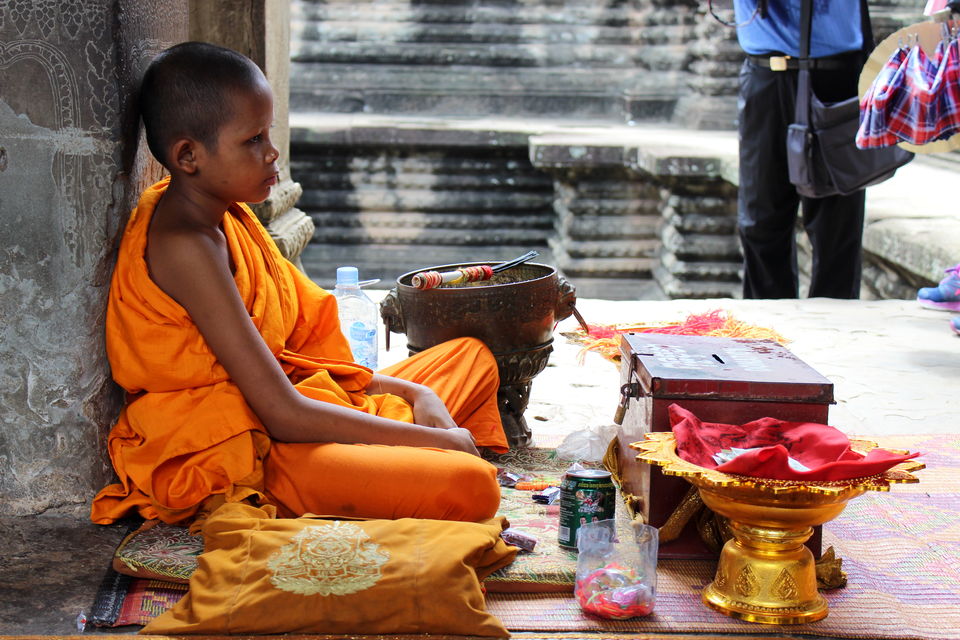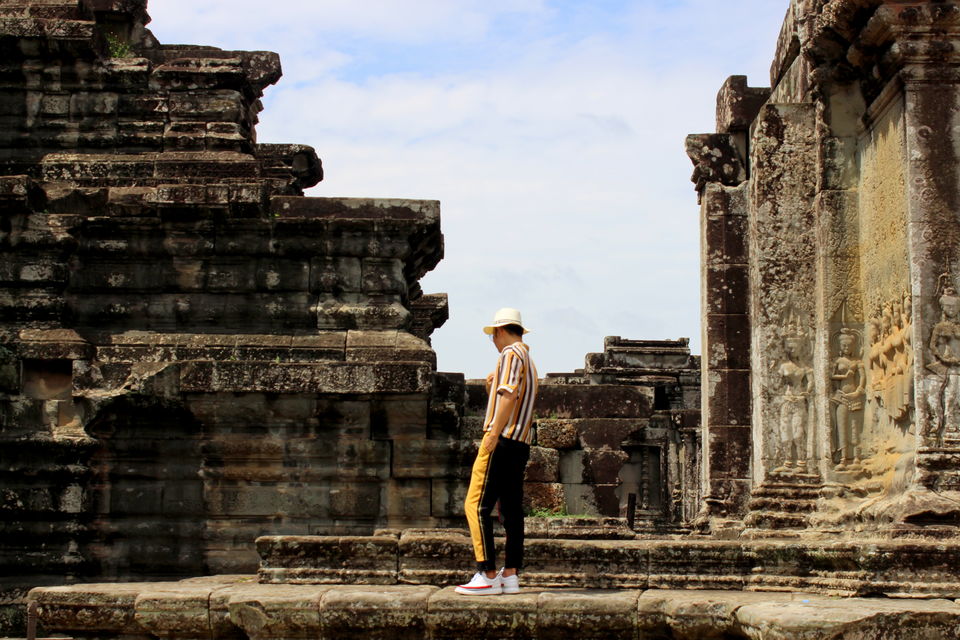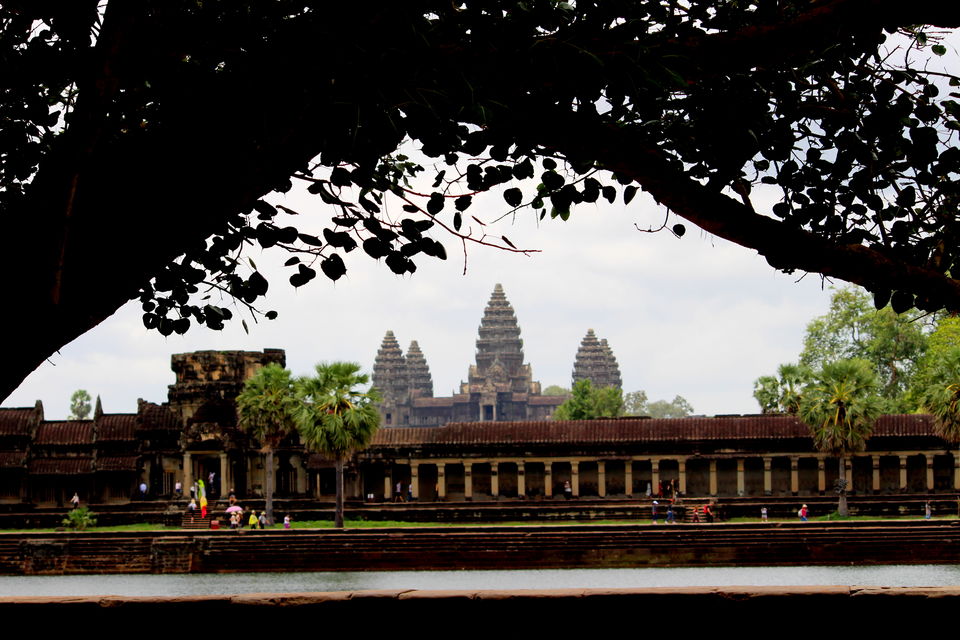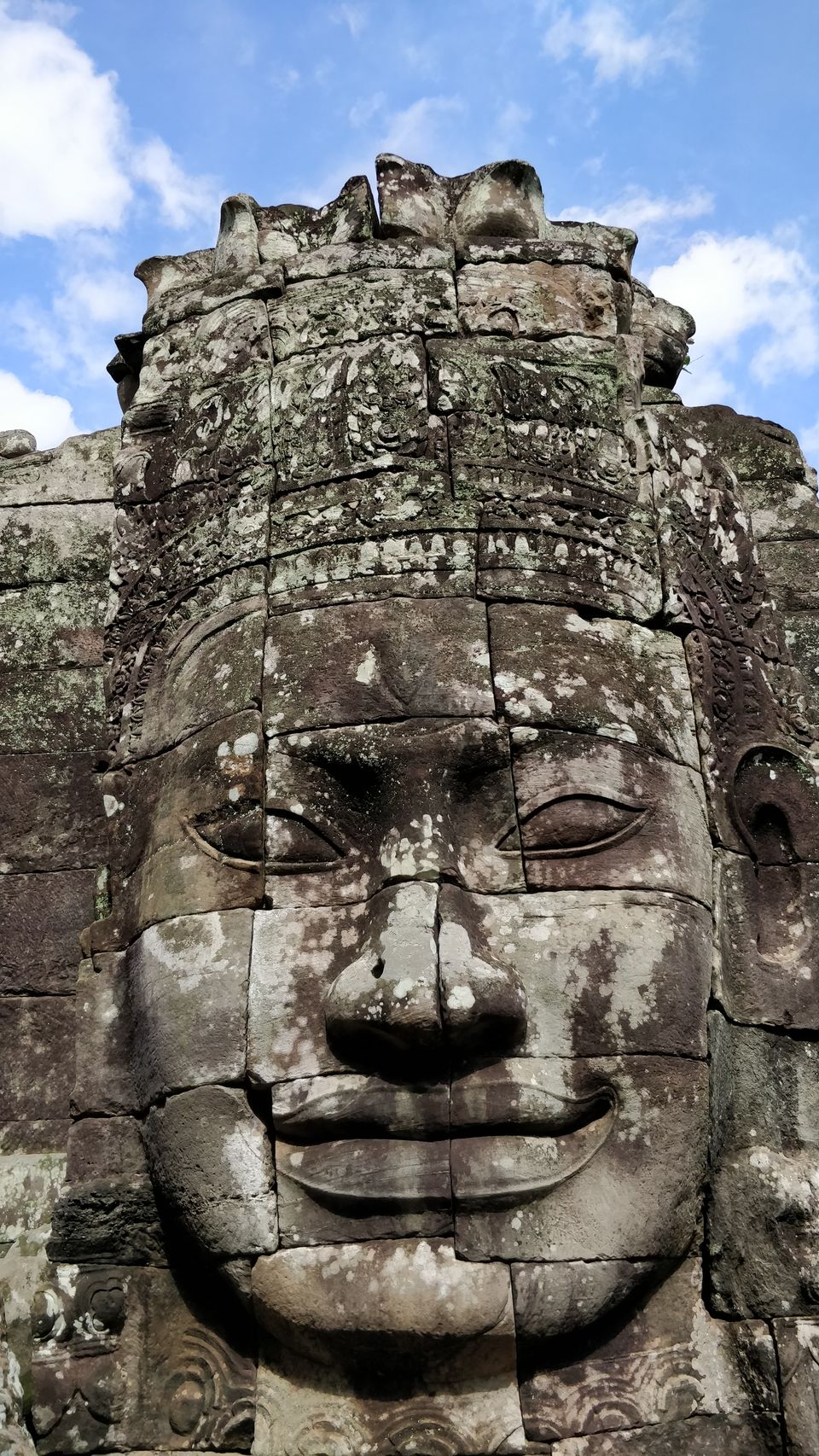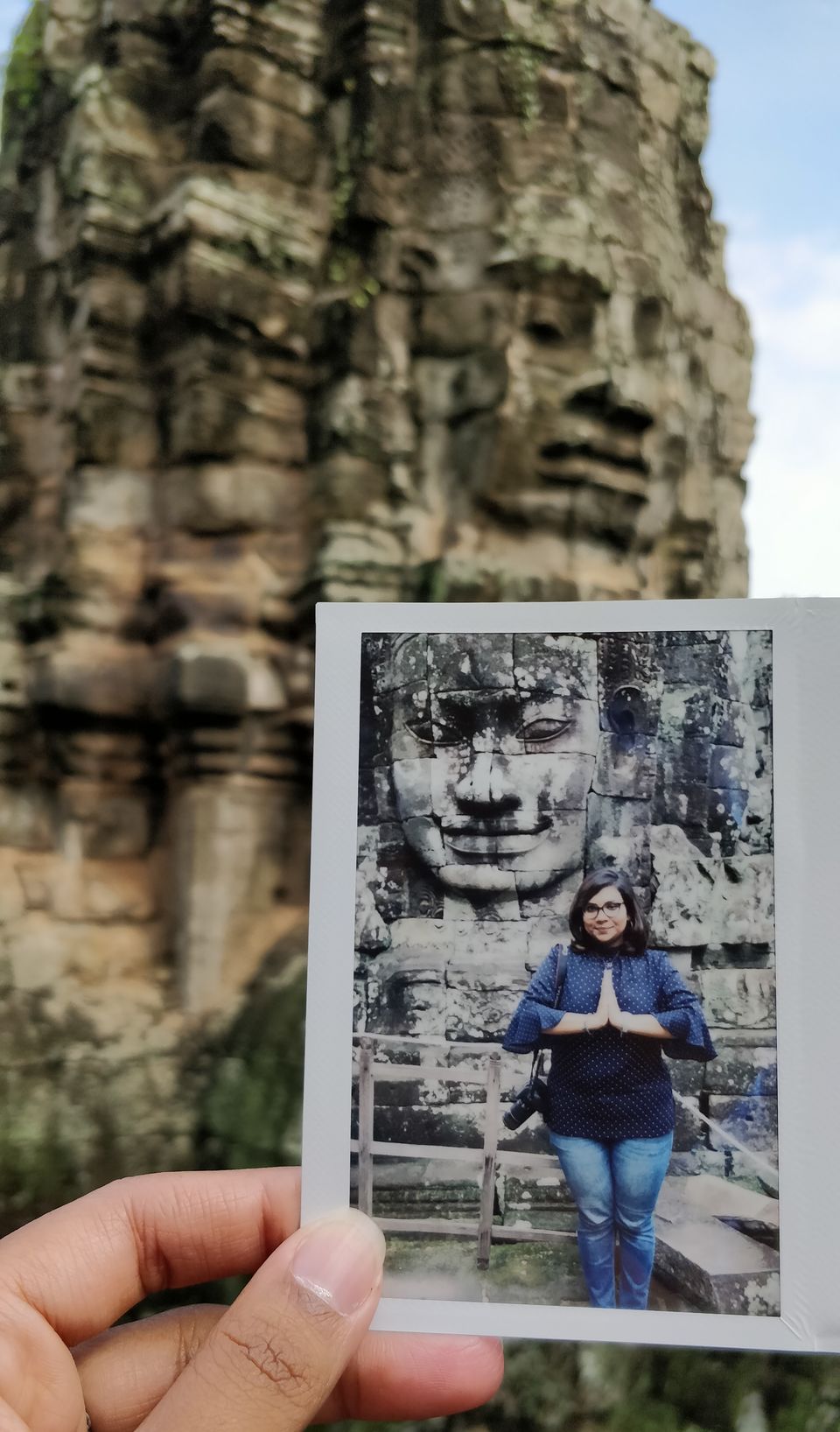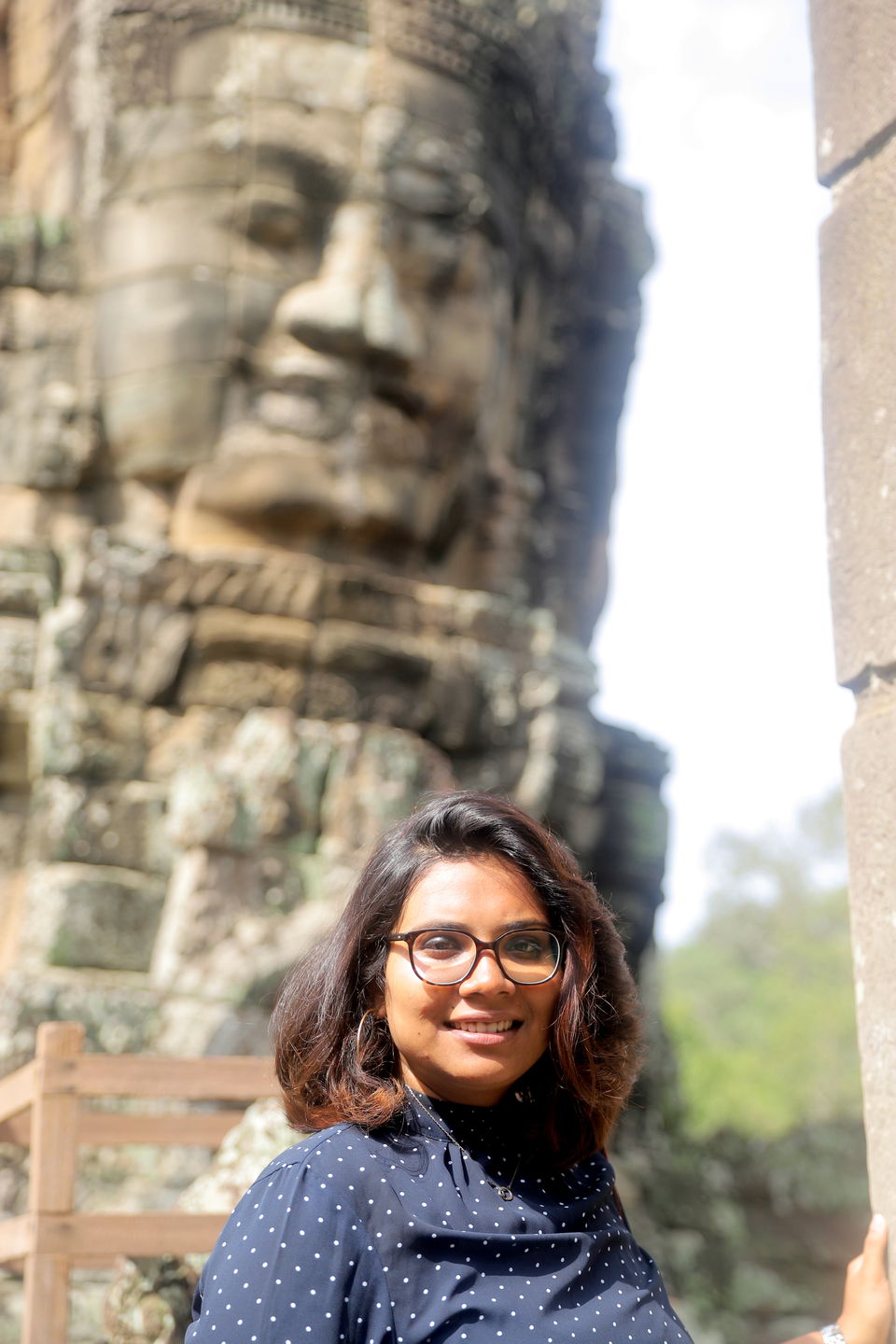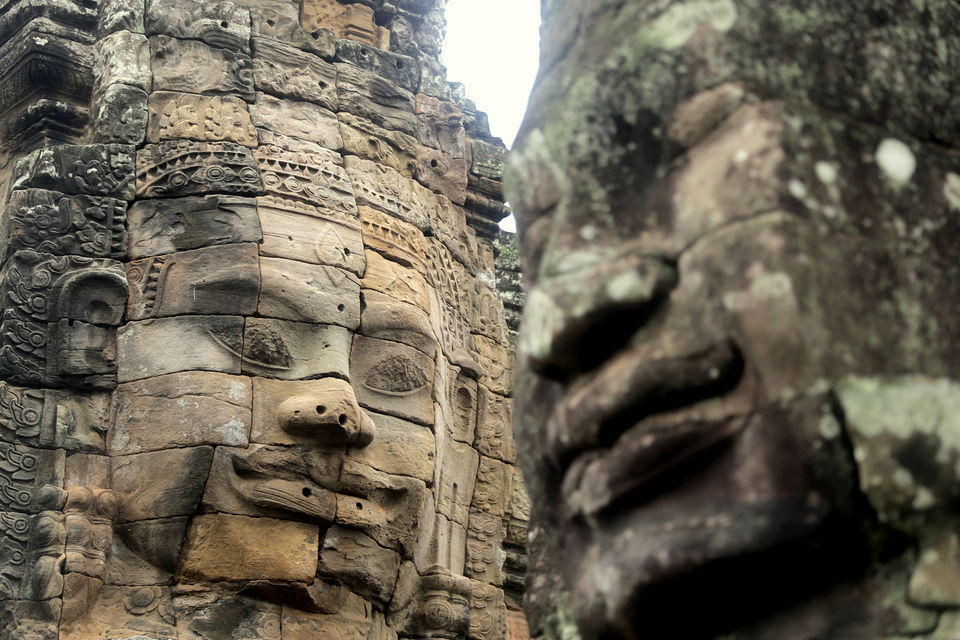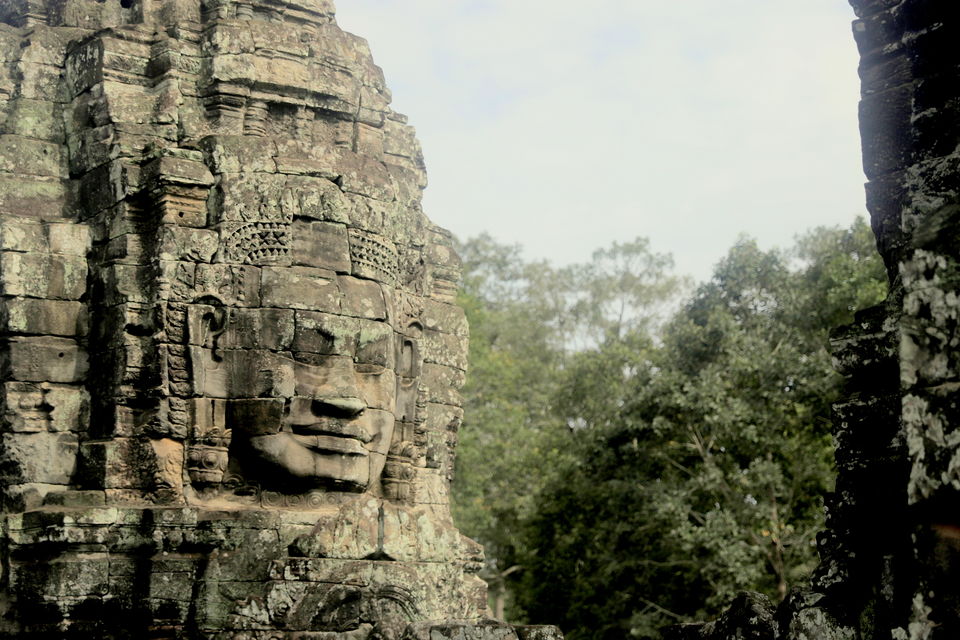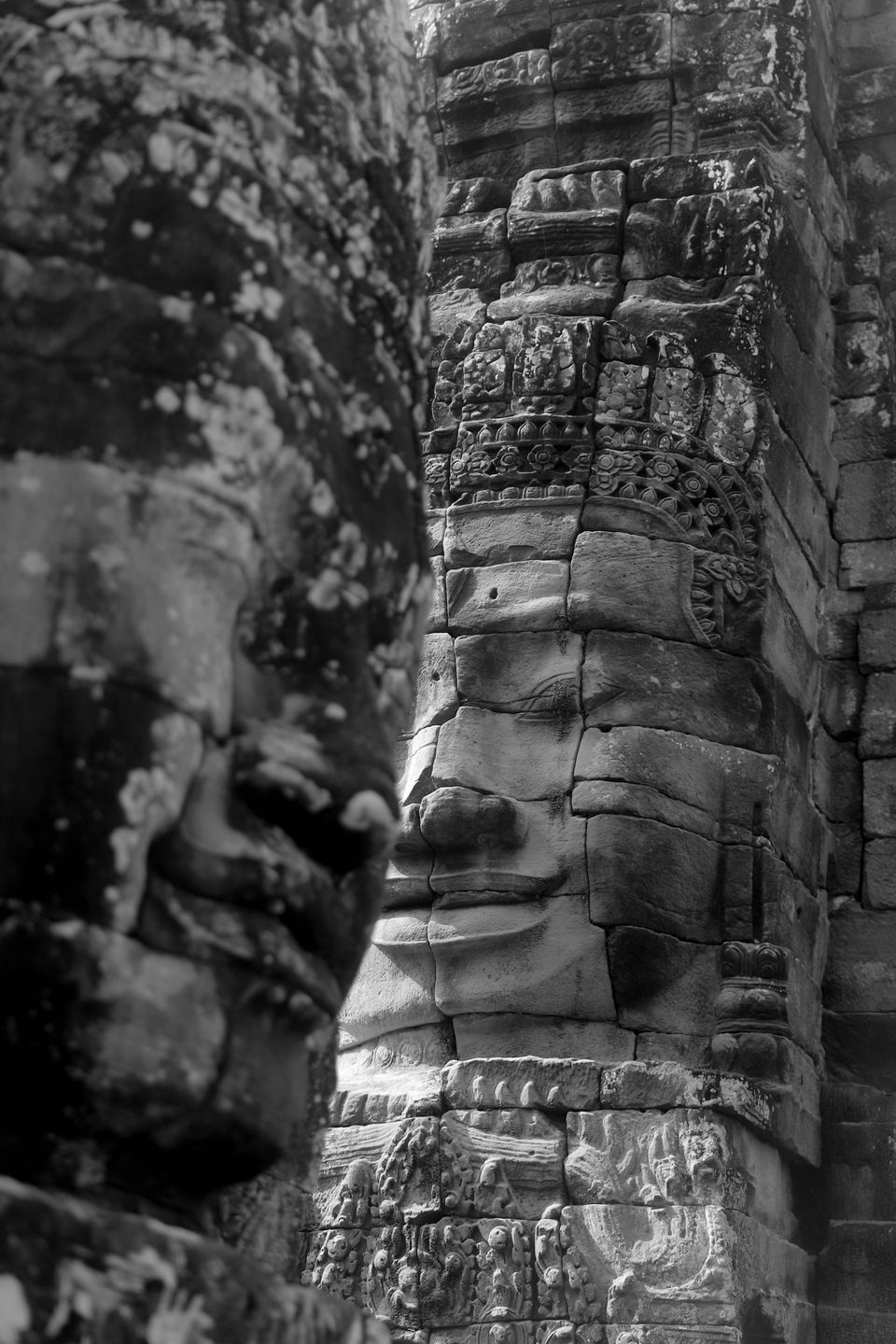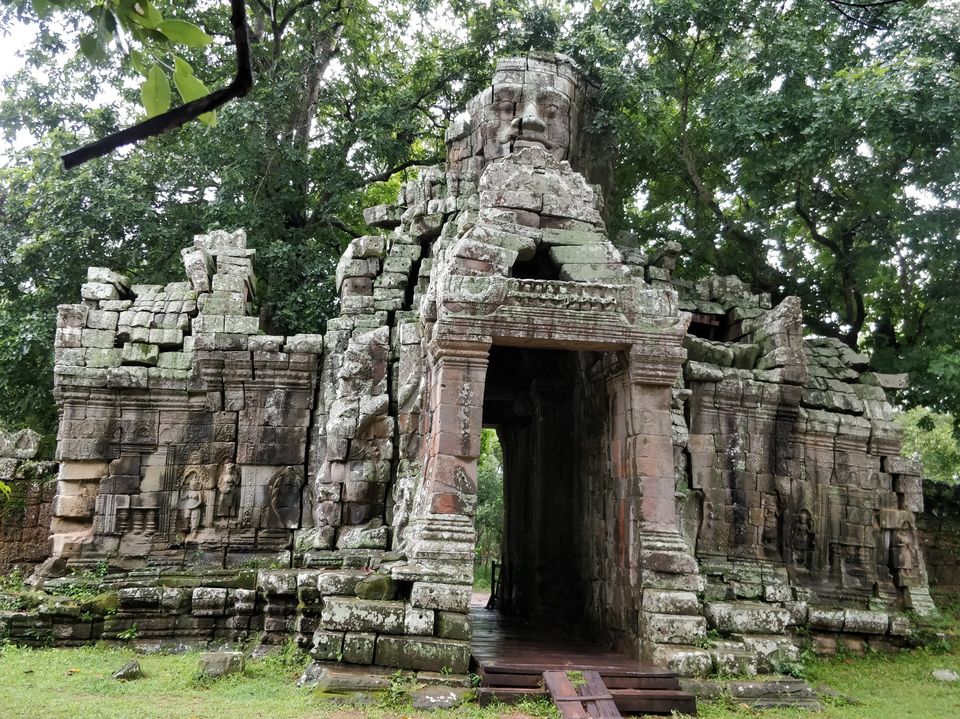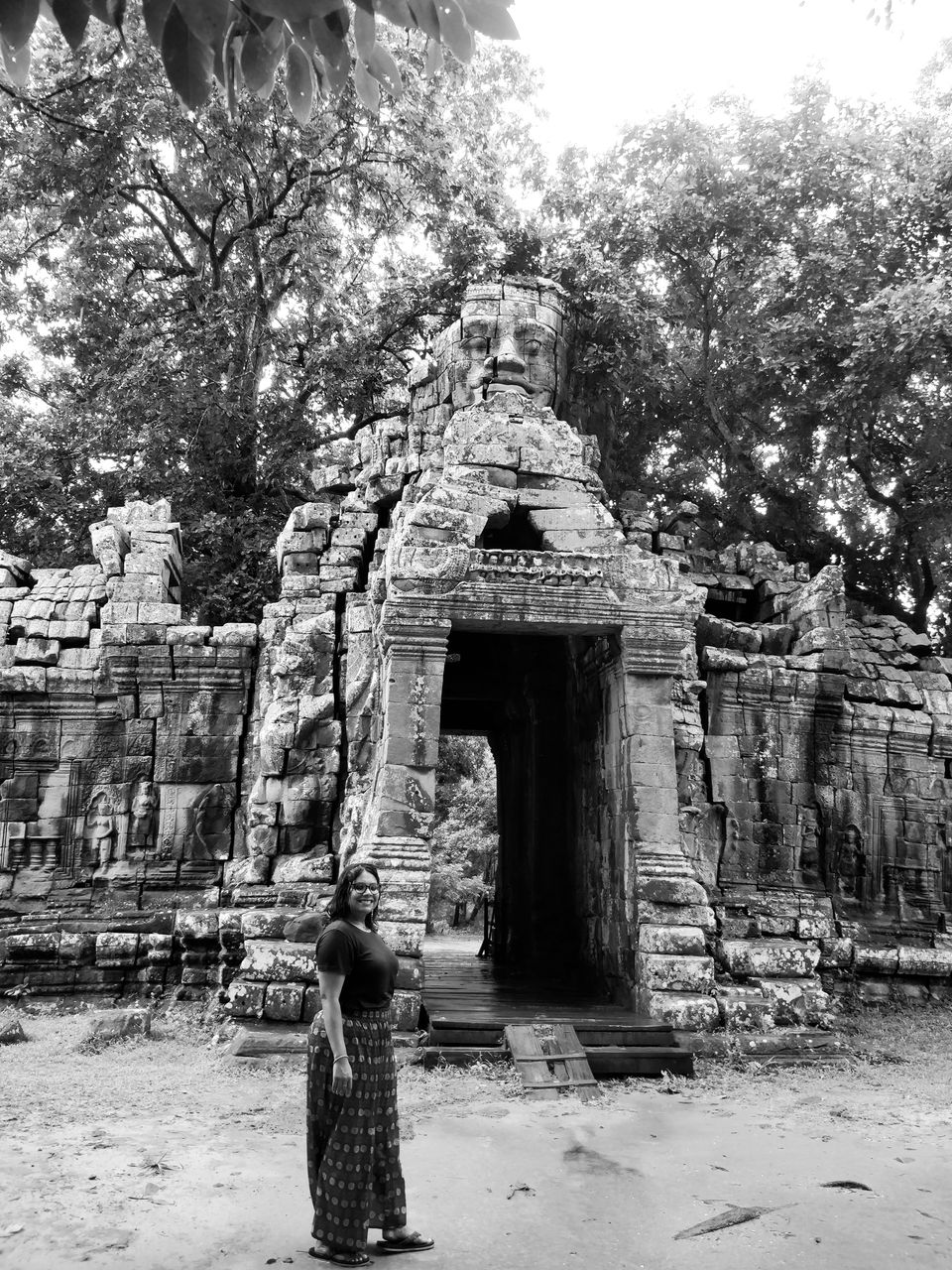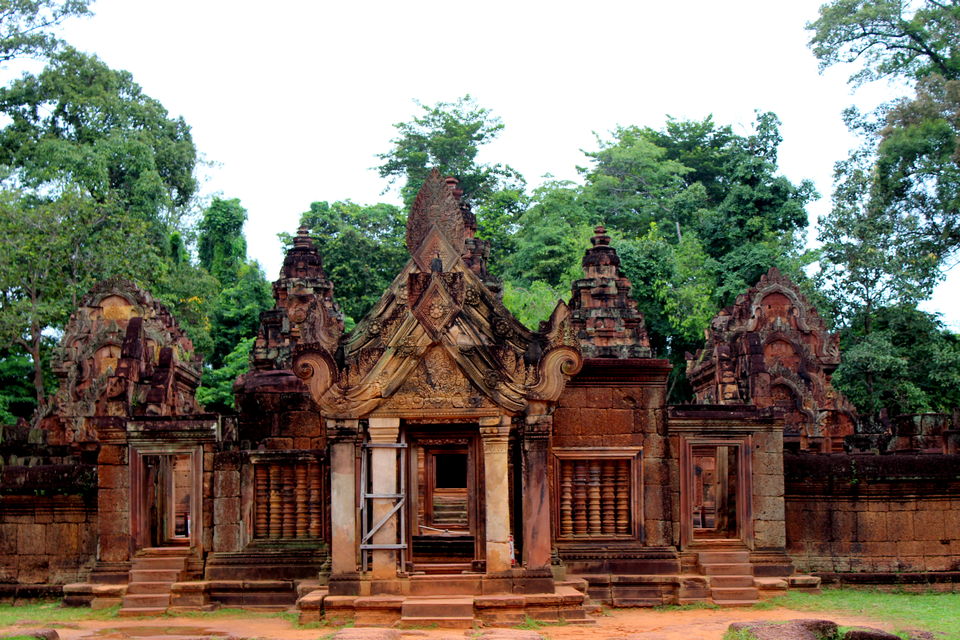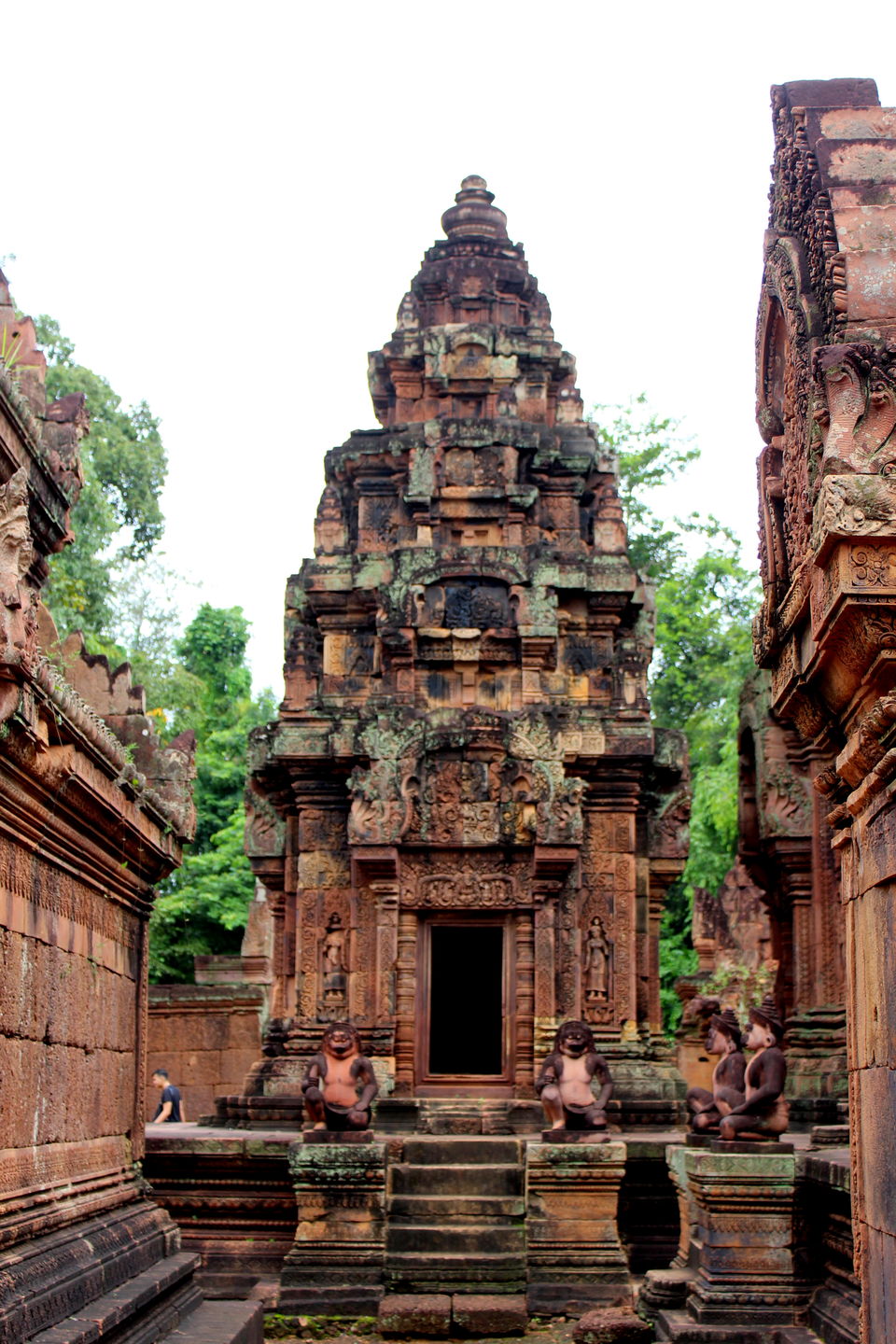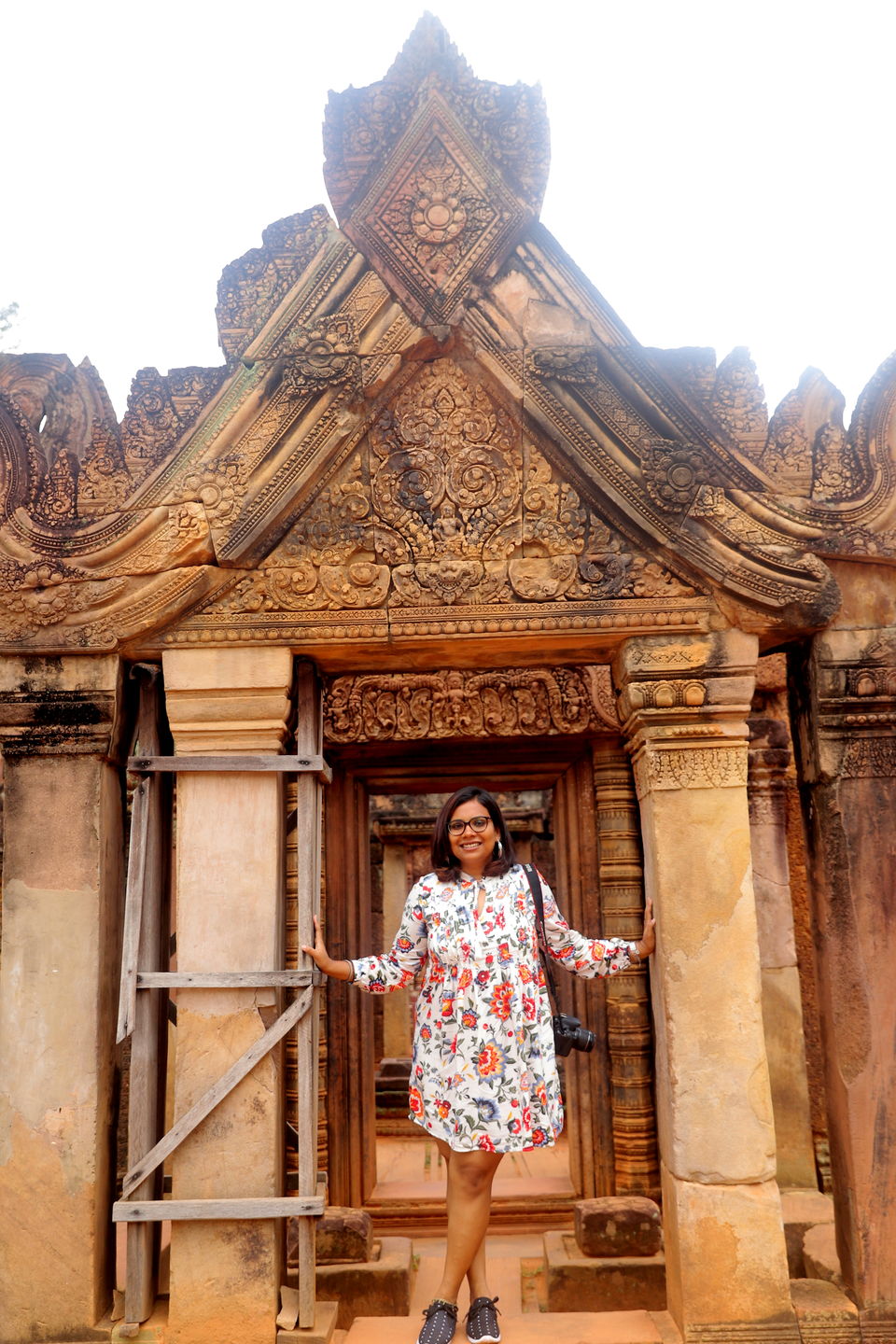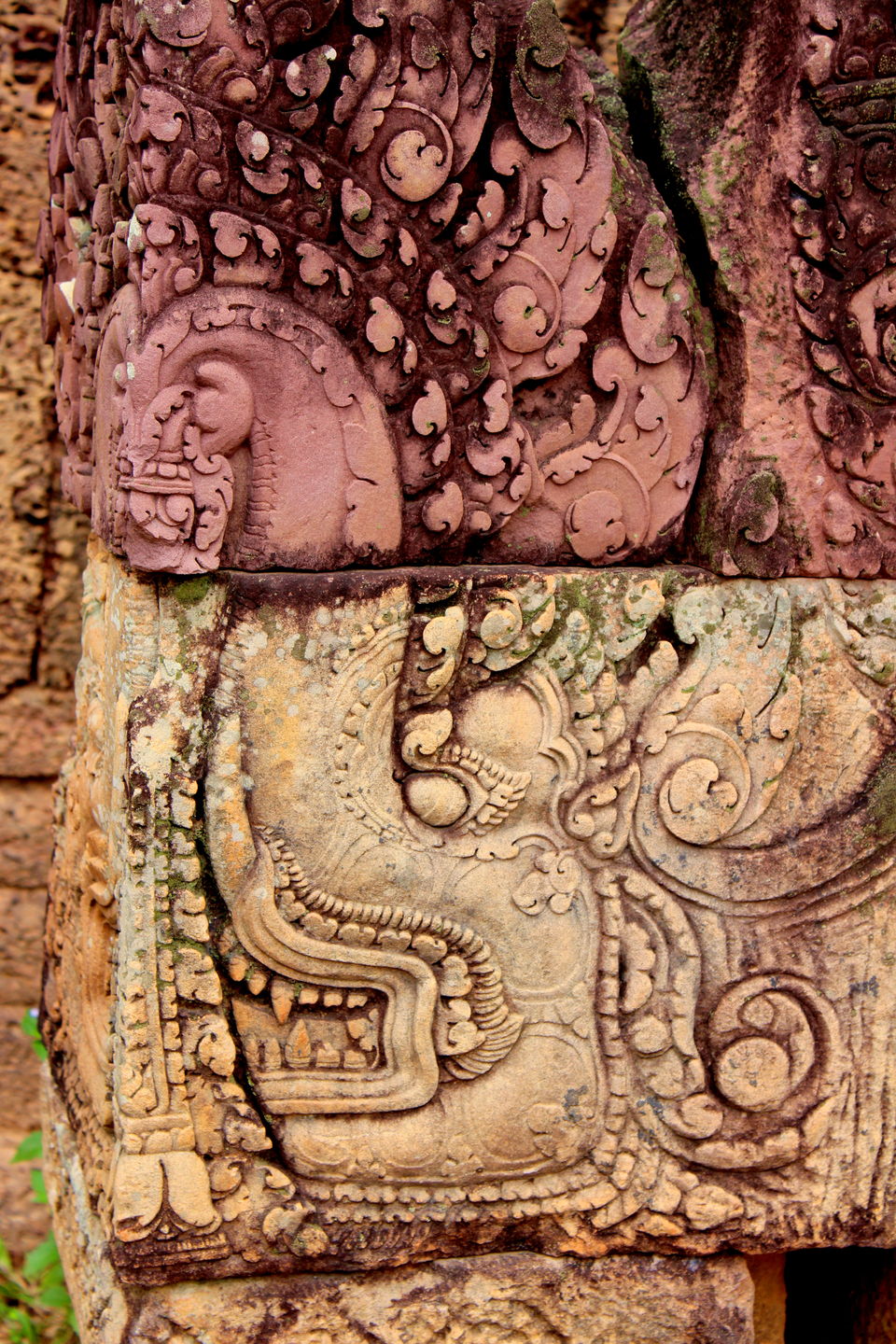 To say the least, Angkor is magical that one has to witness in real, for now that I've seen it, I believe that photographs can't reveal the real beauty of the place!
Frequent Searches Leading To This Page:-
the temples of angkor cambodia, visit the temples of angkor wat, guide to the temples of angkor, temples of angkor tour, cambodia temples angkor wat