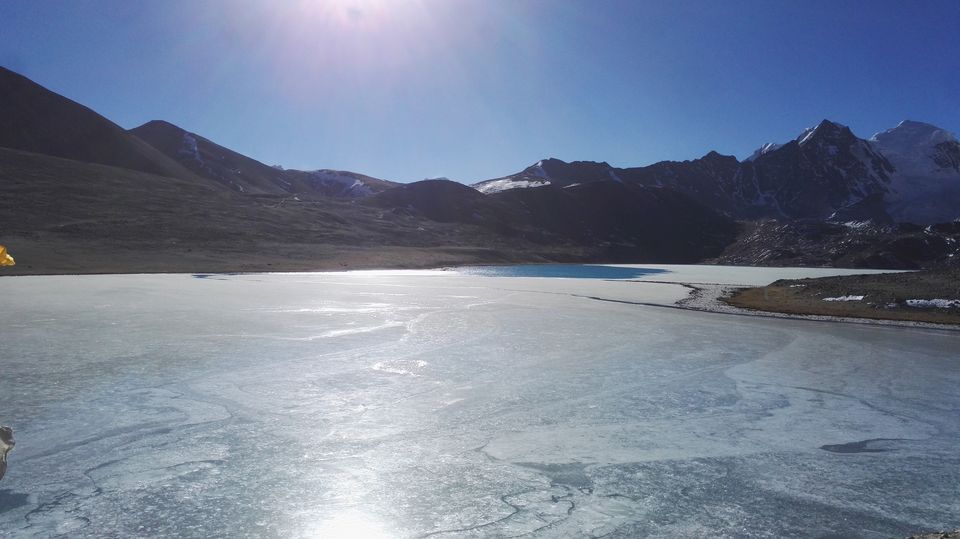 i. Carry medication for altitude and motion sickness apart from your regular ones
ii. Sikkim has ample number of public washrooms, ask for them.
Phone and Technology:
i. Mobile network will be available at most of the places other than the ones which are close to border.
ii. GPS might not be of much use in Sikkim hence do not try to guide drivers using smart phone app.
iii. Keep handy the contact numbers of your hotels. Even in Gangtok, GPS may mislead.
Sleeping & Eating:
i. If feeling hungry, do not wait for any sign board to appear for restaurants. Ask your driver, he will definitely know the stop for home made fresh food which a tourist may not figure out on own.
ii. Do inform your hotels in case of late check in. This will help in securing your reservation. Also in house kitchen staff will make the food available even at odd hours.
iii. Carry dry fruits, they will keep you full and also help in keeping the body warm.
Money:
i. Carry currency notes in plenty as most part is remote hence locals rely more on cash.
Trip Planning:
i. Start your day early. The state lies in east India where it would become dense dark at 5 in the evening. Lot of places of interest would not be accessible in late hours.
ii. Special attention should be paid before travelling to North Sikkim. Permits are not issued for children age less than 8. Pregnant ladies/arthritis patients should plan in detail because of rugged terrain. Other parts of the state is easily reachable.
Sightseeing & activities:
i. Respect army boundaries. Do Not cross lines or click photographs where clear instructions are not to do so.
ii. Do Not stay for more than an hour at Gurudongmar lake, Nathula pass and Zero point where oxygen level is low.
Transportation:
i. Cab charges to North Sikkim will be much higher than the rest of the state.
ii. Tip well to hotel/guest house staff and the cab drivers. They really make your trip safe and memorable.
iii. Do not try your hands on steering wheel just to be adventurous. Locals drivers are extremely precise while cruising though the mountainous terrain.
Packing Light:
i. Carry sunglasses if possible with polo raid film to protect from heavy sun rays.
ii. Do carry a double layered jacket, woollen inner, cap, leather gloves and a pair of good quality sports shoes.
For more details, visit my page @ 2017 Holiday season