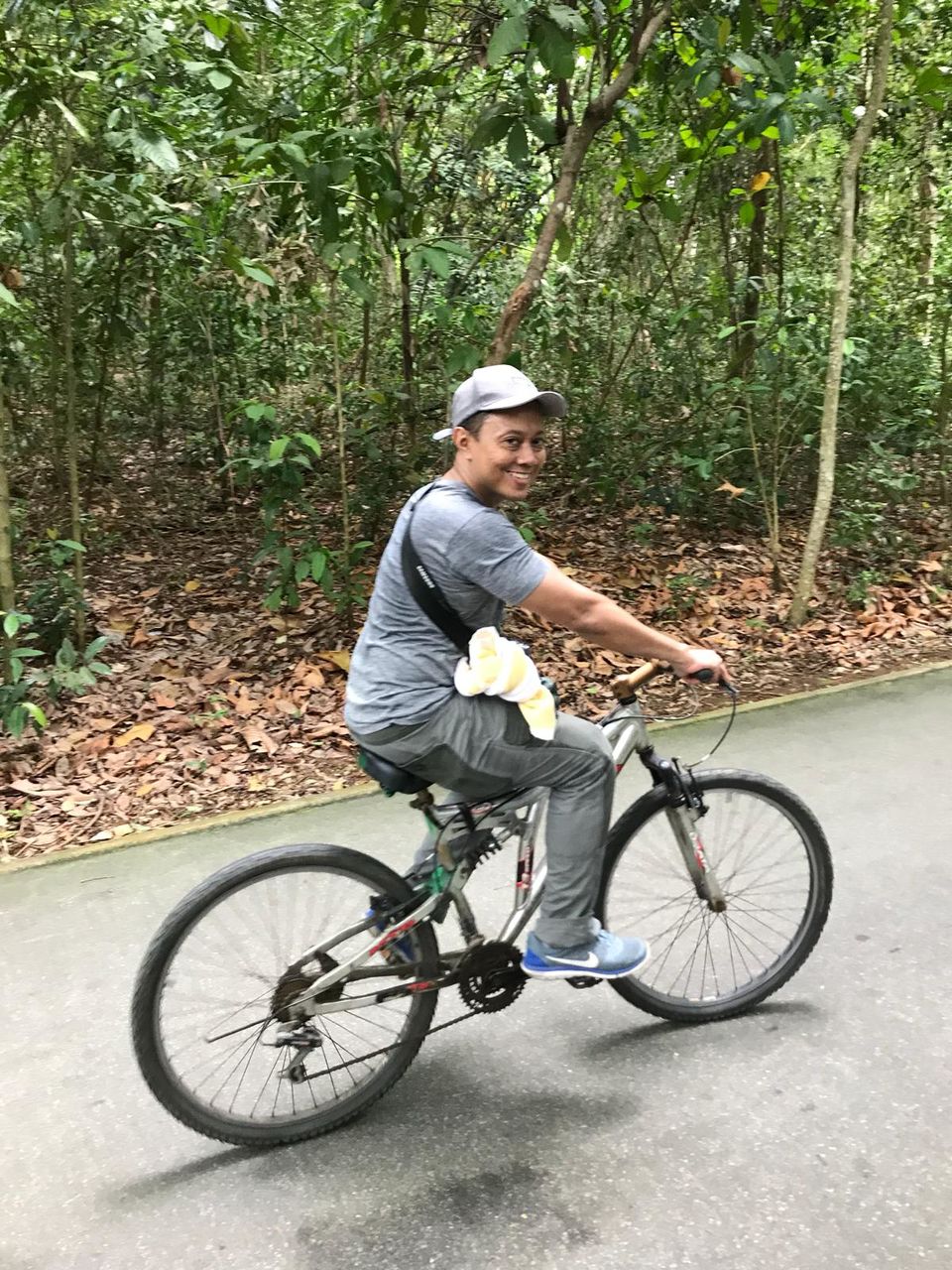 As most of you know, Singapore is known for being a concrete jungle. For most locals, Pulau Ubin is a familiar place where most come to cycle or enjoy the relaxing hike. Situated on the northeastern coast of Singapore main island, Pulau Ubin is the place for visitors looking to enjoy nature and laid-back unwind.
Directions to Pulau Ubin
Take the MRT to Tanah Merah MRT Station, go out through exit B on the right to the bus stop. Board Bus No. 2 to Changi Village which is the last stop, this will be about 30-40 minutes ride. After alighting from the bus turn left and walk all the way down to Changi Jetty. If you want to eat the famous Mizzy's Corner Nasi Lemak or stock up on supplies go to Changi Village Food Center and mini marts on the right.
Getting to Pulau Ubin is easy since there are boat rides to the island. Every passenger needs to pay $8 for a two way trip. The journey takes about 10 minutes and visitors can enjoy the wonderful breeze from the cerulean waters.
Exploring the Island
All visitors will alight at the jetty and step foot on an island unspoiled by civilisation and urban development. Pulau Ubin is the home to Singapore's last authentic kampung (village) which offers unique natural experiences such as fauna and flora. Bring your camera and get ready to take some unforgettable photographs!
Exploring the Island
The best way of exploring the island is by cycling. It is more convenient to ride along the rough trails or concrete roads on the island. It is important to bring water or some snacks to keep you hydrated and ease those hunger pangs. It is advisable to keep your visit time within a day as the last boat departs from Pulau Ubin at 530pm.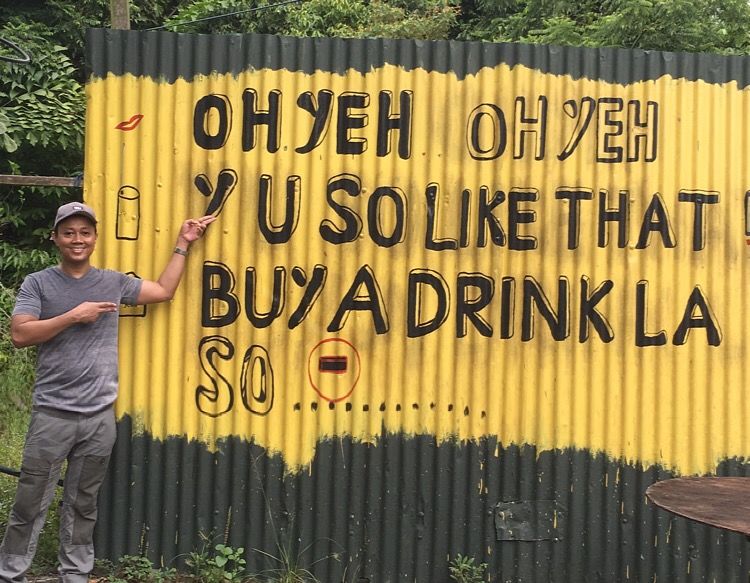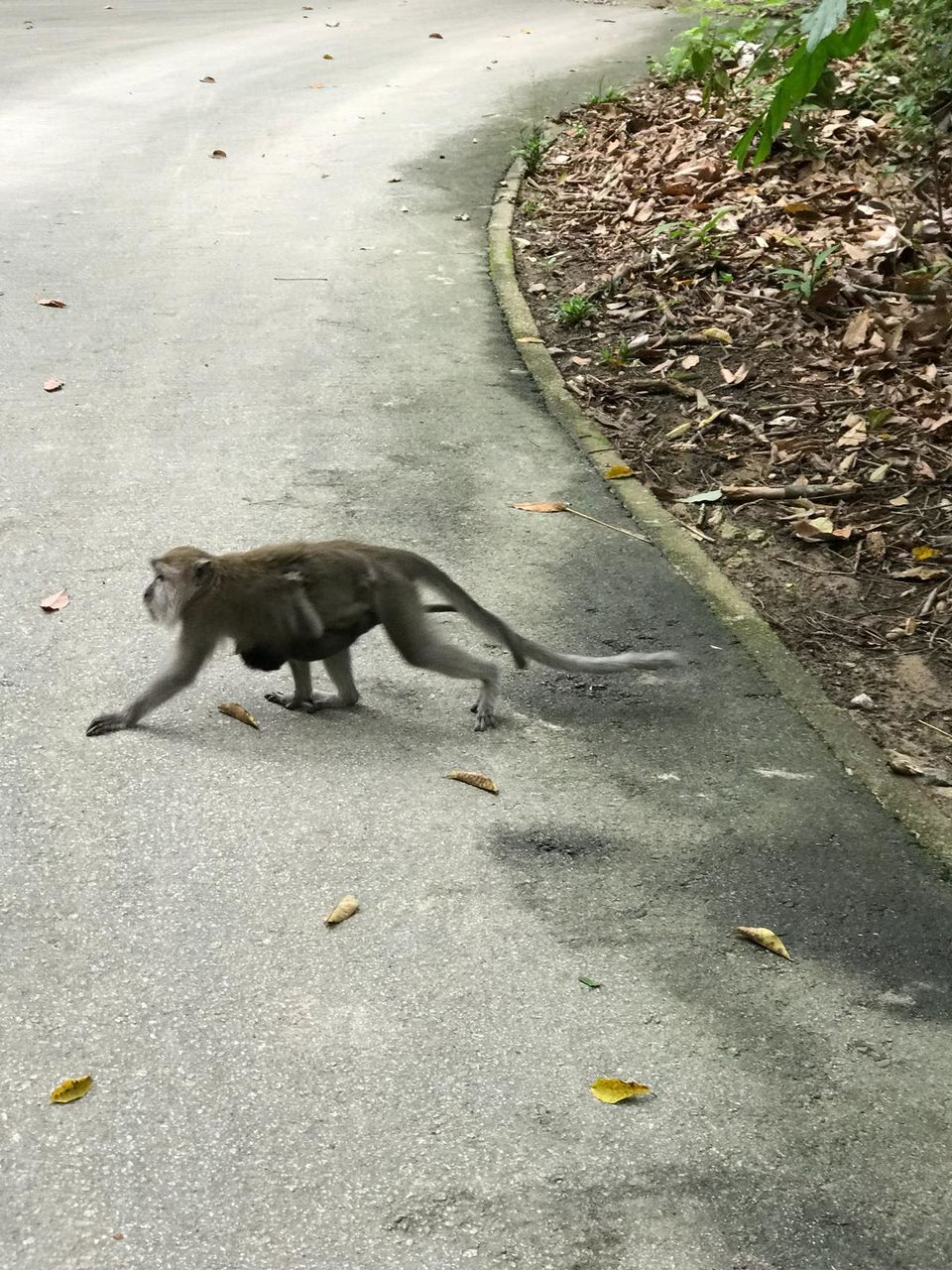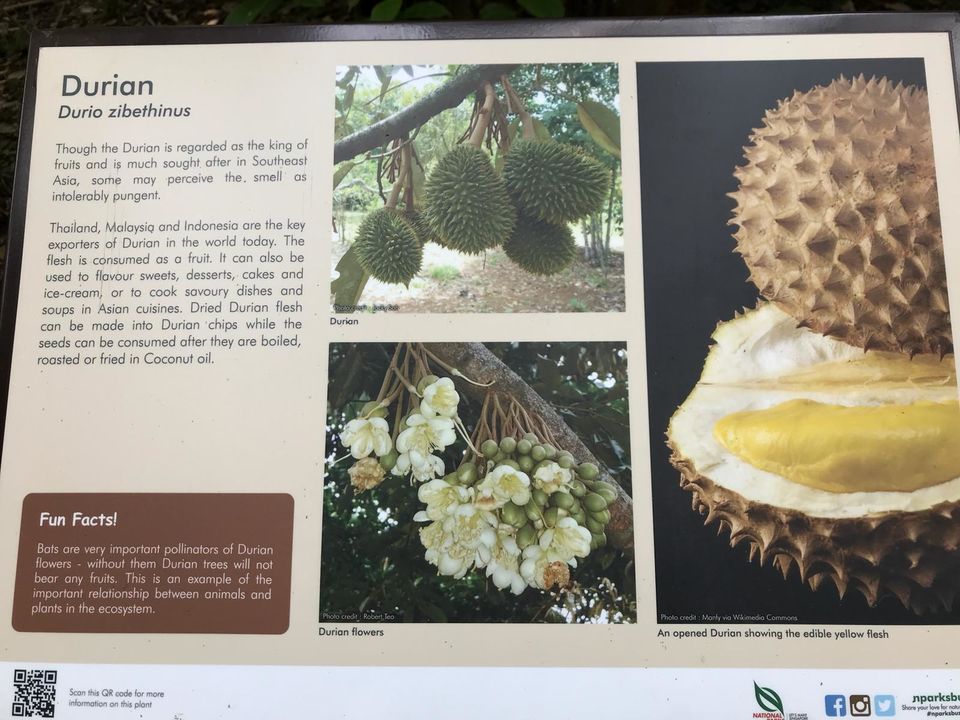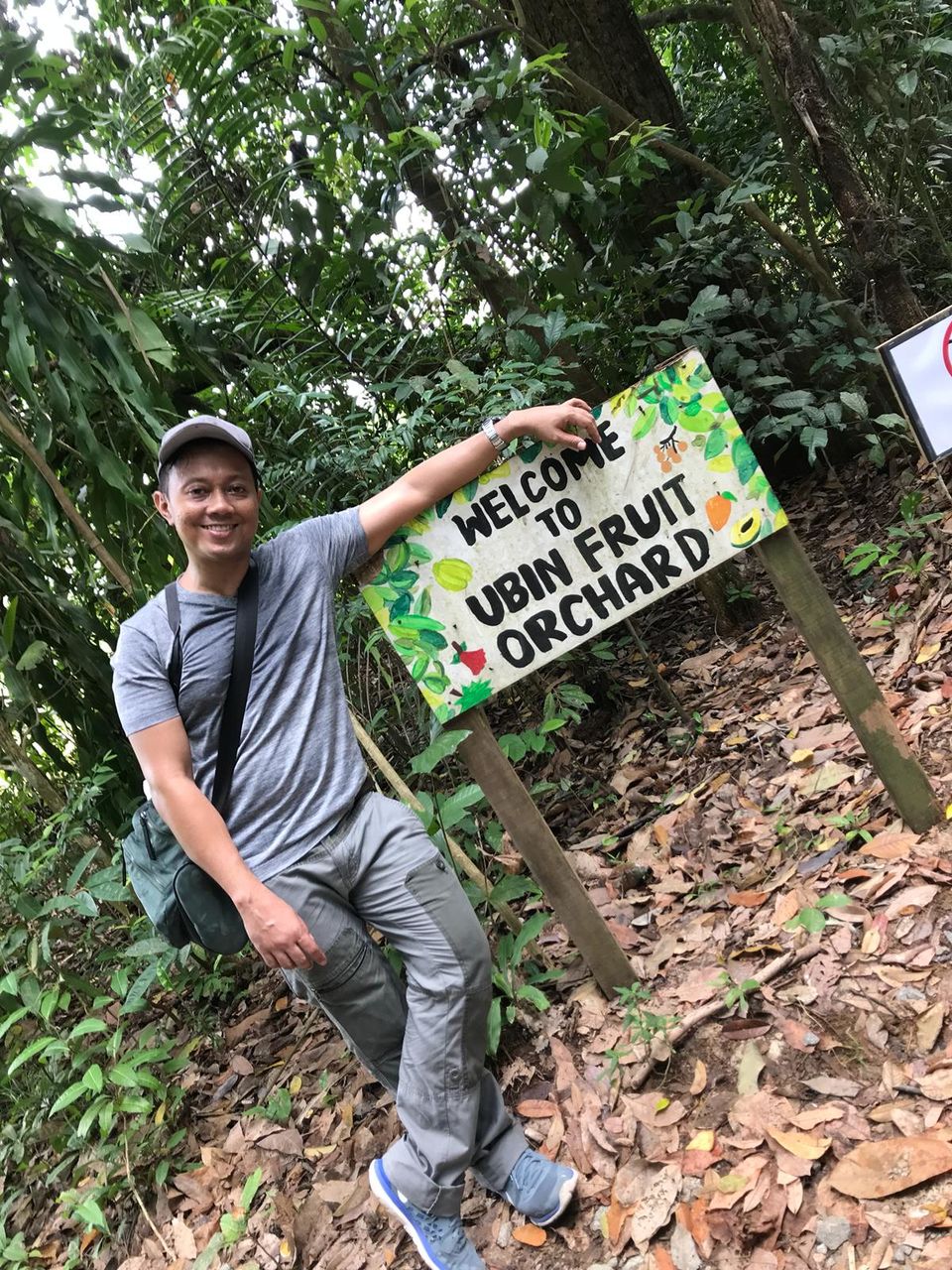 Frequent searches leading to this page:-
Top Singapore tour packages with price, best Singapore tour packages for couple with price, best Singapore tour packages with price from Delhi, Singapore tourism best places to visit, Singapore tourism packages from India, Singapore tourism best time to visit, Singapore tour package for family