EXCEPTIONALLY WONDERFUL SINGAPORE-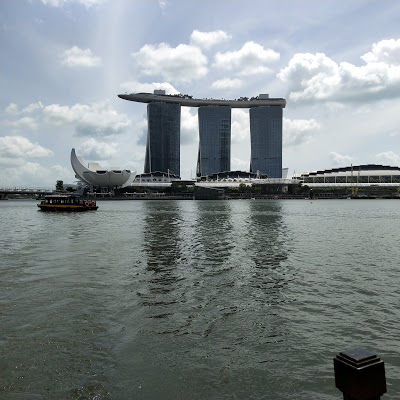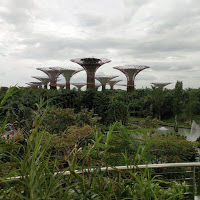 Reason due to which we find Singapore the best place to travel Internationally is that this small country has quite a huge bucket of activities to offer to any traveller- a young enthusiast, a shopping freak female, family oriented people, or even aged travellers, it has something to offer to everyone.

Those who love nature can visit any of the beautiful gardens the beautiful green Country offers, best of them being Gardens by the Bay including beautiful flower dome and cloud forest.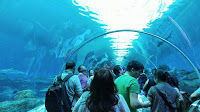 The animal lovers and kids would love to go to Night Safari, jungle trails, river safari and jurong bird park.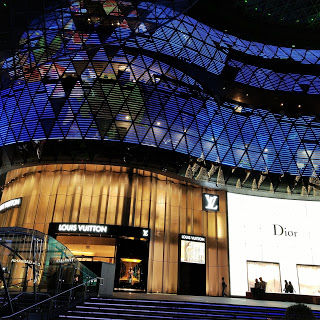 For shopping freaks like us its a Shopping Heaven, on one hand Orchard road offers all the high-end brands any shopping lover could imagine, on the other hand they have places like Buggis street and Mustafa centre which are simply amazing for budget shopping.
For young adventure enthusiast and beach people, Sentosa island is the best place for you, which offers about 21 adventure and recreational activities. One shouldn't forget to experience Skyline and Luge, which is a go-cart type adventure fun activity, which we have seen only here. Besides, wings of time is also simply amazing fire, water, sound and light show, which is really worth watching. Besides, kids will have an amazing time at Universal studios, also located at the Resorts World, Sentosa.
For foodies, the place offers a variety of cuisines, like Singaporean, Chinese, Indian, Malaysian, etc since it is a melting pot of many cultures which is reflected in their food and cuisines.
Now coming to the most important aspect i.e. safety and ease of travel, Singapore is said to be one of the safest country in the World. This is what we actually experienced while our stay over there. One can actually walk on the street even at late nights, without having any safety issues. There is because of proper installation and monitoring of cameras in each and every corner, due to which crime rate is at minimal level.
Besides, the people are very friendly and helpful, they will always be ready to guide and help the people visiting their country. As it is rightly said that human resource is the best resource for any country to develop and due to the people which gives a very positive representation about their country, the tourism in Singapore has increased manifolds over the years.
Besides the main problem faced by most of the countries is pollution, which has been dealt by Singapore so efficiently that they have almost subsided it. Due to plantation of trees and plants everywhere the government has also done a remarkable job to maintain a good balance between human development and ecosystem protection. You will find hardly anyplace that is deprived of greenery.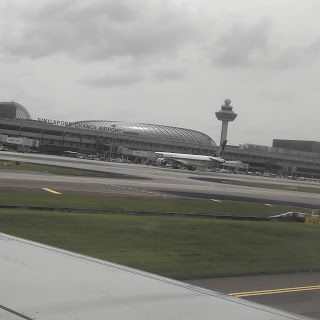 One more important issue that reflects the ease of travel in Singapore is the well developed transport system. The modes of transportation in Singapore are very efficient, frequent, safe, cheap and convenient. The government has taken utmost care to develop the public transport system so well that most of the citizens should use the public transport, which ultimately results is huge reduction in number of cars on road and pollution. Public transport system includes a well developed network of MRTs (Metro Trains), buses, boats, monorails, etc.
Well according to us, we have touched most of the aspects of travel and Singapore has done complete justice to each and every requirement of travel as per our experience. We will keep of updating you about many new places and what speciality they offer. We will love to get your views and suggestions, thanks alot for reading our first ever blog.